A way to become an actor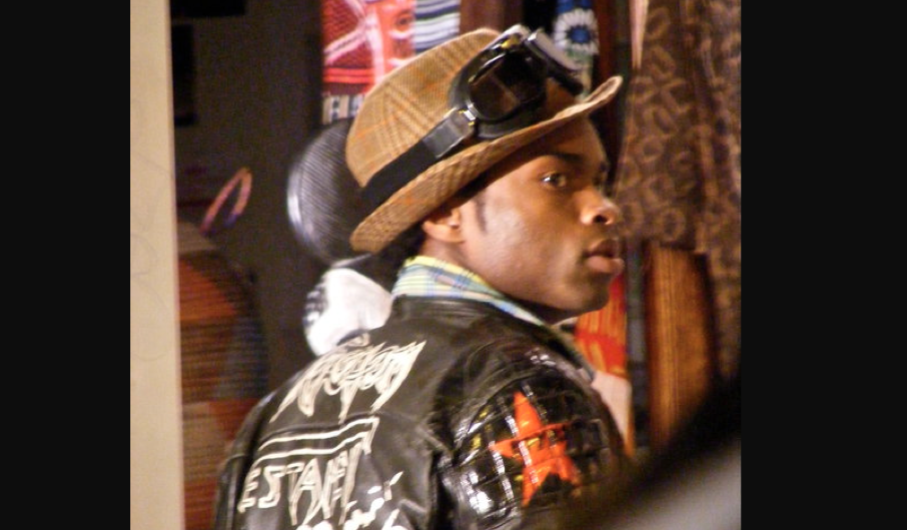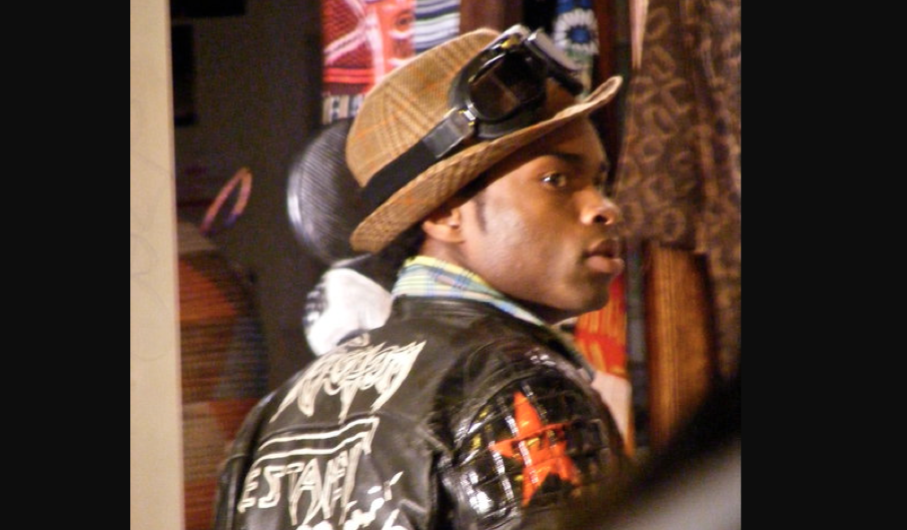 V.I.P INTERVIEW: with Djibril Pavadé – an actor
During Karl Lagerfeld´s privat gathering, I talked to a great french actor; Djibril Pavadé, who has been playing in several french movies and commercials. Some french people would know him from the movie "la fille du RER" by filmmaker André Téchiné.
It was quite a coincidence that I met Djibril. We were both admirering the new Hogan collection, when we somehow got to talk about what we thought about the new collection, and what we did for a living. He told me that he was an actor.
So I asked him: how is it to have that kind of a lifestyle, and how he has succeeded in becomming an actor?
He said: "I took a theater-class, and quite fast I stared doing castings. That tought me how to confront that world. You meet a lot of people and you should know how to pull the rigth strings. In the beginning it´s a challenge. You have to do casting to become known within the world of theater and movies. In the beginning that means you would have to work part-time with other things. But once you´ve made it through, it´s really great".
I asked him, if he can do it for a living?
Djibril said: "Yes, today I´m a full time actor, but only because I do lots of things at the same time: movies, theater, commercials, voices for commercials. My working-hours are very flexible, and I guess that for some it could be inconvenient working like that, but it´s a part of it, so you should love that kind of a lifestyle! Sometimes I have to go out of Paris for several weeks, in order to follow a job. Sometimes I do lots of projets at the same time, and other times nothing at all. It´s been 3 years now, that I´ve been doing it as a living. It´s lifestyle that has it´s ups and downs, but I think I´m getting along quite well."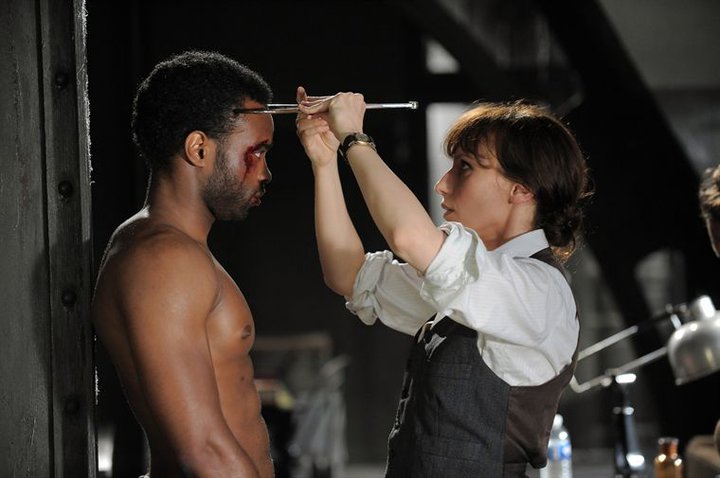 Finely I asked him what luxury is to him?
He said: "I have always been facinated by fashion, luxury and music.. the love for comedie came later, but more like an evidence. Luxury was a part of my personal pleasures, expecially when times got tough, but now I can´t stop spoiling myself. I love good and rare things."
He had a lot of good energie and I´m sure that his passion for being an actor, must have given him the drive to continue, even through hard times. He invited me to see thim act one day. So I did. I went to the theater in Paris, and he was great. I think he´s a good example of how to make a dream come true 🙂