Kanye West parties at L´ARC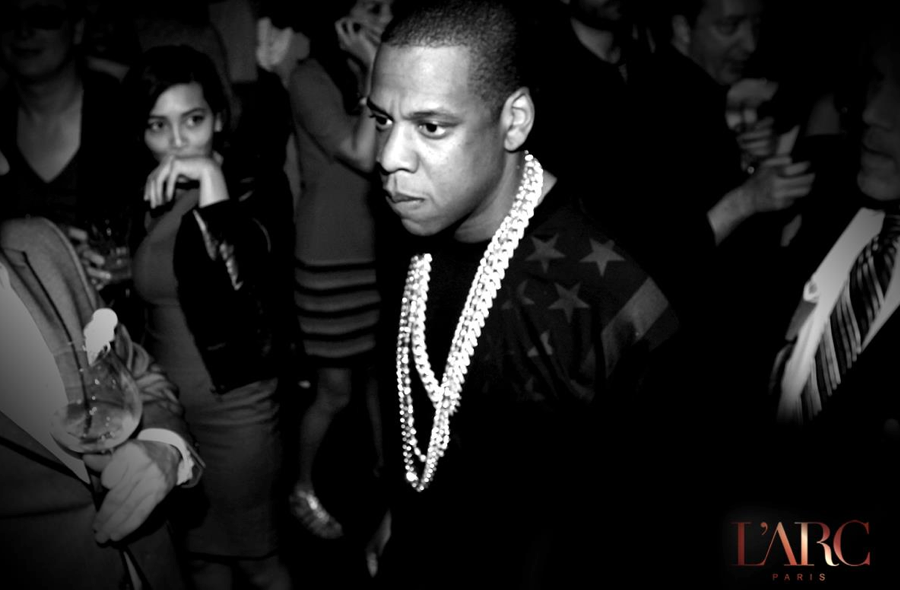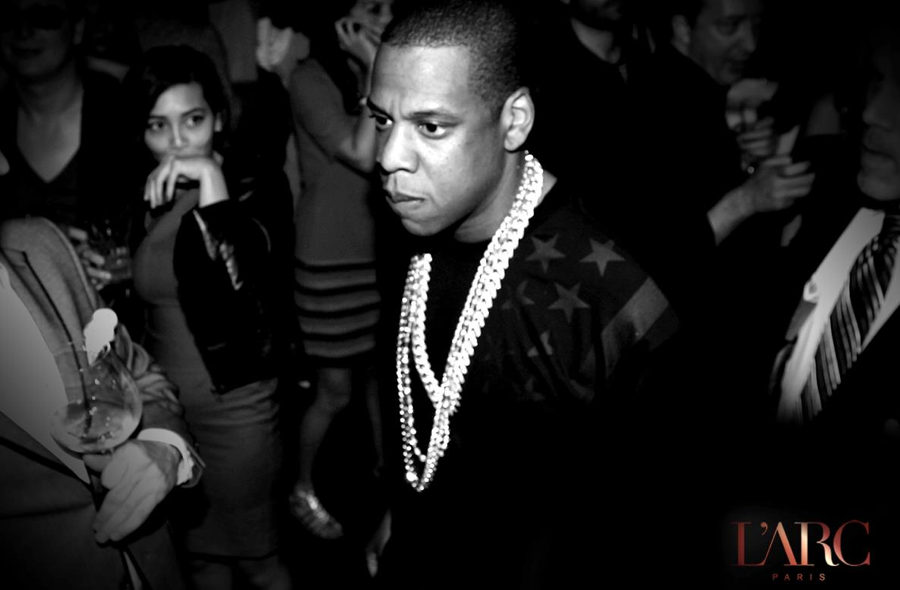 Tonight, 2.6.2012, people were gathered in a huge crowd outside of the Parisian nightclub L´Arc. The raison was simple. Kanye West; American musician, film director and fashion designer, had chosen to throw his after show party right here! I was there to tell you about it.
Article by Julie Johansen – Pictures by L´arc
Kanye West parties at L´ARC
No wonder the atmosphere outside the Parisian nightclub "L´ARC was bobbling at midnight June the 2th", everyone wanted to take part in Kanye Wests private party, but only those on the guest list could get in.
Kanye West became famous during his time as producer for Roc-A-Fella Records, where he achieved recognition for his work on Jay-Z´ album The Blueprint. He also created hit-singles for musical artists such as Alicia Keys, Ludacris and Janet Jackson.  He has sold over 30 million digital songs in the United States, making him one of the best-selling digital artists of all-time.[i] You might know him for his song "Gold digger" – a worldwide hit of his.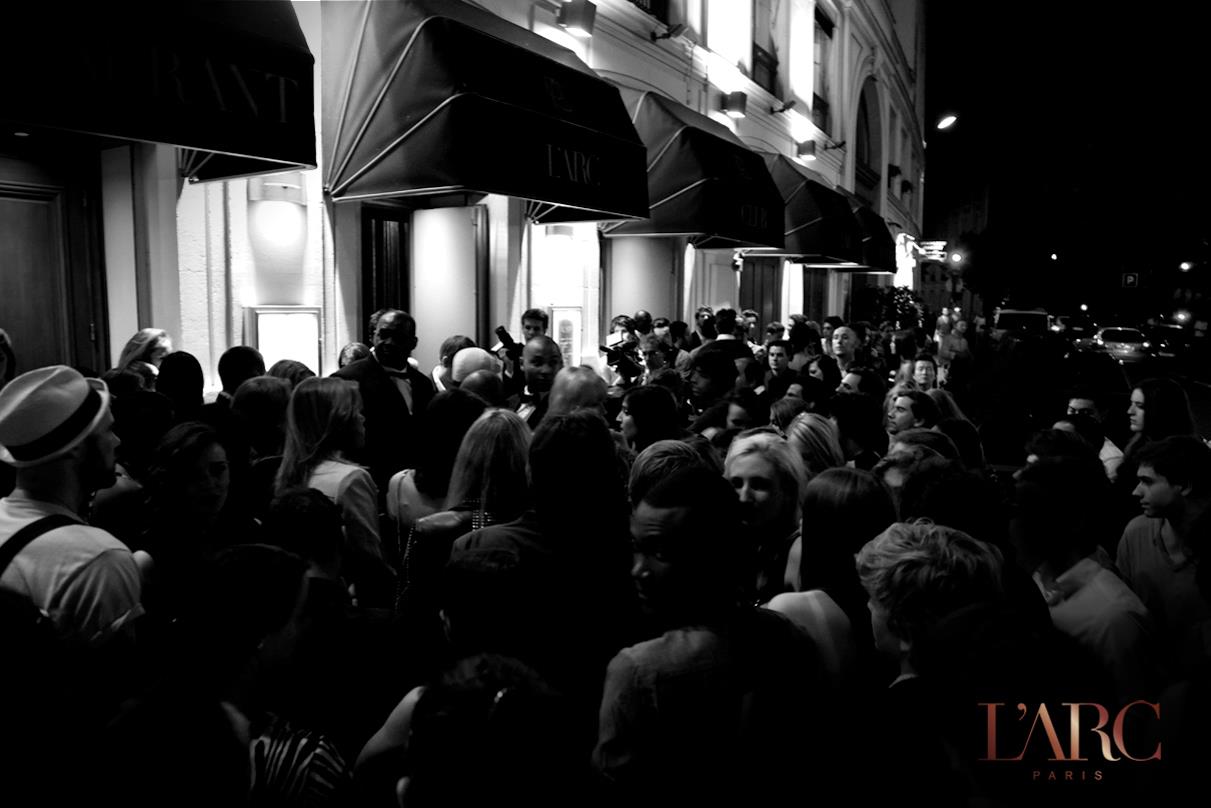 At L´art with Kanye West
When we got it, we entered an even better atmosphere of non-stop great music. Everywhere chic and beautiful people were dancing around, having a blast.
Bottles of champagne were carried through the room, up towards his table in the VIP launch, while the DJ played the famous "Ni**as" song! And the party went on.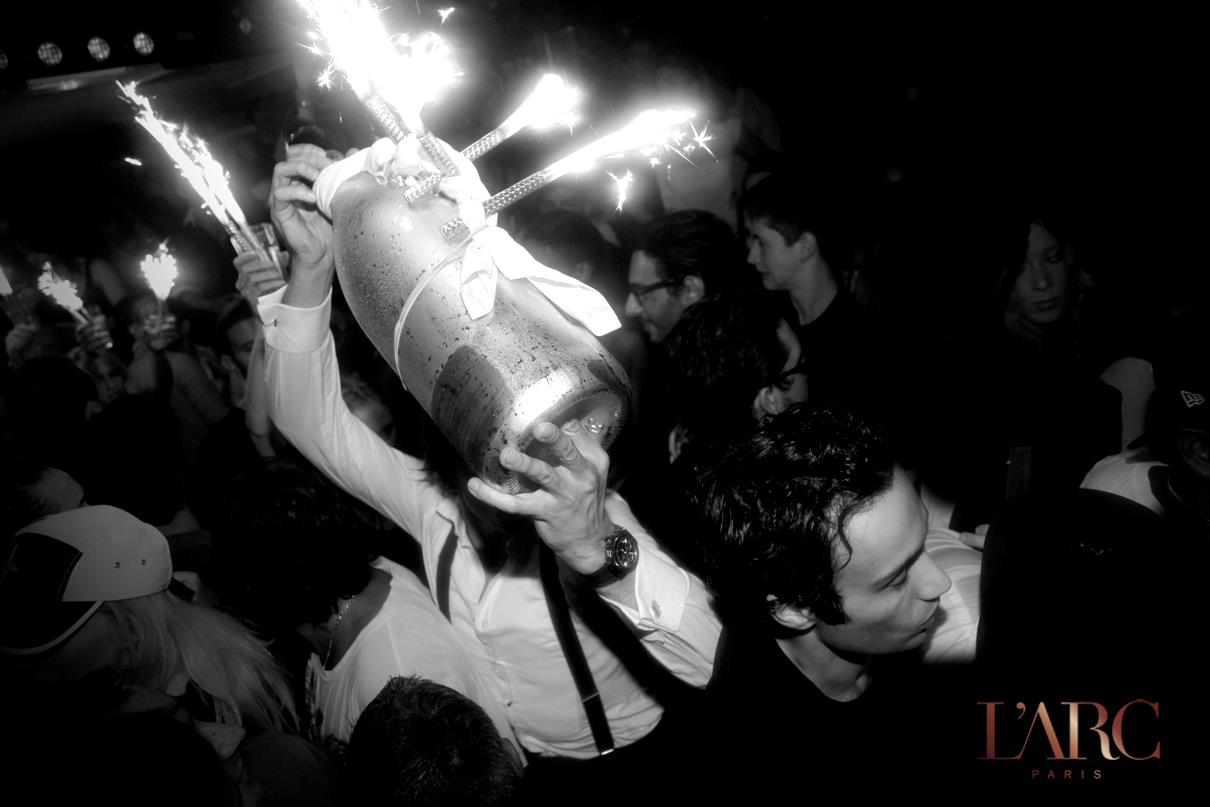 As Jay Z crossed the room, with bodyguards at his side, the crowd of invited people was moving too, admirering him with big smiles.
Unfortunately I couldn´t get to talk to him, but I definitely experienced the atmosphere amongst the guests, which was huge, almost like attending a minor luxurious indoor festival…crowded but amazing. One thing´s for sure; L´ARC is the place to be!
---
[i] http://en.wikipedia.org/wiki/Kanye_West