On Aura Tout Vu, Fashion party at VIP ROOM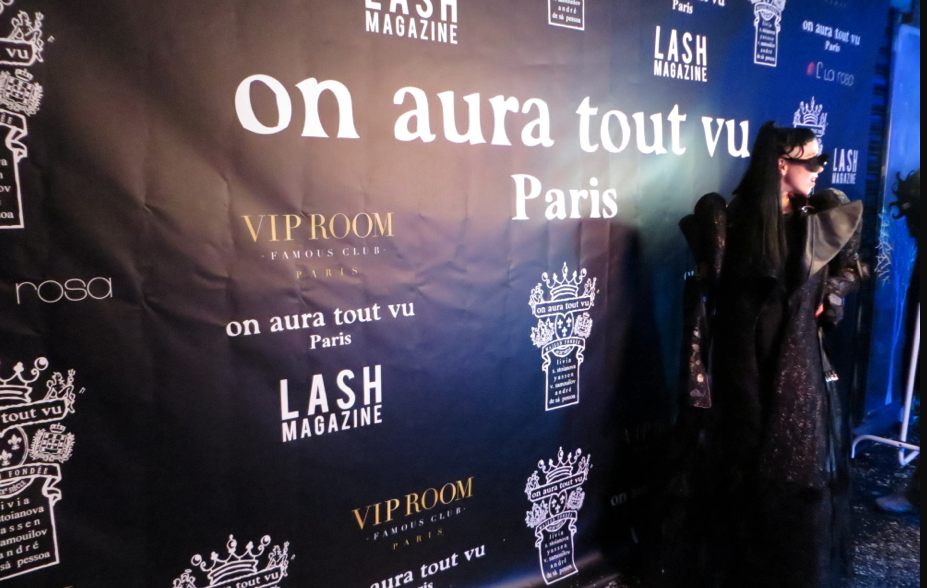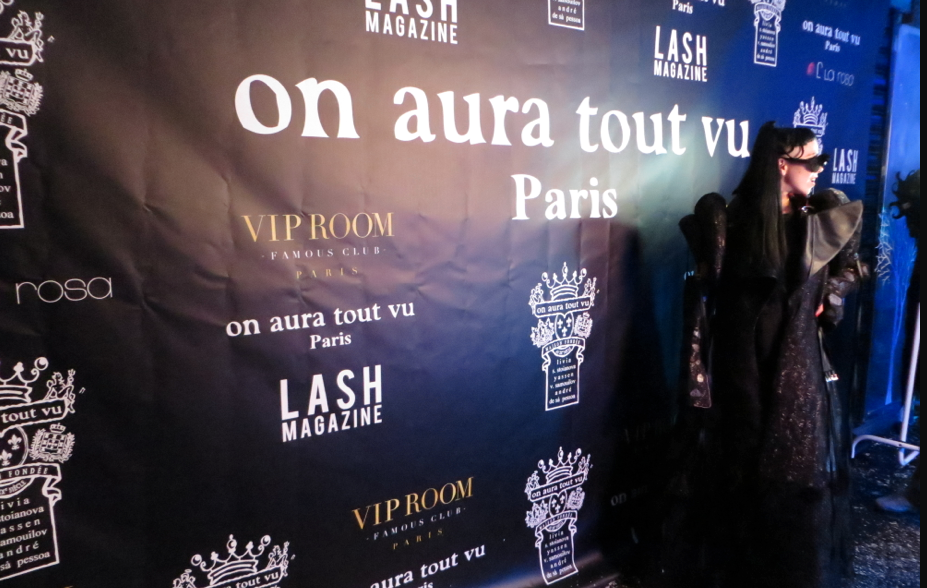 During fashion week in Paris there were a few parties. One of them was: "On Aura Tout Vu" who threw their after show party at the famous VIP ROOM: One of Paris´ select fashion clubs. See how it was.
Article and pictures by Julie Johansen
ON AURA TOUT VU, FASHION PARTY AT VIP ROOM 
VIP ROOM is a celebrity club in Paris. A great place.
"On Aura Tout Vu" had their after party there: Free drinks and a good atmosphere…
Downstairs…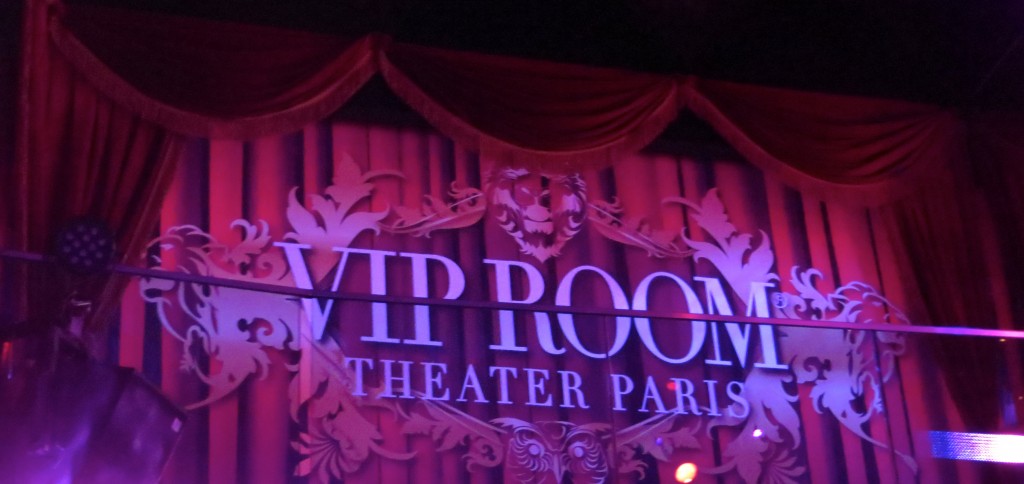 People were having a blast
while admiring a part of the collection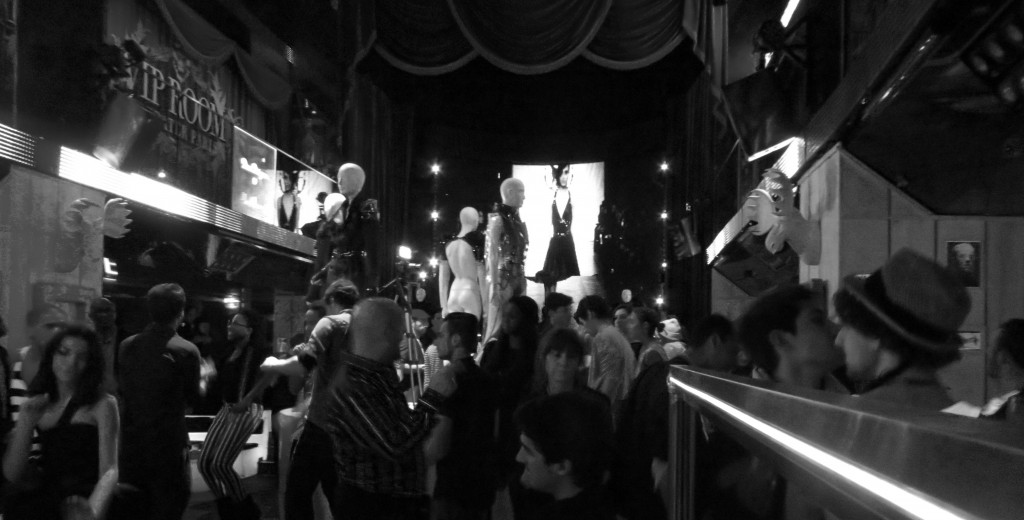 Dancing all night long… read about the Dior Party as well here.
VIP ROOM: 188 Rue de Rivoli – 75001 Paris