3Y & Dior, After show party in Paris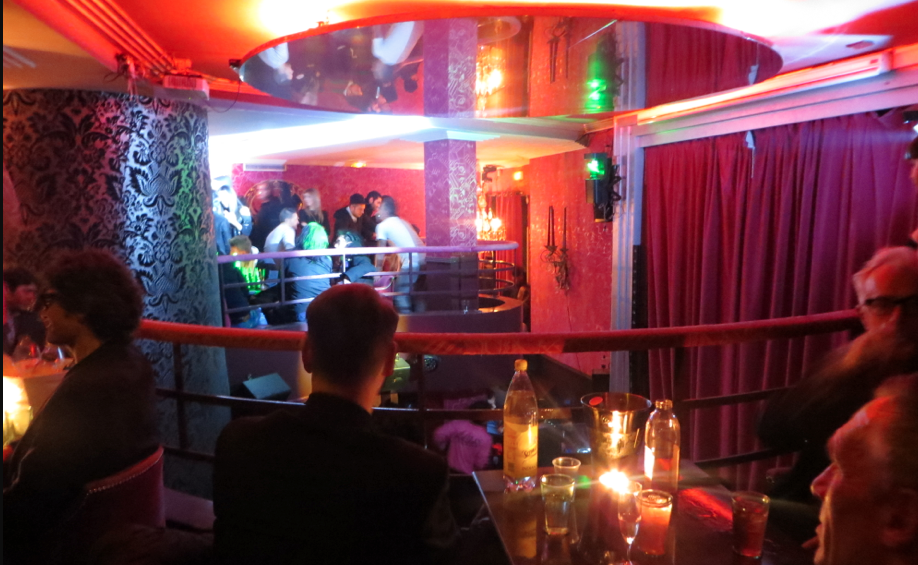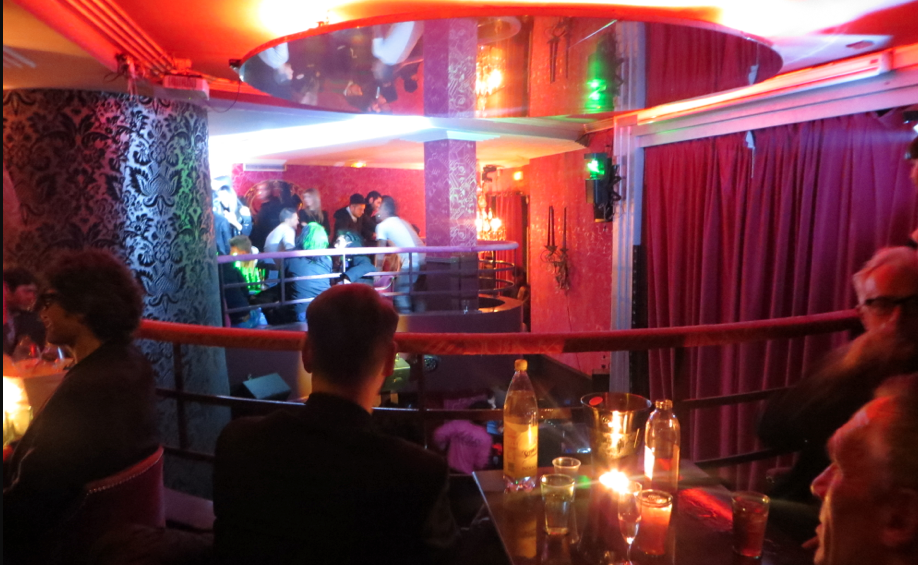 The 3Y and Dior After Show Party took place Saturday 19.01.2013 in Paris. Read about them here.
The day started with the amazing Dior show: Men´s Wear F/W 2013-14 presented by Kris Van Assche. Everyone was there: Scott Schuman ("the Sartorialist" blogger), Suzy Menkes, Godfrey Deeny (and all the other big fashion editors).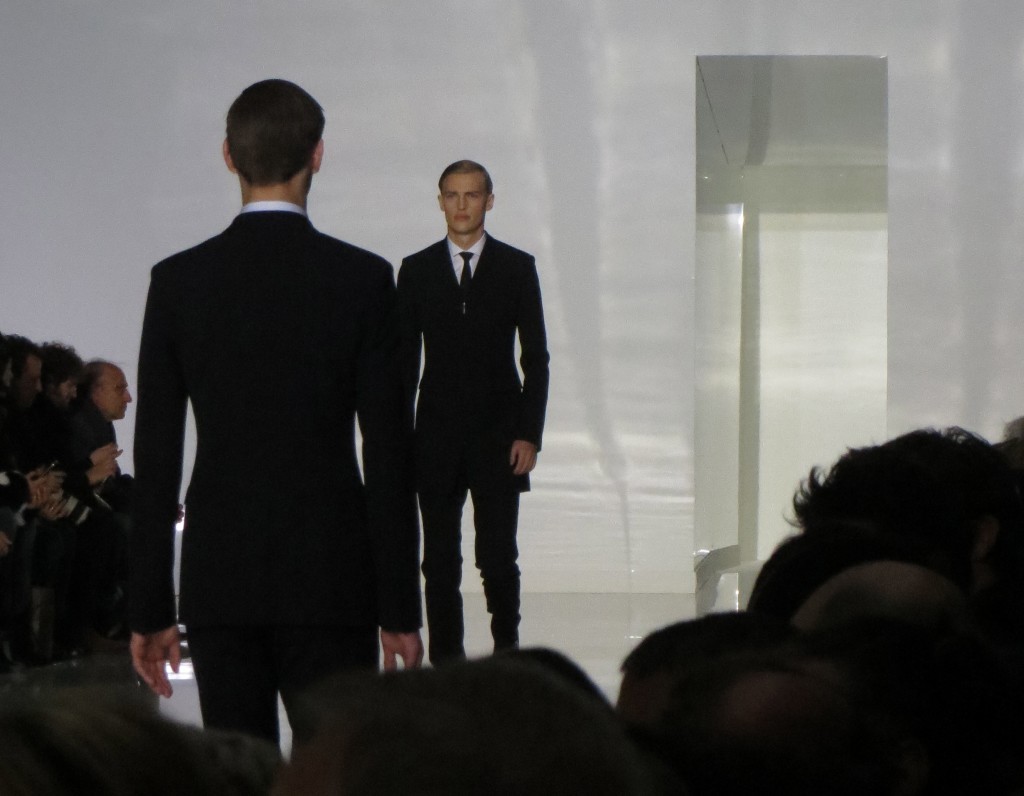 Karl Lagerfeld was there as well to show his support to his friend Kris and of cause to watch the great show. There was a cool atmosphere.
Co-Founder & Creative Director at NowFashion.com: Valerio, Introduced me to their new fashion Assistant: A sweet, intelligent and multilingual 25 years old girl that has been studying fashion and business in London, and moved to Paris recently: Welcome!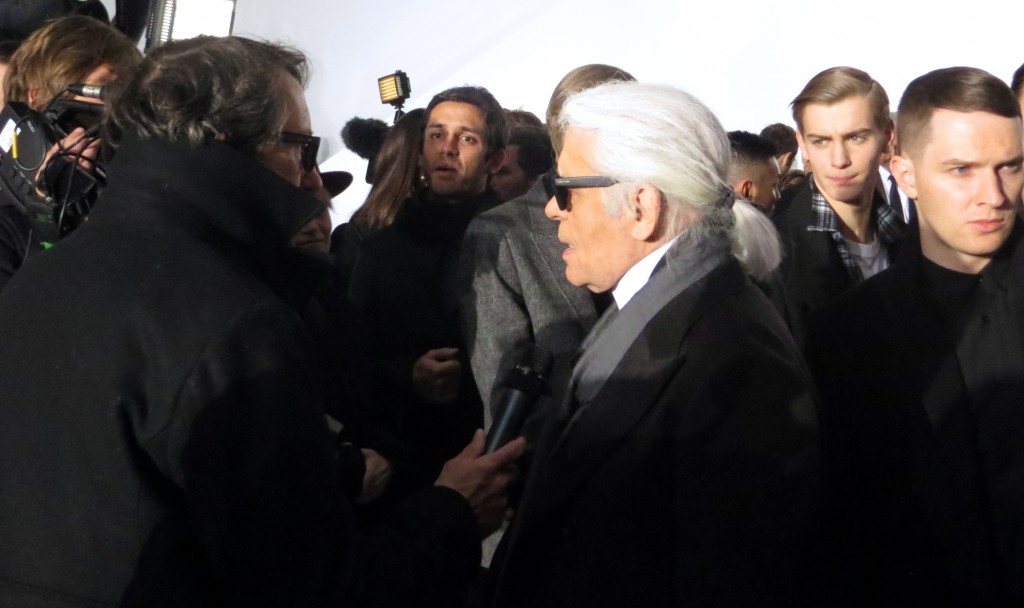 3Y and Dior After Show Party 
I ended up going to the 3Y and Dior after-show party, accompanied with my good friend and fashion photographer Leah McQueen, Godfrey Deeny (that recently has been appointed as Editor at large for the French newspaper: Le Figaro), and the rest of the fashion crowd. We drank champagne and partied all night long.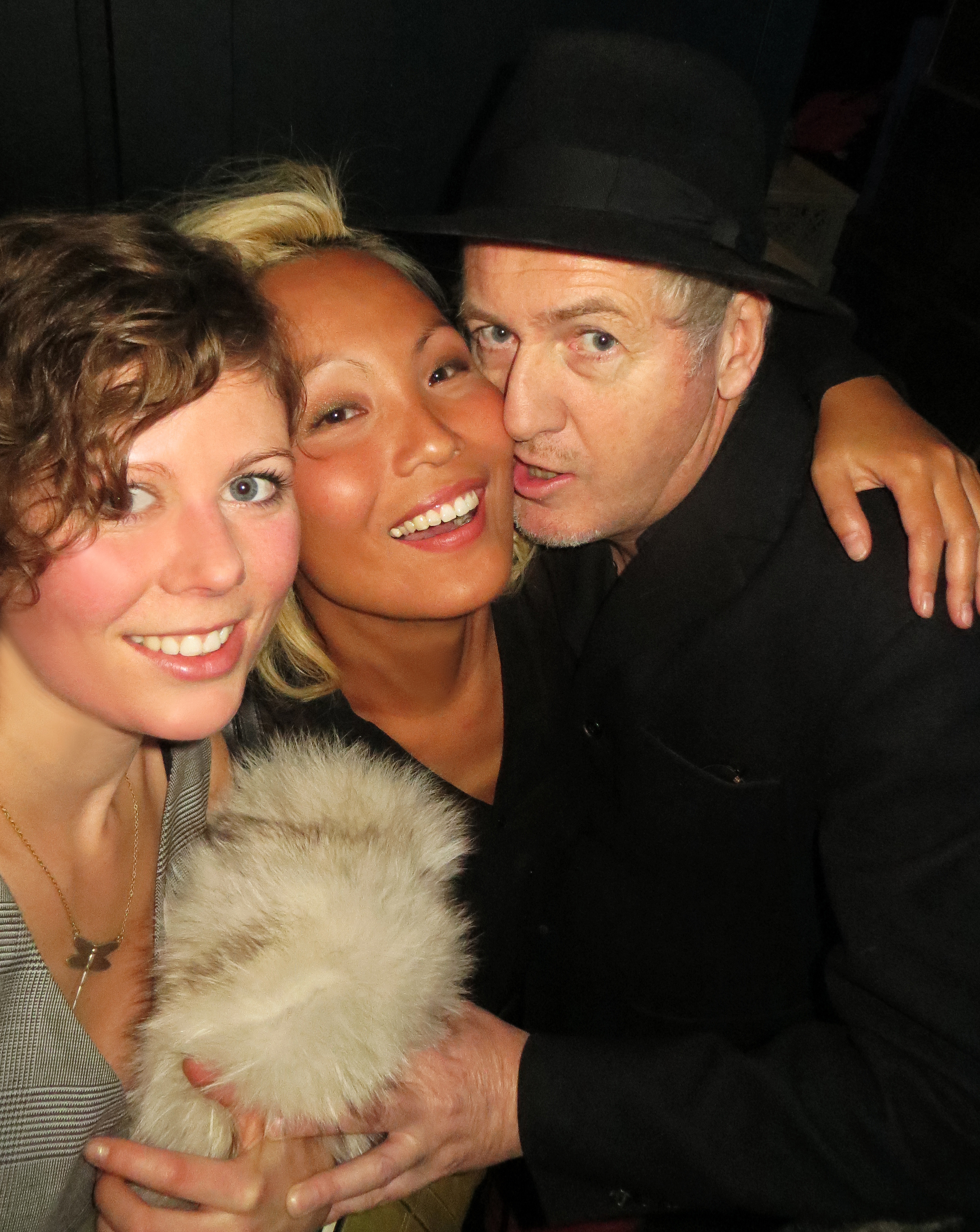 3Y party was thrown in a small but super cool place in the 6arr, 9 rue Sabot: Great place, crowed, but a perfect frame for enjoying a glass of champagne and mingle with the fashion crowd.
I was not aware that Godfrey has lived in Denmark for 6 months. He told me that he liked the directness of the Danes. He is originally from Ireland but now based in Paris.
He agreed with Eckhart Nickel (the German author and journalist, who was also there) that there are many beautiful women and places in Denmark. Especially Eckhart was a huge fan of Café Norden in Copenhagen. He said "It´s such a great place".
Their positive attitudes and sincere kindness really appealed to me.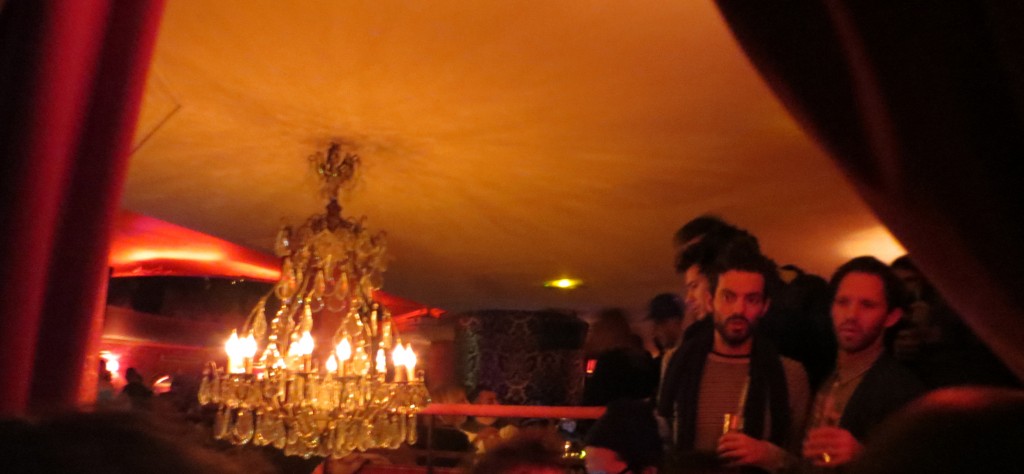 Afterwards we went to the Dior party: Another good party with Kris Van Assche, male models, editors and other interesting people. We were having a good time, enjoying the great live-band that really rocked the party.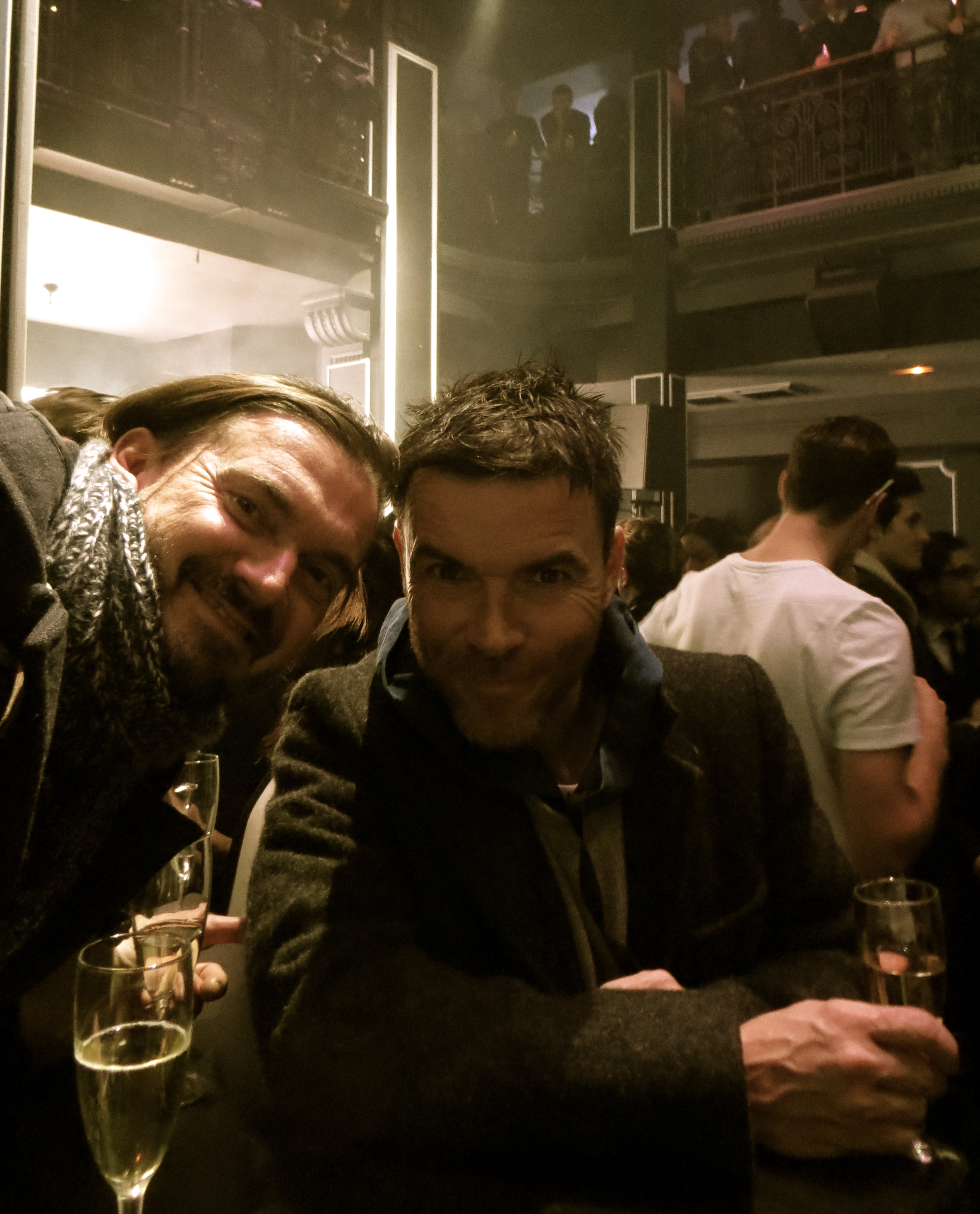 When it was time to go home the snow had gone wild and chaotic outside, so there were absolutely no taxies to get. It rarely snows in Paris but today it did.
Several fashion-people from the Dior party had tried to call a taxi but without any luck. I was just lucky that two gentlemen would share their taxi with me. That´s Paris: luxurious and charming but with a serious lack of taxies.  Great shows and well organized parties.