Sound of the season, Party in Paris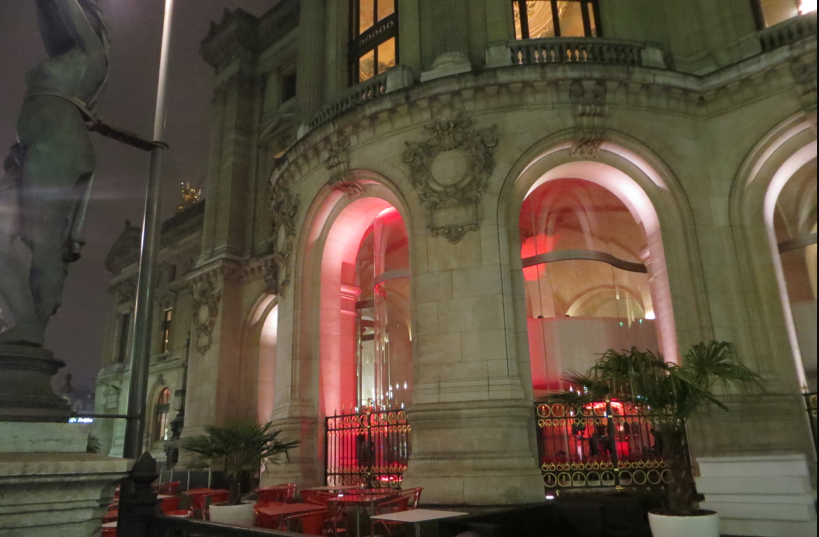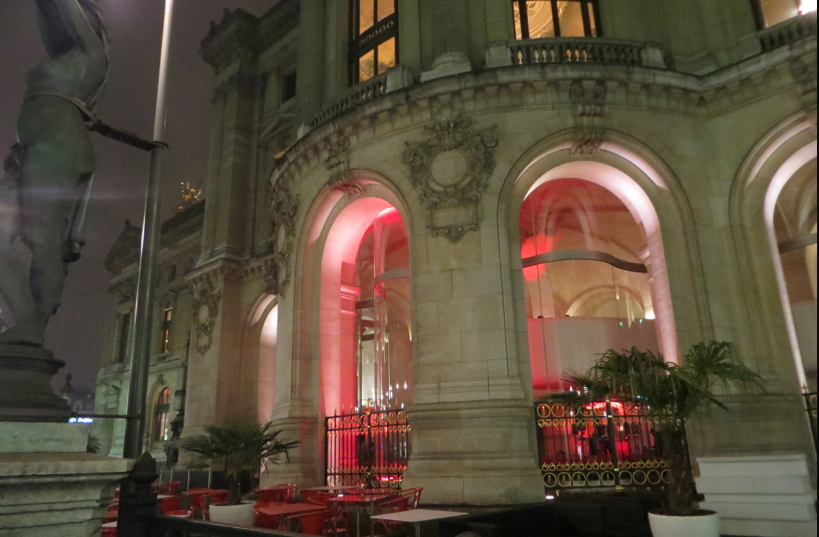 Sound of the season´s after show party took place at the Opera Rouge in Paris 02.03.13. It was a night out for the fashionable people in an ambiance of electronic music. Grab the atmosphere from the party here.
Article and pictures by Julie Johansen
AFTER SHOW PARTY: SOUND OF THE SEASON
The party took place within the luxurious frames of Opera Rouge
At Place jacques rouché in Paris.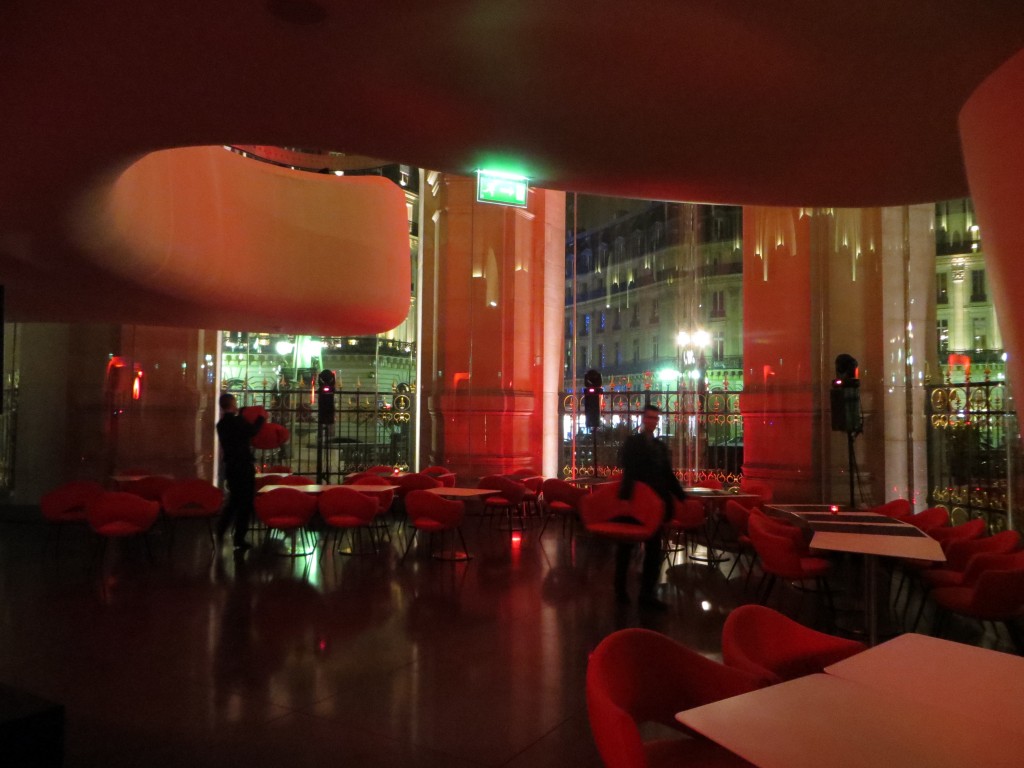 The staff did´t open the bar until 11.30pm though It said 10.00pm in the program… but I guess it was calculated because people didn´t arrive until around that hour anyway.
At 01.00Am they turned up the sound of electronic music and that is when party really got started!!!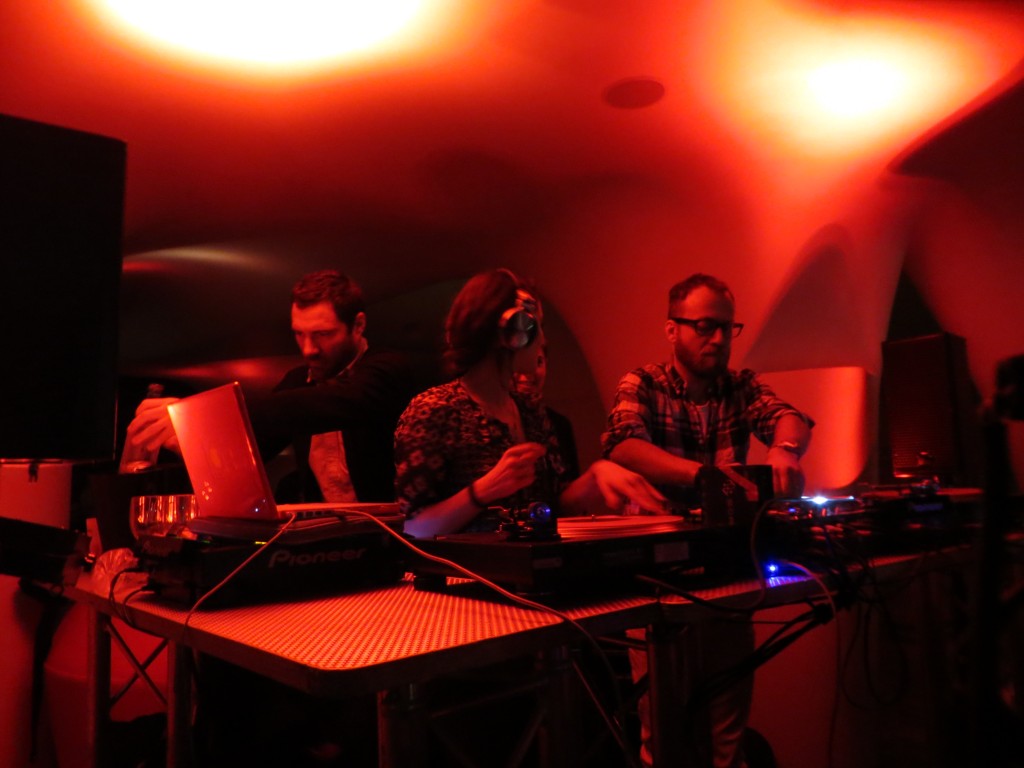 Fashion people at the party 
Louis-Marie de Castelbajac – runway fashion photographers – some people from the KCD PR-Agency – plus a crowd of fashionable people! All having a good time!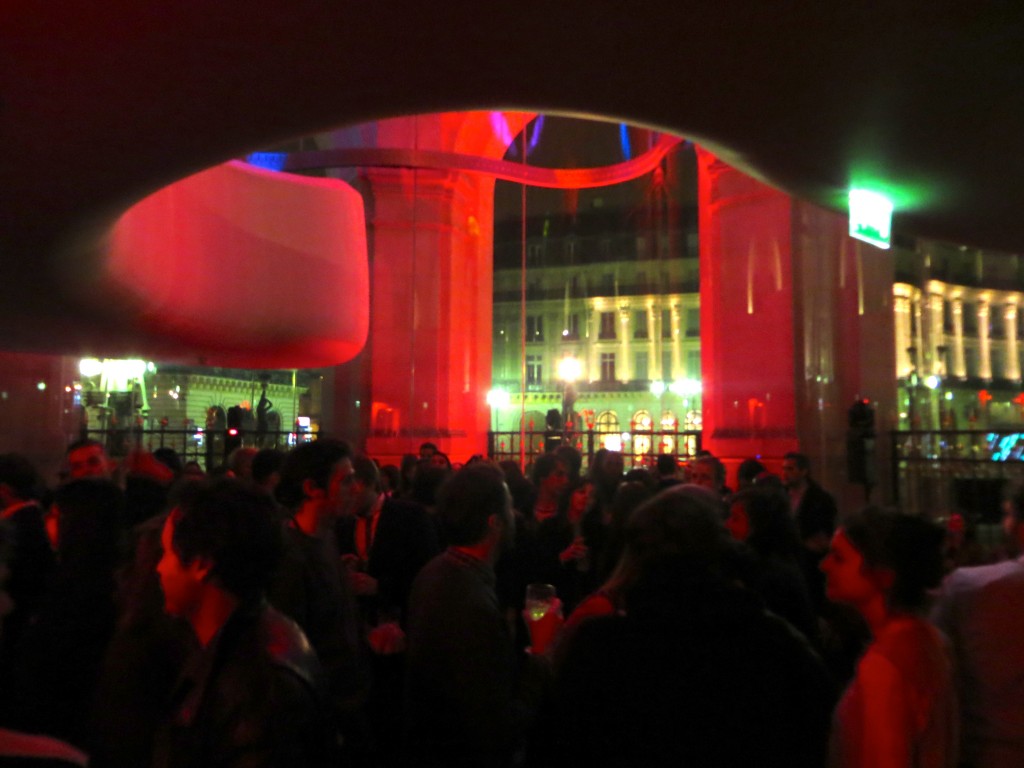 And the party went on all night…getting better and better for each hour!