Mercedes Benz Fashion Party in Paris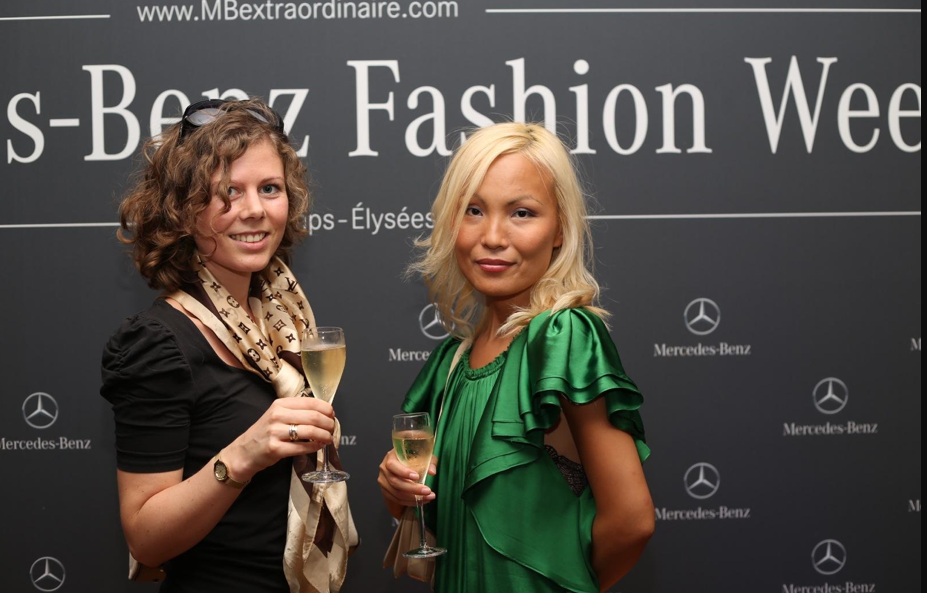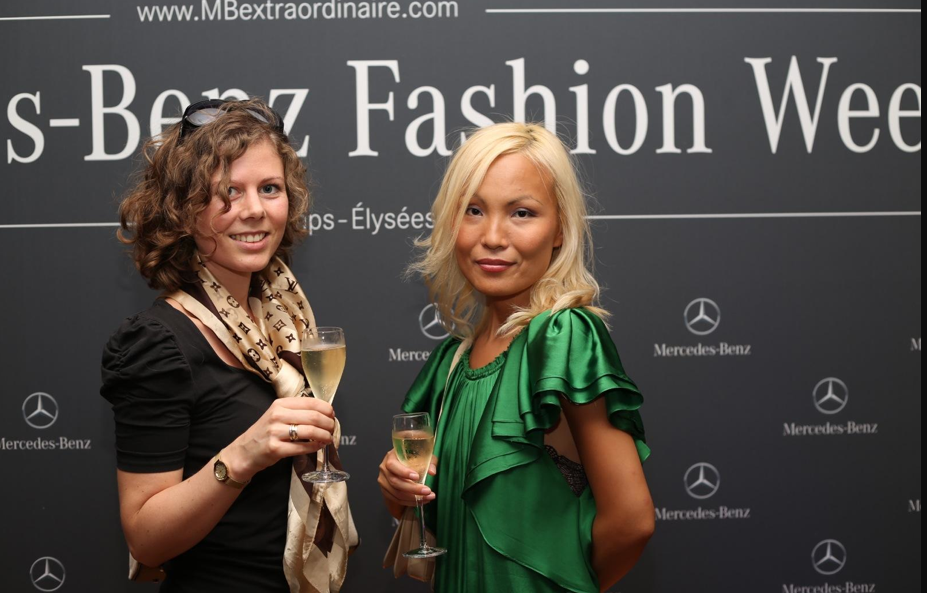 The 02.07.13. Haute Couture fashion week in Paris! Mercedes Benz used the occasion to throw a Mercedes Benz Cocktail party. A nice one, with fashionable car-covers, sushi and champagne! I am sure most men would have loved this!
Article and Pictures by Julie Johansen
Mercedes Benz Fashion Party in Paris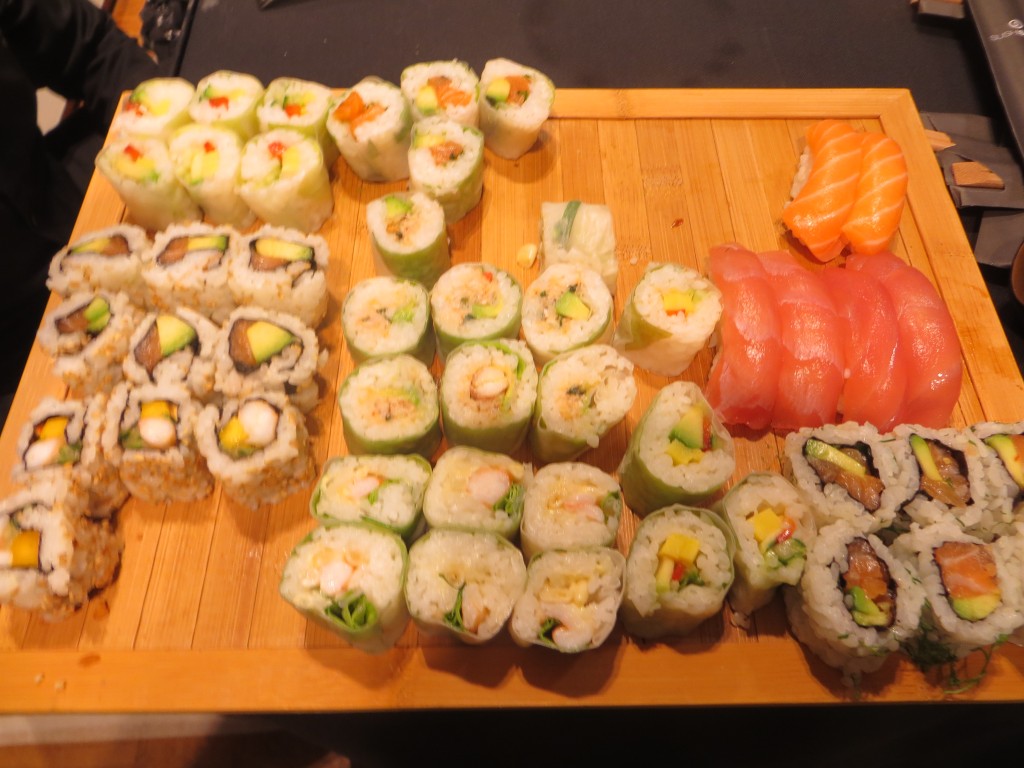 We arrived around 21h… just before going to the Lanvin Party…  Just enough time to enjoy the fancy collection of Mercedes Benz covers…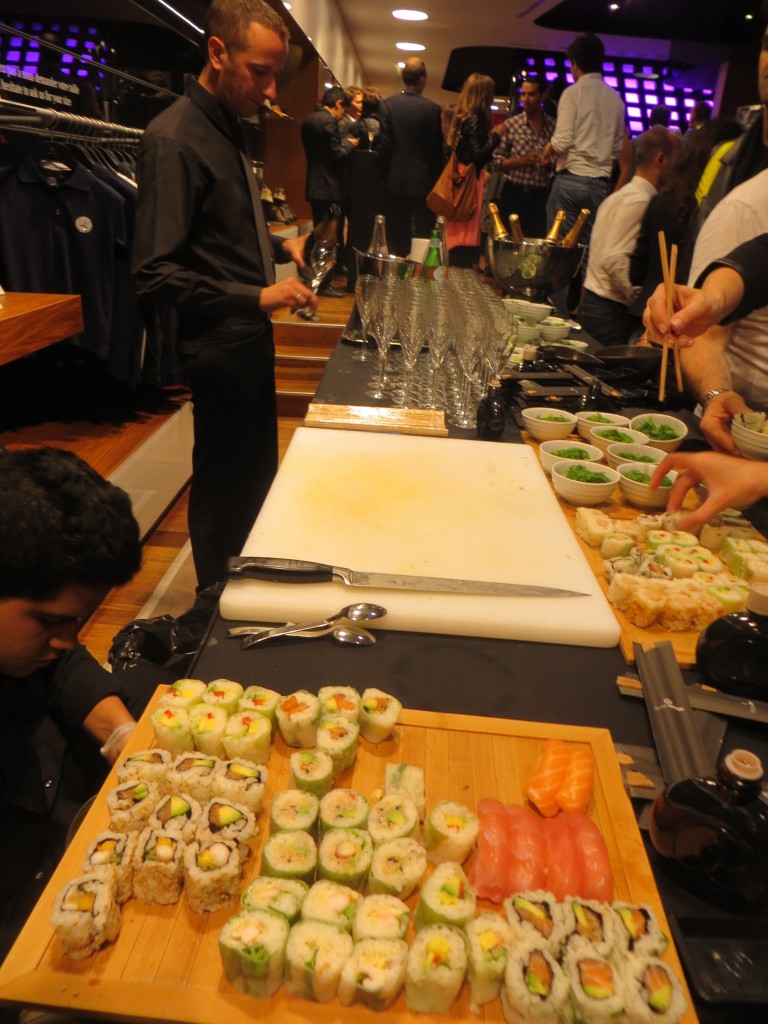 What do you think about these fashionable Mercedes Benz covers?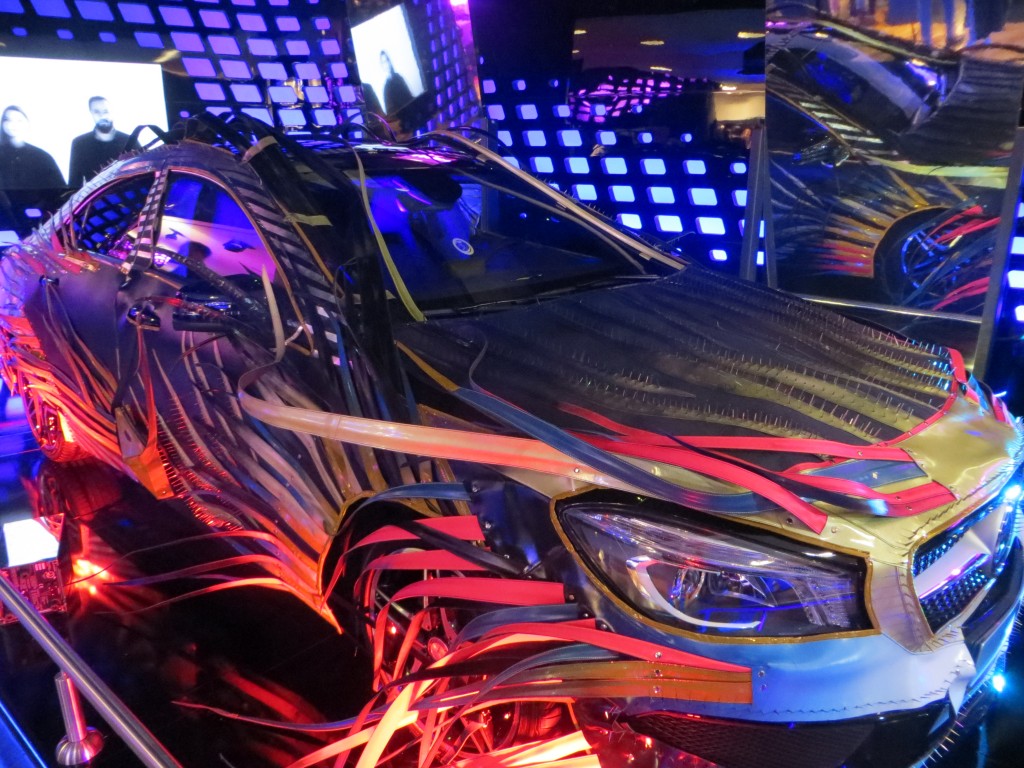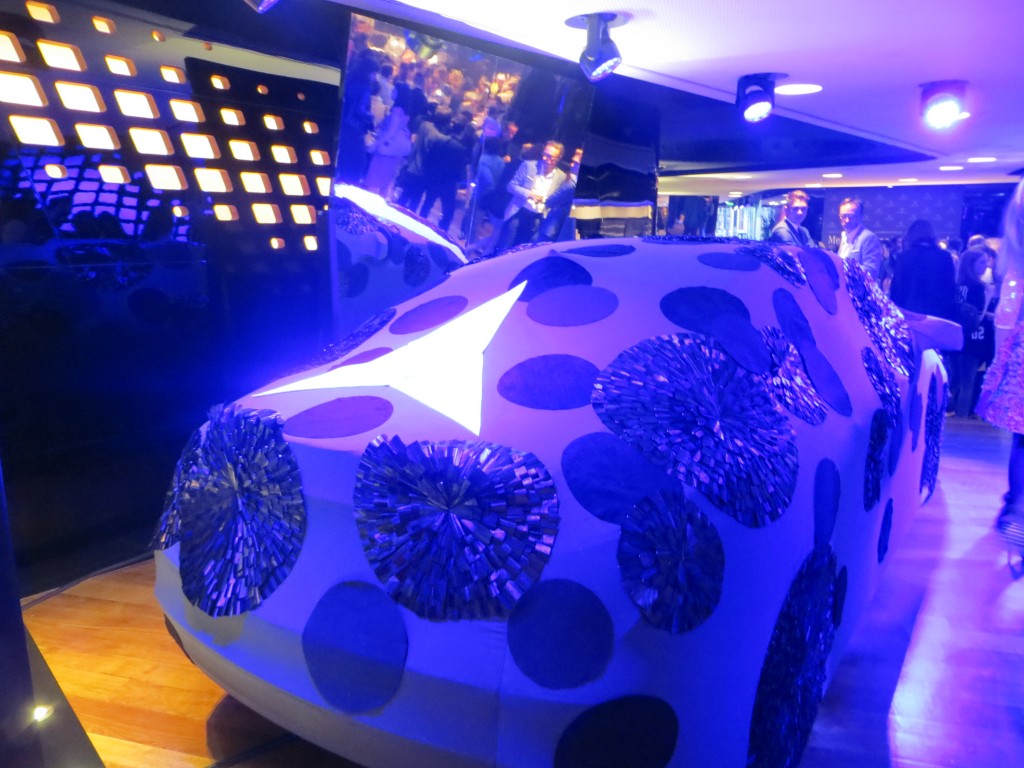 The exhibition / Cocktail Party took place at 118 Avenue de Champs Elysées in Paris.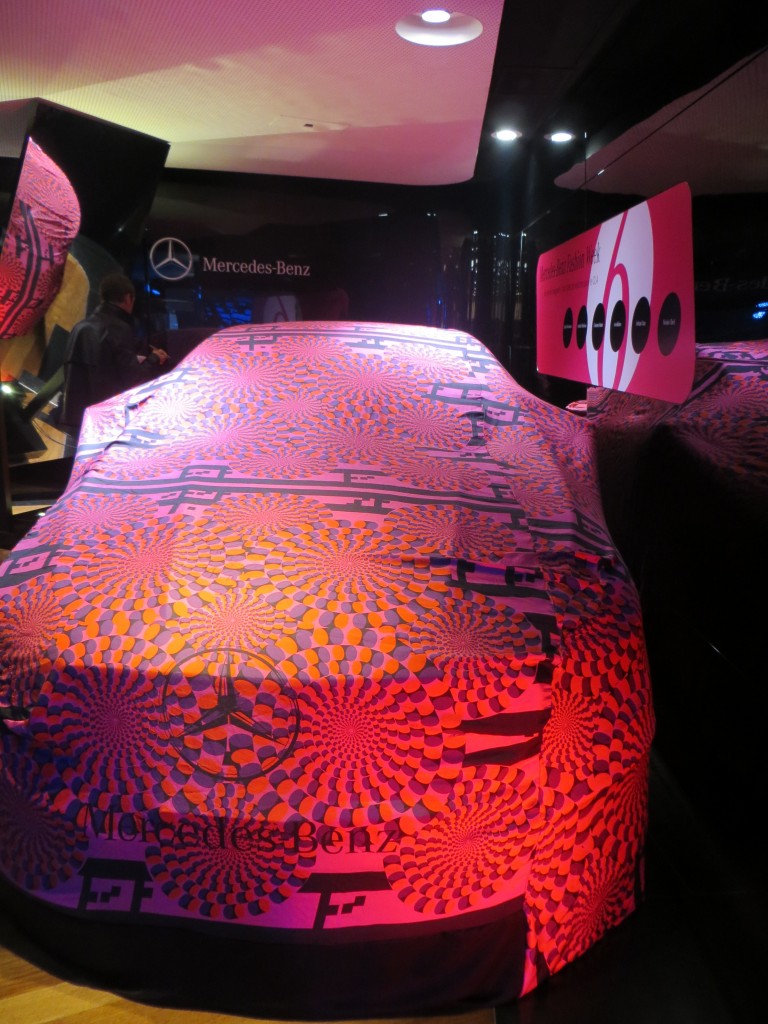 One of my good fashion designer friends Camille Arbelaez had helped design one of the covers… Well done 😉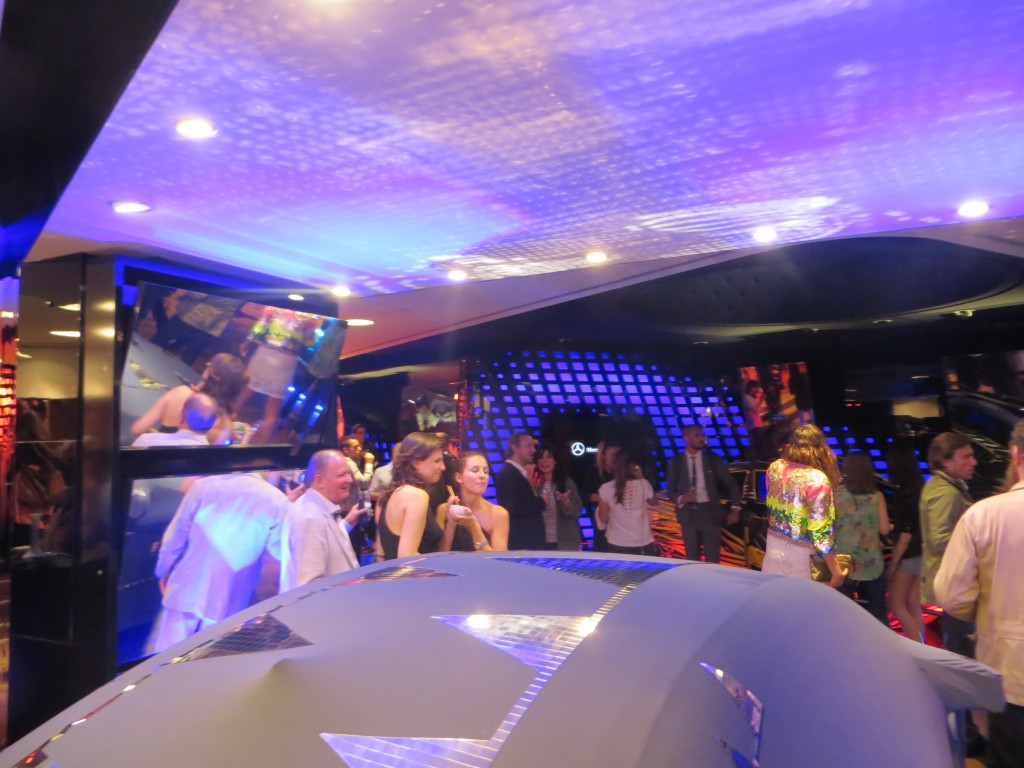 So now you know what to buy next! (The shoe in top of the car of cause!)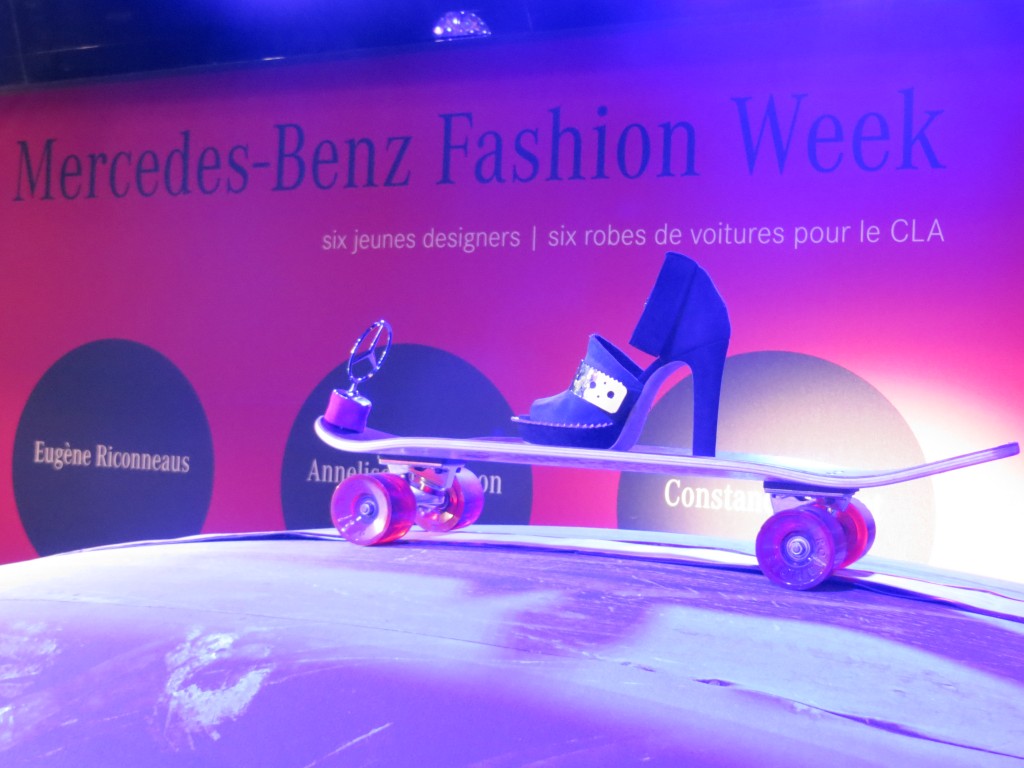 While the guests lined up for mojitos my eyes were rather drawn towards this little lovely suitcase… Im sure it´s still available in the store…
Thanks for delicious sushi & champagne!