Mercedes-Benz pop up store in Paris 2014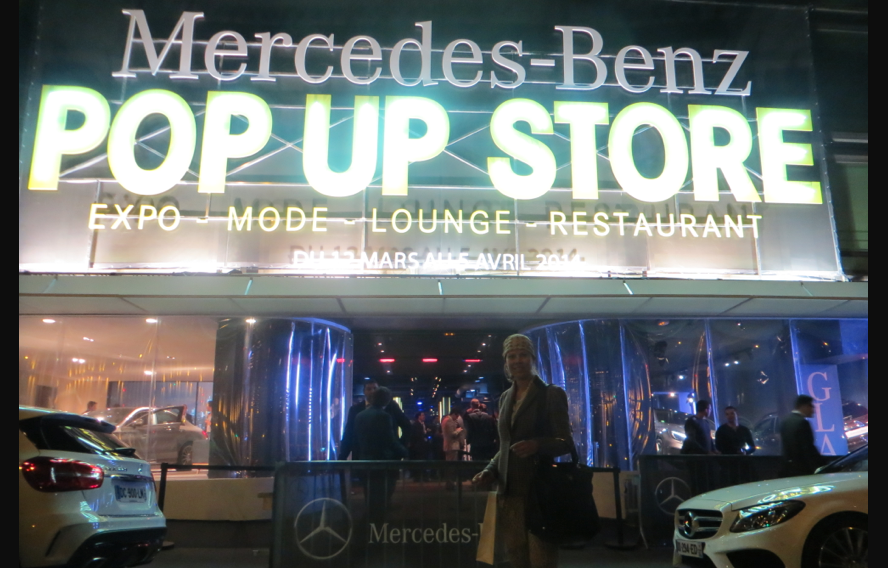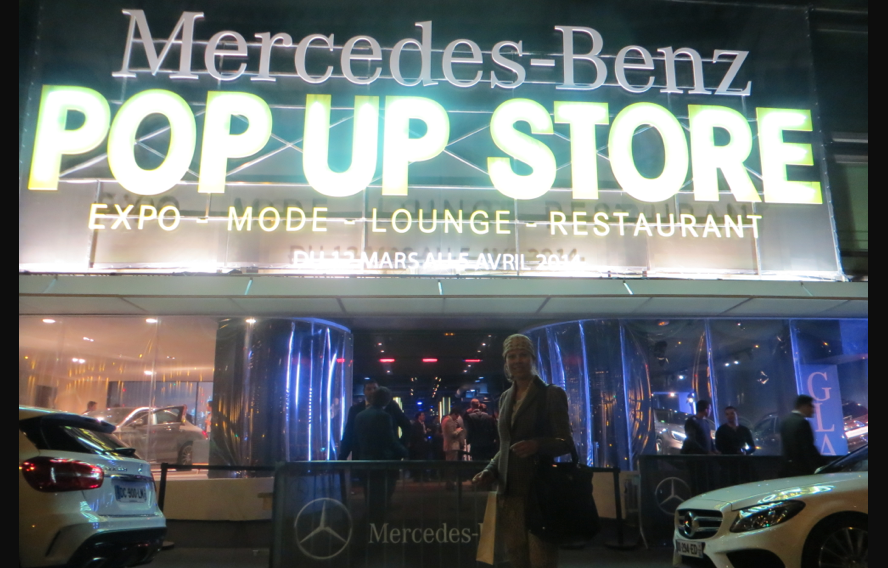 Mercedes Benz opened a pop-up store in Paris 12 march – 5 april. Clients and other guests had been invited to the launch of the store on march 11. I was there to give you a photo-report of the evening.
Article and pictures by Julie Johansen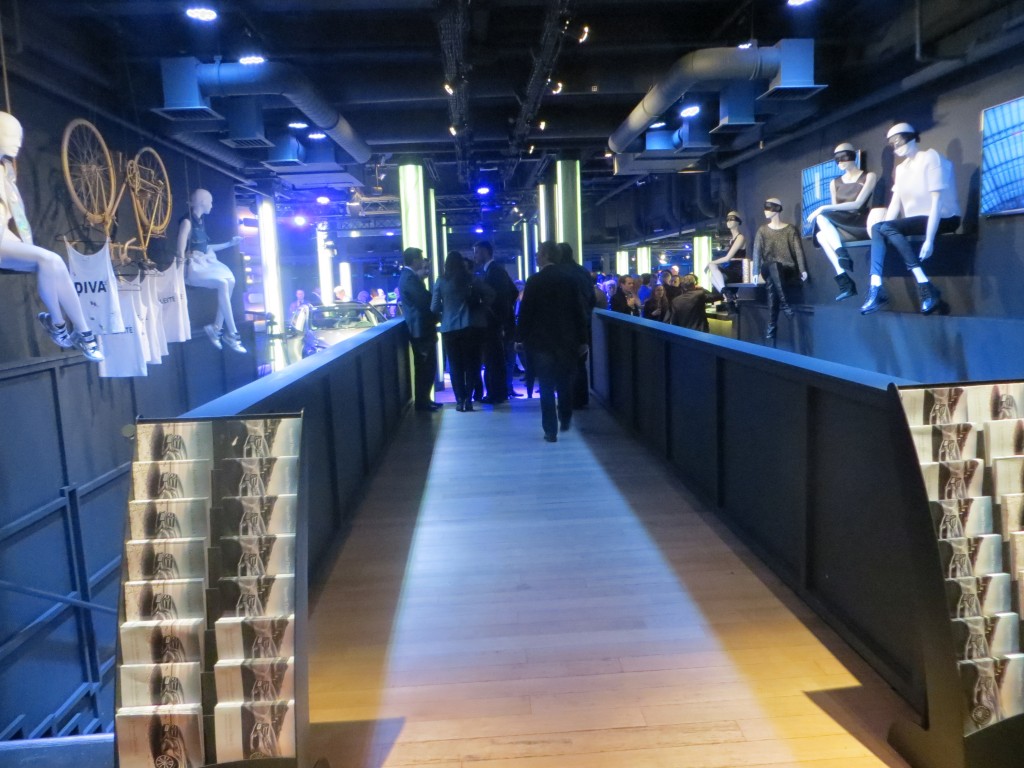 On March 11 two new Mercedes-Benz models were launched: the C-Class and the GLA.
And I think most of the guests were discretely singing the song: "Oh lord won´t you buy me a Mercedes-Benz…"?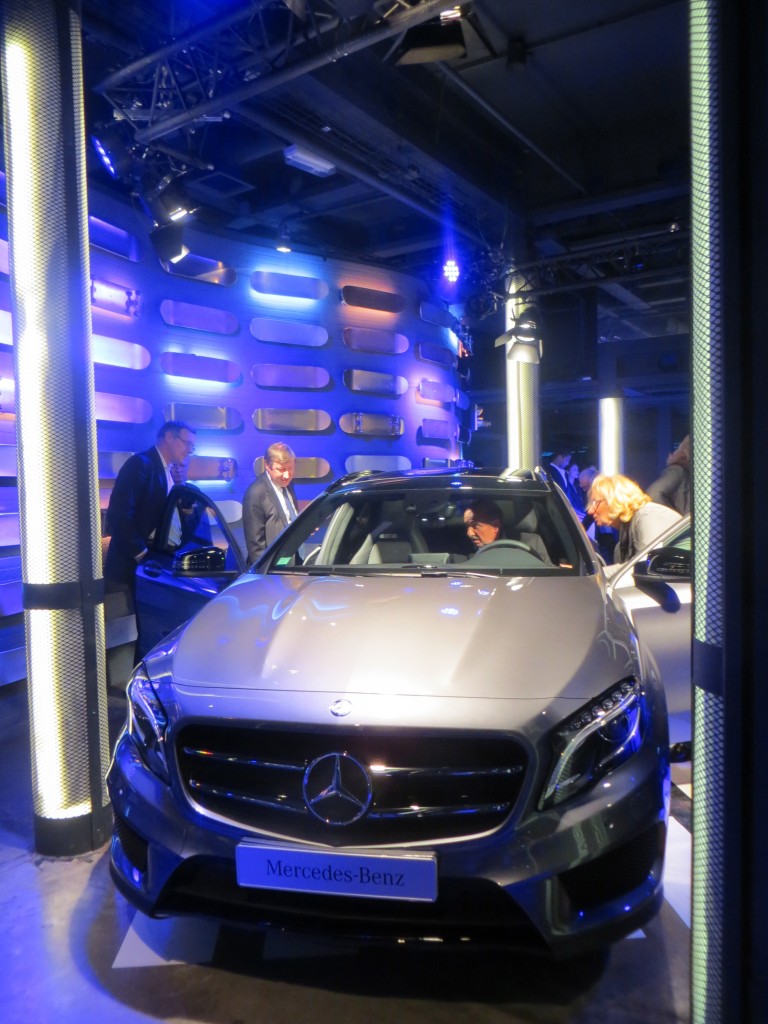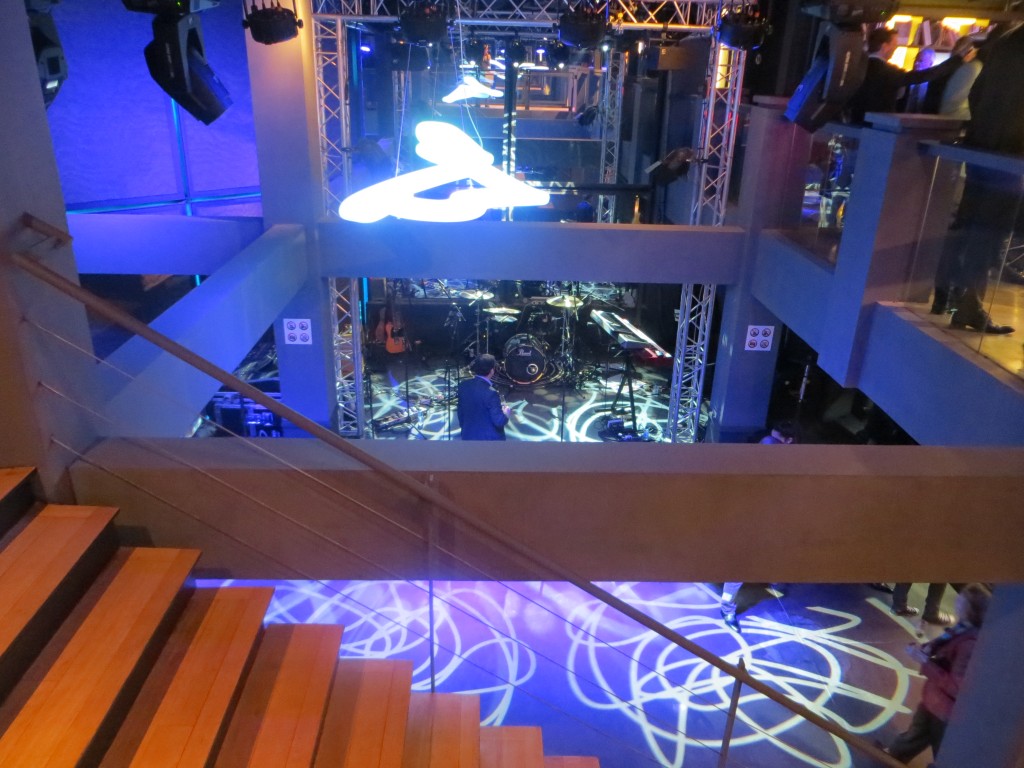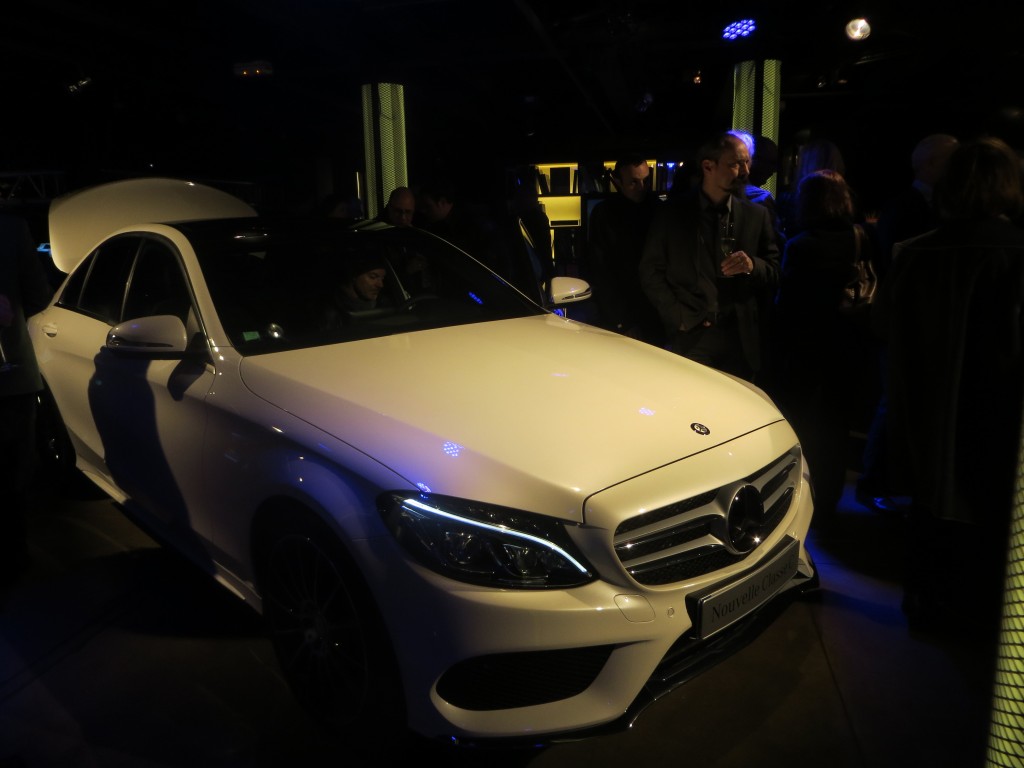 It was a festive evening attended by many distinguished guests…who at the same time could enjoy a private concert.