FIFA Worldcup Trophy Tour by Coca Cola x Cocktailparty in Paris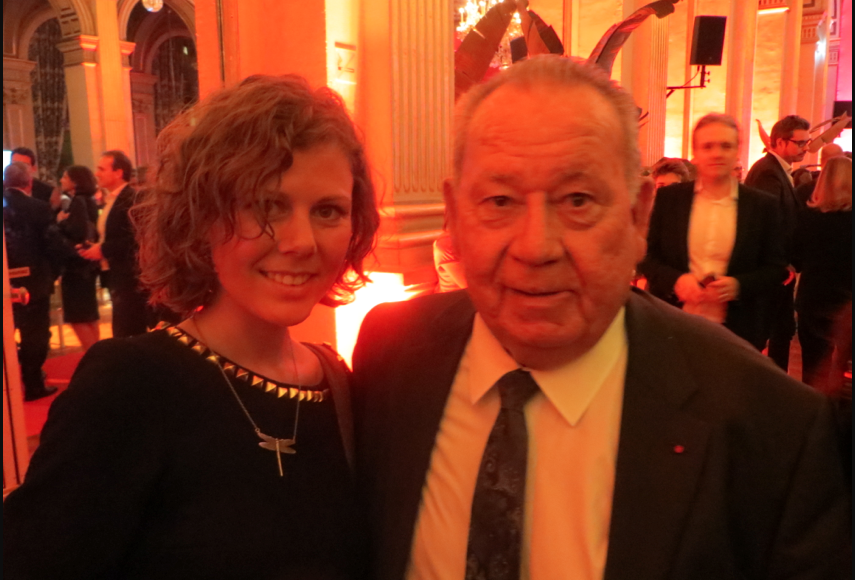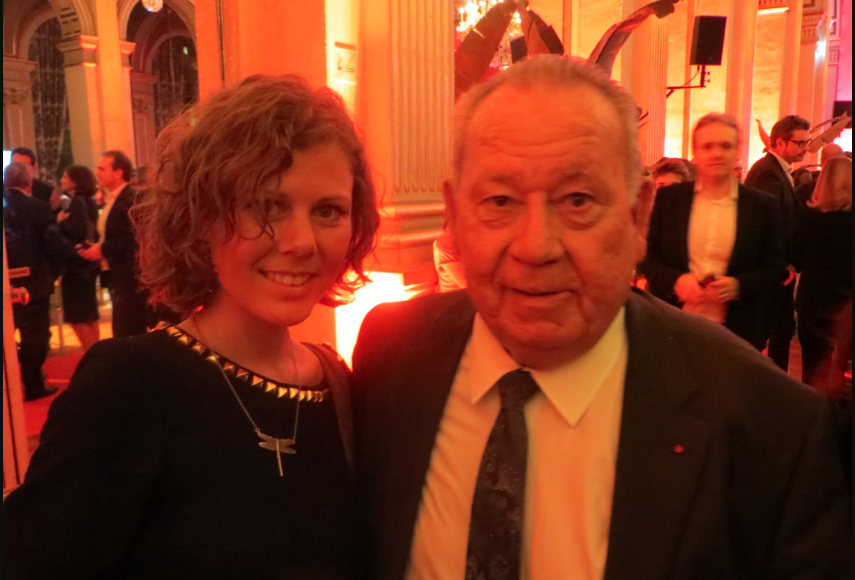 9-11 March 2014, the FIFA Worldcup trophy was brought to Paris and shown to the public. It finished with an exclusive party, where I met the football legends Pelé and Just Fontaine. Check out the pictures and videos from the evening here…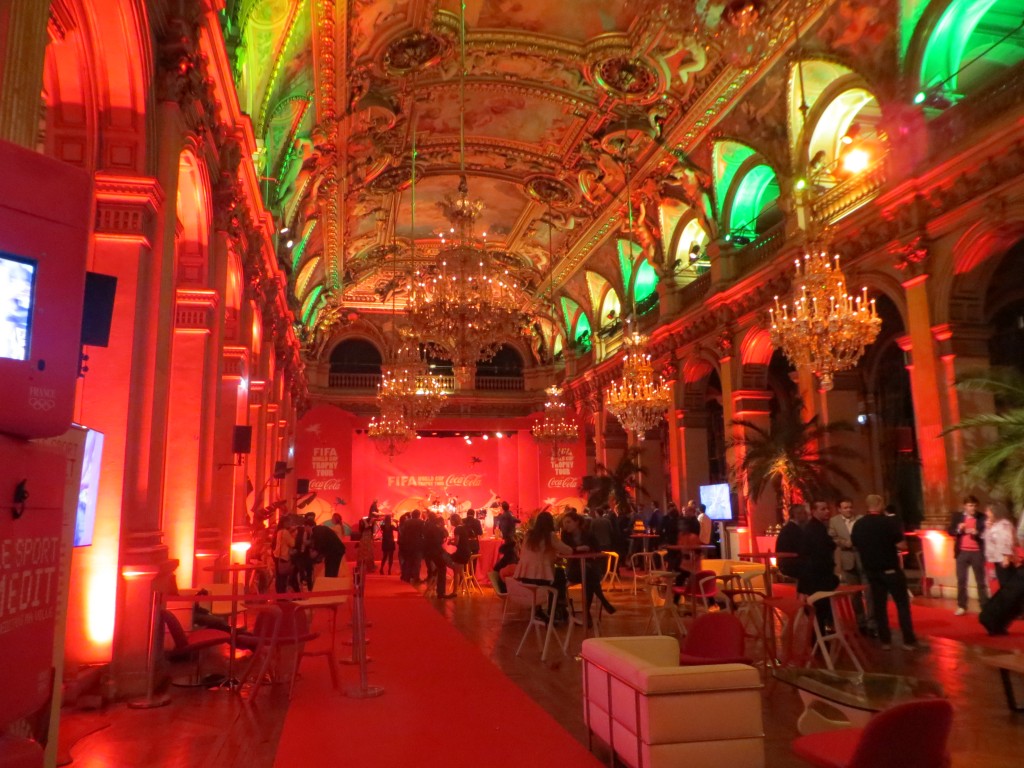 Showing the Worldcup Trophy everywhere around the world, means that by the end of the tour they have travelled more than 92.000km with it…and in March 2014 they reached Paris.
In the end of the day there was a cocktail party which took place at the exclusive Hotel de Ville in these majestic surroundings.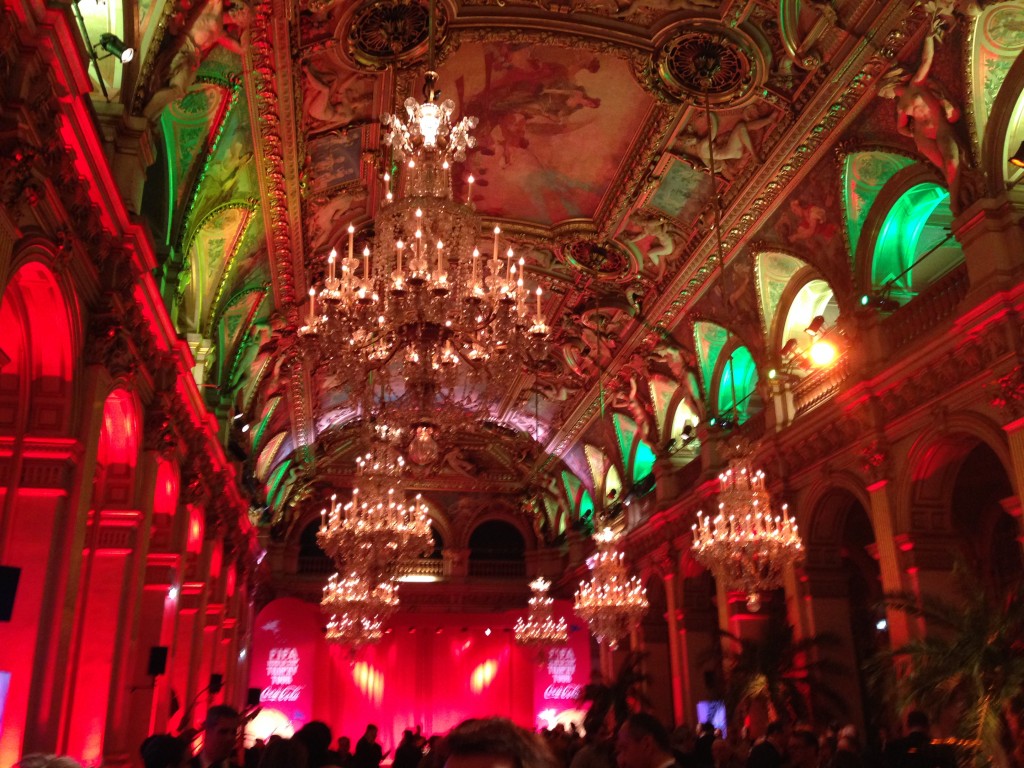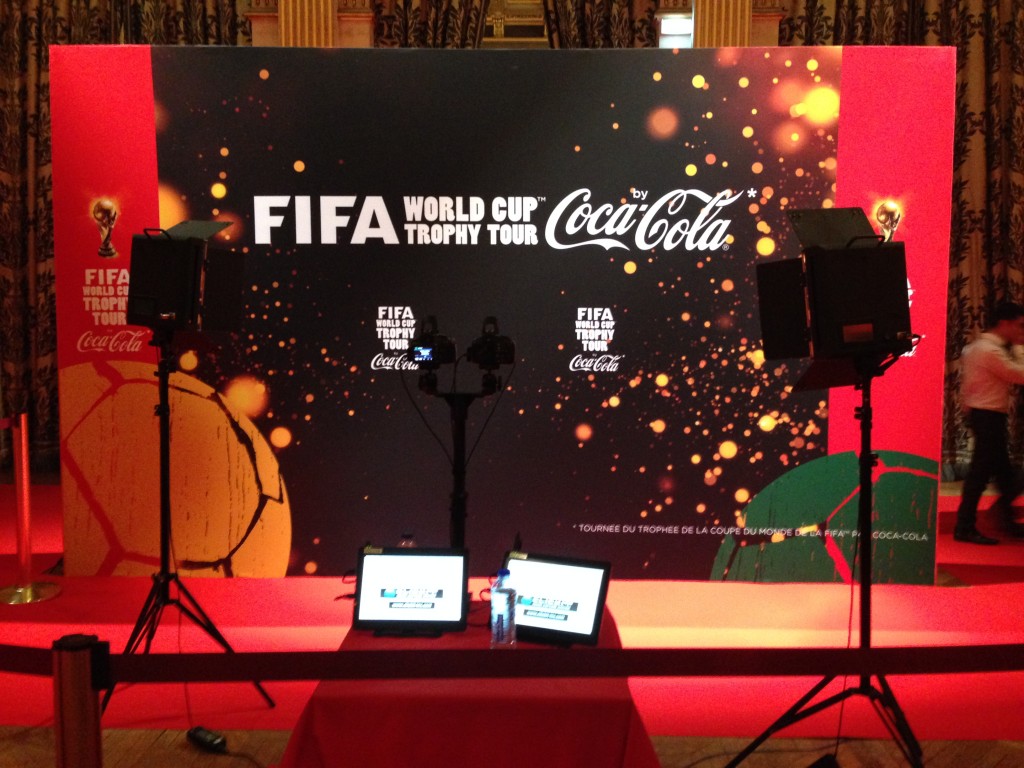 It started with a small welcome ceremony and a Brazilian capoeira dance-show…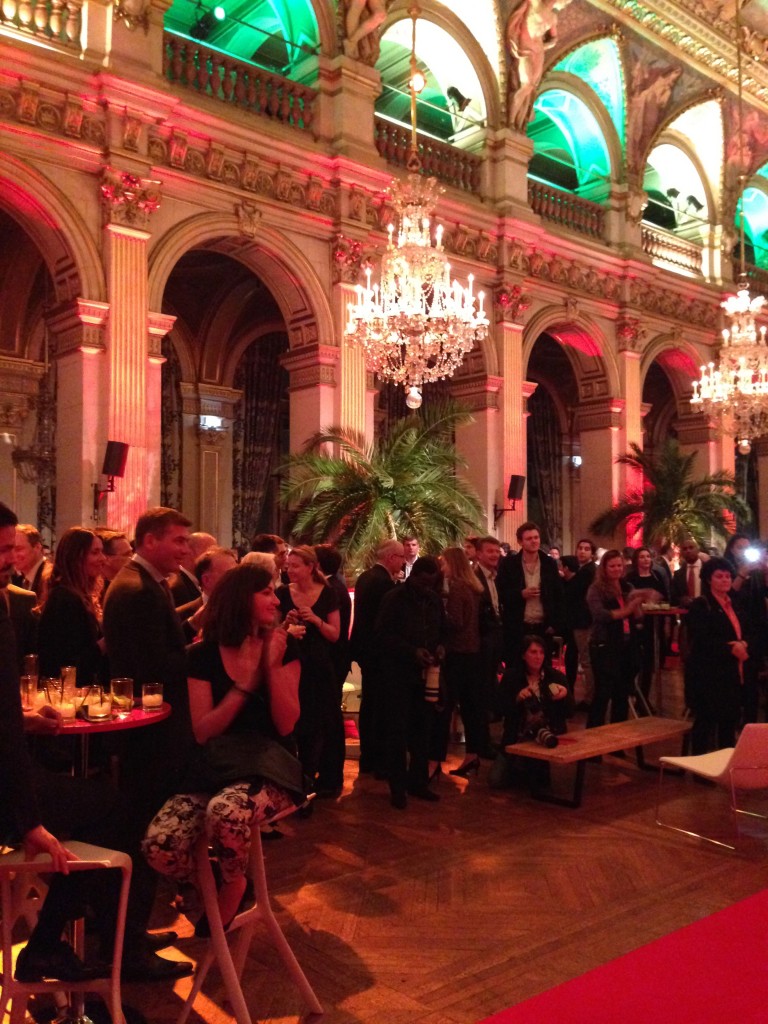 Then Pélé got on stage to show the trophy and talk about the tour to the exclusive french TV journalists who had been invited.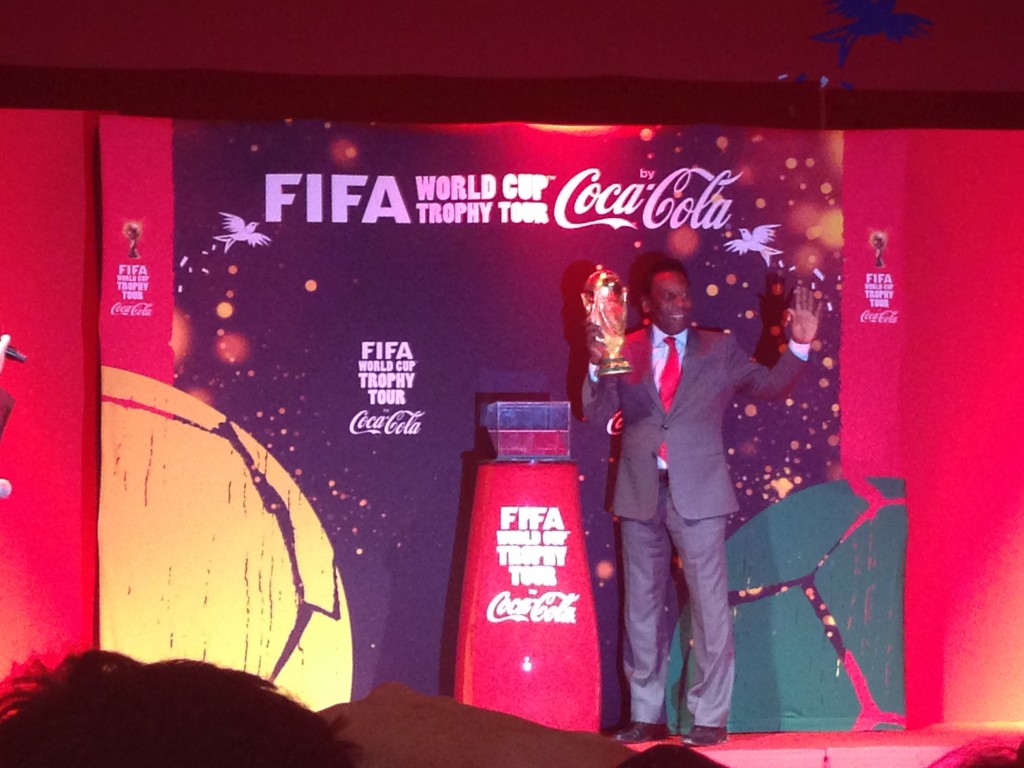 It was a great moment…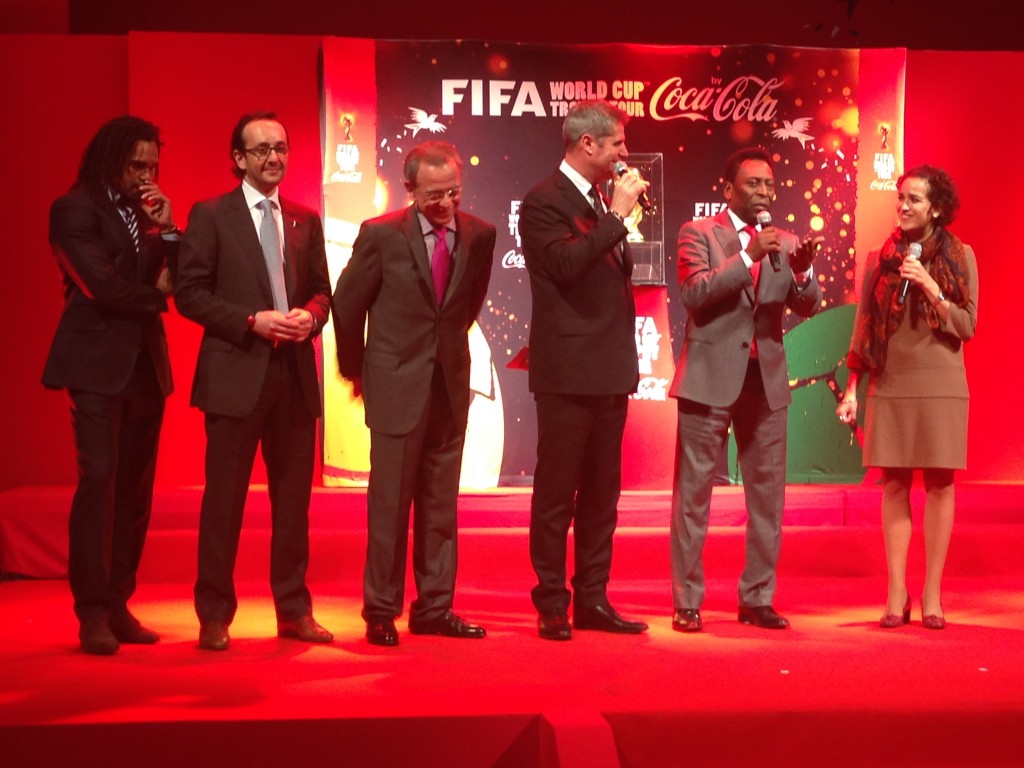 After a while they asked Just Fontaine to get on stage as well. Just Fontaine is a former French football player best known for being the record holder for most goals scored in a single edition of the FIFA World Cup, with 13 in 1958.
In 2004, Pelé named him one of the 125 Greatest Living Footballers at a FIFA Awards Ceremony. And now they met again…a moving moment for everyone…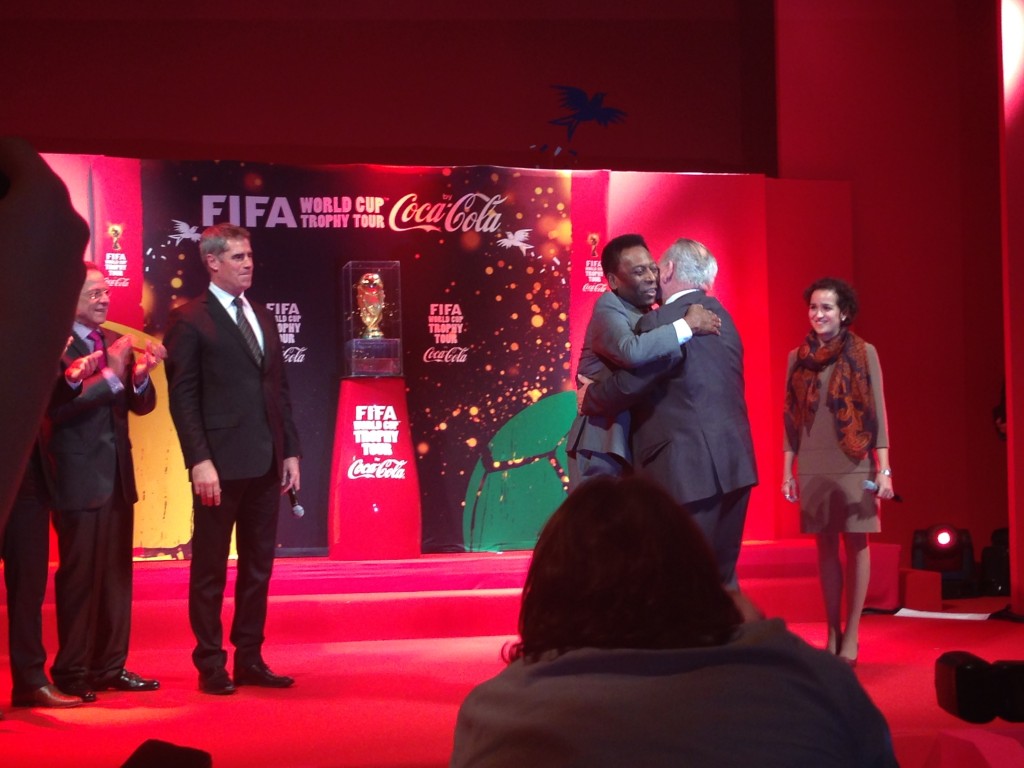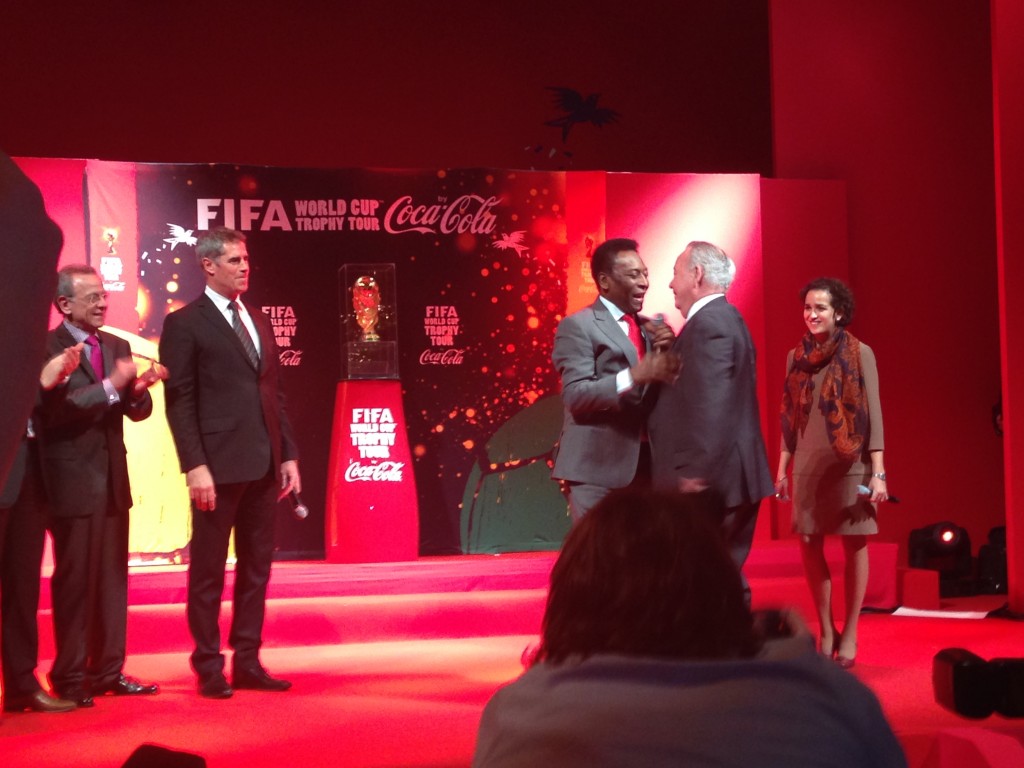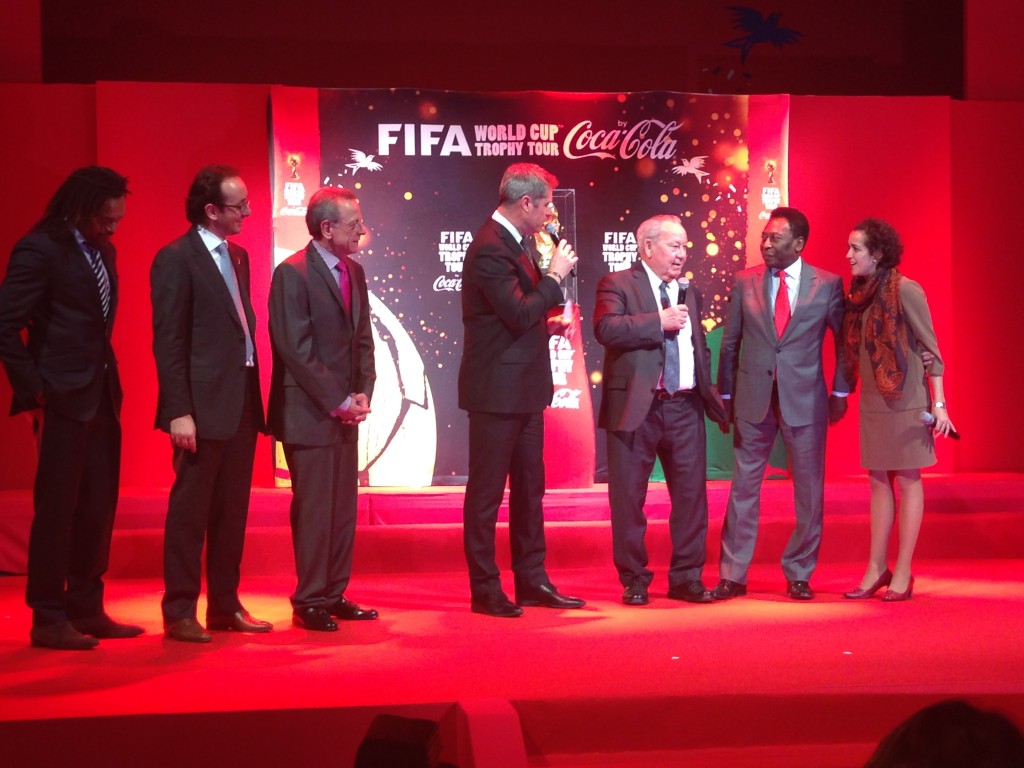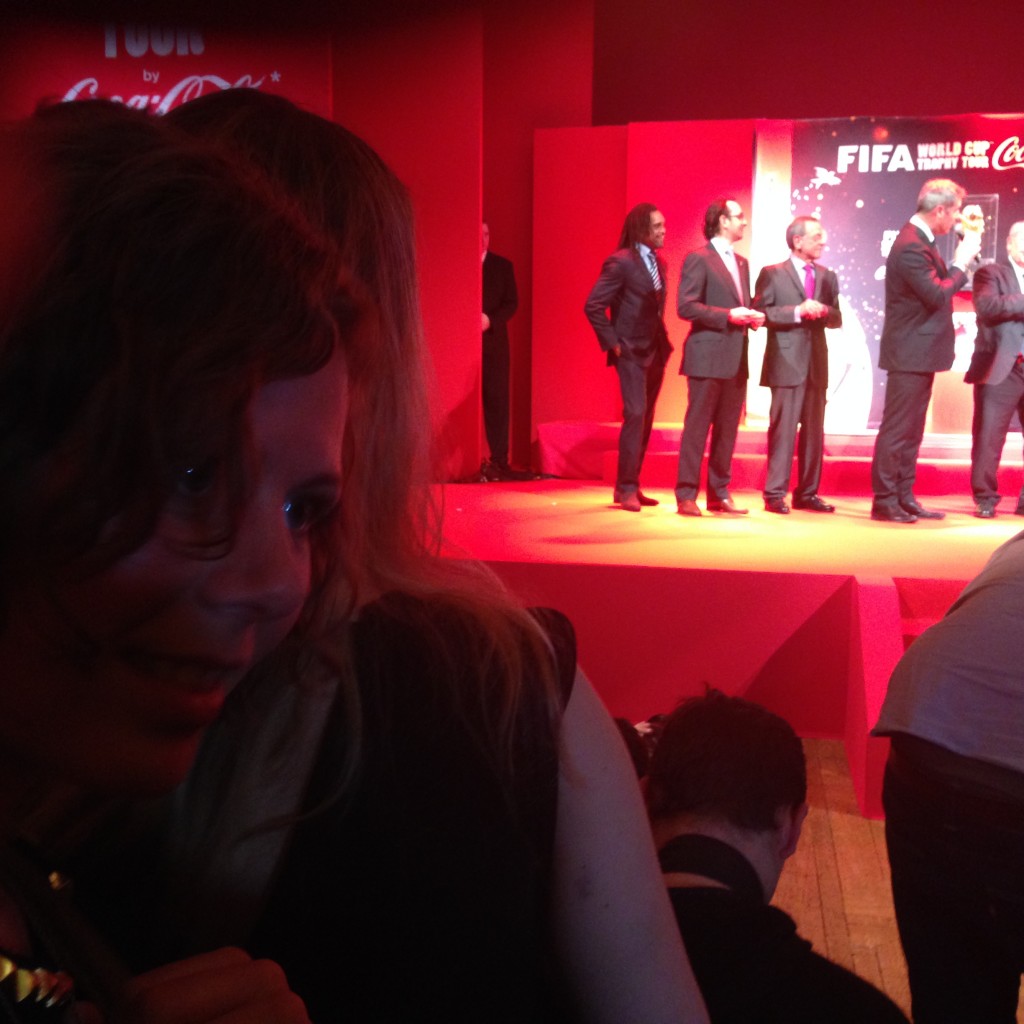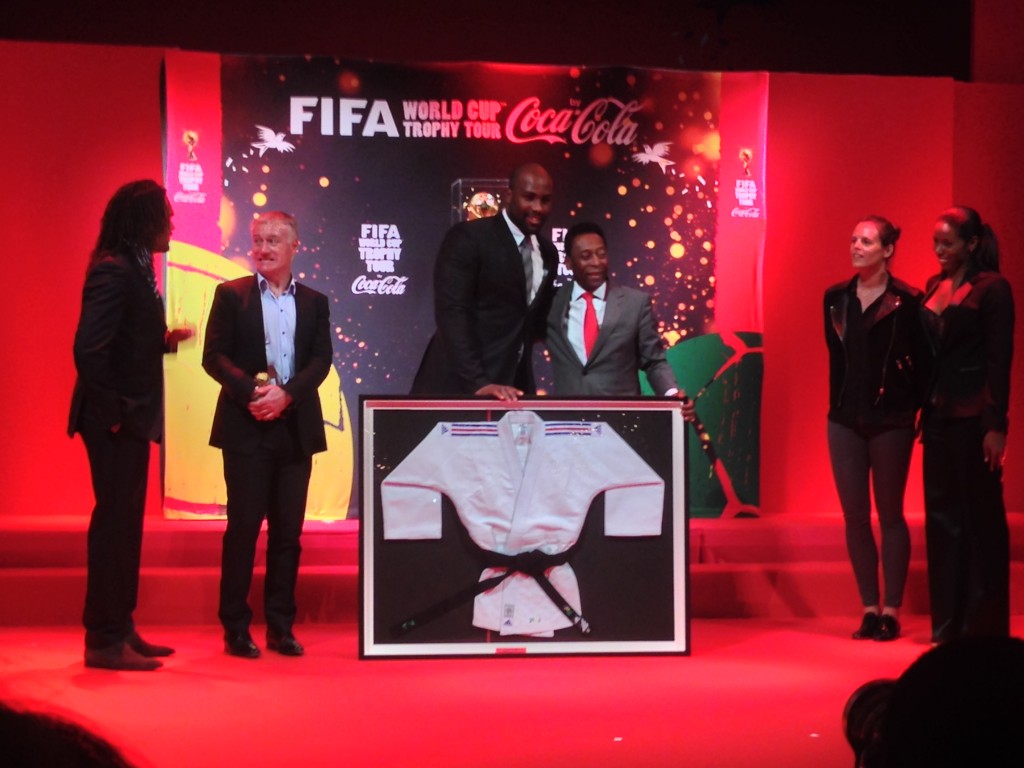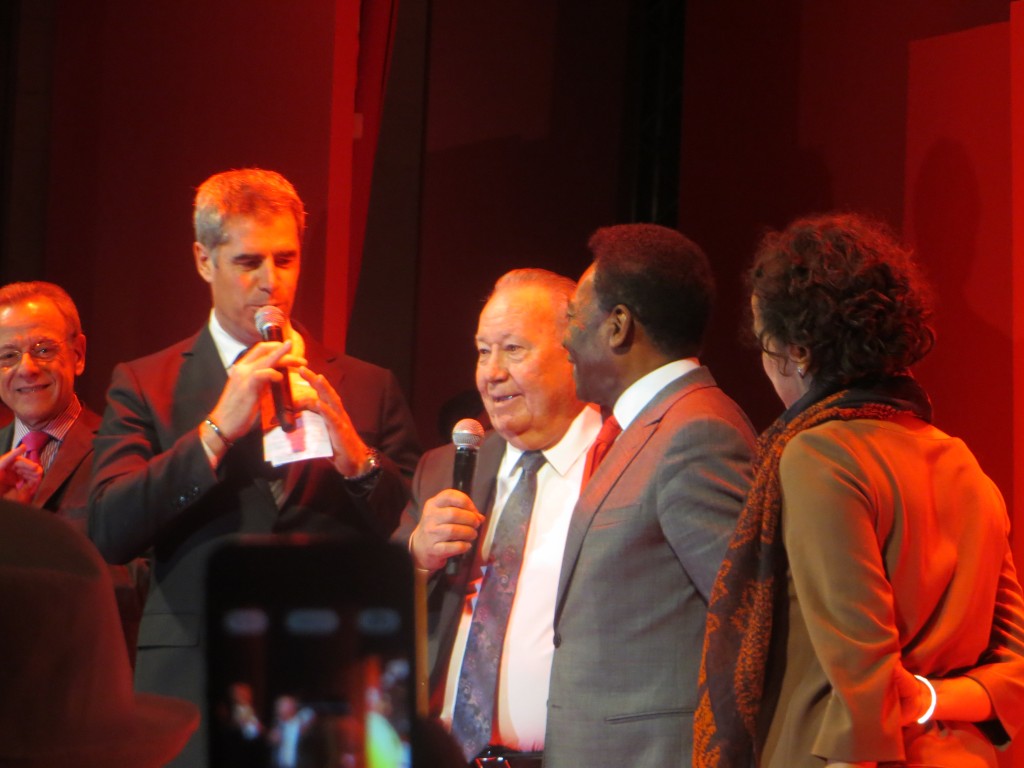 There was also time for signatures…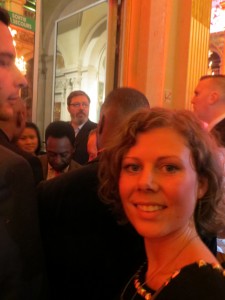 And a chat with Just Fontaine…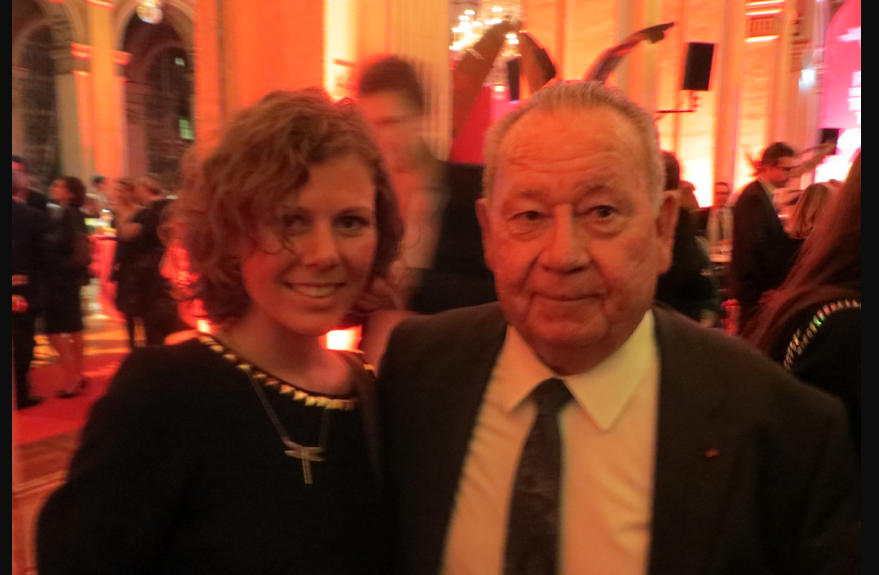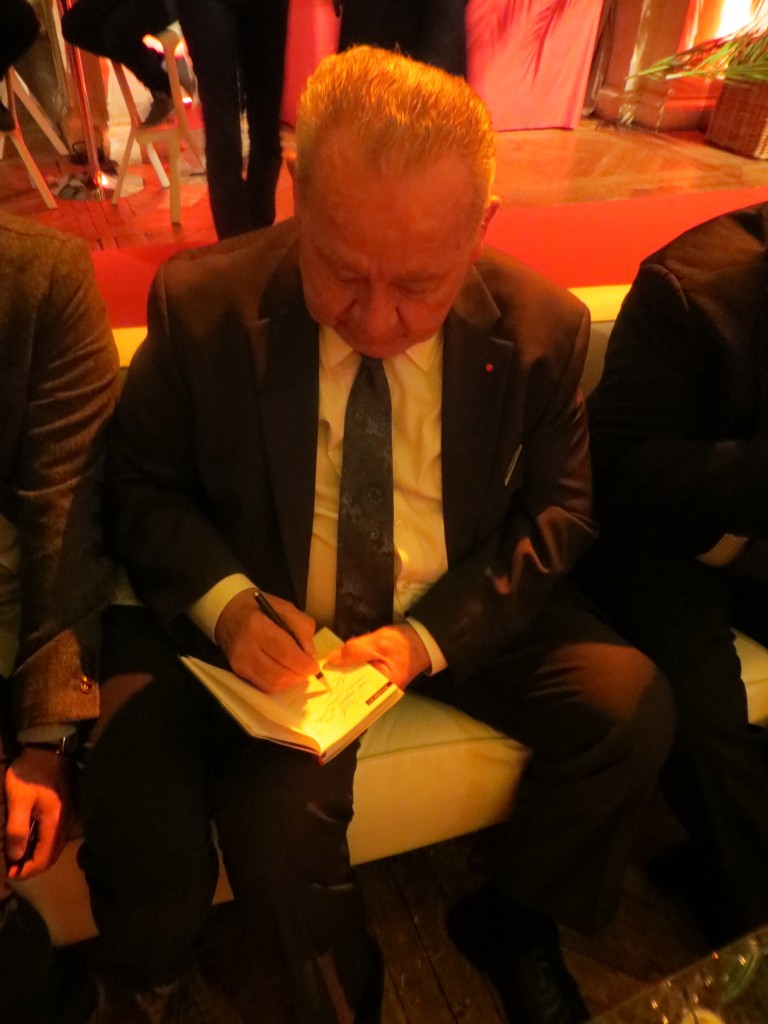 Get more info about the world cup tour here!