New Mini Cooper 2014, Launch party in Paris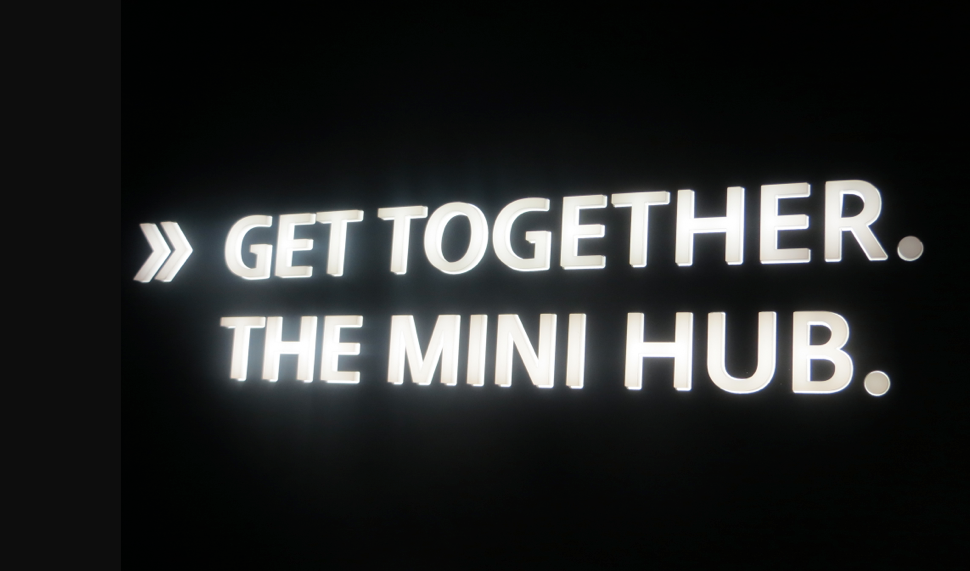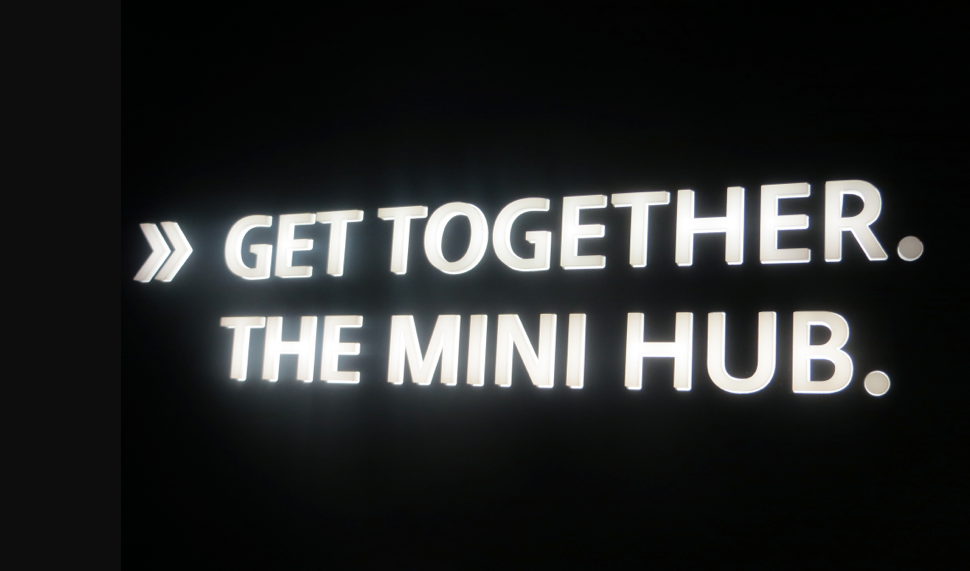 In March 2014 a new MINI Cooper was launched! In Paris that was celebrated with a presentations party…take a look here.
Article and pictures by Julie Johansen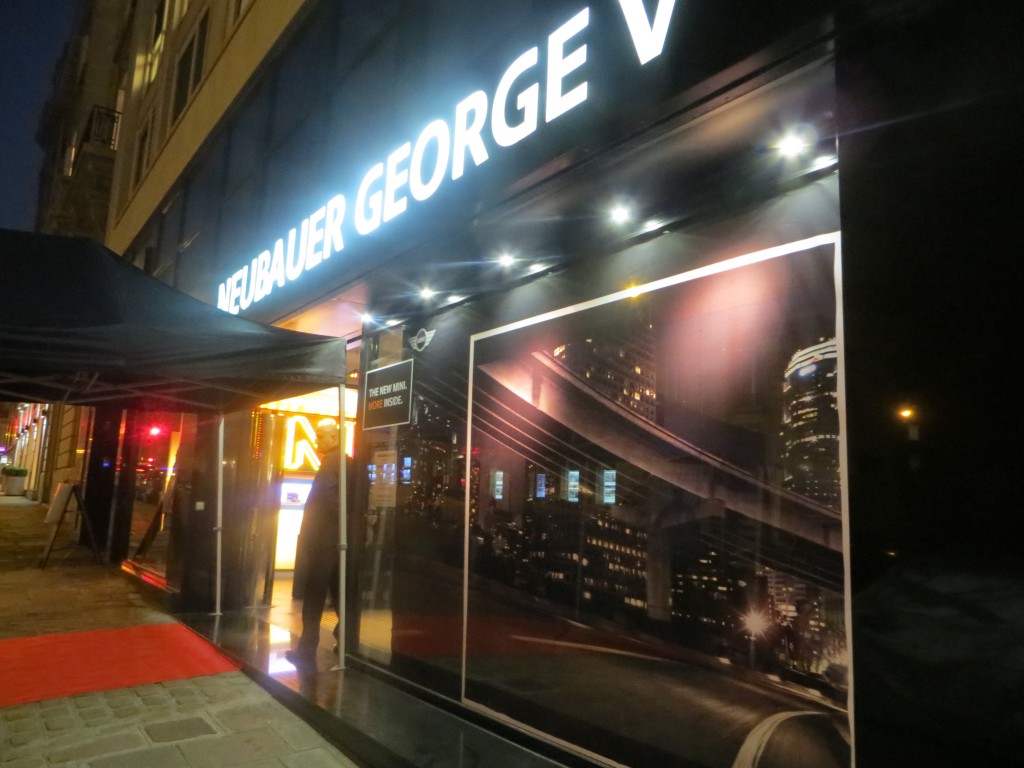 The new MINI Cooper S impresses from every angle. The completely redesigned front grille boasts big air intakes and a black honeycomb-patterned grid specific for the Cooper S. On the back, the air outlet housing two fog lights is wrapped around the double exhaust tailpipes. Proud red S badges on the front grille and back make a clear athletic statement.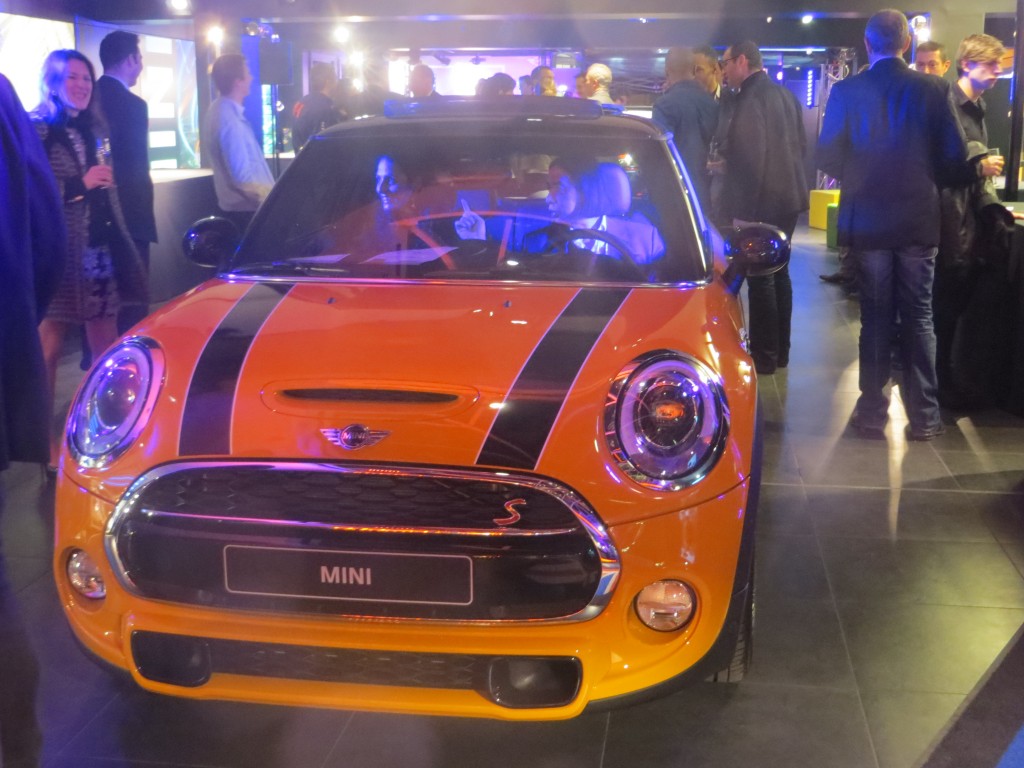 Lighting the way are newly designed headlights and rear lights. For the side indicators, new graphics and a new insert play a big role in giving the new MINI its more mature look. Fitted with halogen for the base models, the MINI is optionally available with full-LED lights to pierce the darkness even further.
The front lights are housed in their iconic chrome ring and feature inserts with a single large elliptical element. The turn signal is subtly integrated in the lower third of the daylight driving ring.
In the back, the lights have become larger, claiming a more prominent position. Drawn into the boot lid and surrounded by a chrome frame, the tail lights have been redesigned to a rounded off rectangle.
This car is a real sports car…full of speed and fun…