Launch of Charles CVII Smooth Rosé Champagne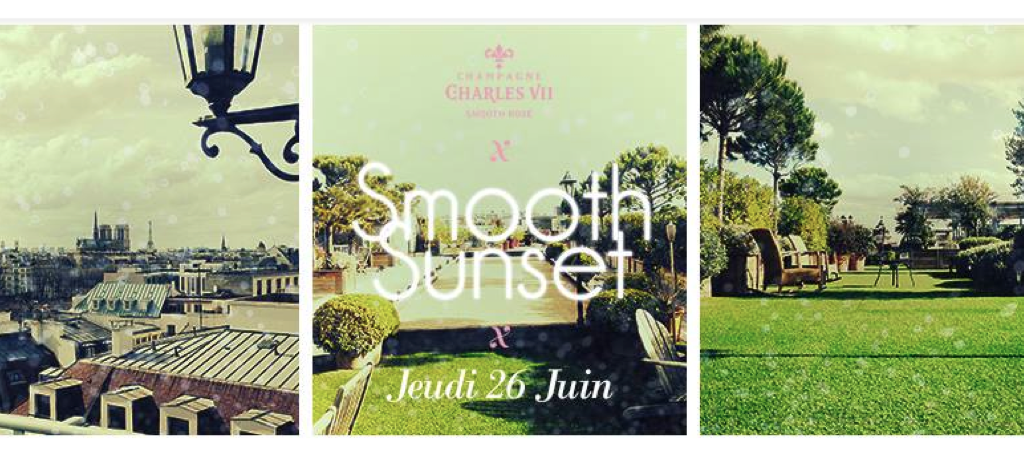 The 26 June 2014, the french Canard-Duchene house launched a new smooth rosé champagne in Paris! The happening took place at one of Paris´ exclusive rooftops not far from metro Saint Paul. An amazing evening!
Article by Julie Johansen
The Canard-Duchene house is unique in its origins, history and style. You´ll find it in the midst of the Montagne de Reims Regional Natural Park, where a rich diversity of vines and forest, rare trees and wild fauna makes an exceptional setting. There, a plateau which is overlooking the Marne Valley, provides this excellent vine with unique soils – the result of more than 70 million years of evolution and the unique of chalk, sand, clay and limestone. An ideal environment. So which surroundings would be more ideal to though a Champagne tasting that would bring us the real authentic experience than this garden on a roof top in Paris? I coundn´t think of any. It was great.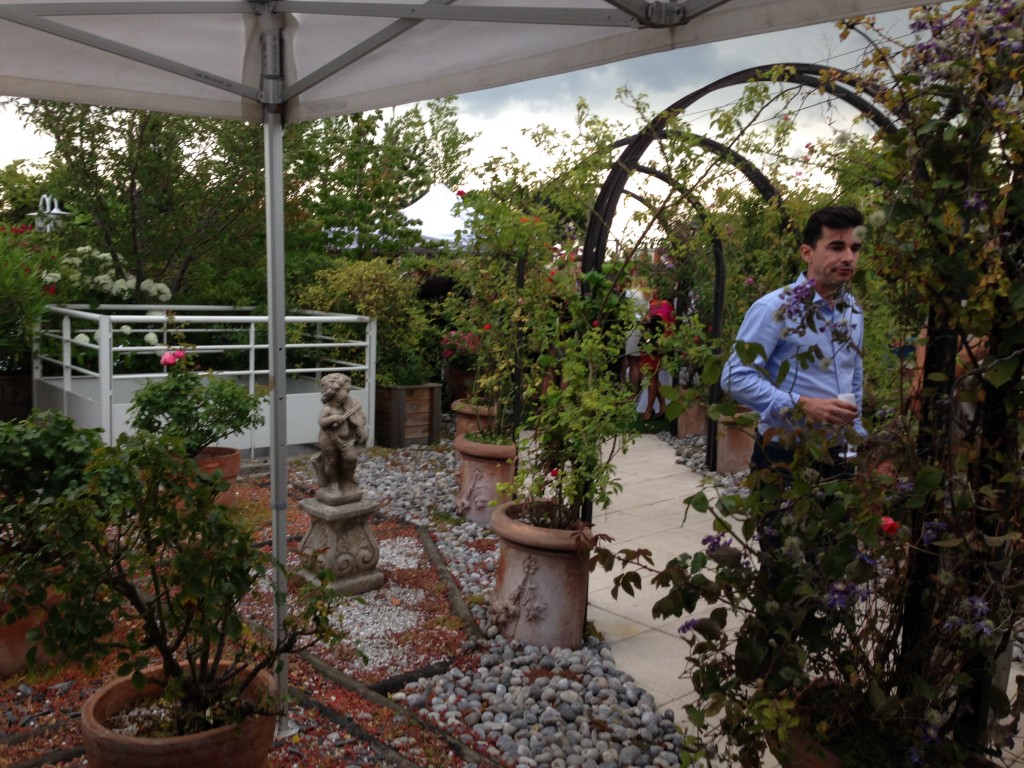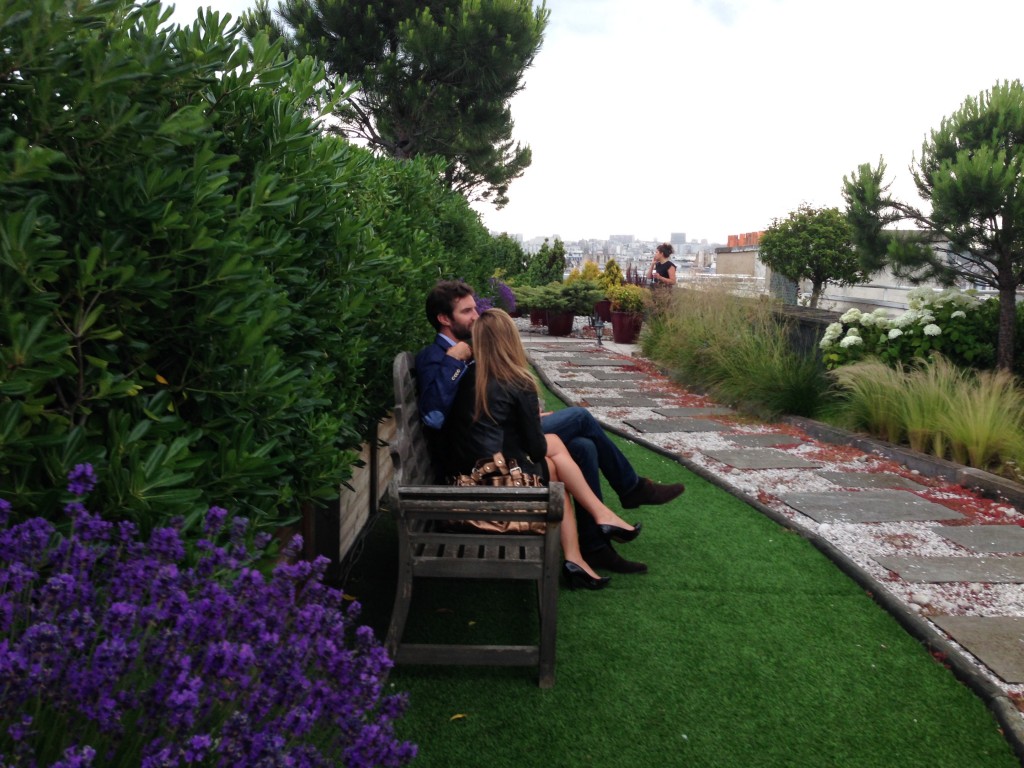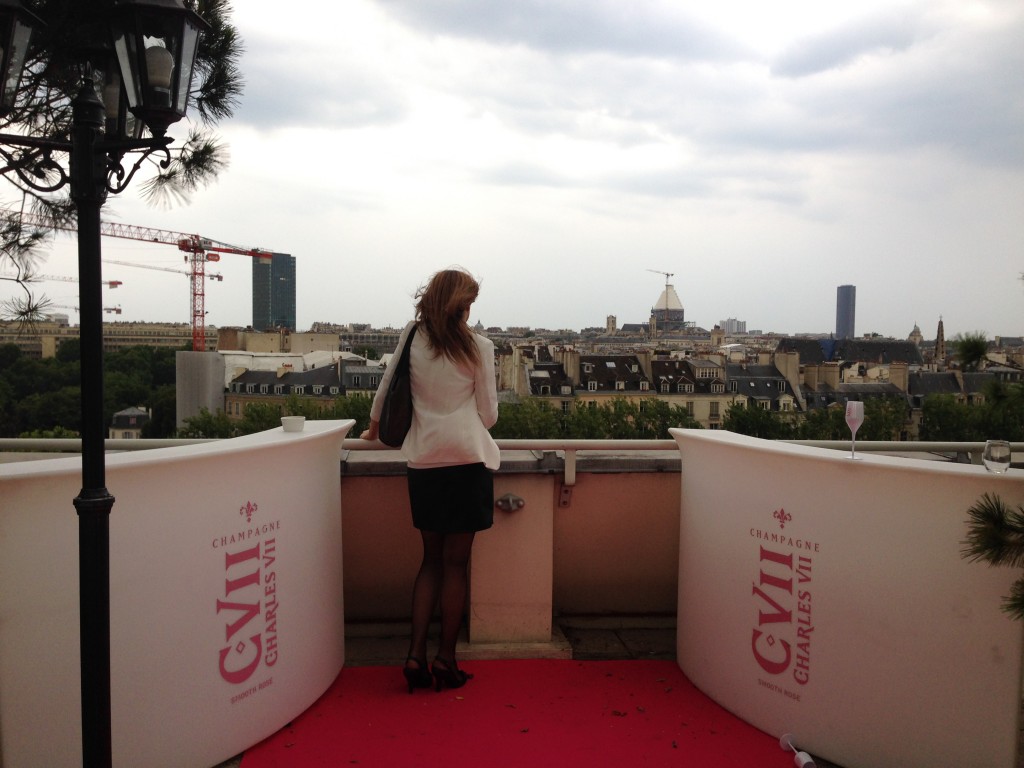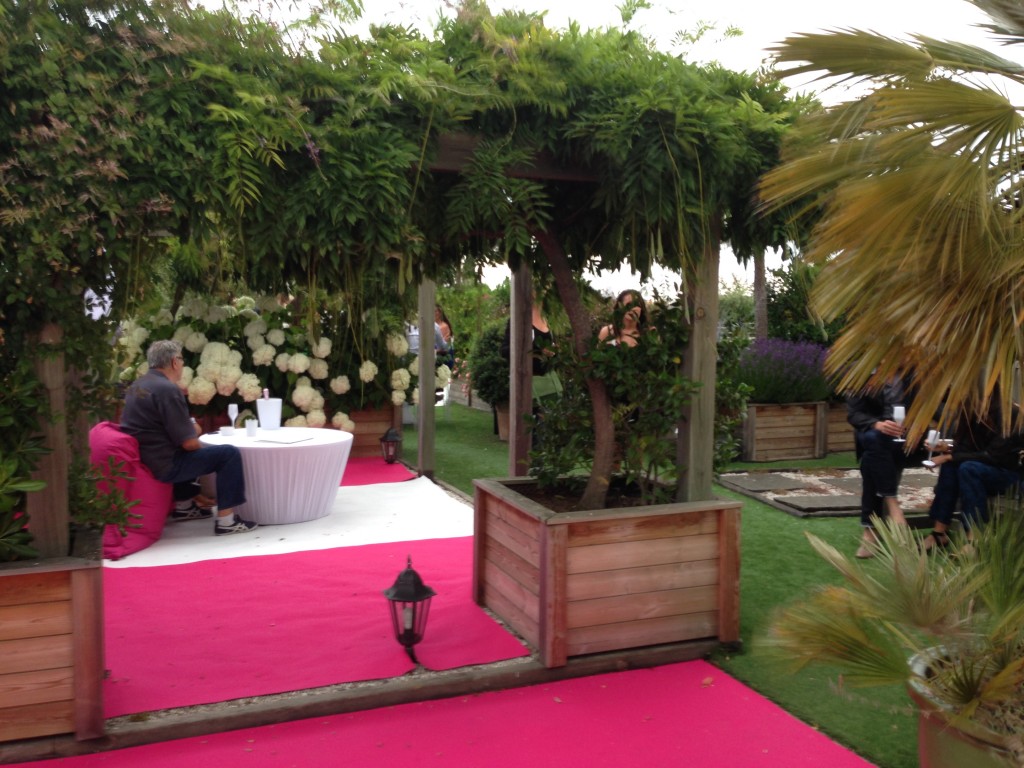 Though it started to rain as soon as we arrived, the ambience stayed warm and exclusive…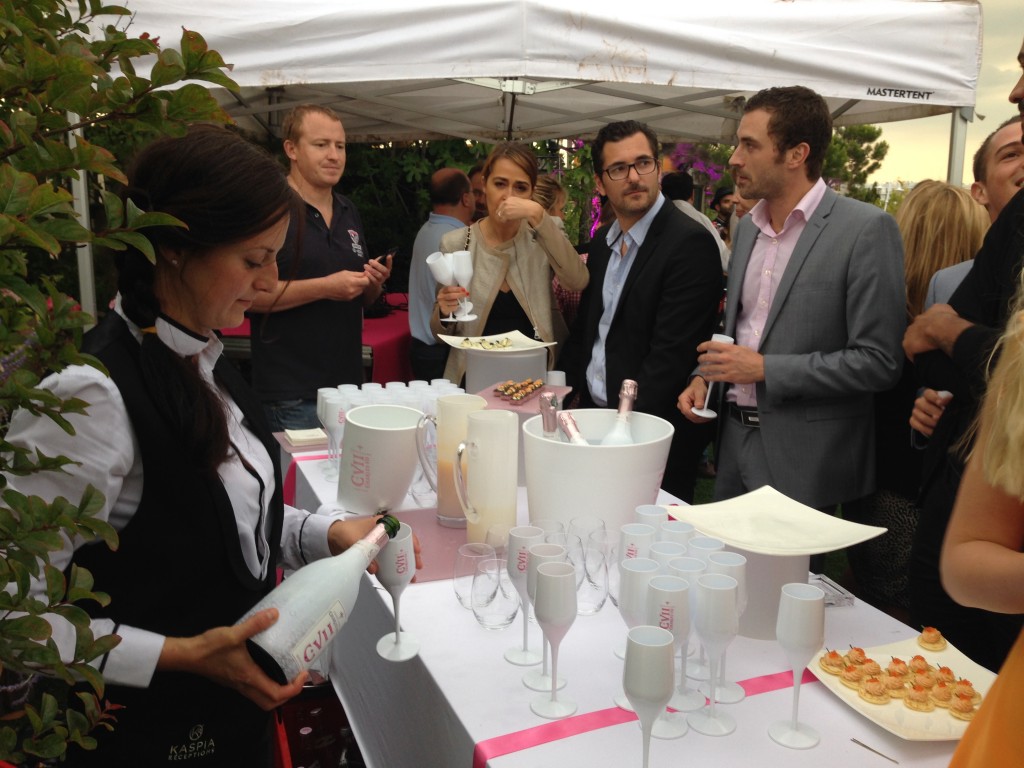 I loved the Charles VII Smooth Rosé! A rich and original blend of thirty of the finest crus from Canard-Duchene, expertly matured in their cellars, and exuding the rich character and smooth roundness of great Champagne. This new Champagne aligns sweet, harmonious and delicate red fruit flavours with a subtle pink hue.
The Charles VII is perfect for an aperitif or simply if you want to add sparkle to your evening.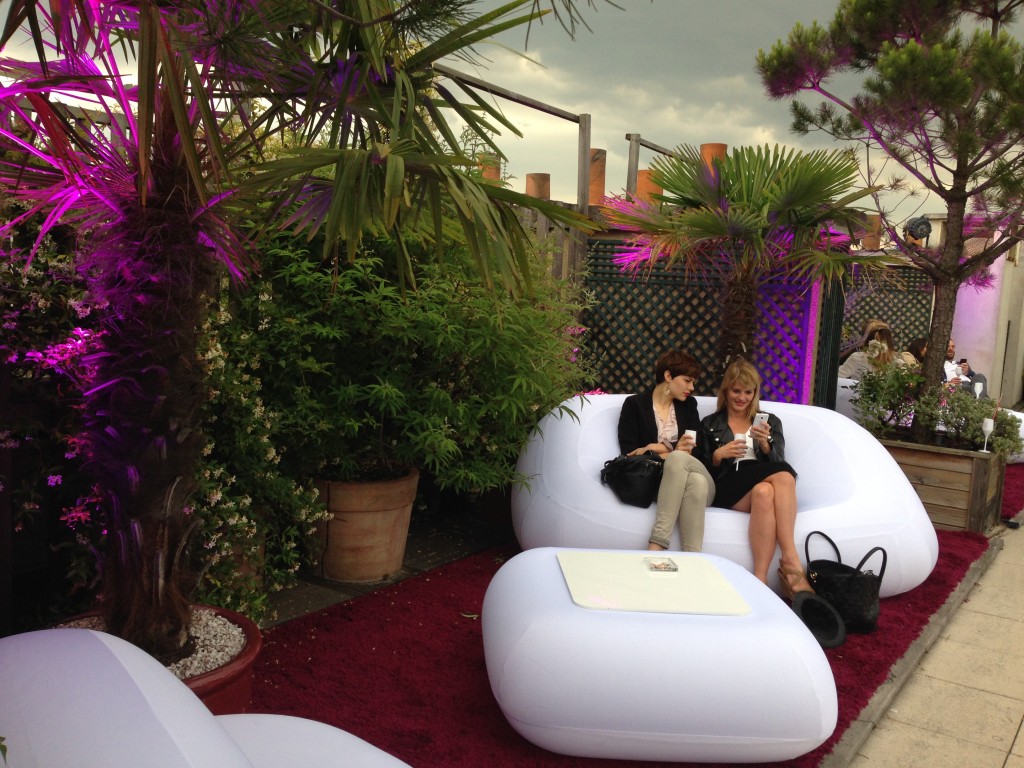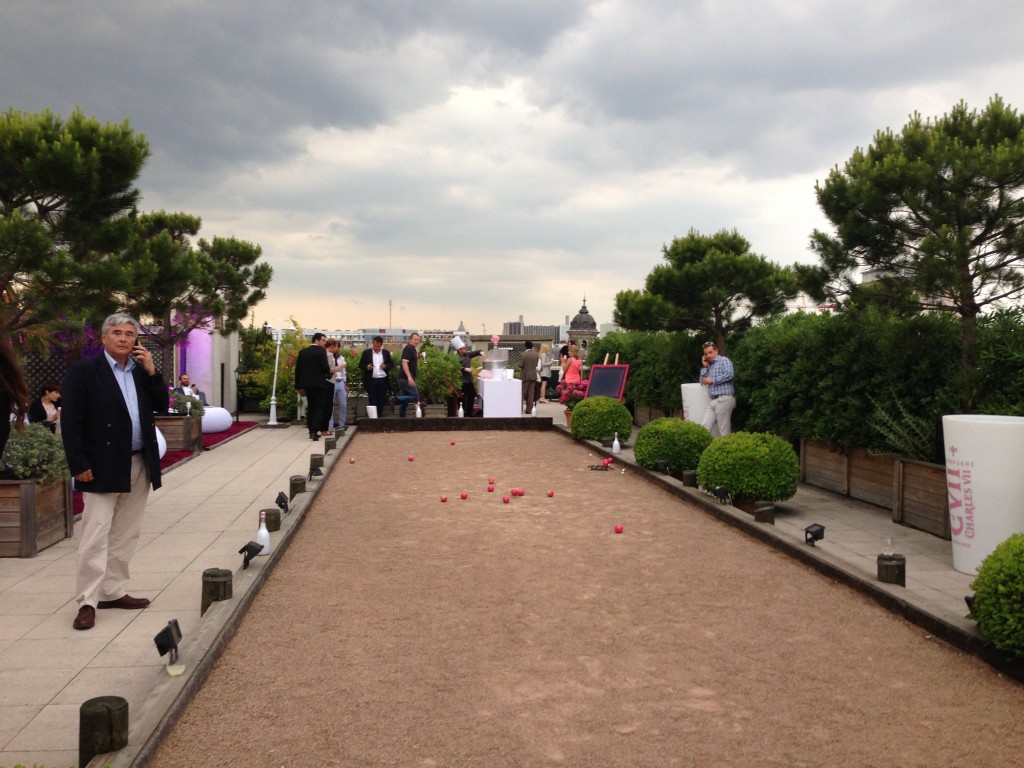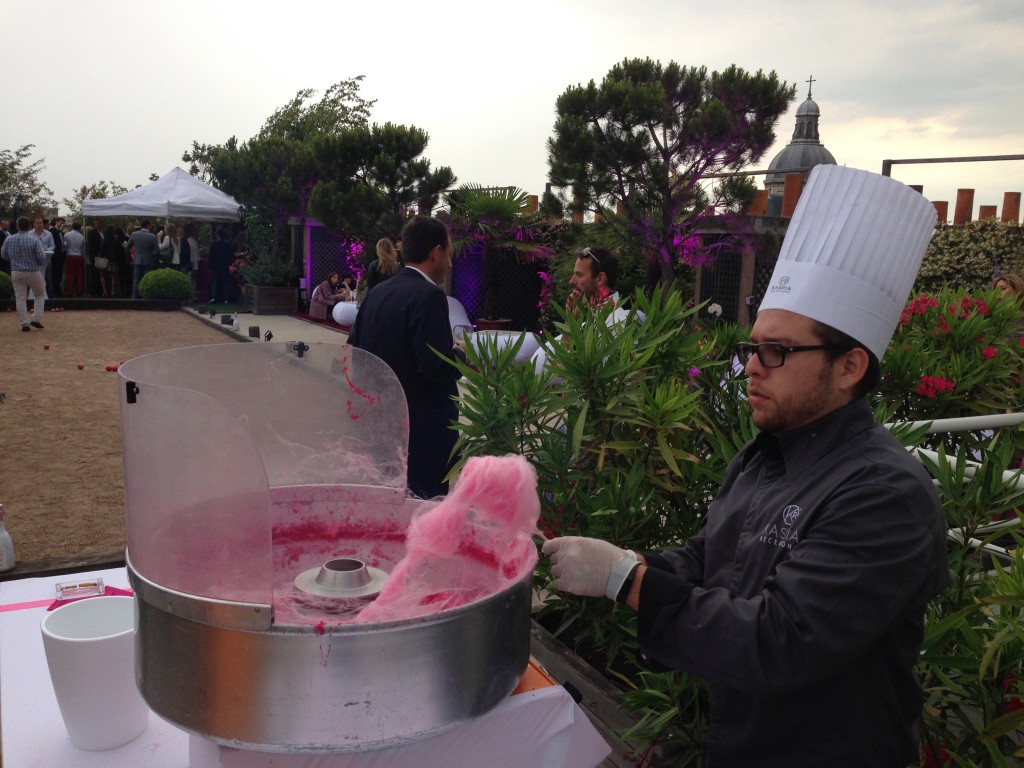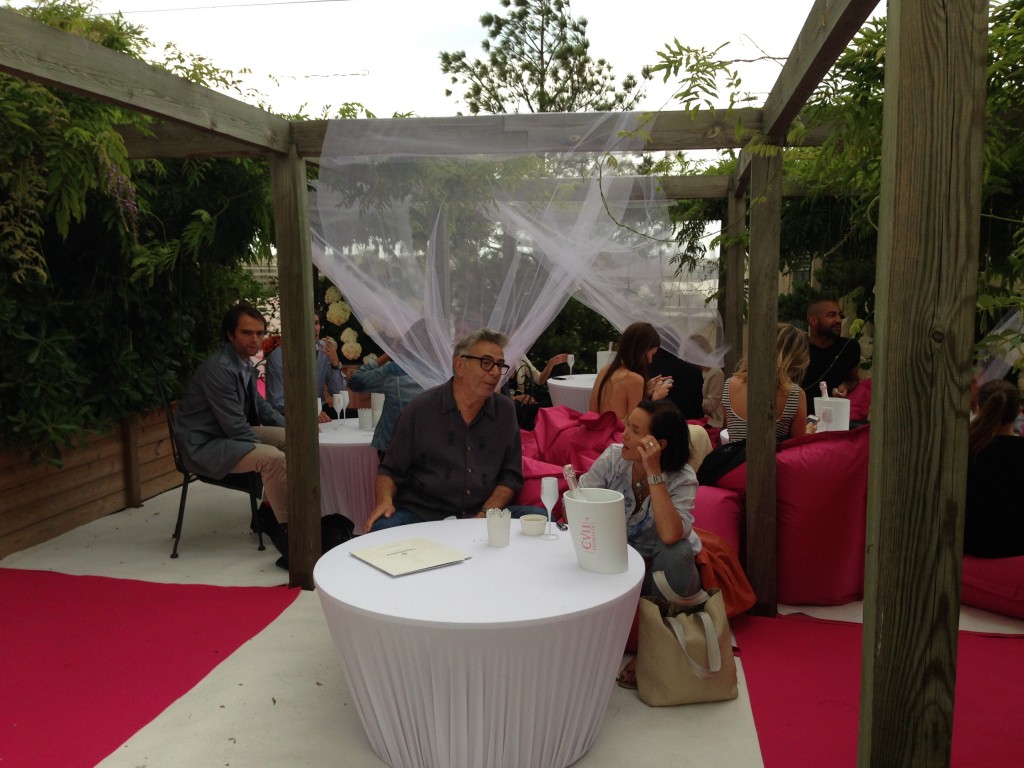 Thanks for an amazing evening.