Karl Lagerfeld´s New Fragrance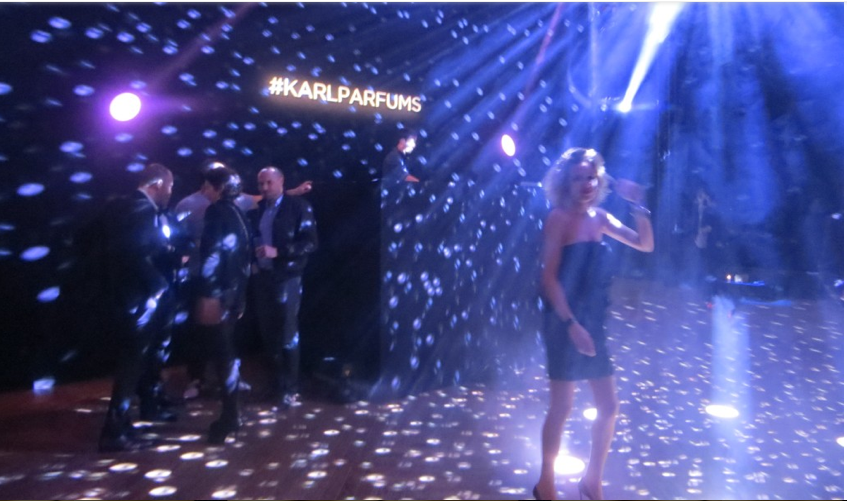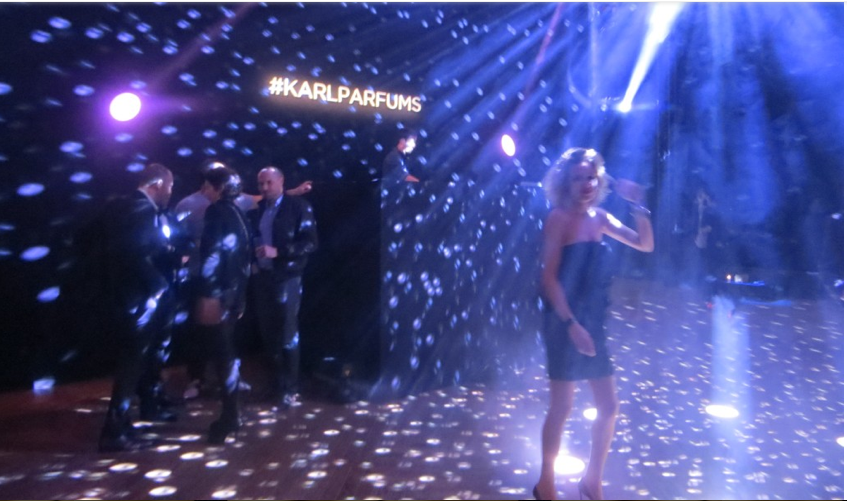 12th March 2014. Karl Lagerfeld´s "new perfume release-party" for journalists and bloggers in Paris was a hit. Check it out.
Article and Pictures by Julie Johansen
When Karl presents something new, every little detail – from light, setting and place are thought through it seems, down to the slightest detail! This time he threw a stylish release-party! In the old Parisian bourse, where fashion journalists and bloggers were invited… to meet Karl and get familiar with his new fragrances…in a setting that, with this light, seemed very futuristic… very appropriate when announcing something new! That´s what I love about Karl (and his team) they are brilliant marketers.
"The men's scent is really 100 percent what I'm using for the moment," Lagerfeld said to Vogue Mag., revealing that he made a quick decision when it came to developing this project. "I don't believe in projects that come together too slowly; having too much time is very bad. It's like cooking: Eat it when it's hot." He said.
Karl Lagerfeld for Him ~ is a fougere with notes of lavender, mandarin zest, apple, violet leaves, sandalwood and amber. Developed by perfumer Jean-Christophe Hérault. The Eau de Toilette will be available in 30, 50 and 100 ml.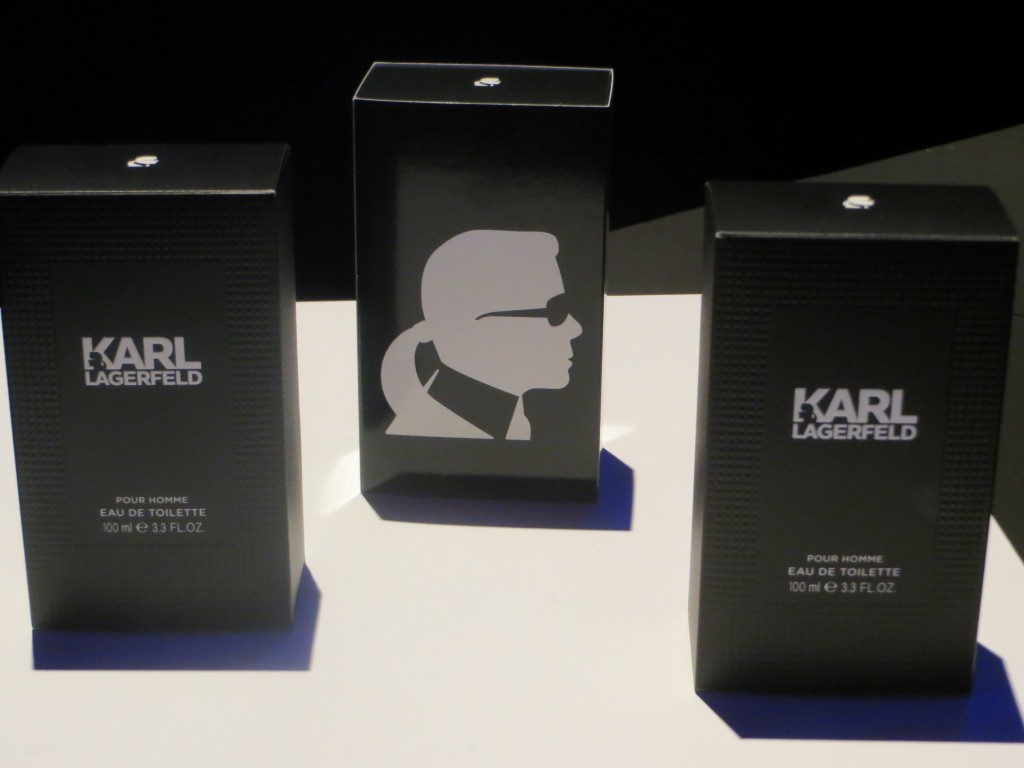 Karl Lagerfeld for Her ~ has notes of lemon, peach, rose, magnolia, plumeria, musk and ambery woods. This eau-de-toilette has been developed by perfumers Serge Majoullier and Christine Nagel, and will be available in 25, 45 and 85 ml.
I can only recommend you to get one…it´s amazing…right after Chanel, it´s my new favorite!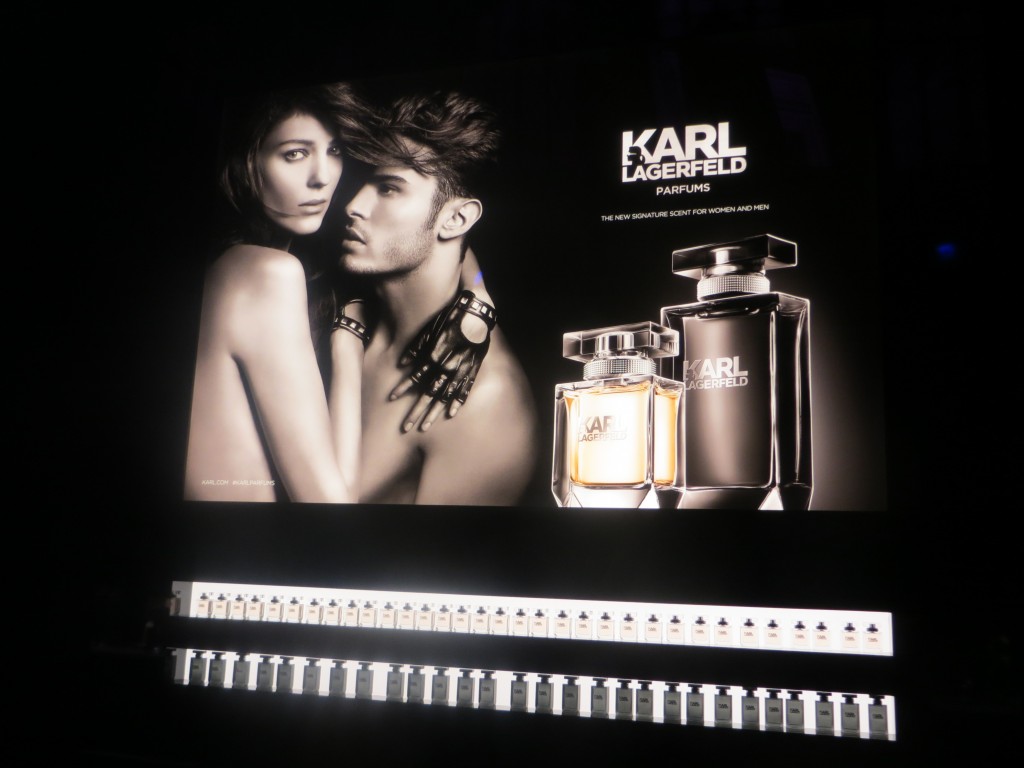 People were enjoying the party: The champagne, the disco..the great ambience…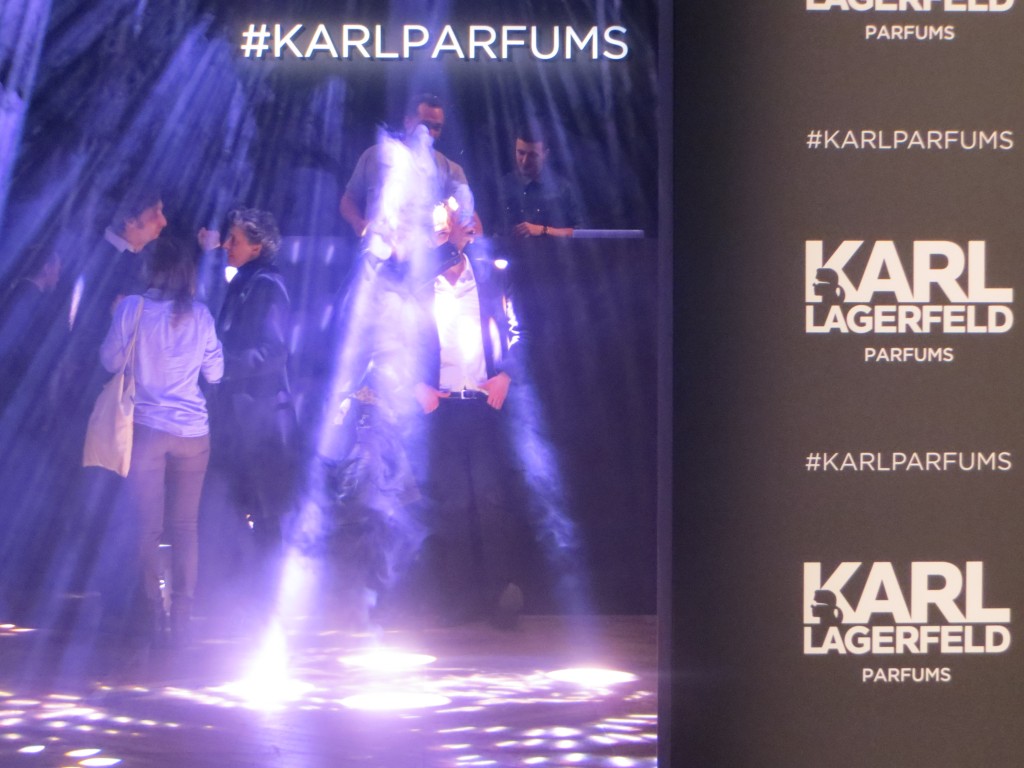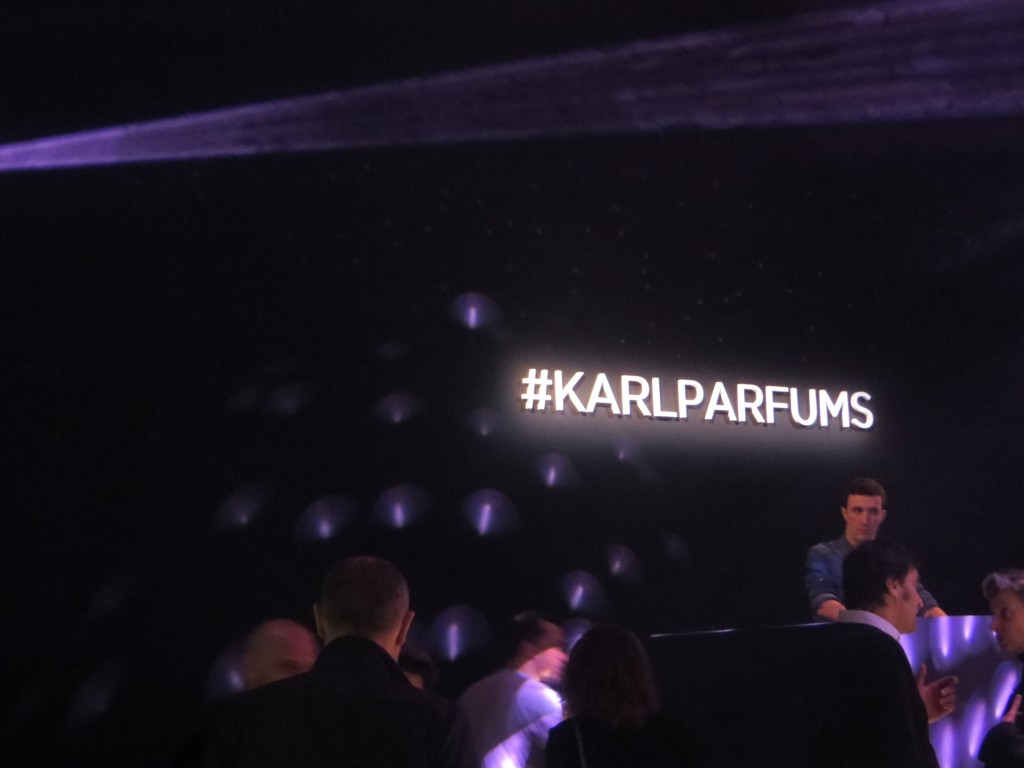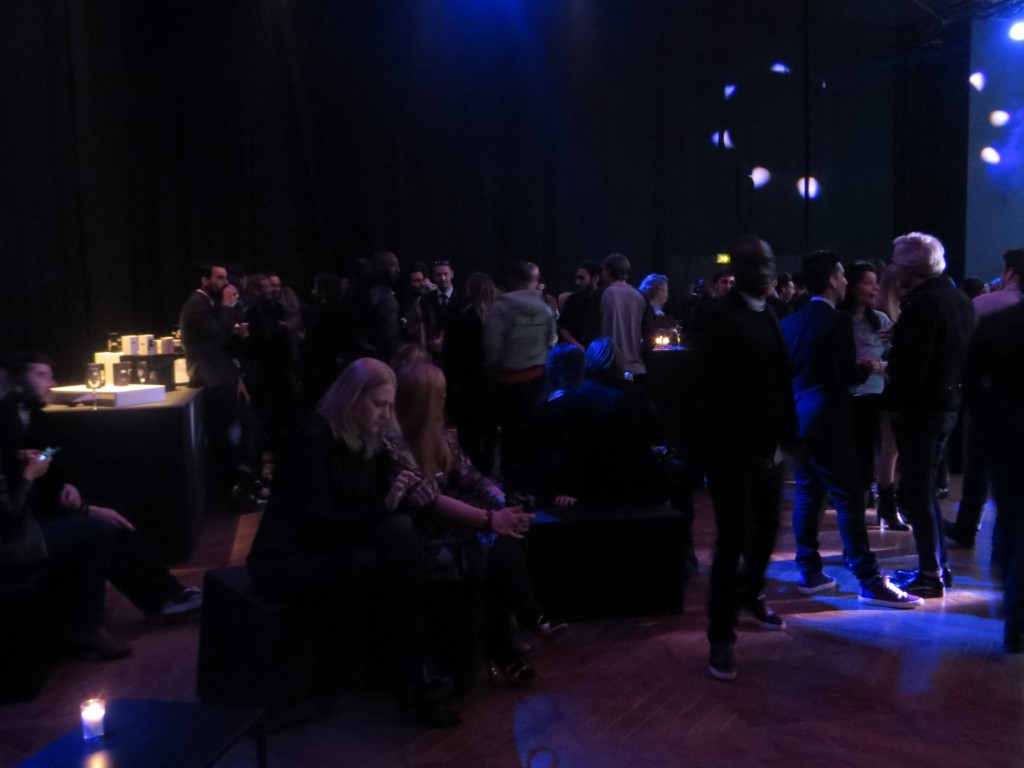 Taking "selfies" on the iPads, installed in one of the walls… how fashionable…(left.photo is "the Chicmuse´s")…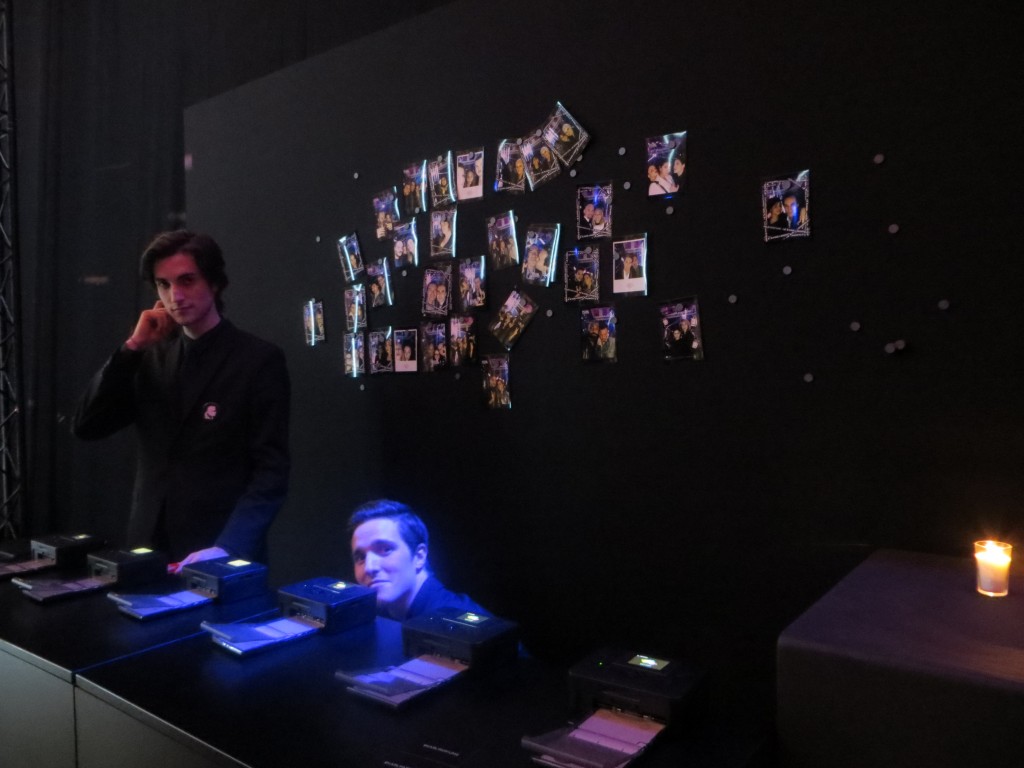 Really cool evening…