Angelina, Great coffee salon in Paris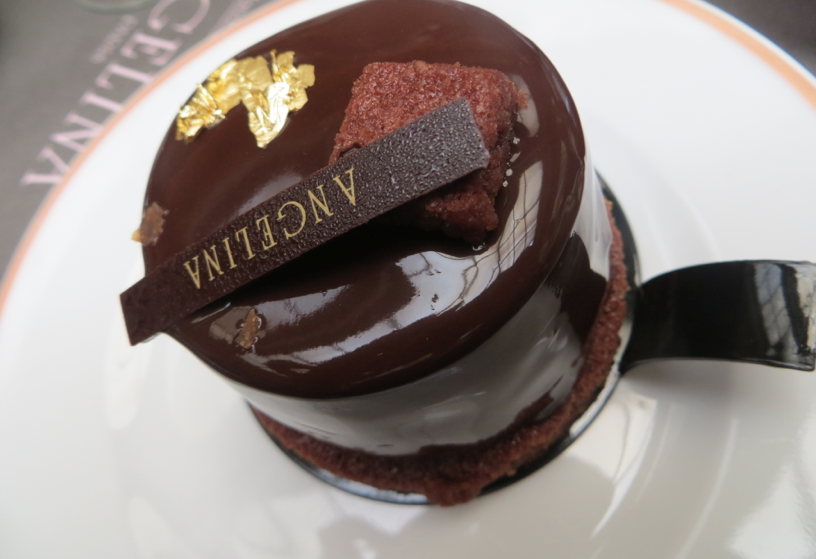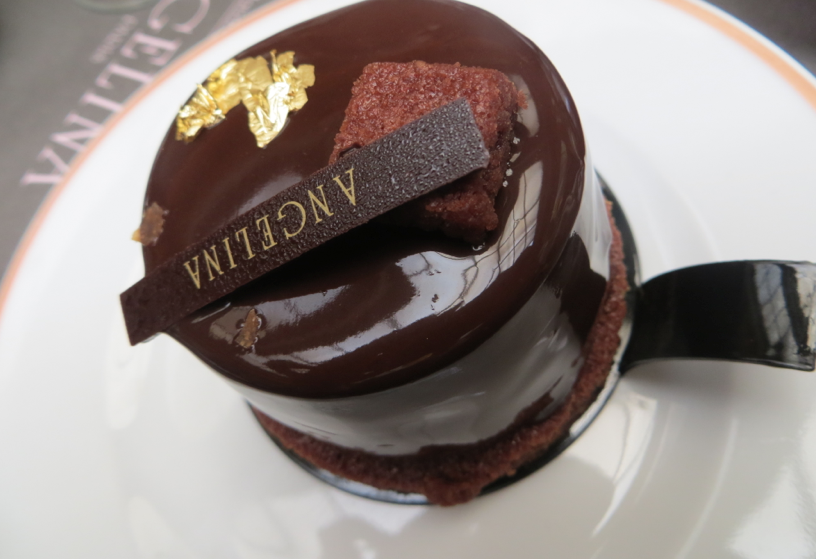 Menswear Spring/Summer 2014 Fashion week in Paris. Angelina the/coffee salon is the place where fashionistas do their pit-stop during the fashion weeks catwalks. They have the best hot chocolate in Paris!
Article and Pictures By Julie Johansen
Angelina, Best Chocolate in Paris
I went to Angelina for lunch with my adorable luxurious fashionistas…
As I, they certainly have developed a taste for all the luxurious things and places in Paris… and Angelina is definitely one of them!
Quite difficult to chose between all the delicious dishes…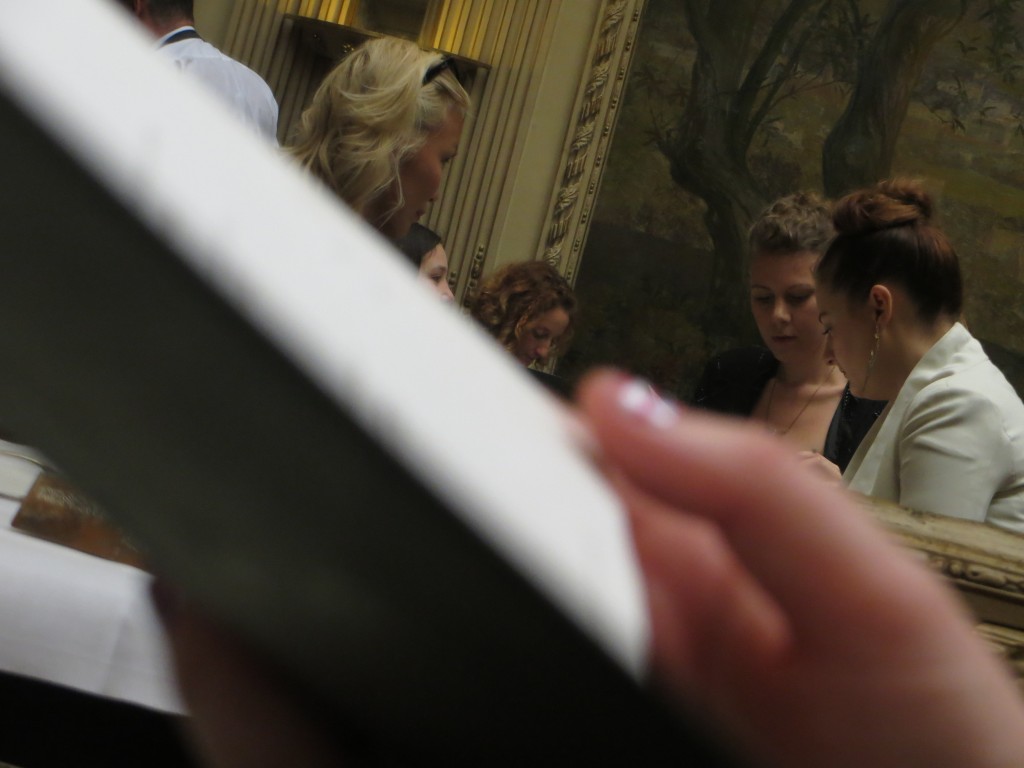 But this one was amazing!!! The African chocolate cake…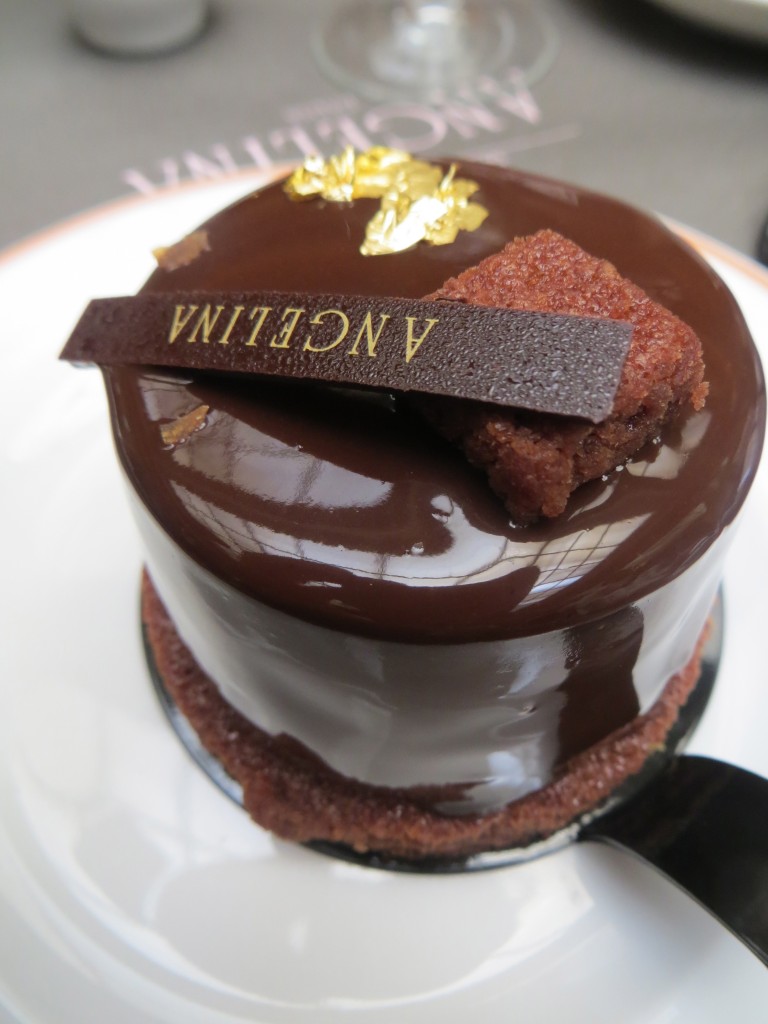 Share it with friends…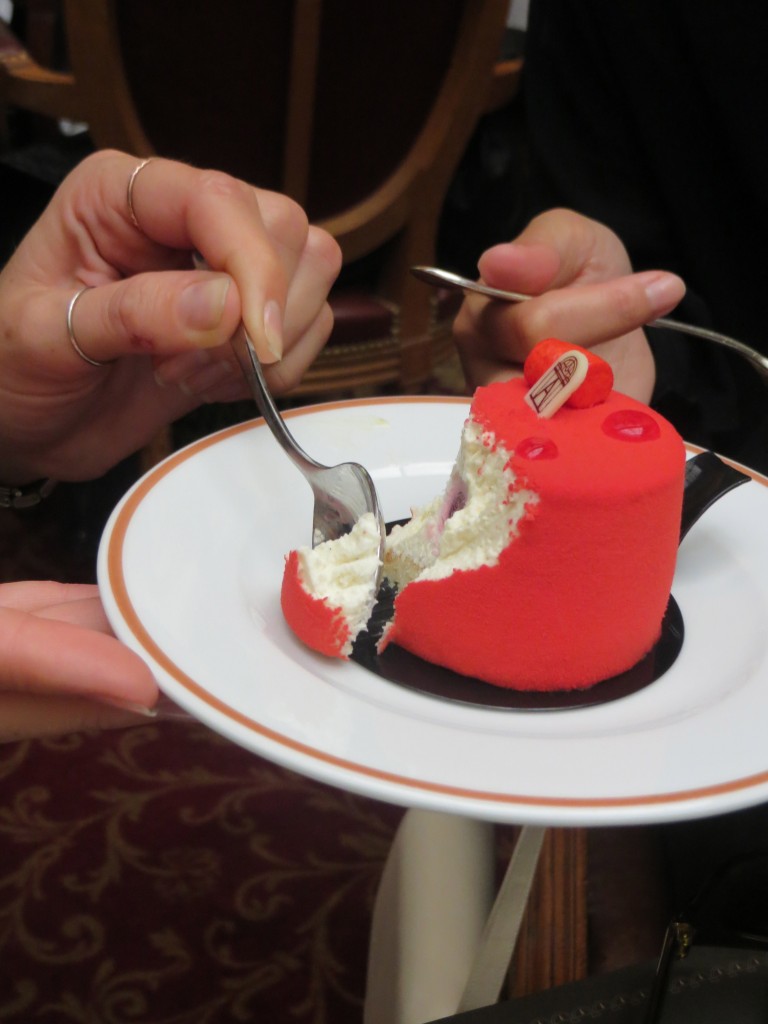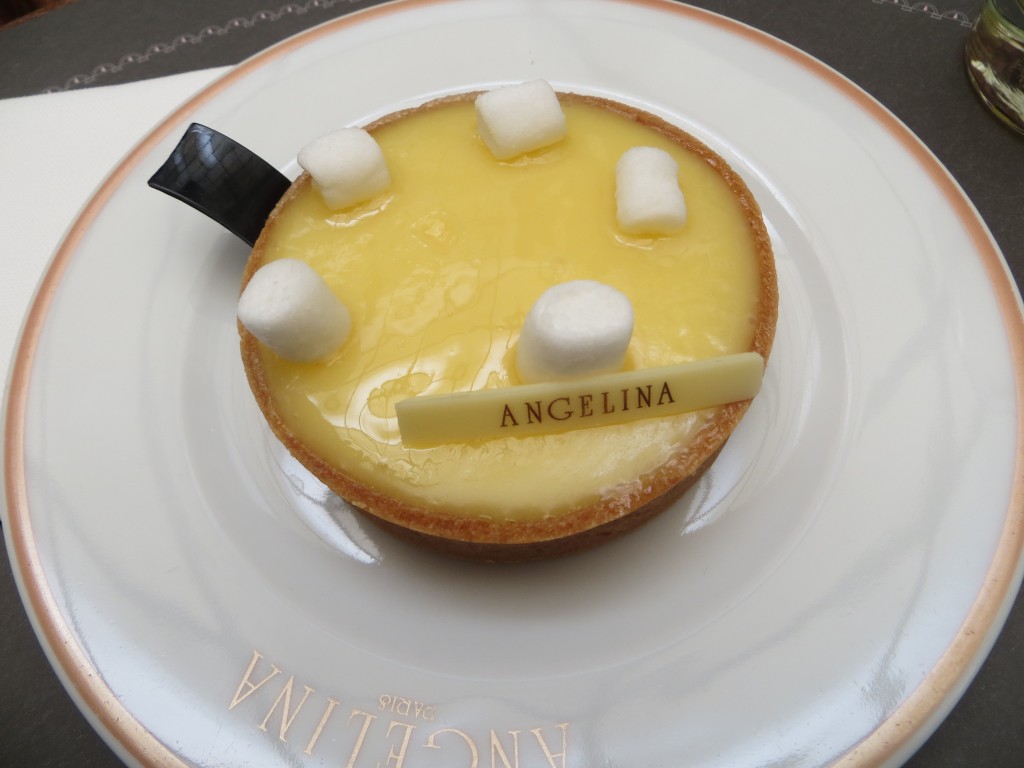 Angelina tea salon can be found at:  226 Rue de Rivoli  75001 Paris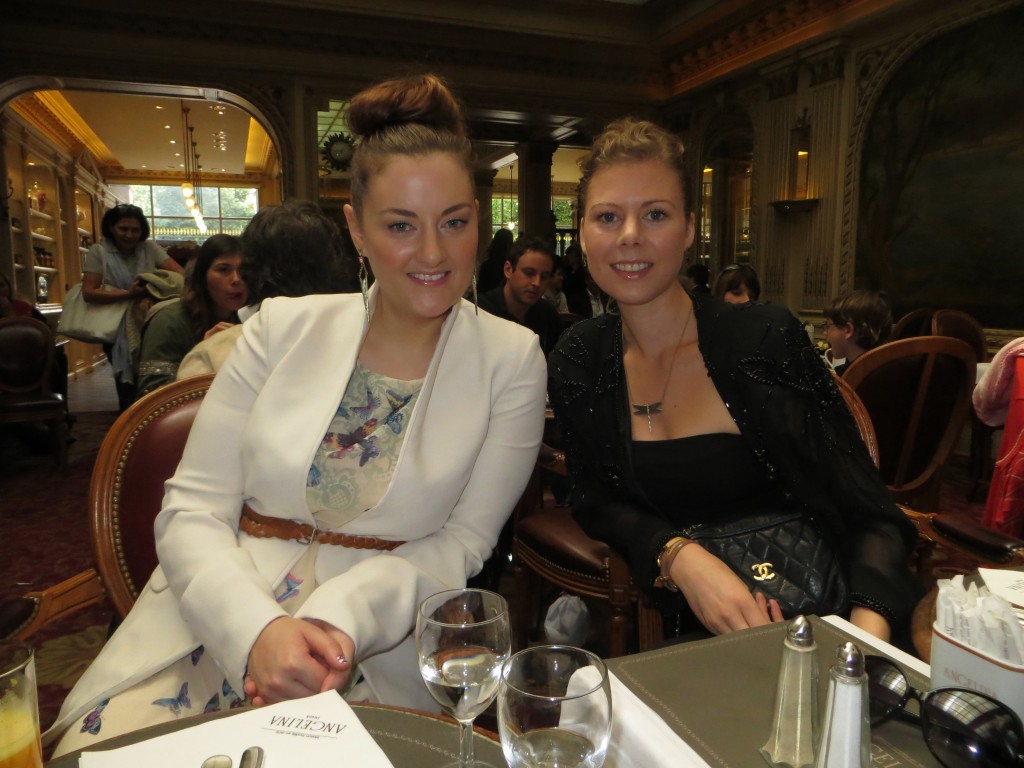 Thank for a fantastic day ladies…