Lanvin Menswear SS14 in Paris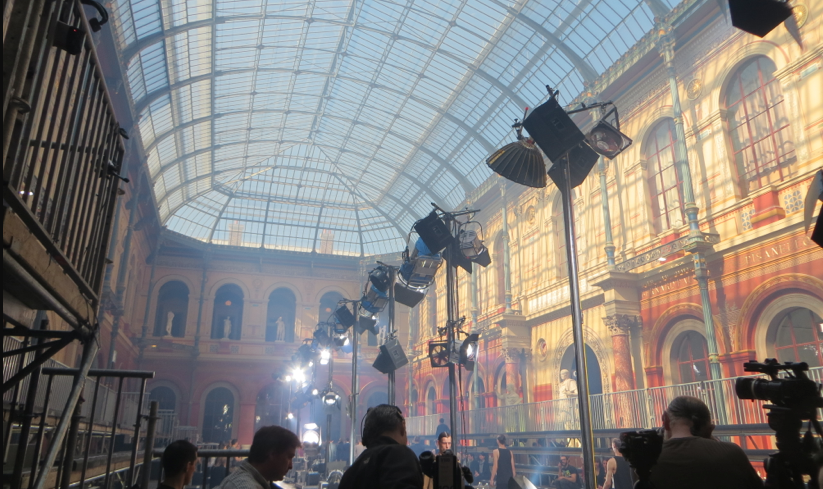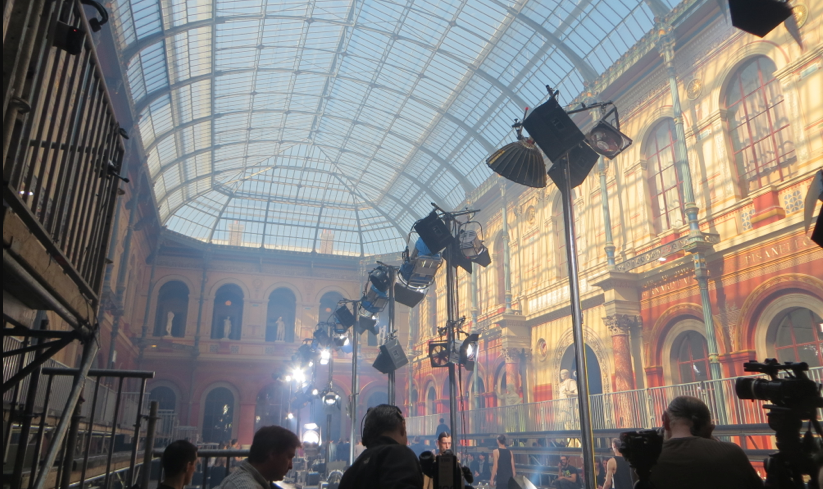 The Lanvin Menswear SS14 show was an unforgettable experience. Luxurious and majestic. Definitely amongst the best!
Article and Pictures by Julie Johansen
When writing about luxury in Paris…you cannot help but show the latest Lanvin collection. It is one of the most luxurious and spectacular catwalk-shows in Paris. It seemed like everybody had been looking forward to this moment.
I talked to one of the girls who works for a booking agency in Paris . She was very exited on the behalf of the mannequins who had been booked from their agency.
And I must admit I got quite nostalgic when one of the worlds most experienced catwalk photographers told me, that this is where most of the big fashion shows took place for the first time: At the school of Fine Art in Paris.
Enjoy the moment…
 Lanvin Menswear SS 2014 in Paris – Classical and hardcore…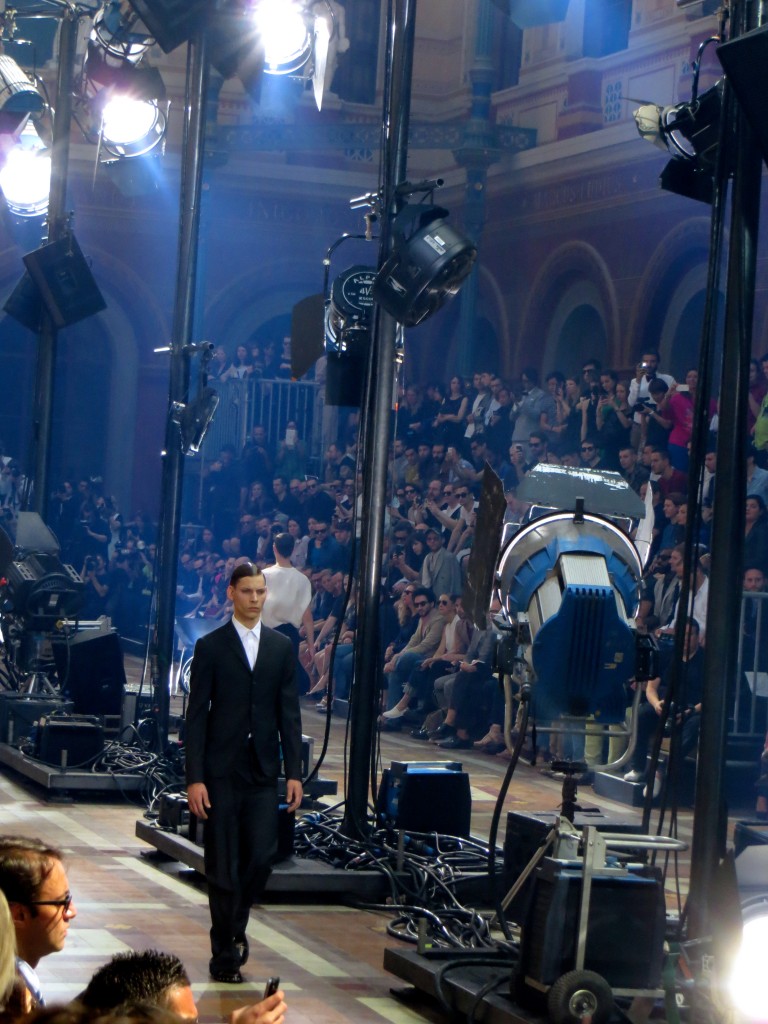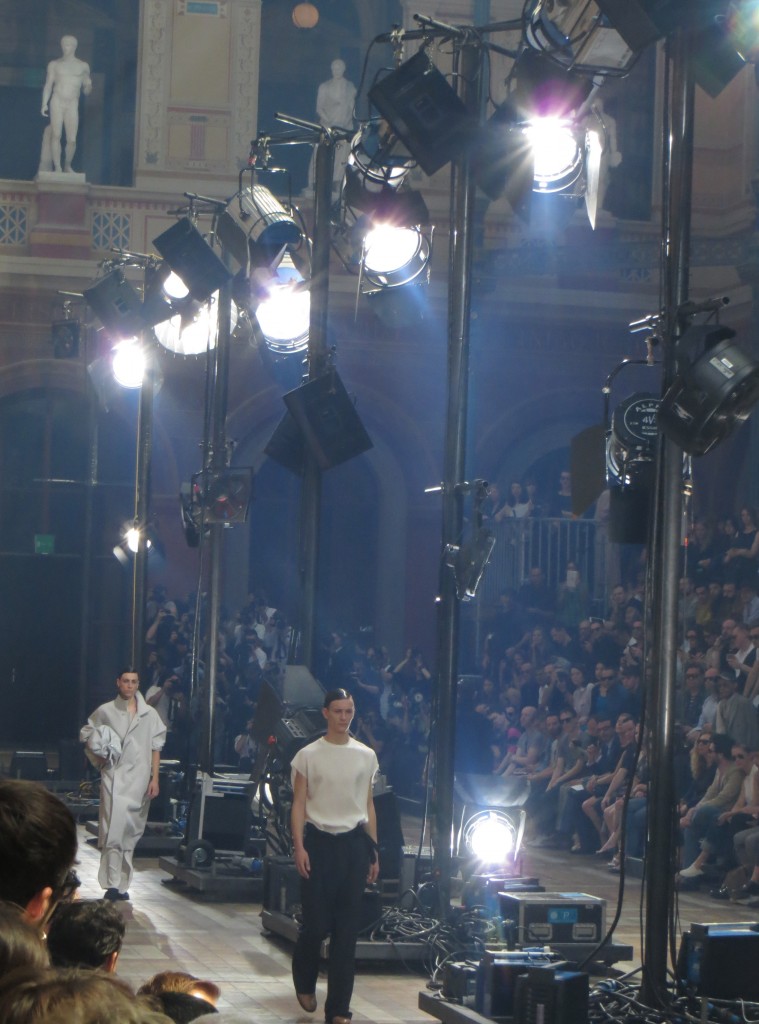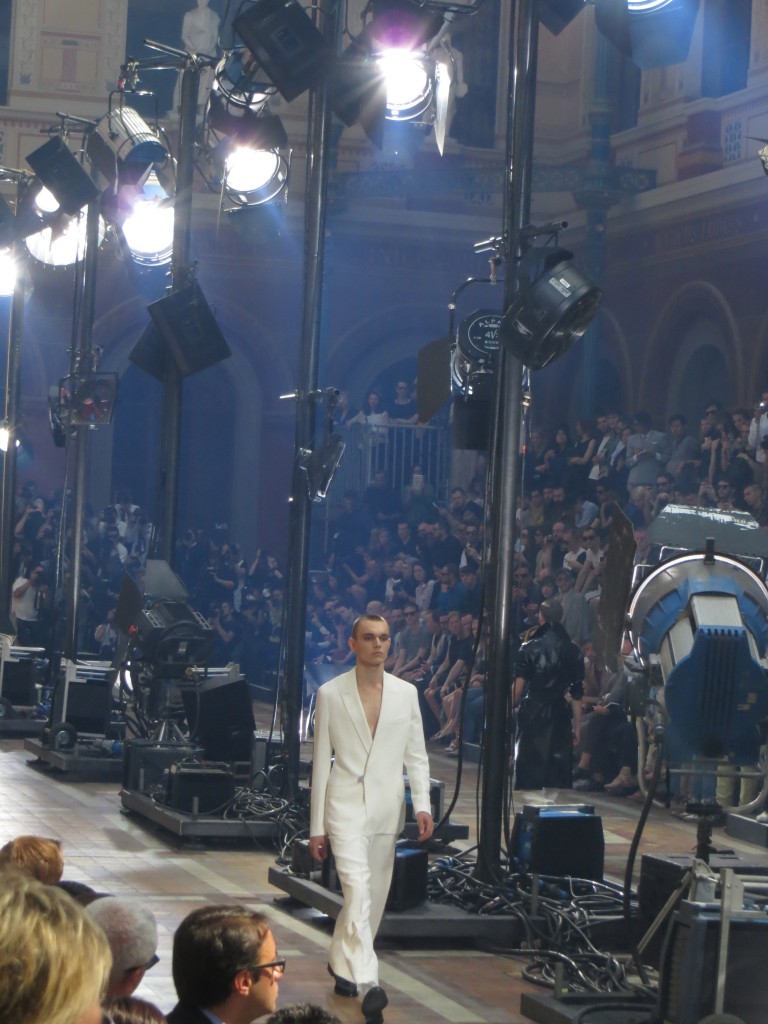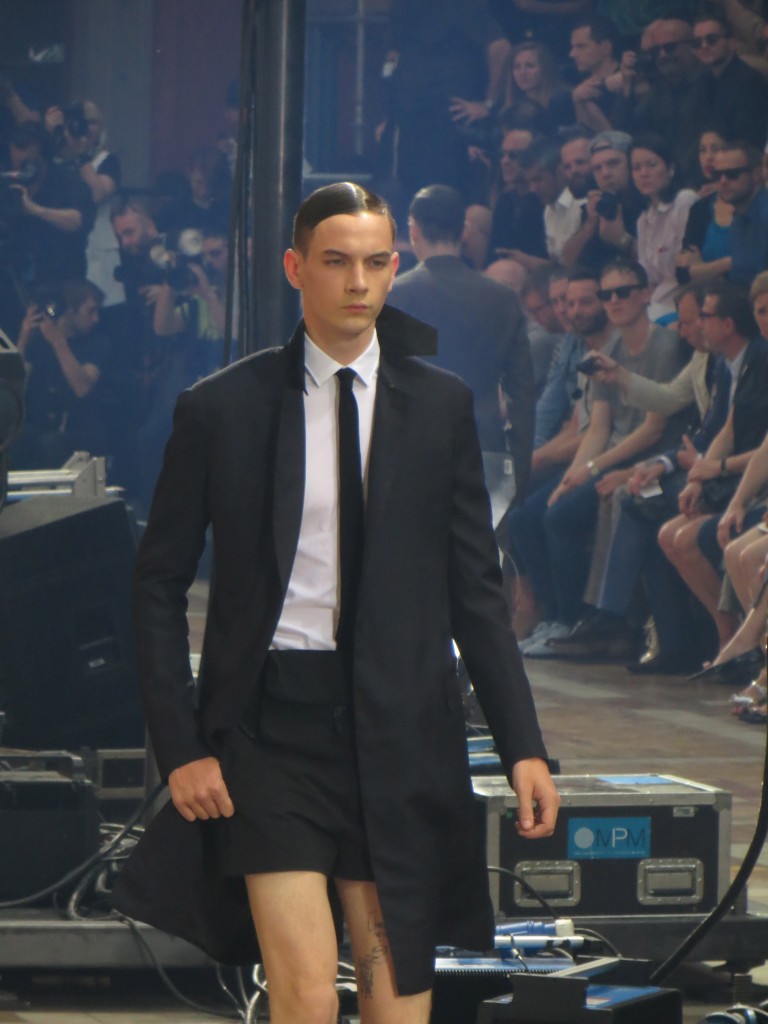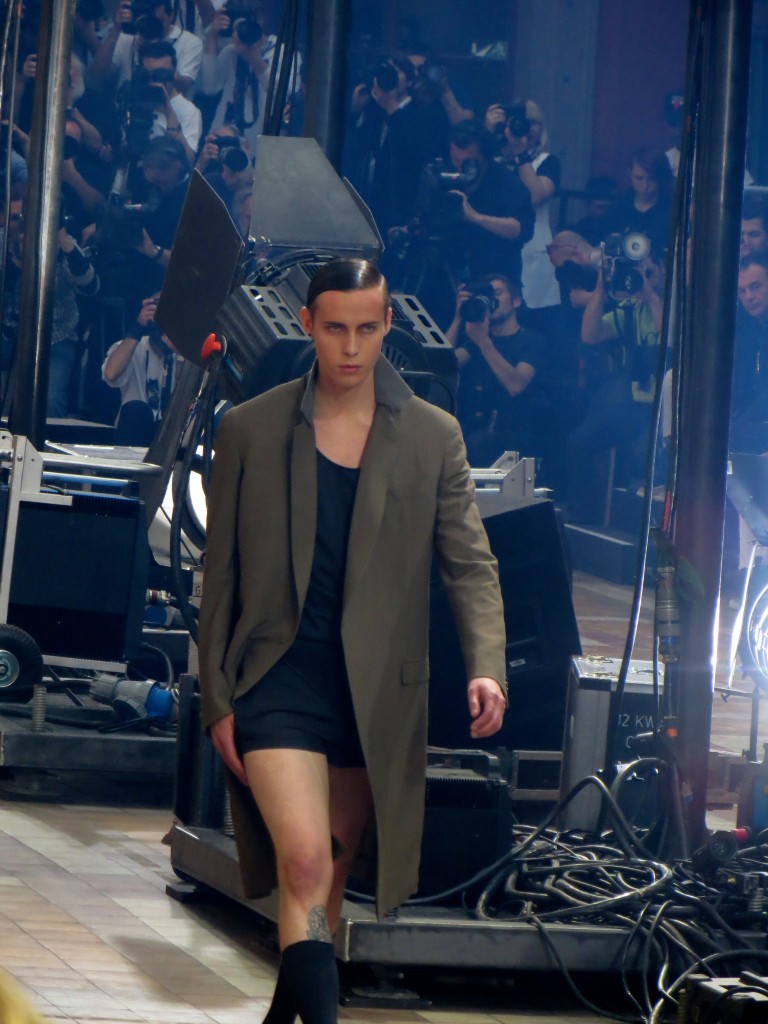 Remark the tattoos on his breast…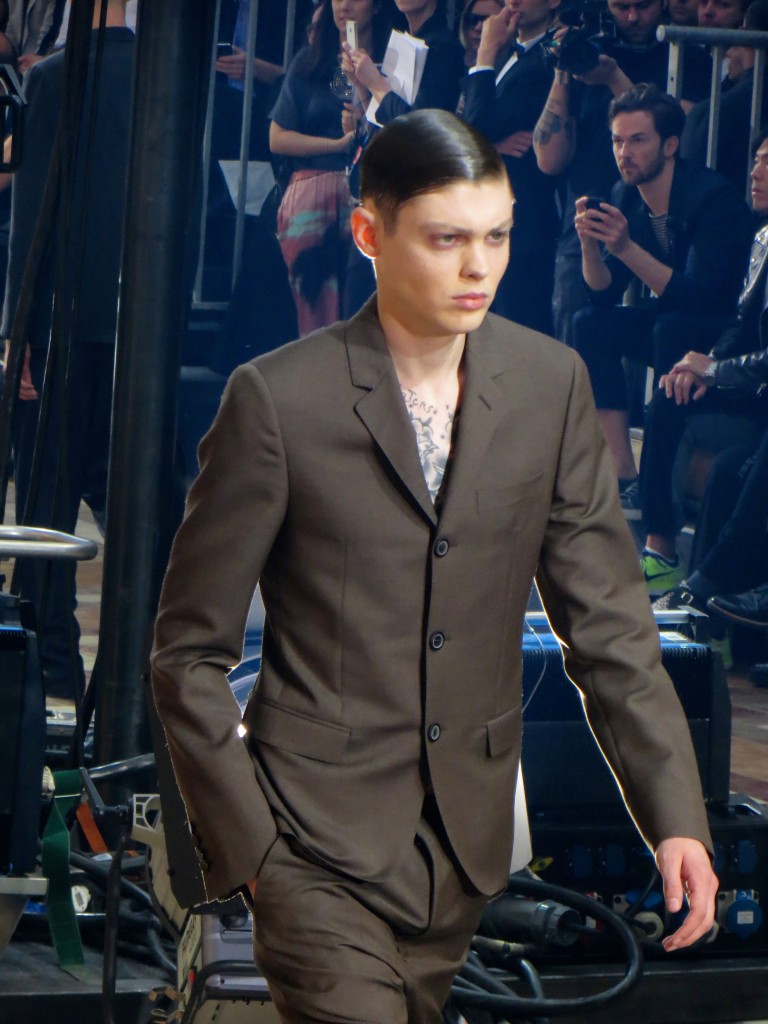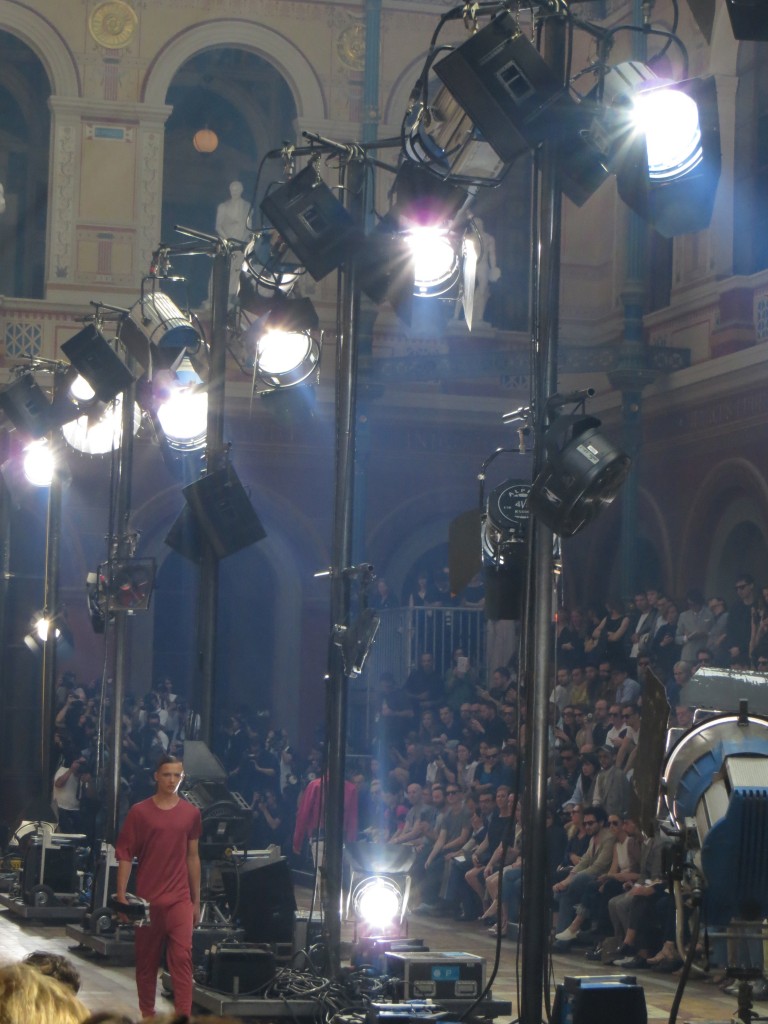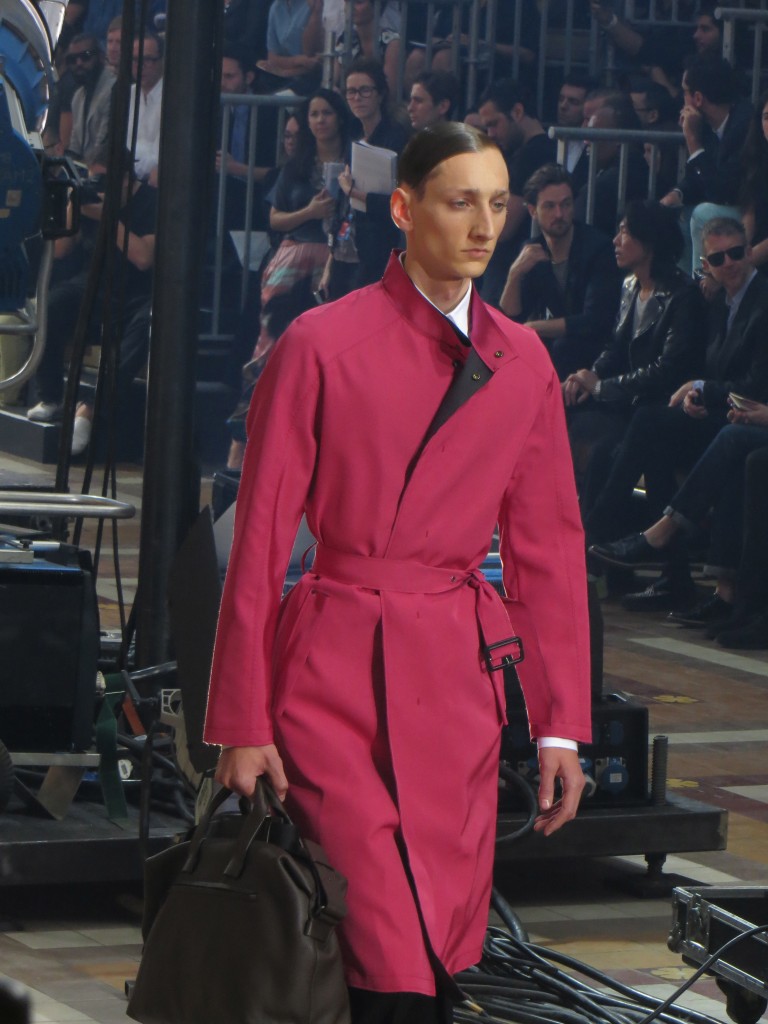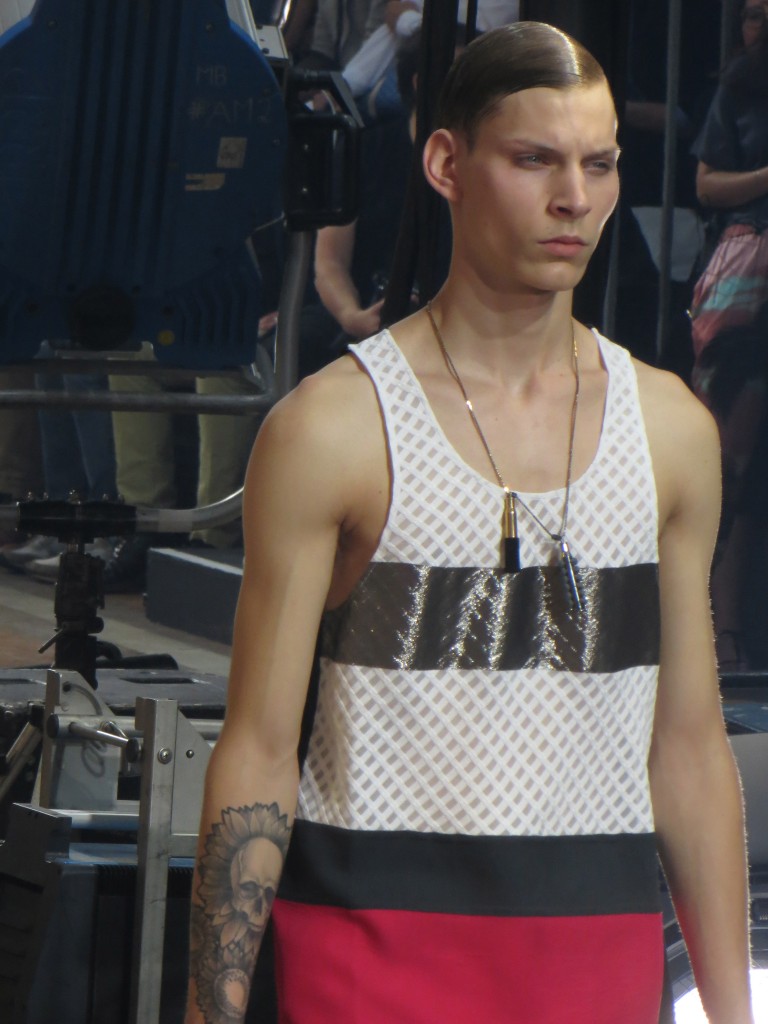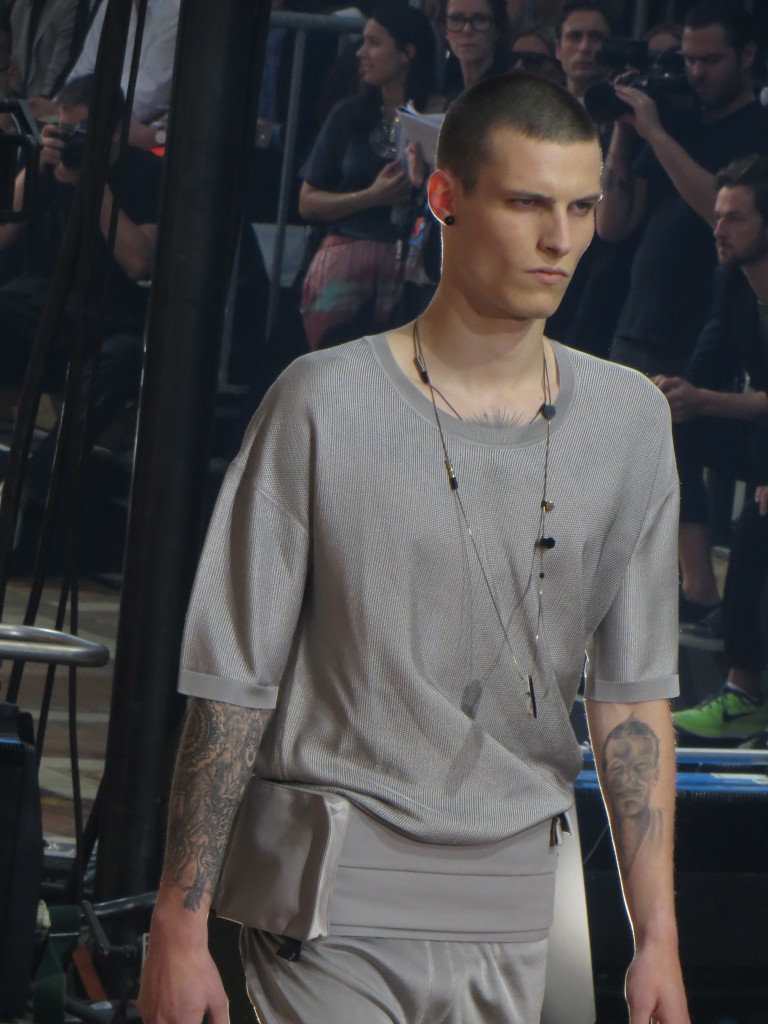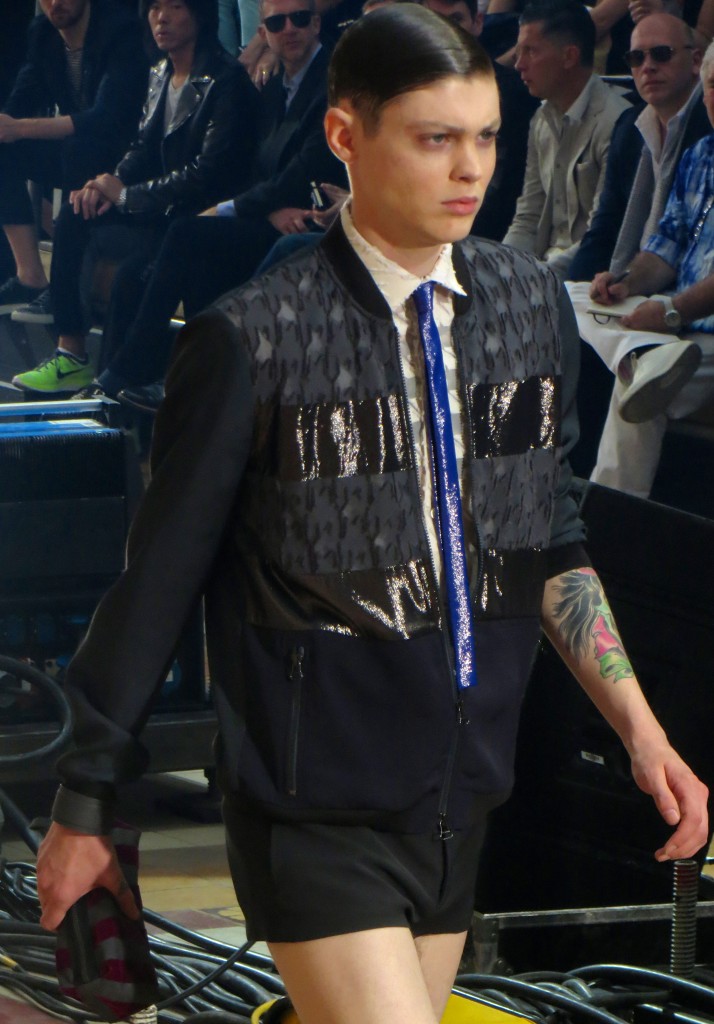 After the show we were celebrating the fantastic show with the Lanvin male-models…