Versace Haute Couture Cocktail Party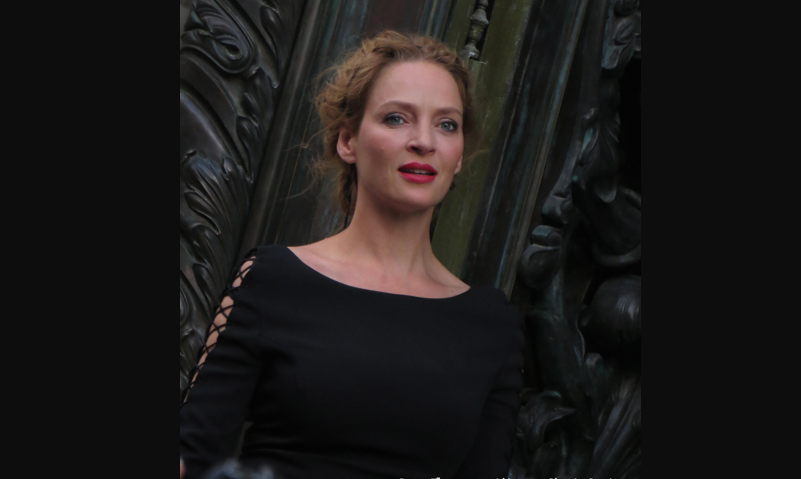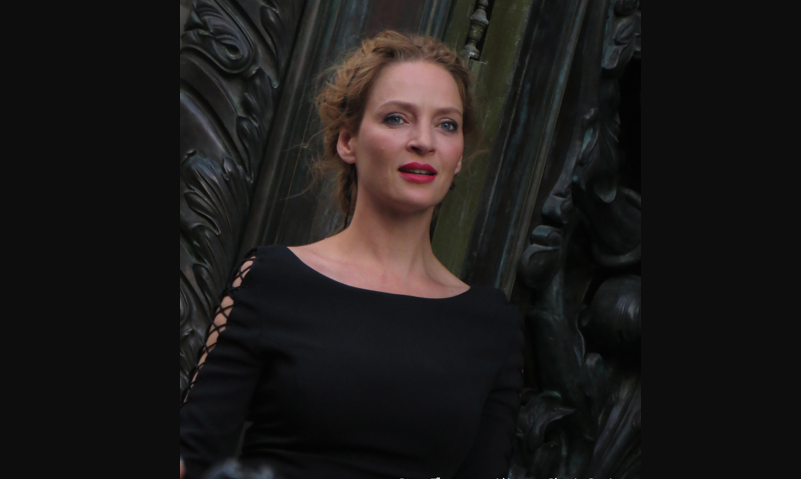 What a fantastic evening. The 30.06.13 Donatella Versace threw an amazing after party with Naomi Cambell and Uma Thurman. I was there to report about it: Luxury in Paris and Haute Couture Fashion Week!
Article and All Pictures by Julie Johansen 
Versace Haute Couture Cocktail Party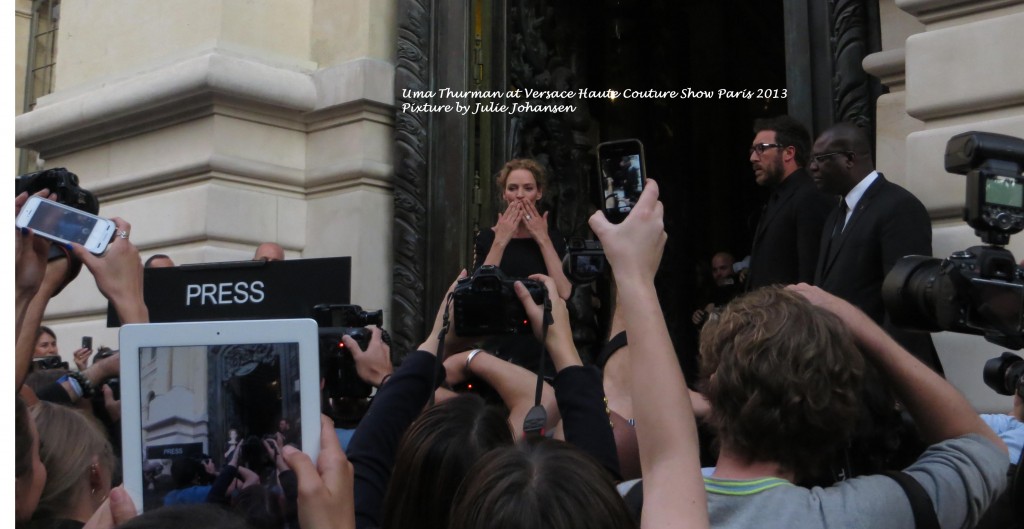 It was a hectic moment when Uma Thurman arrived outside the Versace Haute Couture show in Paris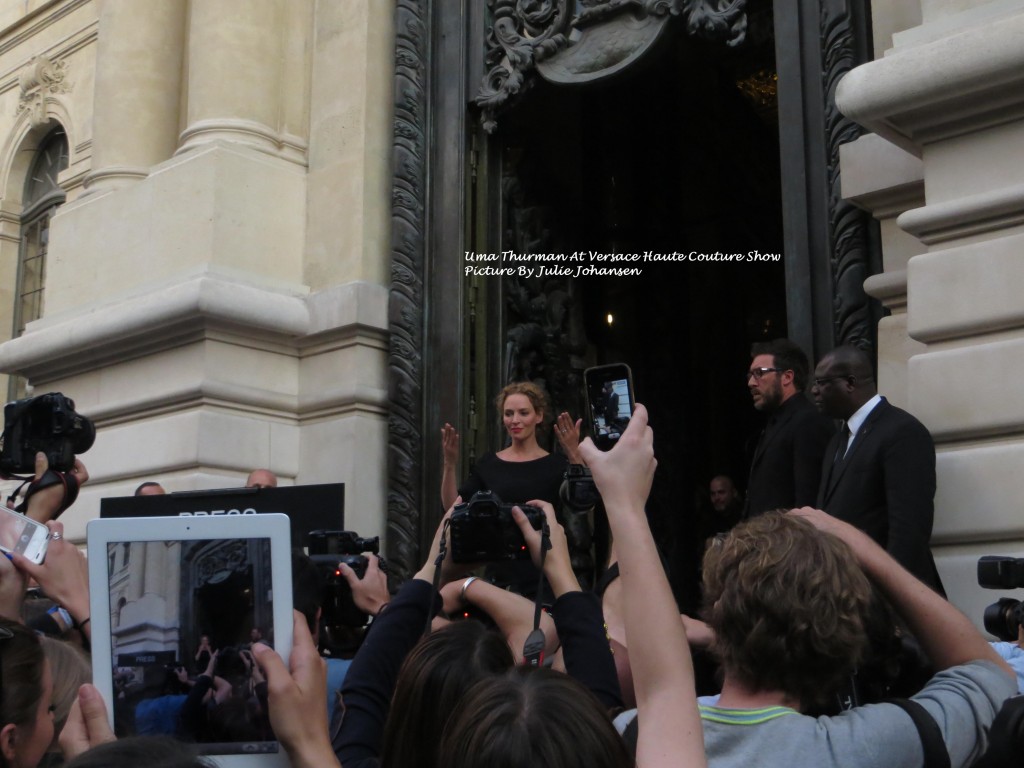 Also the style icon Miroslava Duma was amongst the guests…
And after the show everyone were gathered at the amazing Versace cocktail party: Donatella Versace, Uma thurman, Naomie Campbell and the fashion crowd…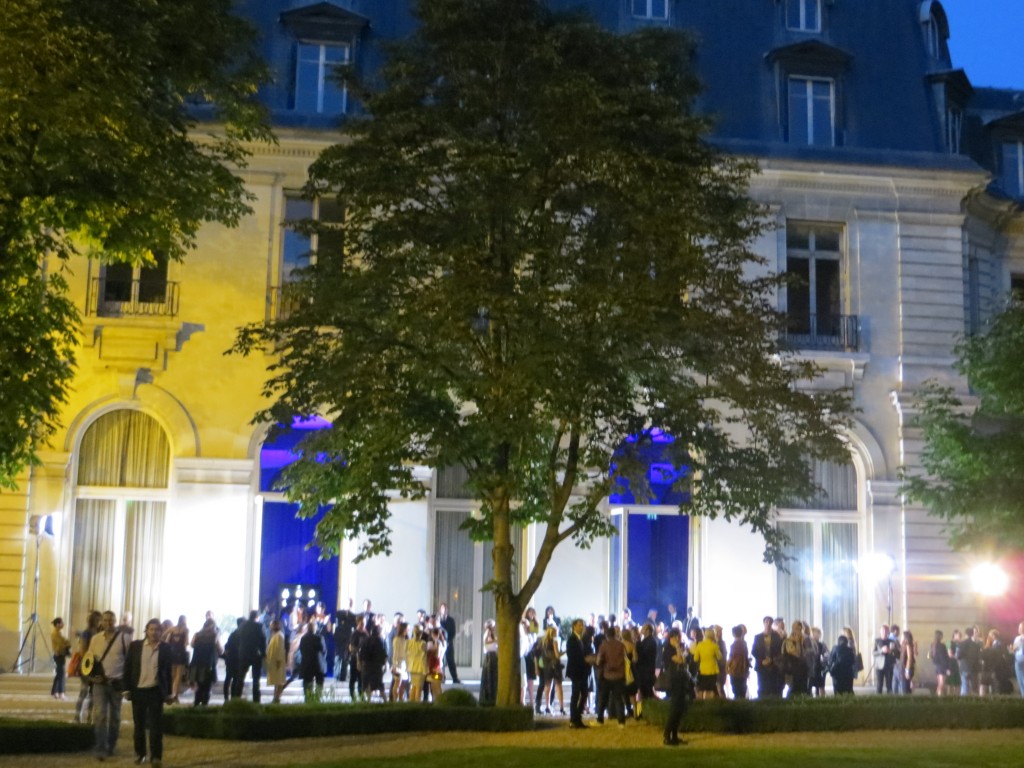 I have never tasted such a good caviar as the one served during the evening…
Really nice cocktail party…
Donatella Versace, Uma thurman and Naomie Campbell were as always surrounded by photographers… so I only grabbed the atmosphere…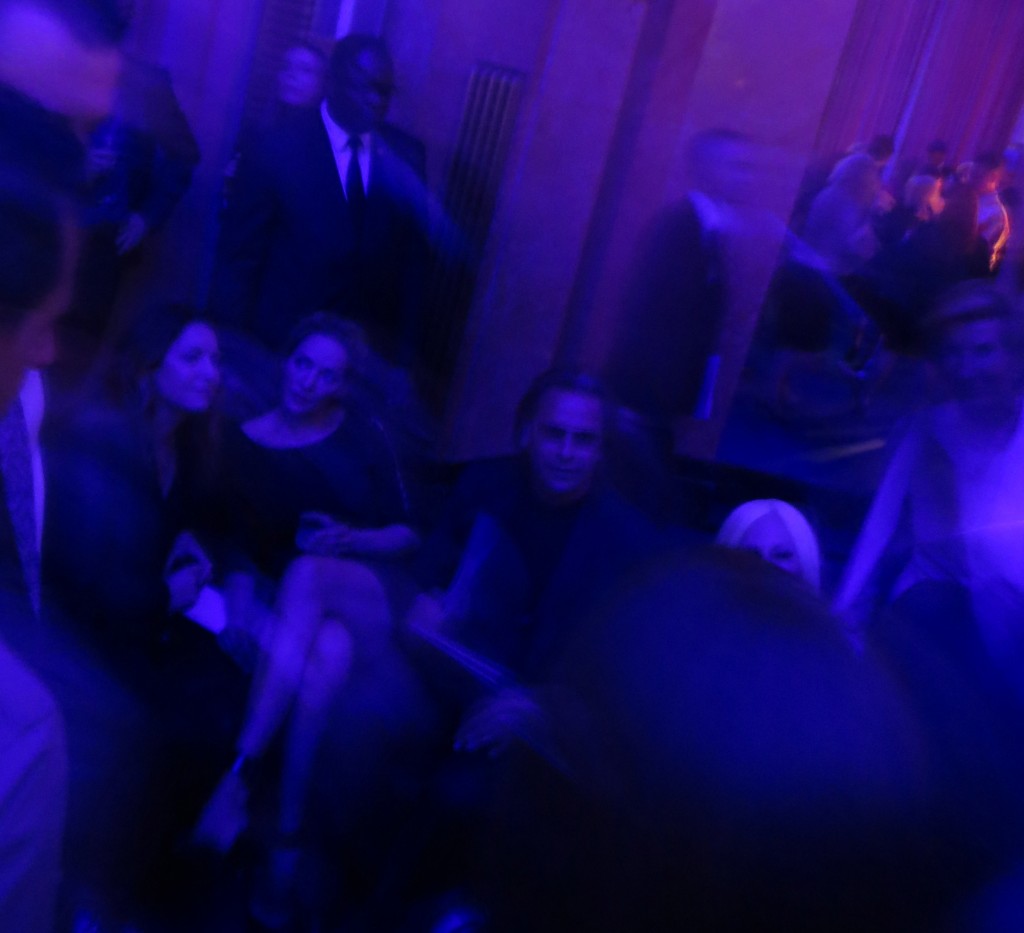 …which was terrific…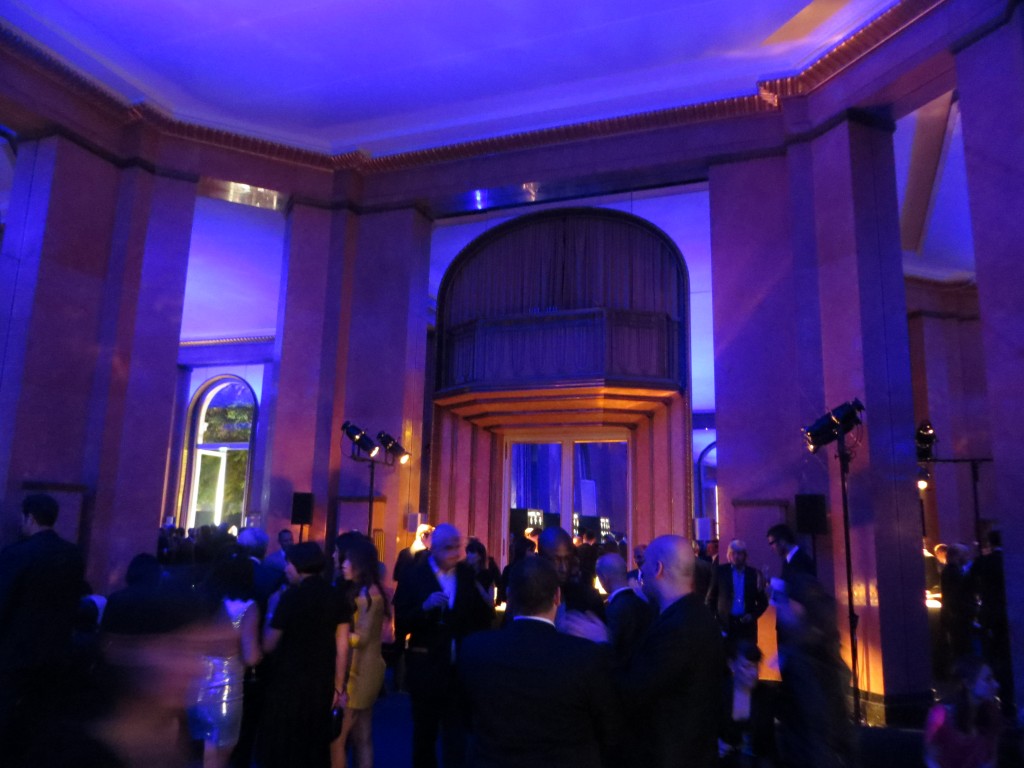 Thanks for a great cocktail party! We had a good time: Fashion photographer Leah McQueen, Evelyn (Godfrey´s assistant), Shev (Australian Fashion makeup-artist) and I.