Cerruti 1881 Menswear FW14-15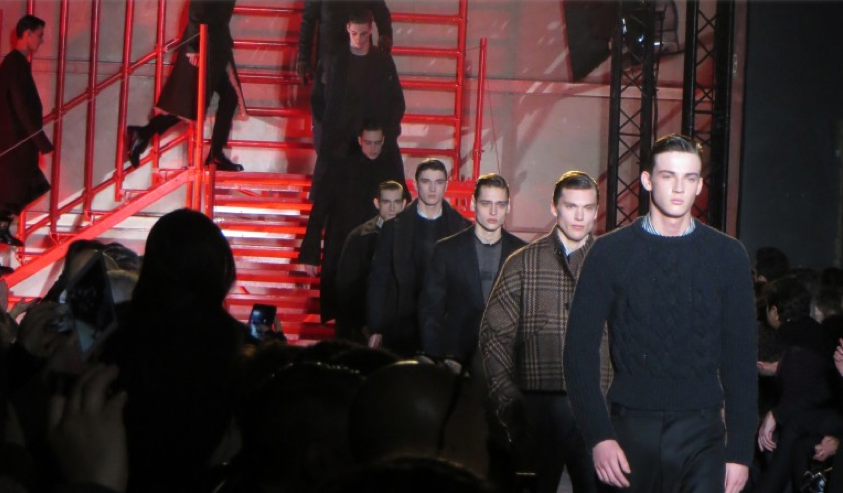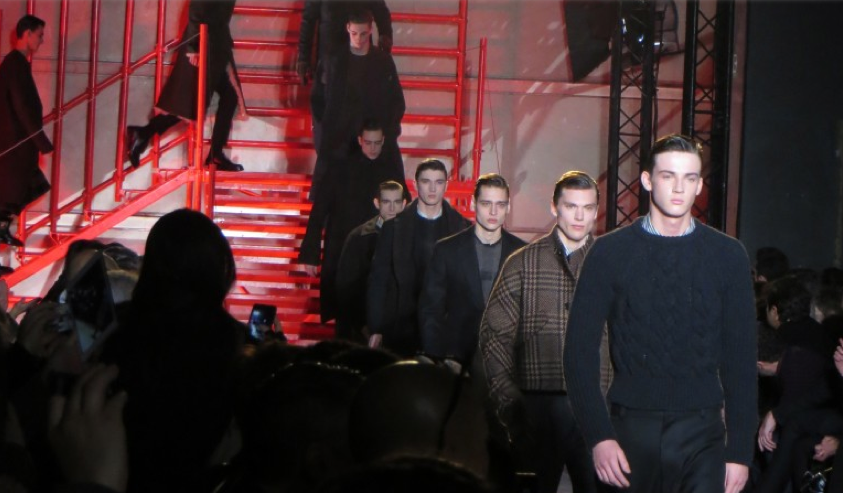 Friday 17/01/14 I attended Cerruti 1881 menswear FW14/15 fashion show. It took place at the luxurious 7 Place Vendome in Paris. Check it out here…
Article and pictures by Julie Johansen
The man models were entering the room, walking down a staircase, showing a handsome and classical collection.
It was well-fitted, long heavy west in discrete blue and black stripes, that were presented over a classical long suit-jackets, with shoes in a beautiful Bordeaux color…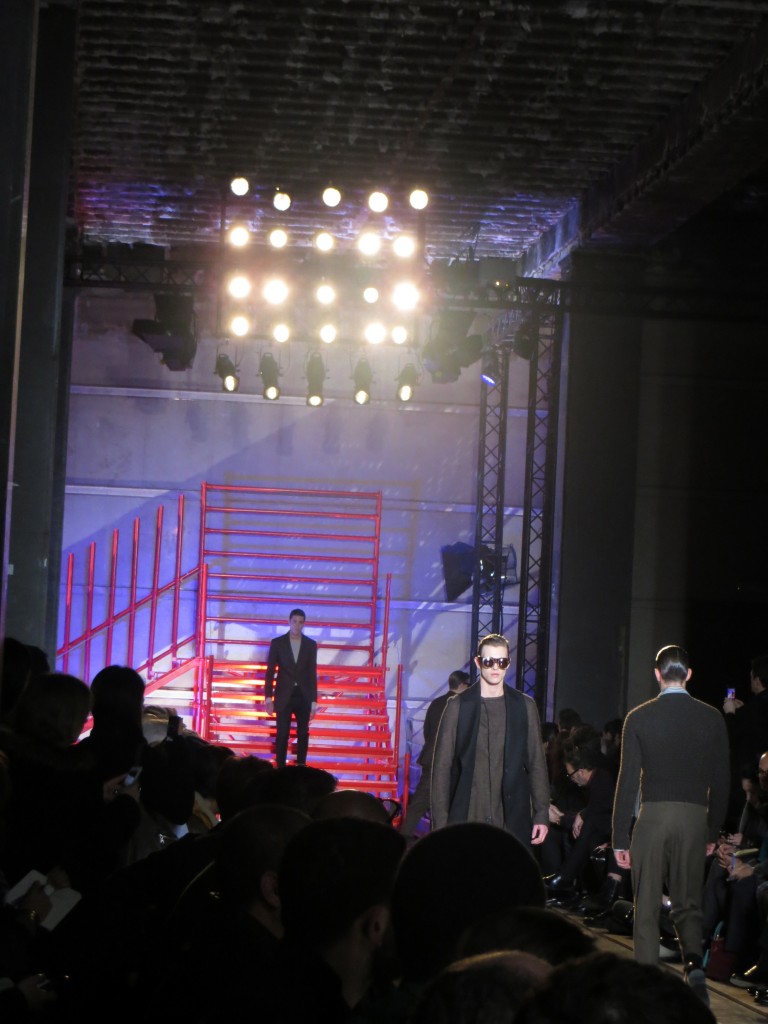 and long overcoats, revealing the white collars from the shirt underneath.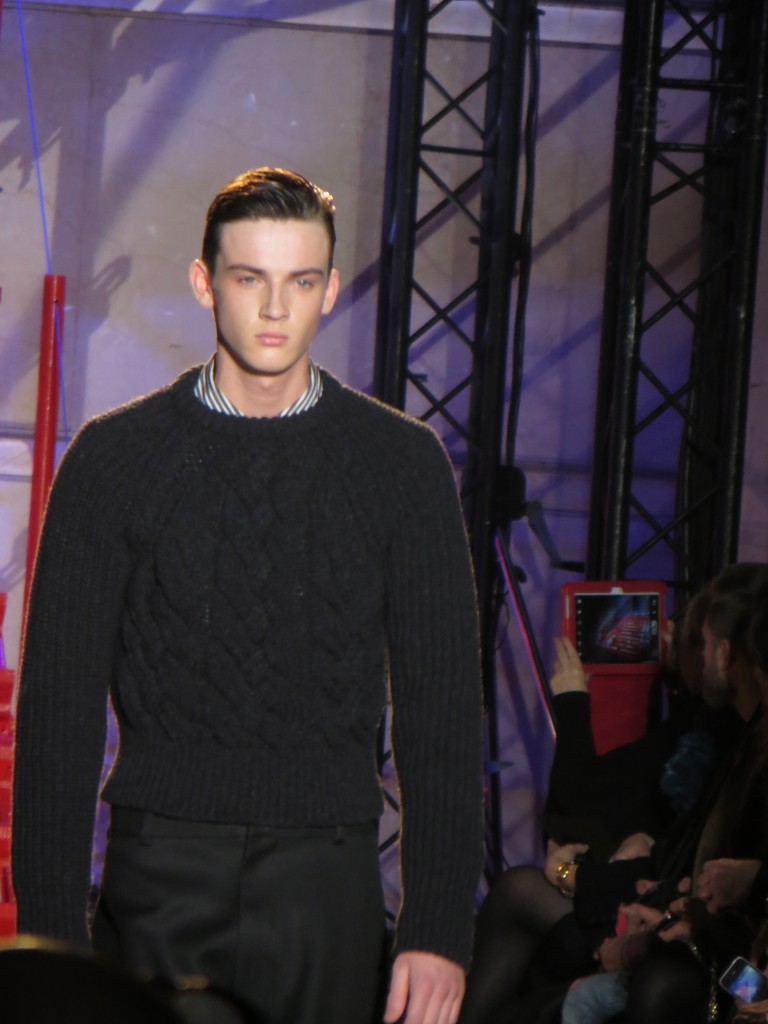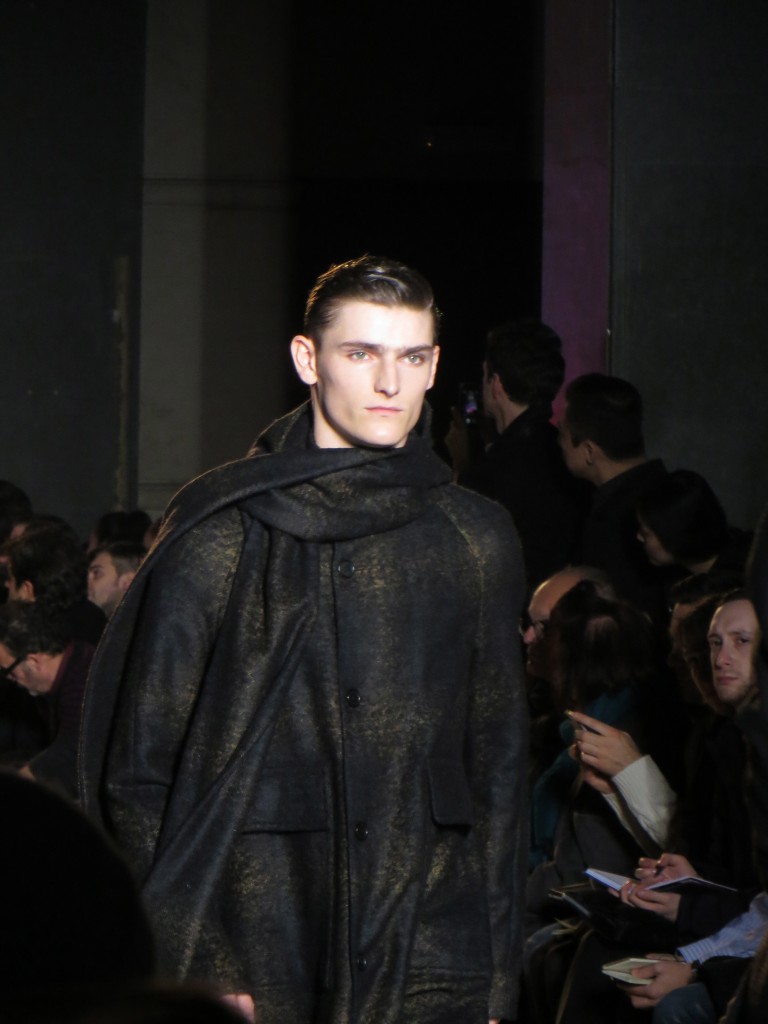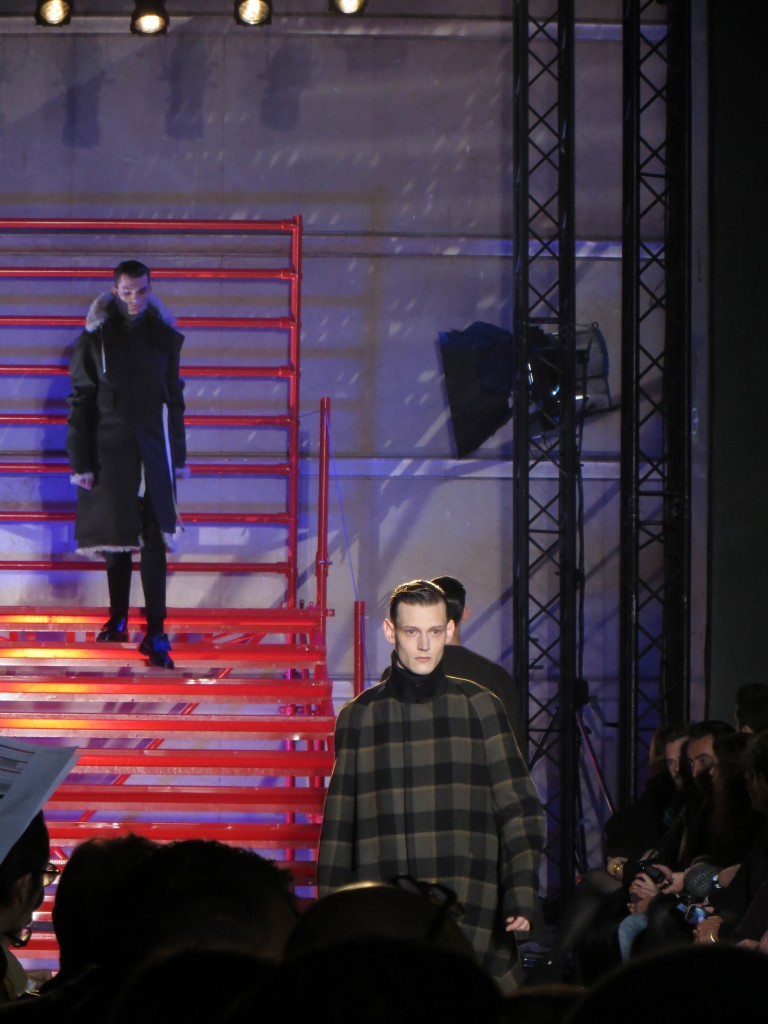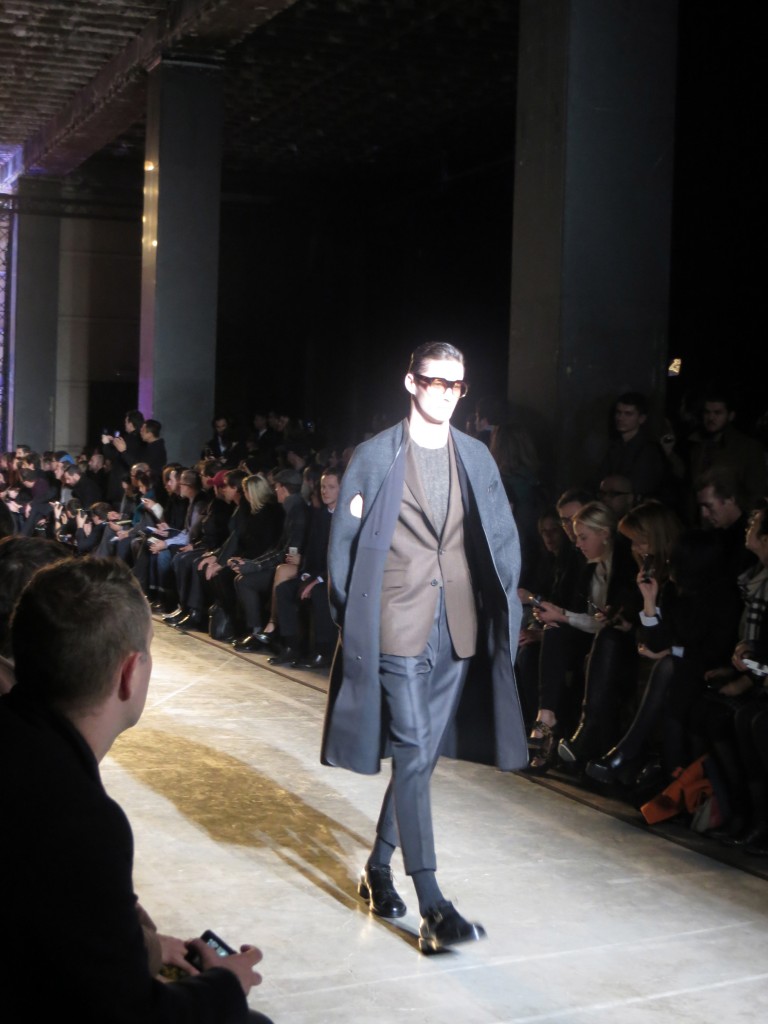 Let the collar appear over a woolen jacket, and combine it with a classical suit – then you've got the look. The Cerruti 1881 man is definitely classical and value a perfect fitting.
The most original look in the Cerruti 1881 collection was the plaid patterned long dress coat underneath a classical suit.
The winter AW14-15 colors are according to Cerruti 1881 on the dark scale, from dark grey, dark blue to black.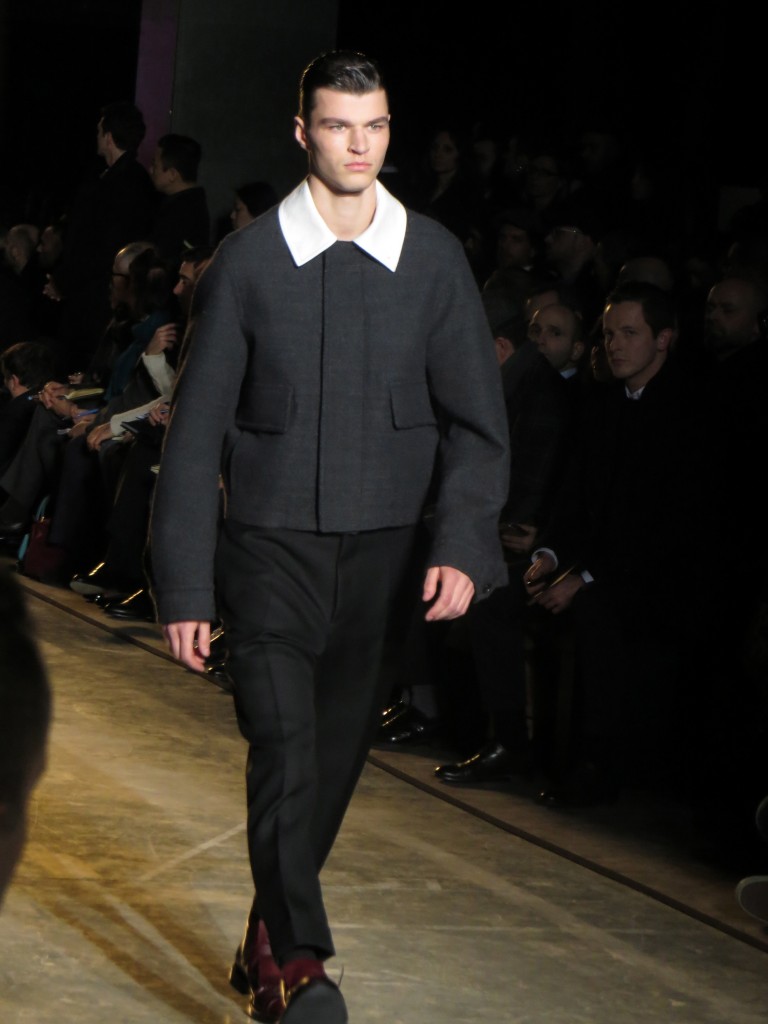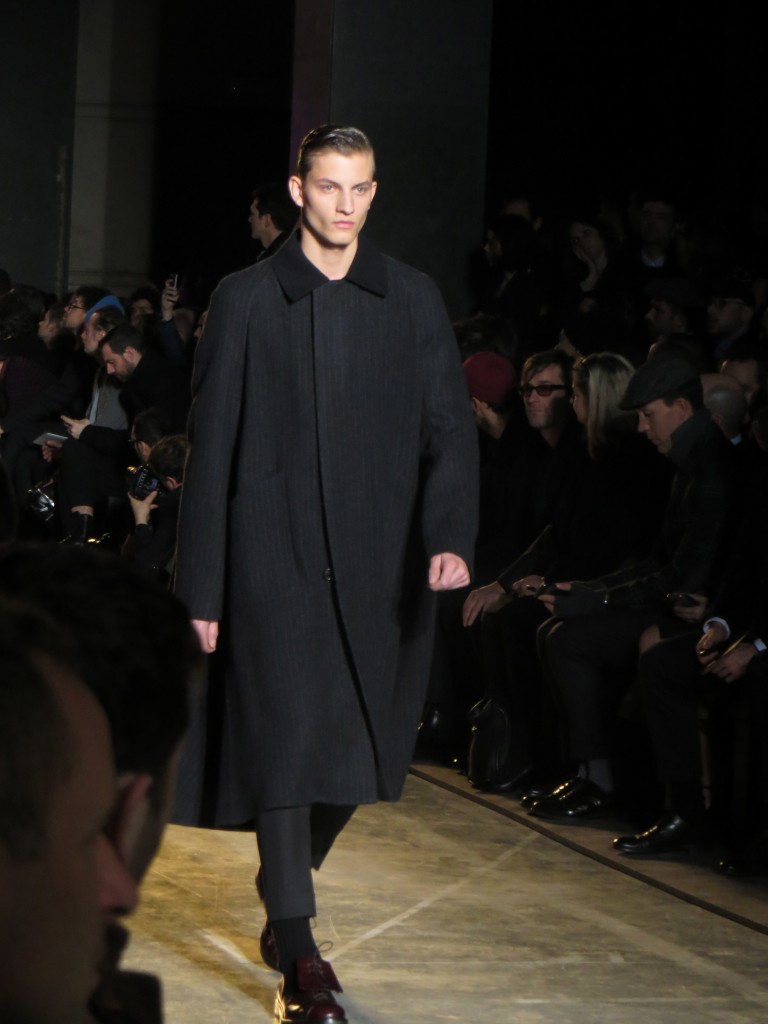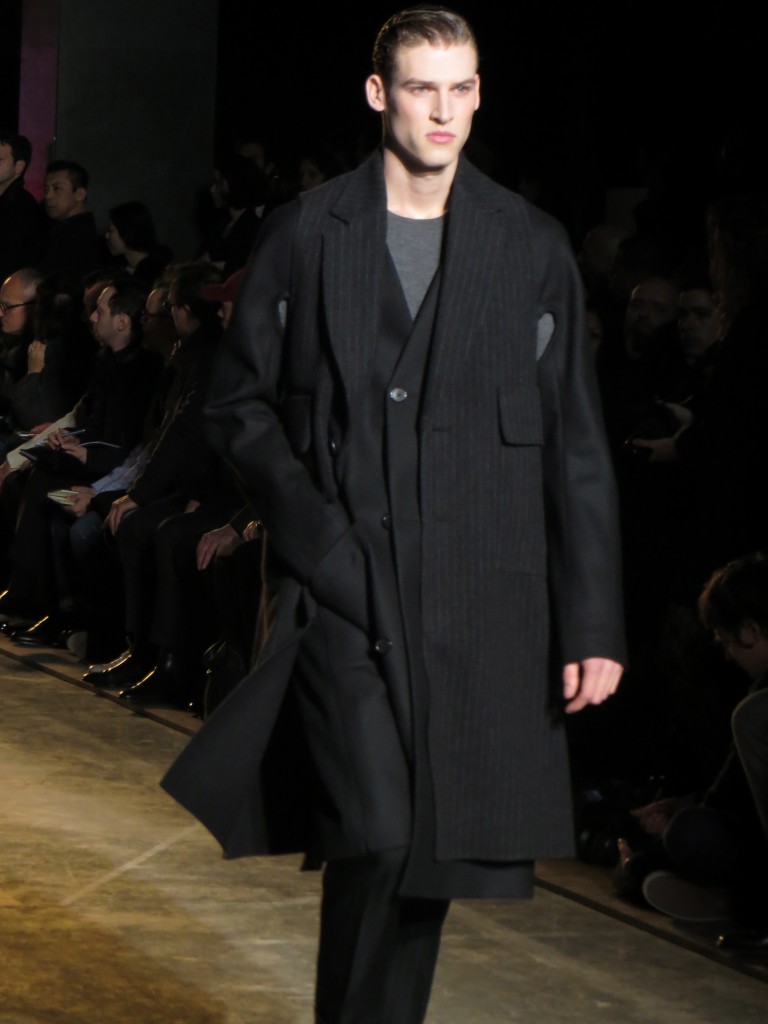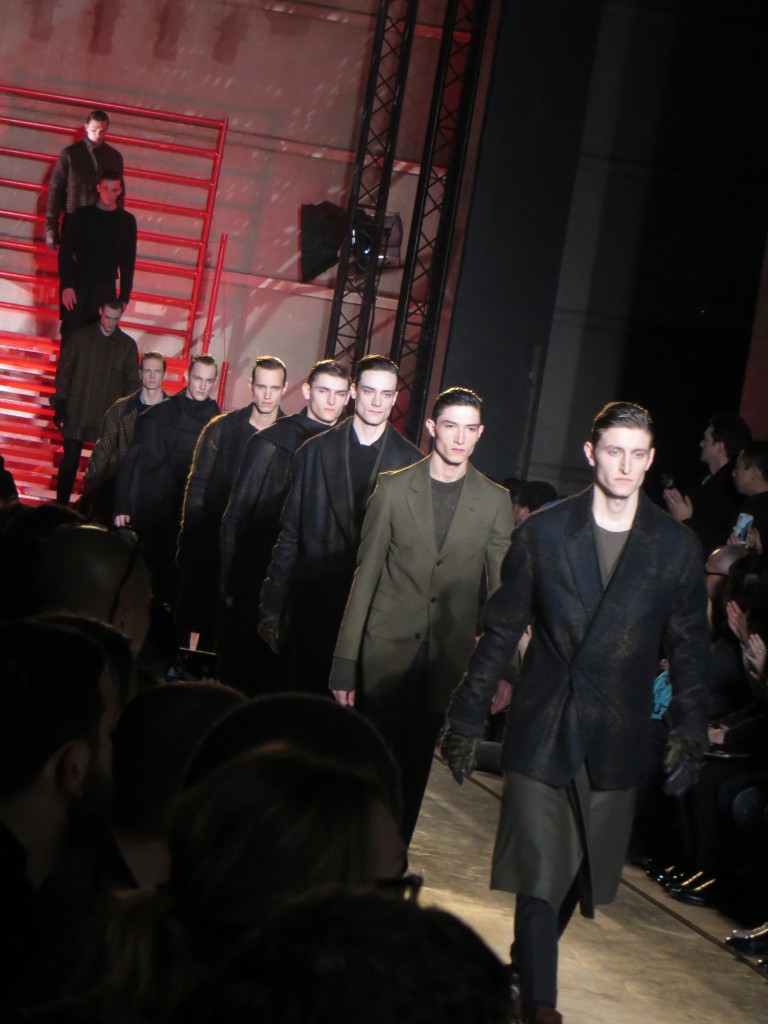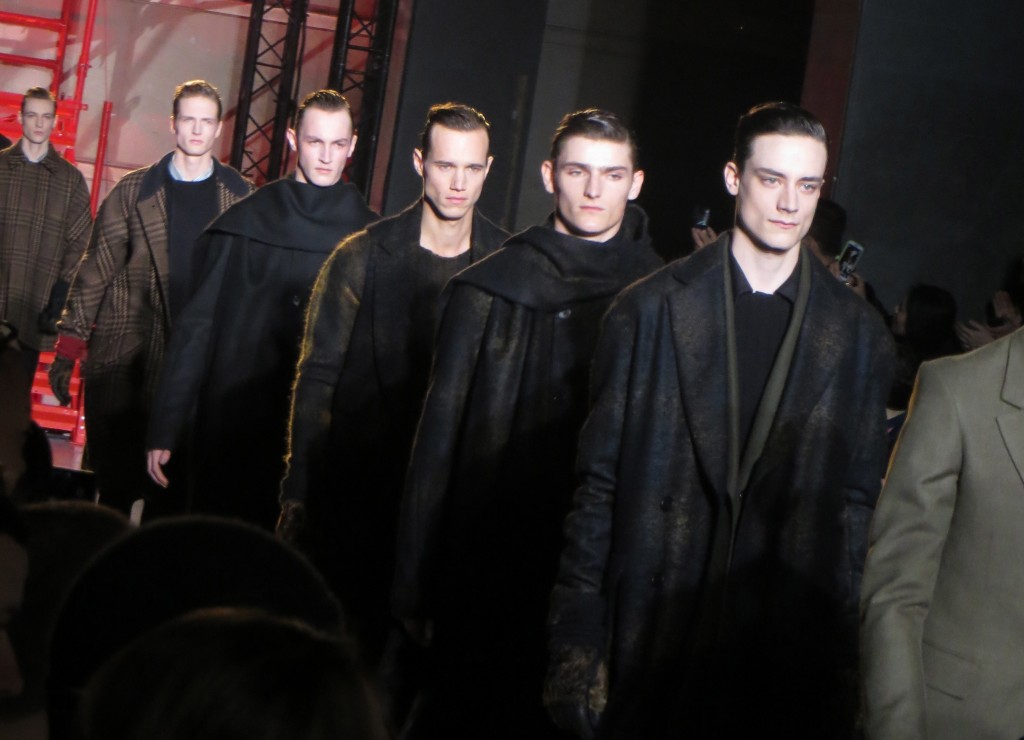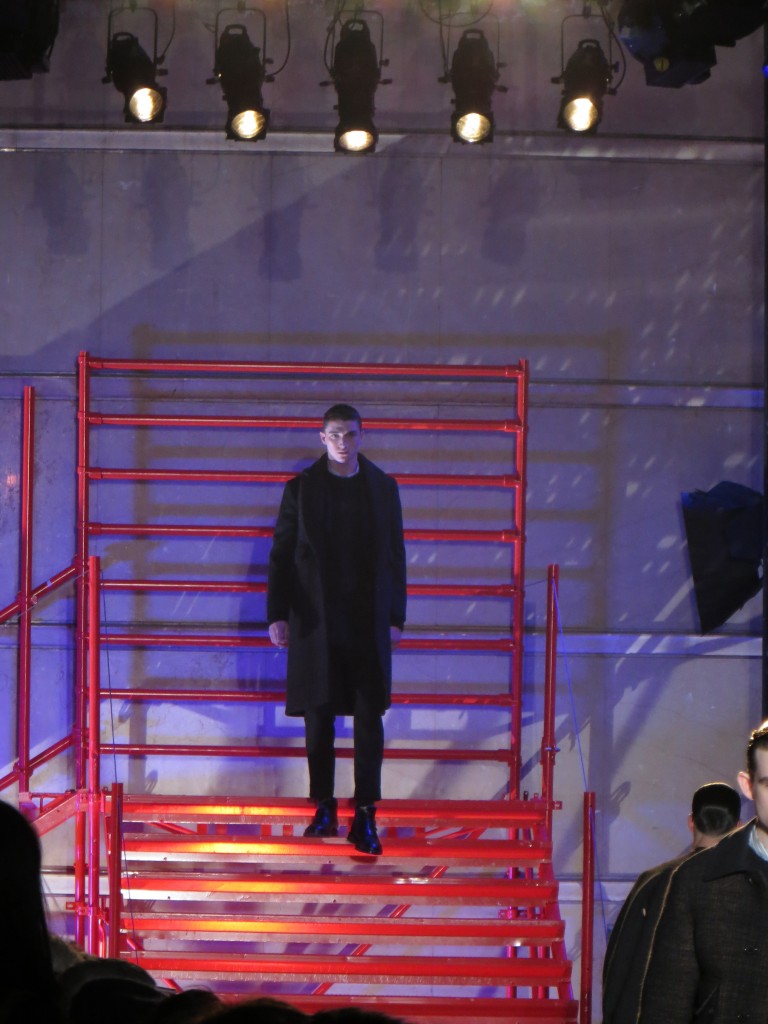 Thanks for a great show…