Jerome Dreyfuss opens new bag store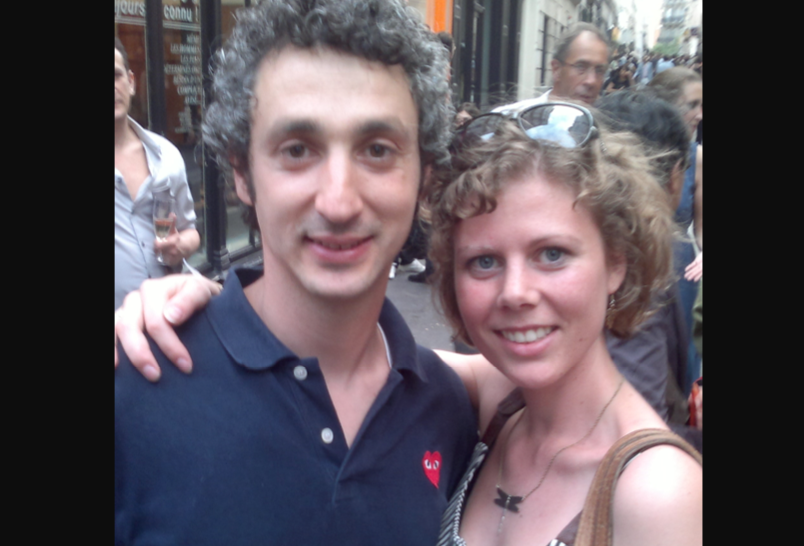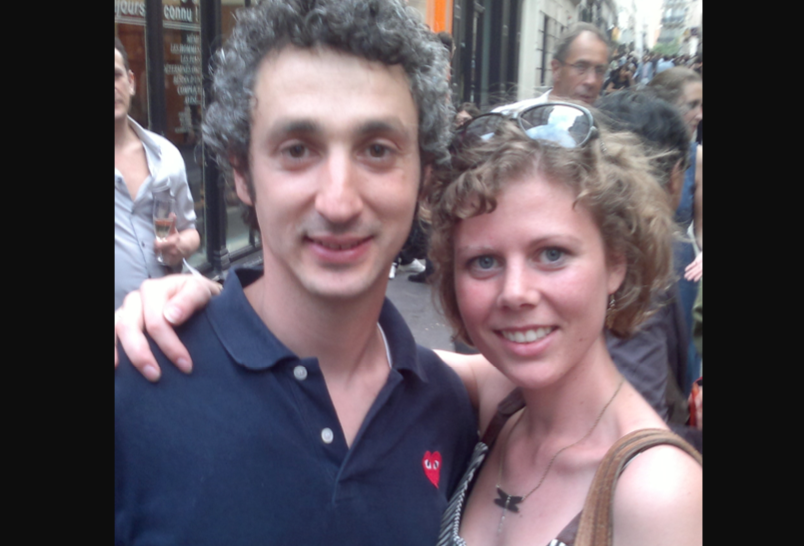 The well-known bag-designer Jerome Dreyfuss (also married to Isabel Marant) are opening up a new store in Paris, due to his great success during 10 years with the first store. That was the occasion for the opening-event yesterday; 28th of June, during fashion-week. There were champagne, catering and lots of people – and I was there to talk to him about his success.
Both stores are located in Rue Jacob in Paris. As I arrived at 19h30 lots of invited actors, media, and friends had already gathered in the narrow streets of Paris, to see the new collection and store. I entered the store, and thereby a great atmosphere of champagne, catering and jazz-music, coming from the live orchestra, standing in the corner of the room. Fantastic!
Without recognizing Jerome Dreyfuss at first, I still noticed him! I noticed his great charm. I think that people who doesn´t know him, would still remark him; his charming and still humble attitude, combined with a warm smile. He was definitely not to oversee. What particularly caught my attention was his great humor. When I first spotted him, it was standing next to a sheep, exposing for one of the photographers. To me that showed his ability to stay grounded and humoristic, even under circumstances where he was the center of the evening!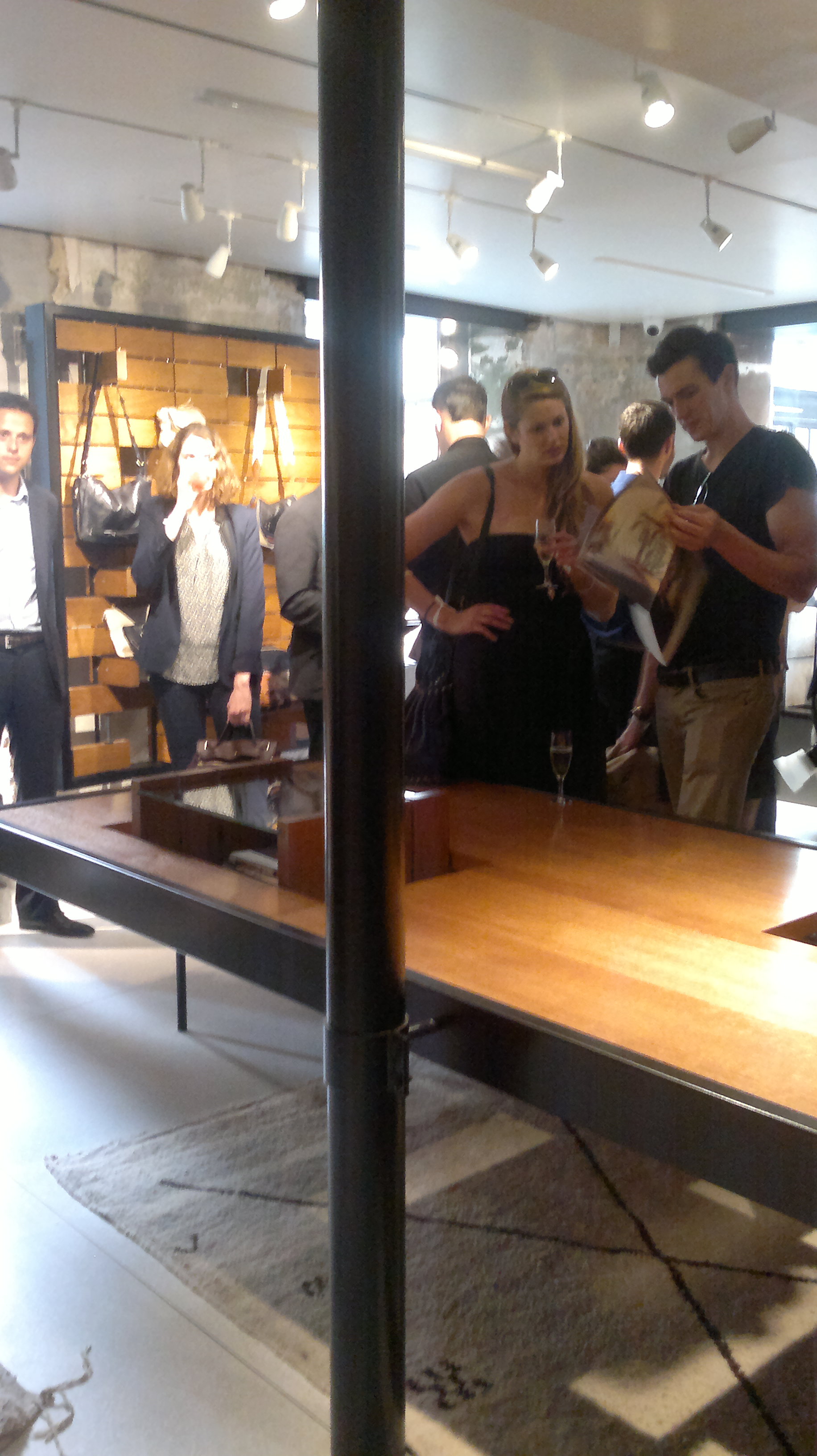 I had a look at the collection, and talked to one of his clients. She said that a bag would cost between 400-2000 euro, depending on size and material. I really liked these two:
Afterwards I went outside, and had the chance to get an interview with Jerome. It took me some time…not to ask the questions or get the answers…but everyone liked Jerome and wanted to talk to him, so it took a while to ask the questions. But we succeed. I noticed how Jerome managed to laugh and talk to everyone at the same time. He managed to make everyone feel welcome and comfortable, even when people were coming from all sides. I think that is an important factor in success, that we should never forget; the ability to stay who we are and appreciate our friends – also when we succeed!
Interview with Jerome Dreyfuss: How to become a successful designer?
What is luxury to you?
"Freedom" he answered
Where do you find your inspiration?
"I find it by looking at my friends, their life, and their needs – all that is really important to me. Architecture also inspires me a lot, whether it´s in New York or in Paris, I´m quite fascinated with architecture. It is also very important to me that my designs are practical and functional."
What is a sophisticated woman to you?
"It's a woman with a great allure".
If you should give an advice for someone, who would want to become an acknowledged designer, what would that be?
"To work very hard – day and night"
According to you, what has then caused your success?
"That I´m working with honesty and that I have put my heart into my work".
On your way to success, have you then met some challenges that you have had to overcome, in order to be where you are today?
"Every day there´s a challenge; everything is expensive…to begin with you don't make any money, and you will have to work hard and until late every day. There´s always some anxiety attached to it. It´s not always glamorous like tonight."
I appreciated his honesty about what it´s like being a designer. We mostly see designs presented in a glamorous light…but don't we sometimes tend to forget the costs and great effort behind it? I was thinking about him and the sheep again (that I saw in the very beginning of the evening)… maybe these words of his contain one of the keys to a great success as designer!
Maybe it´s exactly the will and the great work effort – that, in the end, separates the gold sheep from the ordinary white sheep!? One thing is for sure…Jerome Dreyfuss is a great inspiration, and role model, when it comes to believing in and making a dream come true! By following great examples like that, I´m sure that everyone who want to become a designer can succeed! It´s a matter of finding a way to go – fx. by finding inspiration, from people like Jerome, who have already shown a possible way!
In the street and inside the store the party continued.