Jean Paul Gaultier, On board the sailor boat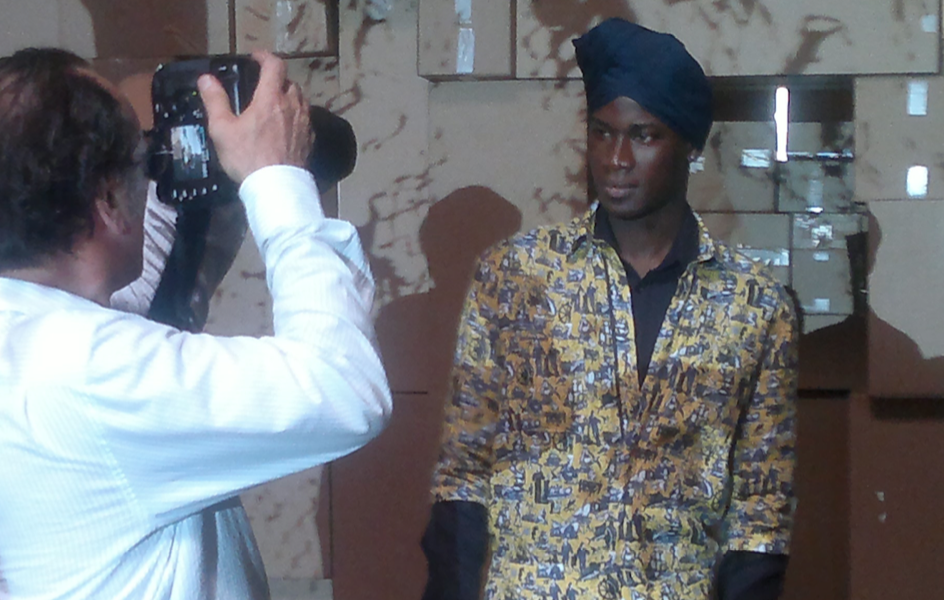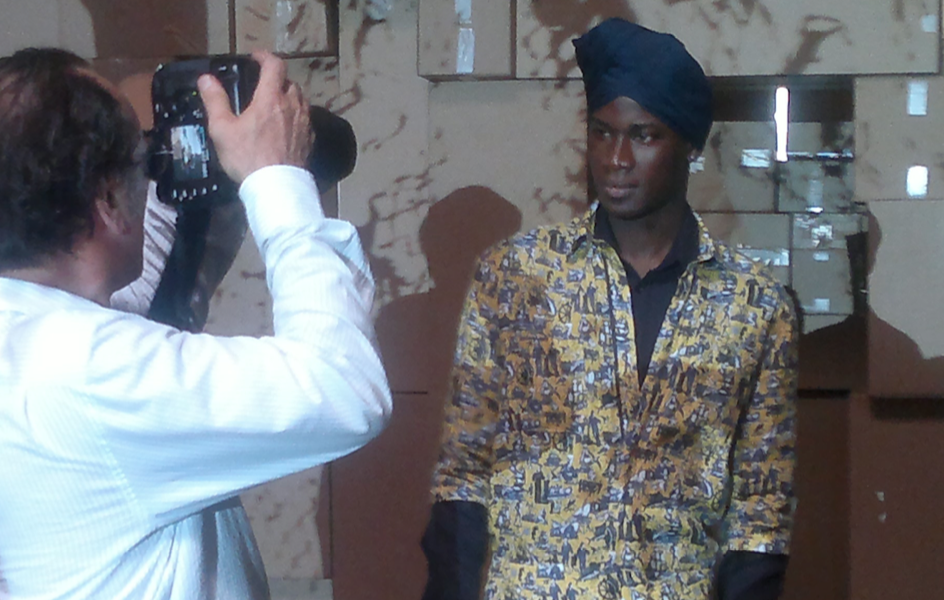 During men fashion week I went to see Jean Paul Gaultier's collection 2013! I went through the Parisian metro, until I finely reached line 9: The line that would take me to Rue Saint Martin – where the showroom of Jean Paul Gaultier is located.

Outside it was almost to warm, so I was glad having reached a colder place.
I went upstairs, and there I saw the brand new collection of Jean Paul Gaultier, inspired of the traveling sailor! Weather it was in the red, blue or yellow colors, the print or forms would still reveal the sailor. I was swept away. I was on board the boat, and while the models were crossing the room, I felt like, I was crossing the middle-East.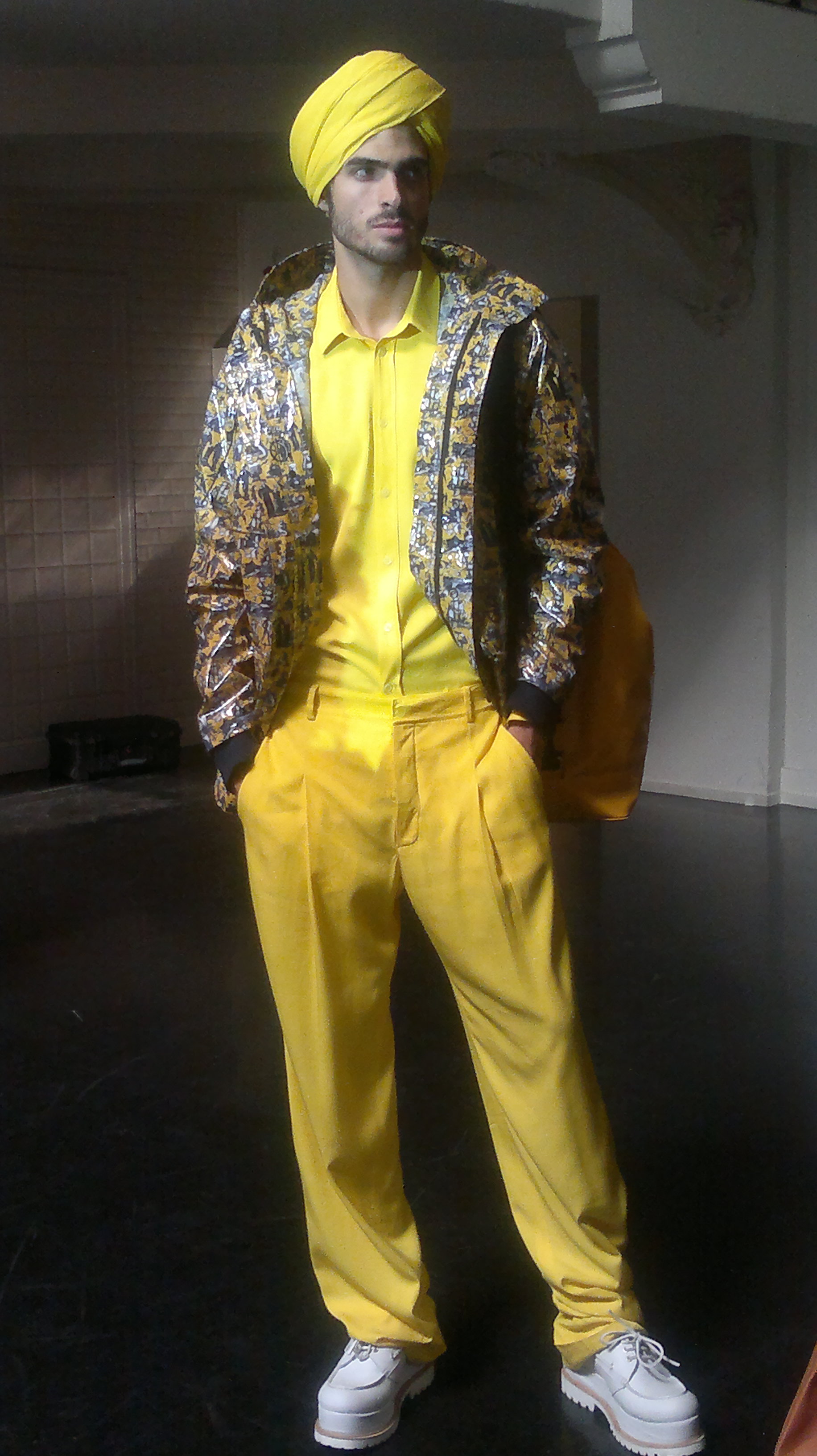 I talked to a couple of women, who was also on board Jean Paul Gaultiers boat. And in the end of the day, they would stay, while unfortunately I would have to get off. They were working there.
The responsible for the public relation, told me, that the boat had been sailing a lot this year, to countries far away. I could imagine. On board that boat inspiration could be found everywhere.
Interview
I went on to the other side, and met Christine Montard, the retail coordinator. She had been on board for a year now, and was enjoying it a lot. I asked her, what luxury would be to her?
She said: "Something very exclusive, combined with a lot of knowhow".
That made sense; you can´t be on board a forward sailing boat of luxury, without having some knowhow…or else the boat would stop sooner or later.
I asked her how she would describe a sophisticated lady.
She said; that to her, it would be a woman dressed in Jean Paul Gaultier couture, a la the Parisian woman.
She explained that luxury also can be expressed via the small things in life. So remember also to enjoy even the small and great moments, when they are taking place.
I also asked her for a good advice, for those who wish to work their way to the top
"Be humble", she said.
With those words I took a final look at the sailors.
It was nice talking to the people working there. I had enjoyed the fine view to the middle-East and now I would have to leave the boat of Jean Paul Gaultier.
One thing´s for sure – I would have served coffee, just to be able to remain on board. Because when travels meet luxury and creativity is the essence– I´m fan!