Jean Paul Gaultier, Dance Fashion Show 2014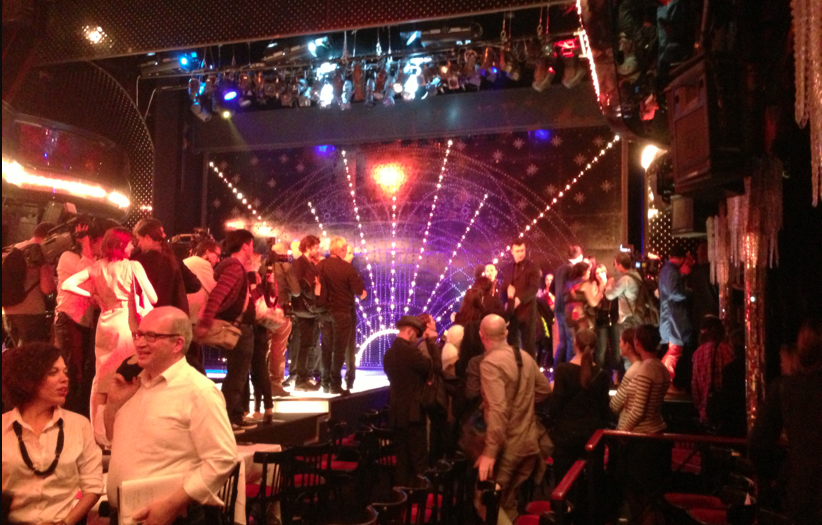 Spectacular, Innovative & Beautiful: Jean Paul Gaultier´s Dance Fashion Show yesterday in Paris! Exclusive. Not to miss! Everyone seemed thrilled over the new and untraditional presentation. Very creative!
 Article and videos by Julie Johansen
This was simply the best dance fashion show ever! The guests were thrilled to be a part of the new and creative presentation! Loved it…watch it here:
Spring / Summer 2014: Get ready to dance!!! In Jean Paul Gaultier women's wear!
Don´t miss the great finale… and start dancing: It´s fun and it´s fashion!
After the show the good atmosphere continued, while journalists and TV reporters interviewed Jean Paul Gaultier!