Vivienne Westwood show & Pamela Anderson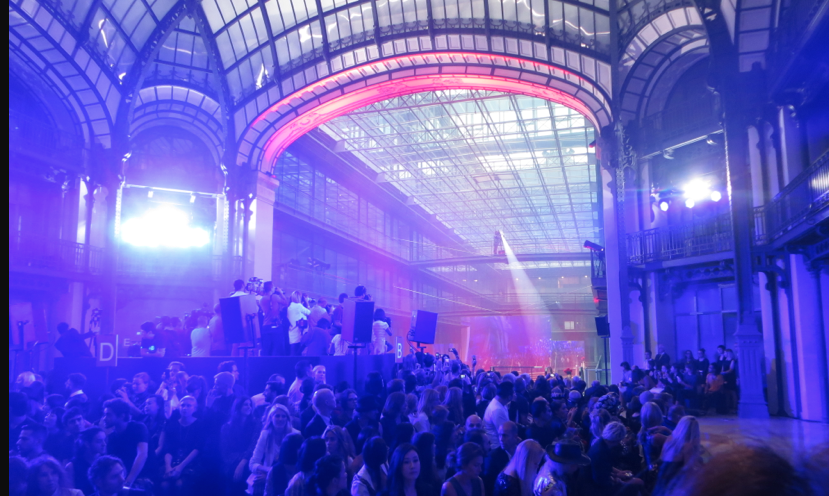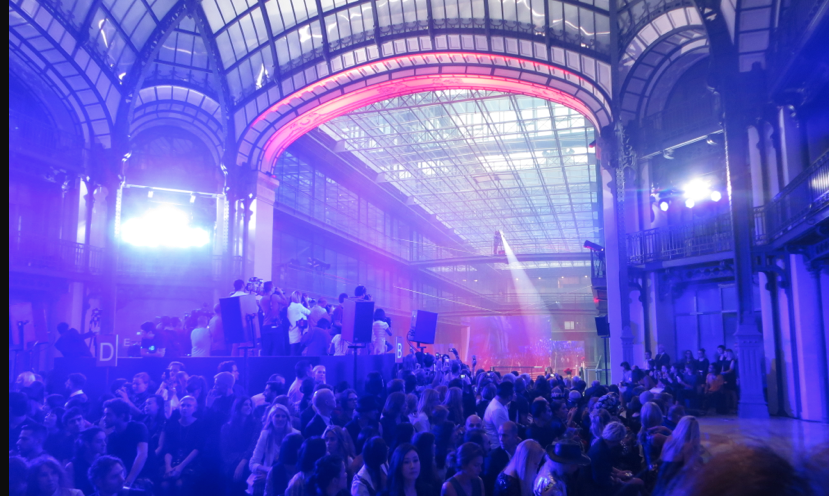 The Vivienne Westwood Fashion show, presenting the Spring Summer 2014 collection, was more than fantastic! Theatrical! The only time I´ve seen anything like this, was when John Galliano presented his Haute Couture collection just before he lost his brand! That was outstanding! There are lots of beautiful shows, but only a few so spectacular that you´ll never forget them! This Vivienne Westwood show was definitely one of them!
Pictures and Article by Julie Johansen
Vivienne Westwood spring summer 2014 collection
What´s truly great about fashion week is not just the fantastic collections and after parties…it is especially the reunion with all the great fashion-photographers, editors and TV-reporters, that you haven´t seen since last season! They make the fashion shows an unforgettable and fun experience! Even the metro rides and coffee breaks between the shows become fun in their company! So a great thanks to them!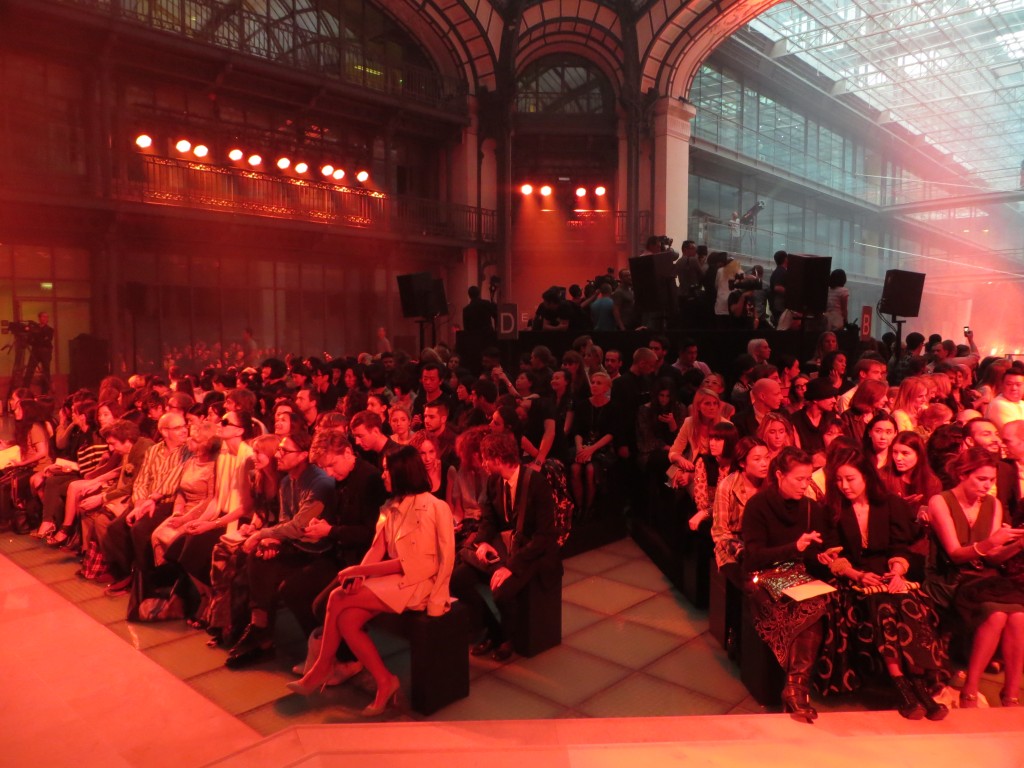 Amongst the guest at the Vivienne Westwood show was Pamela Anderson…people outside were getting mad, screaming, when she arrived! I´m sure she must have enjoyed the show as well, because It was spectacular!
The models came out of an escalator…what an entrance…
I have rarely seen an ambience like this…very fairytale like..

Very theatrical and different, as Vivienne Westwood is!
I like that she keeps her own style..Season after season…
and the misty light which made the show look like a movie scene, fantastic…