Naomi Cambell & Alaïa exhibition in Paris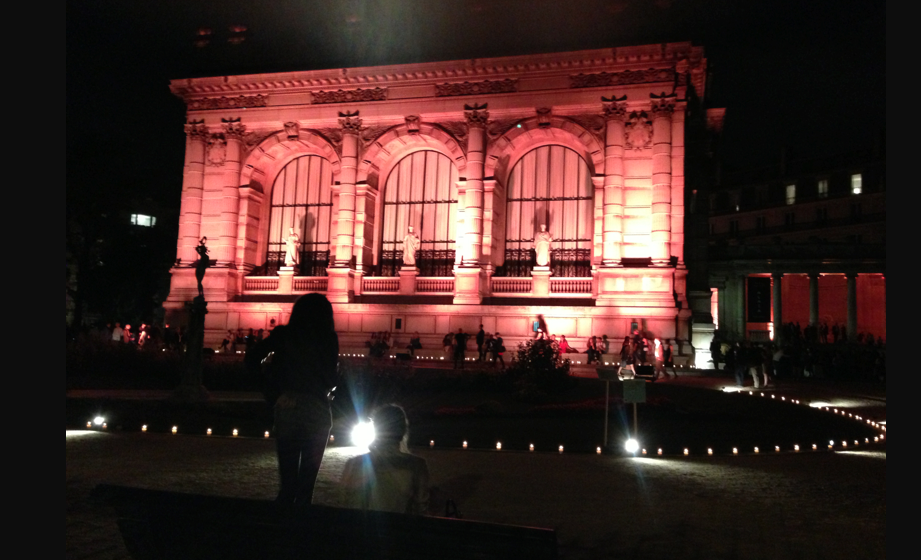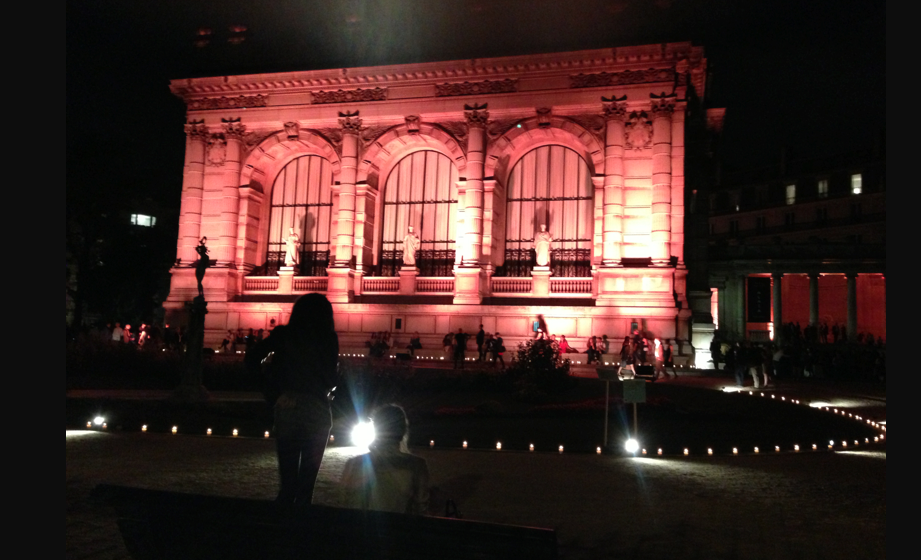 Tonight, 25.09.13, the second day of the Parisian Fashion Week SS14, the fashion crowd was gathered at Palais Galliera musée de la mode, from 18-23pm, to see the amazing Alaïa couture exhibition. It will be there until the 28th of september, and is absolutely not to miss! Grab the atmosphere here and see the Interview with Naomi Cambell…
Pictures, Video and Article by Julie Johansen
INTERVIEW WITH Naomi Cambell at Alaïa exhibition in Paris 
This is without doubt an amazing, must see exhibitions!
Even with an Invitation it was difficult to get through the fashion crowd and in. Everyone were gathered; models, designers, fashionistas and tv-stars…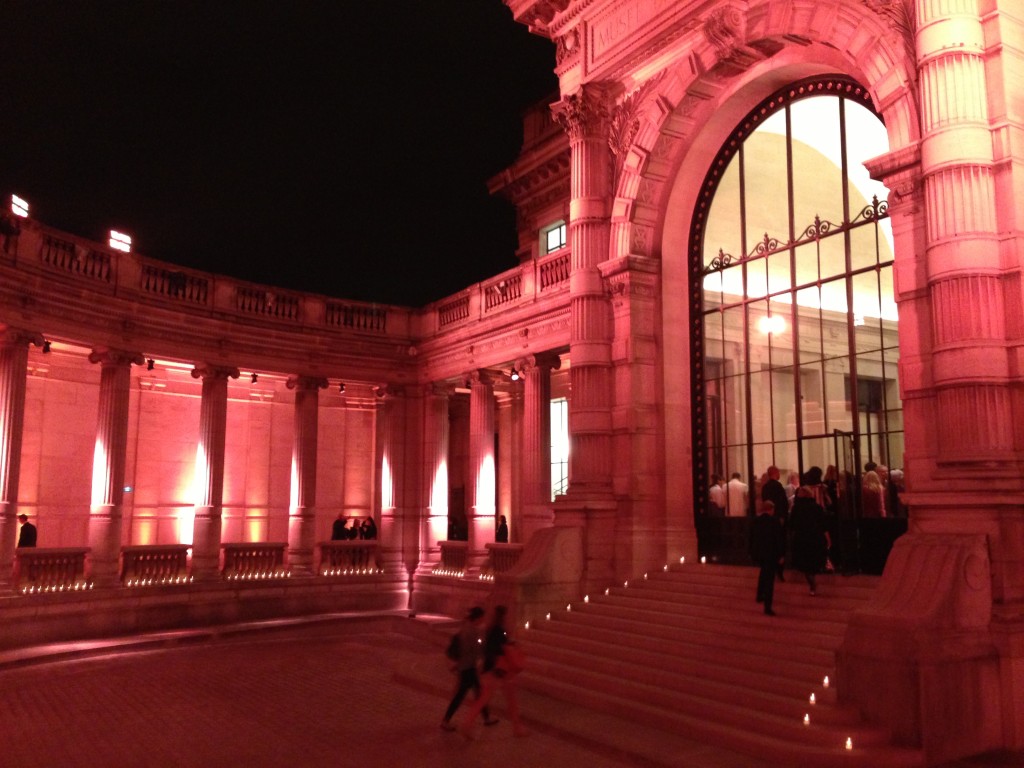 At Palais Galliera, 10 avenue Pierre 1er de Serbie! 25-28 sep.2013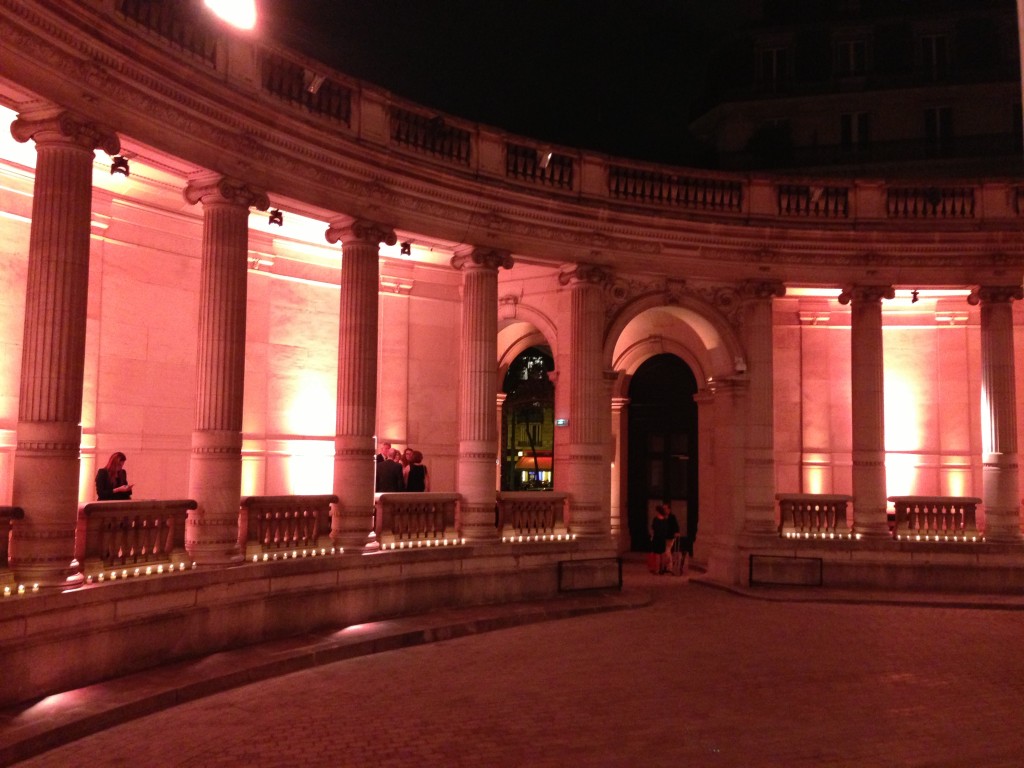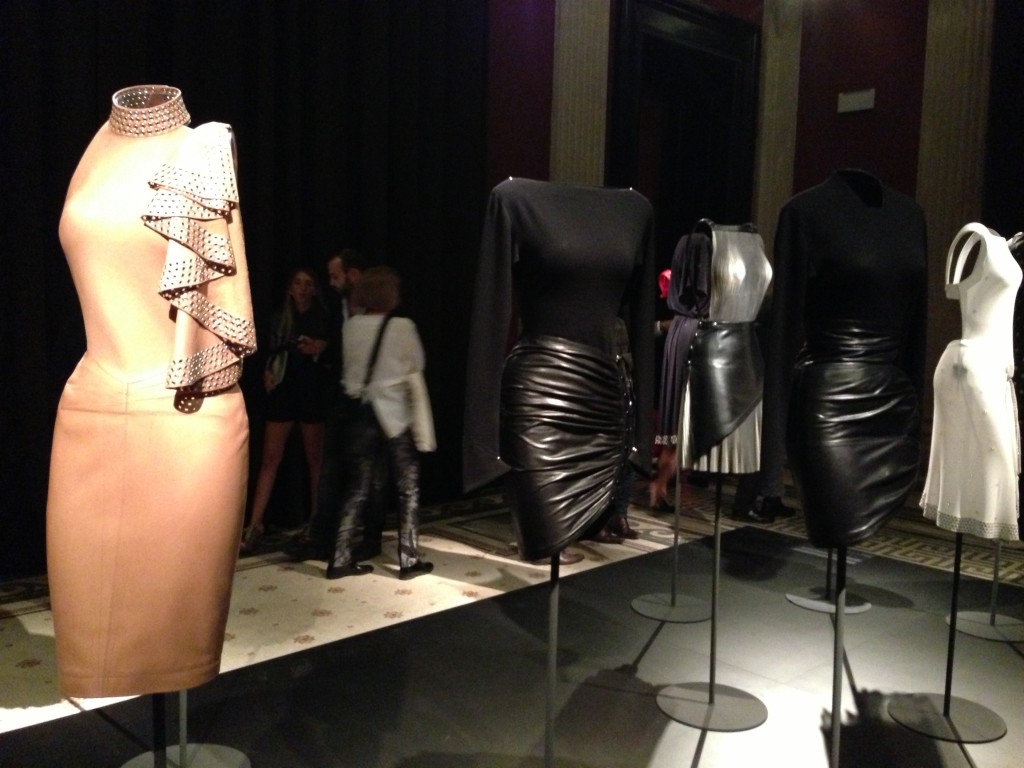 This is what Naomi Cambell said about the collection:
"This is some of the most unique designs in the world. What he has done the last century for the women and their bodies is impressive. I love him very much!"
"How many dresses have you got?" A journalist asked.
"I´ve got a lot, I do, I love his dresses and I keep them all…because I know how special he is and I would like one day to show everything he ever did for me!"

The golden dress with the pearls has been worn by Tina Turner…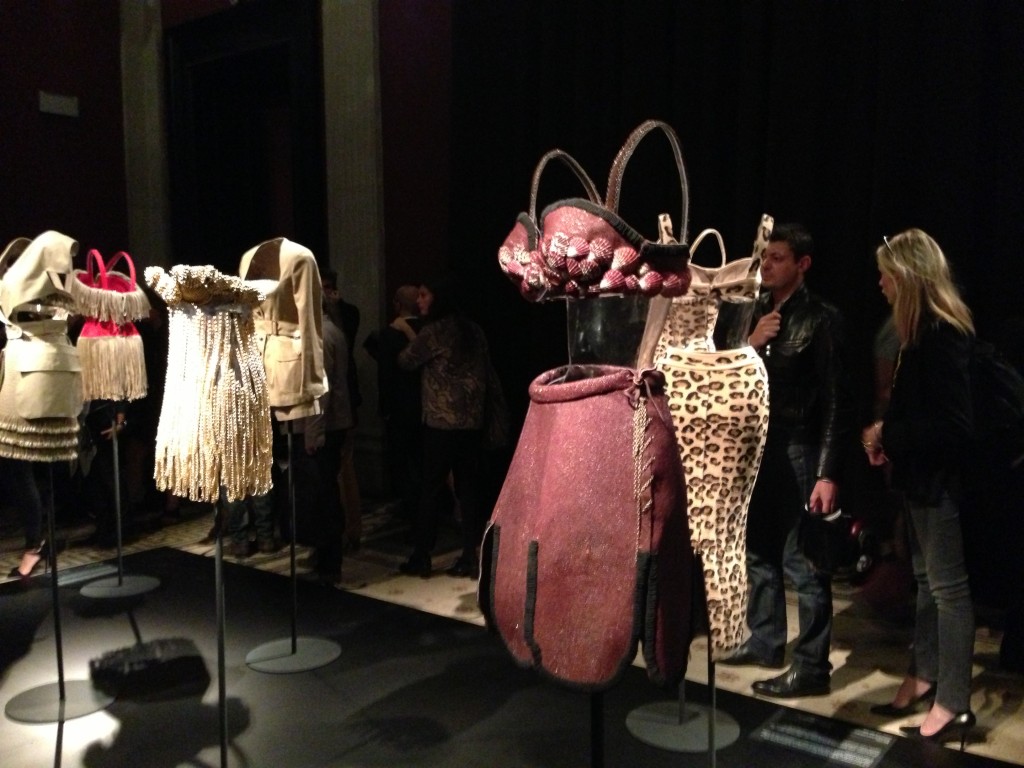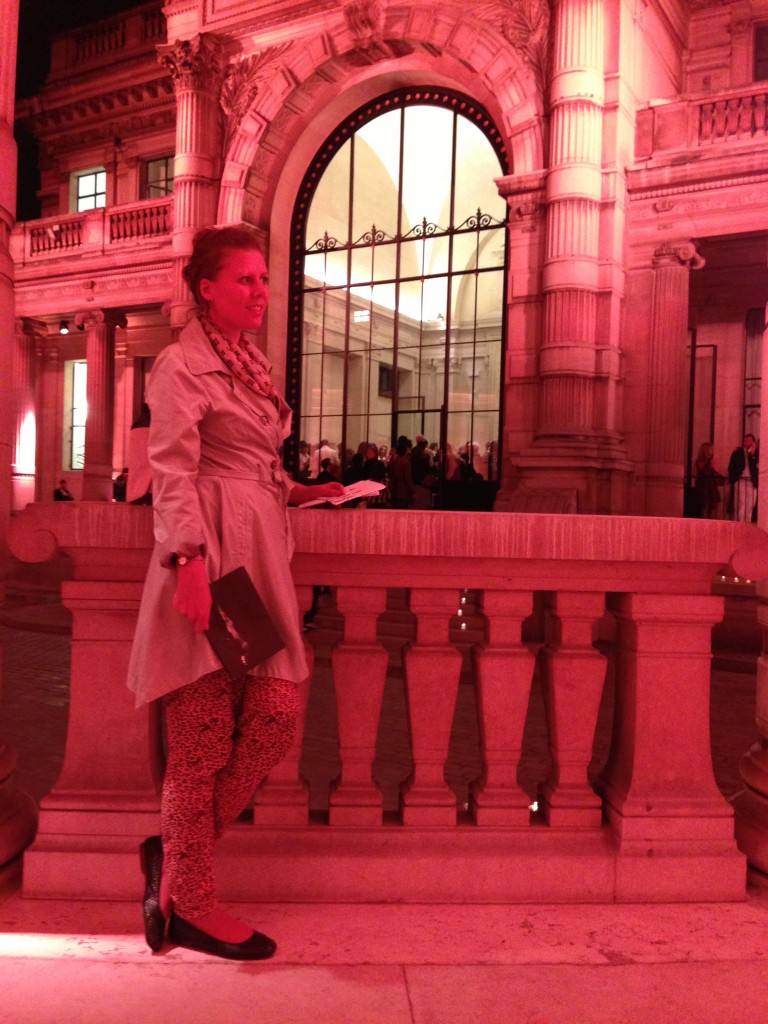 …