Kuki de Salvertes cocktail & exhibition in paris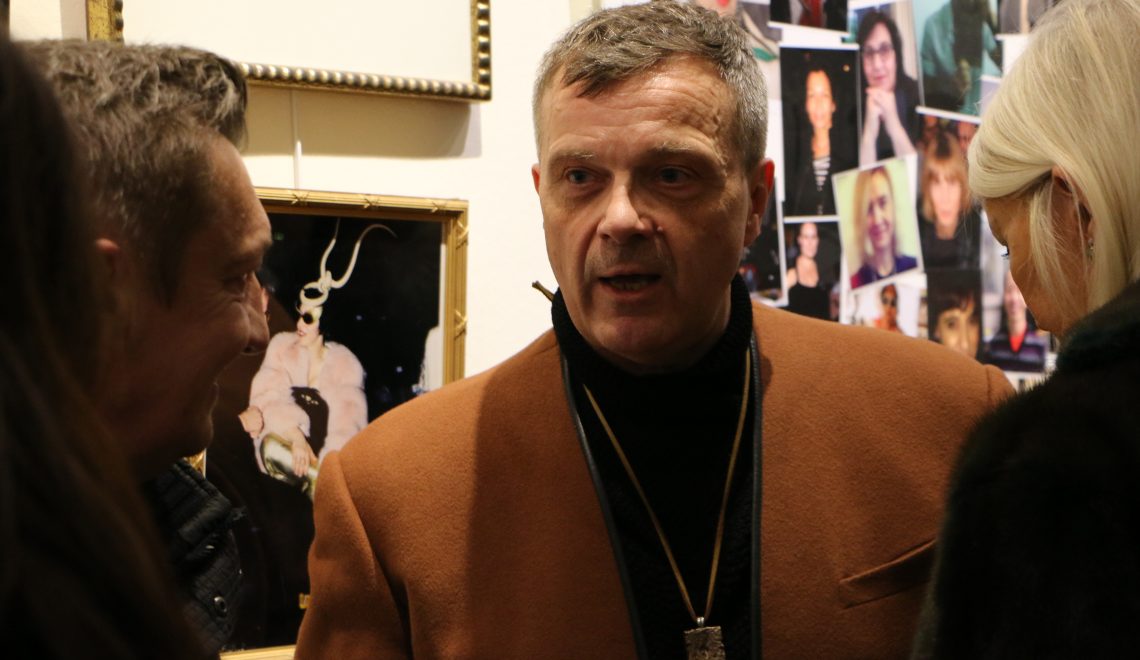 During fashion week in Paris, fashion PR director Kuki de Salvertes did a photo exhibition called "La vie dans la mode" / A life in fashion…An insight in a long career in the fashion industry. Read about it here…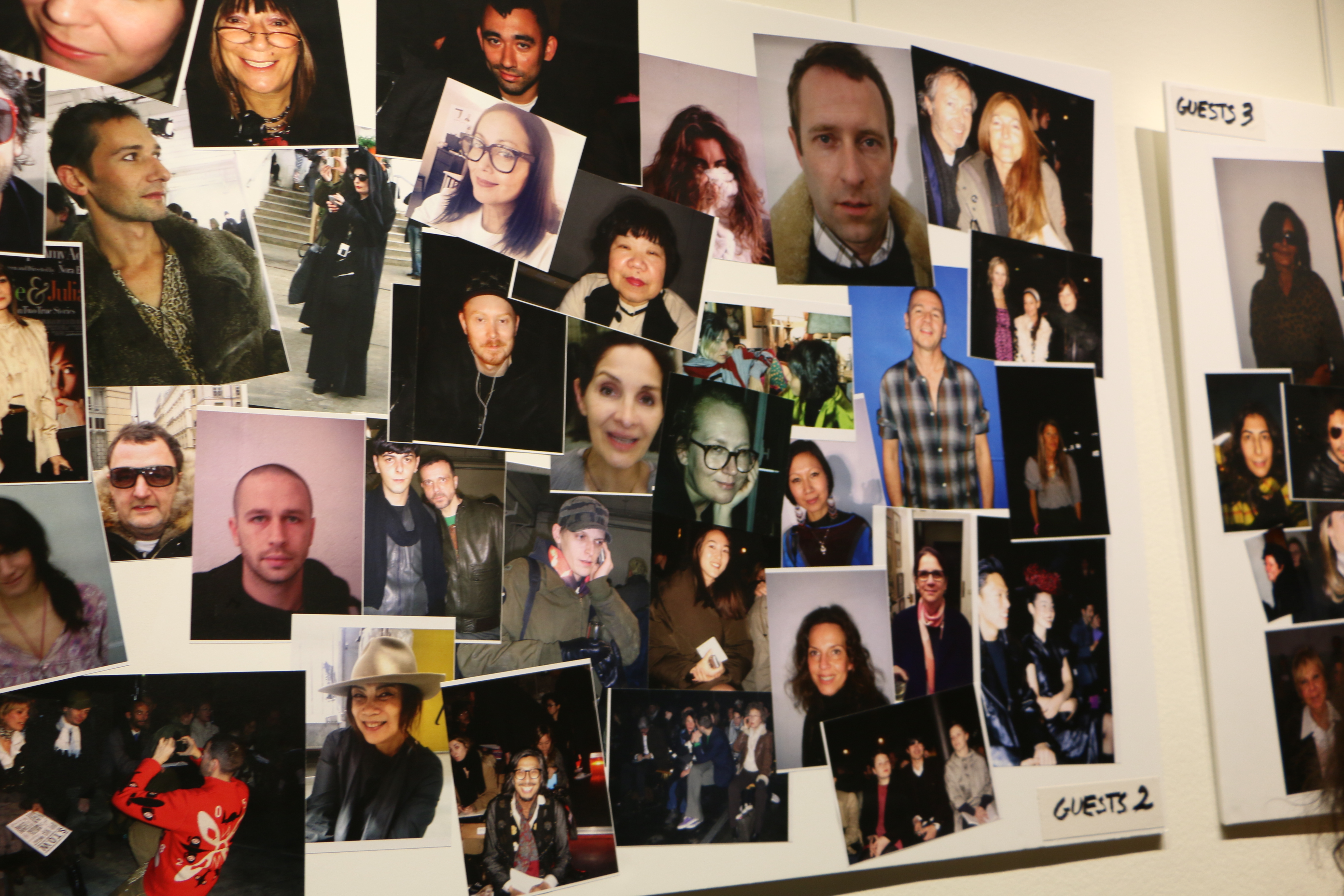 The exhibition 'Kuki de Salvertes, a life in fashion' was a selection of pictures taken during Kuki's long career in the fashion industry.
They witnessed about the time where he found new talented designers whom he believed could be tomorrow's groundbreakers.
He was the one that in the late 1990s discovered some of todays famous designers such as A.F. Vandevorst, Raf Simons, Iris van Herpen and Manish Arora.
He did everything he could to present them, because he believed in their talent. Because he liked that they were different.
'Kuki de Salvertes, a life in fashion' presented a timeline of highlights from the fashion PR director's career.
The presentation took place at Joyce Gallery Paris, 168 Galerie de Valois. 75001 Paris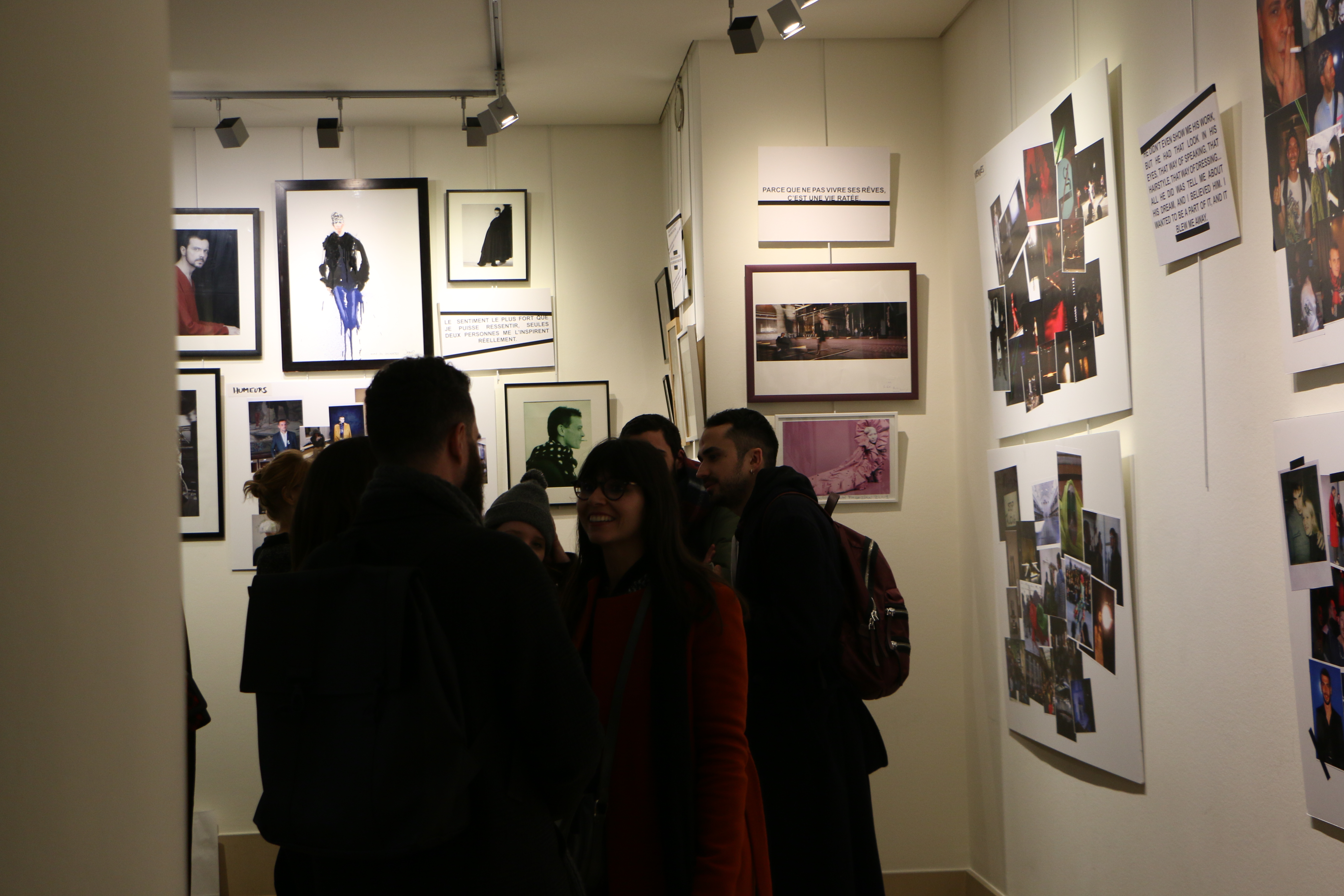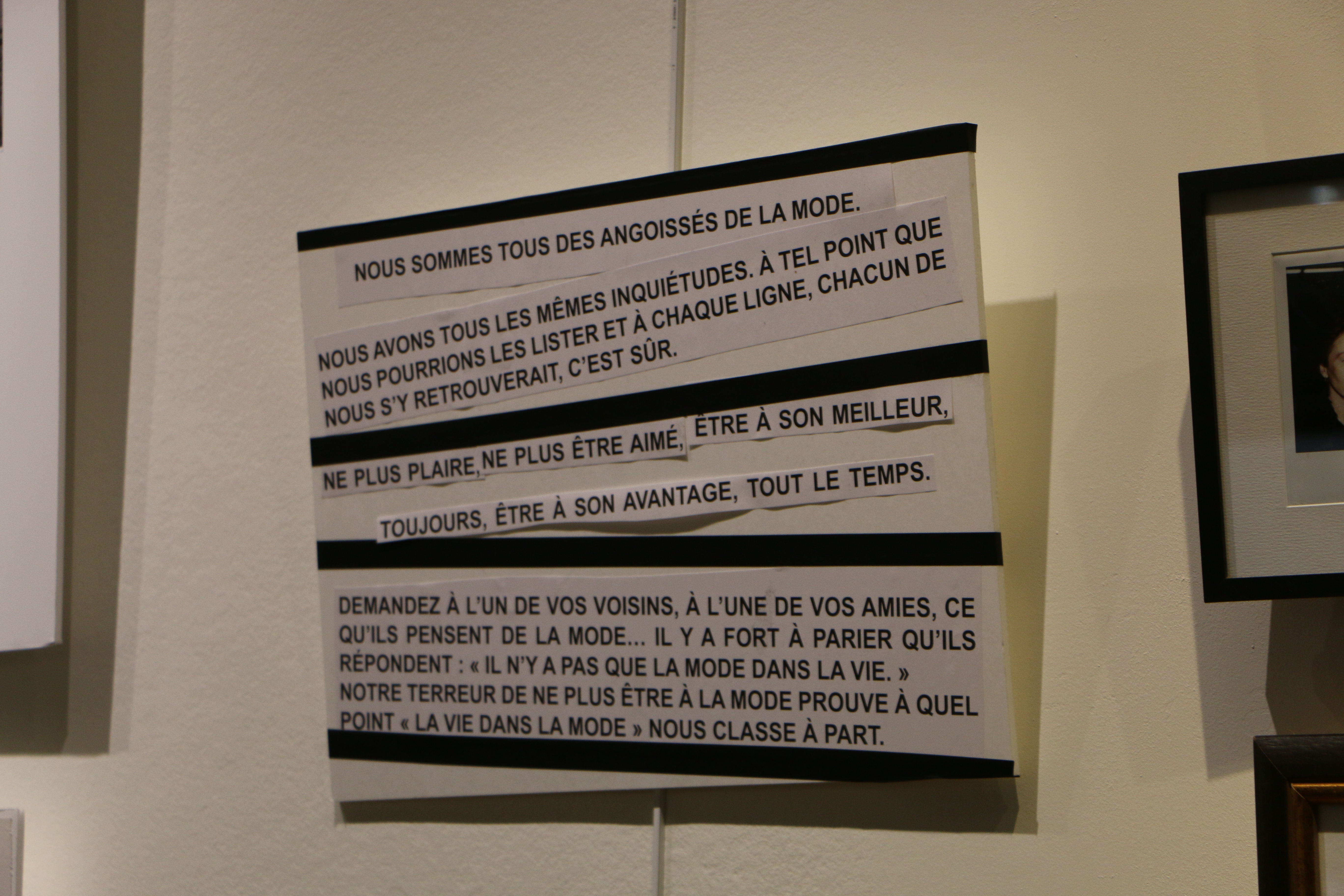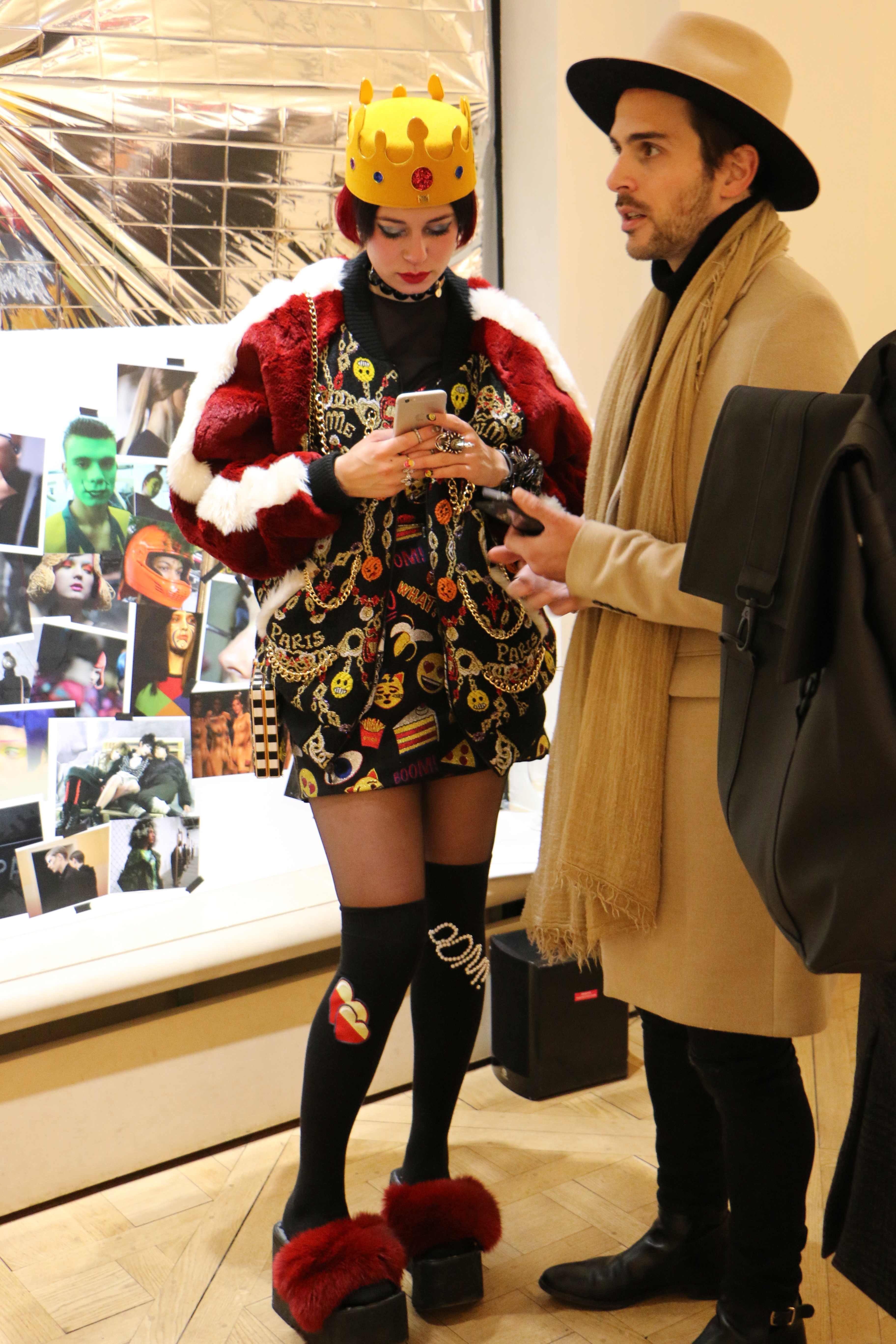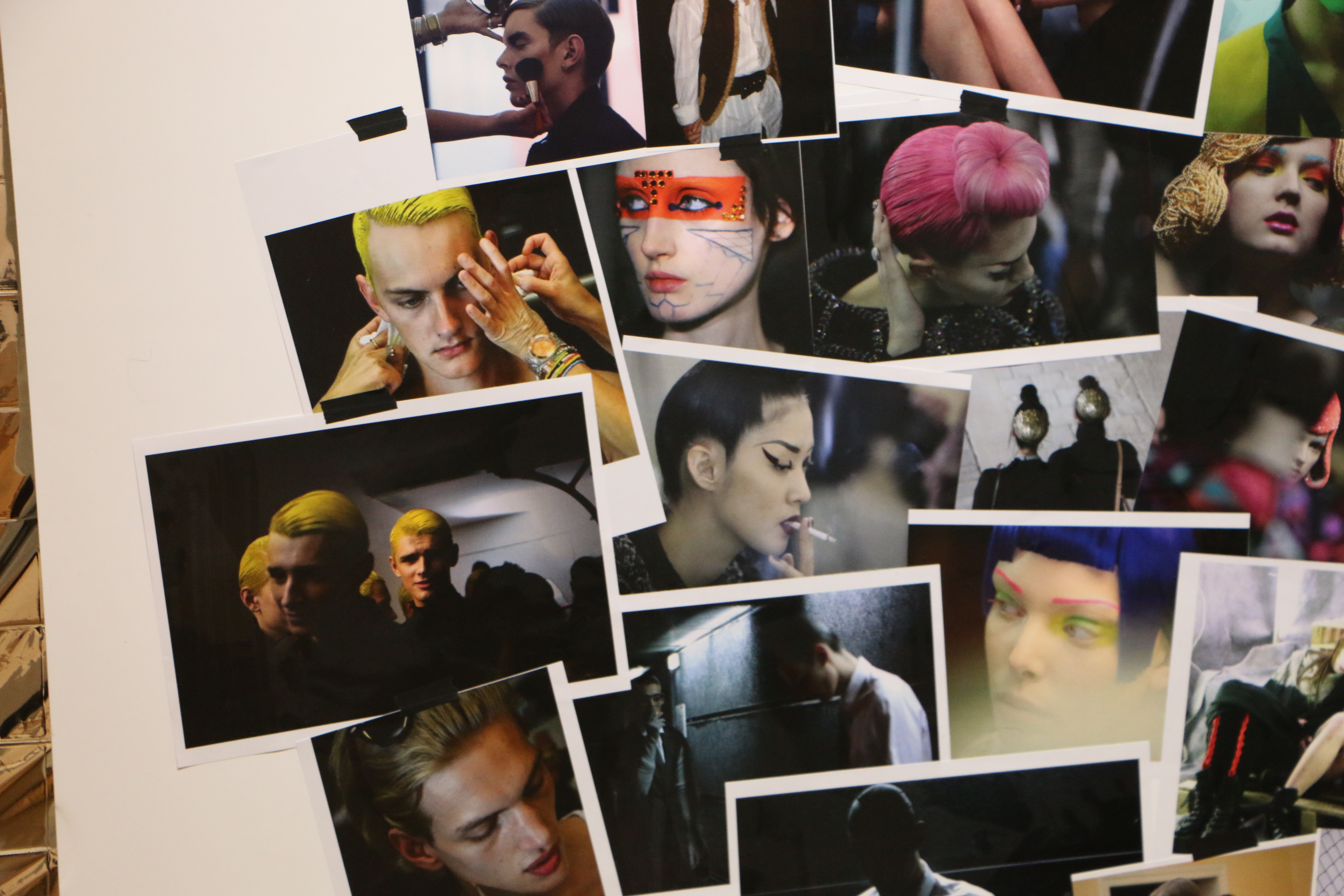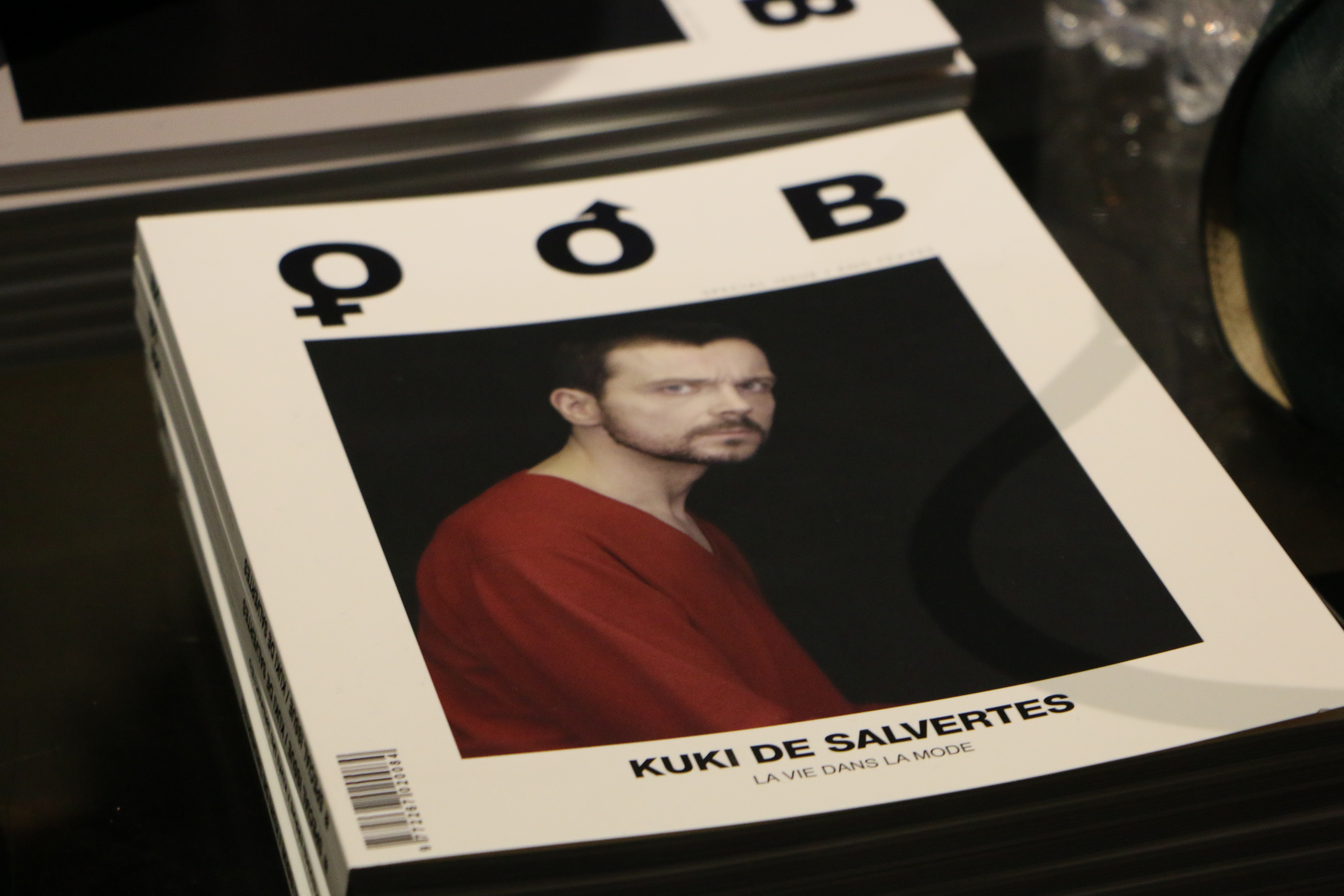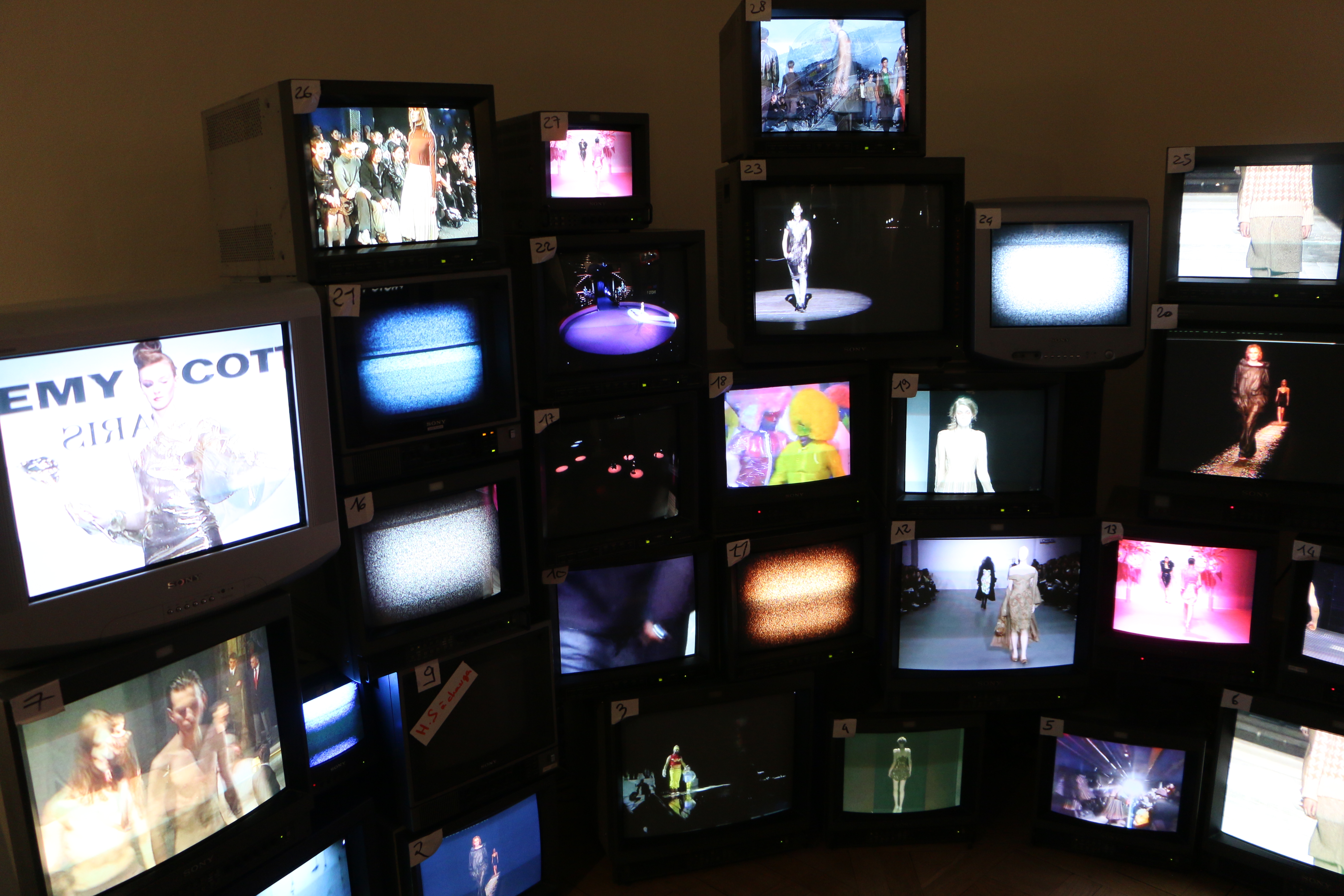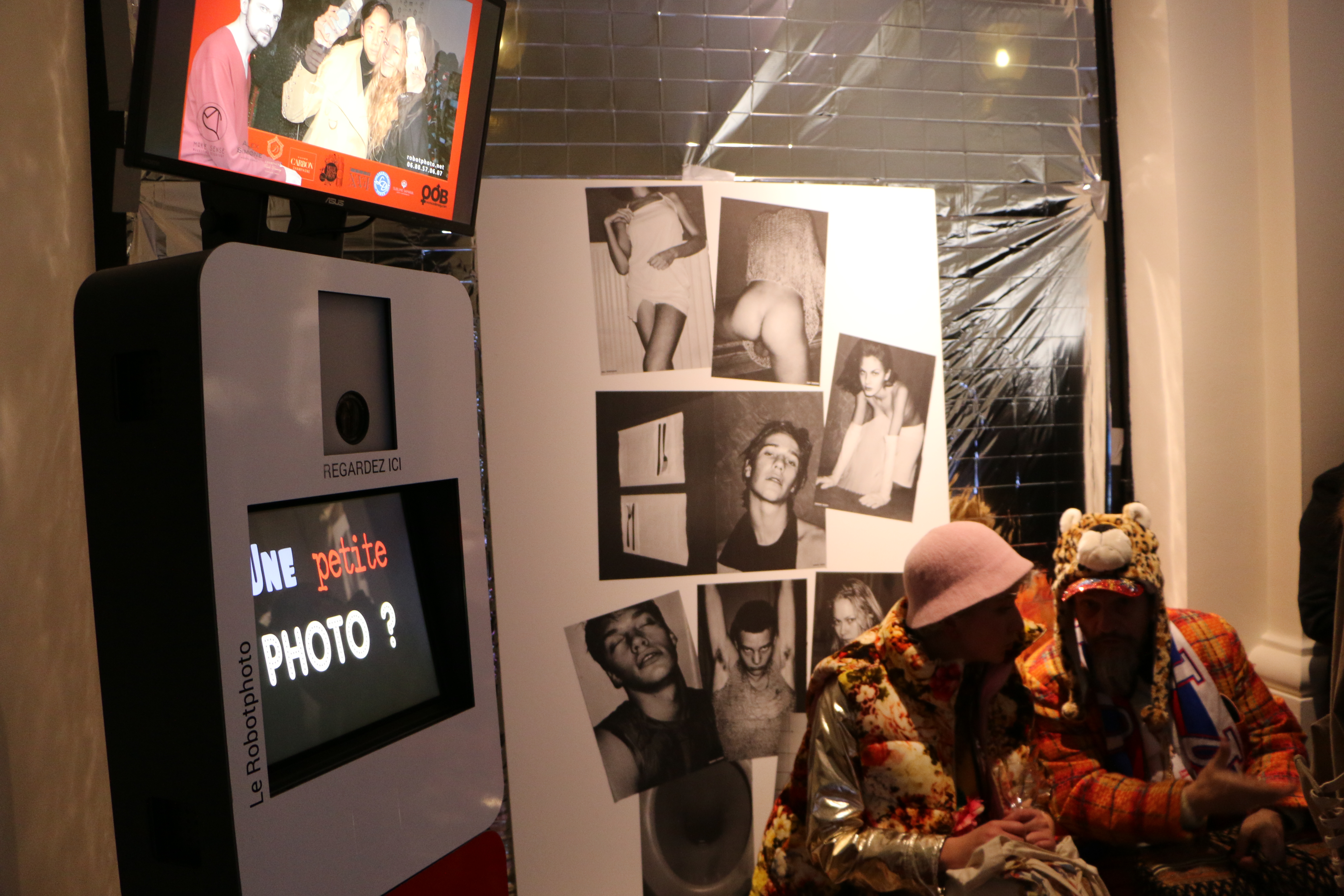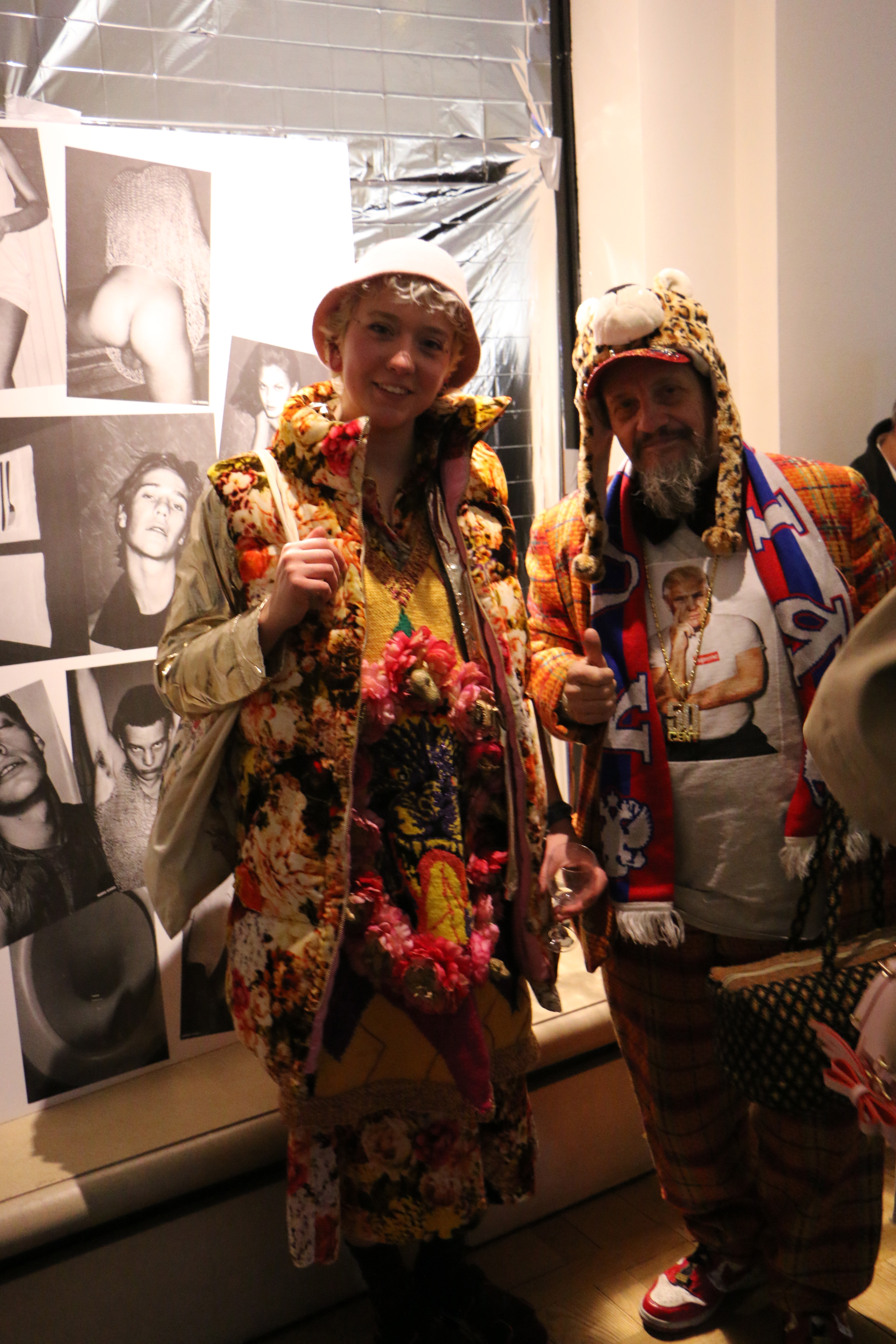 It was a quite impressive exhibition…and interesting to talk to him. He is always looking for the new and different.