Paris photo exhibition at Grand Palais 2013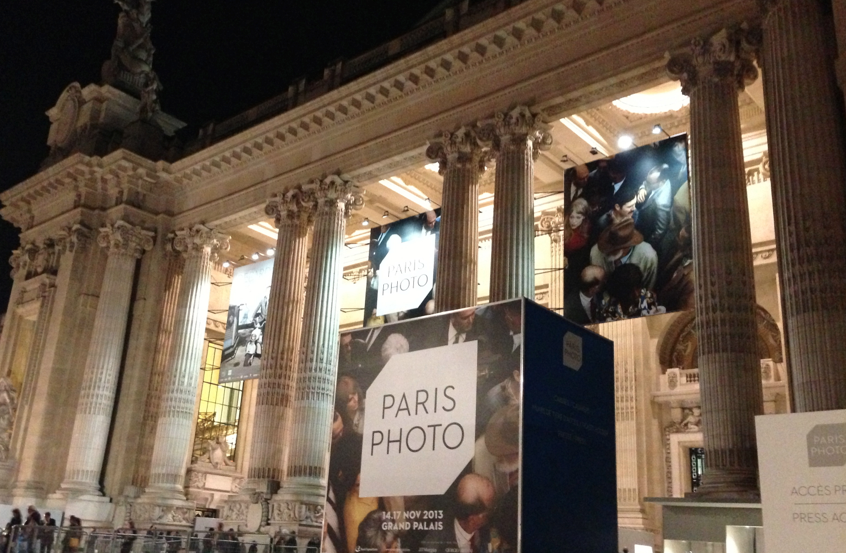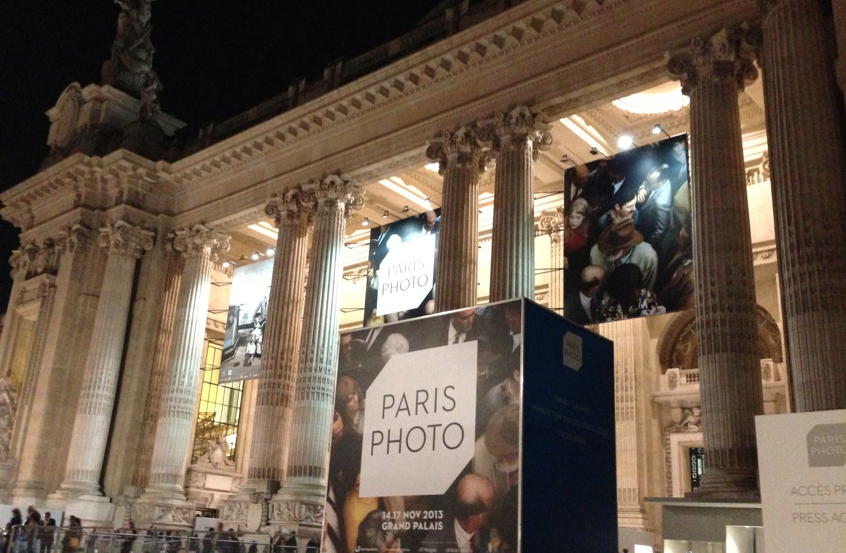 One of my good photographer friends: Ansgar Werrelmann invited me to the Paris Photo opening at the Grand Paris tonight: an amazing exhibition you cannot miss! Some of the most amazing pictures of our time are exposed there and can be bought for a decent sum of money! (If you take the artwork into consideration of cause). Take a look at some of the pictures here:
Pictures and Article by Julie Johansen
With the red carpet leading our way to the entrance, we were ready to go in…
In the VIP Lounge we found delicious food and champagne…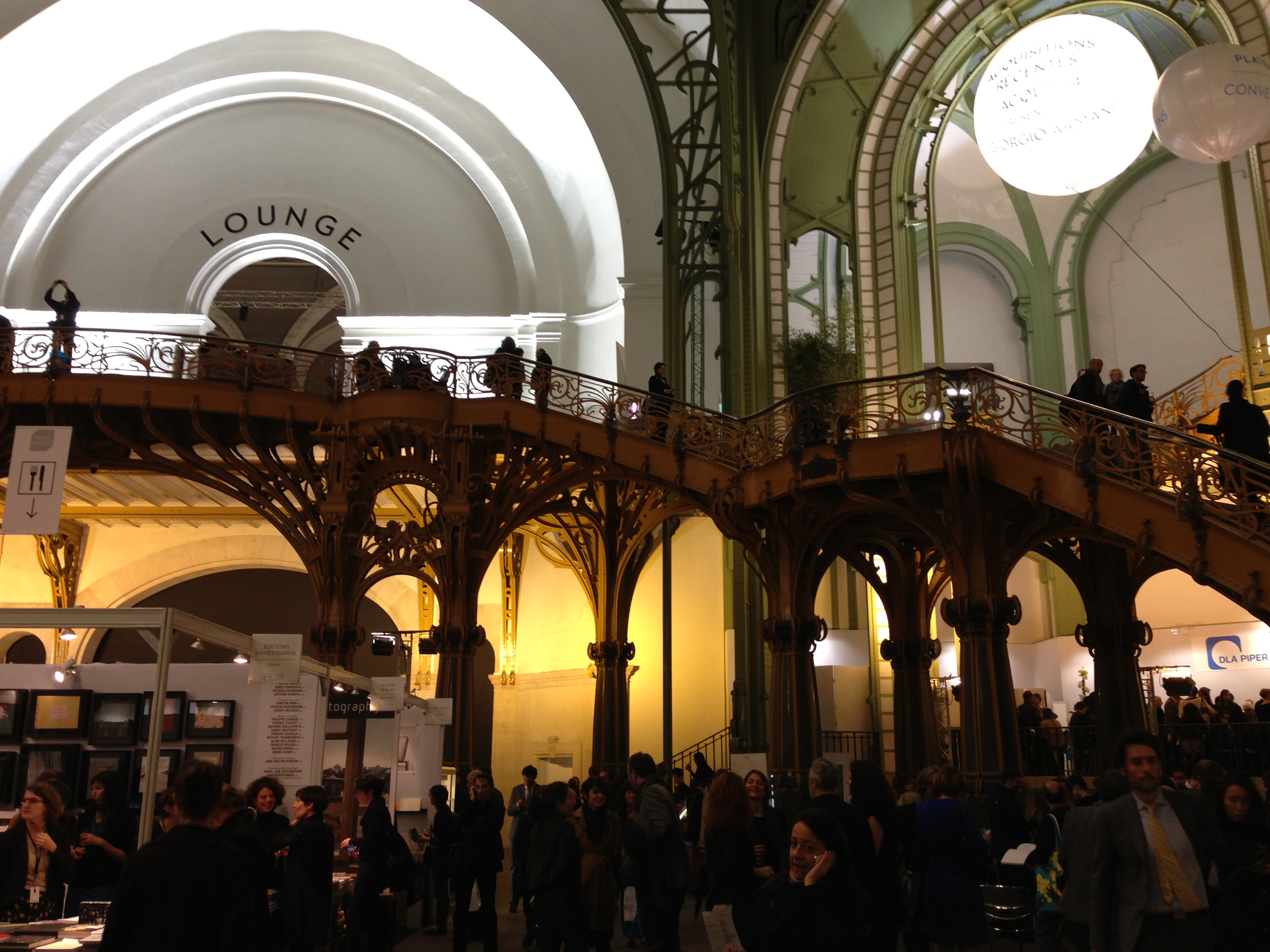 …fois gras, shrimps, truffles…in small elegant rolls…
After having tanked up, we were ready to do the unforgettable tour… Ansgar is born and raised in Dusseldorf,  but spend a big time of his life living in New York, shooting fashion campaigns for well known brands and magazines. He has studied art and architecture…and gathered a huge amount of photography culture over the year…so having him along as a guide was fantastic! Check out his website: Ansgar photography!
Some of the pictures that caught my eye, as we walked around…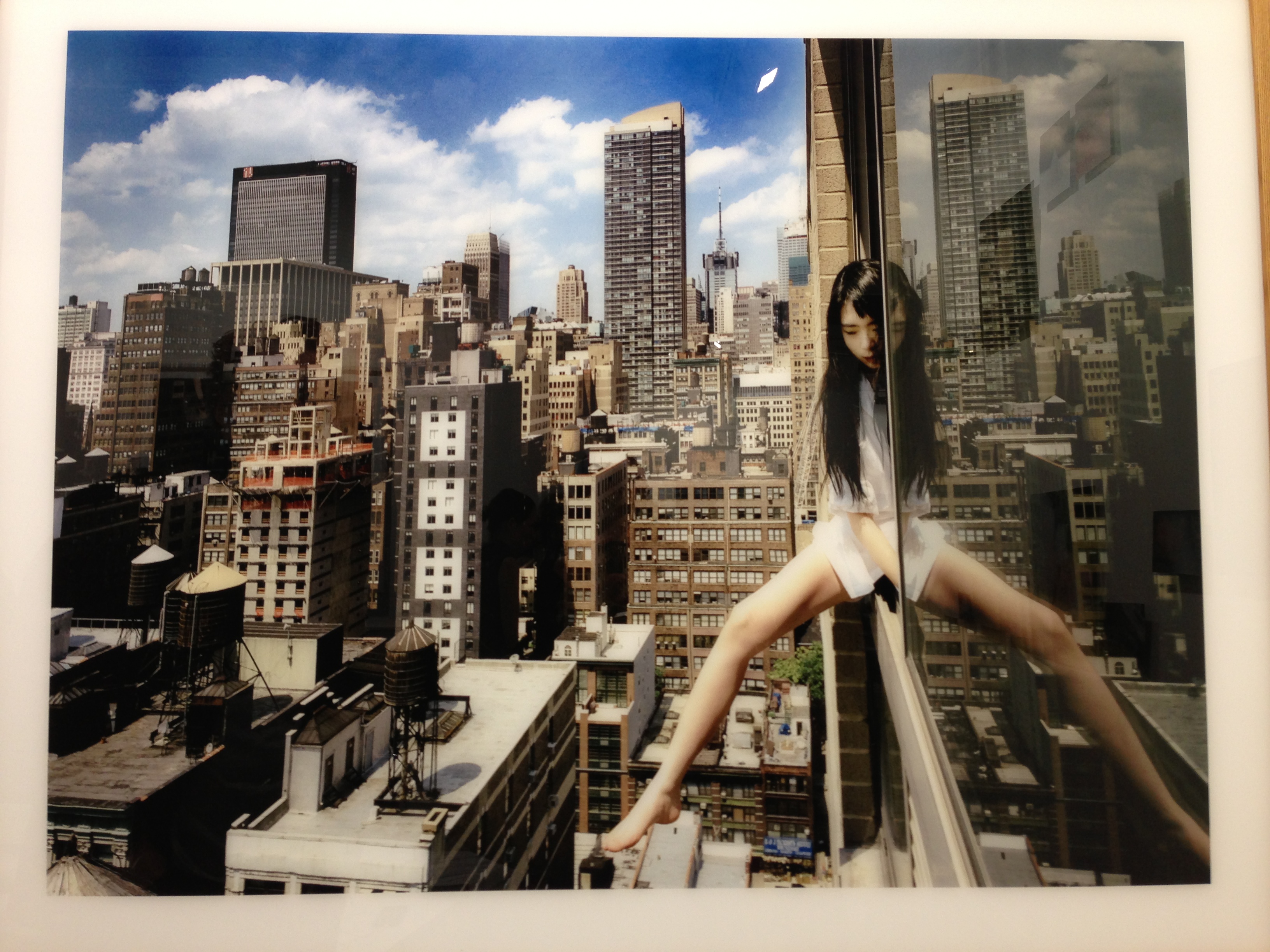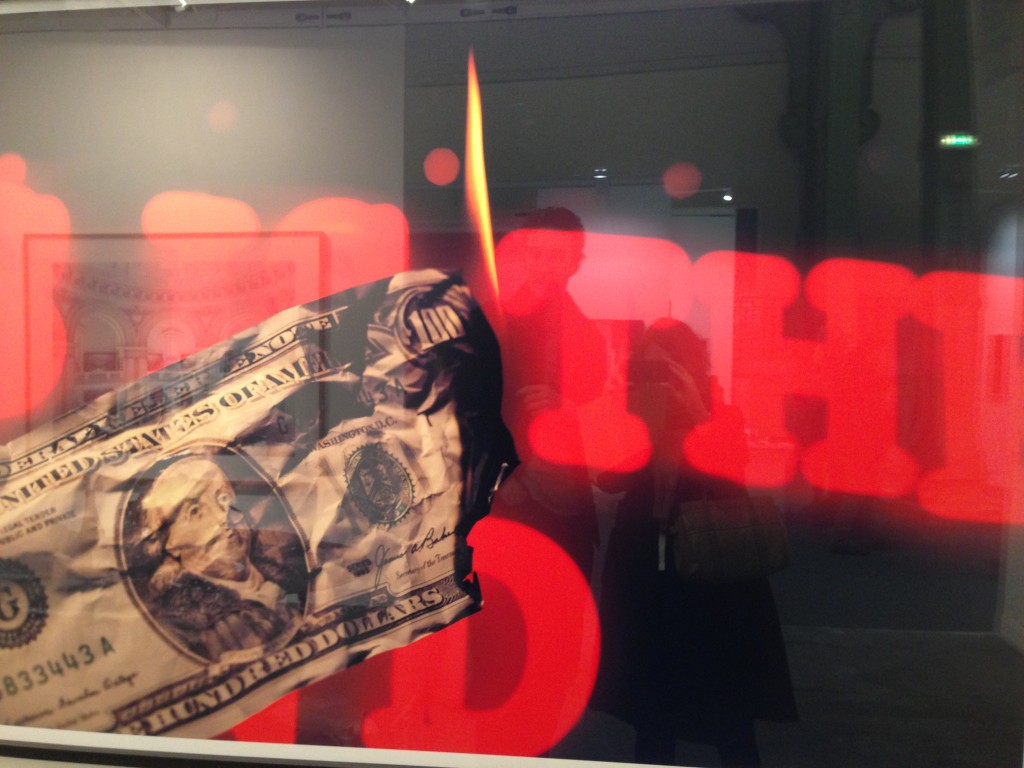 In the early 18th century, the Italian expatriate Johann Maria Farina (1685–1766) created a new fragrance and named it Eau de Cologne ("water from Cologne"), after his new residence, Cologne. Over the course of the century, the fragrance became increasingly popular. And this is what has been pictured below…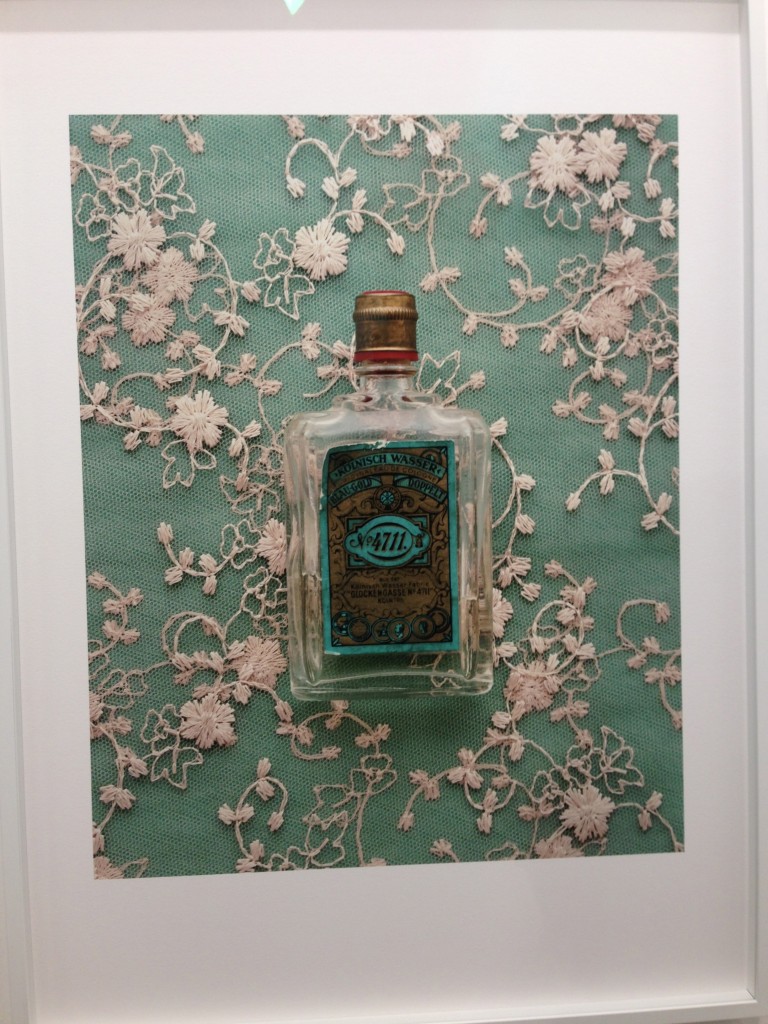 And other ones that really fascinated me….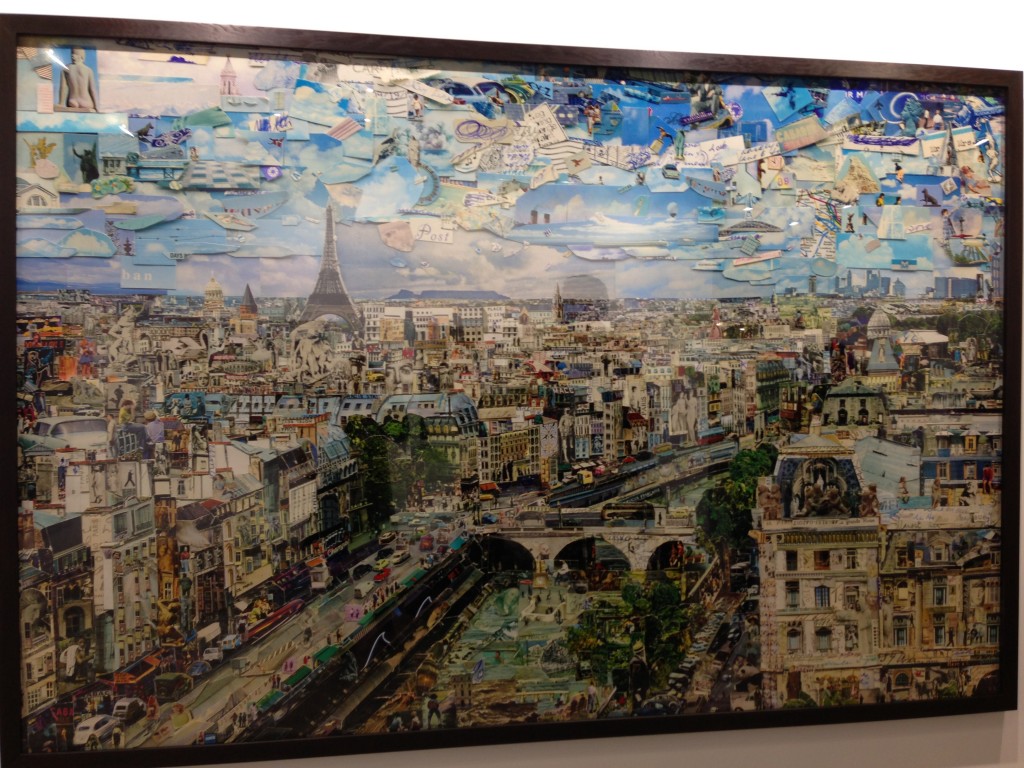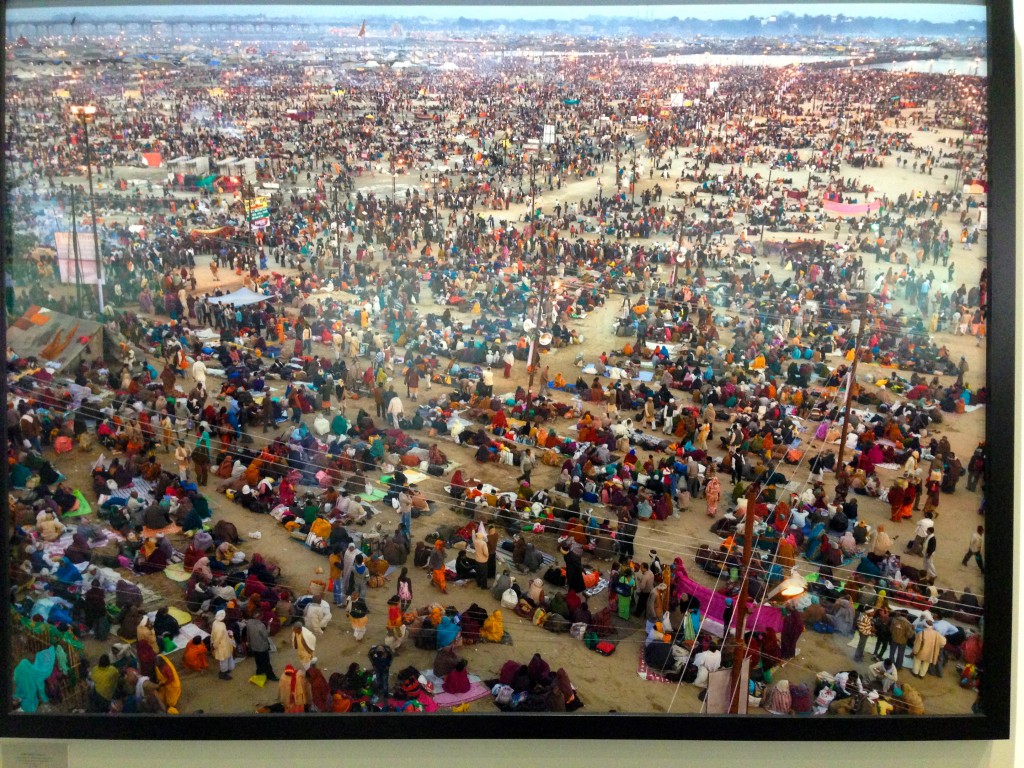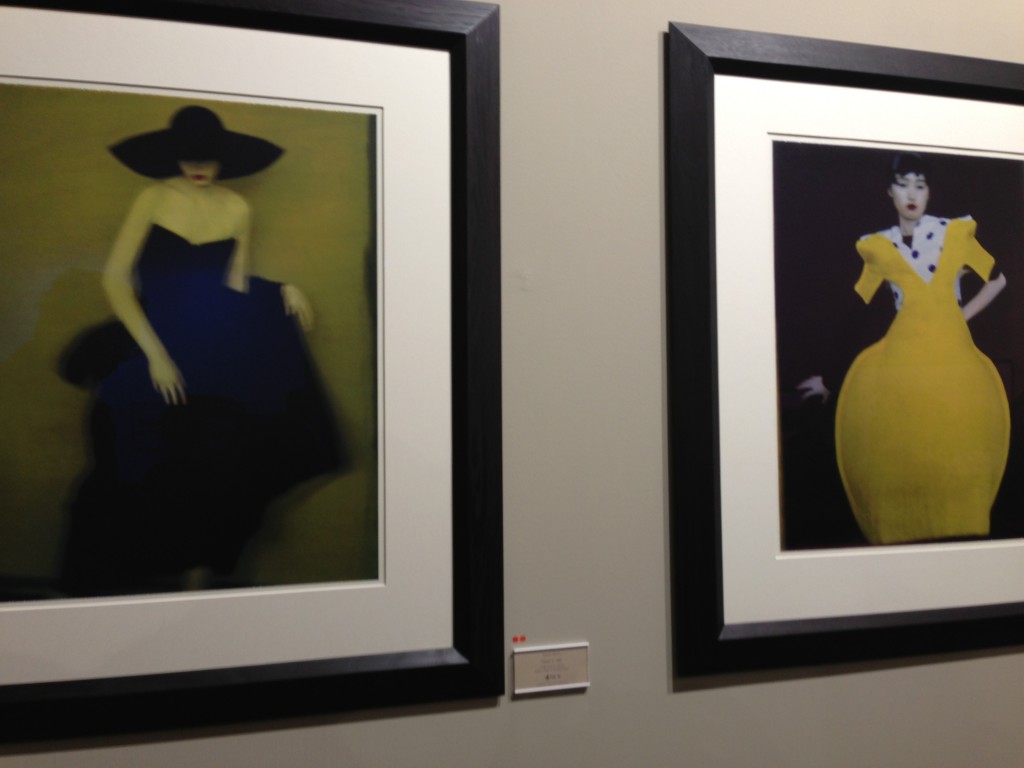 In the end we discovered the great classics…that all real photographers dream of owning… August Sander´s pictures…
Bernhard "Bernd" Becher (German: August 20, 1931 – June 22, 2007), and Hilla Becher, Wobeser (born September 2, 1934), were German artists working as a collaborative duo. They are best known for their extensive series of photographic images, of industrial buildings and structures. They dedicated their life to it and have become world wide known for it…