Le Titty Twister, Bar in Paris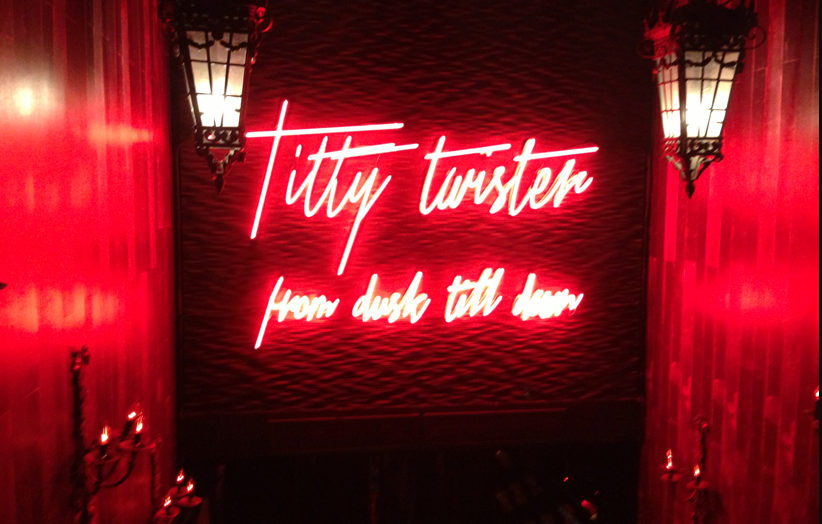 This wednesday and the next upcoming ones, Marie Garreau is organizing great luxurious After-work parties in Paris! This time at Titty Twister, 5 Rue de Berri. Don´t miss it. I was there to check it out…see what you missed.
Article and pictures by Julie Johansen
The evening starts at 19h30 but people seem to show up around 21h00 + and when they do the atmosphere is simply ROYALE…
That is when I realized the importance of a DJ!!! The difference between a medium good one and a hundrend percent great one that makes you discover new styles of music, that gets the party going and people rocking even outside the dance floor! He definitely nailed it! And seen in that light, everybody looked like the new born rockstars!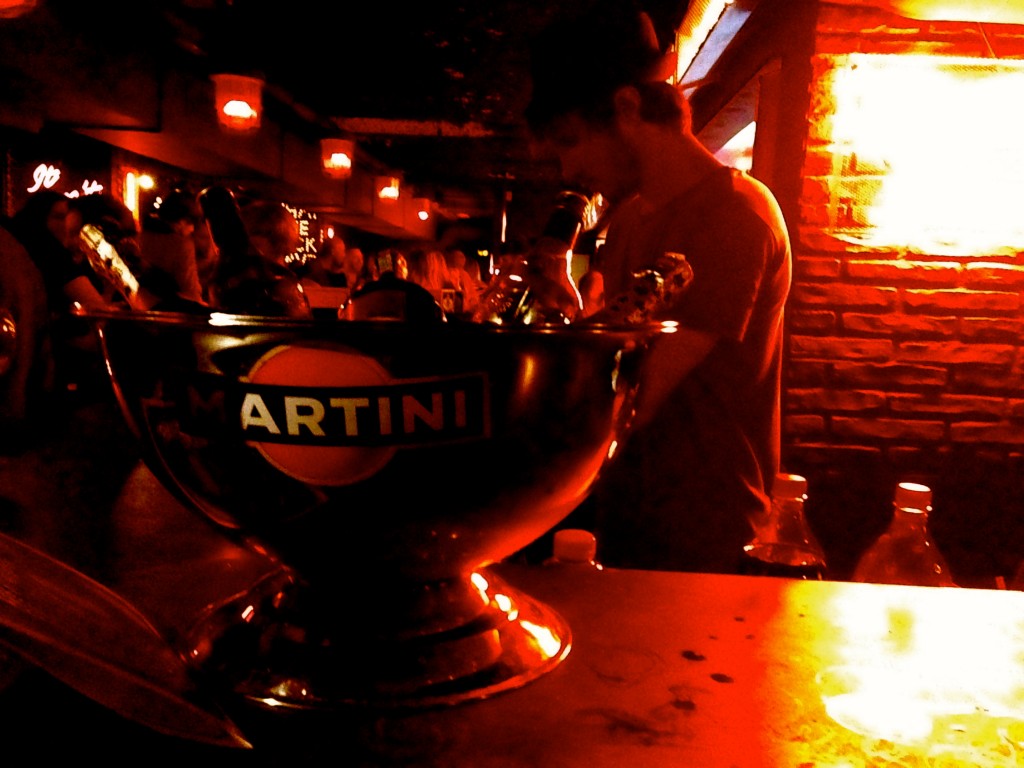 The rockstars of the night: was it Emmanuel or was it Miss Paris?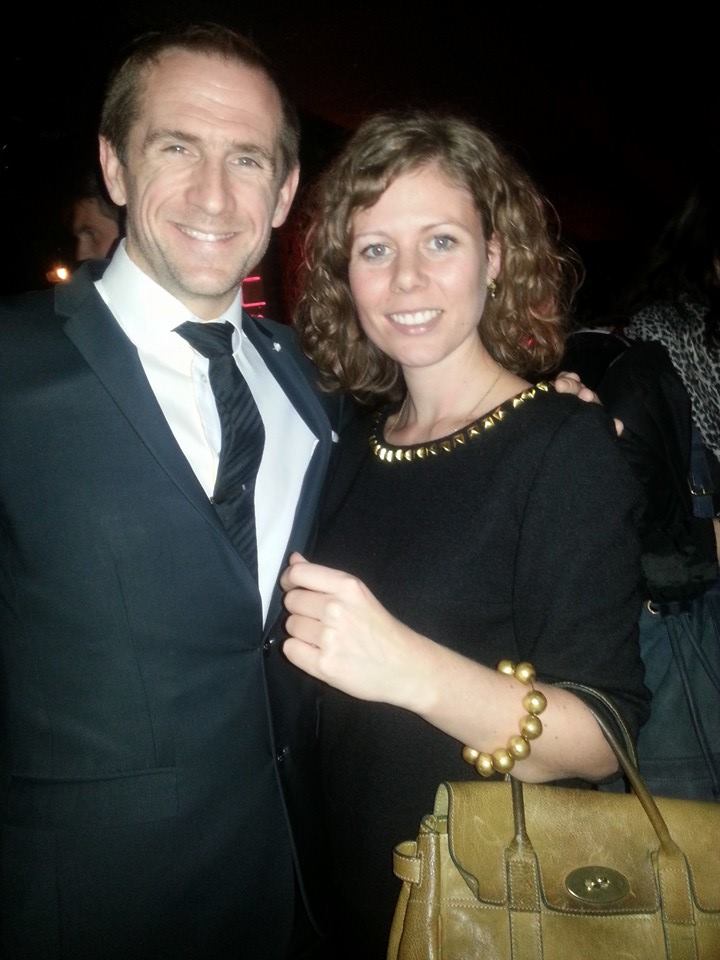 Royale party? Indeed…and it continued getting better and better until closure at 02h00.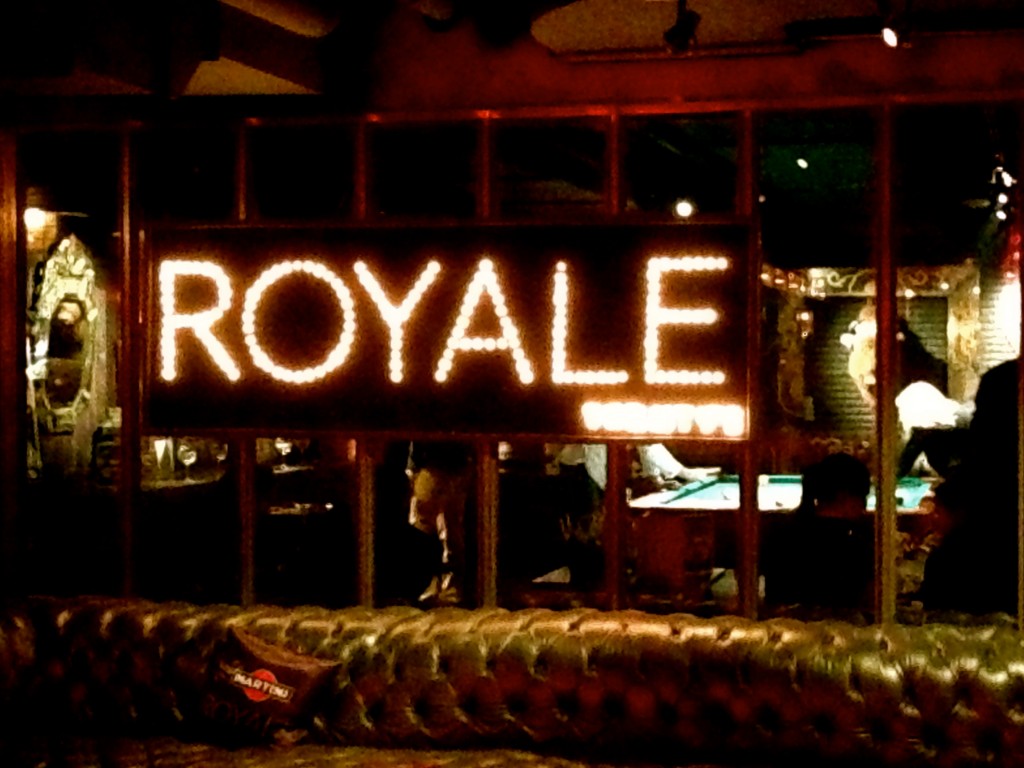 All the girls were rocking – all the handsome men were blocking…the bar – ordering Martinis for the super star…!!! star star star…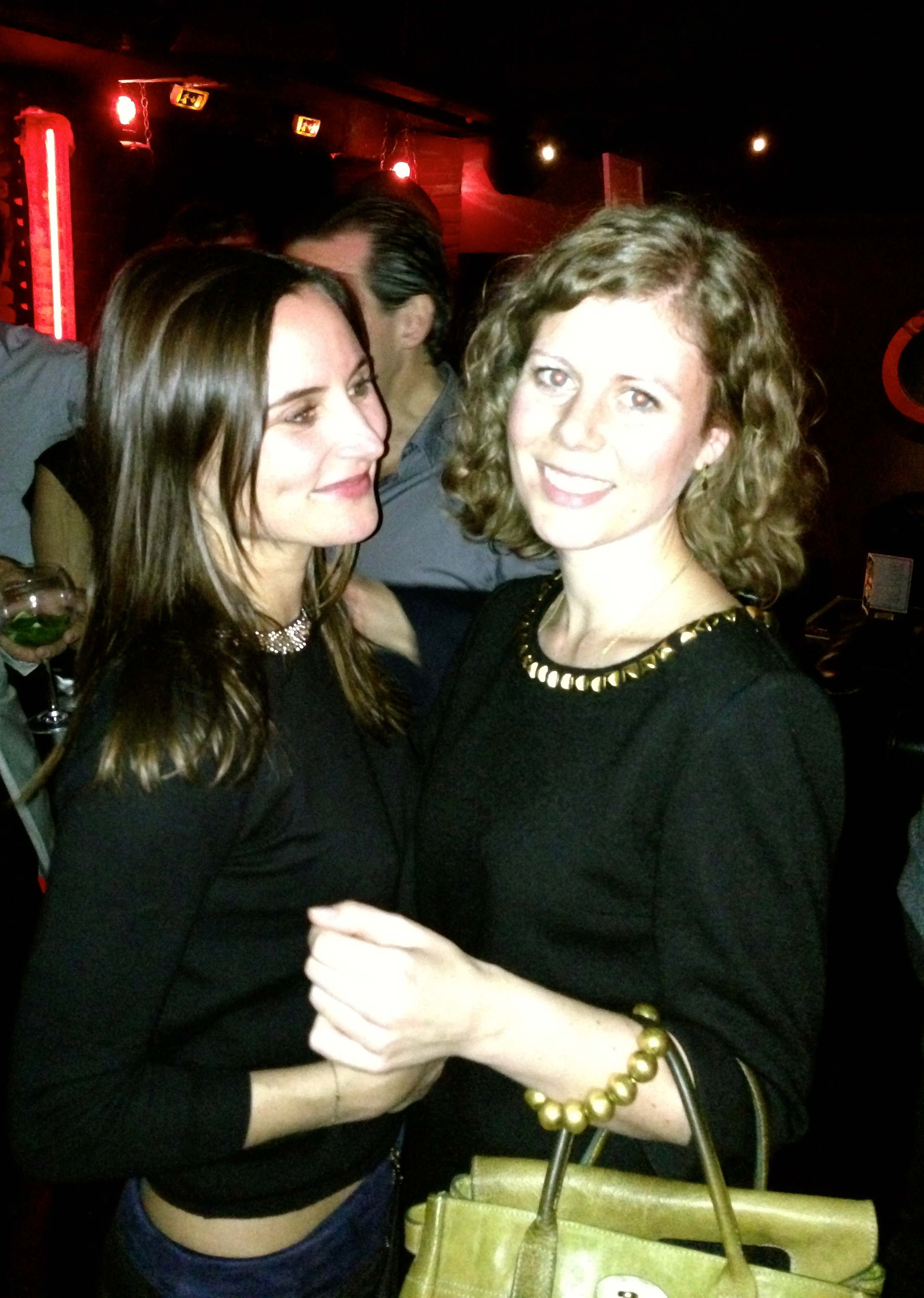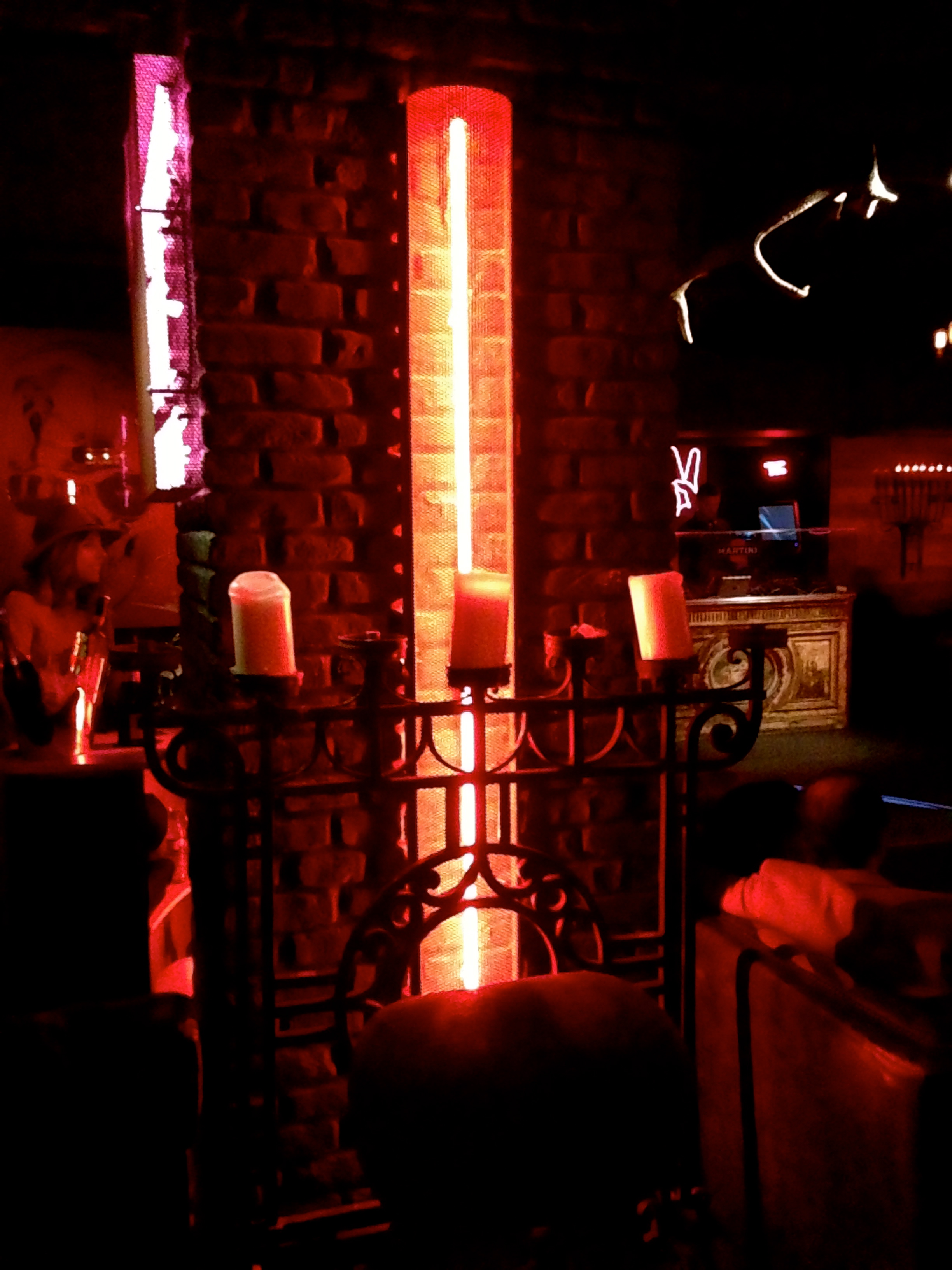 Without doubt one of the best After-work parties I´ve attended for a long time! It contained all the right elements and dose of it…to create the perfect and successful night out: Great DJ, Cold Martinis, Handsome men and beautiful woman, Luxurious decoration, networking fun and fame…don´t miss it next wednesday!