Chérie Chéri after work party in Paris 2013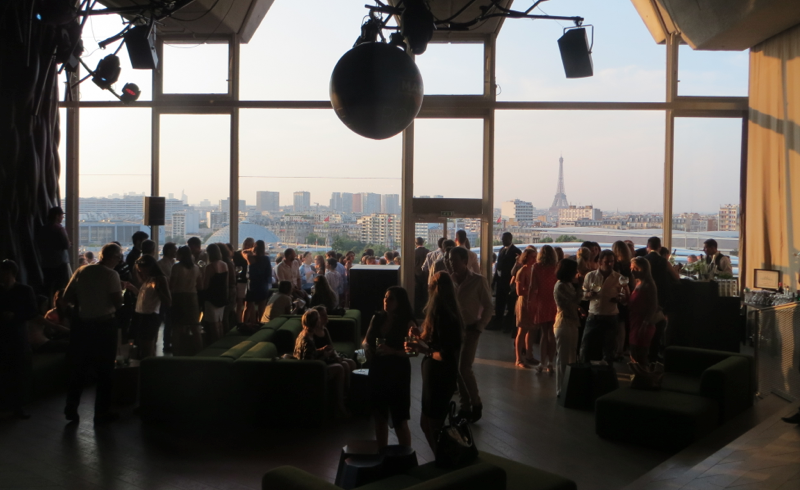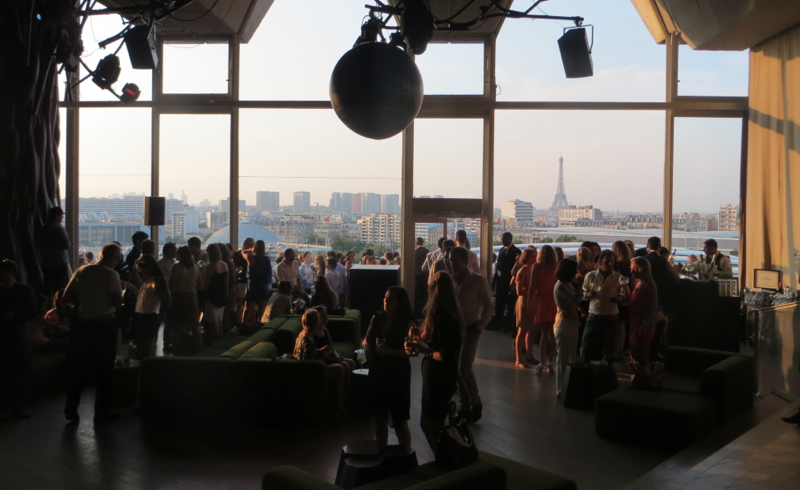 This is without doubt one of the best after work parties I have been attending while living in Paris! The skyline view over Paris definitely caught me by surprise! Classy people everywhere, Champagne and super cool DJ ladies! That´s what I call a luxurious after work!
Chérie Chéri after work party in Paris 2013
Who would by themselves have guessed that this cool place was existing at the 6th floor in building 7 at Porte de Verseille in Paris? On a roof. In the middle of nowhere!
The evening was organized by "Soirées Chérie Chéri": An after work members club for the chic parisians. This time it took place at Electric at Porte de Verseilles… next time it will be somewhere else… so follow up!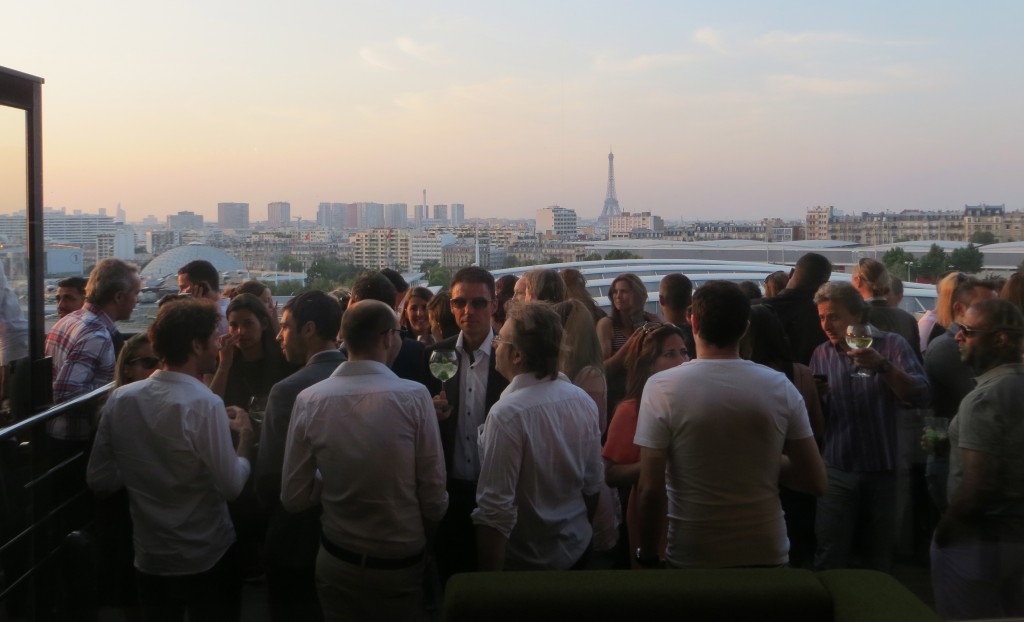 While the champagne was being poured into the glass and the sun went down, people enjoyed the stunning view of paris!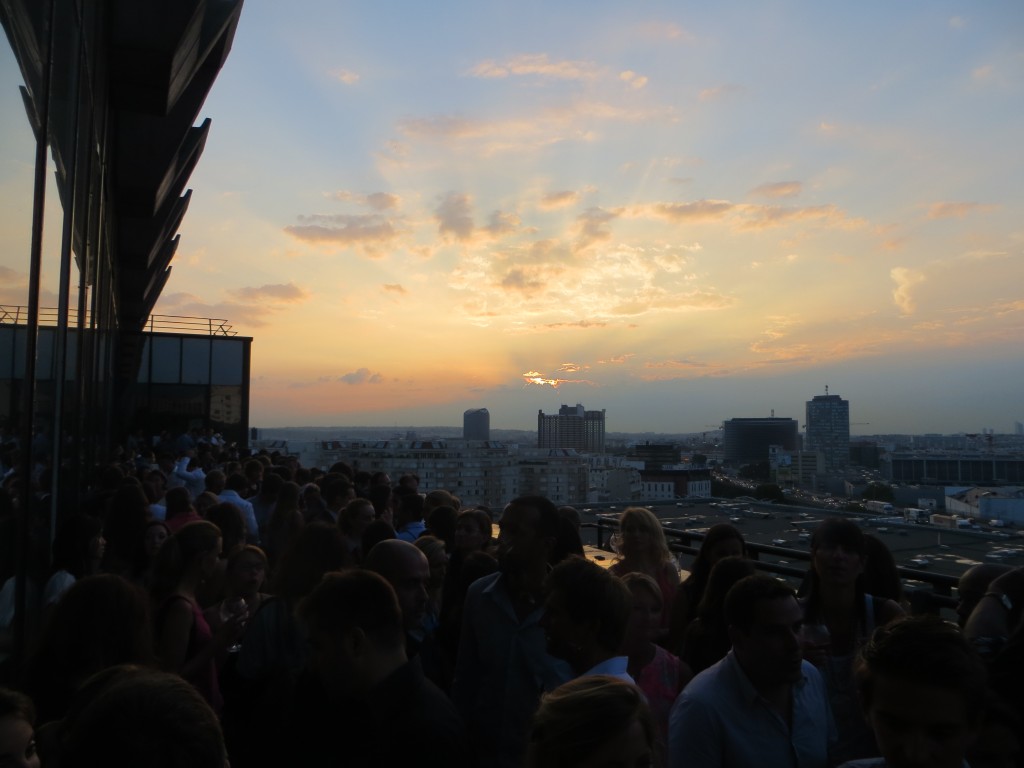 It was Royal before sunset…
And Royal after sunset…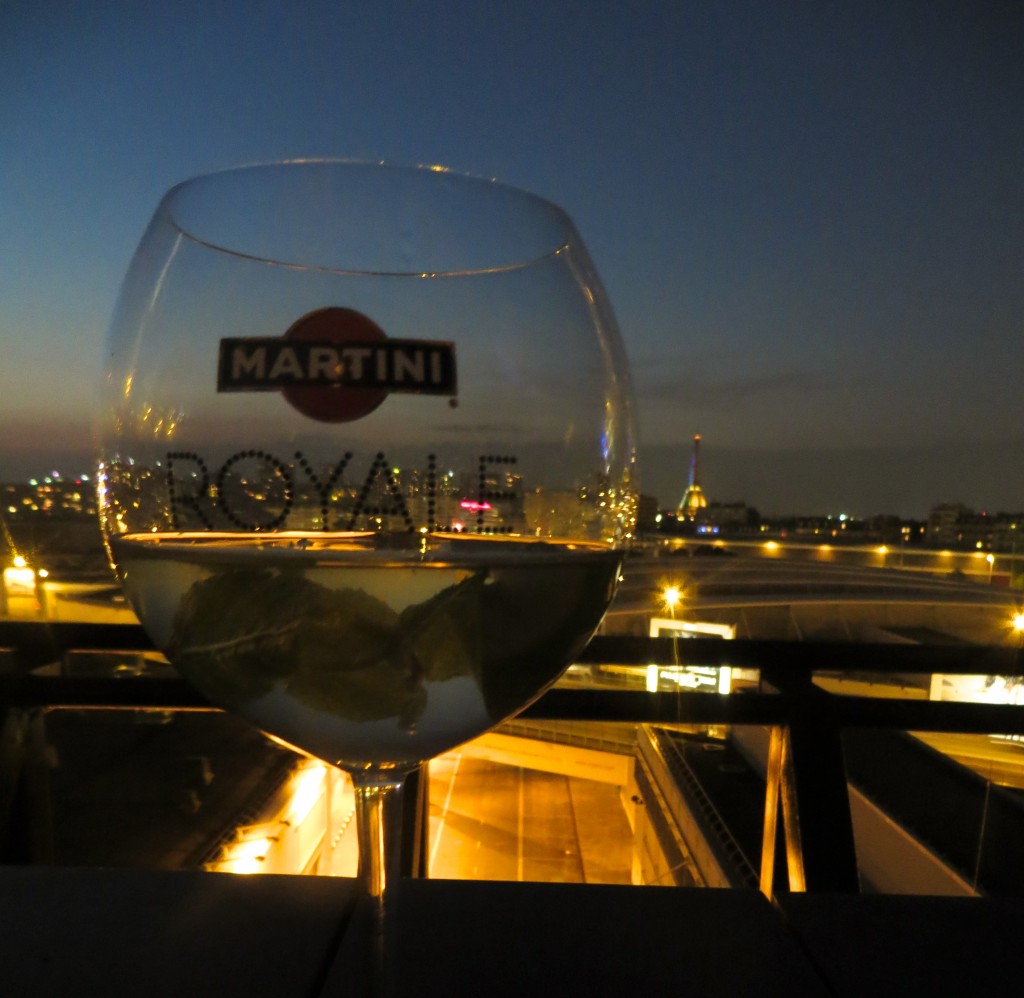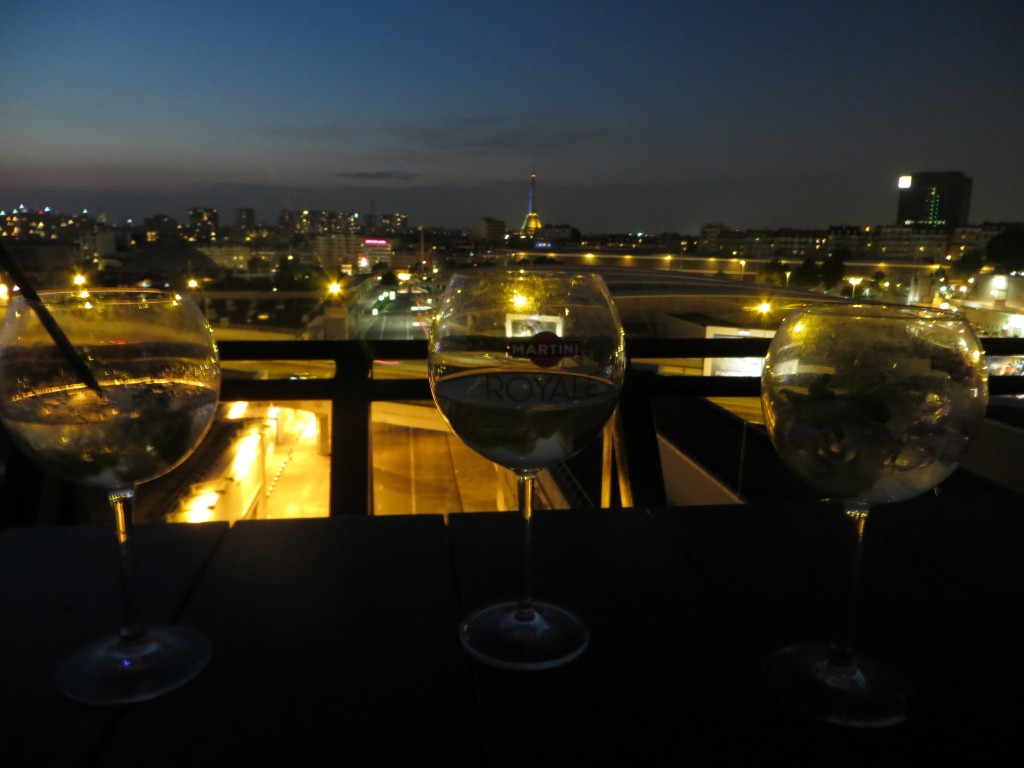 Partying, Networking, Dancing… and remark the people kissing!!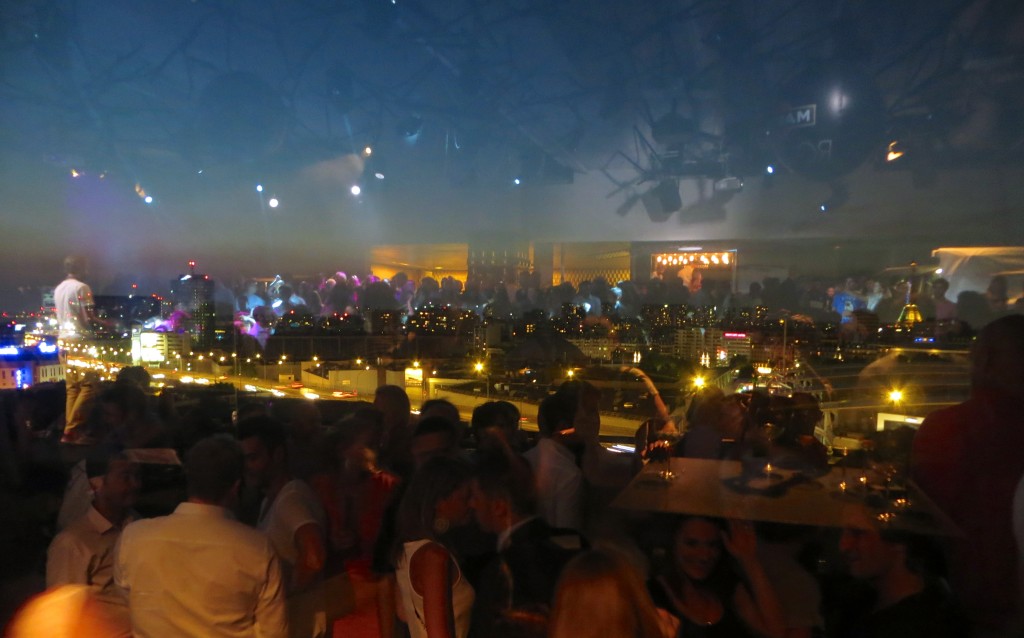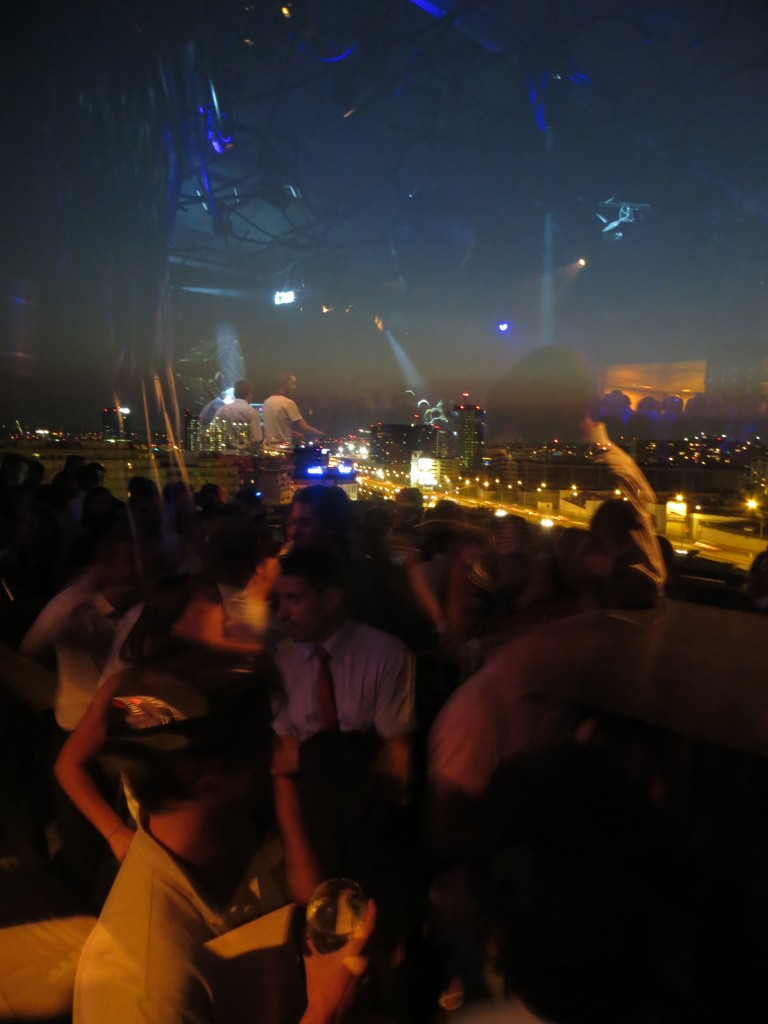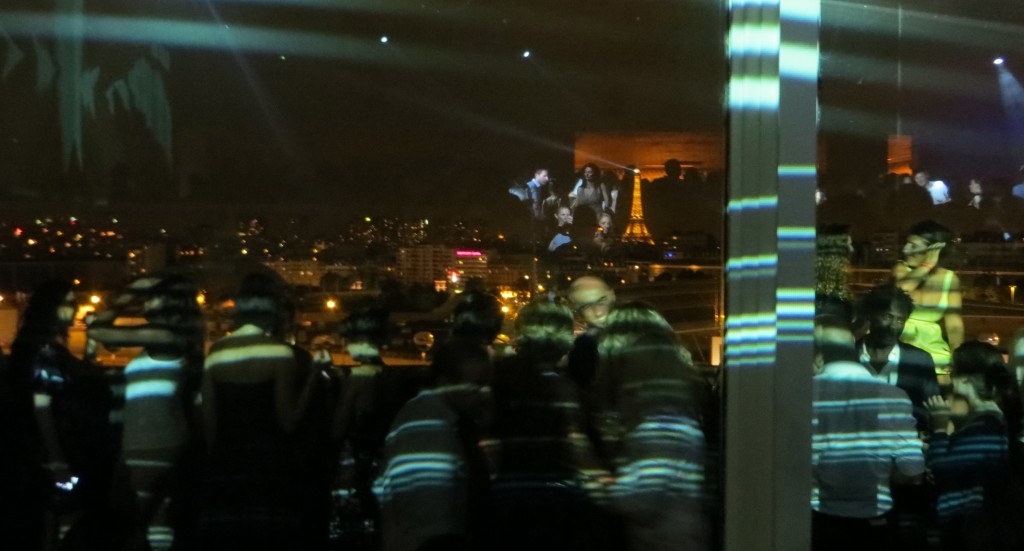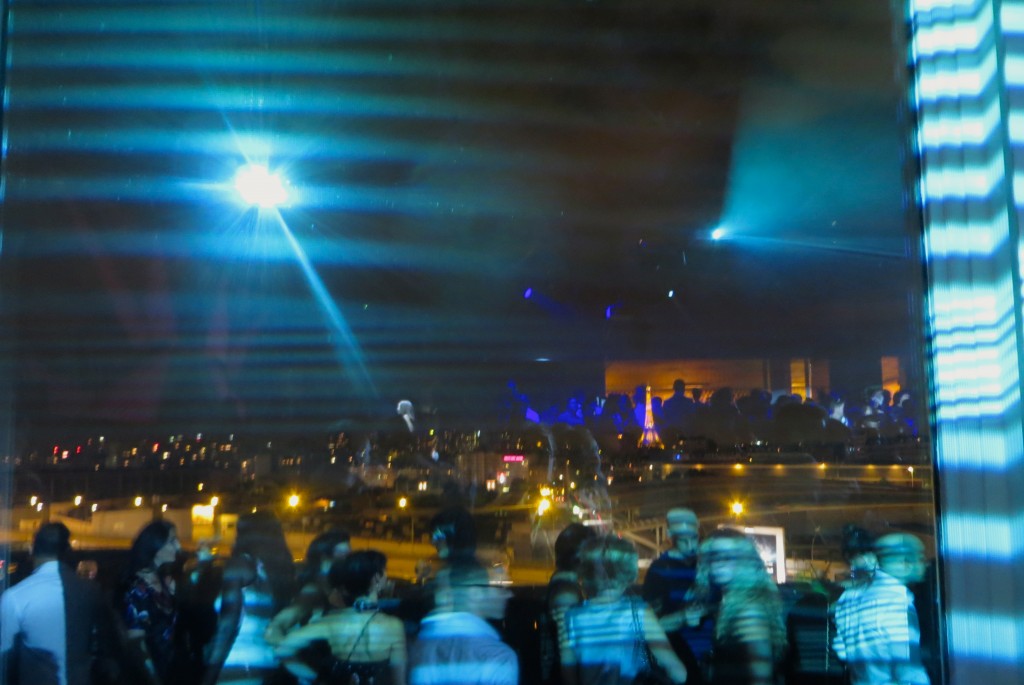 Goodnight Paris!