La Plage, Gastronomic Restaurant in Paris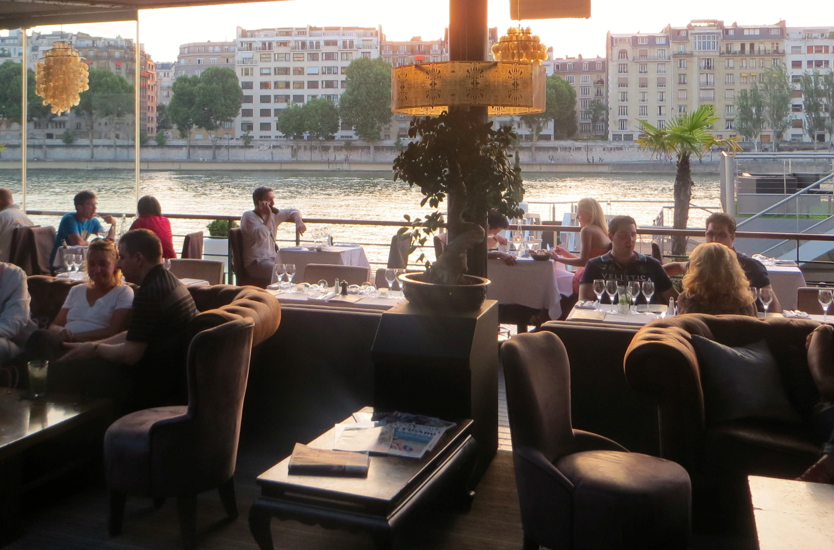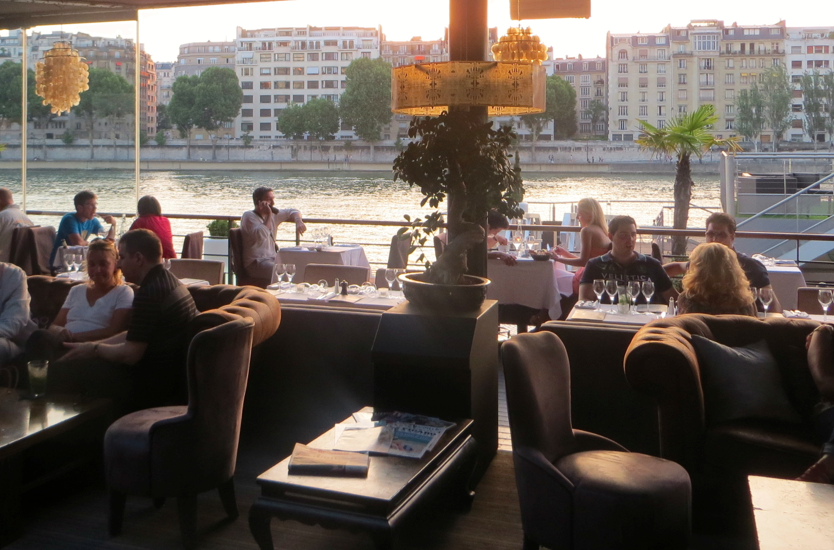 La Plage Restaurant. An amazing place in peaceful surroundings. Almost like being aboard a boat with great view to the Eiffel Tower. It could not have been better! Discover it here.
14 july 2013 at La Plage Restaurant in Paris 
Article and pictures by Julie Johansen
You´ll find La Plage Restaurant at: Port de Javel Haut – 75015 Paris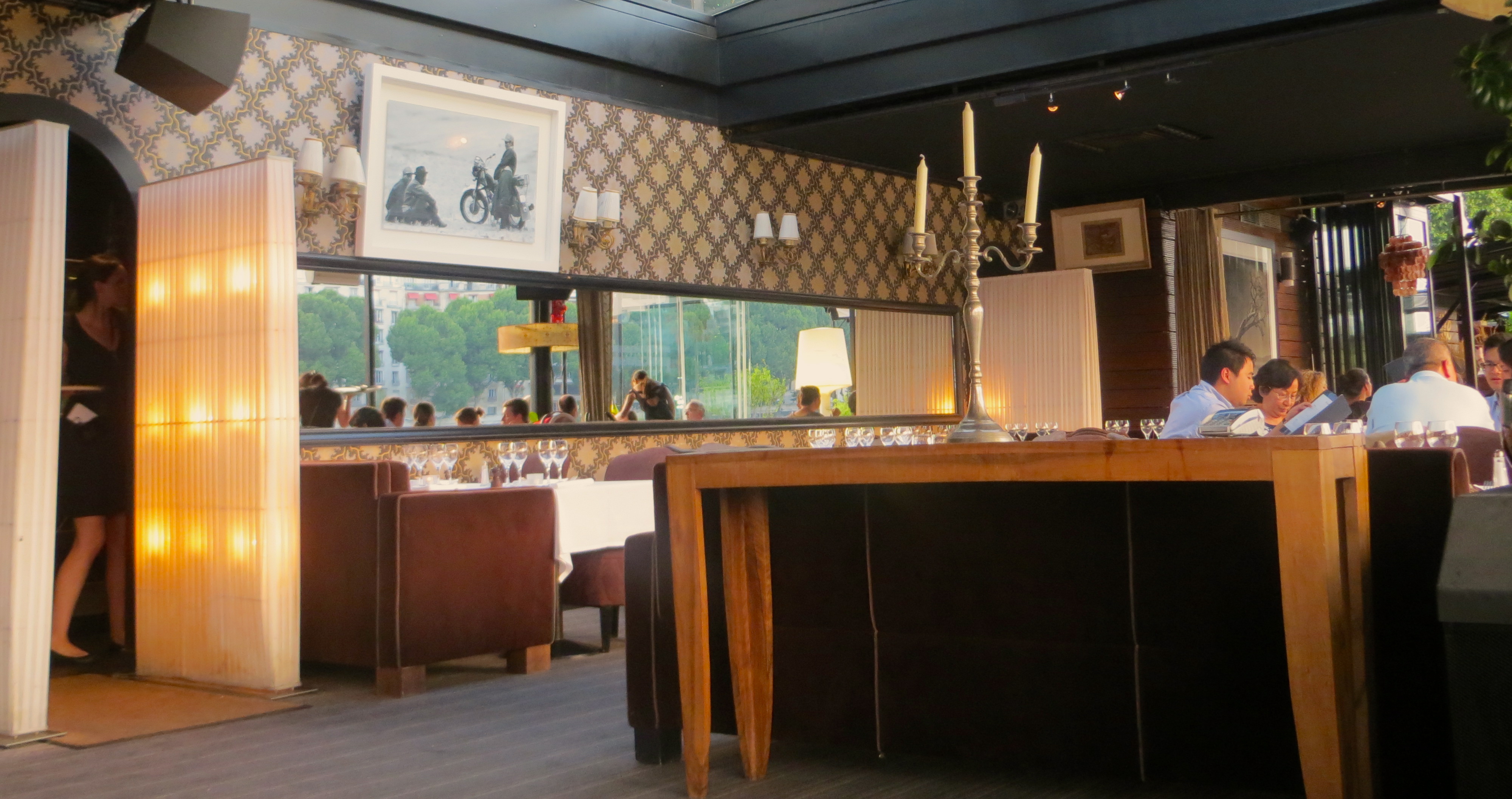 An hidden place with a great terrace from where you can enjoy a nice view to the Eiffel Tower…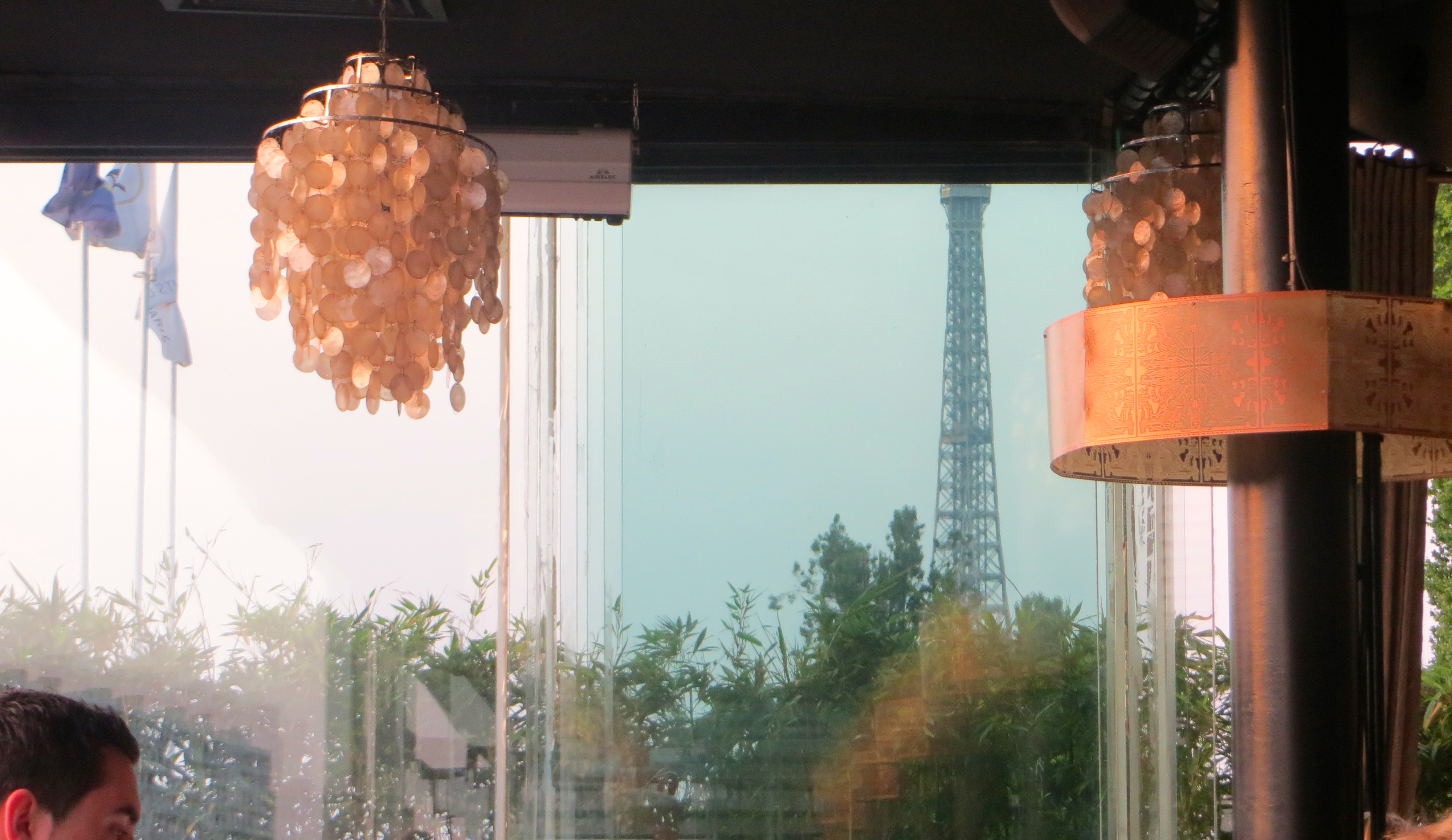 Traditional and creative cuisine
In the kitchen, the chefs prepare traditional inspired recipes with delicious seasonal quality ingredients. The restaurant is famous for its tasty and generous portions.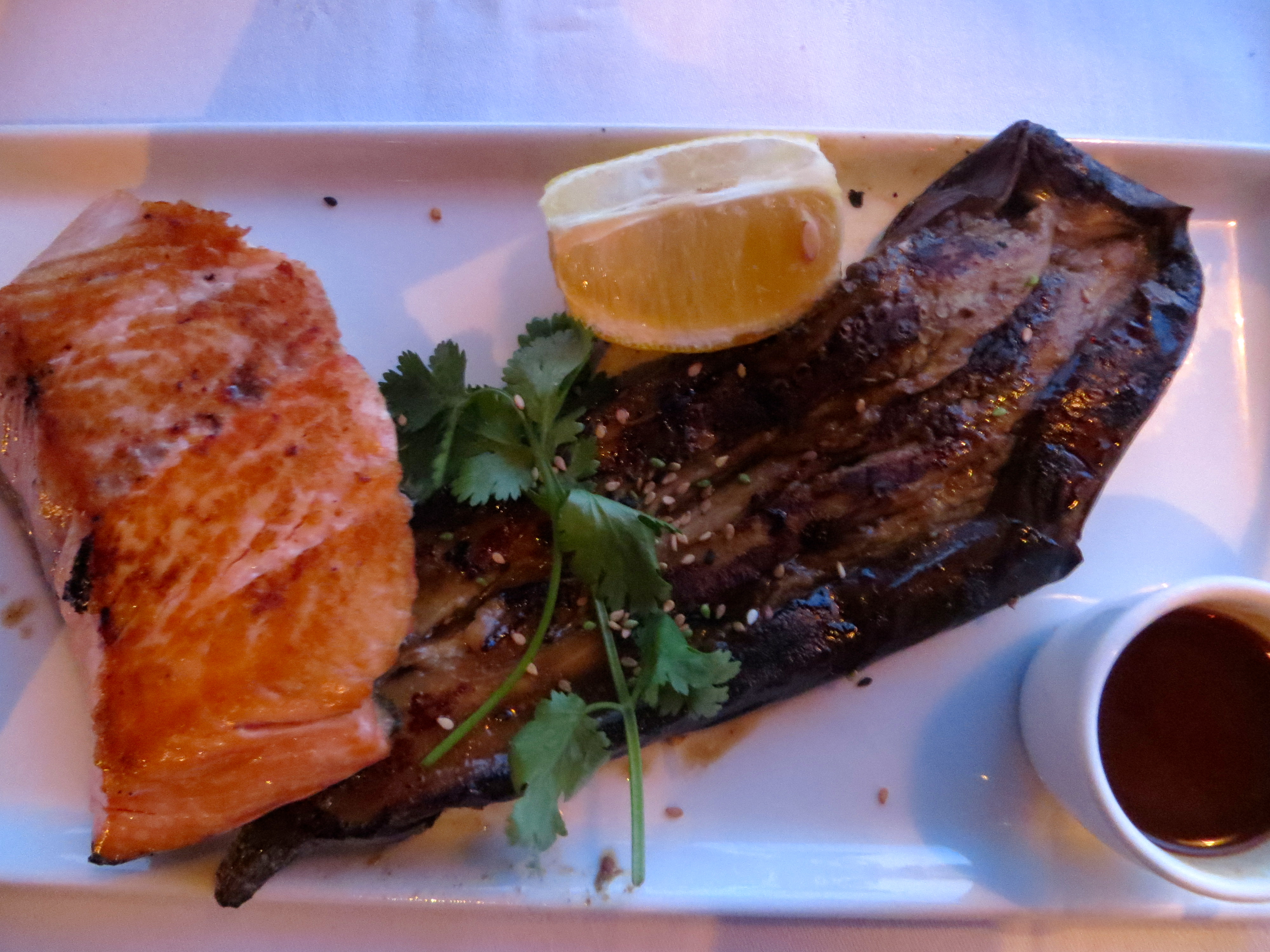 The ambiance was sooo nice and romantic with view to the Seine and the Eiffel Tower…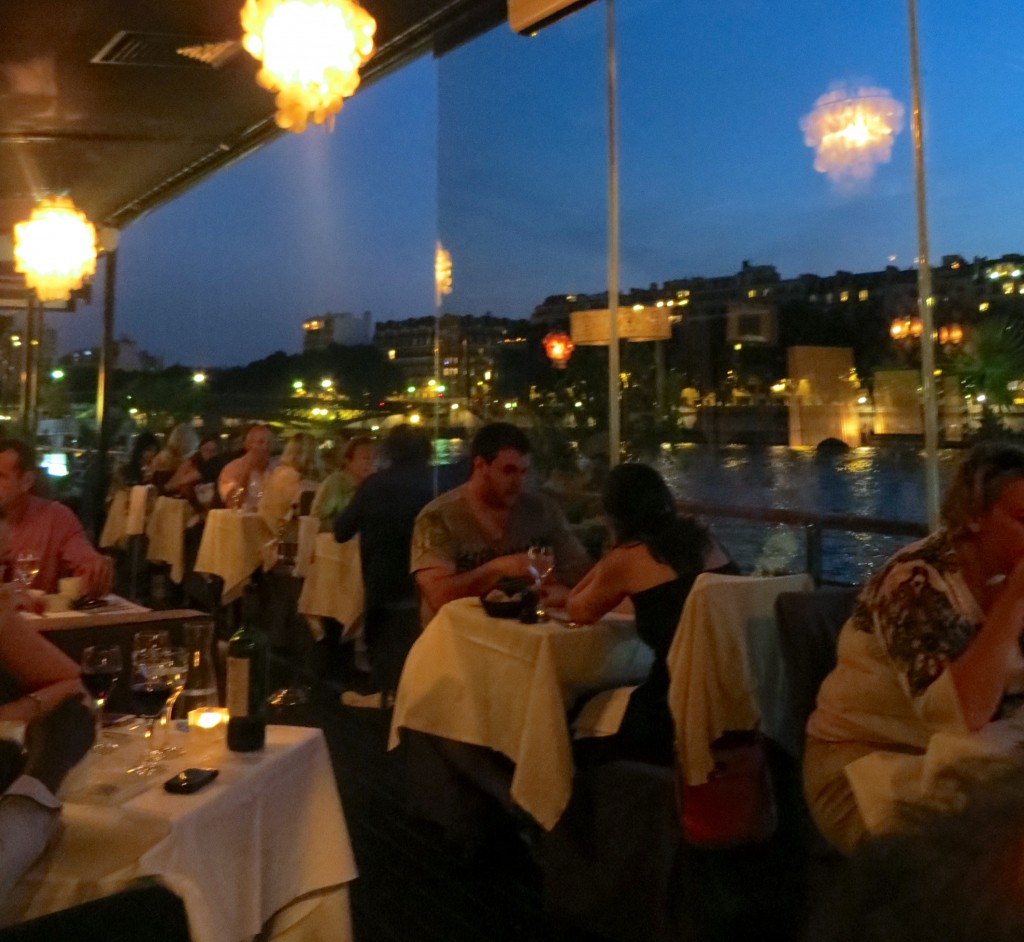 And because of the celebration of the14th July 2013 the place was lit up with spectacular fireworks for almost an hour…
I could not decide weather it was the food, the luxurious atmosphere or the splendid firework…but I definitely fell in love with this place!
And I think that all the other guests did as well…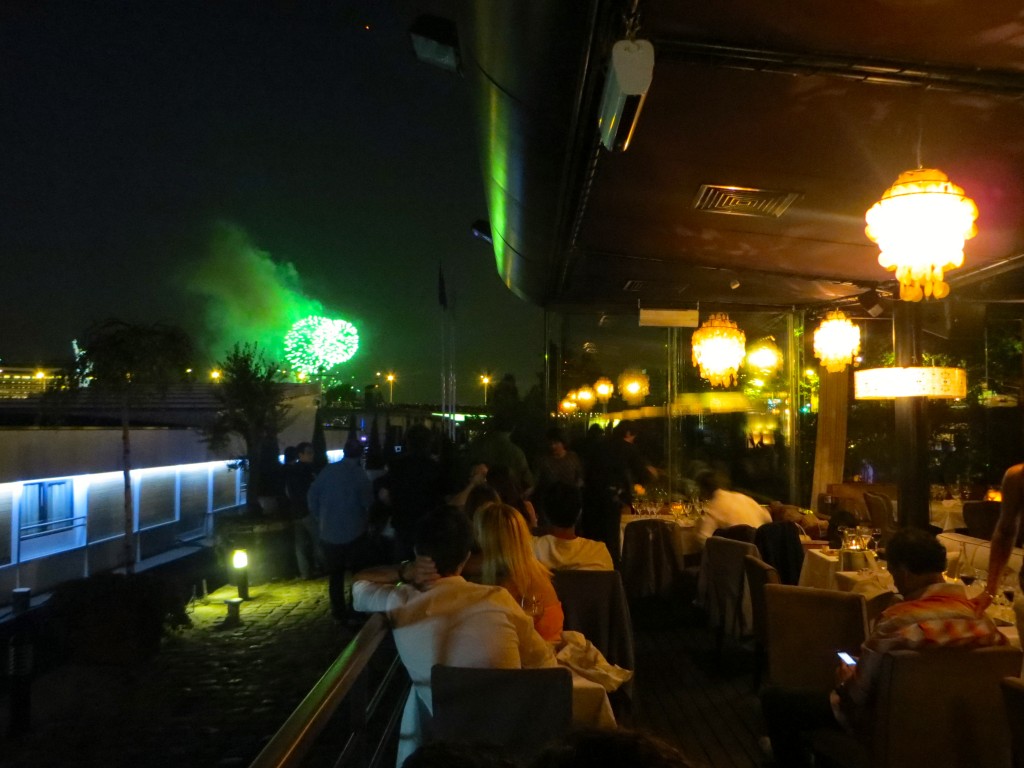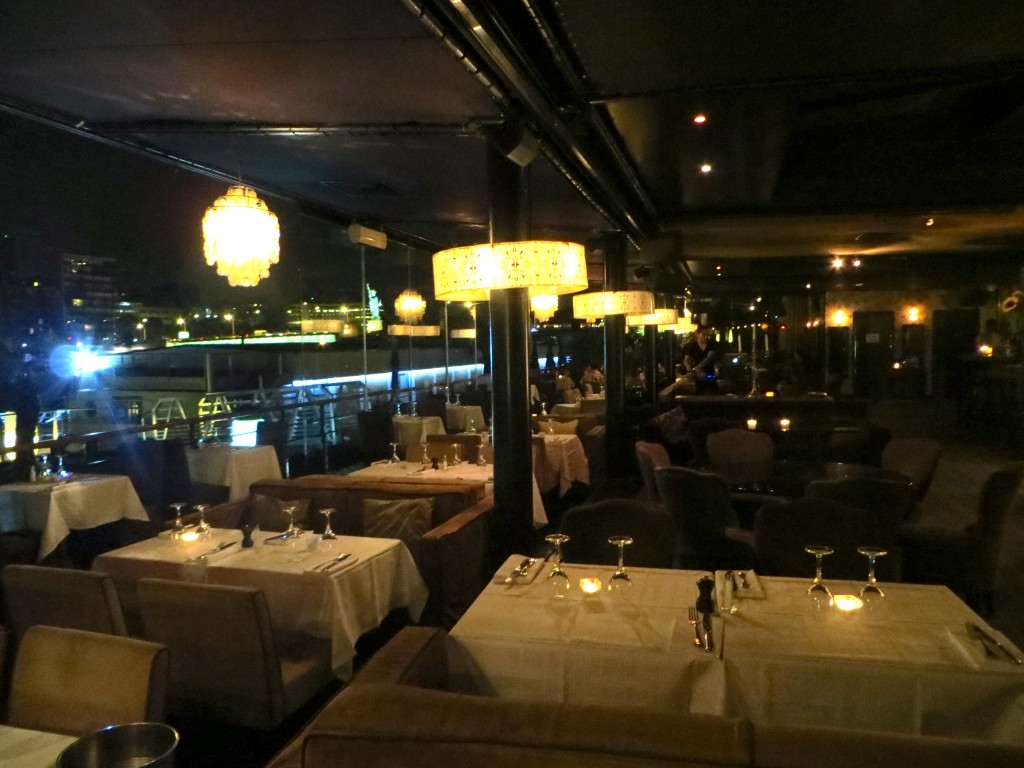 Thanks for a fantastic evening spend at La Plage restaurant in Paris!