Bob Sinclar, Rock this party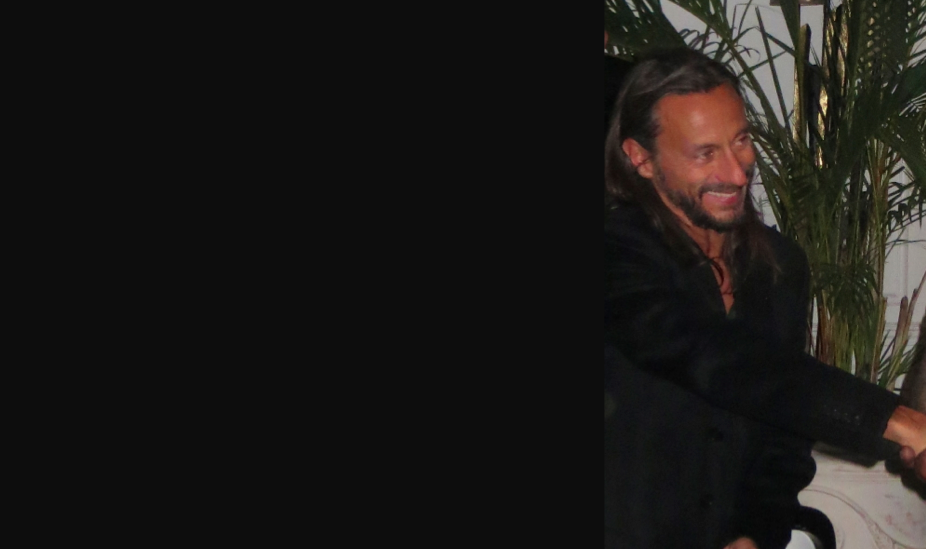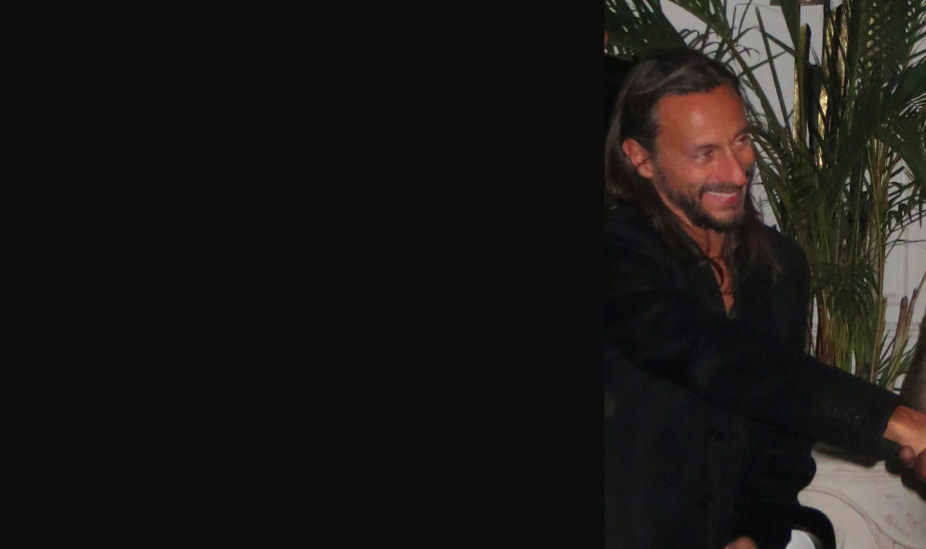 Friday, 29.03.13, DJ Fredelux and Nicolas Sasson had their private party at the restaurant/club Standard in Paris! Afterwards the party continued at Queen club where Bob Sinclair (known for the song "love generation") got on stage as DJ and laid the style for an amazing atmosphere that lasted all night. Grab the atmosphere here.
Articles and pictures by Julie Johansen
Bob Sinclar, Rock this party
The evening started at 9pm with a classy dinner-party at Standard in Paris.
DJ Fredelux and Nicolas Sasson´s private dinner party…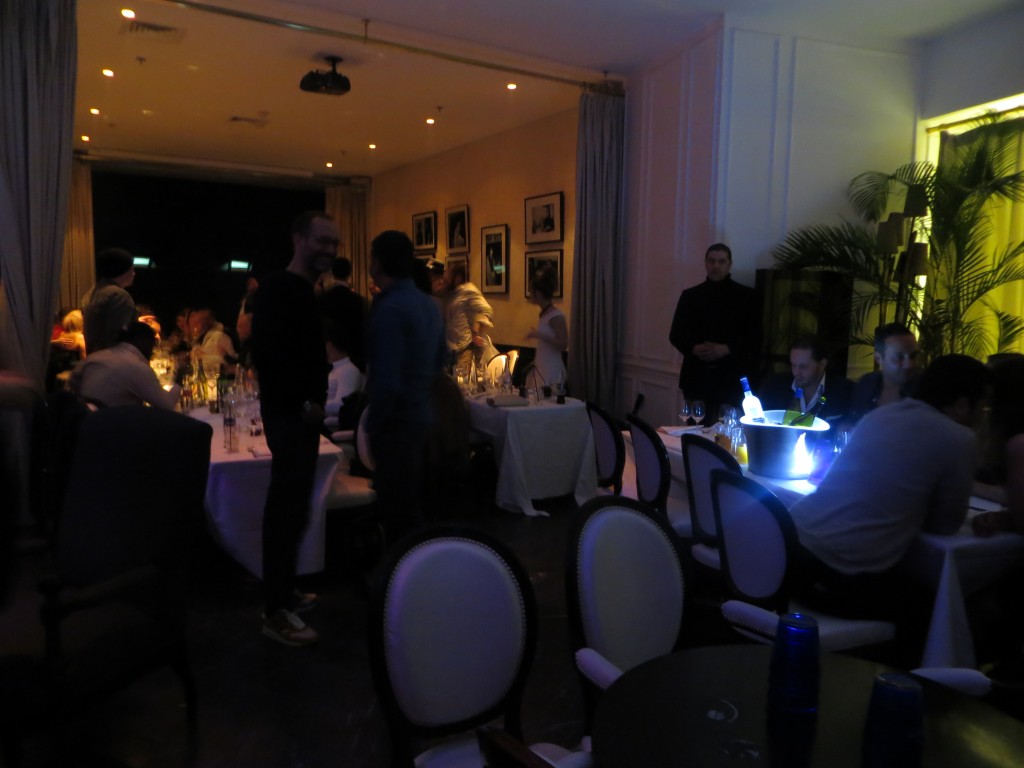 The great musicians: Benjamin Kelly (who will soon be out with a new album) and Phylly German (from the group Blackhouse) attended the party… .
During the evening they gave a little live performance…
And around 11pm  Bob Sinclar showed up… a nice guy and definitely a great musician! Who has made millions of people all over the world dance to his fabulous music hit "LOVE GENERATION"!
Around midnight the atmosphere was getting better and better!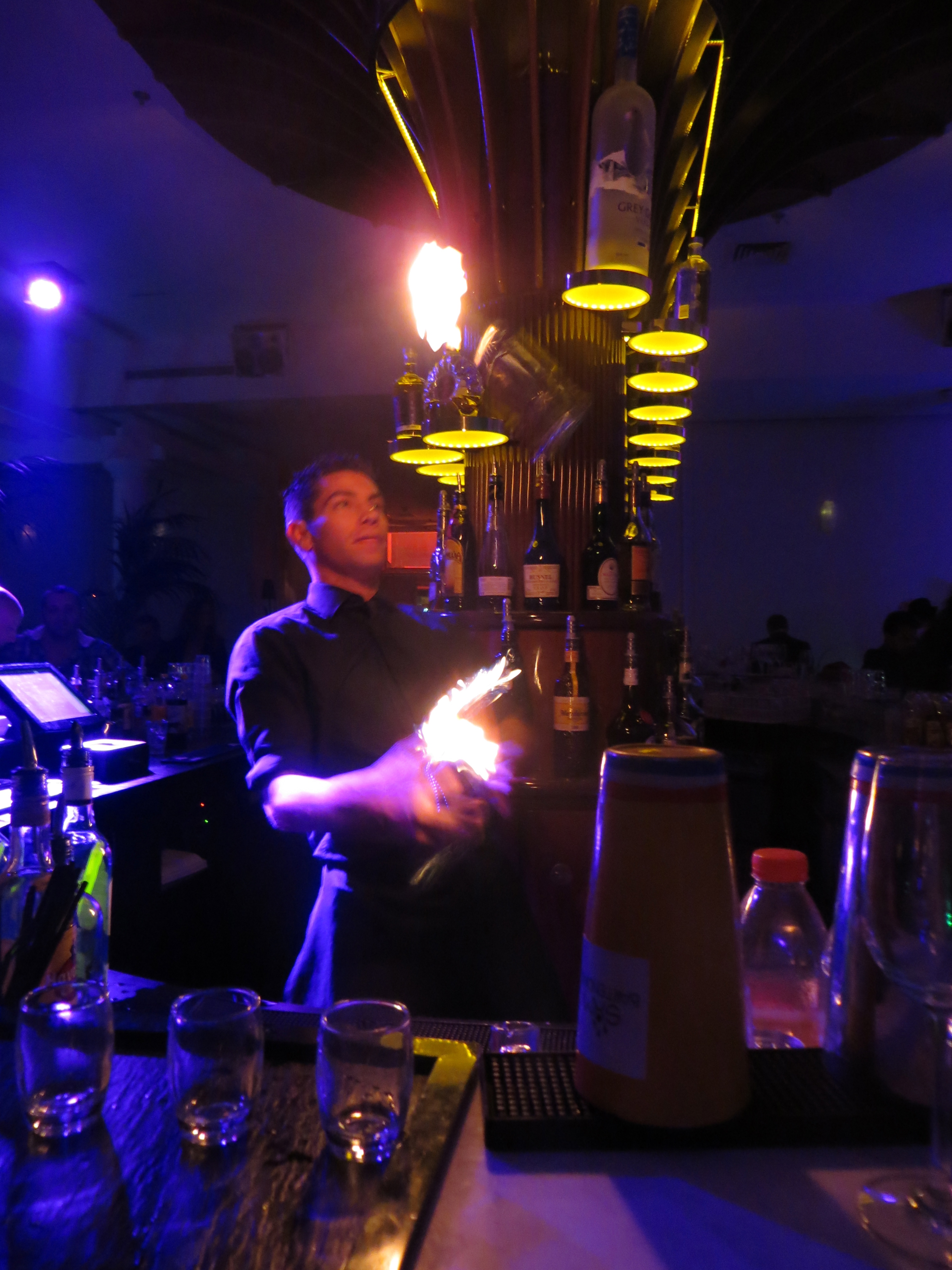 Grab the atmosphere…
At STANDARD: 2, Place de la Porte Maillot in Paris Friday, 29.03.13…
BOB SINCLAR – DJ AT QUEEN
At 02am we moved on to Club Queen at Champs Elysée where the evening reached its climax. Here Bob Sinclar showed his talent as DJ!
The atmosphere was amazing:
Bob Sinclar…rock the party as DJ
So we danced all night…