"Apero Chic", Luxurious afterwork at Pershing hall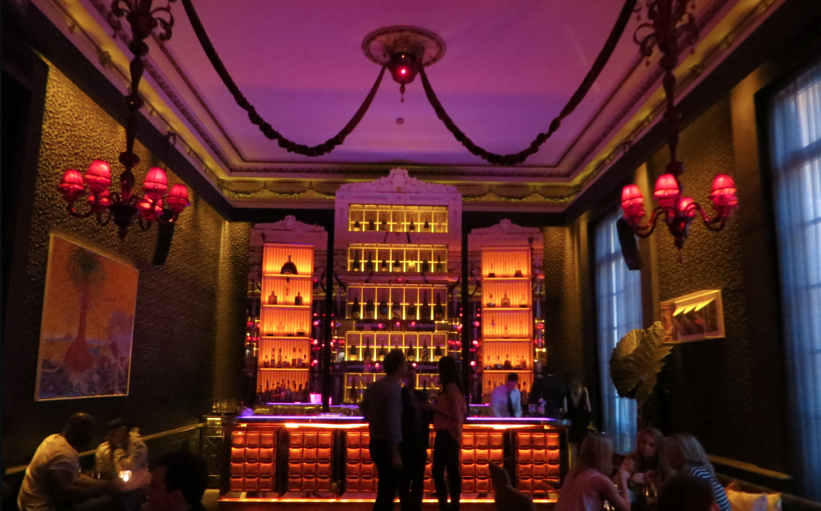 The "Apero chic" after-work evening was organized by Bertrand Levy and took place within the luxurious surroundings of Pershing Hall the 05.06.2013. Indeed an amazing place. People were having a great time: talking, dancing, and exchanging ideas over a glass of champagne. It  started at 19pm and lasted until 02am. I talked to Bertrand Levy about luxury & how you become a member… read about it here.
"GET HIGH II", LUXURIOUS EVENT AT PERSHING HALL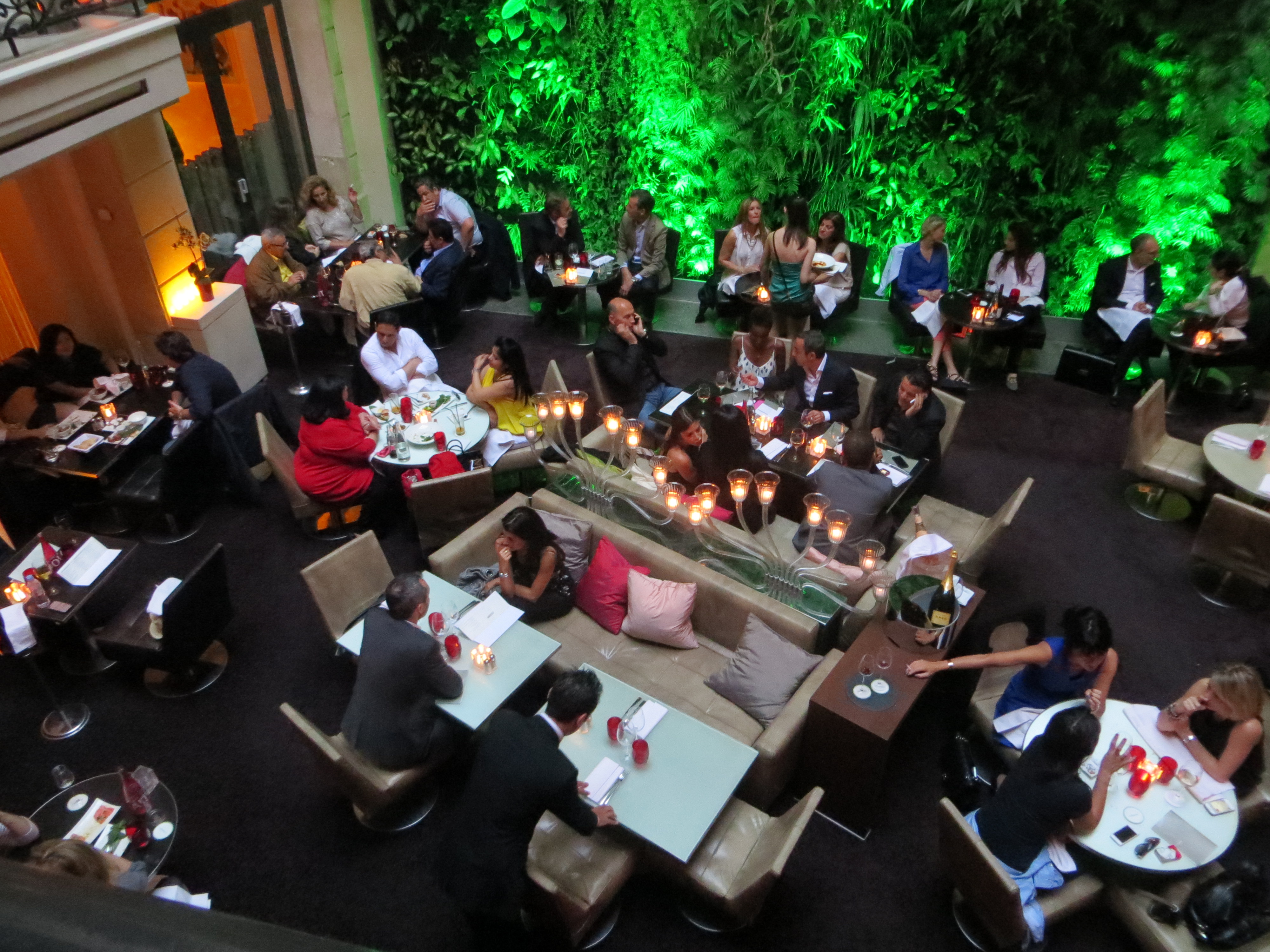 Article and pictures by Julie Johansen
INTERVIEW WITH BERTRAND LEVY: ORGANIZER OF THE EVENT.
Bertrand has been working within the entertainment industry for more than 10 years: As business developer for Universal Music. Today he organizes luxurious after-works in Paris.
I asked him: What made you come up with the idea of organizing luxurious events?
"I got the idea of organizing parties in the beginning of the year. The first one I threw was at the Marriott Champs-Elysées and it attracted over 550 people"
"That reinforced my vision of a professional network who was interested in participating in after-work-events at luxurious places. So I started organizing at a regular basis. Normally twice a month"
Where do the events take place?
"The events are taking place in prestigious venues like: Marriott Champs Elysees, Pershing Hall, Castel, the Matignon etc … They are meant to be a spirit of exchange, sharing and conviviality while partying".
How to get invited? 
"To participate in the events people must be members, or members of a friend, which happens either by adding me as a "friend" or becoming Member of "Apero Chic" on Facebook." Said Bertrand Levy.
Everyone were having a great time; talking, dancing & drinking champagne… enjoying the fantastic surroundings at Pershing Hall in Paris.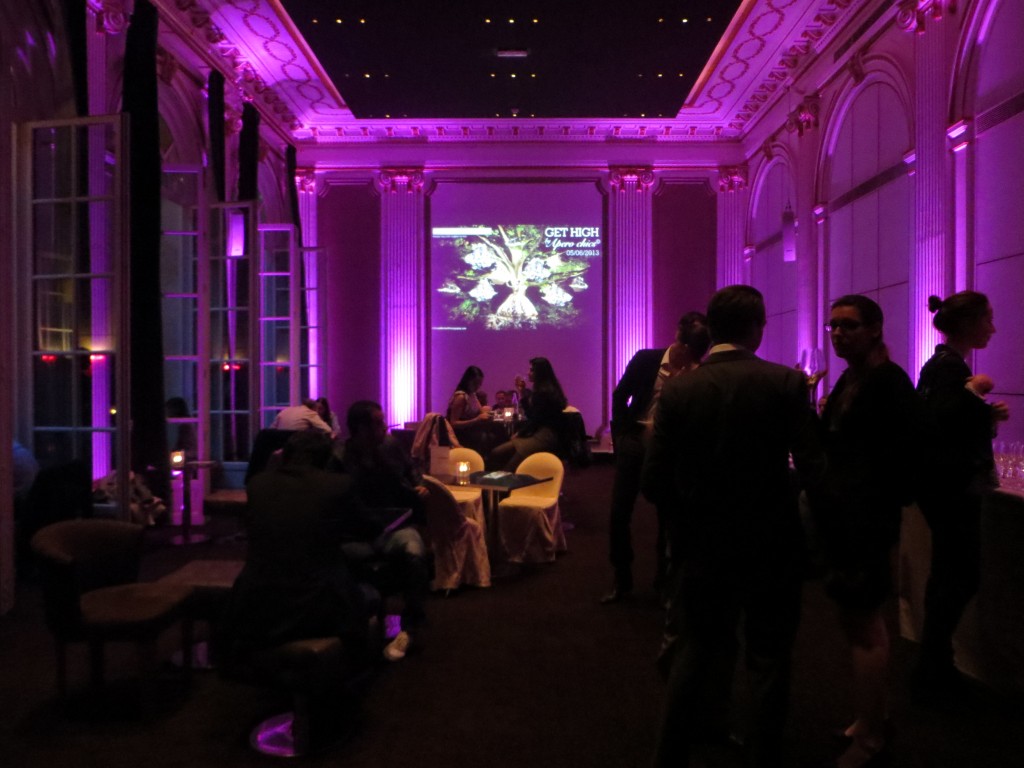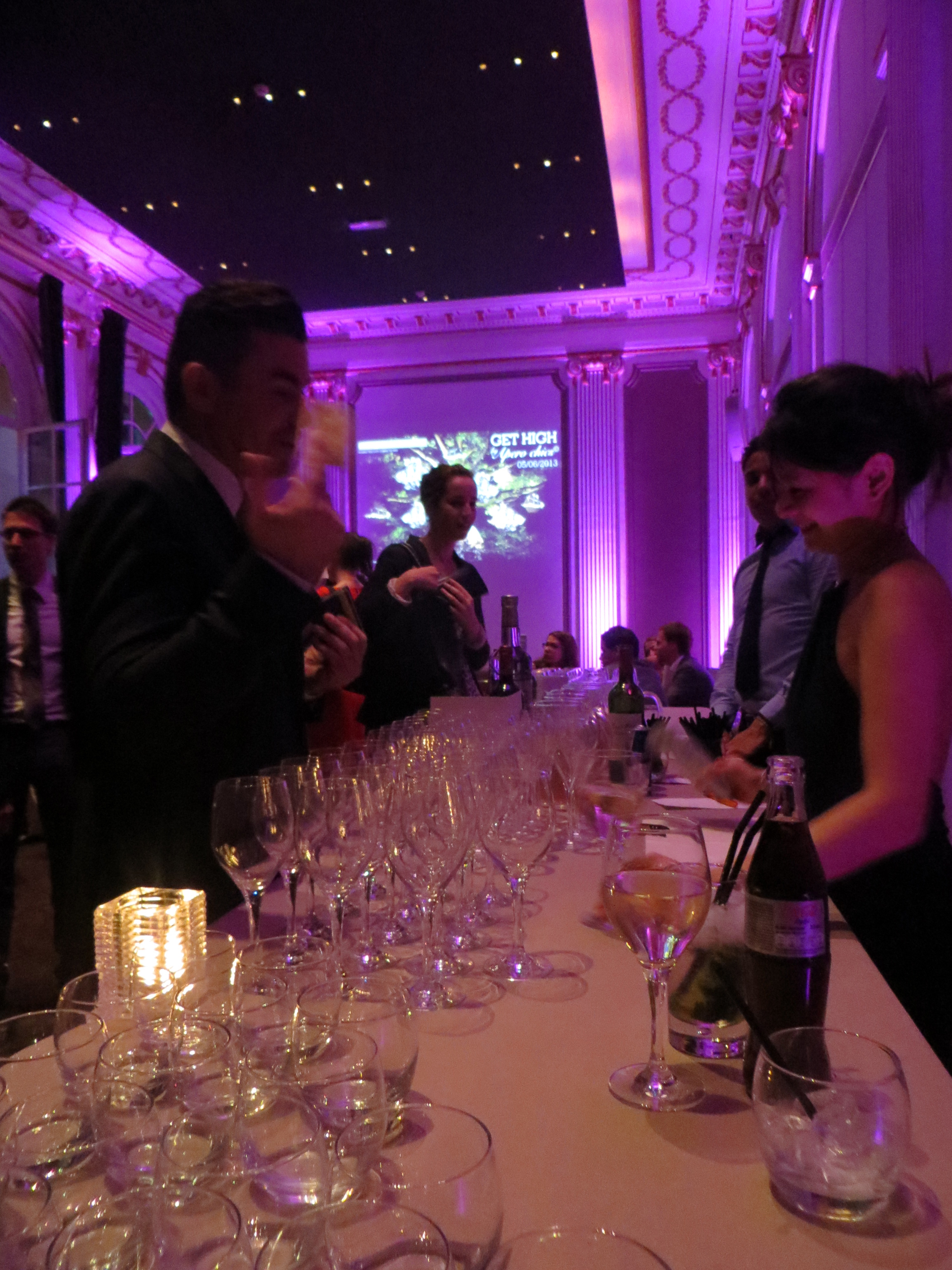 What is luxury to you? I asked Bertrand Levy.
"My idea of luxury is; when I can see all of my guests smiling!  Real luxury I guess, is when we find ourself at a place where we feel comfortable and want to live a rare moment, I can see that on the faces of my guests who enjoy a great evening."
and we certainly did…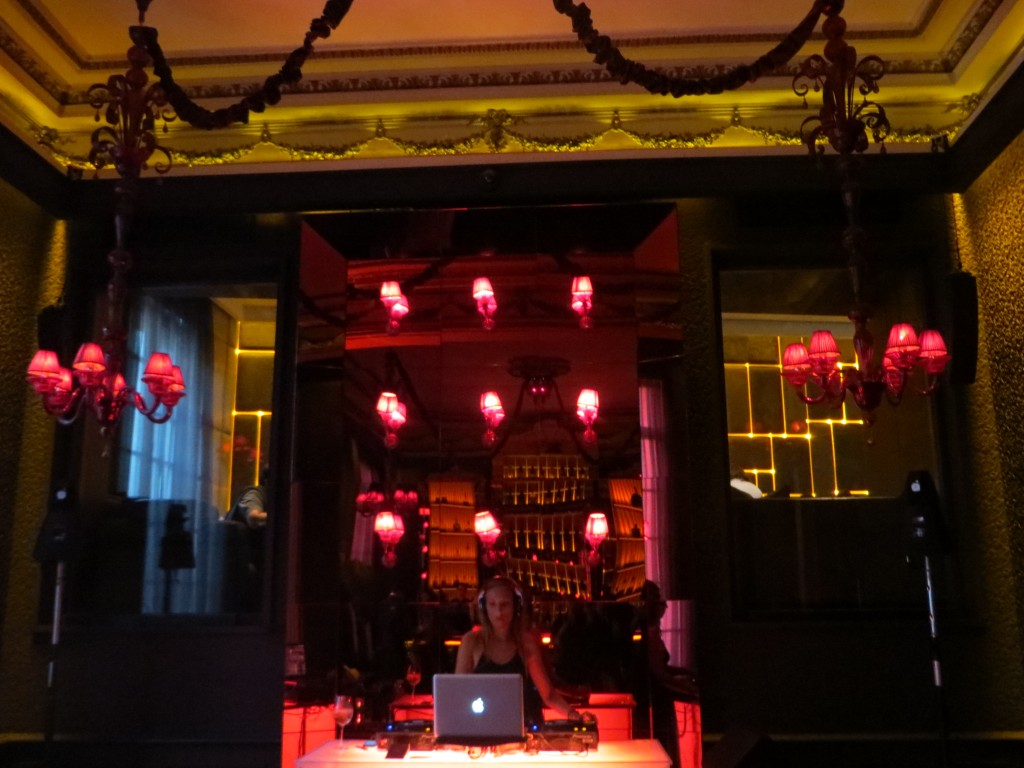 I asked Nicolas and Clément what they thought of the evening? "Super soirée" they said!
It lasted until 02.00! Don´t miss it next time!!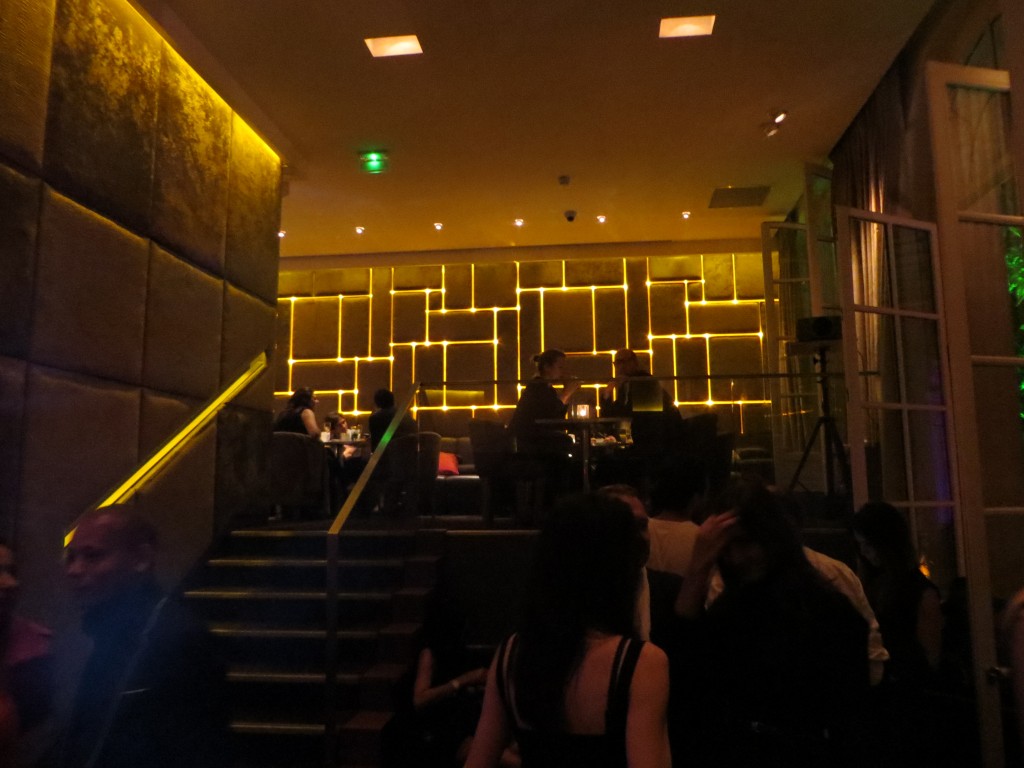 Pershing Hall: 49 Rue Pierre Charron, 75008 Paris
Dont hesitate liking the Facebook page for more news Here: Agent Luxe
Next event Is: White Party @ La Villa – 13.06.2013 – all in white…so sign up!