Club Chic Party at Grand Palais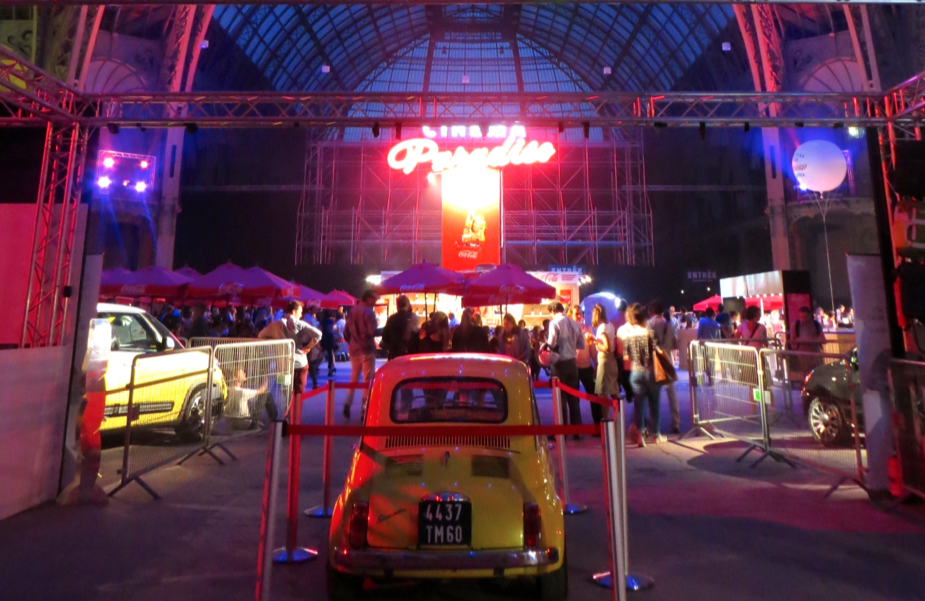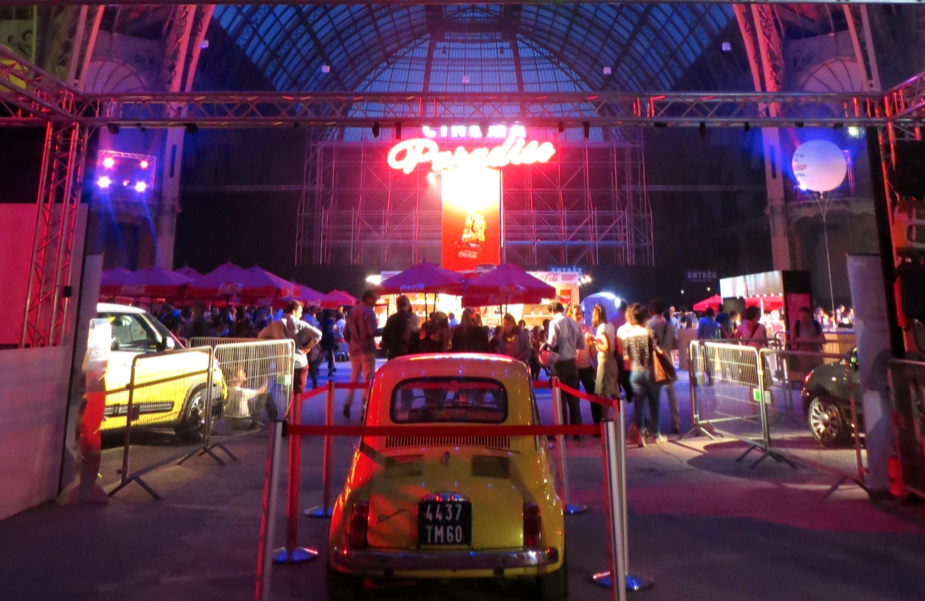 10-21 June 2013 The Grand Palais opens its doors to a magnificent experience: An indoor drive-in-cinema where you´re comfortable seated in a Fiat500 (for those who had ordered tickets in advance online), while you enjoy a travel back in time with: old school movies, american food and disco-roller-skating… not to forget the chic party starting at 21h. An experience you cannot miss out on.
Club Chic Party at Grand Palais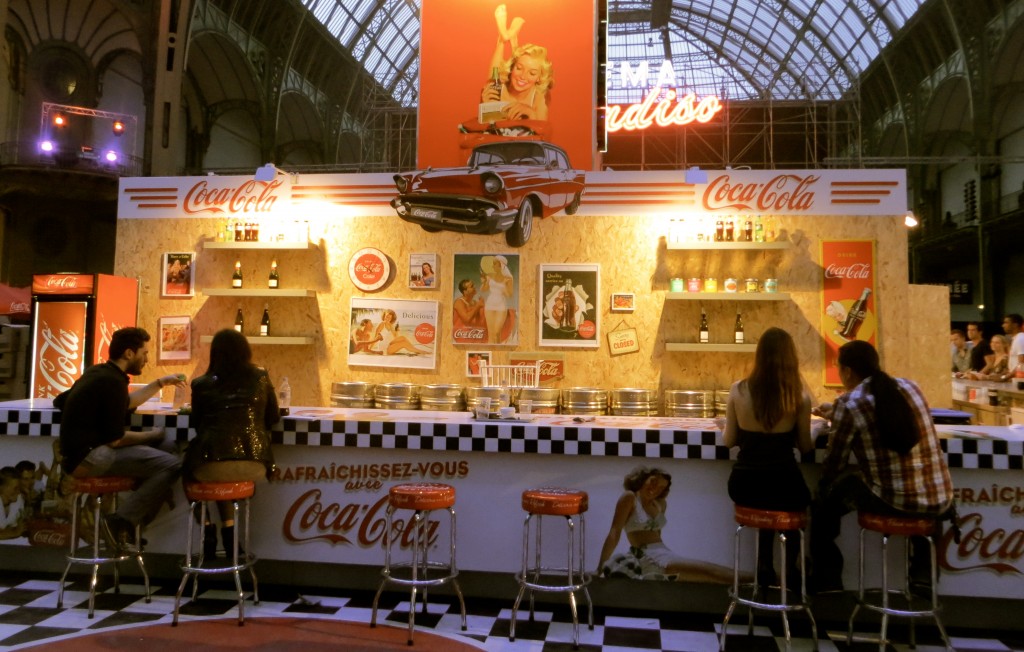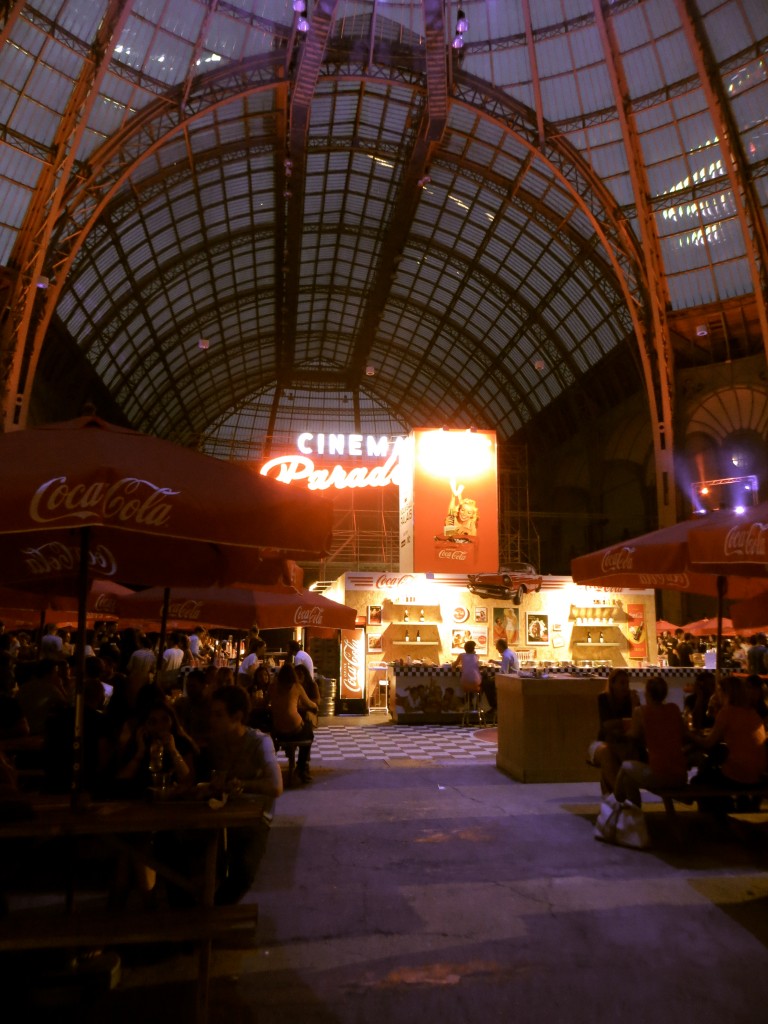 Where friends meet…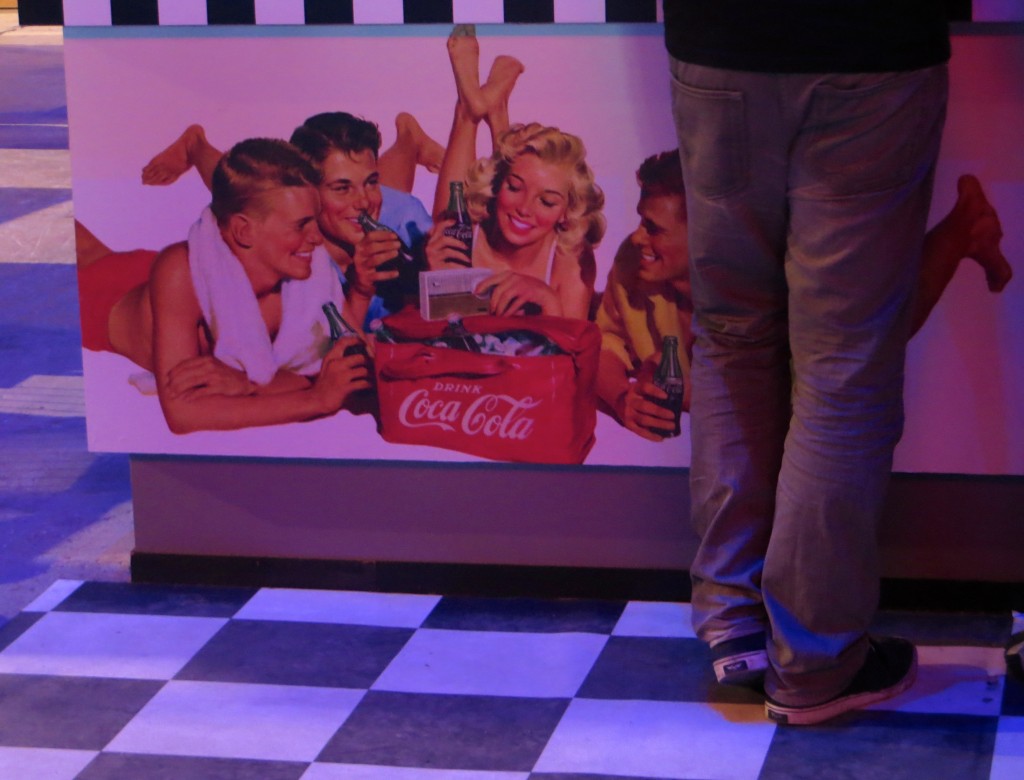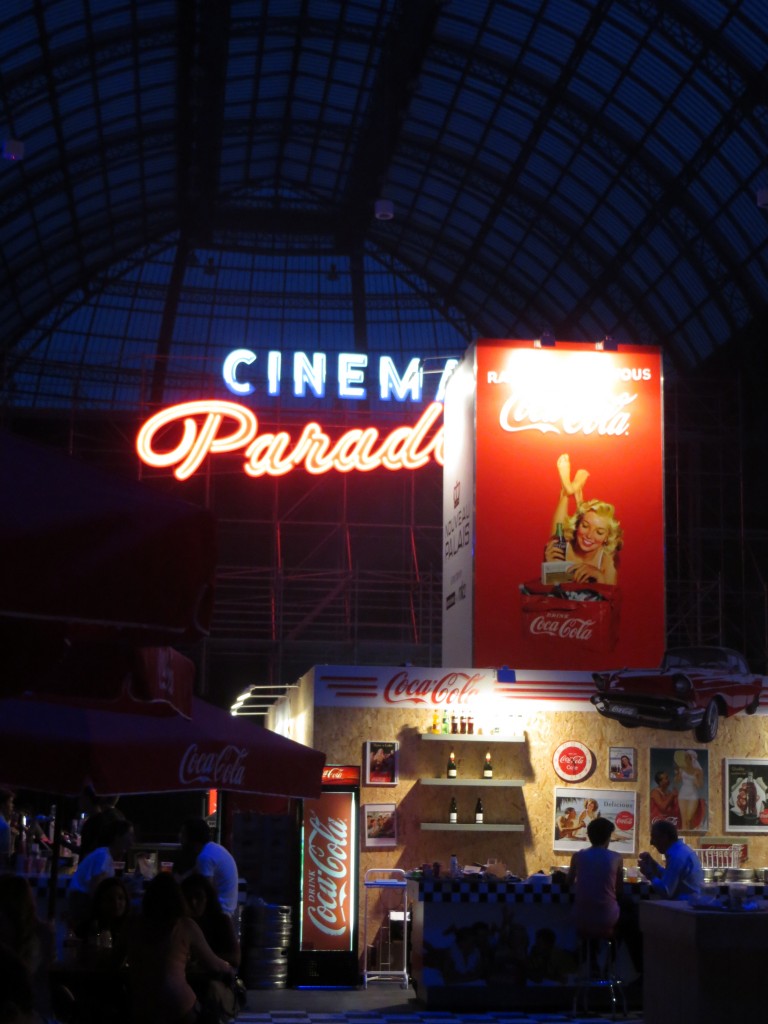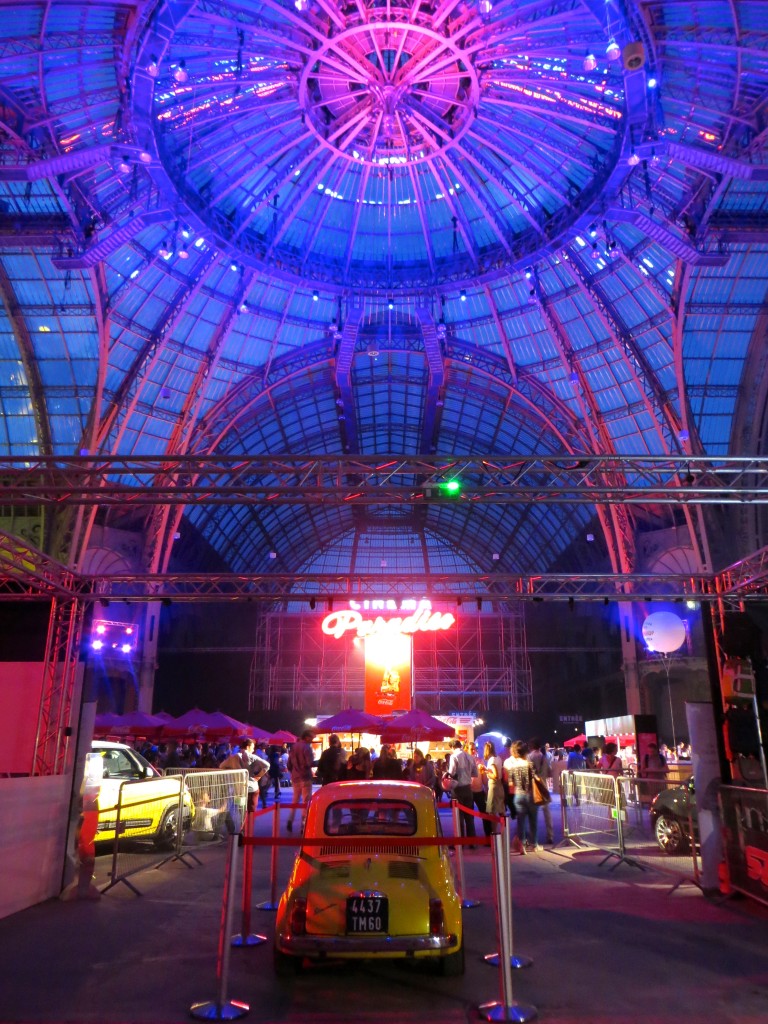 Upstairs was reserved for the: Club Chic V.I.P members… thanks for a great party…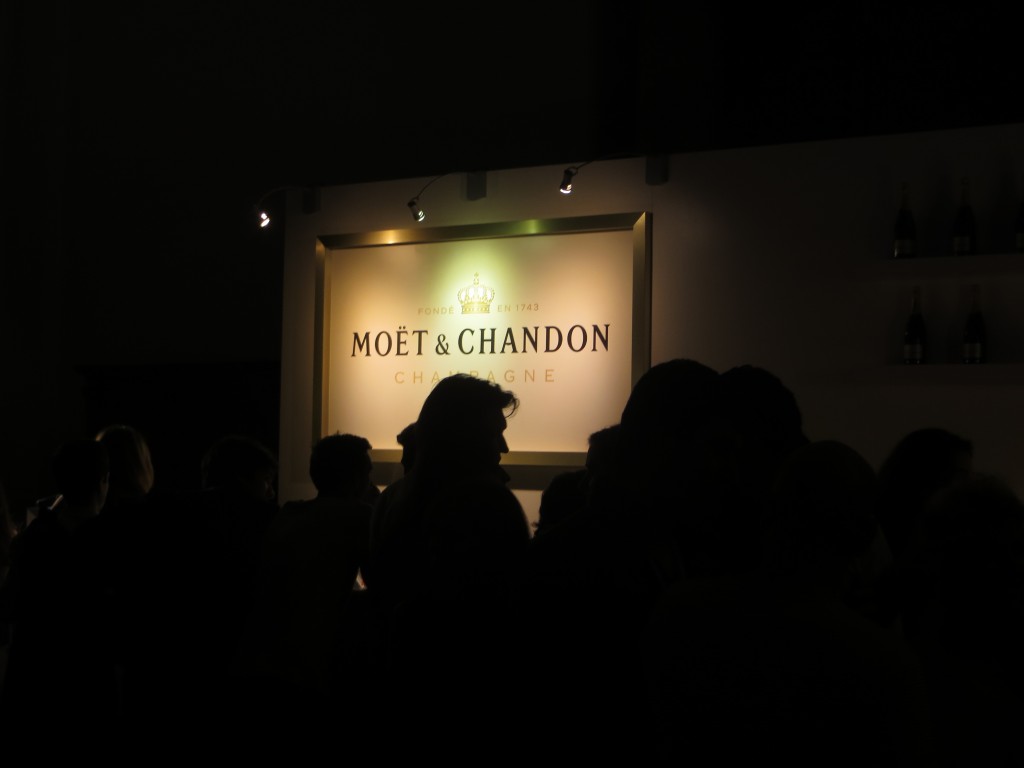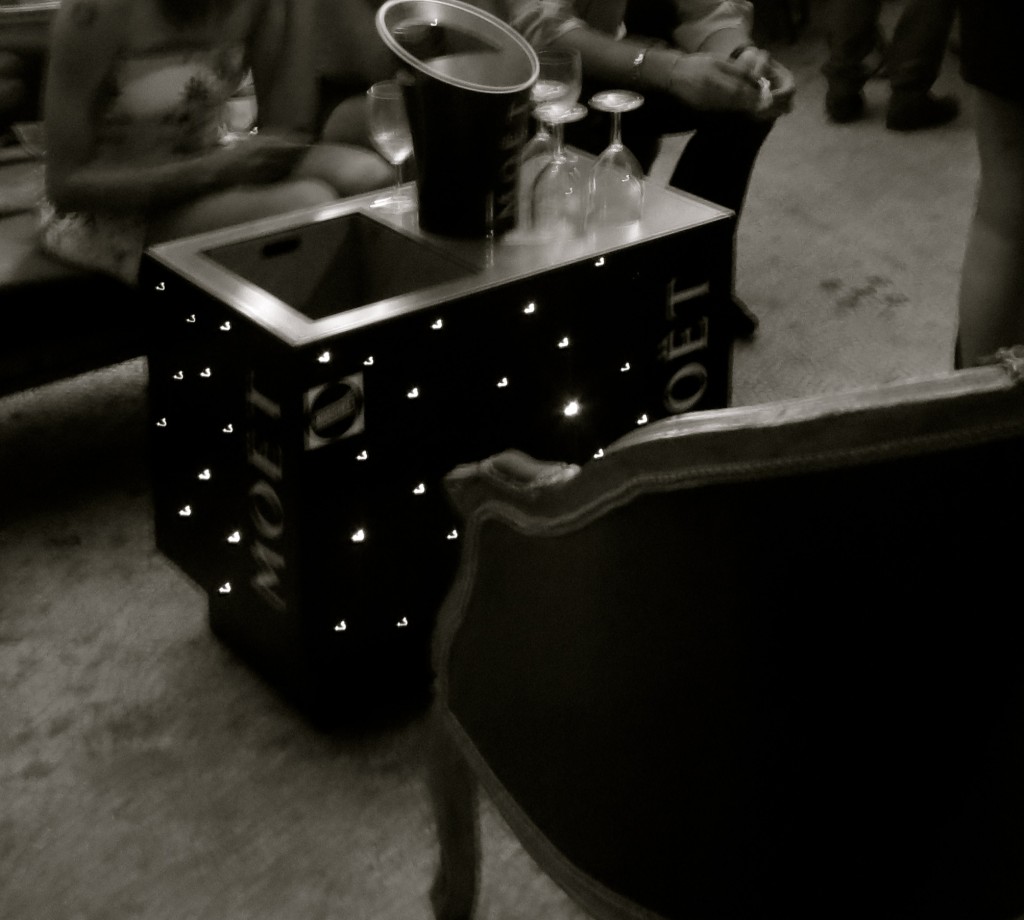 Avenue Winston Churchill 75008 Paris… 11am-9pm: Access for 13,40 euro… 9pm-02am: Partytime in the luxurious surroundings of Grand Palais.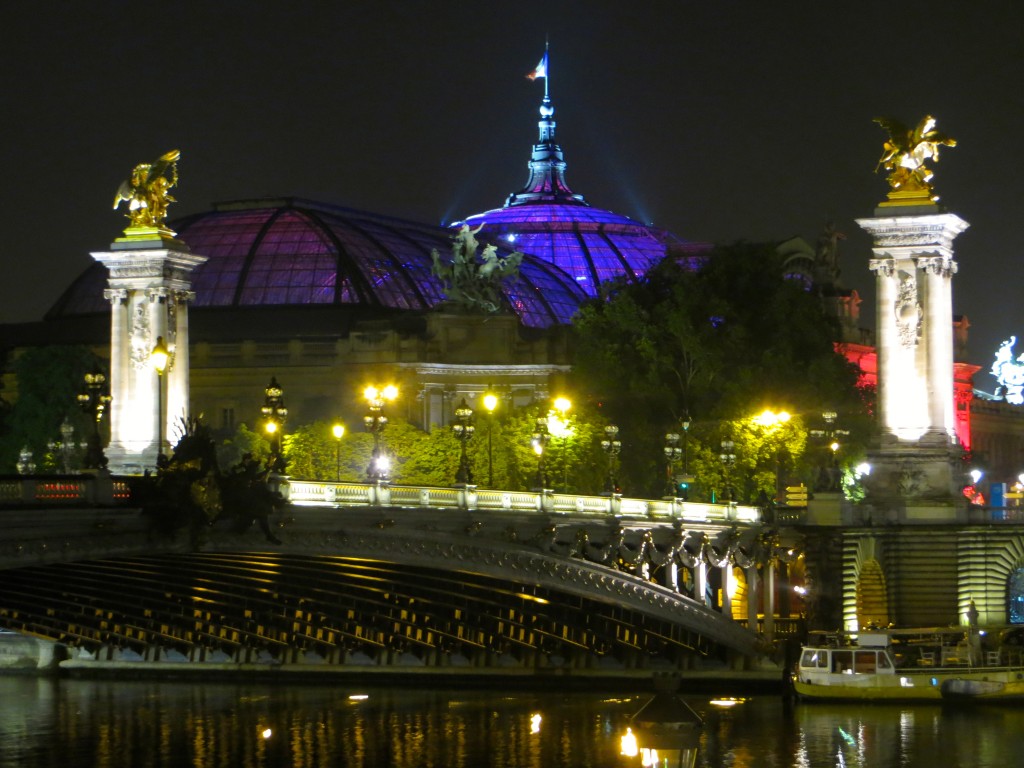 Paris at night…wonderful…magical…