Club Royale, Fabulous fun and fashion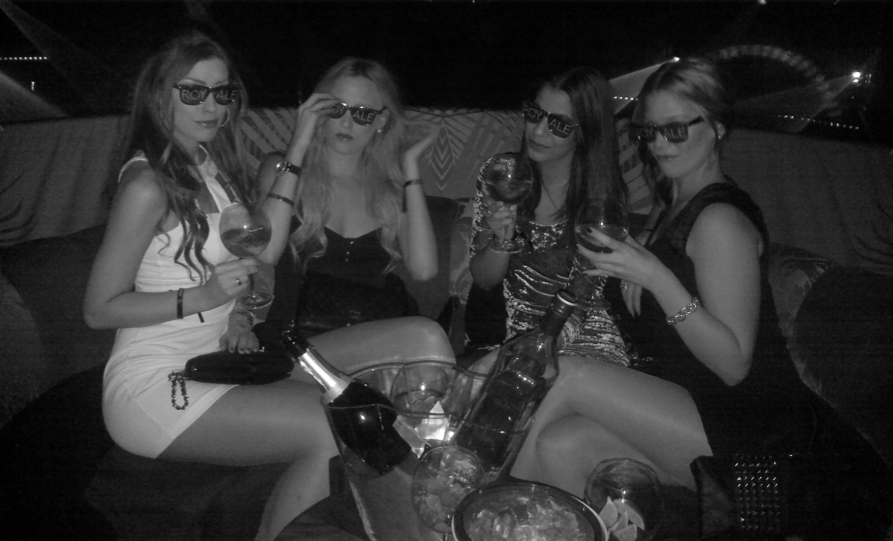 GREAT BAR: THE CLUB ROYALE 
Are you fan of Martini? Fan of luxurious people and places? Fan of meeting people from the fashion-industry and of having great fun? Then check out this new members-club and v.i.p launch in Paris: A great place to begin the party on a Friday or Saturday night! 
The Martini Club Royale is an amazing place… but accessible with a membership card only. The party starts around 21h30 until 2am.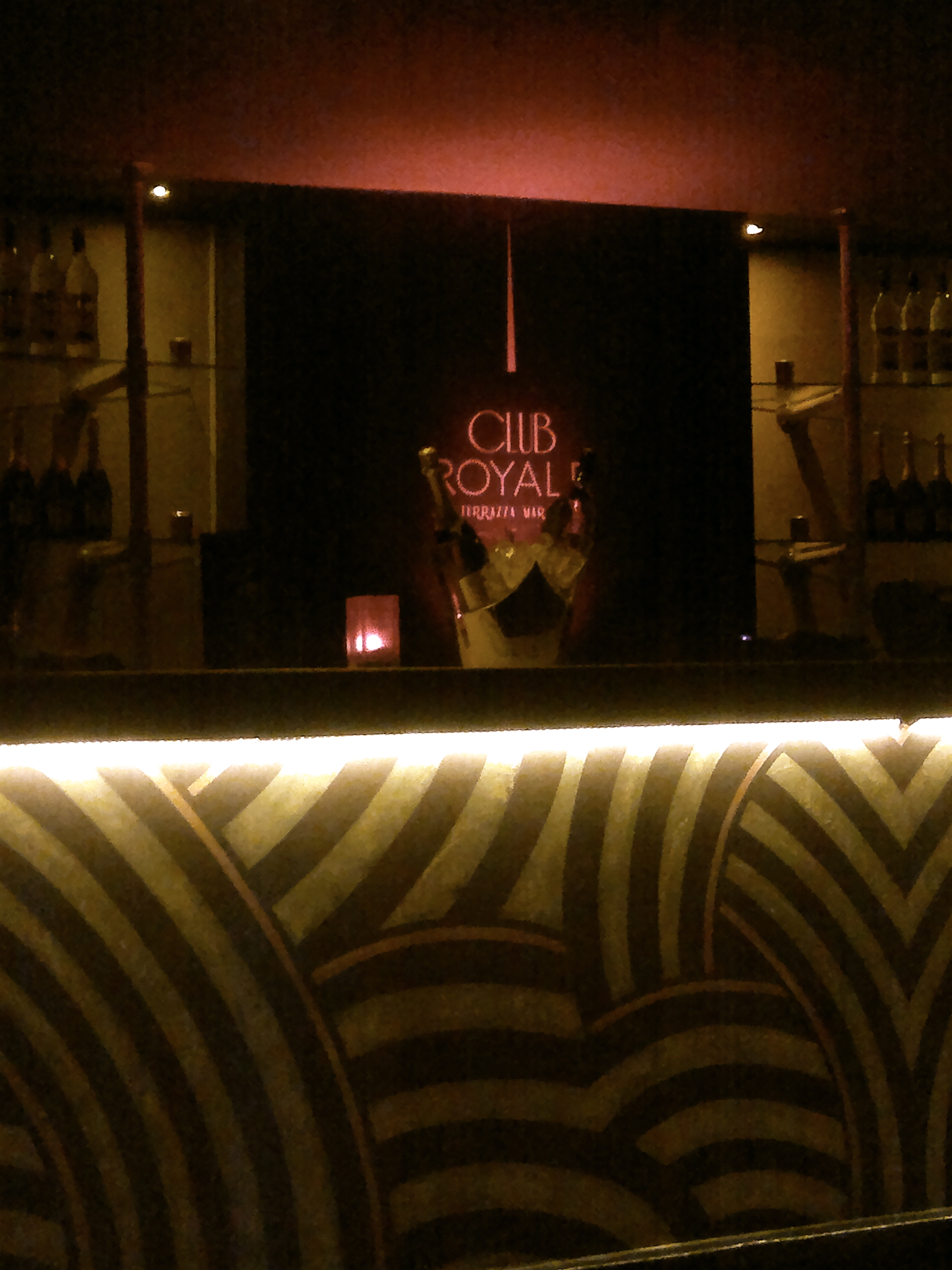 If you are lucky to get invited you will have the opportunity to taste the flavors of Martini cocktails including the famous Martini Royale… they are really good… we were having a blast.
The V.I.P launch has been decorated  in the spirit of the 30´s fashionable art-deco style.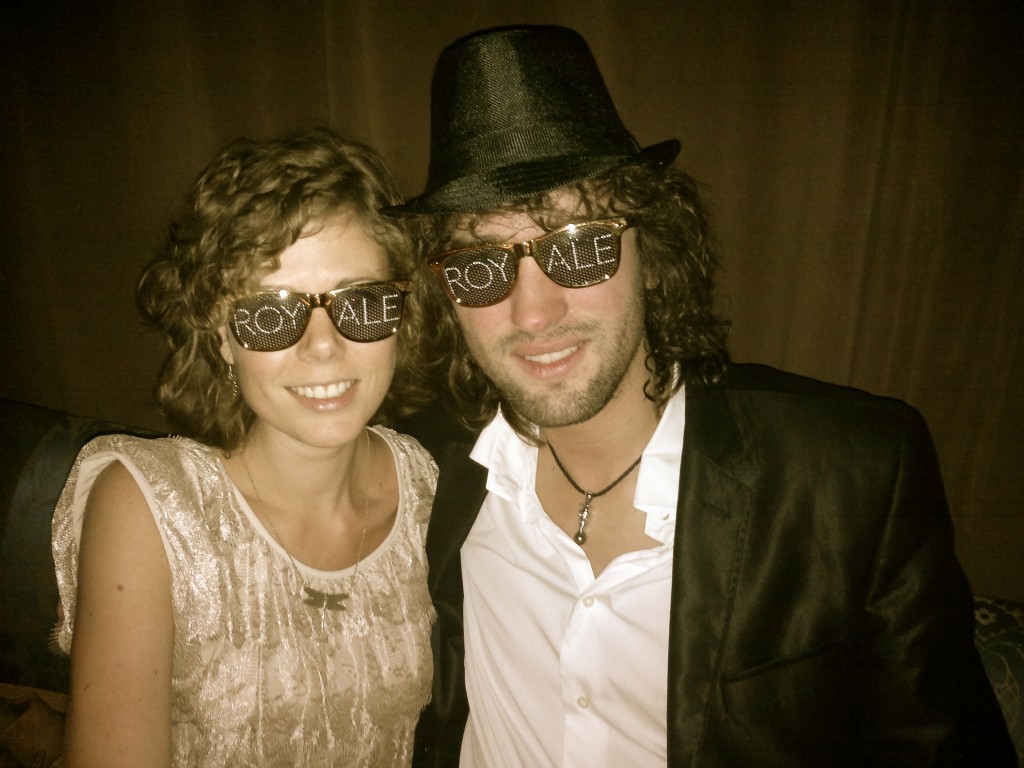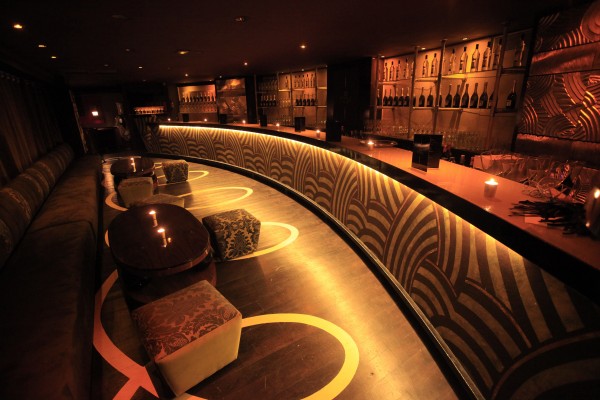 For fabulous fun and fashion – see u at:
Martini Club Royale
34 rue Marbeuf
75008 Paris