Mariages Frères – The haute couture tea collection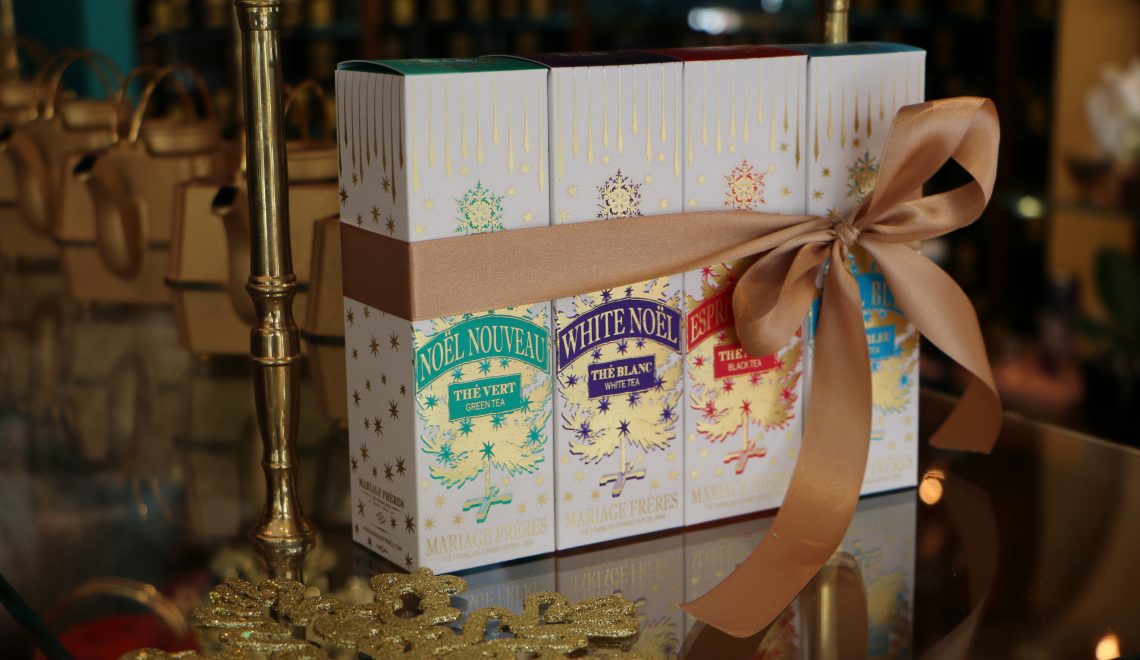 My favorite tea brand Mariages Frères, is out again with new excellent tea flavors. And you might ask yourself why I'm only writing about this tea brand ? Simply because it's great and their variations are unlimited so if you are a real tea fan you are sure to find a quality tea that will suit your taste! Right now they are launching a new tea collection for Christmas and Fall, and I was lucky to get a pre-taste of it to share it with you here.
The new Christmas Haute Couture collection consists in 4 organic teas. Each of them will get you back into the Christmas mood straight away.
– The Black tea, with a touch of orange, cannelle and vanilla, spread its Christmas flavor in the room as soon as it was opened… and the tiny small sugar stars were sparkling amongst the leafs….
– The blue tea, based on the same flavors was amazing as well…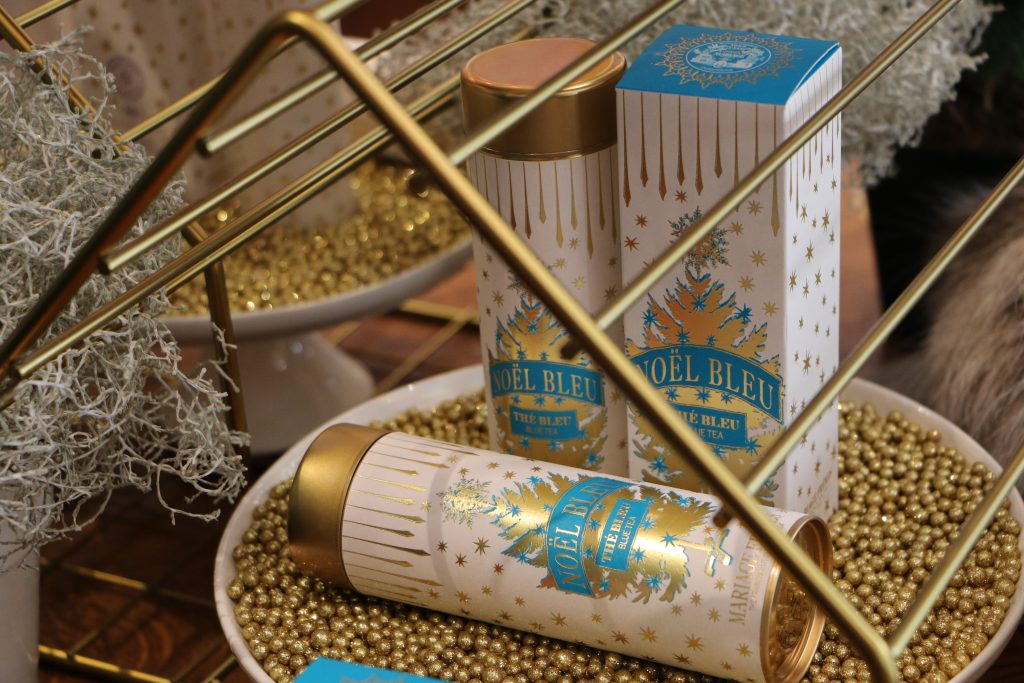 – Not to forget about the white tea that was lighter in the taster, yet very festive…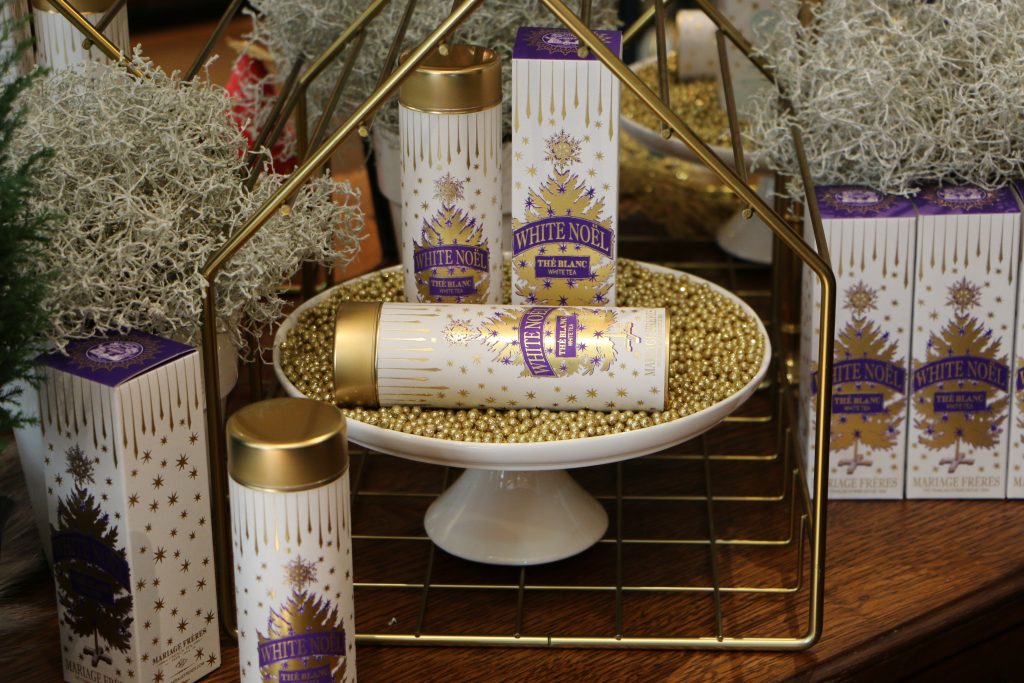 – And the green tea that had a light flavor of spices and fruit. Each of them were truly delicious !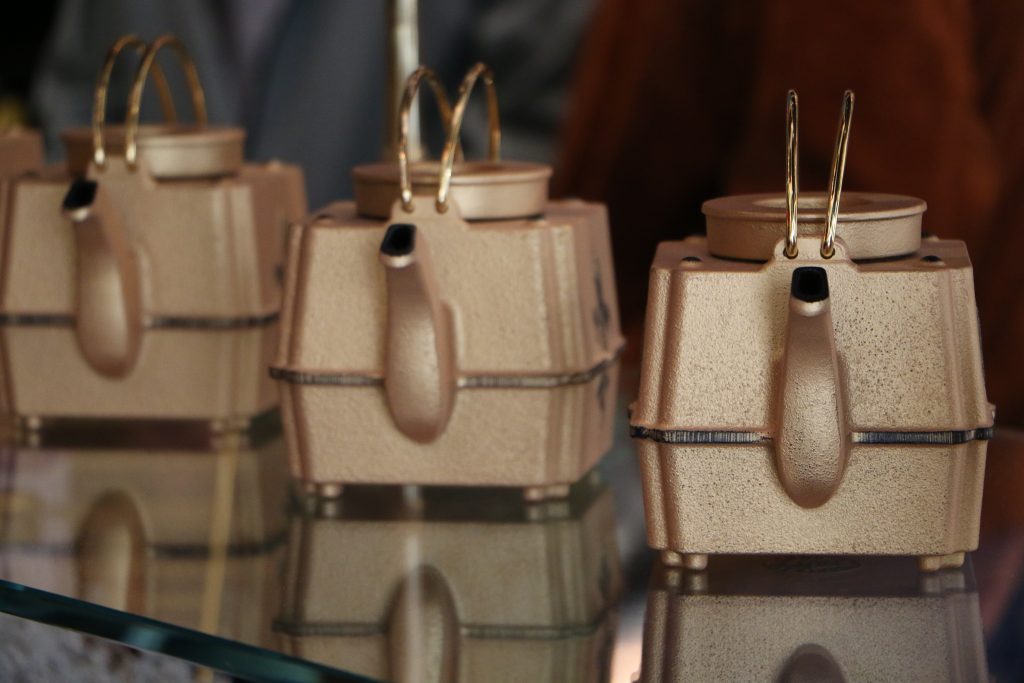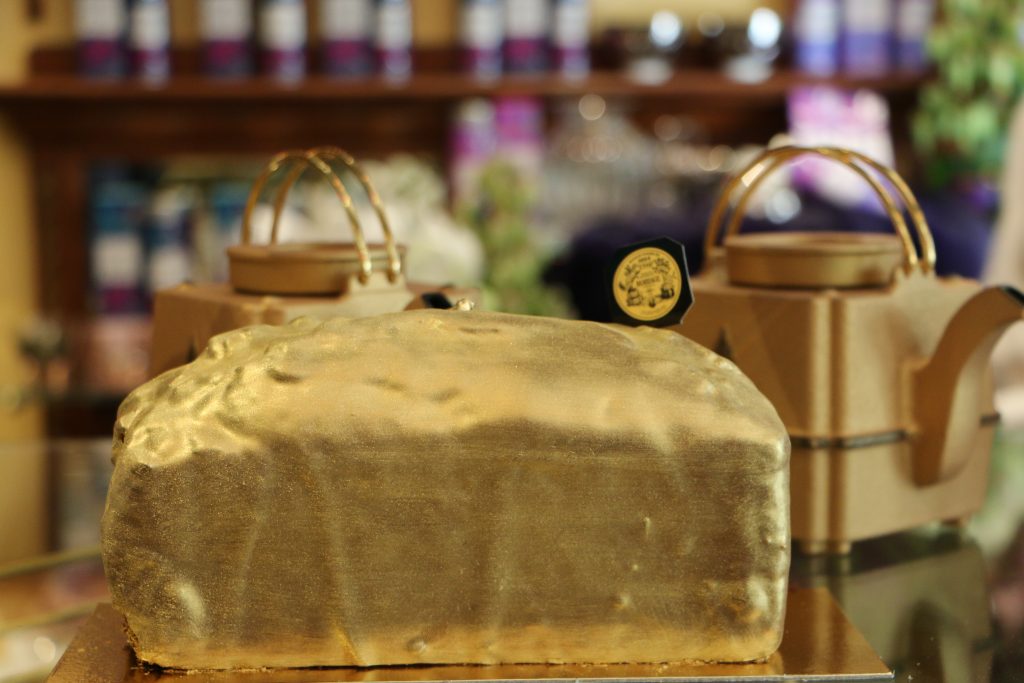 And while we wait for Christmas what is the better than getting into Autumn-mood with a smooth Autumn tea? Let the leaves fall outside and crawl back into the warm carpet while you enjoy an Autumn blue or white tea…great for the soul.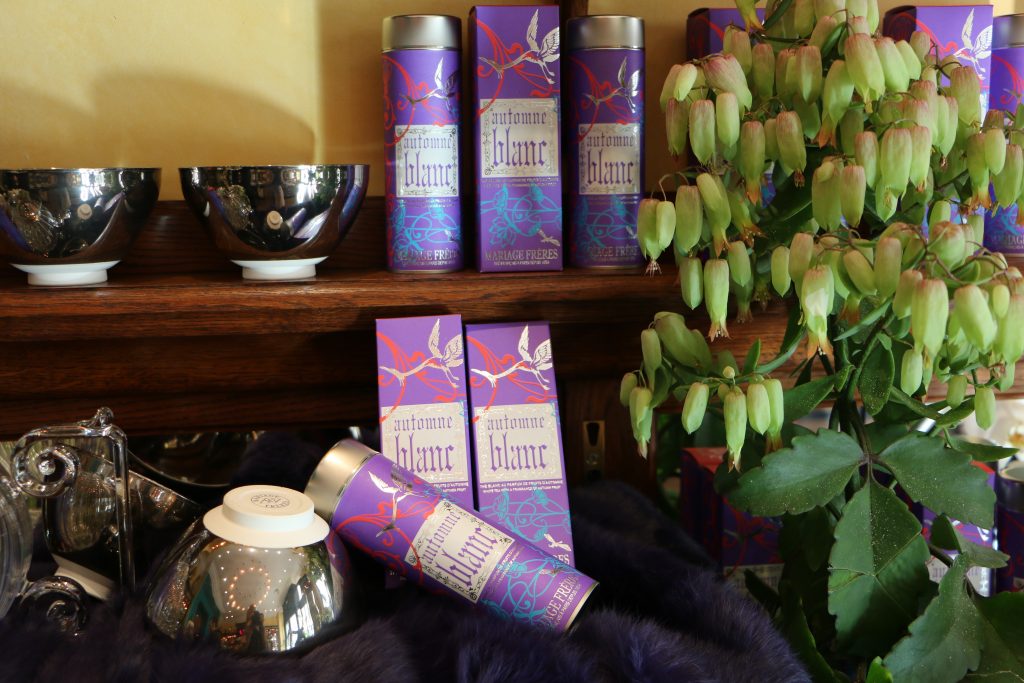 A taste of Autumn fruits…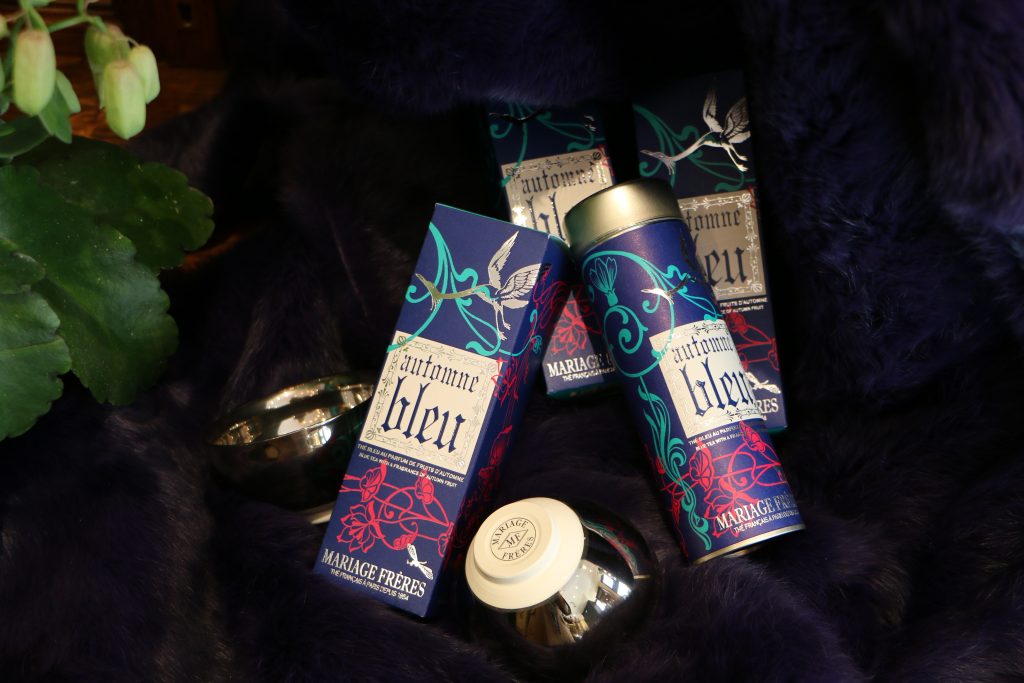 Or get into the Halloween mood with a Halloween black tea: very sweet and seductive…perfect for the upcoming Halloween party that you might throw for your friends or family..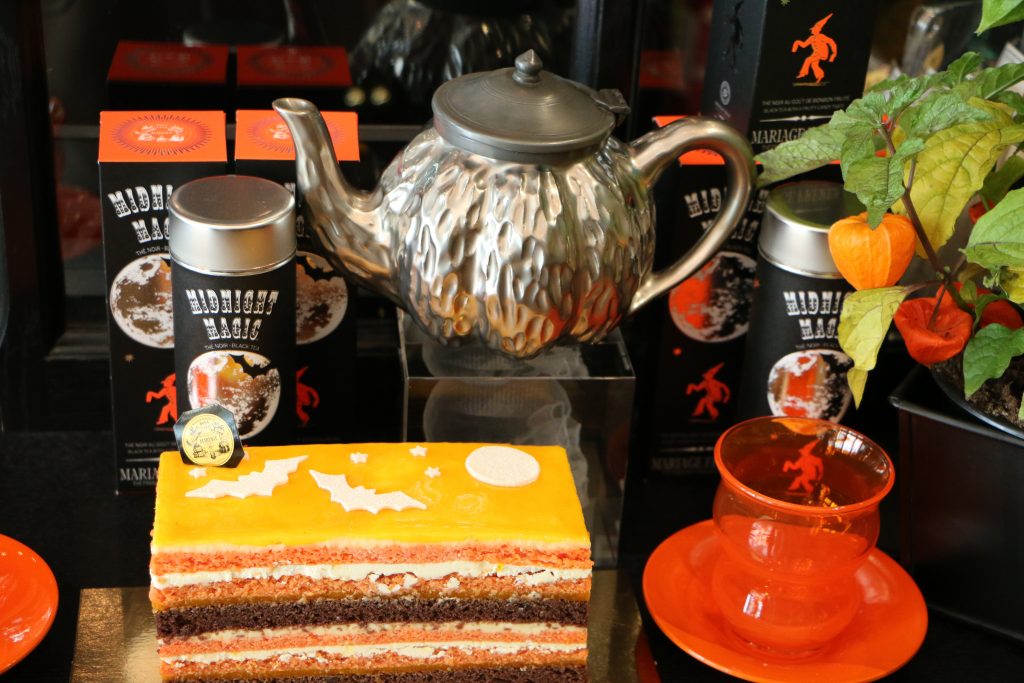 Another thing I love about Mariages Frères is their cakes…they are fabulous and great..not only for the eye.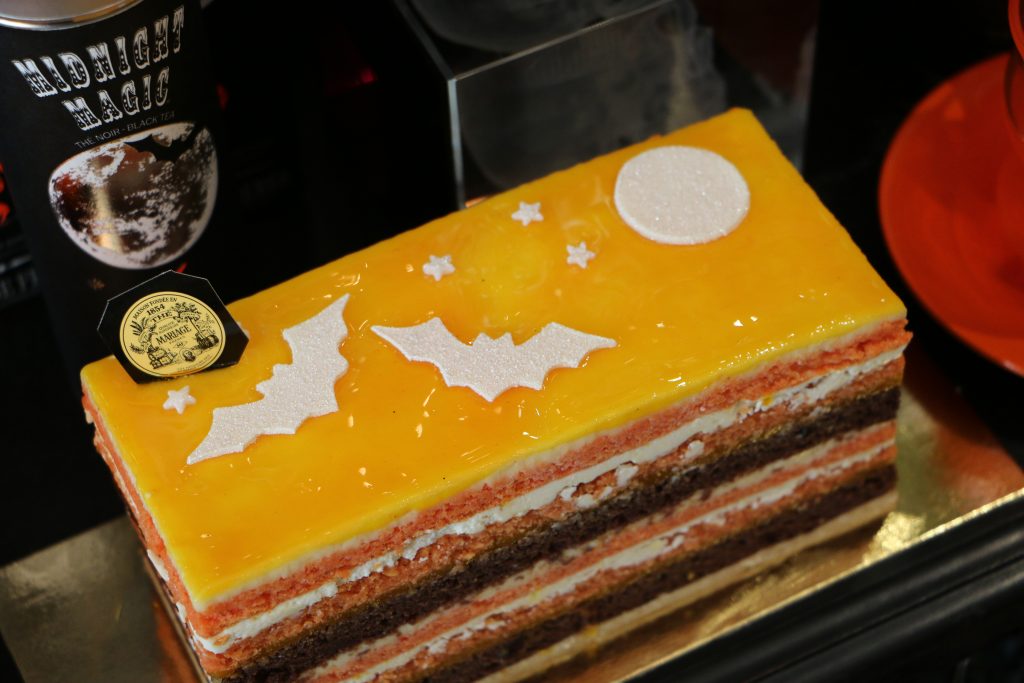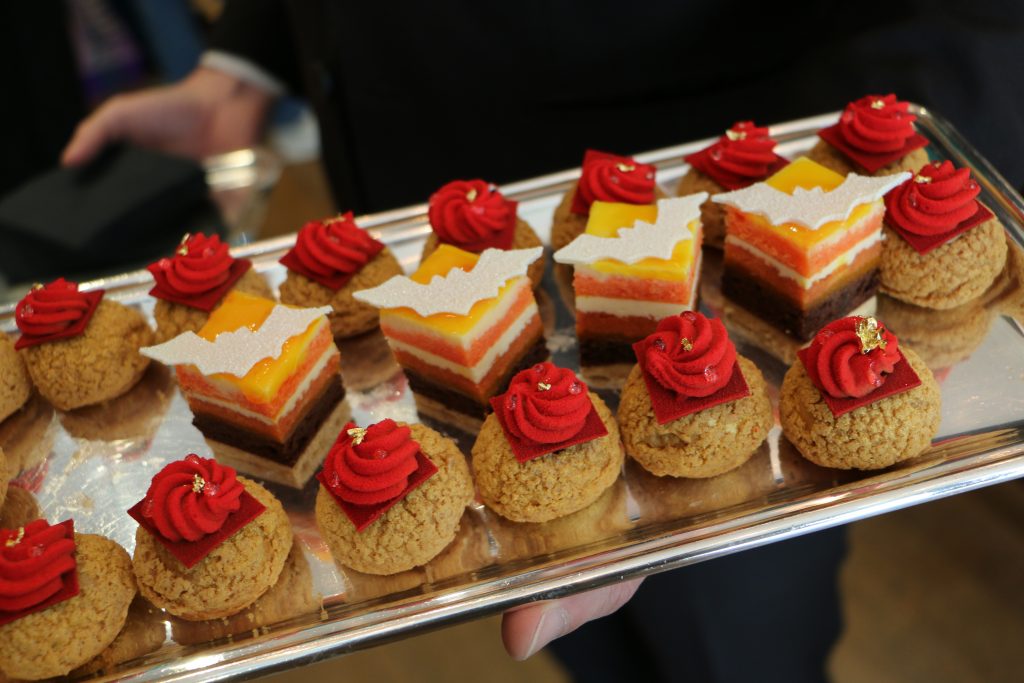 At Mariages Frères you´ll also find the Carré d'or: with caramel and red fruit flavors.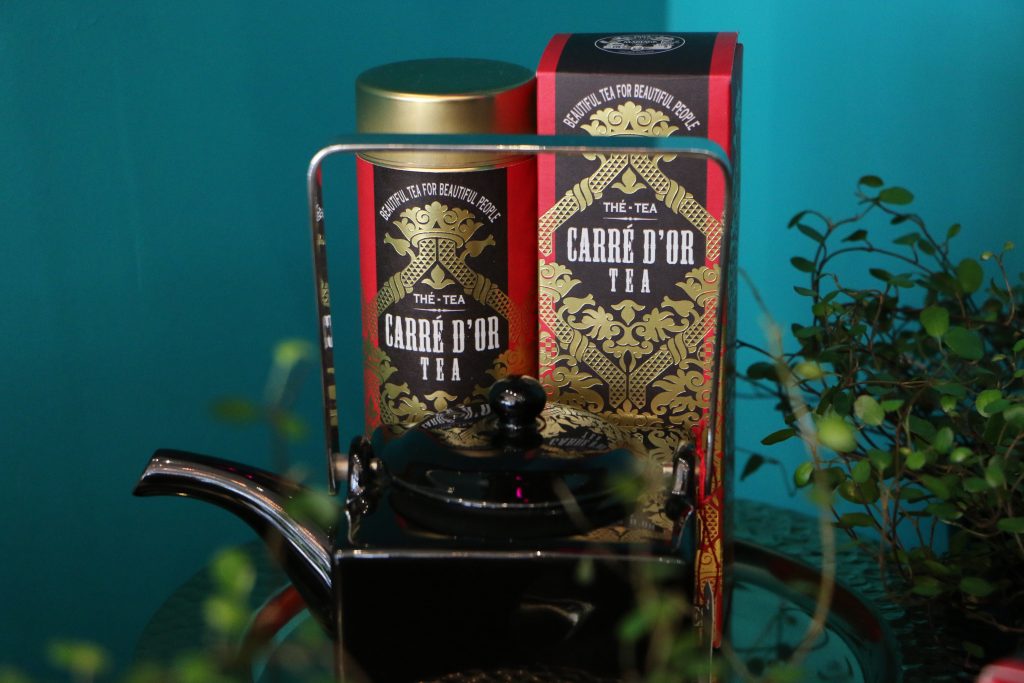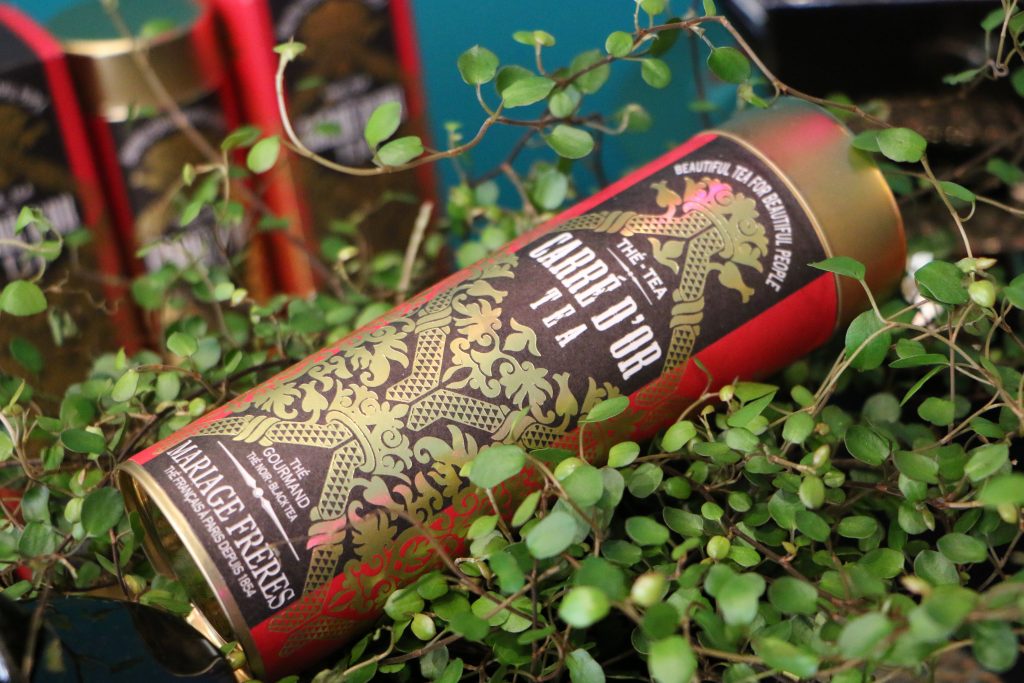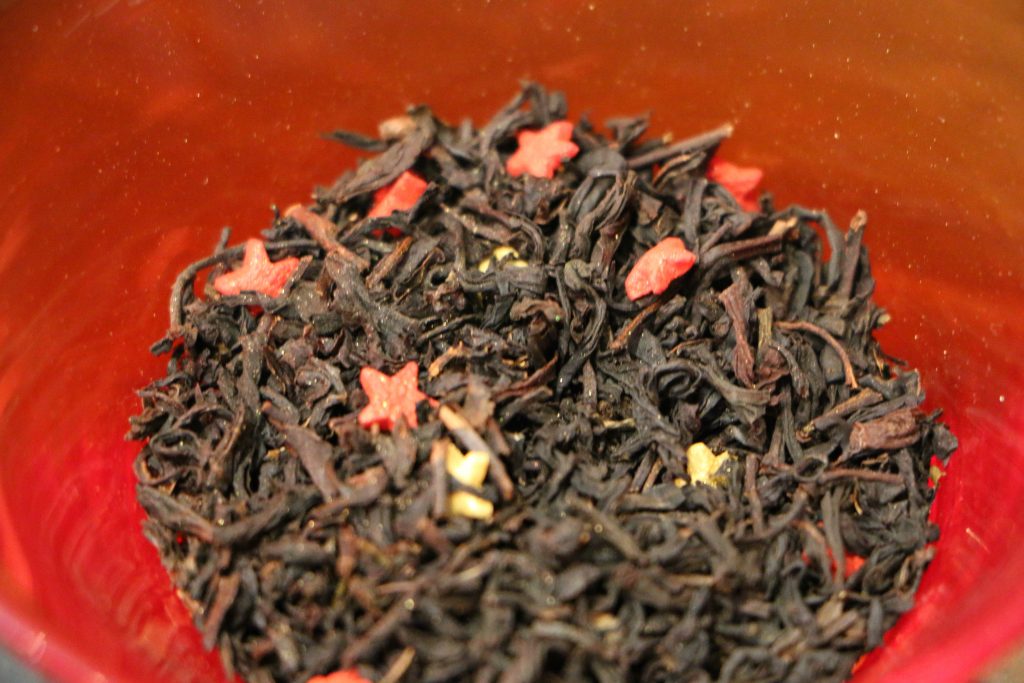 And the refined Hallelujah tea: with cannelle and fruit notes..equally perfect for Christmas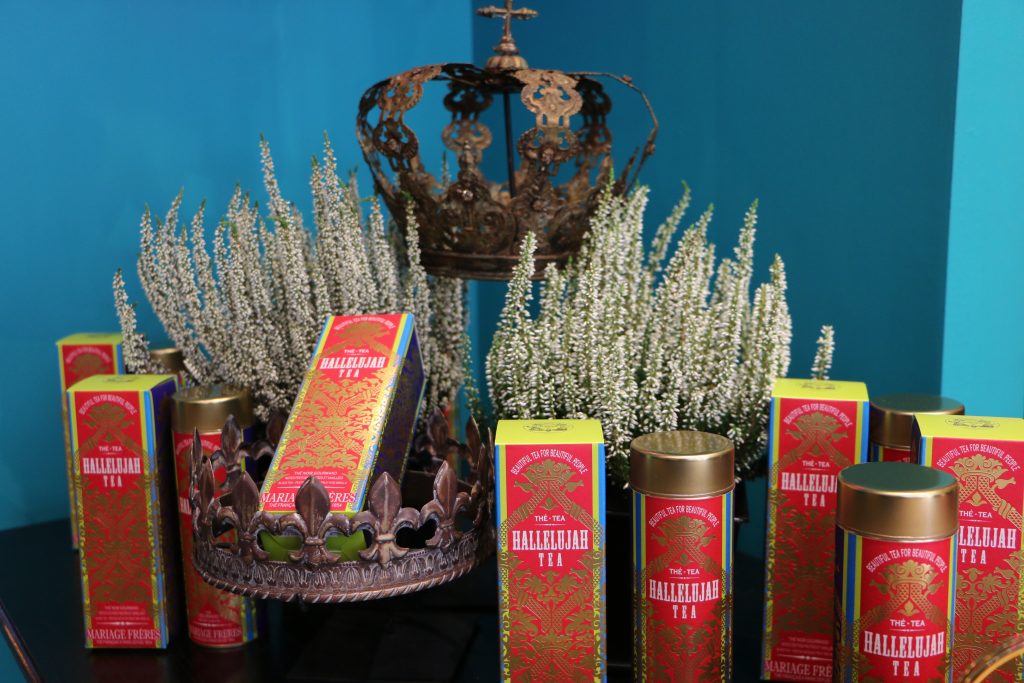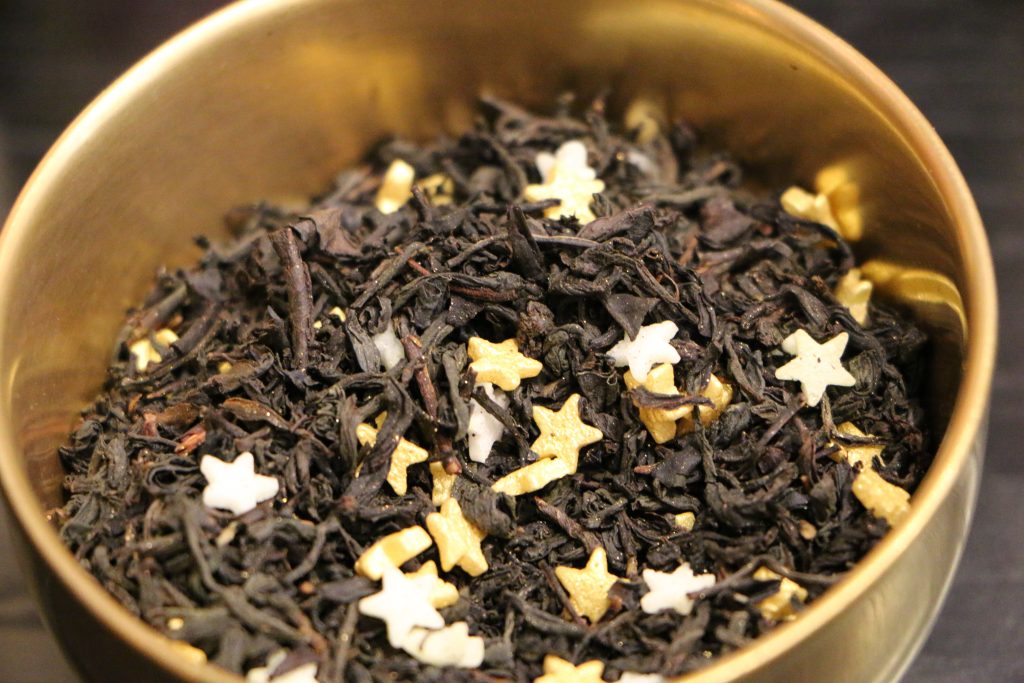 But if you are more of a classic then don't worry..Mariages Frères also have 4 new flavors in traditional packagings waiting for you;
– The morning glory tea with sweet notes of caramel..
– the Paris London based on lavender and rose
– the Rouge Casablanca with a taste of roiibos, spearmint and bergamot, without any theine in it.
– Paris Earl Grey with a fruity taste of bergamot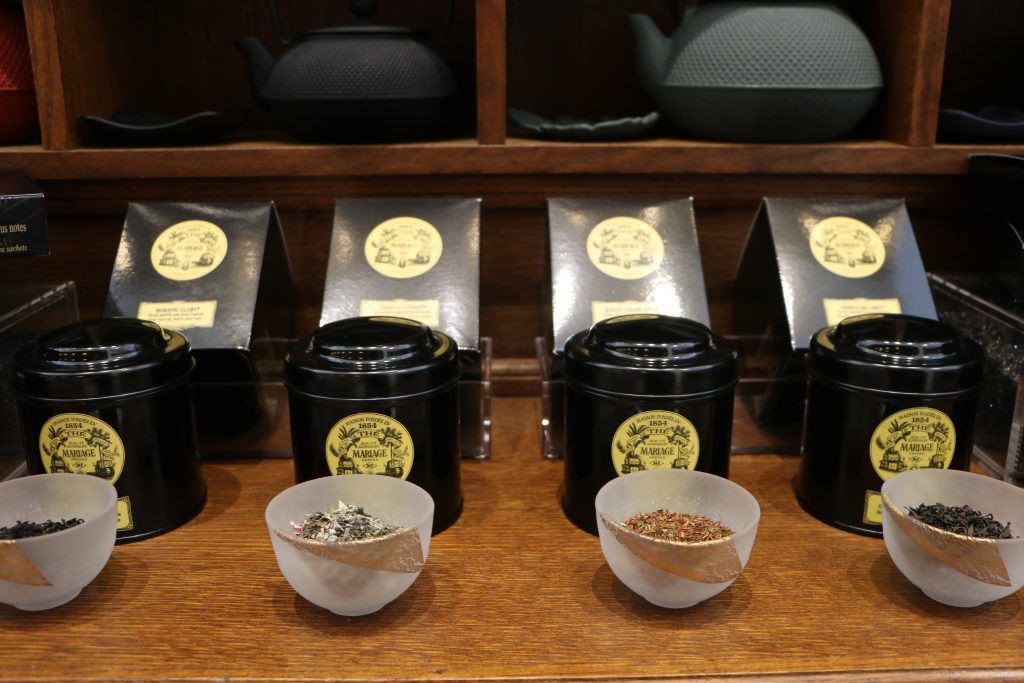 And if you didn't find your new darling amongst those, then I´m sure you´ll find another that will in the Mariages Frères stores. I personally loved the white Christmas tea…not to forget the fabulous christmas cake with caramel, nuts and chocolate…yummy 😉