News from Mariages Frères tea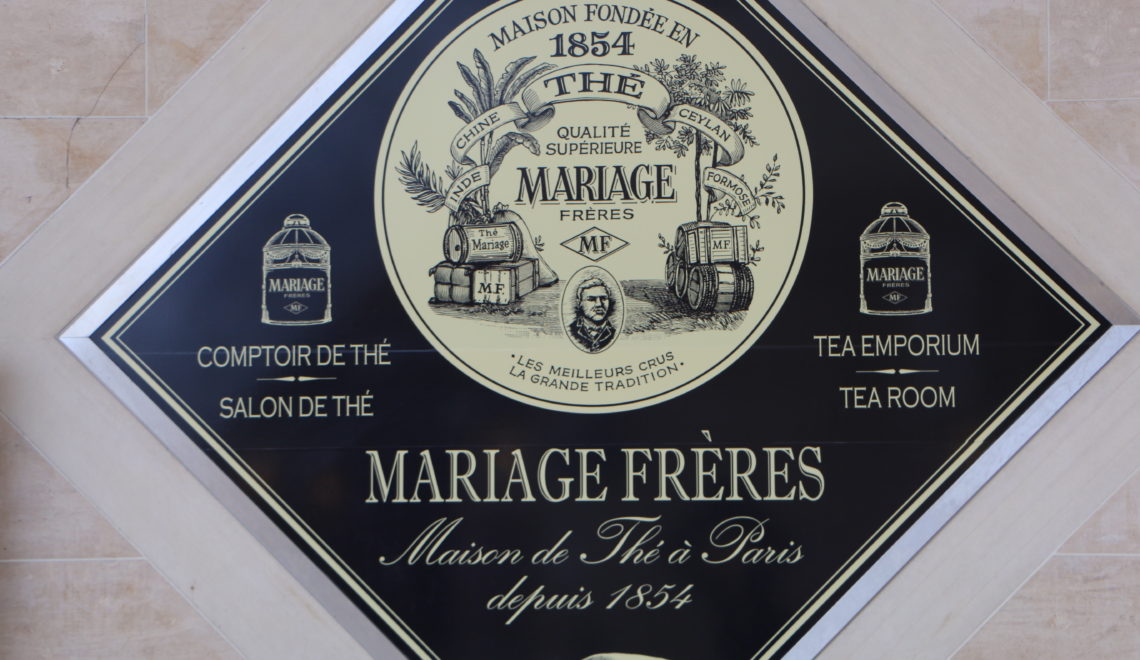 Mariage Frères has just launched a new tea in Paris, the Sakura 2019. Discover it with me here.
The new Sakura 2019 tea is a symbol of the happy spring-time we meet. It leads the mind towards Japan and its Japanese cherry trees that have just sprung out … a fabulous journey that you can look forward to.
The green Sakura 2019 tea is mild and comes from one of the first class tea gardens (Le Jardin premiere). The `Jardin premiere´label guarantees that the exceptional purity of the tea meets the strictest of European standards. I really liked it.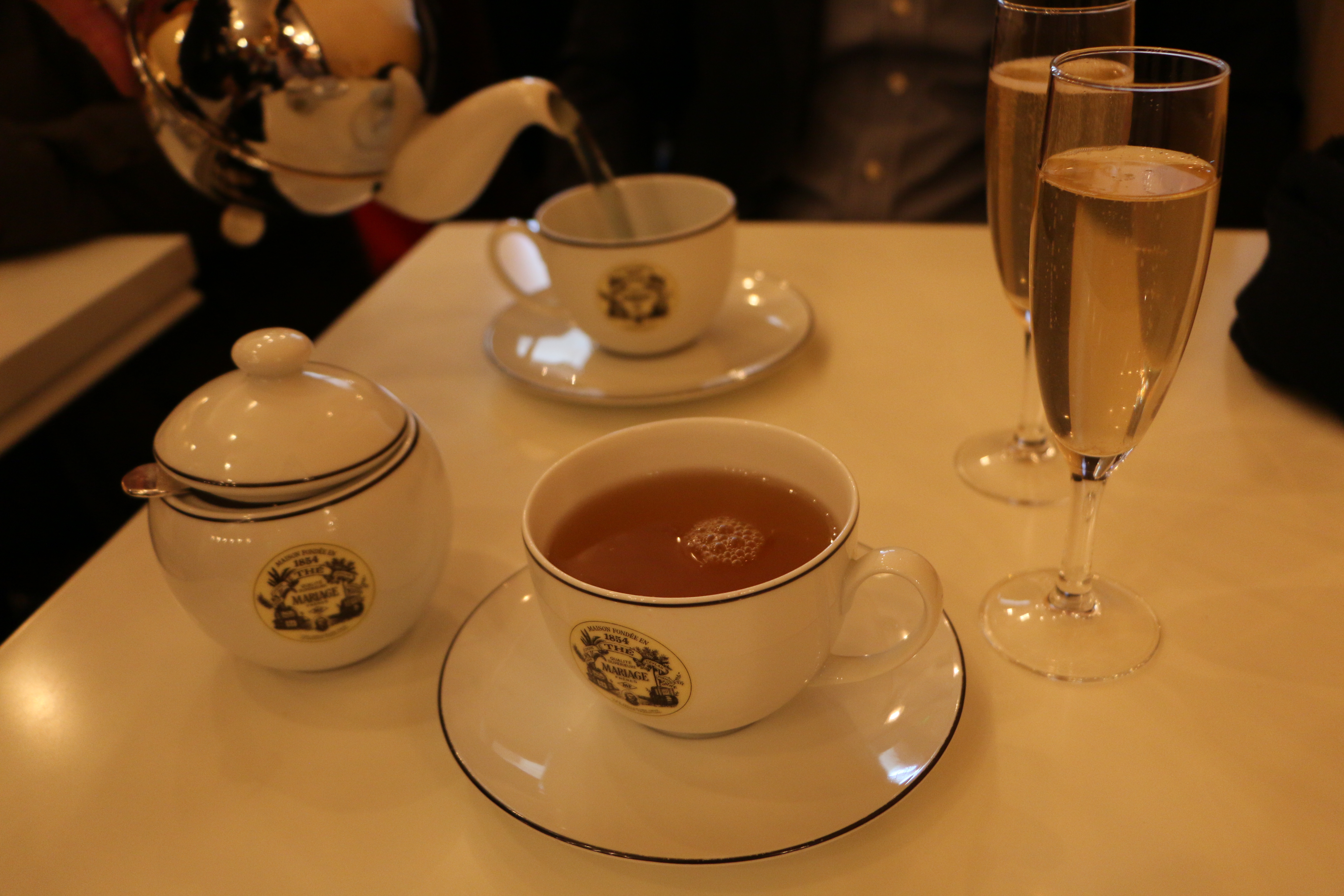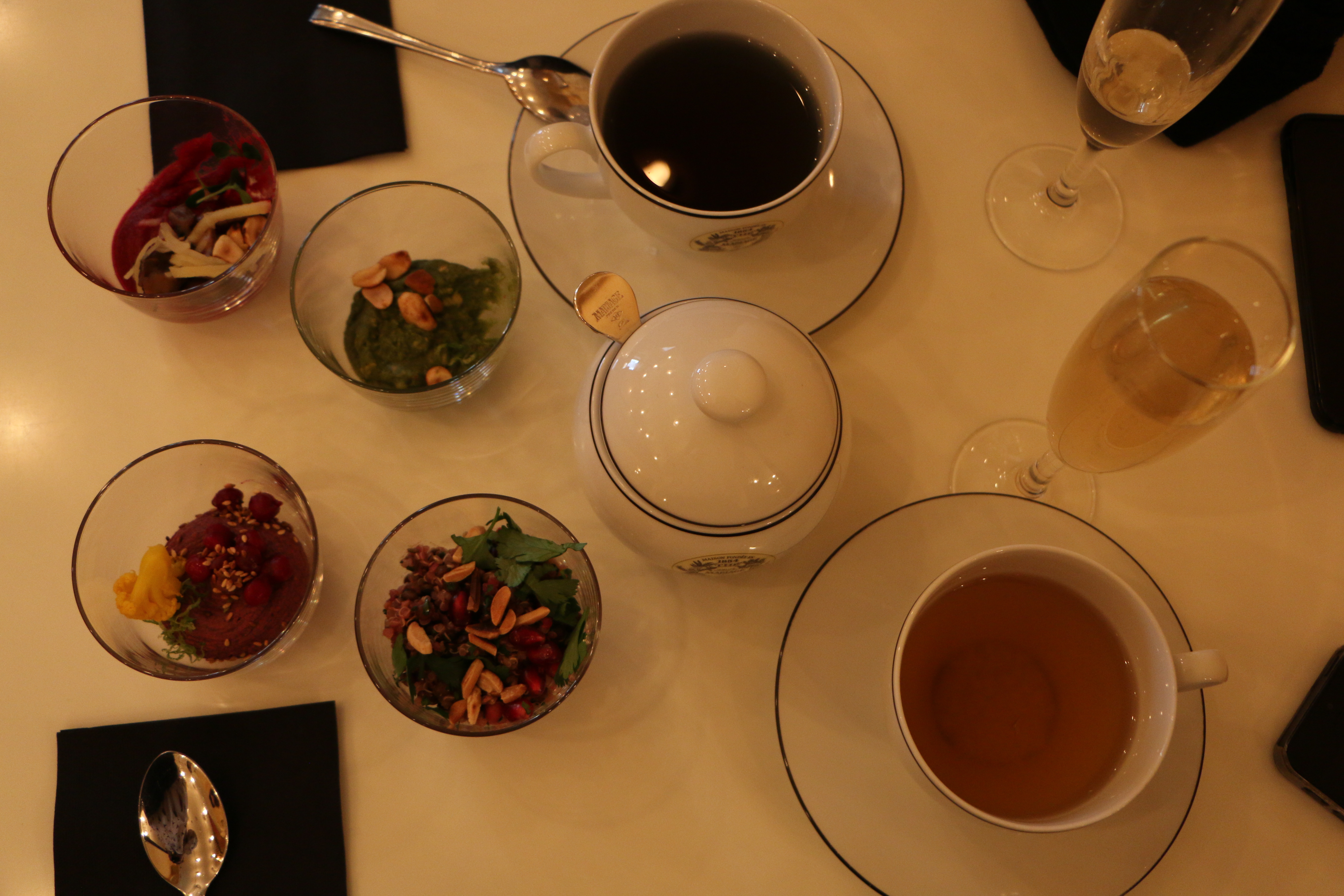 In general all of the Mariage Frères teas are rigorously analyzed and controlled in order to guarantee their conformity with the criteria of European standards.
You can enjoy the Sakura 2019 tea with a delicious sakura cake consisting of a delicious almond mousse on a crispy almond base. Fabulous.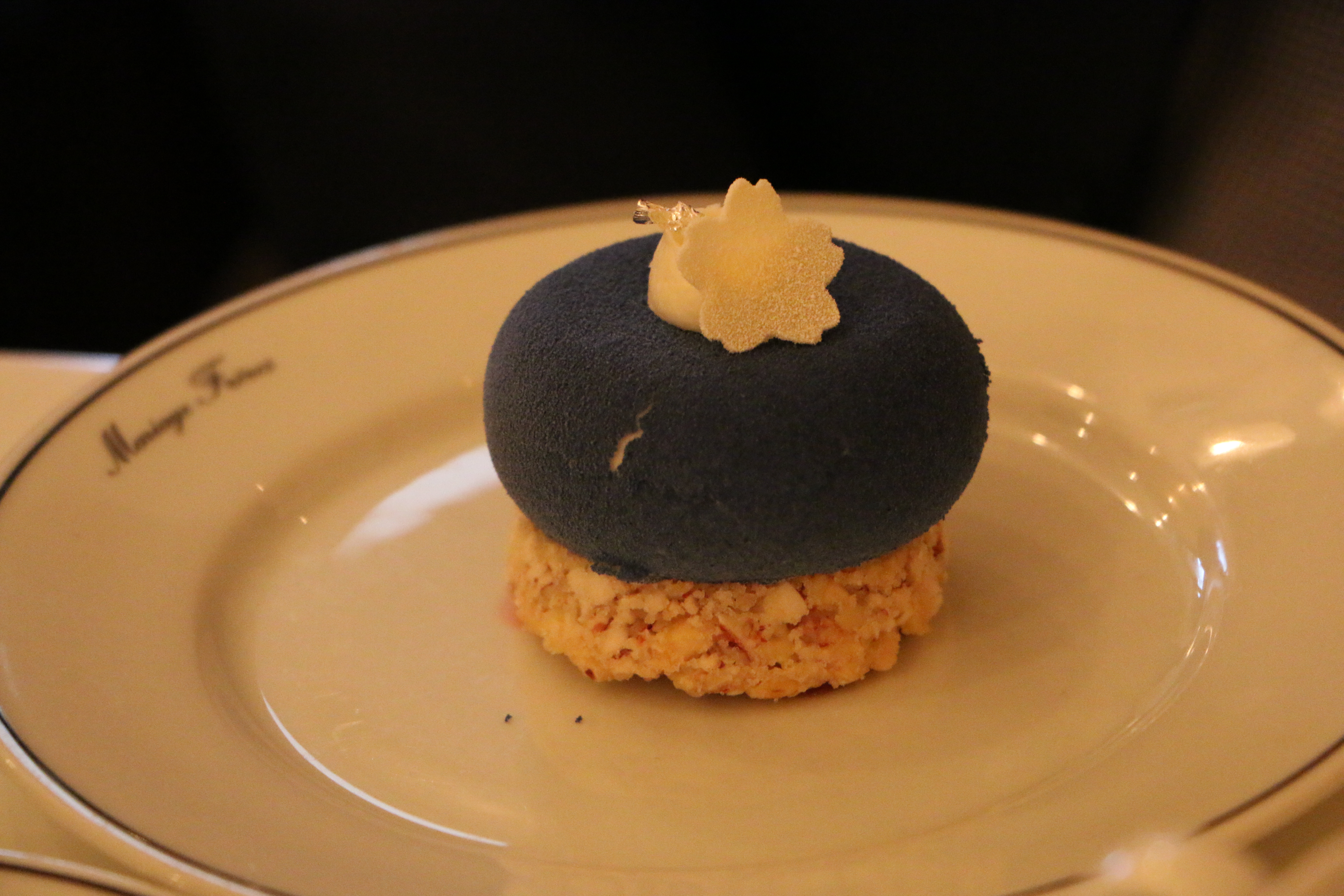 If you are more in the mood for the taste of chocolate and caramel, try the ´Le Fabuleux` Easter dessert. It´s full of great surprises.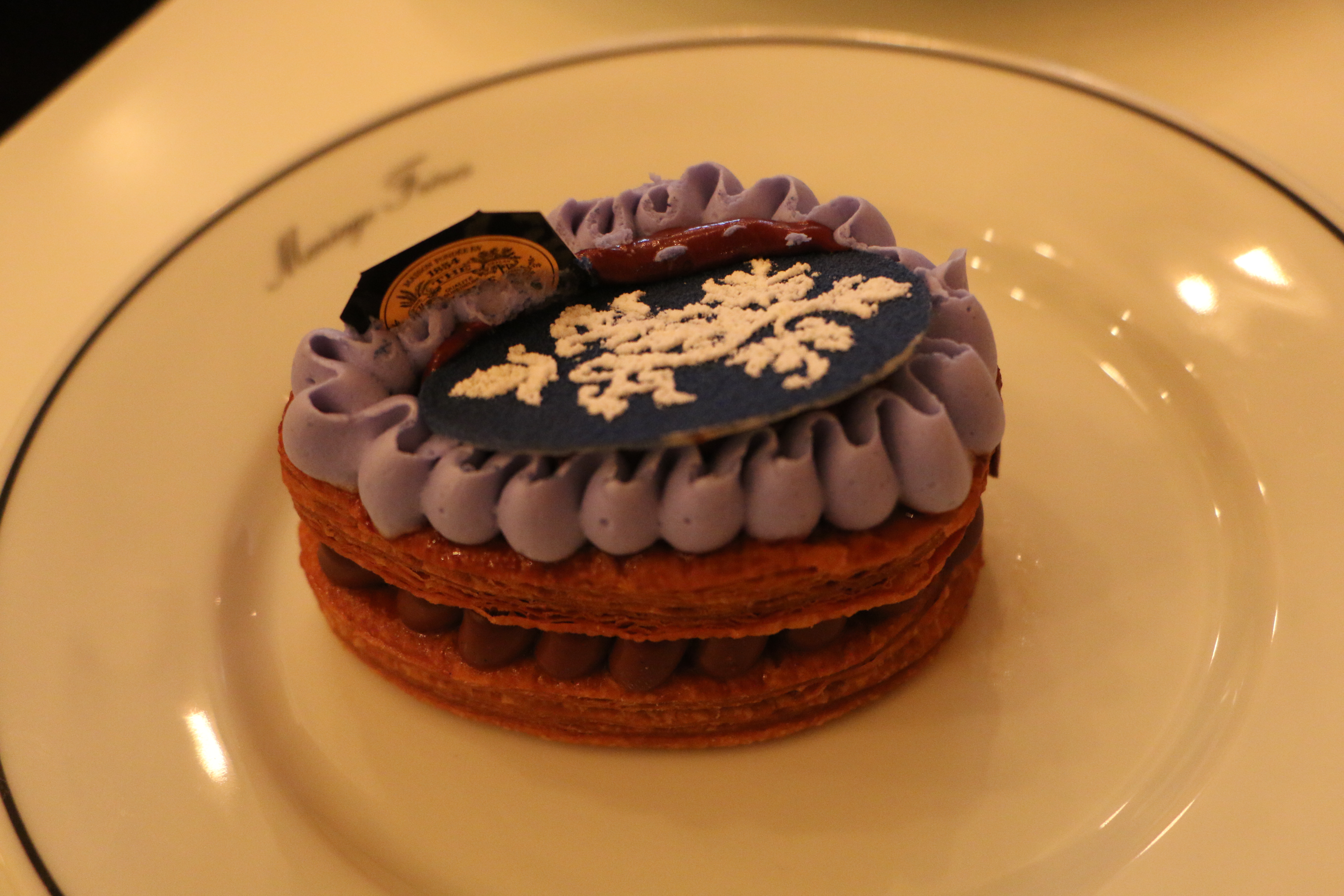 It is perfect with the blue Easter tea `Le thé bleu de paques´. This tea reveals notes of creme brûlée and a velvety texture.
You can find the new tea flavors in one of the many Mariage Frères stores in Paris, such as the one at the Louvre…