Mariage Frères christmas tea 2019
Winter is coming, can you feel it in the air? So what's nicer than crawling under the blanket, lightening the candles and enjoying a good Mariage Frères tea? Soon you can buy the new christmas tea and cakes in their stores. Discover them here…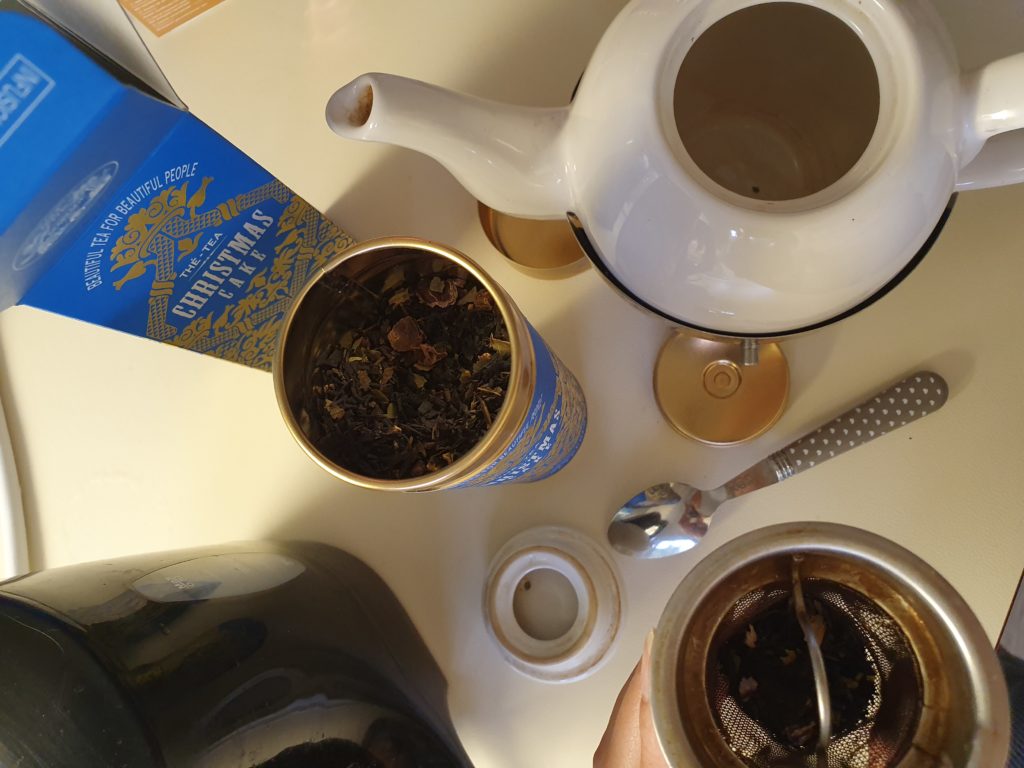 The new Mariage Frères christmas collection called 'in love', comes in a new beautiful packaging with happy and festive colors.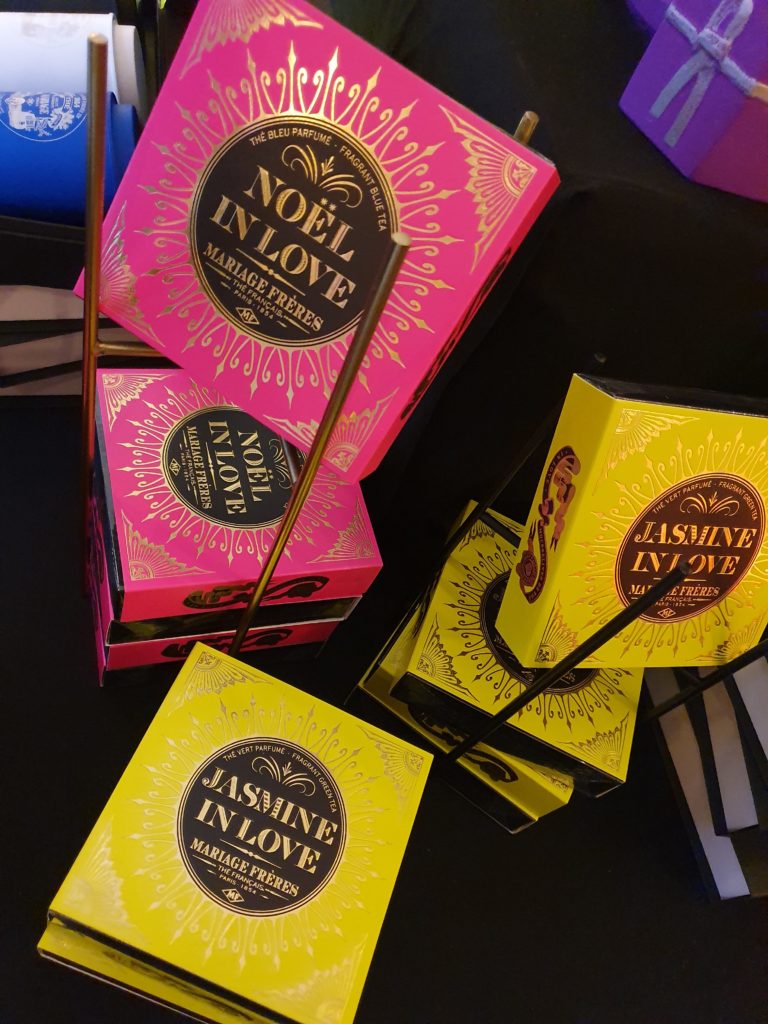 The "Noël in love" is a fragrant blue tea, sweet with fruity notes of hazelnuts, citrus fruits and candied fruit wrapped in irresistible accents of nougat and calisson. Delicious.
The "jasmin in love" is a green tea with a seductive scent of jasmine and notes of rose. Perfect for christmas.
What's also new is the Mariage Frères christmas calendar with 25 tea bags in it.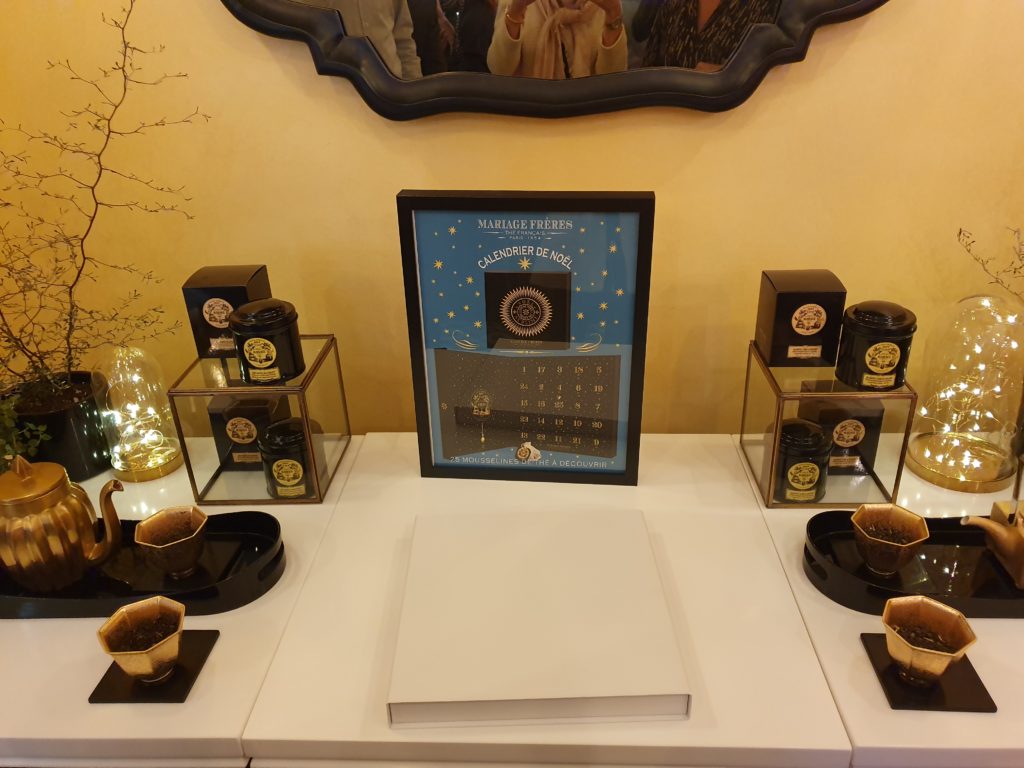 It's absolutely magical and very elegant. The perfect gift for someone who appreciate tea! Think about it…every day during December someone can get a perfect start of the day when opening a little window in the calendar. I love it.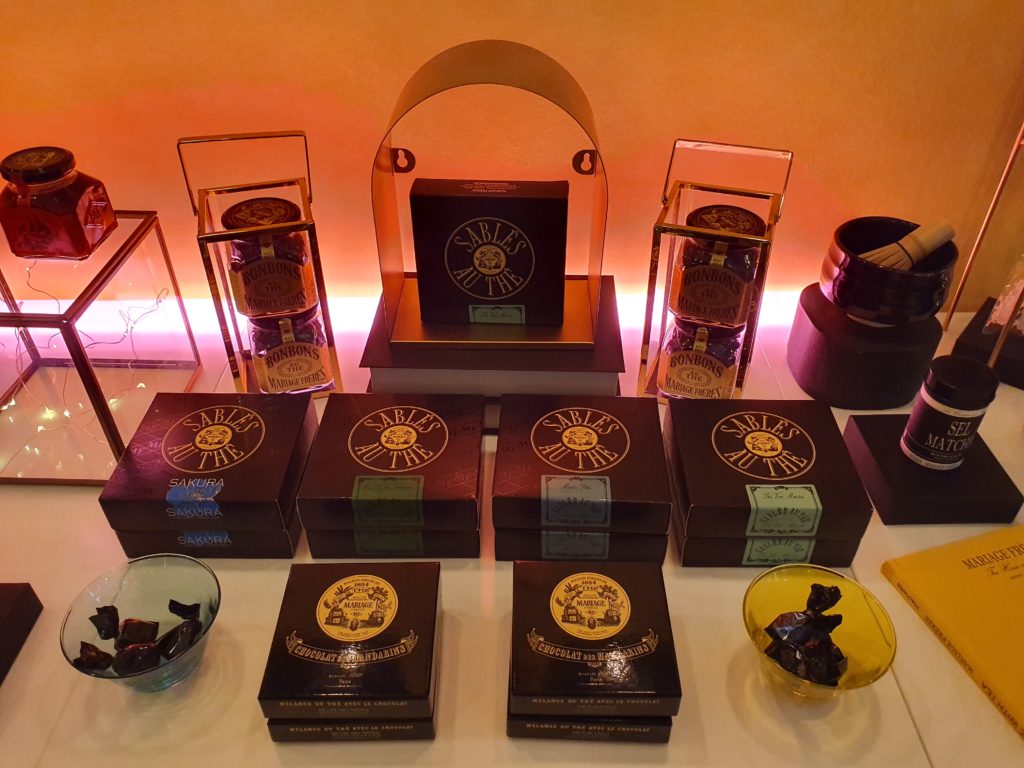 Another great December gift is the christmas box with 2 or 3 different Mariage Frères tea in it! Bring it along for a host gift.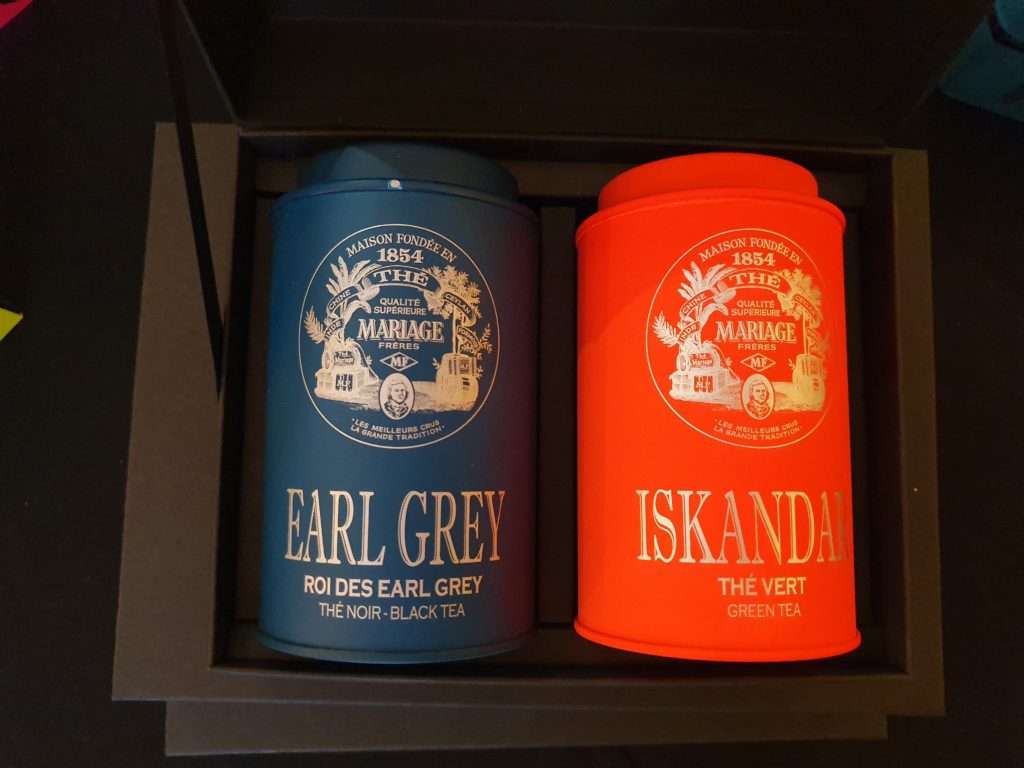 And then I must say…you can simply not celebrate this chrismas without the new Mariage Frères christmas cakes!!!! They are extraordinary…not only do they taste fantastic, they also impress everyone with the fact they can be turned on like a candle light.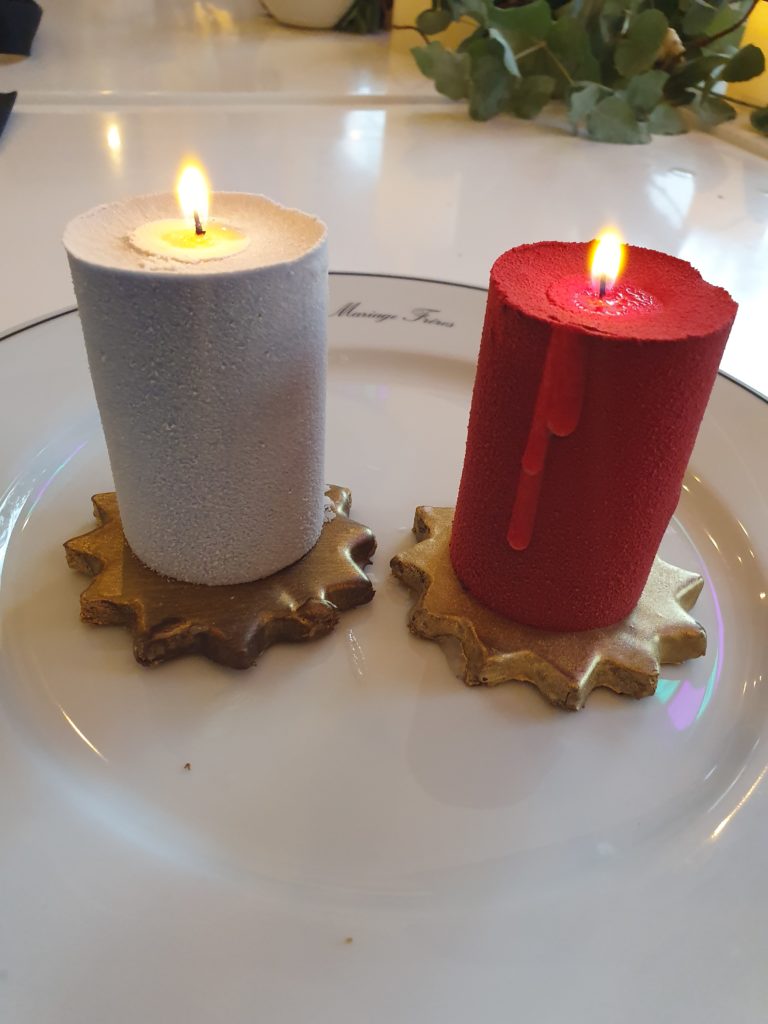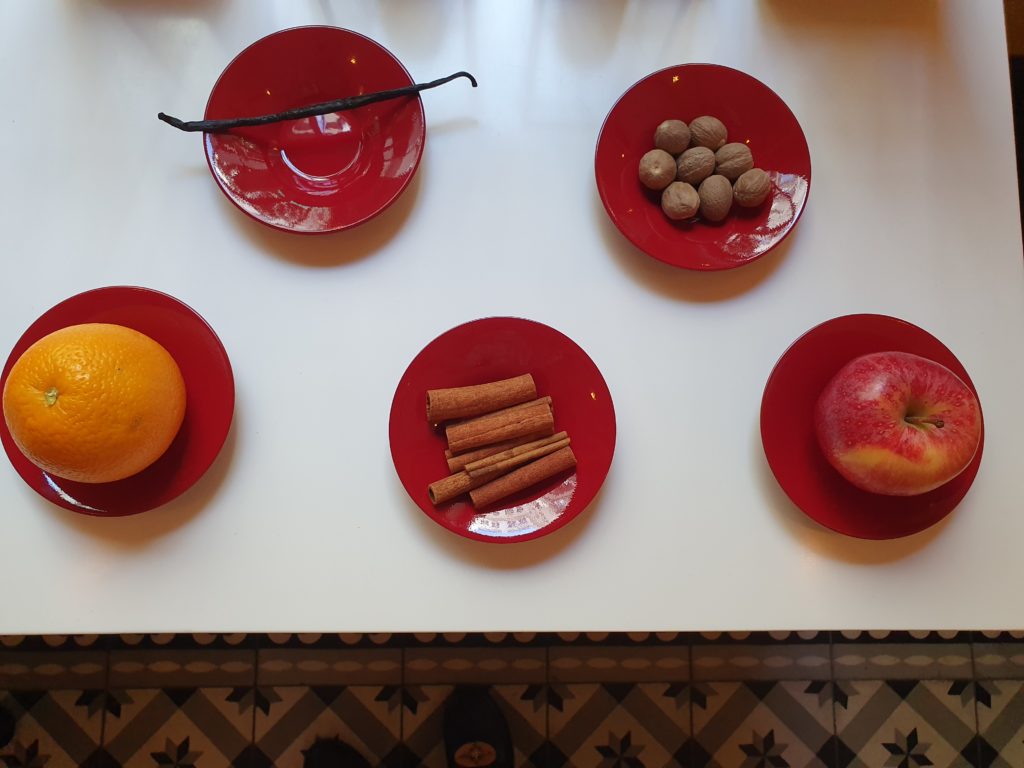 I can only recommend you to drop by Mariage Frères and enjoy one of their many delicious teas. They will guide you to which one will suit you the most.