New perfume collection from Yves Rocher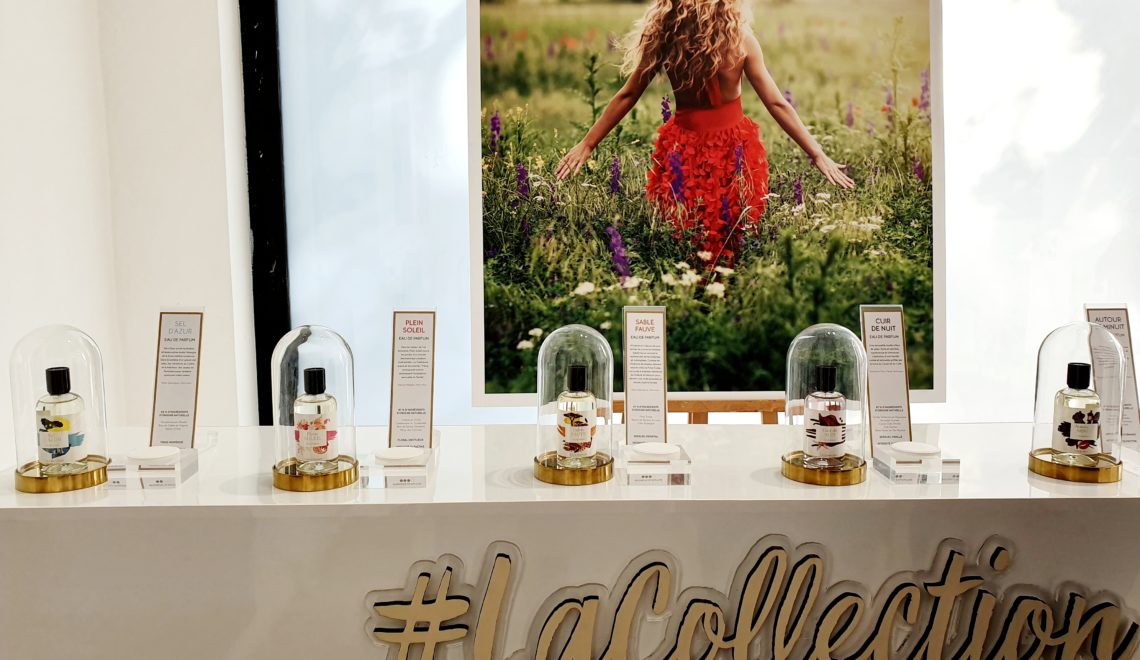 Yves Rocher just launched a new collection of colorful perfumes. Discover them with me here…
The new perfumes are all inspired by nature and experienses; under the sun, in the sand, in the garden etc…they are all so very different so there is definitely one for you!
My favorite is the "Autour de minuit". An intense, sensuel and mysterious perfume. It brings out a feeling of a first date somewhere under the dark blue star-scattered sky.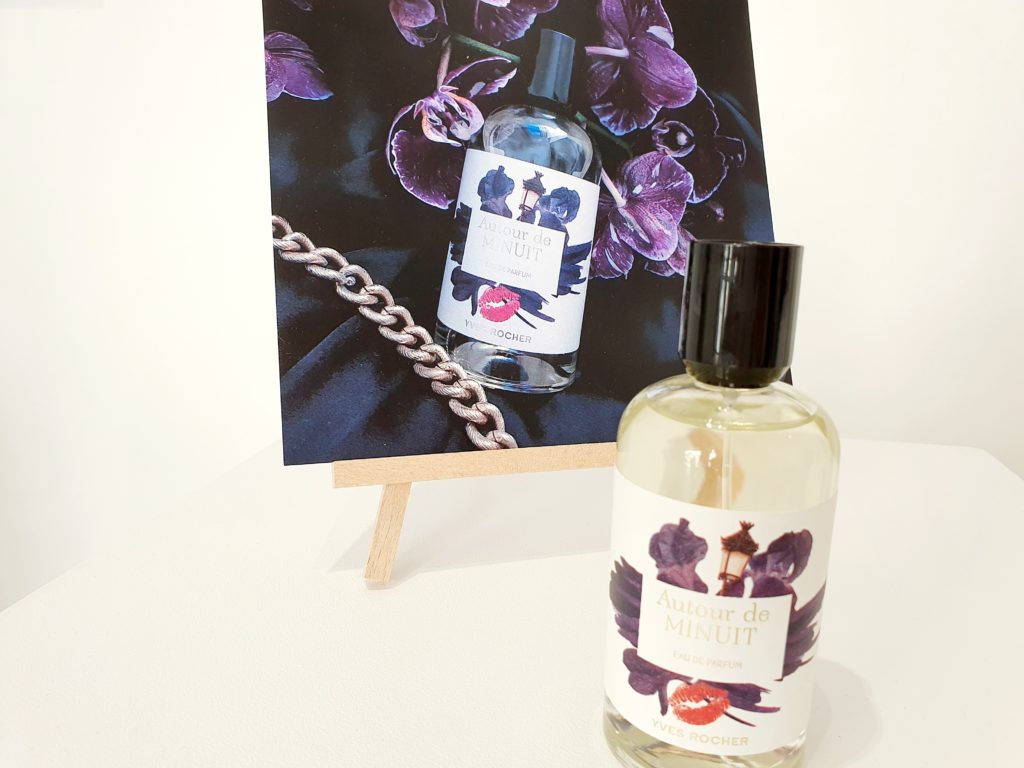 I like that each perfume contains at least 87% natural ingredients and that they are 100% vegan.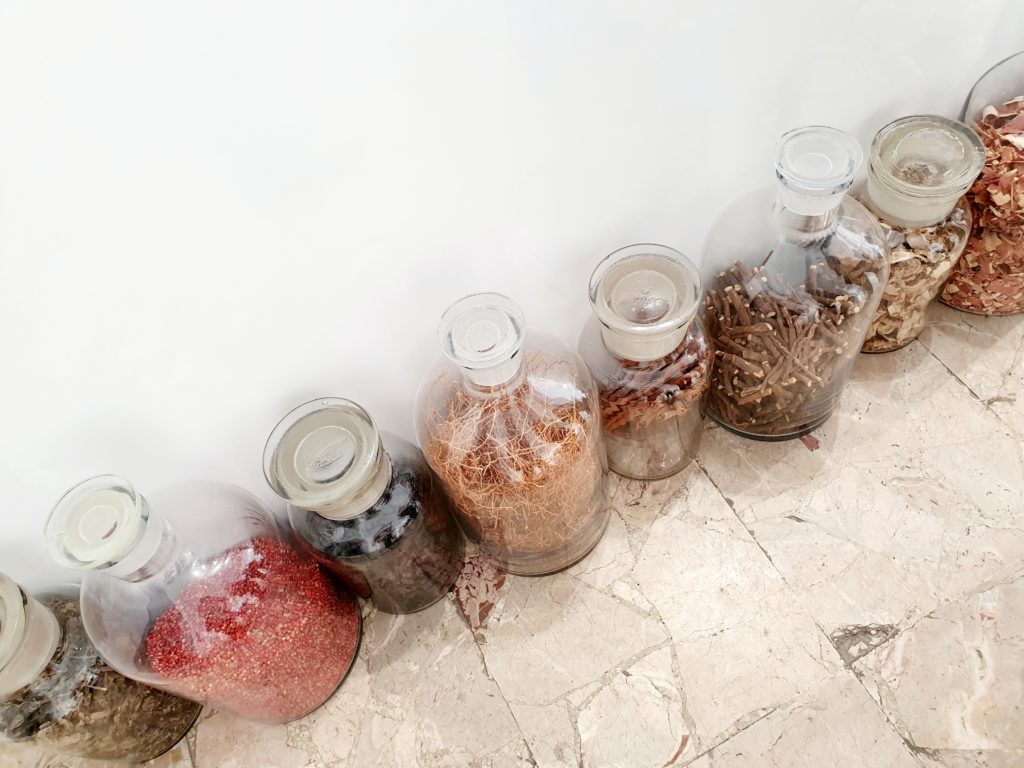 Yves Rocher believes in meaningful and accessible perfumery. The search for naturality, quality and responsability is at the heart of their profession…to respect the nature their perfumes are produced in in local factories in French Brittany..and they are 100% recyclable.
The "sel d'azur" perfume is fresh like a Mediterranean breeze…with notes of cedar and grapefruit…it's like the light emerging from a blue sky.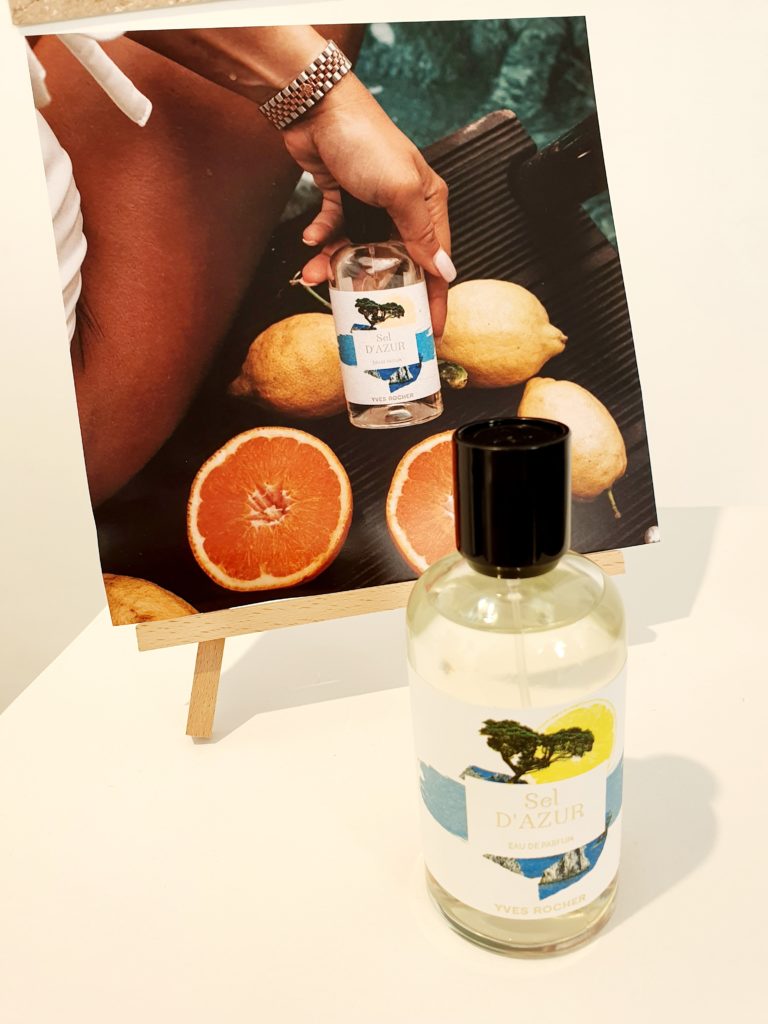 The "cuir de nuit" is strong and sensitive. A combination of vanilla, cocao and coffee.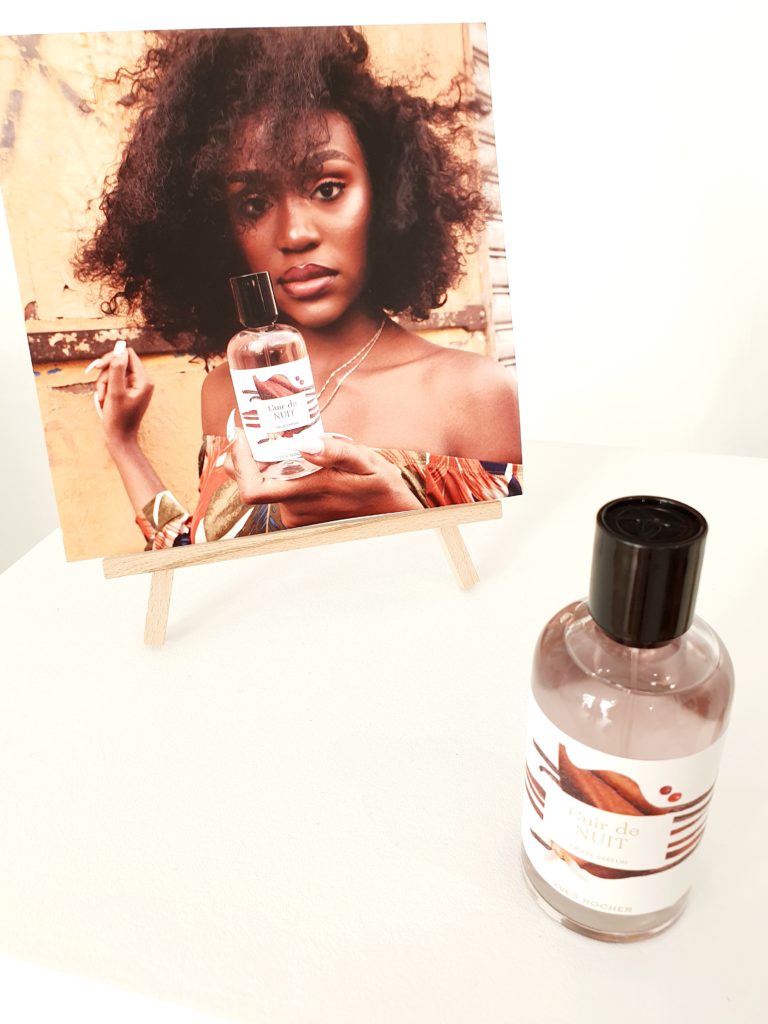 The "nouveau genre" is the expression of empowerment and assertiveness. The tonka bean domesticates the power and strength of the patchouli.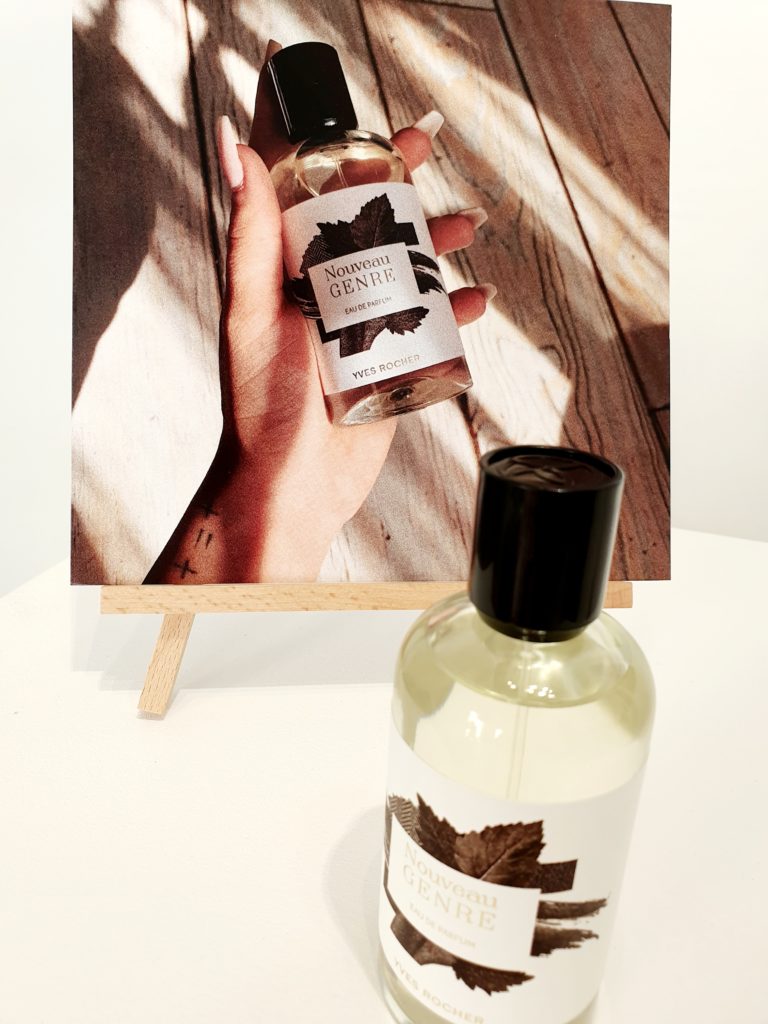 The "sable fauve" tells the story of the burning and wild lands…like heat vibrations dance under the sun, the tonka bean harmonizes with the cistrus and benzoin to become a slightly smoked, almond and soft wave.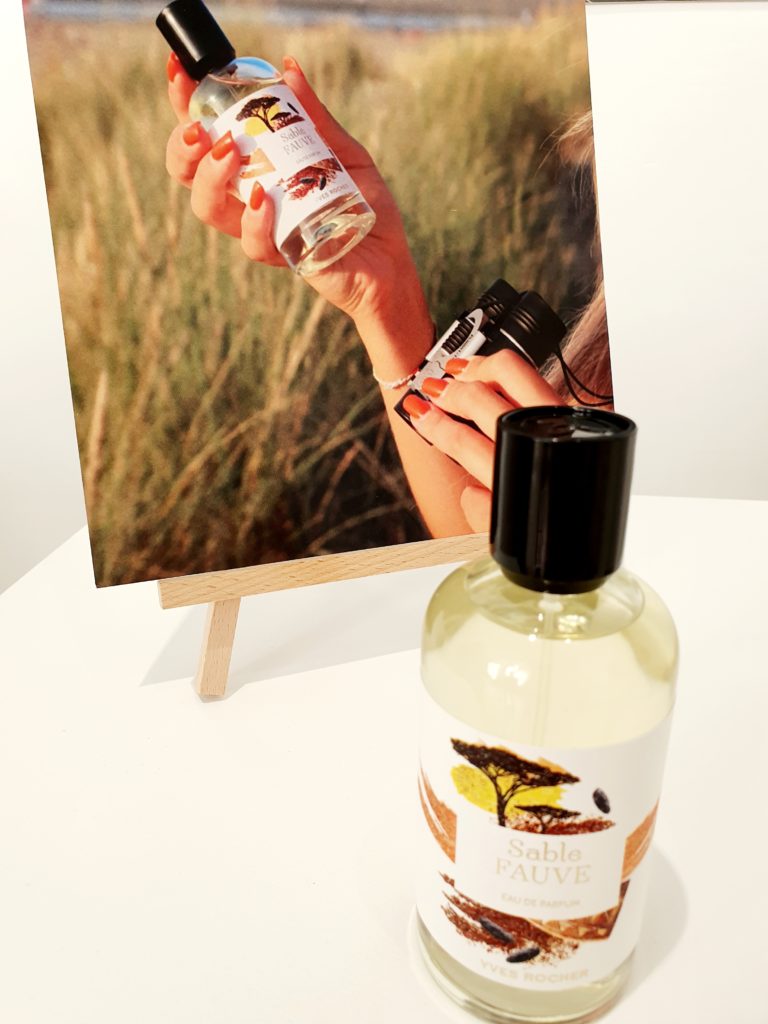 The "plein soleil" opens the door into a fascinating world with shimmering colors. The suave and unforgettable tuberose, plus the exotoc ylang embrace the sensual wave of sandalwood.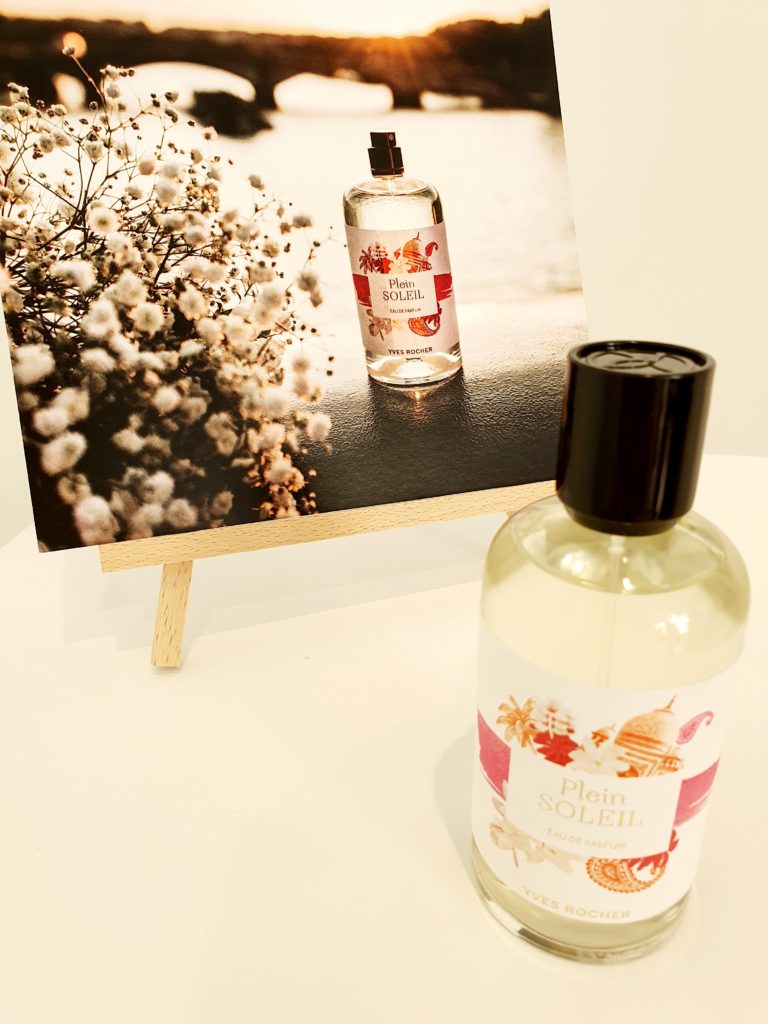 There is definitely a yves rocher perfume for everyone.