New men's perfume from Roger&Gallet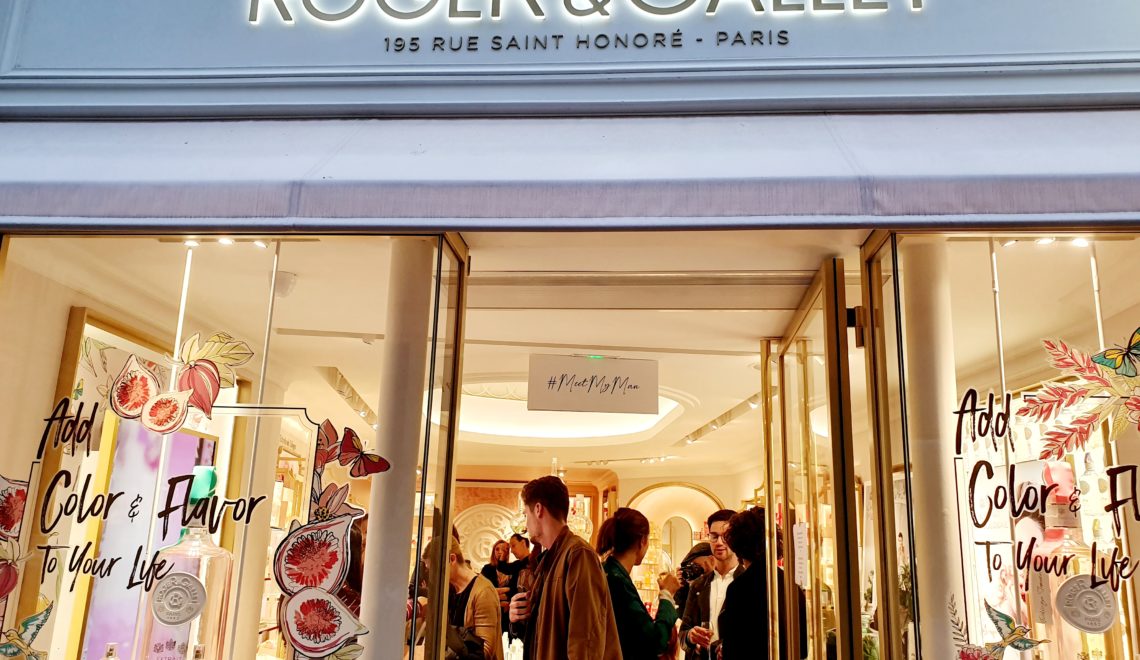 I just discovered the 4 new men's perfumes from Roger & Gallet. They are absolutely fantastic, especially the one with peppermint! My husband uses it every day now. Find out more about them here ….A little story if you don't know Roger & Gallet … The brand was created in 1860 by Armand Roger and Charles Gallet. They bought the legendary Cologne water, founded by Jean-Marie Farina from the mythical formula "Aqua Mirabilis" and then they created their Maison.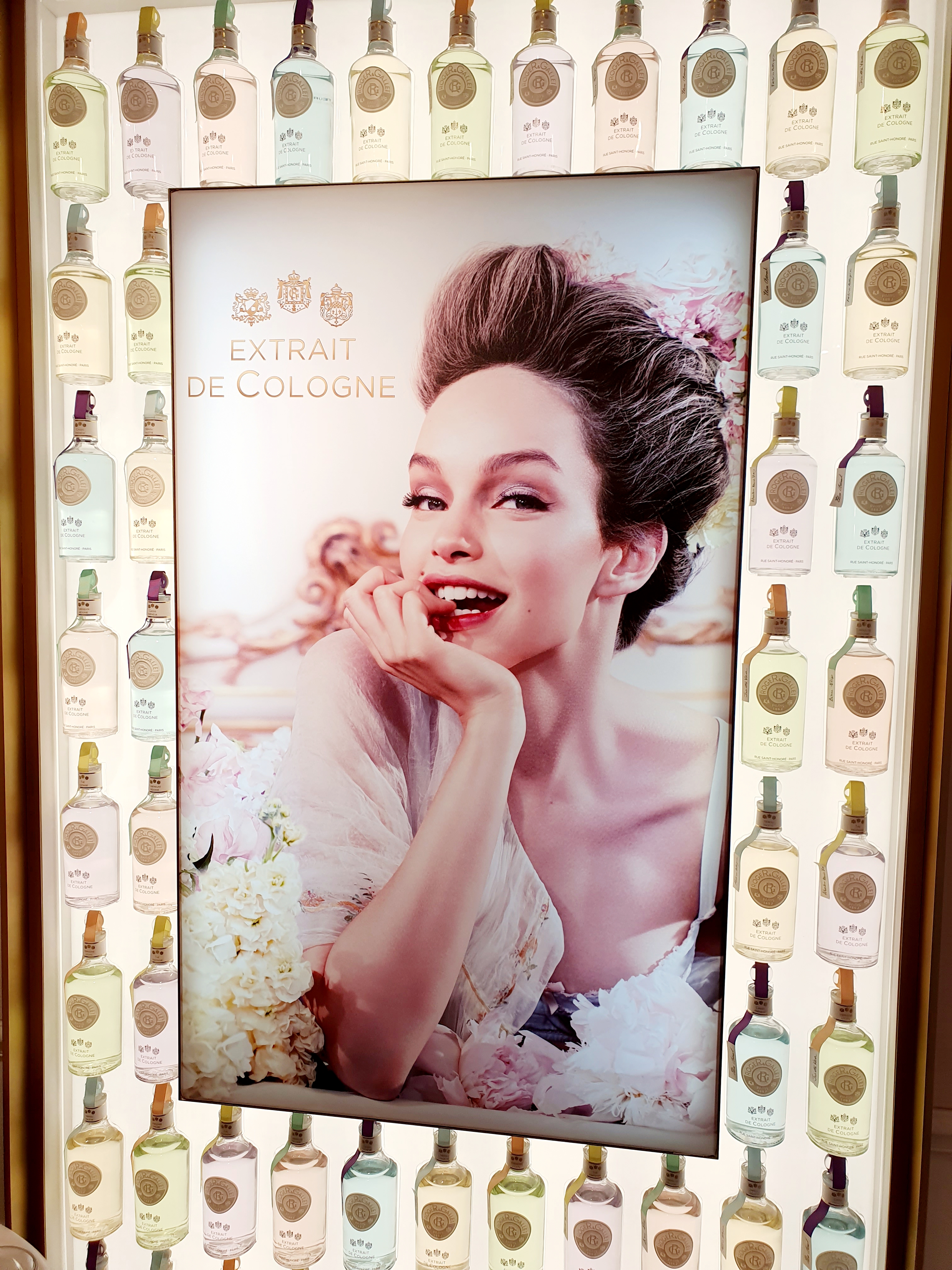 Since then, the house has made unique and beneficial fragrances with very natural formulas…
In 1979, Roger & Gallet decided to start their masculine adventure by launching the perfume "L'Homme", a launch that defined Roger & Gallet's masculinity codes; modern but traditional and light.
Today 40 years later, Roger & Gallet has redefined their men's perfume "l'homme" with 4 new scents inspired by 4 noble perfume ingredients that represent the different facets of modern masculinity.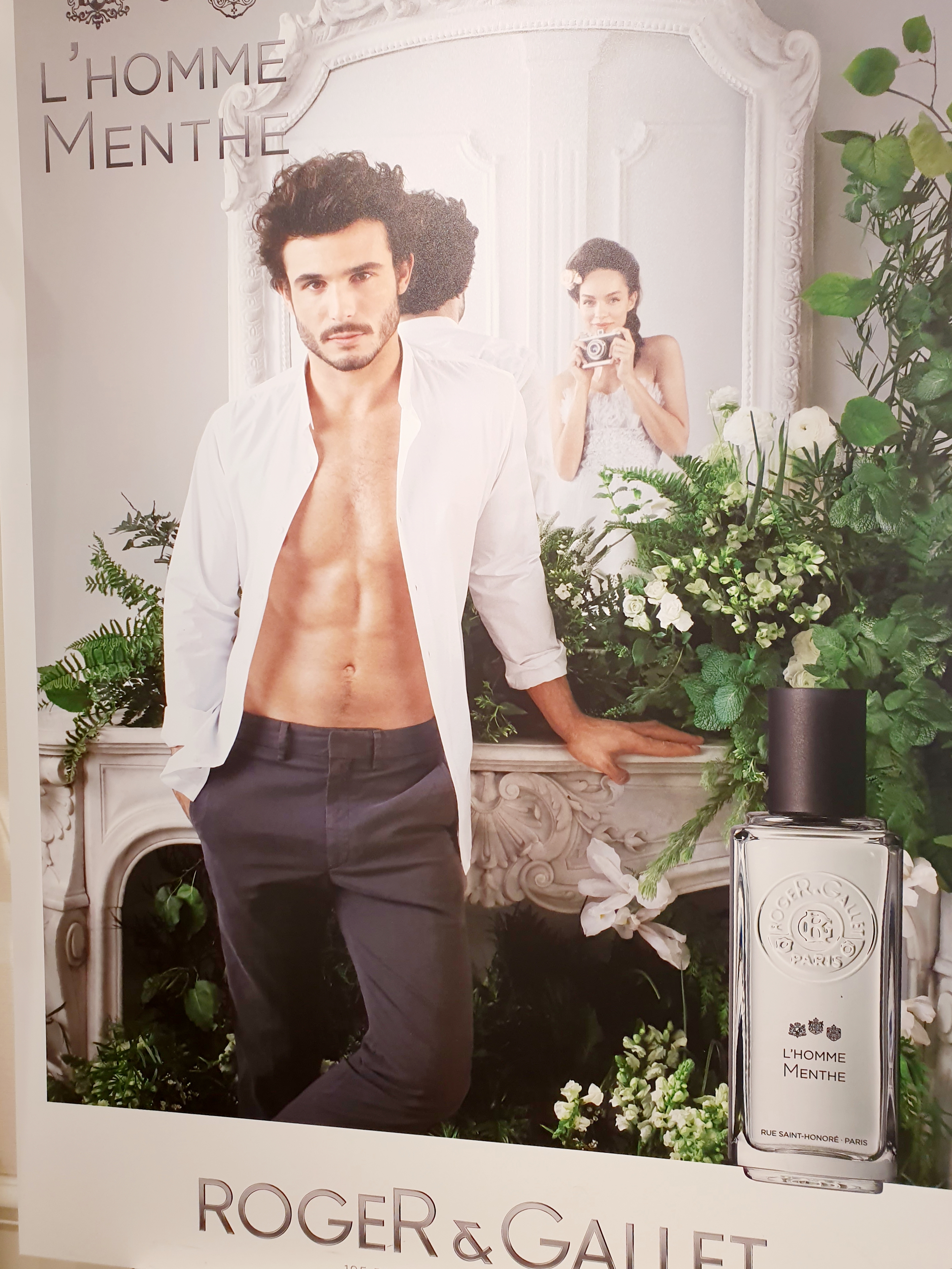 The first perfume is "Menthe".
with a touch of peppermint and green citrus supported by a musky and woody background. A modern and elegant perfume. I'm definitely a fan of it.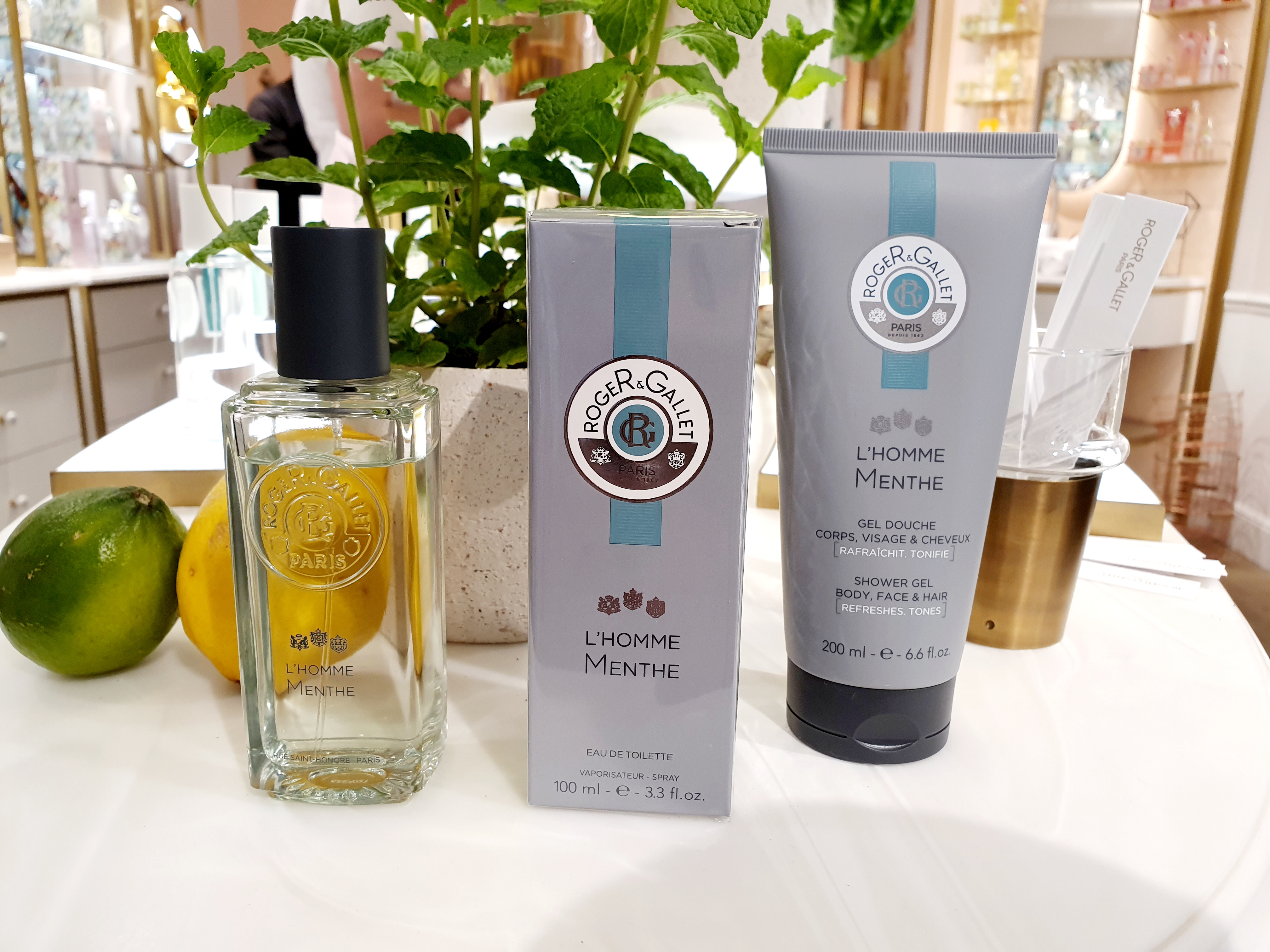 The other is called "Cèdre".
A fresh and light perfume with citrus notes sublimated by a mixture of hot spices and cedar. A fragrance that is easy to carry but never goes unnoticed.
The third is "Vétyver".
Filled with noble vetyver notes sublimated by a sharp citrus chord that enhances the glittering facet of the composition. An elegant scent.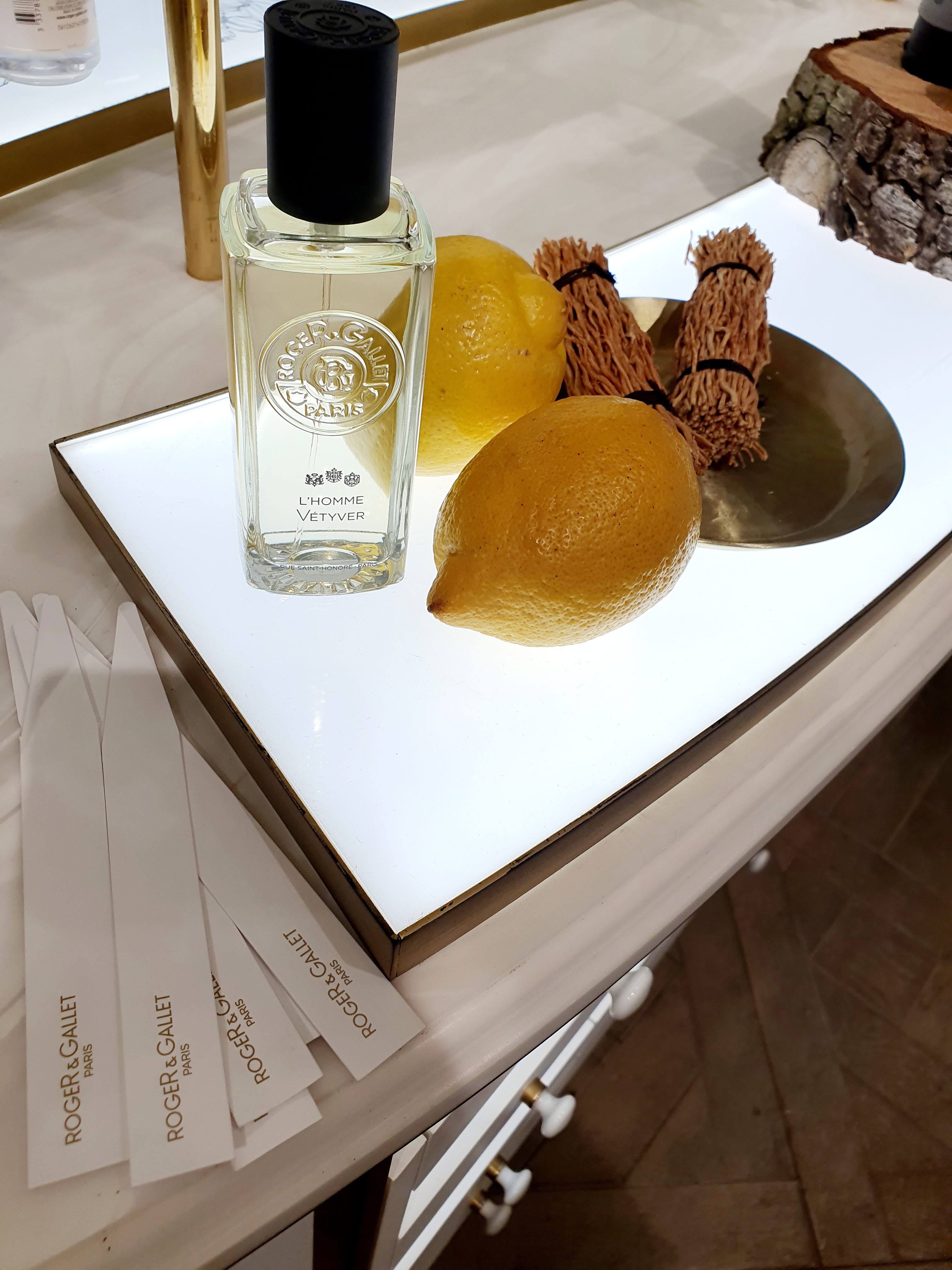 The fourth is called "Patchouli".
A strong and sensual perfume with fresh green notes. An intense perfume.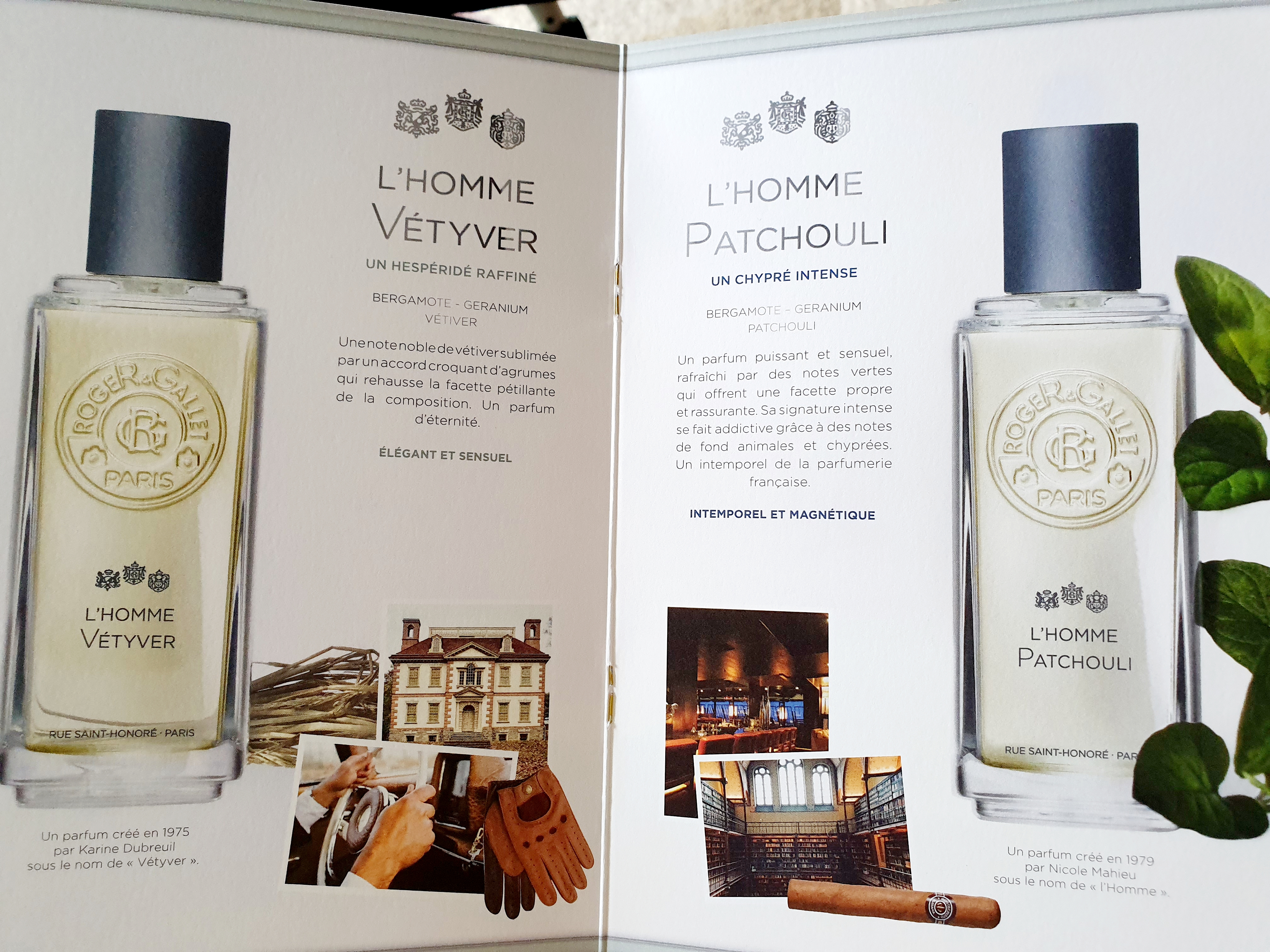 I'm crazy about the "Menthe", it's great!
You can find them here.