Natural body cream and scrub from Clairjoie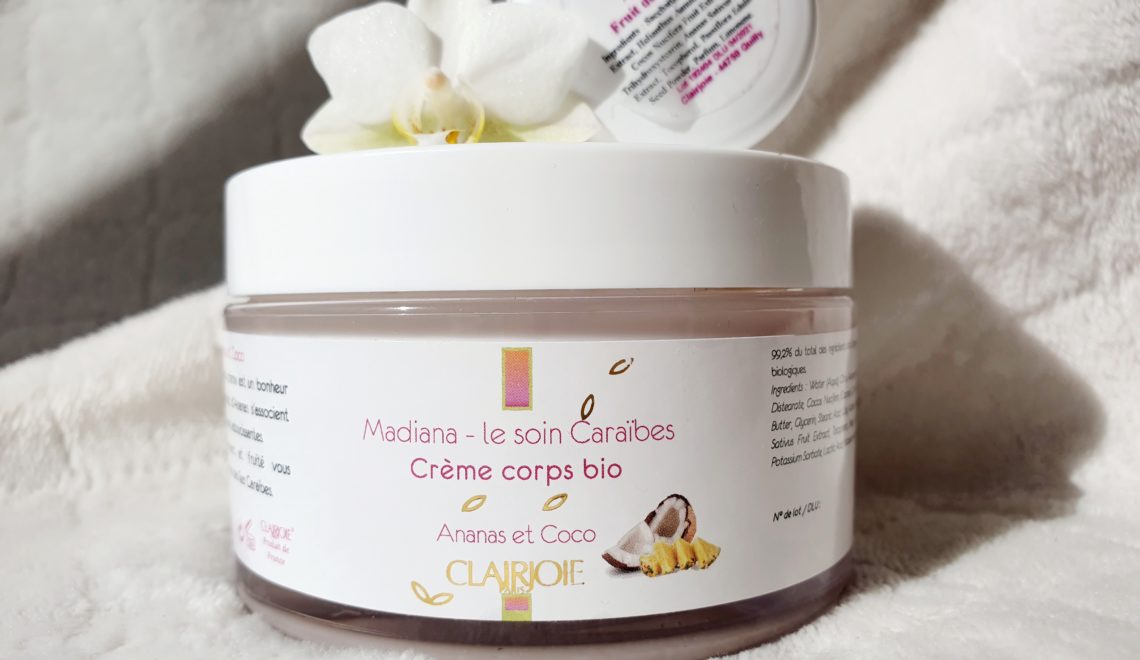 I just tested Madiana pineapple and coconut body cream and body scrub from Clairjoie and I have to say: If you want to pamper your body with the best of nature and get a feeling of being in the Caribbean, then these 2 products are what you need.
The organic body scrub can be used while in bath. Mix the product before use with a spatula. Then apply it to dry skin. Make gentle circular movements and rinse it off with gloves under the shower.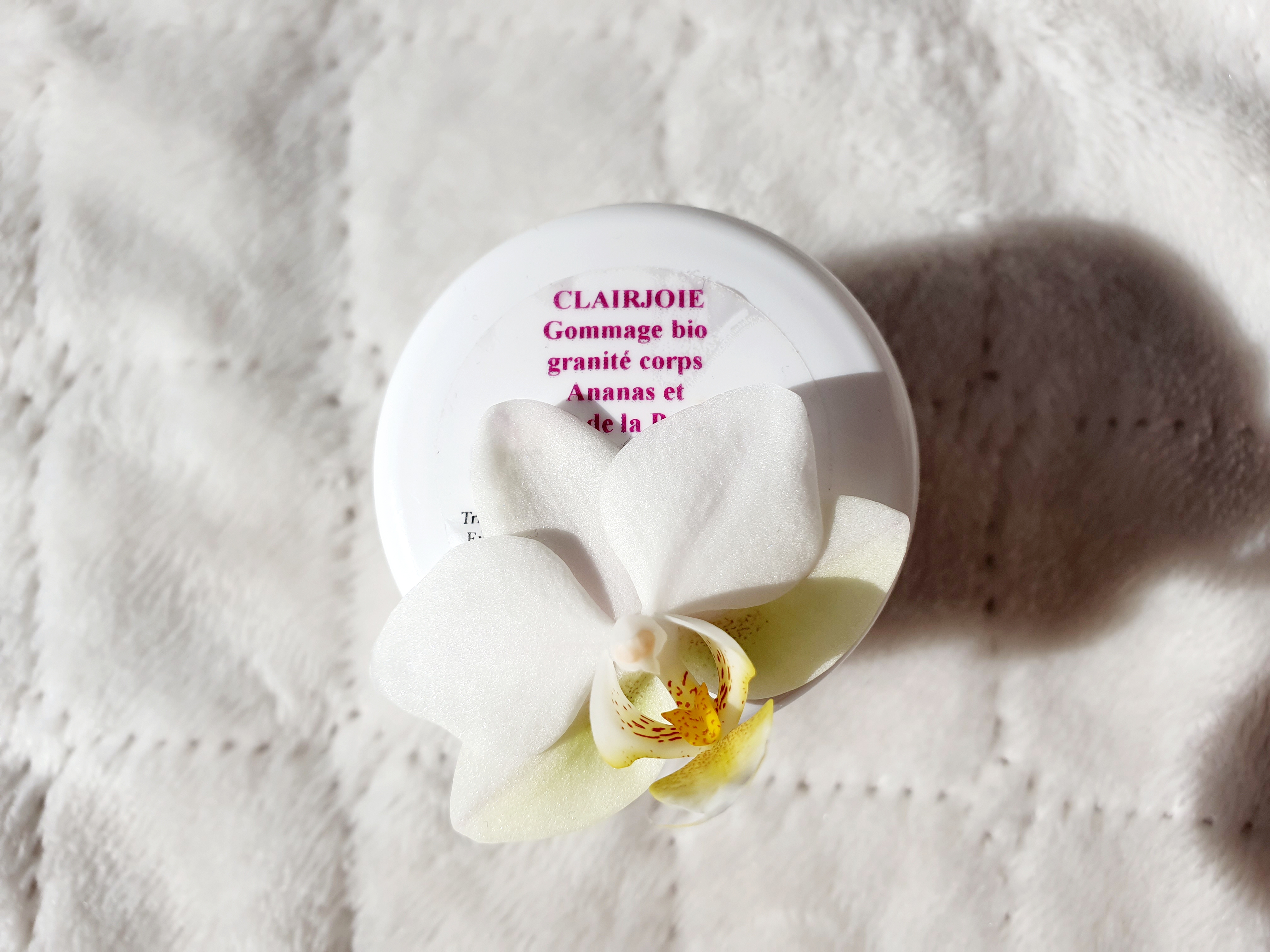 I love that 100% of the total ingredients in this product are of natural origin and 95% are organic!
The texture feels incredibly smooth and at the same time as granite thanks to the added sugar and passion fruit grains … they exfoliate and revive the skin's radiance.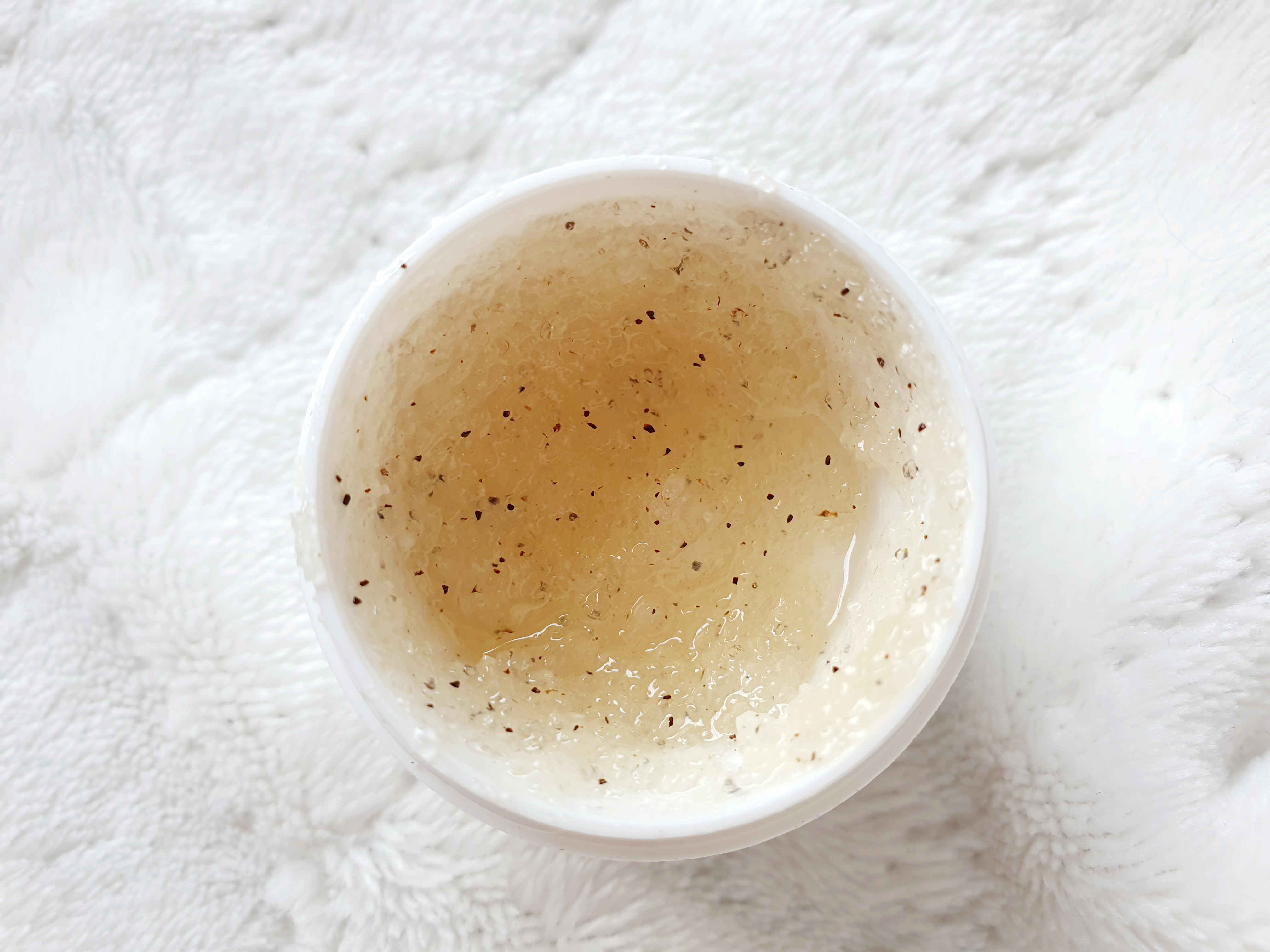 The scrub is also rich in organic pineapple extract that softens the skin. It has a fabulous fruity scent and the result is a beautiful, soft and radiant skin!
Then I use the body cream.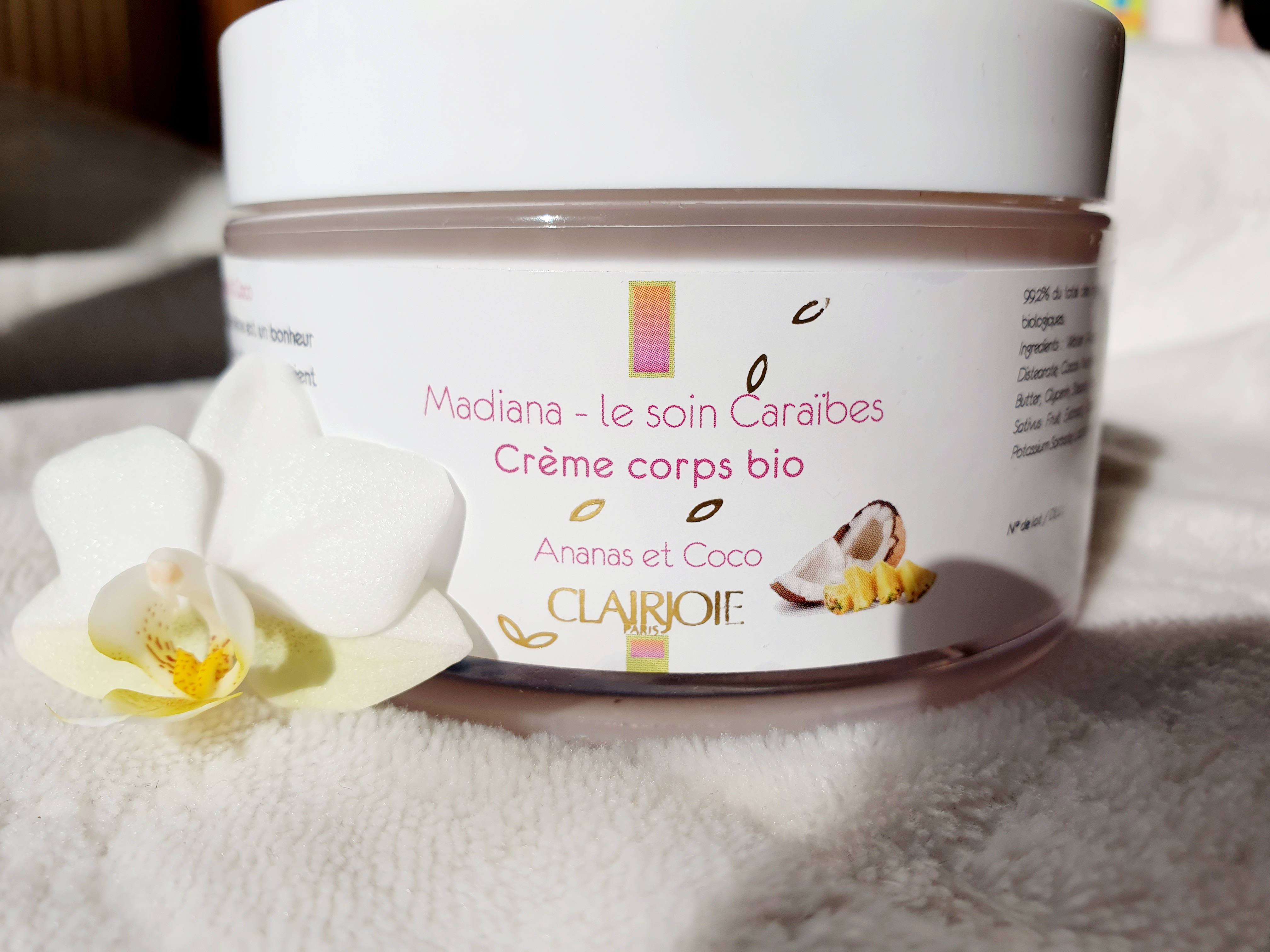 It is sensual and creamy, and also part of a ritual inspired by the Caribbean islands.
It contains coconut oil and pineapple extract that nourishes and softens the skin. And the amazing scent of pineapple instantly leads your mind to the Caribbean islands. A true journey for the soul.
It leaves the skin silky smooth.
99% of the ingredients are of natural origin and 21% come from organic farming.
Likewise, it is without parabens, phenoxyethanol, petrochemical derivatives, synthetic perfumes and it has not been tested on animals either.
I can really recommend you to try these products. They are soooo nice and smells fabulous!!!… Find them here.