Bastide Aix en Provence body soap – A great bath ritual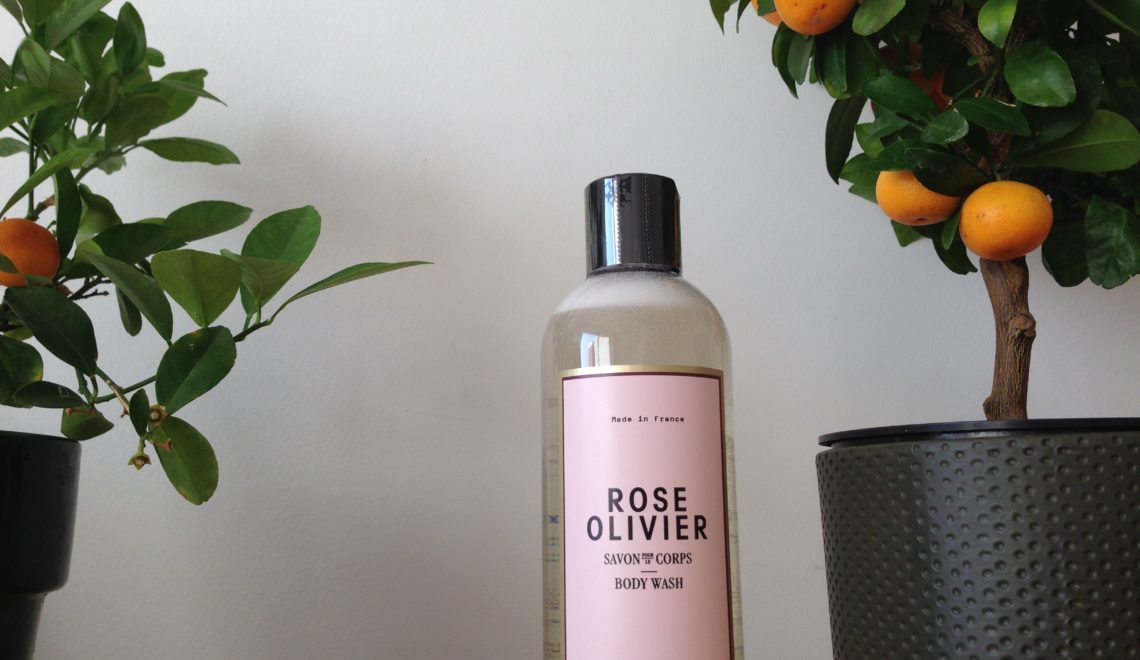 I just tested the new Rose Olivier body soap from Bastide Aix en Provence and I´m crazy about it…find out why…
In general I like that all the Bastide Aix en Provence products, whether it comes to their soaps, creams or oils, are made with local and 100% non-toxic ingredients, without any sulfates, parabens or silicone. A real luxury to me.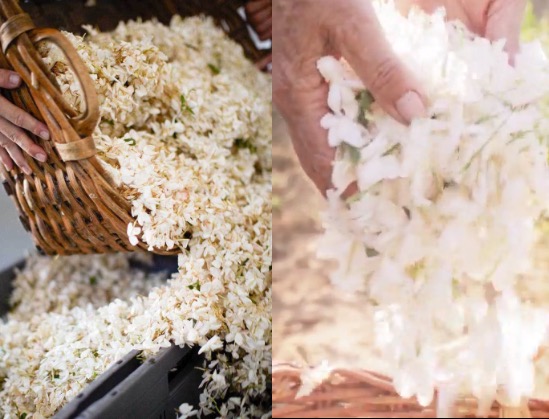 I have the Rose Olivier body wash and love that every time I use it I get surrounded by a smell of nature and the wonderful roses from Southern France.
Thanks to its natural ingredients this oil-based body soap creates a light and nourishing foam to protect and preserve the barrier of natural hydration of your skin.
It exists with different aromas: Ambre Maquis, Neroli Lumière, Miel de Lavande, Figue d'Eté, Rose Olivier… in 500 ml – 38 € and 50 ml – 8 €…and comes in a fabulous packaging.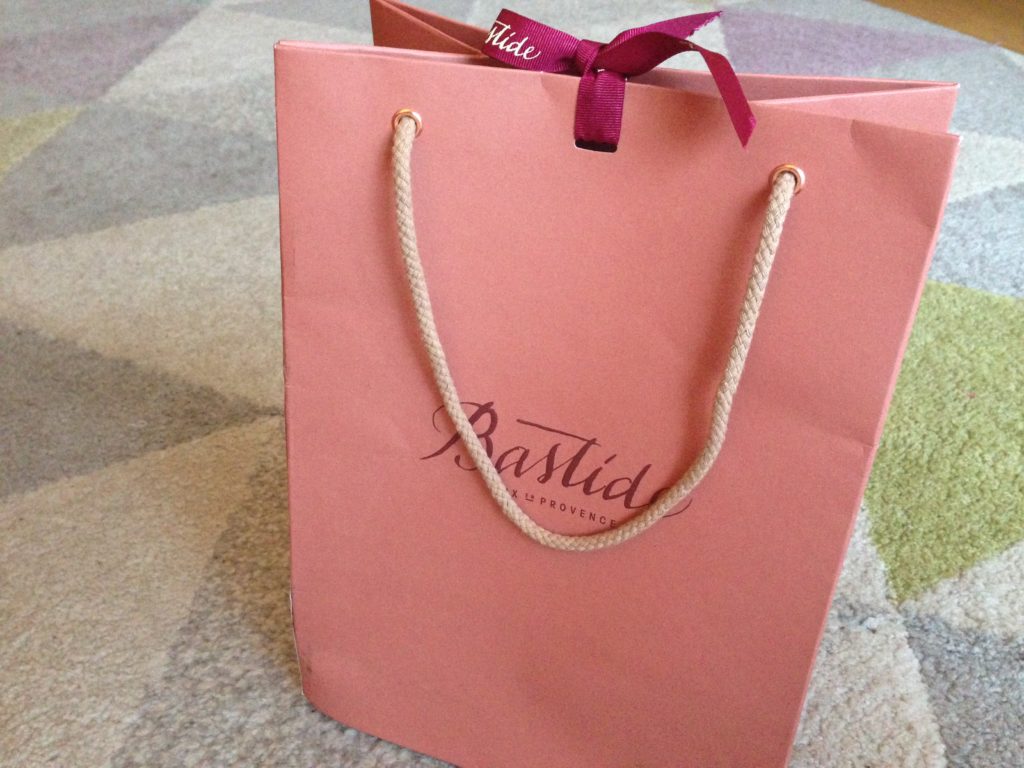 You can get it here. … and get inspired on their beautiful website Bastide…