Deep nature spa at Center Parcs – the perfect getaway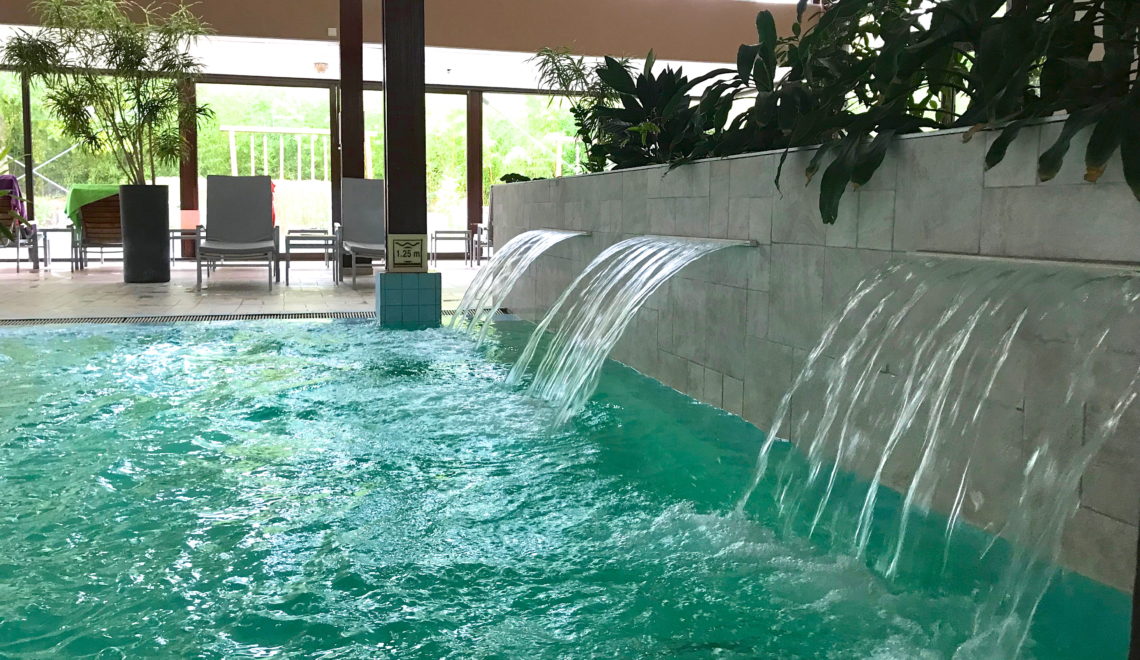 Only 2 hours drive from Paris, in the heart of Normandy, I found the perfect spot for a family getaway – The Center Parcs Les Bois Franc and Deep nature spa. An excellent place for families because…
…everyone can be pleased at the same time without having to compromise.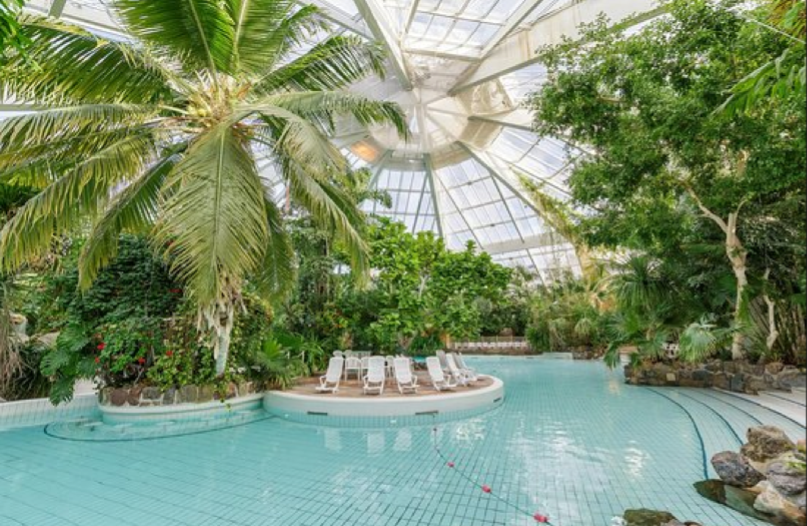 Go for a swim in the aqua-area, take a walk in the forest and treat yourself and your family with an unforgettable moment of serenity at the Deep Nature space. The perfect place to recharge your batteries and find the inner harmony again. That´s what I did.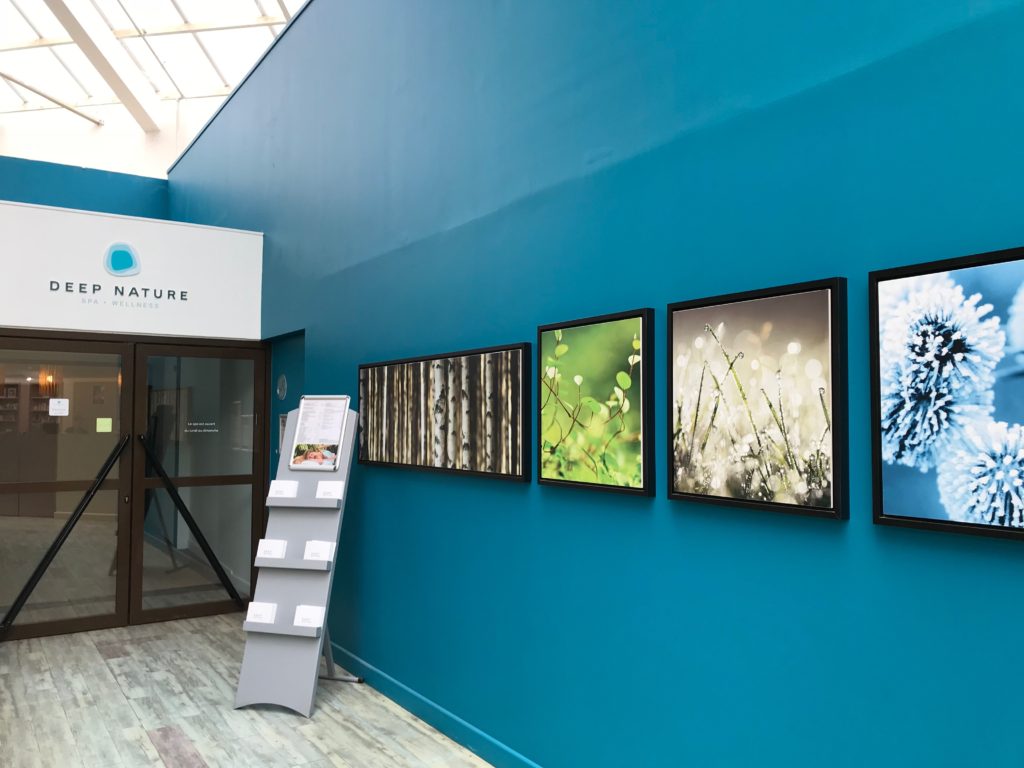 I went directly to the Deep Nature Spa, located in the dome…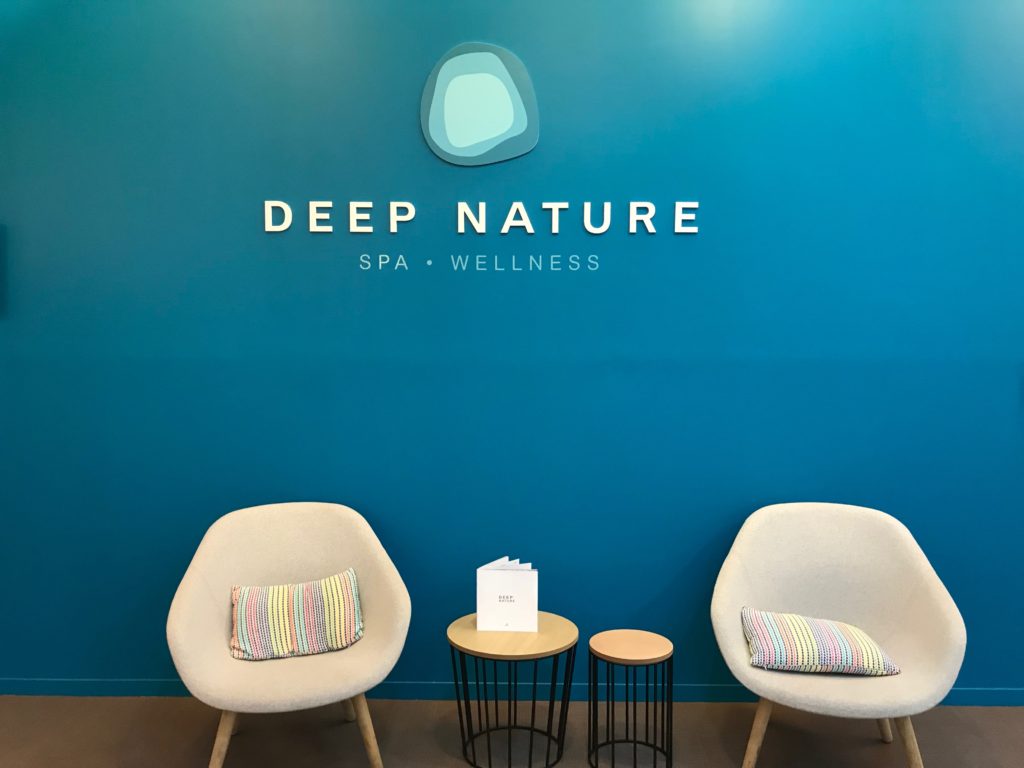 Here I was met by a refined design and a relaxing ambience, even in the changing room…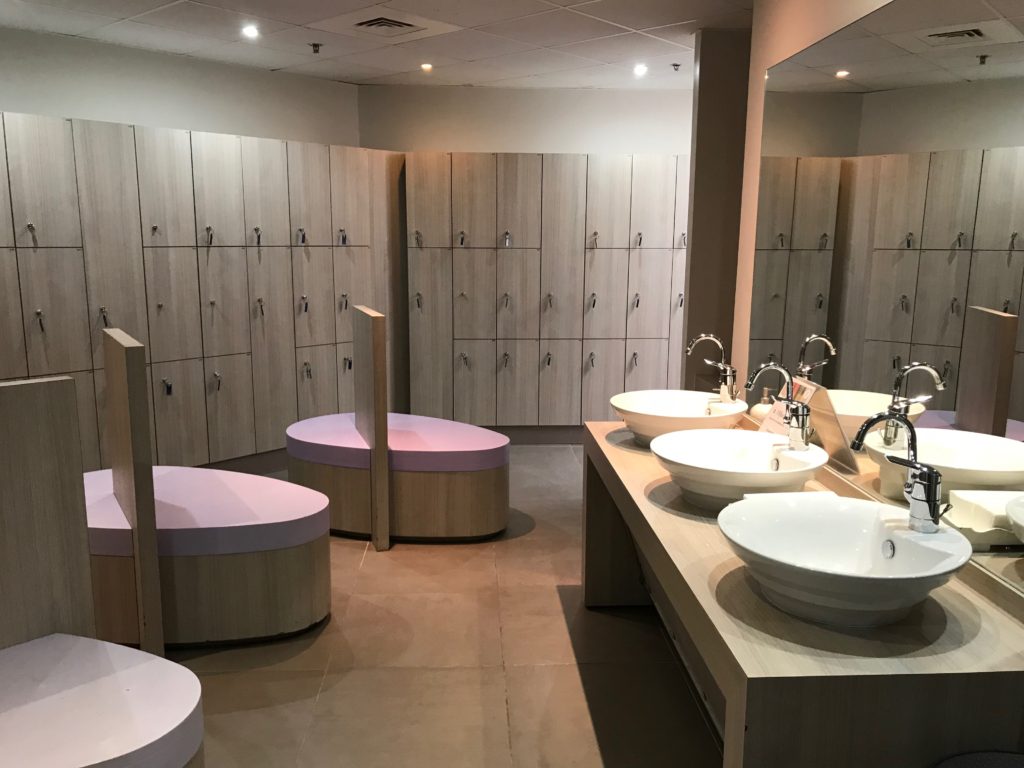 I was going to try the mother-to-be massage. : A gentle massage adapted for pregnant women (like I at the moment). I couldn´t wait…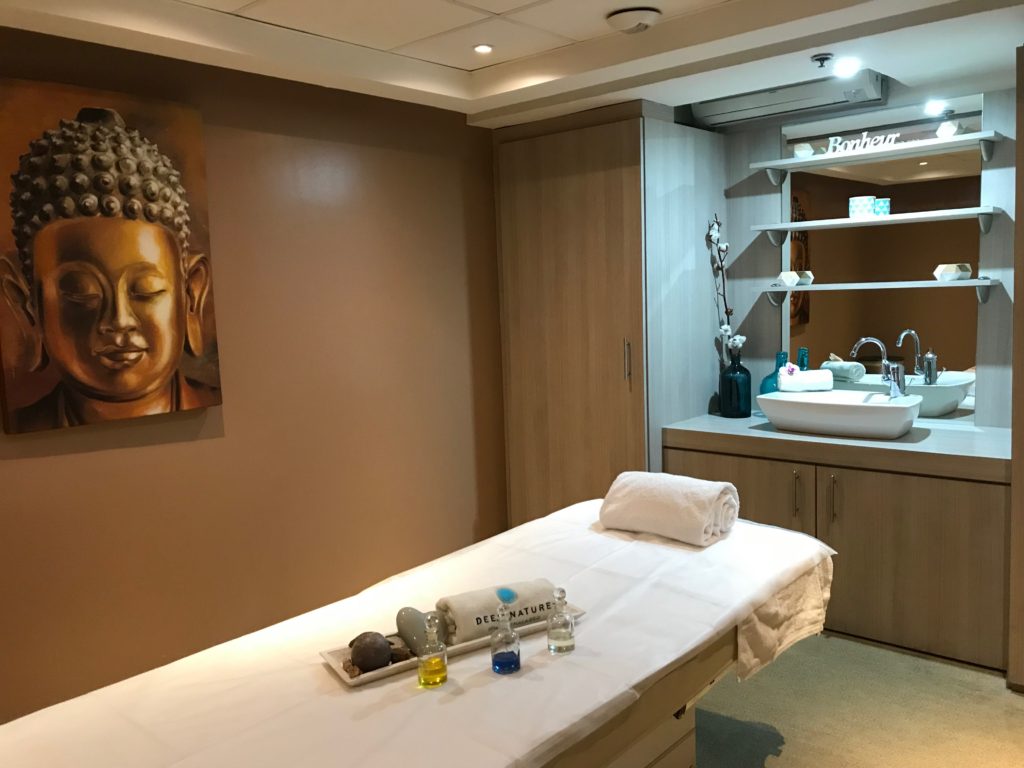 Before I lay down on the mattress I was introduced to 3 different oils and got to choose which one of them I wanted to be used during the massage…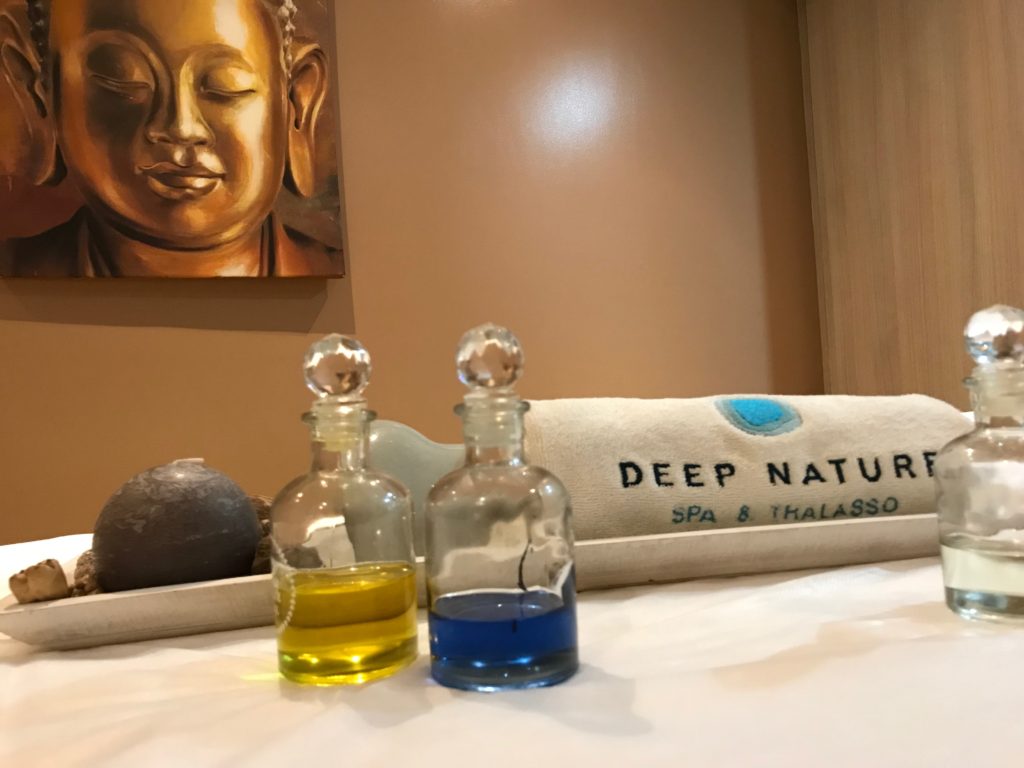 I chose the Algotherm restructuring dry oil. Not only did it smell lovely, it was additionally going to help avoid stretch marks…perfect.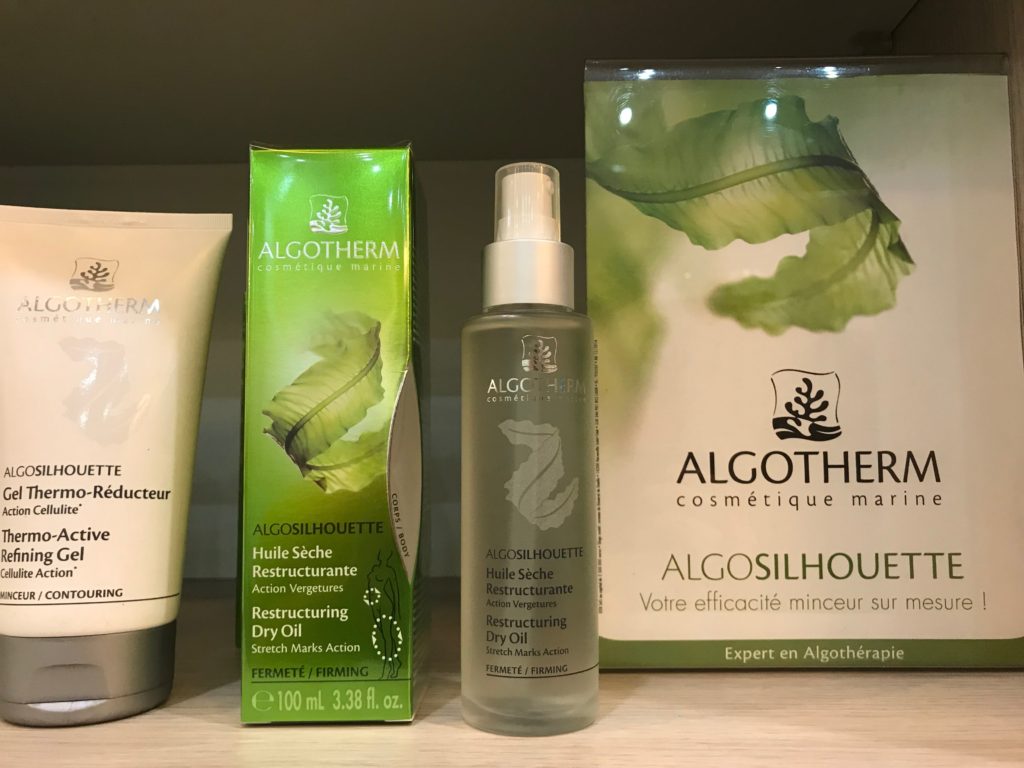 I was installed in a comfortable position with a maternity pillow between my legs and a warm blanket over my body…and while a relaxing music was playing in the background I could just close my eyes and enjoy the gentle massage that little by little relieved all tensions in my body. It was excellent!
And to finish in heaven I tried the hydrojet: A different kind of massage. You lay on a water mattress in complete darkness while warm water jets massage you from inside the mattress. A real experience and moment of well-being. I have never tried anything like it before and must say it was a real wow-experience….like being on a boat with a sound of splashing water that surrounds you and massage you in different rhythms all over the body. Simply amazing!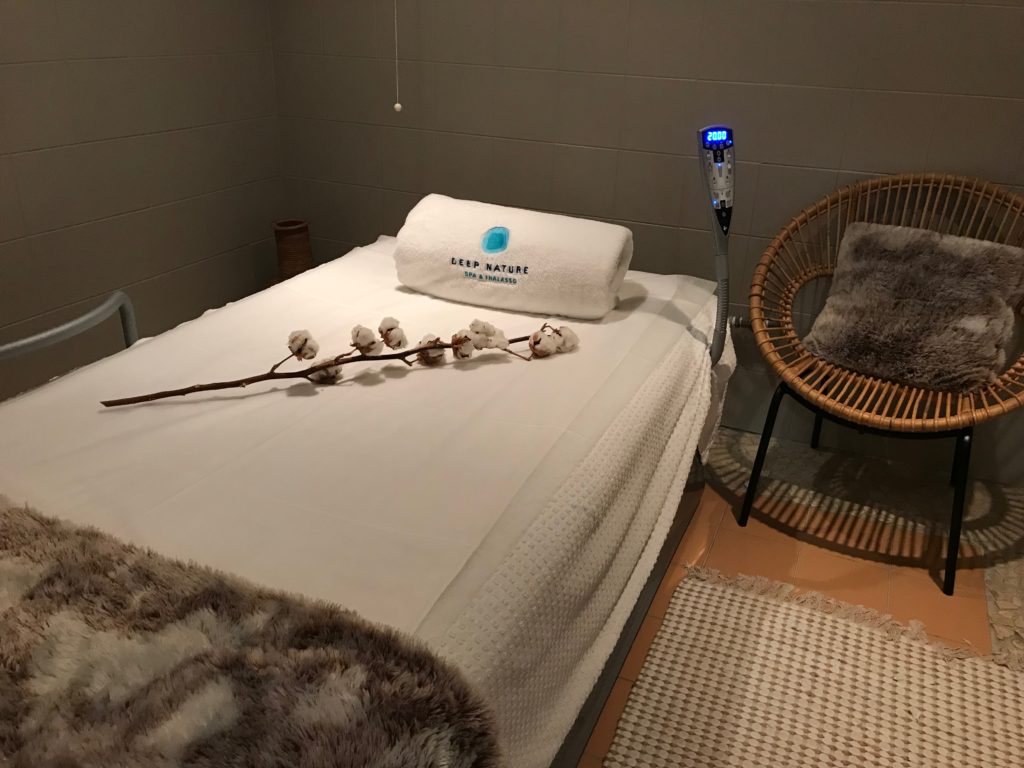 There were many other types of massage to chose from: the hydro bath massage, the immersion massage and even a tailor made massage…but I really appreciated the one for pregnant women which was perfectly adapted to me…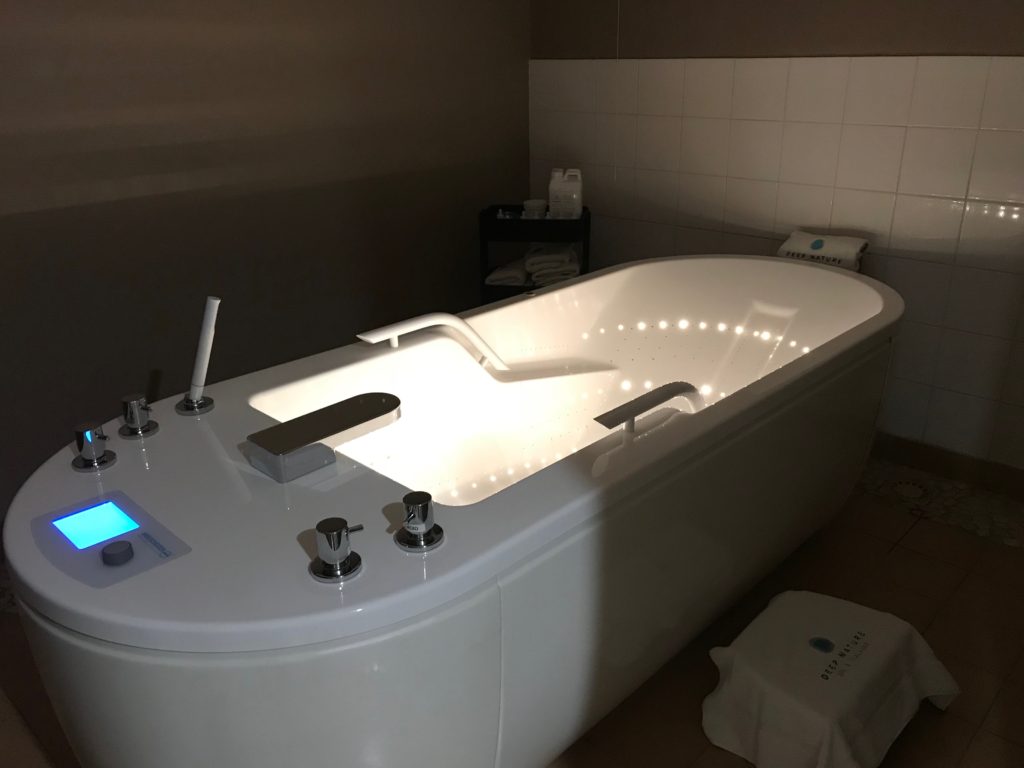 You can also enjoy 2 hours of relaxation at the Aqua Balnéo with access to hammam, pool and much more…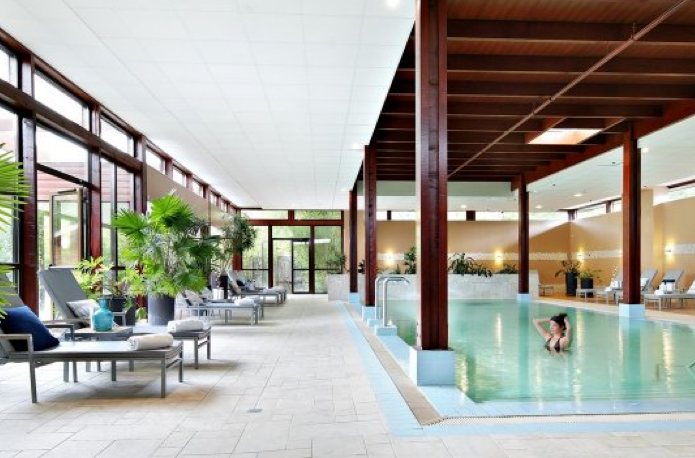 After my massage I went directly to the relaxing area…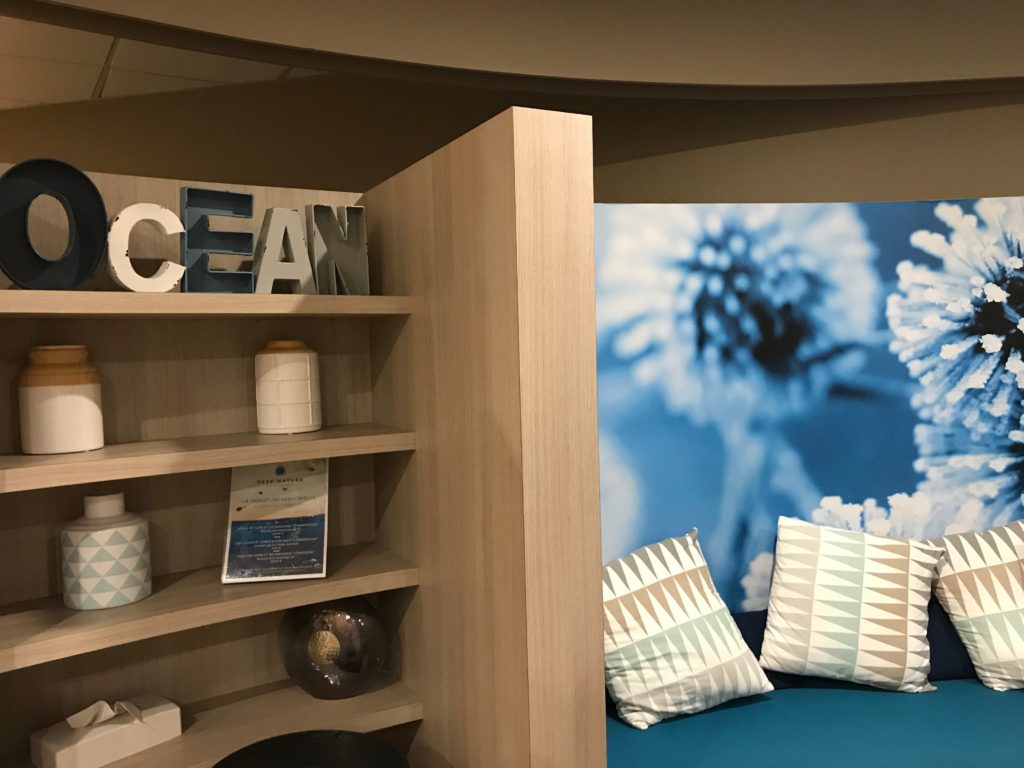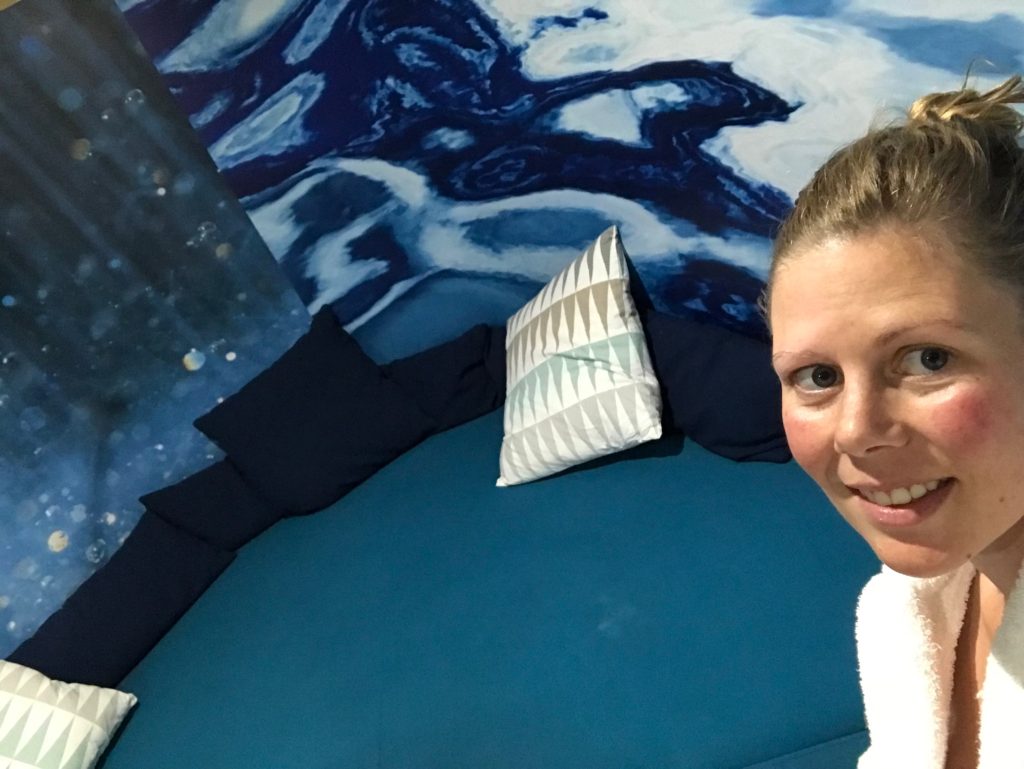 To enjoy a tea in fabulous surroundings. I was having a great time…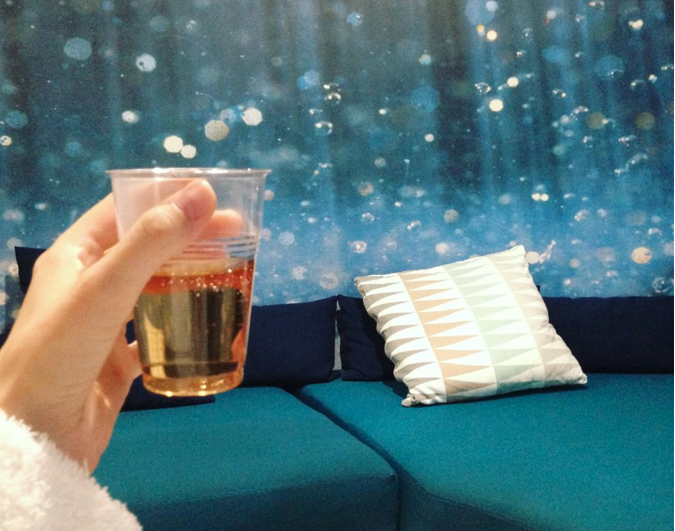 Even their products were great…I already have some of the Soskin products at home and can only recommend the cleaning milk and the tonic lotion…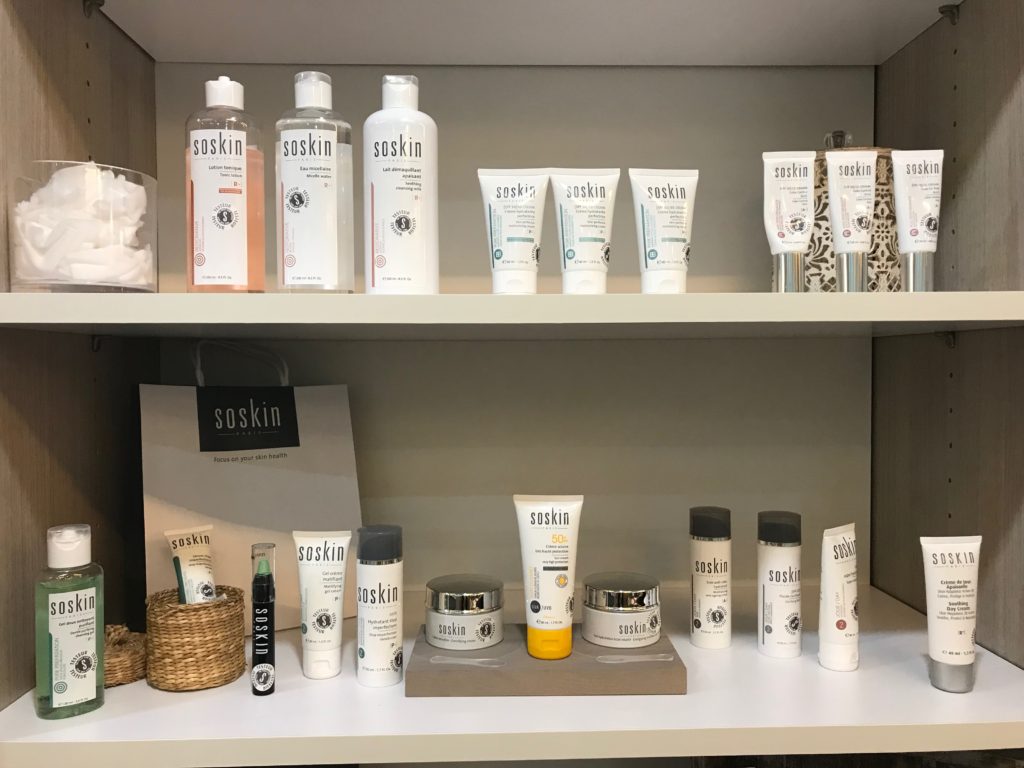 The Algotherm serie was new to me, but I really appreciated the dry oil and day cream…. not to forget the marine remineralizing shower care that smells like candy and leaves the skin super soft.
In general it was a real back-to-nature experience. Find out more here …or directly at the Center Parc Domaine des Bois-Francs – Les Barils – 27130 – Verneuil-sur-Avre