Småfolk´s winter and Christmas collection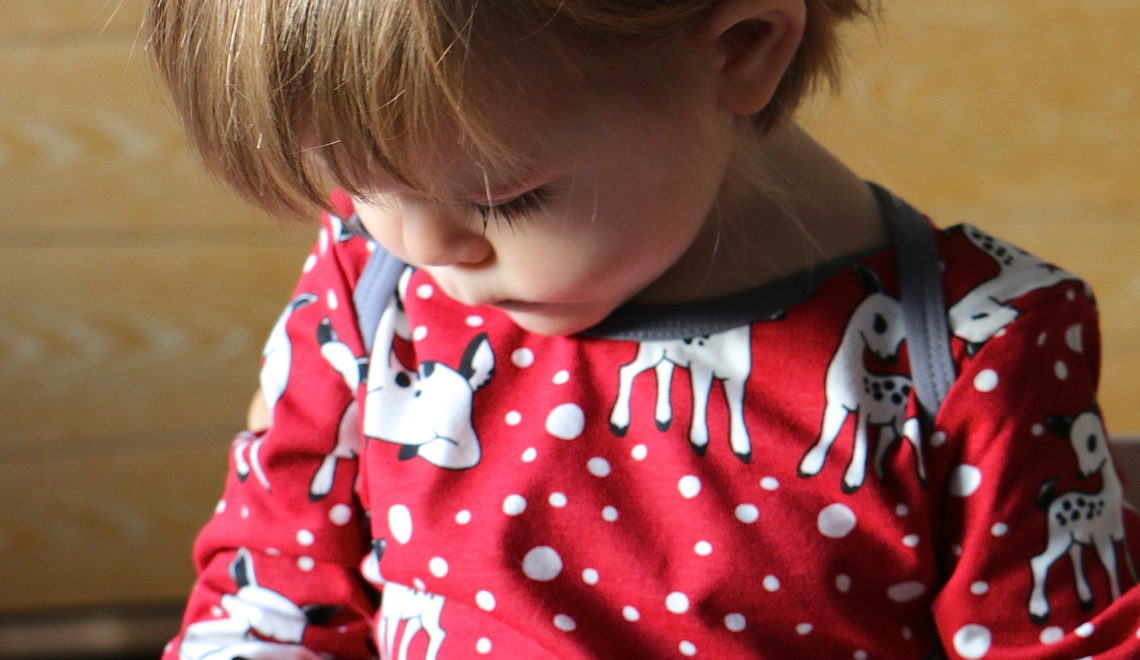 Christmas is just around the corner… and once again you might be wondering what to offer your Children! Here are some ideas that I personally love…
What about a Bambi body from the Danish designer brand Småfolk´s new Christmas collection?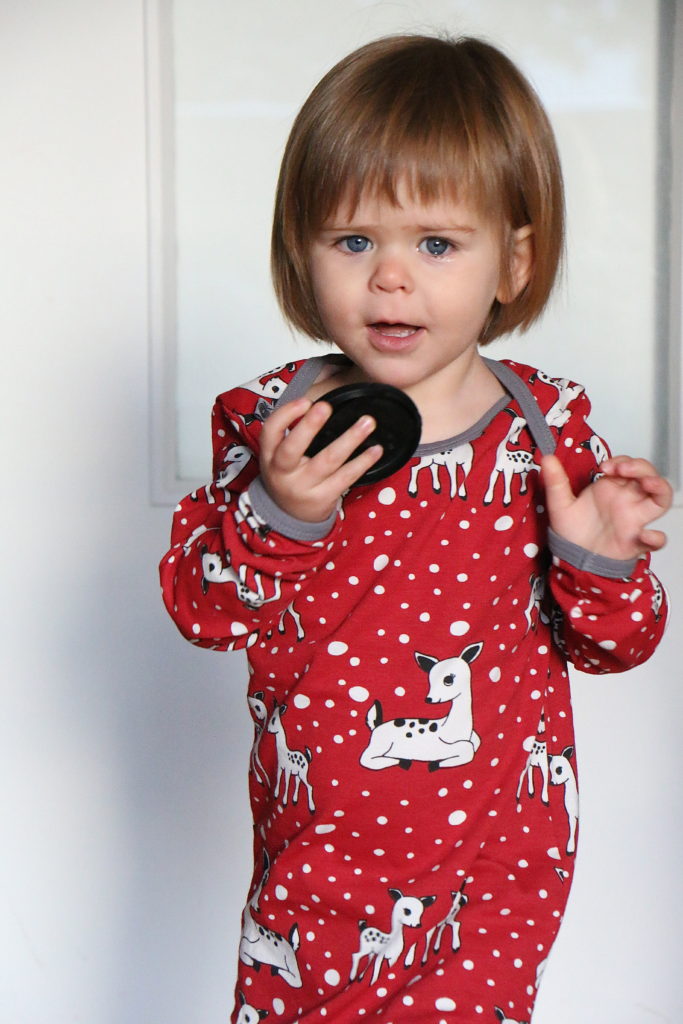 It is soft, 100% organic and the small ones love the cute prints that you can tell Christmas tales from…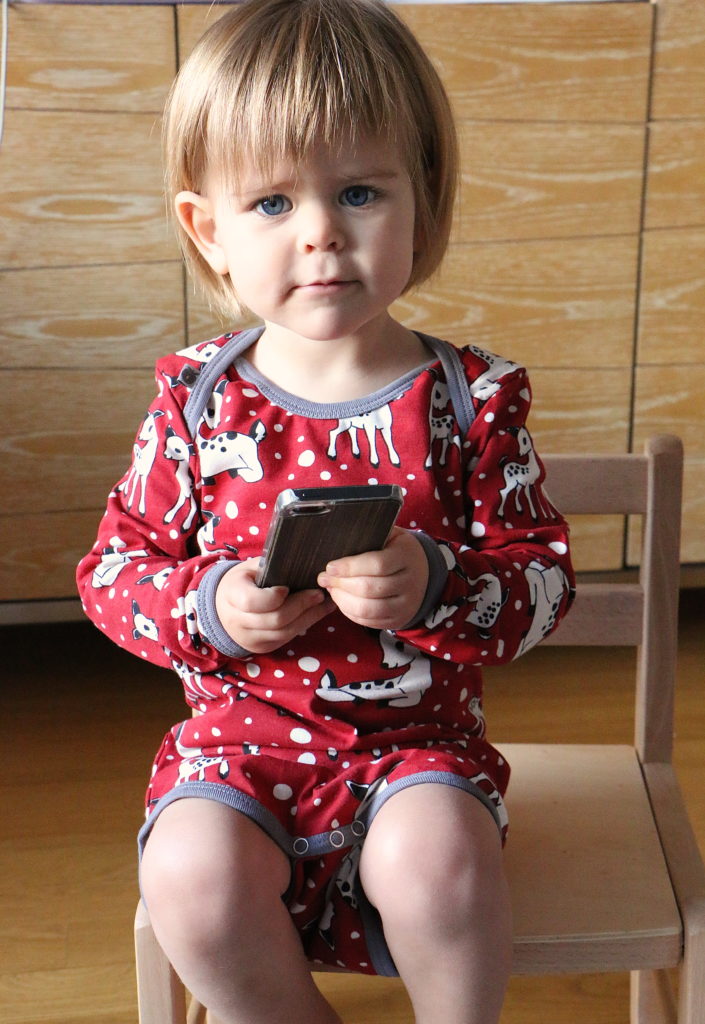 Or what about a unicorn dress from the new winter collection? Me and my little Lucie are crazy about it.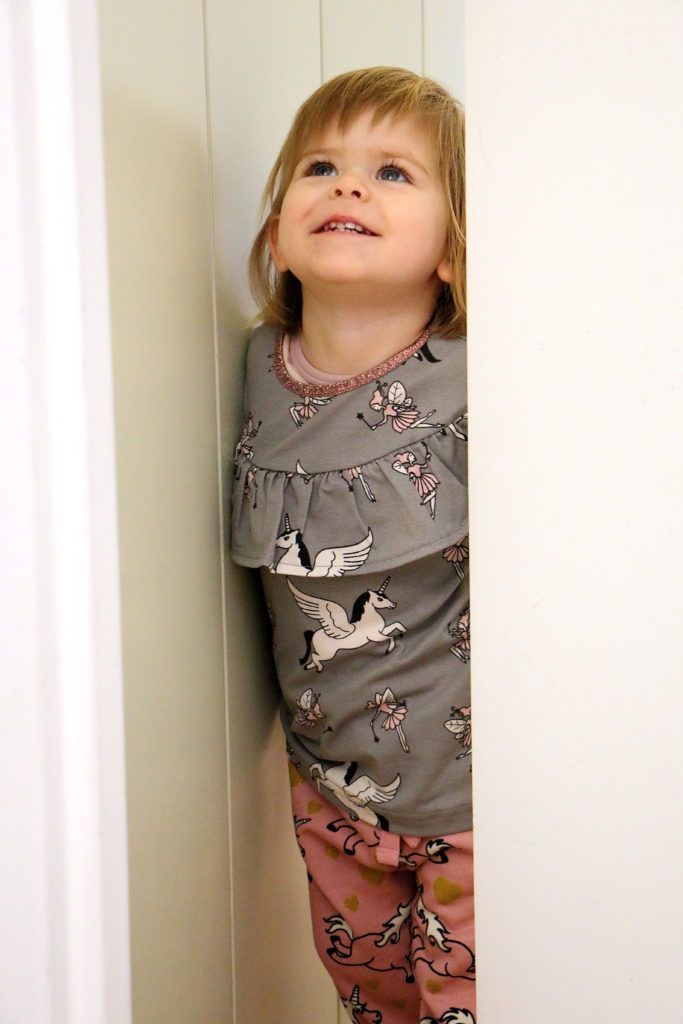 Especially the T-shirt with fairies and unicorn prints that comes in several colors.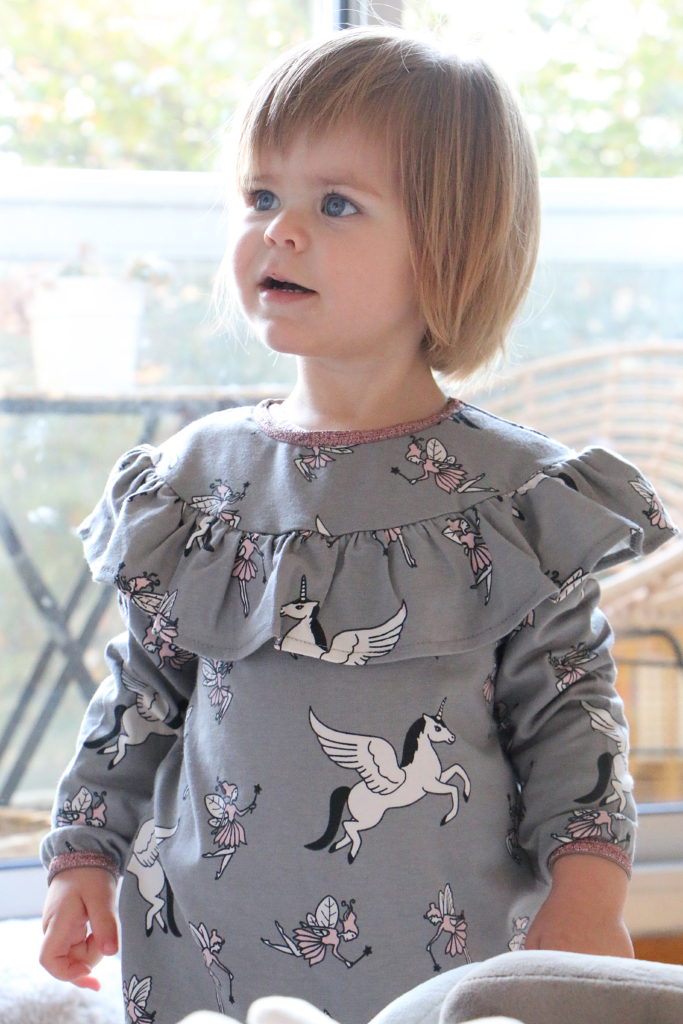 Also the pink unicorn pants are a must have. I like how they are lined inside to keep your child warm during winter…and how they are just incredibly comfortable to wear…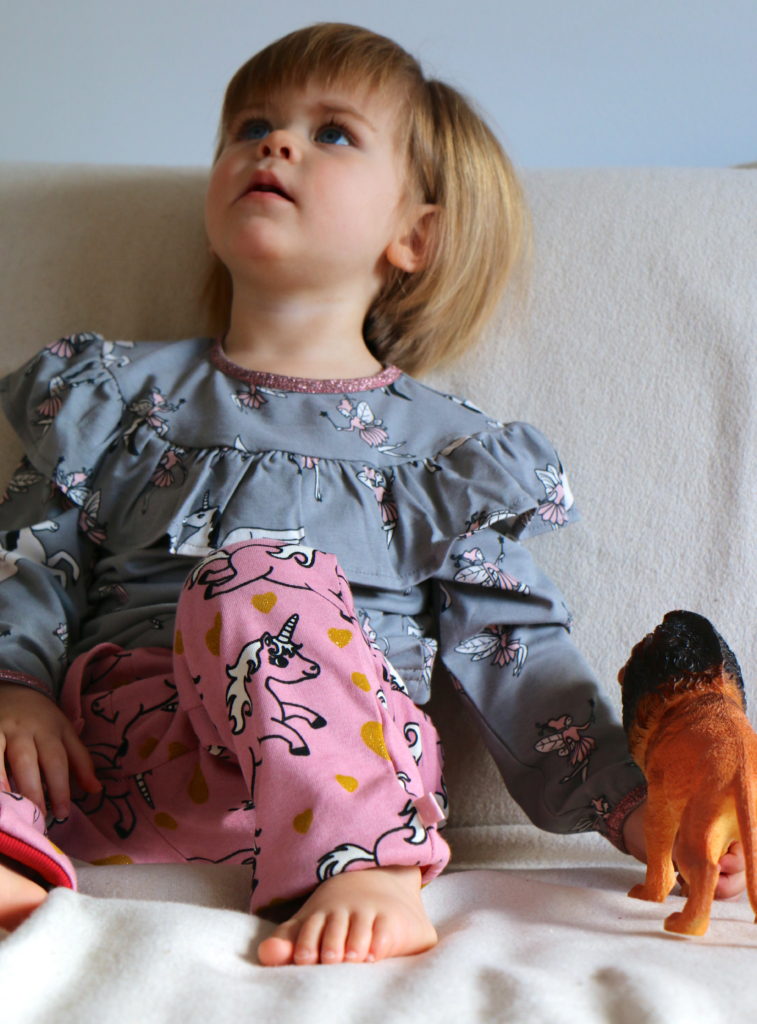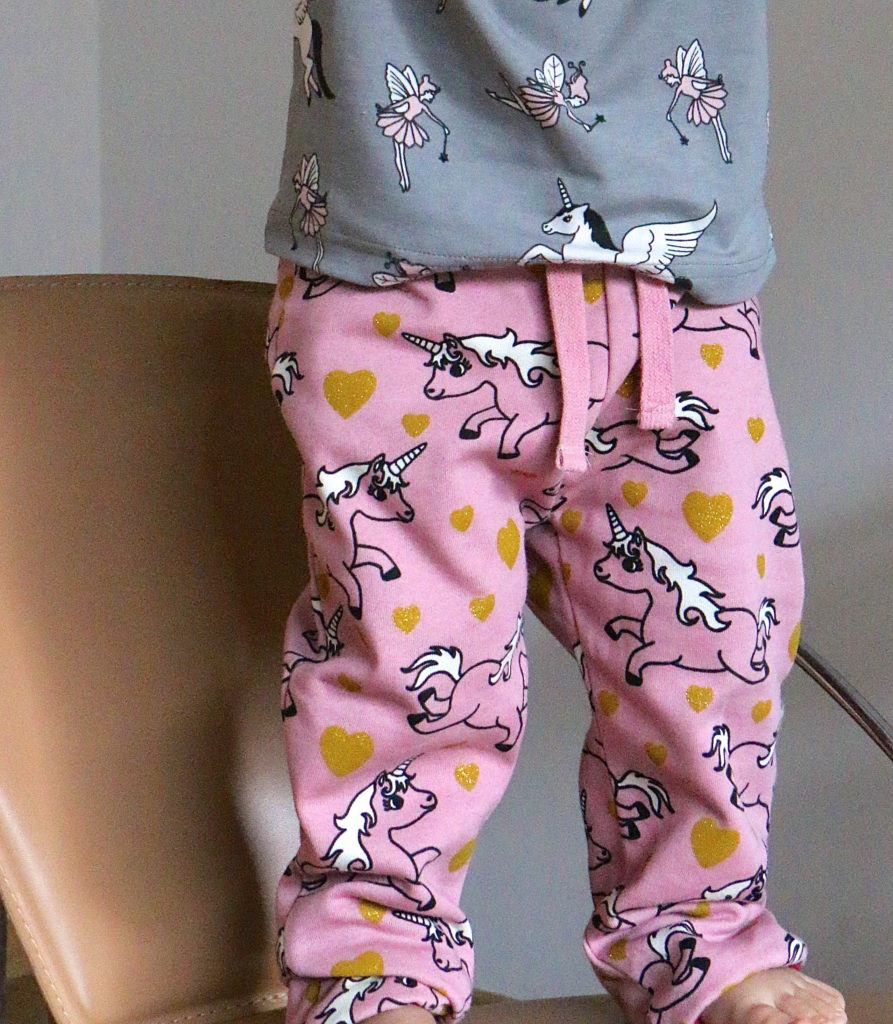 With the Småfolk clothes you always have a story to tell…but most of all I love how it makes my girl sparkle when she wears it. I can see that she feels good and loves the small prints.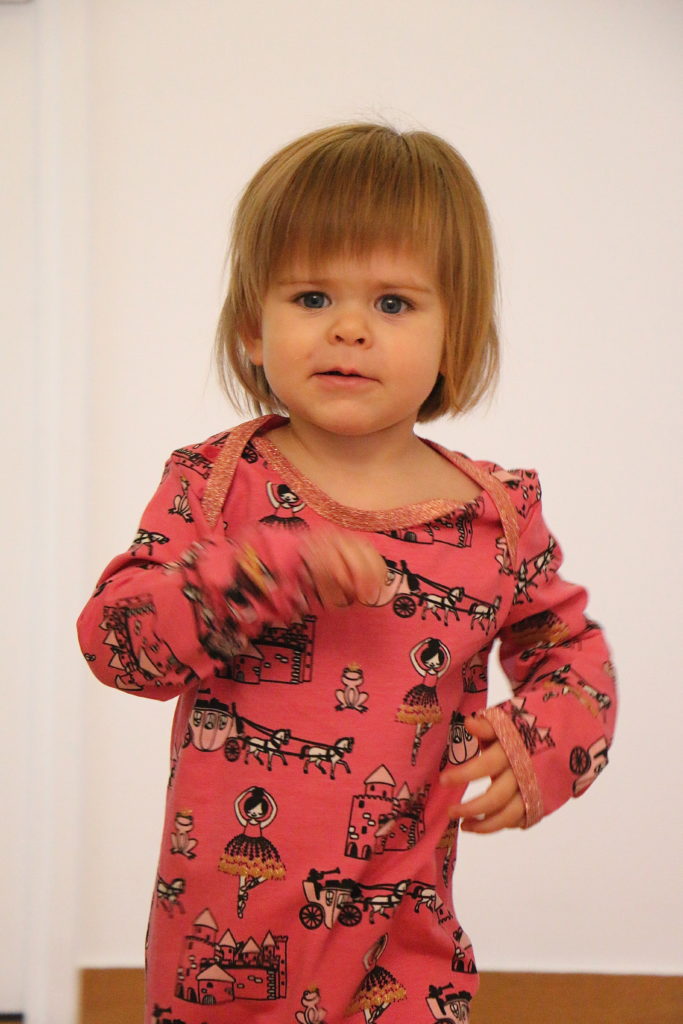 Here she is wearing the new ballerina body from the Småfolk winter collection.