The perfect summer body with Clairjoie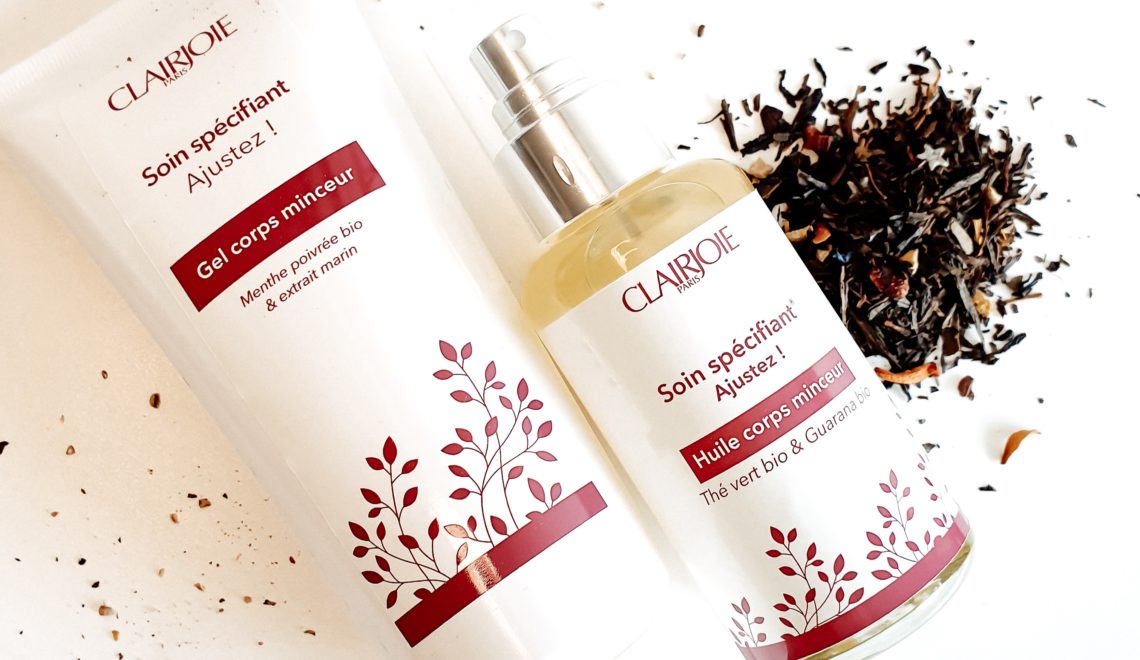 I just tested the new Clairjoie body oil and gel to get rid of cellulite and refine the silhouette AND…
I love them.
The minceur body oil contains green tea and guarana, which are active ingredients known to tone the skin and refine the silhouette. It also contains peppermint with refreshing and invigorating properties to visibly improve the appearance of the skin and contribute to its firmness.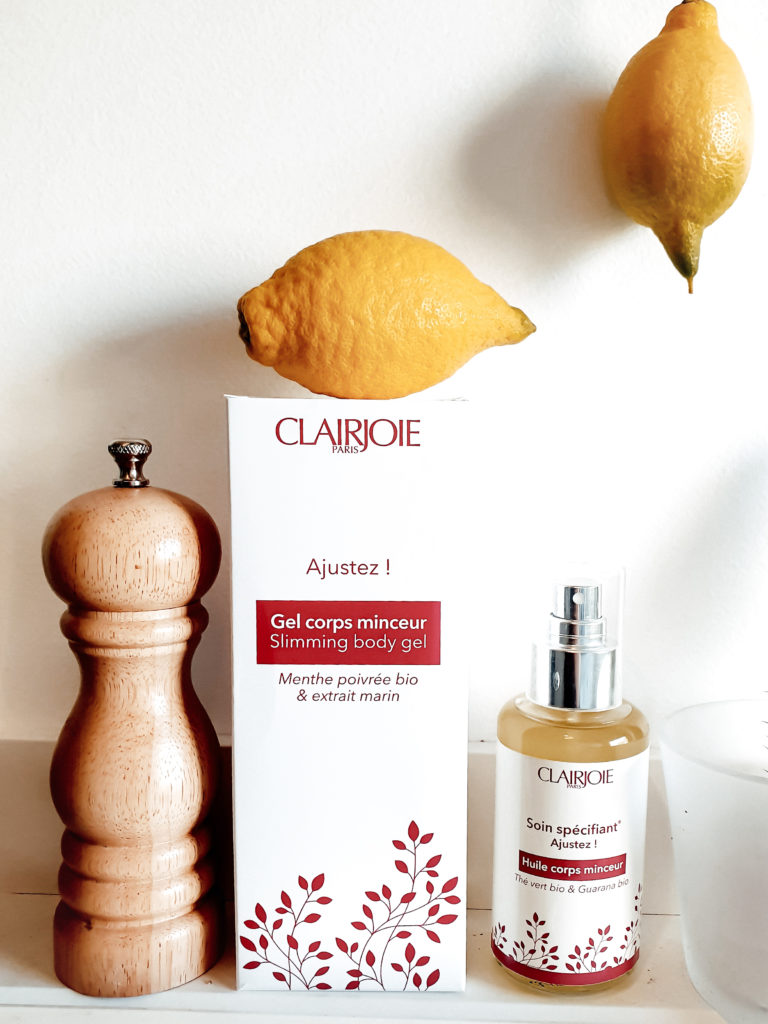 I looove the smell and therefore easily apply it…but I must admit that I have to wait a little before I can tell you about the effect…
Another thing that I love about it is that 98% of its ingredients are natural!!
Apply on dry skin. Proceed with modeling by circular movements on the areas that needs it. Morning and / or evening daily depending on the desired result.
The slimming body gel is the perfect complement…apply it morning or evening for at least 28 days…and afterwards from time to time.
Ofcause it is important to eat well, do exercice and drink enough water at the same time.
I'am fan!