Summer beautiful with ALTEARAH bio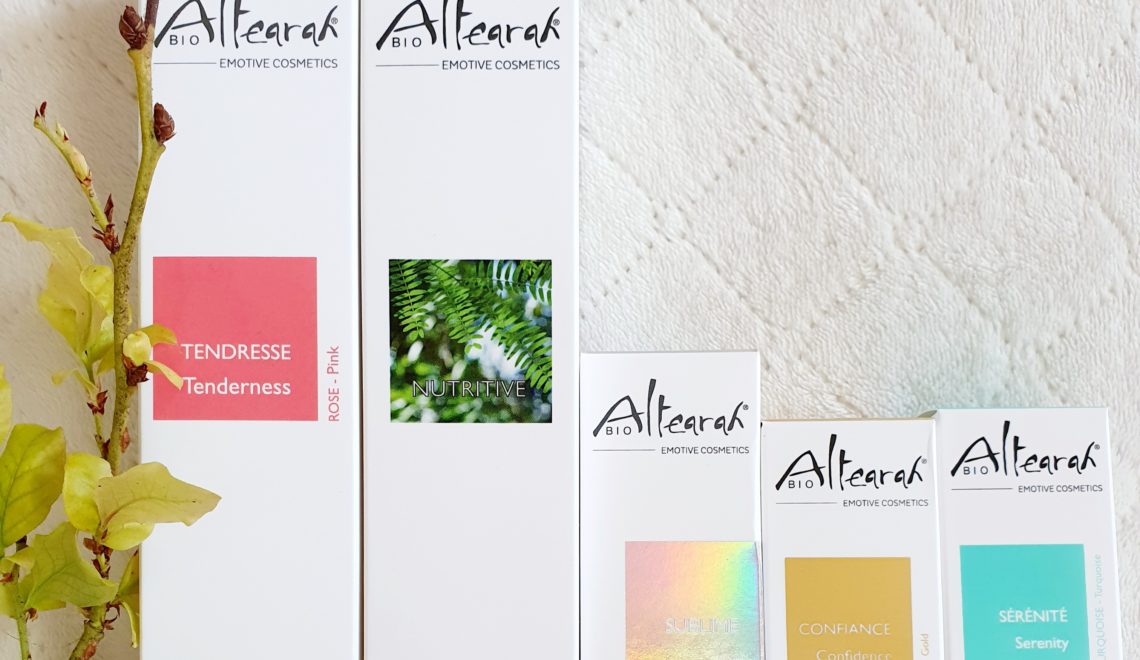 Are you tired of using beauty products filled with chemicals, silicone etc? Then I recommend you get ready for summer with the Altearah bio beauty routine.
I have tested this brand for a while now and love it for several reasons; it's obtained several labels such as eco-cert, slow cosmetics etc. and I like to know that what I apply on my skin is natural. But best of all..it makes my skin look fabulous.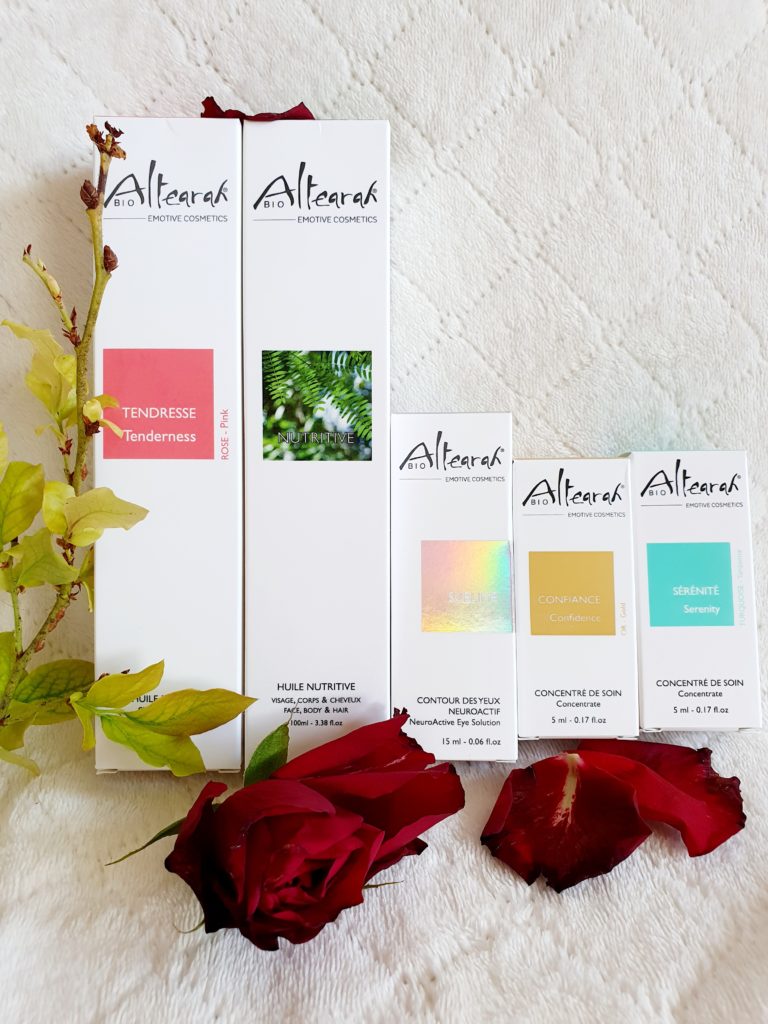 During the shower I use:
The energy body scrub, which is a subtle mixture of salt, vegetable oils and essential oils. It cleans in depth, exfoliates dead cells, refines the texture of the skin and moisturises the top layers.
I apply the scrub on the body, on wet skin, with circular movements. Then I rince with clear water.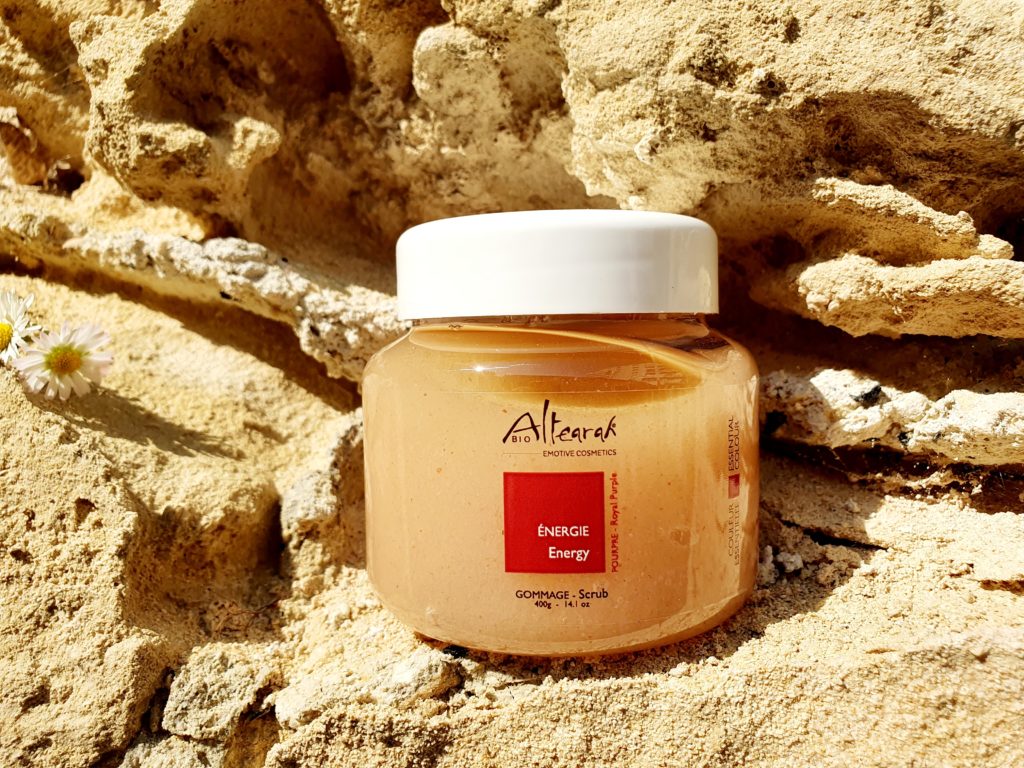 After the shower I use:
The Altearah bio body oils..
They have so many different oils, each one with a different color to help you pick the one that suites your mood…without having to understand the ingredients or essential oils in it. You can simply just see if you want the one that adds tenderness (rose), confidence (gold) or serenity (turquoise).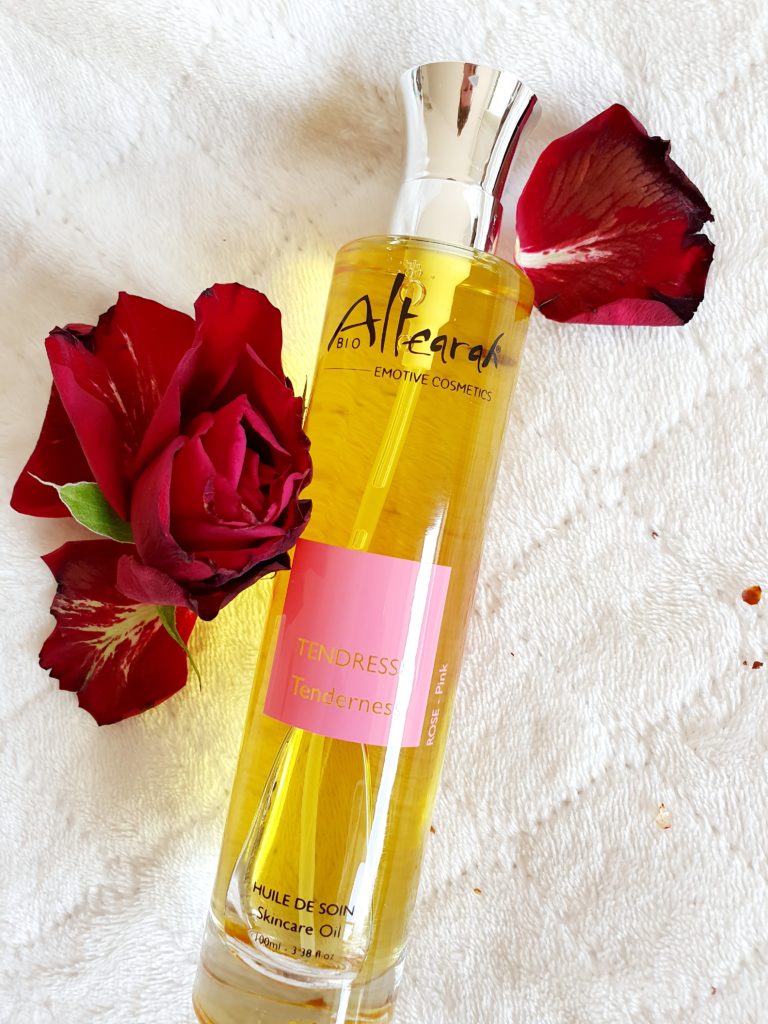 Or the one without essential oils that can be used for babies as well: nutritive. I use that one all the time.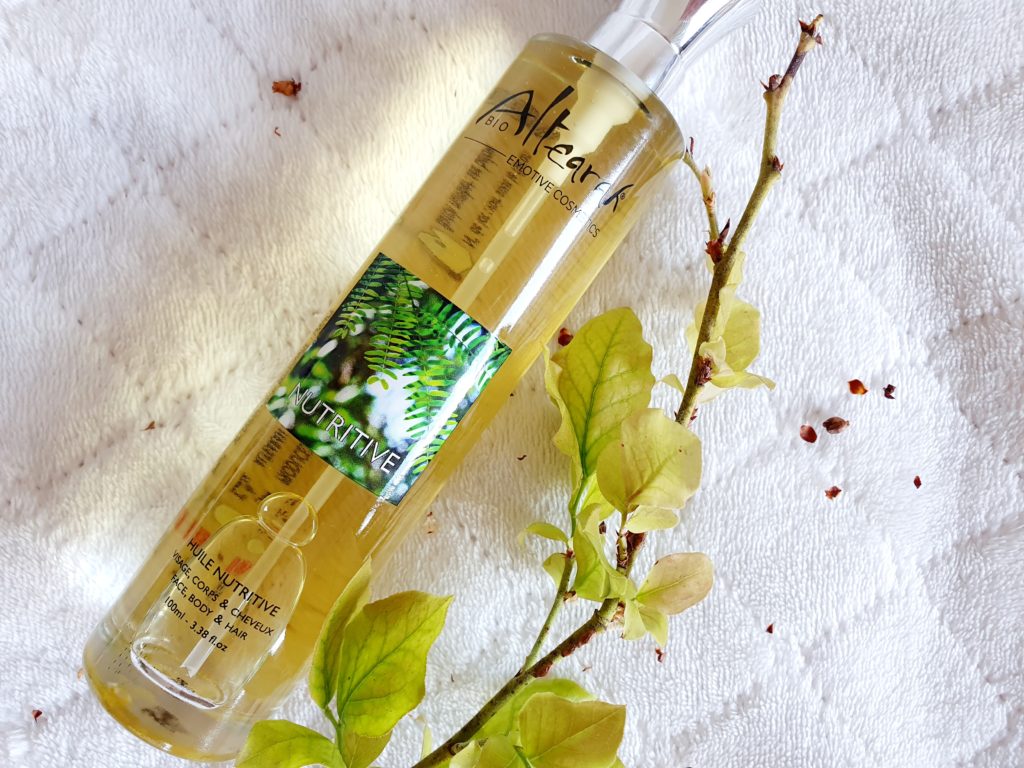 For the face I use:
The Altearah bio mousse to clean my skin.
Then I add the energy serum.. I love that one. It delivers concentrated energy to the face and neck…and helps restore the vital energy and recharge the batteries thanks to its essential oils such as; Cedar, Lavandin, Patchouli, Clove, Sweet Orange, Bergamot, Geranium, Rosemary, Juniper…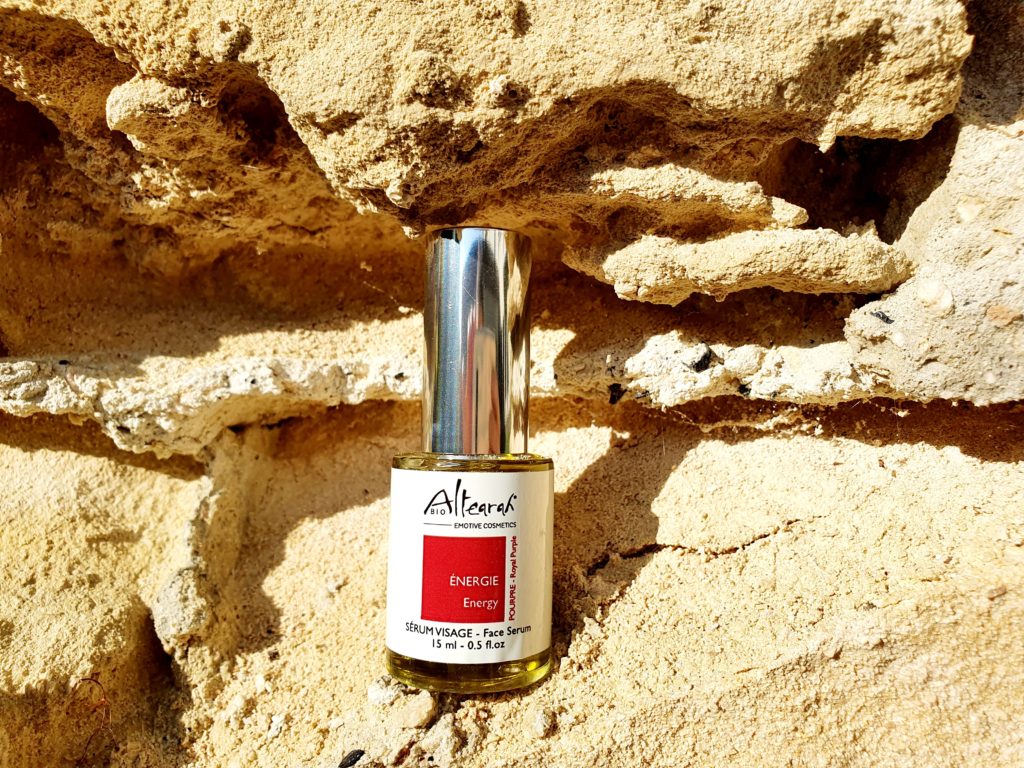 It is rich in Omega 3 and provitamins, and strengthens and revitalizes the skin deep down. I love the amazing glow it gives.
It is made from 100% natural ingredients
Then I add the sublime neuroactive cream which penetrates deep into the cellular structure to preserve the youthful appearance of the face.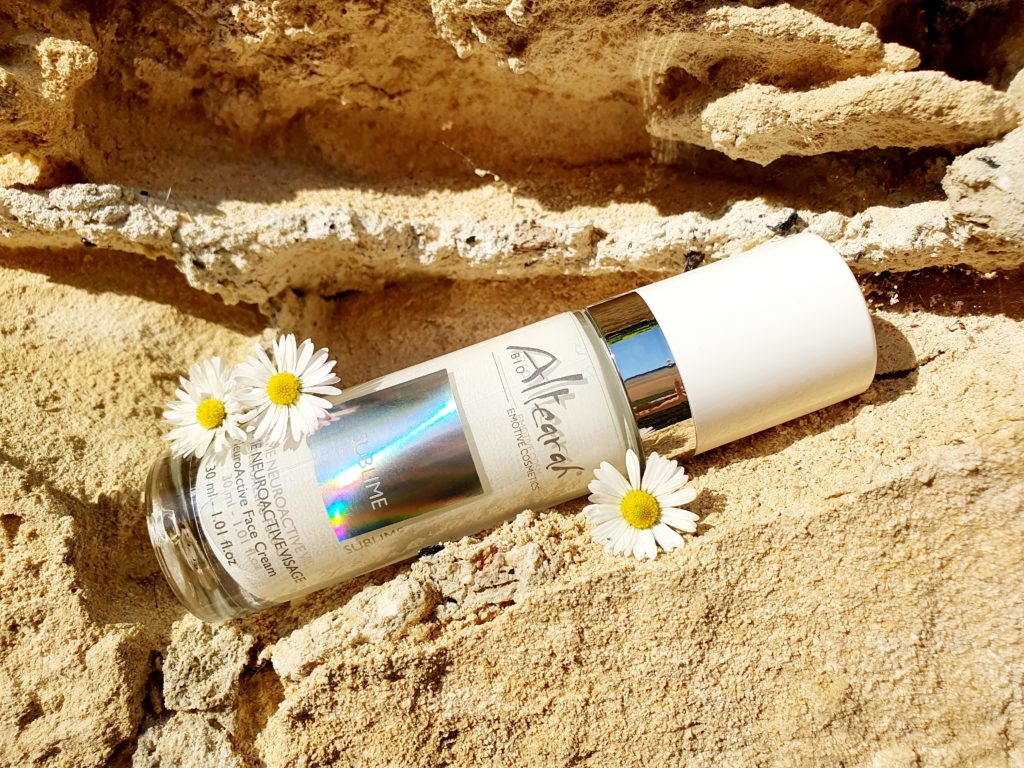 It is moisturizing, nourishing, refreshing and brightens the skin.
It contains 98.5% natural ingredients such as Aloe Vera, flower water, algae etc.
And around the eyes I add a few drops of the "Sublime NeoActive Eye Solution" cream…to reactivate the skin, reduce and fade fine lines.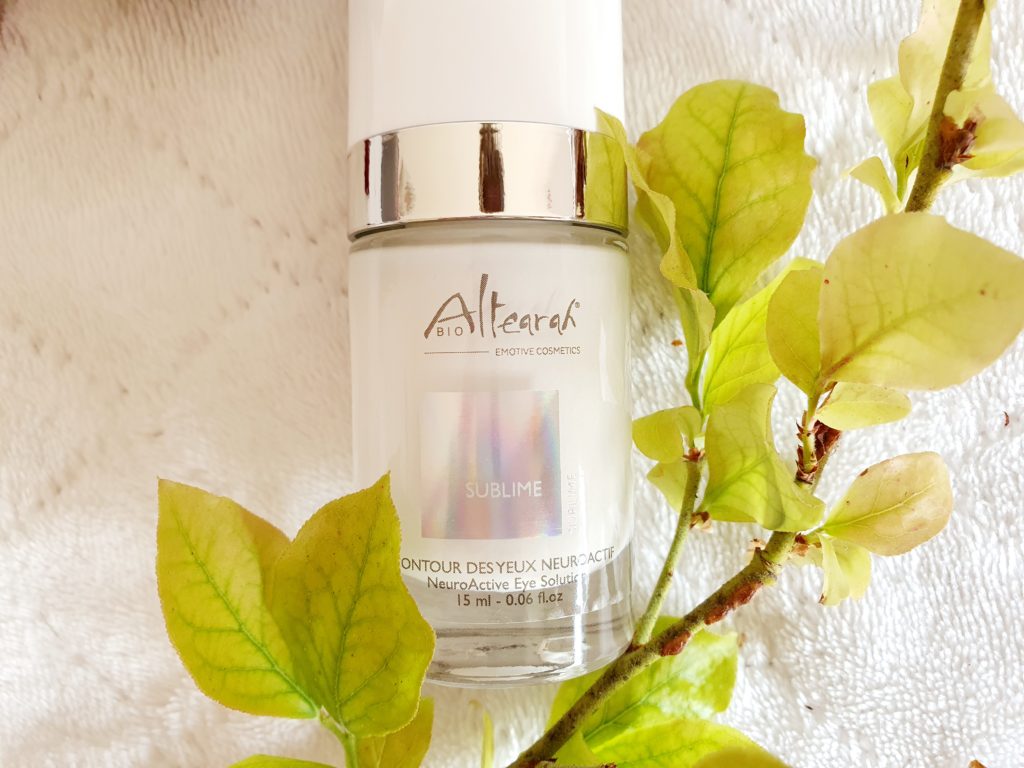 Finally I apply a few drops of the concentrate oil on my wrists. The turquoise reduces stress and relaxes…whereas the golden one helps you regain confidence.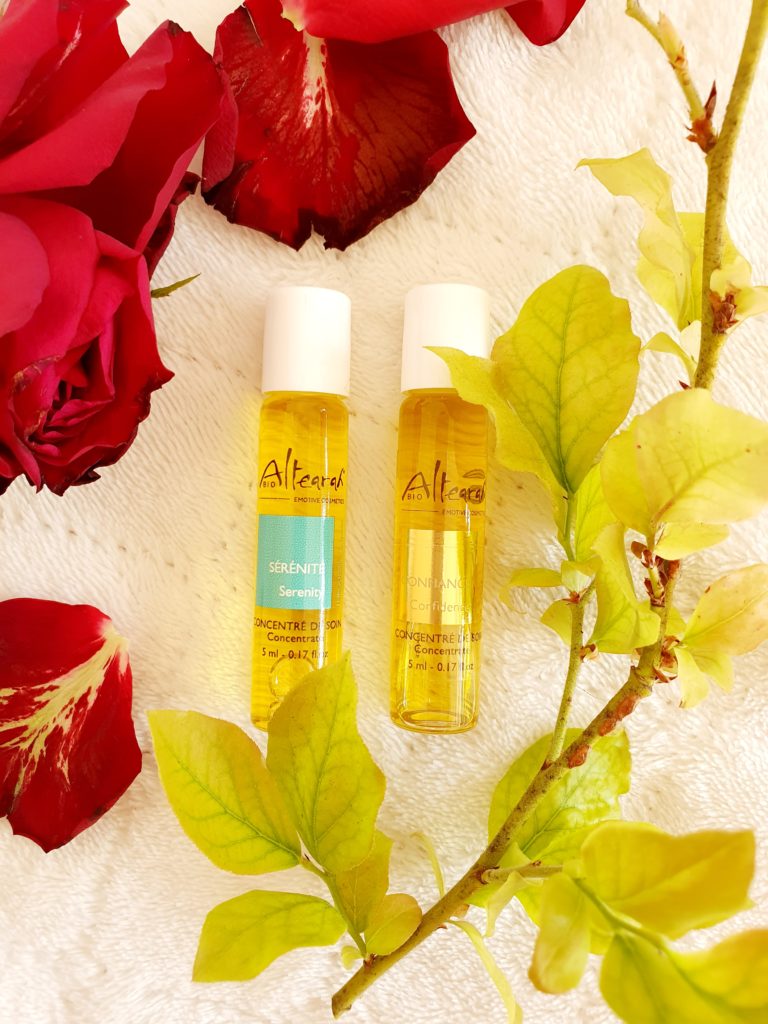 I am soooo ready to shine this summer. Are you?