Altearah bio – fabulous beauty products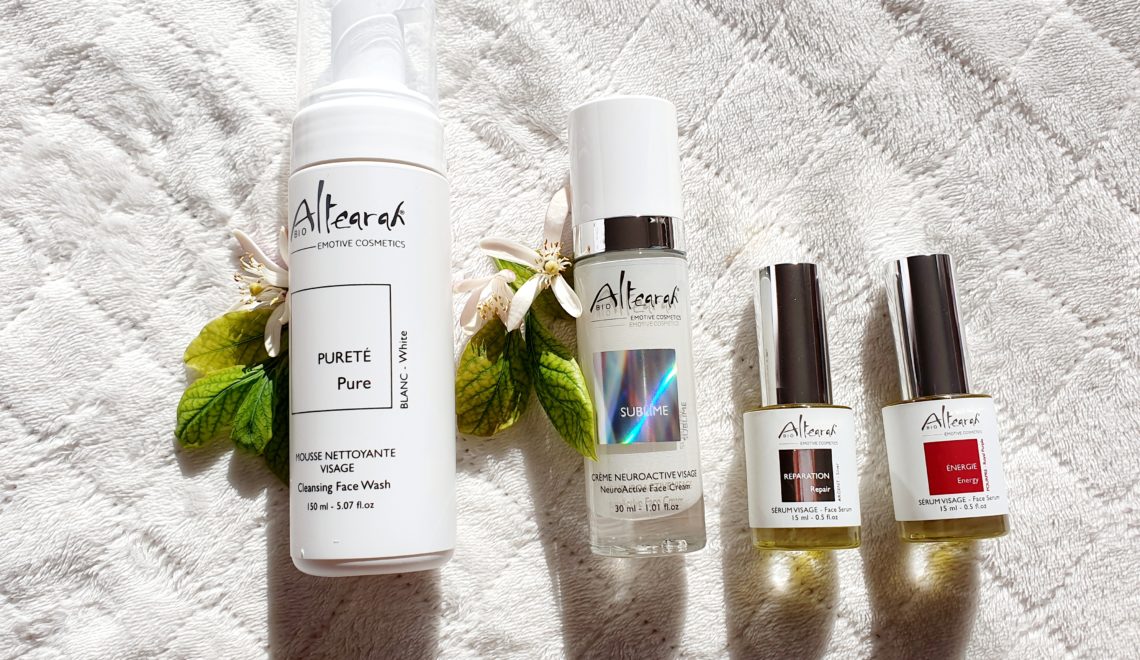 I recently discovered and tested a new serie of certified organic beauty products by Altearah Bio. 100% natural and biological. A real luxury and source of well-being. I immediately became a fan of these products, here I will tell you why.
Altearah Bio's products are manufactured in southern France, in Bellegarde, where nature is wild and the soil is rich in minerals … where roses, lavender and sunflowers grow and deliver the company with their good assets to the products.
Colors and emotions
Altearah Bio has made a panel with 14 different colors…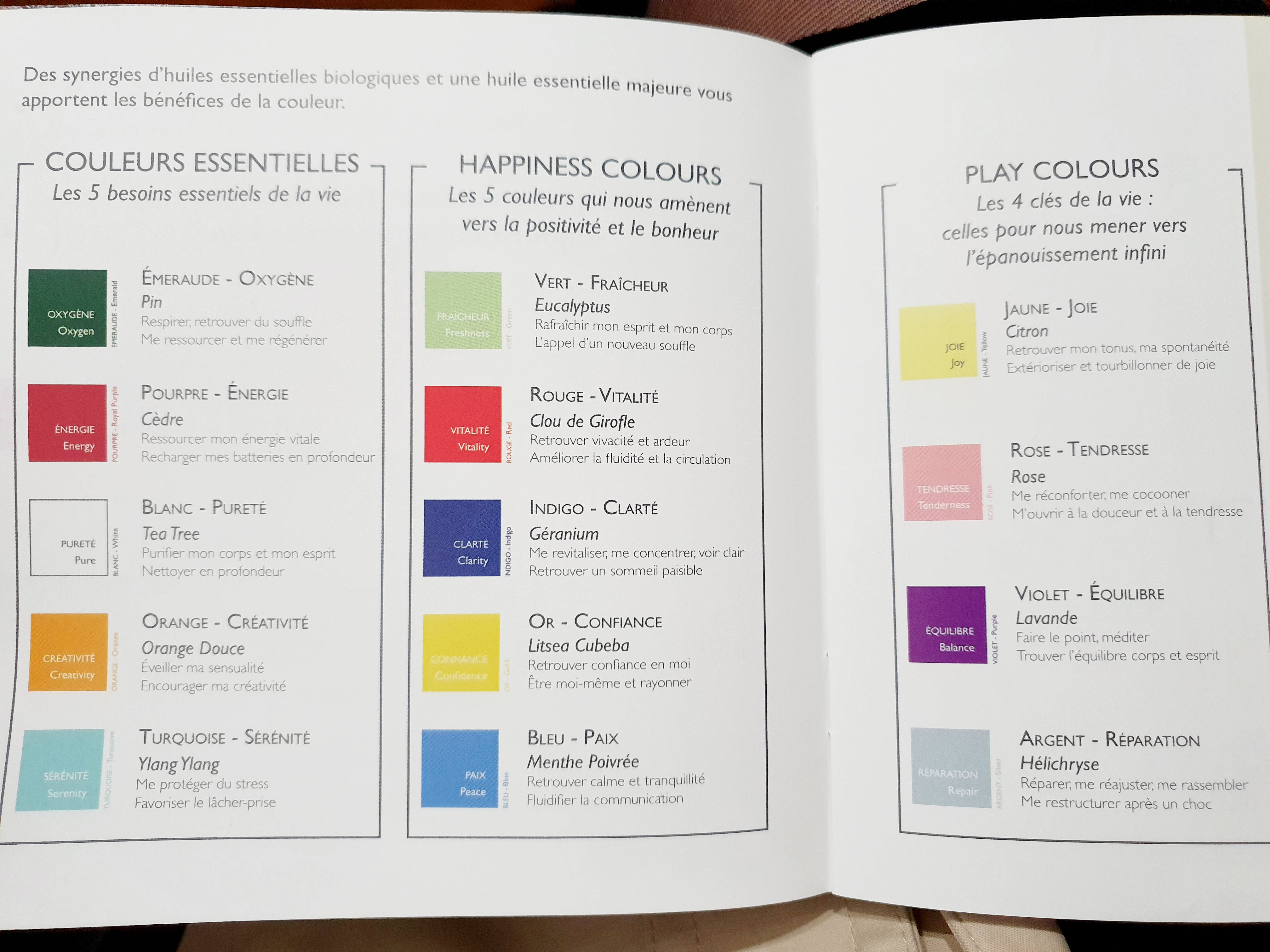 Each color represents a unique combination of biological essential oils which, in combination, can give you energy (royal purple), clarity (dark blue)
etc.
The idea is that by using these products regularly, you not only achieve external beauty … you also help bring your body and mind into synergy.
I do this ritual daily..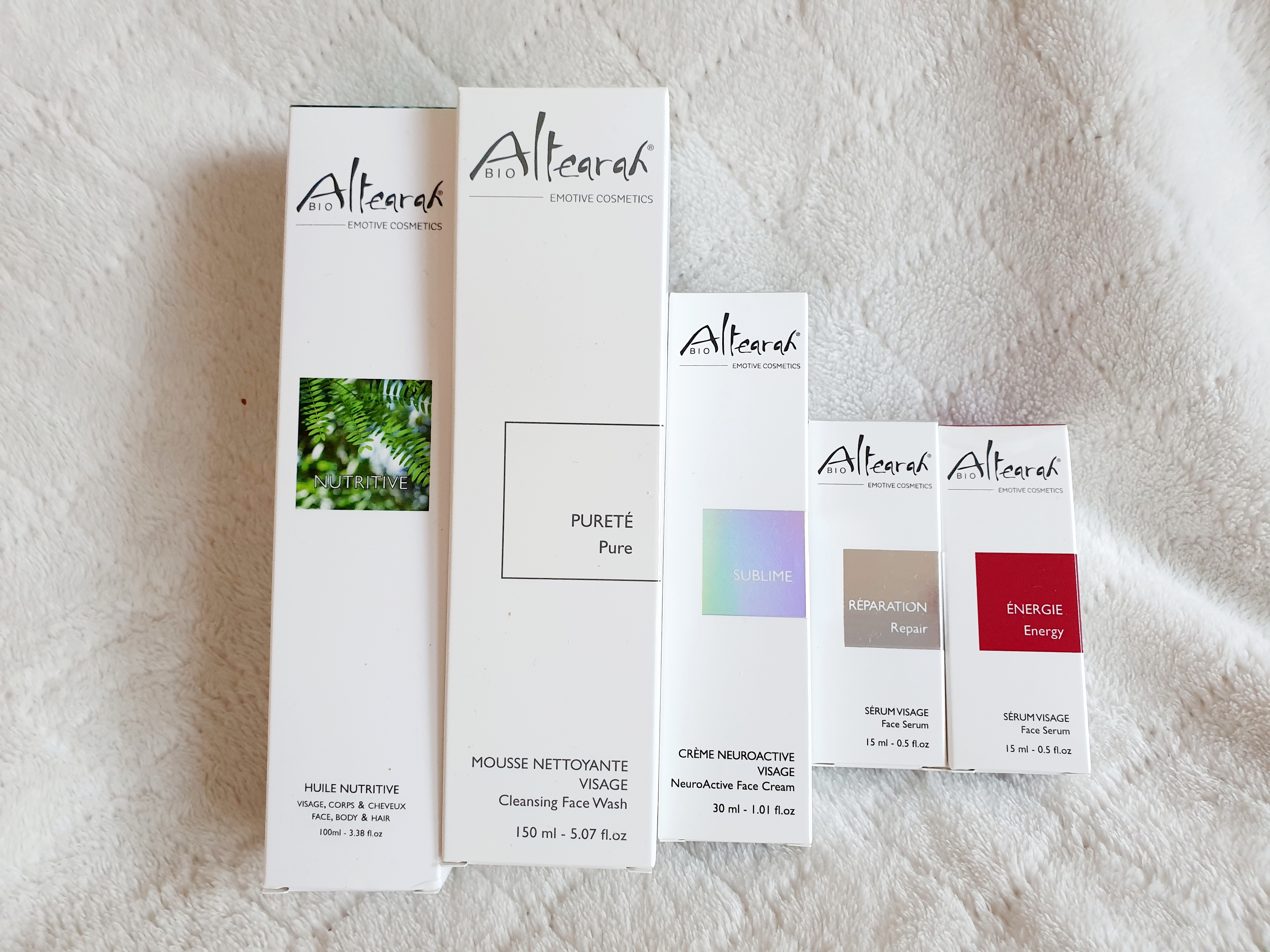 First I cleanse the face with the face wash ….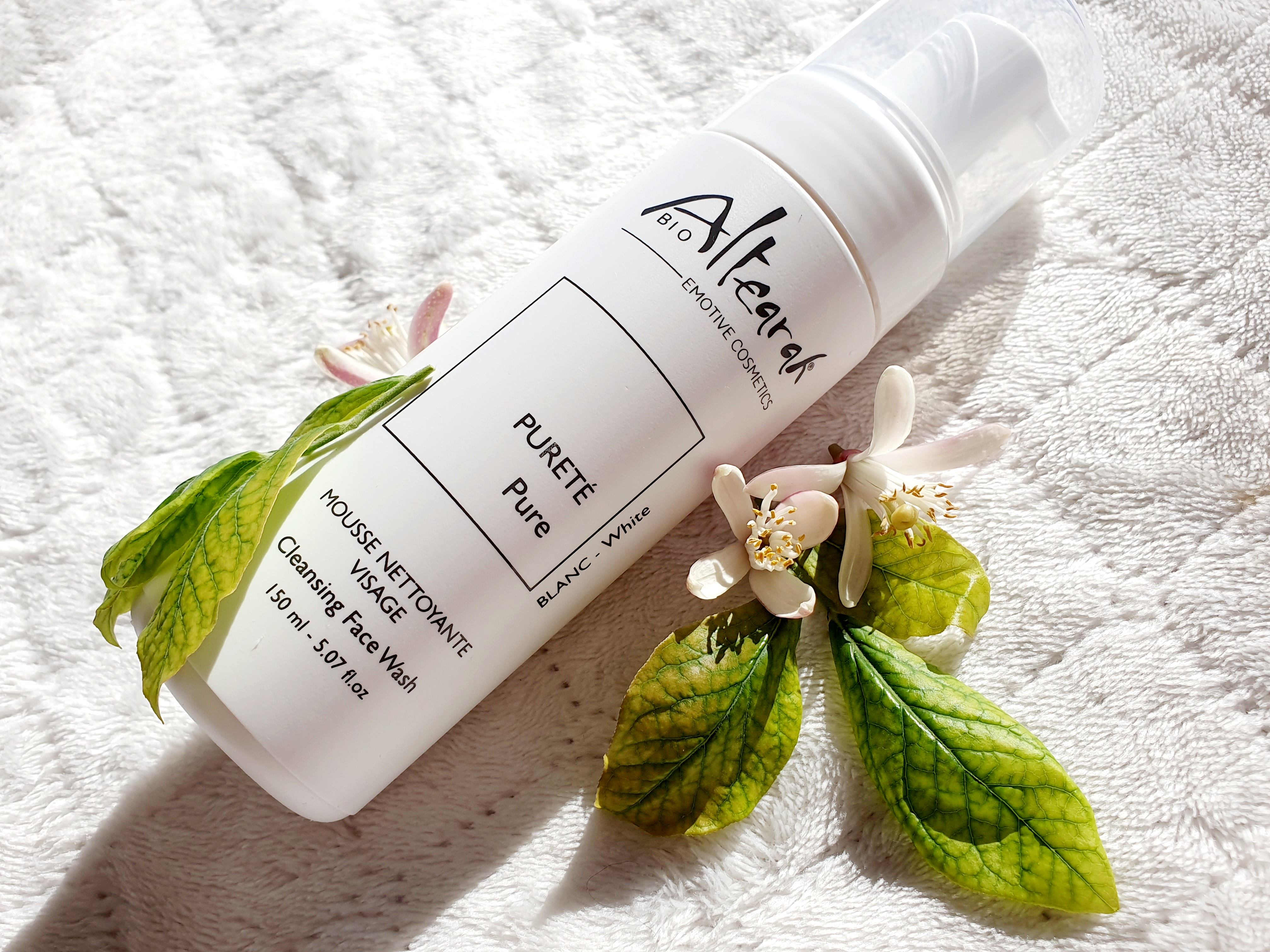 I massage it on the skin right after the bath in the morning and rinse it off with clean water.
This is the basis of any beauty routine. It brighten, cleanses and releases the skin and helps it maintain its balance. But not only…
Its white color label means that it has been added certain essential oils such as; Tea Tree, Cedar, Lavander and Sweet Orange that help purify and regenerate your body and mind.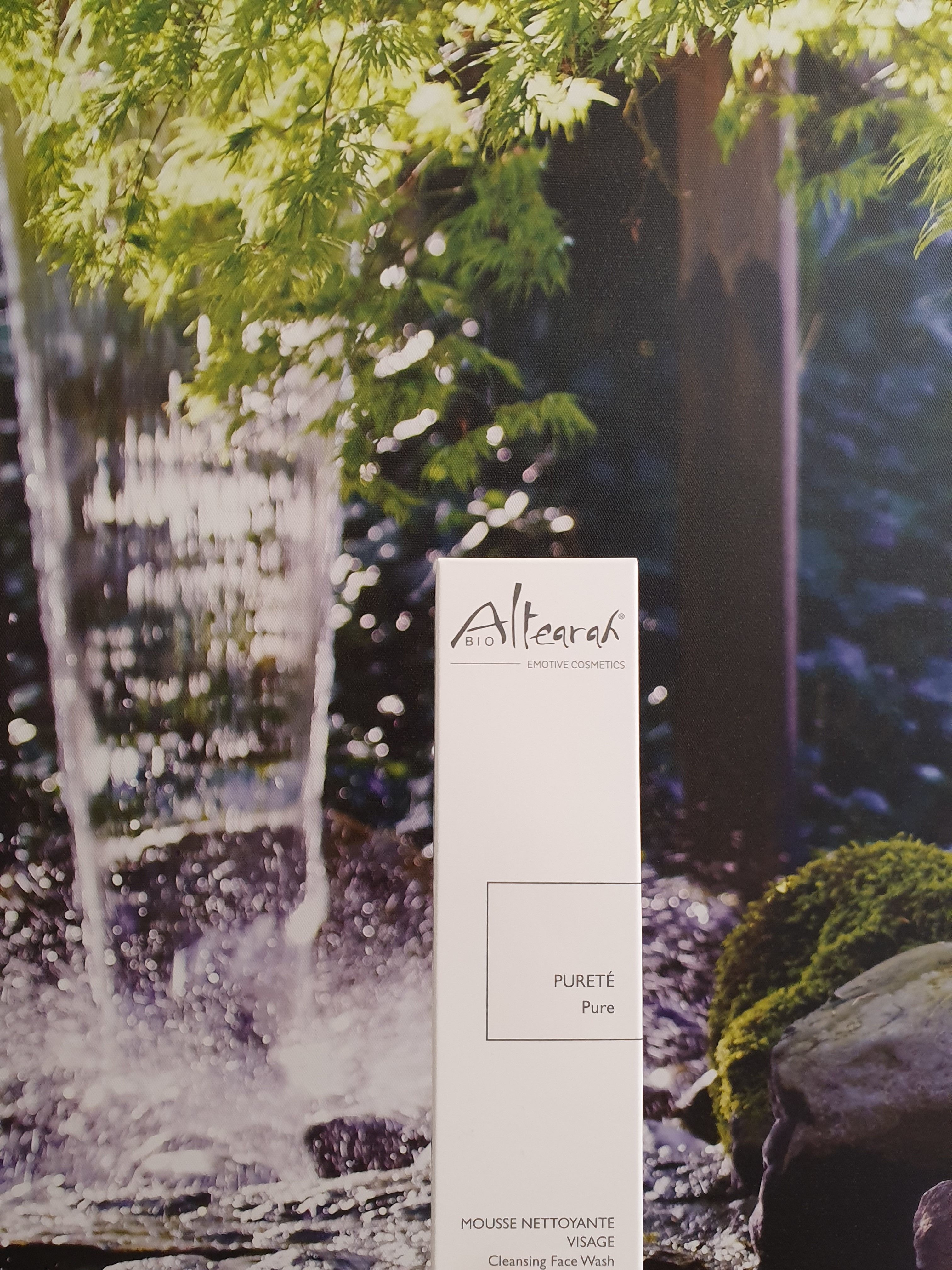 It is therefore well adapted to people who live in a toxic environment…people undergoing medical treatments or going through life changes or situations that need clearing..etc.
It is made from 98.9% organic ingredients such as Aloe Vera, apricot fruit water etc.
I am a big fan of this product …
Afterwards I apply an Energy serum …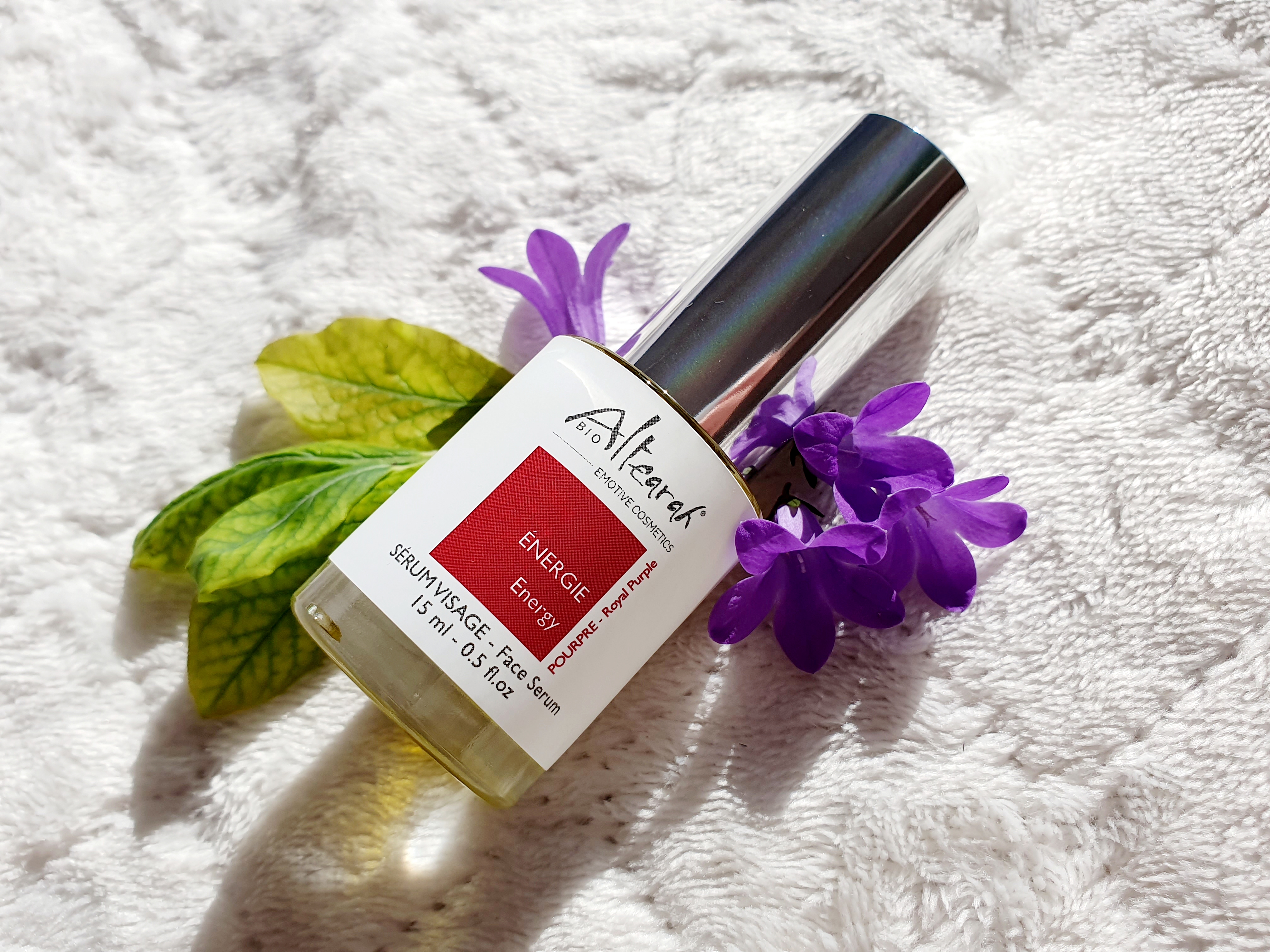 It delivers concentrated energy to the face and neck…and helps restore your vital energy and recharge your batteries thanks to its essential oils; Cedar, Lavandin, Patchouli, Clove, Sweet Orange, Bergamot, Geranium, Rosemary, Juniper.
It is rich in Omega 3 and provitamins, and strengthens and revitalizes the skin deep down. I love the amazing glow it gives.
It is made from 100% natural ingredients.
In the evening I use the Repair serum instead…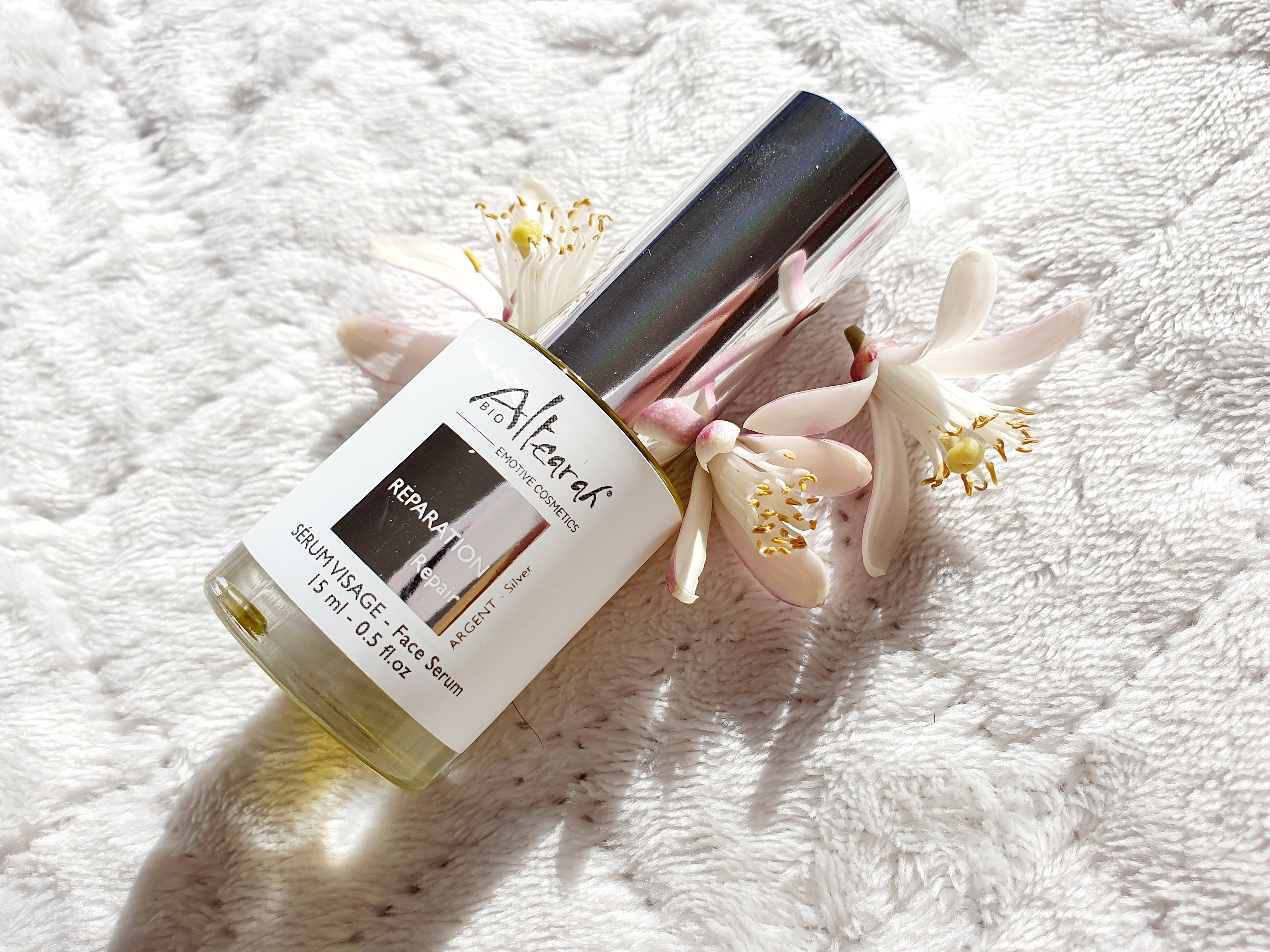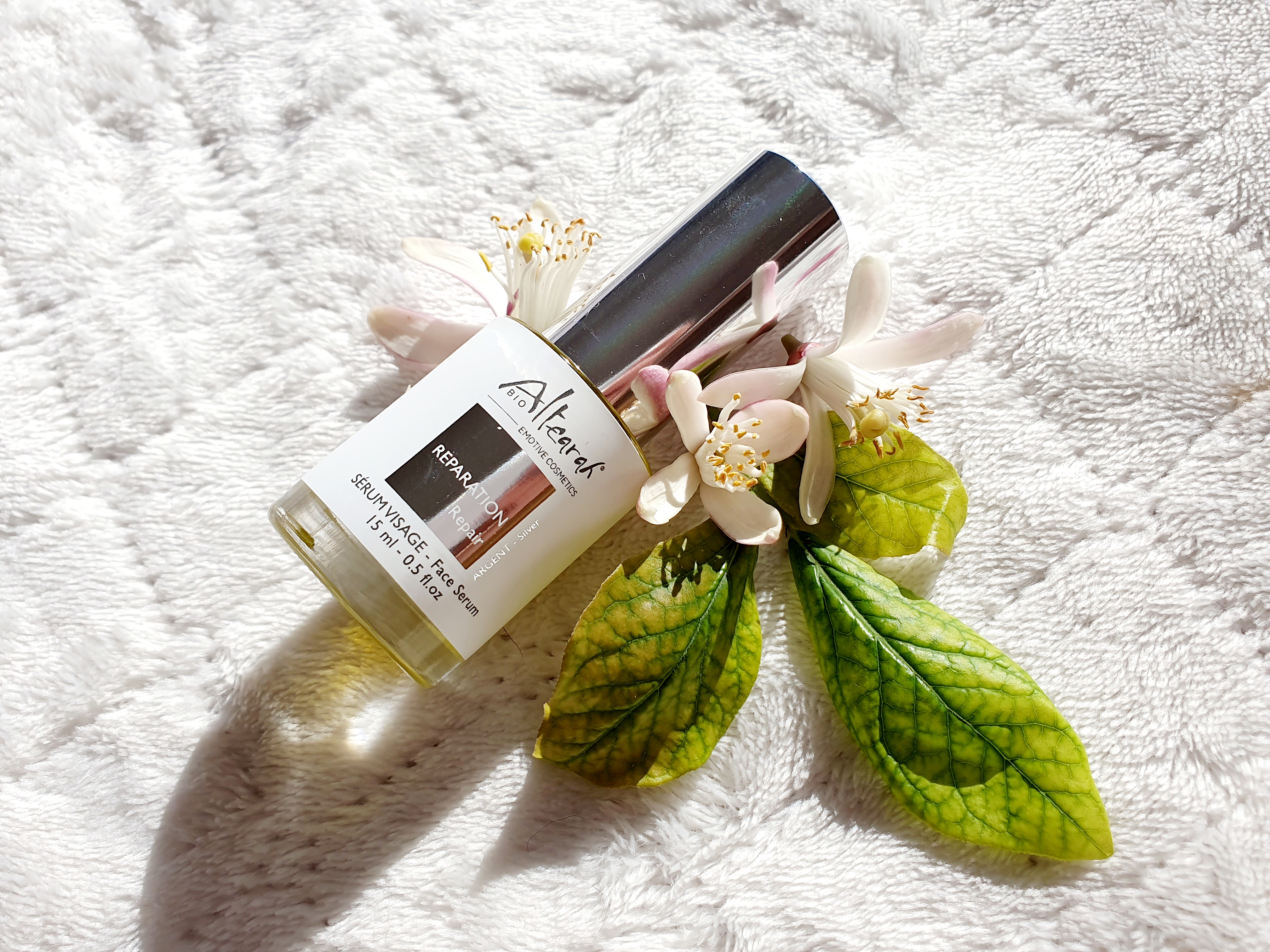 It is rich in highly active plant extracts. It protects against oxidative stress, reduces redness, prevents ageing and repairs deep down.
But besides these good qualities the added essential oils such as Helichrysum, Lavander, Sweet Orange and Geranium also help people eliminate a shock or traumatism.
I use only a few drops. It's a super product.
To achieve the best results, I continue with the new sublime neuroactive cream…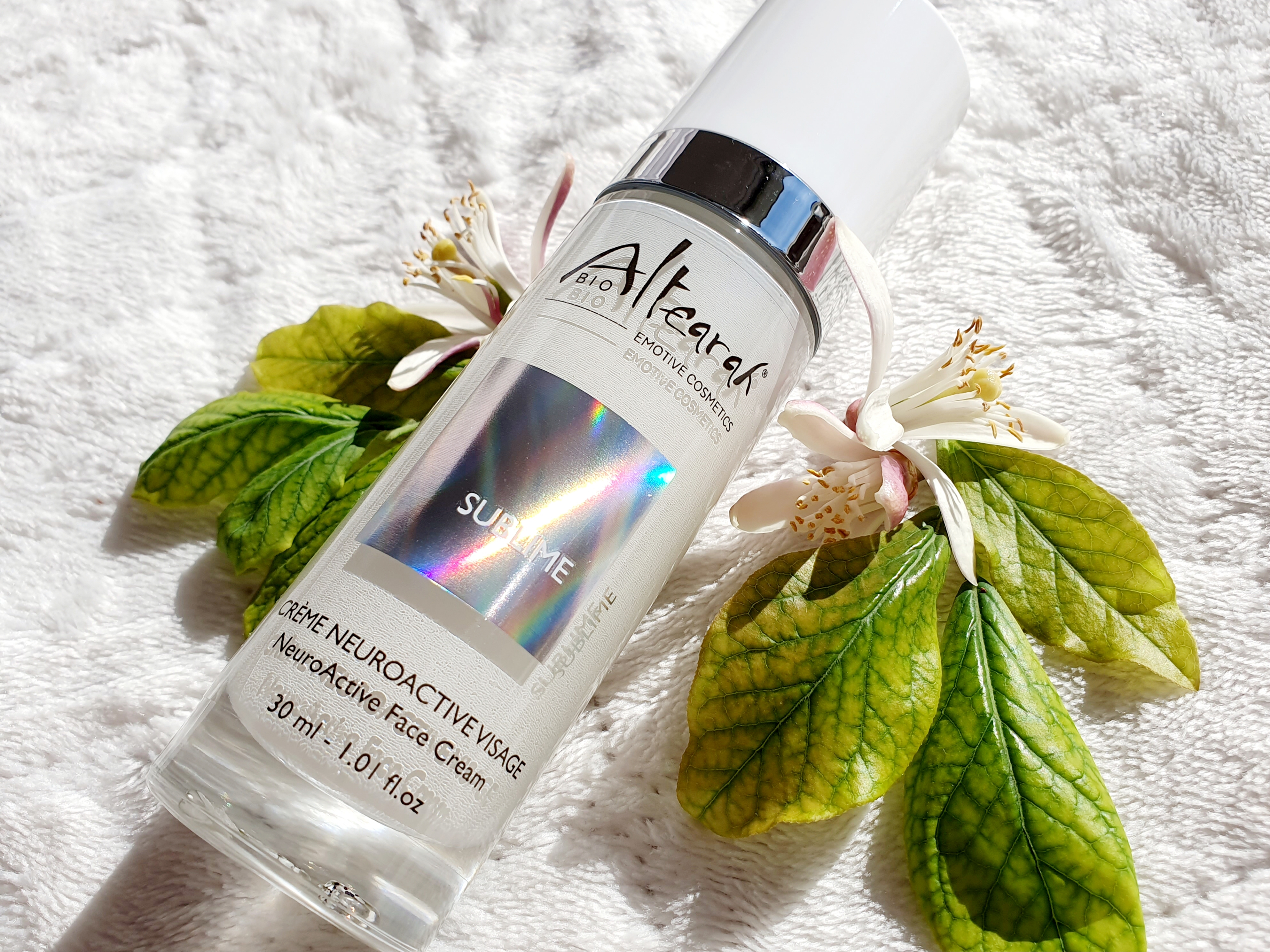 This cream penetrates deep into the cellular structure to preserve the youthful appearance of the face. It is moisturizing, nourishing, refreshing and brightens the skin.
It contains 98.5% natural ingredients such as Aloe Vera, flower water, algae etc. fantastic.
for my body I use the "nourishing" face, body and hair oil…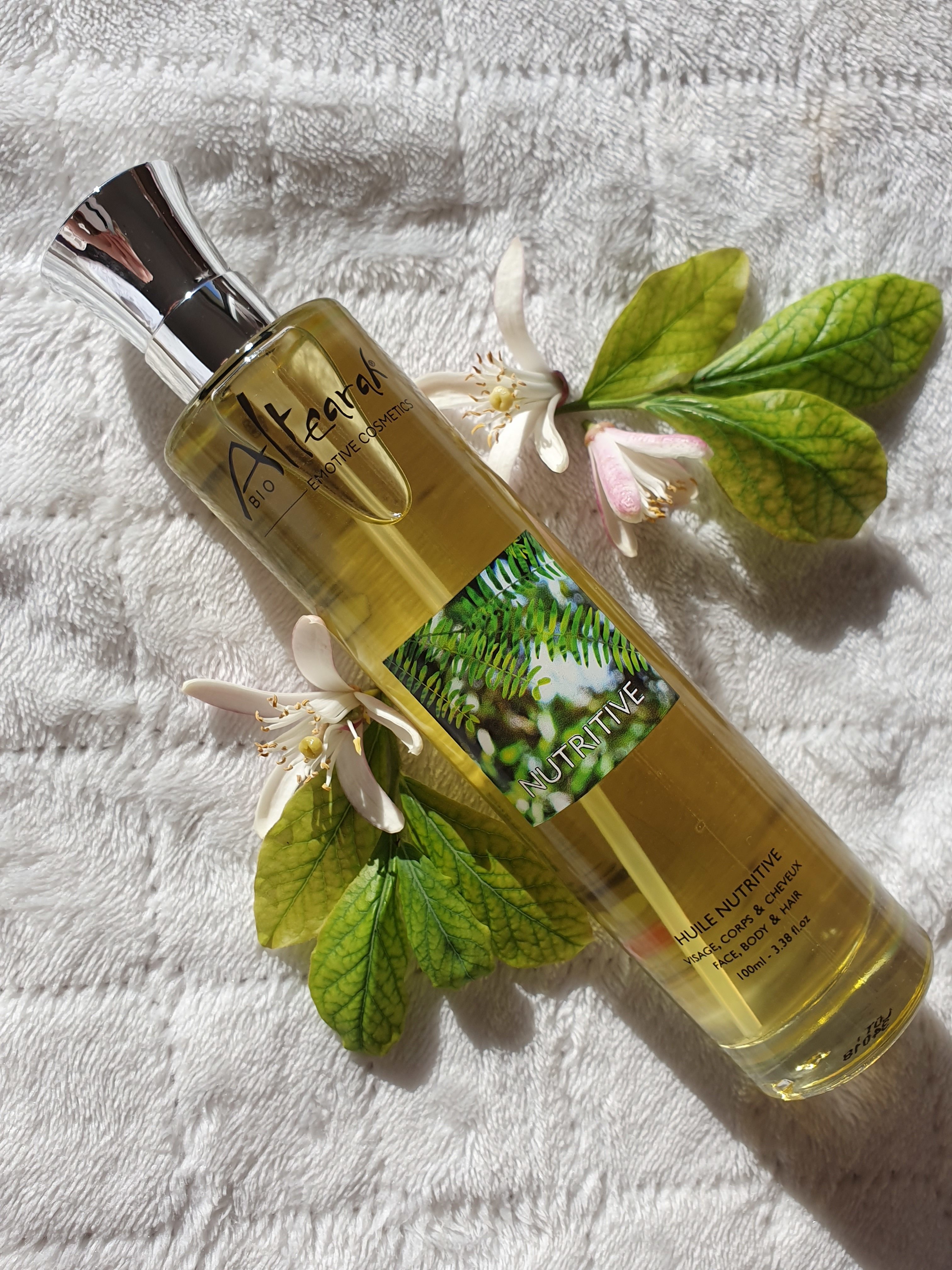 This body oil is ideal for sensitive skin like mine. It contains Moringa, Tamanu, Baobab and Calendula .. some of the most nutritious organic vegetable ingredients from different parts of the world. Its contains no essential oils and can be used for the whole family. It is a fabulous product.
I love that these products have got more labels like: ECOCERT certification, whose specifications for organic cosmetics are one of the most demanding. In the same event, Altearah Bio also has the ONEVOICE certification, which shows the rejection of attempts at cosmetic care on the animals.
These producs are definitely some must haves at home!!! Fint them here.