BIOART – 100% natural beauty products from Brazil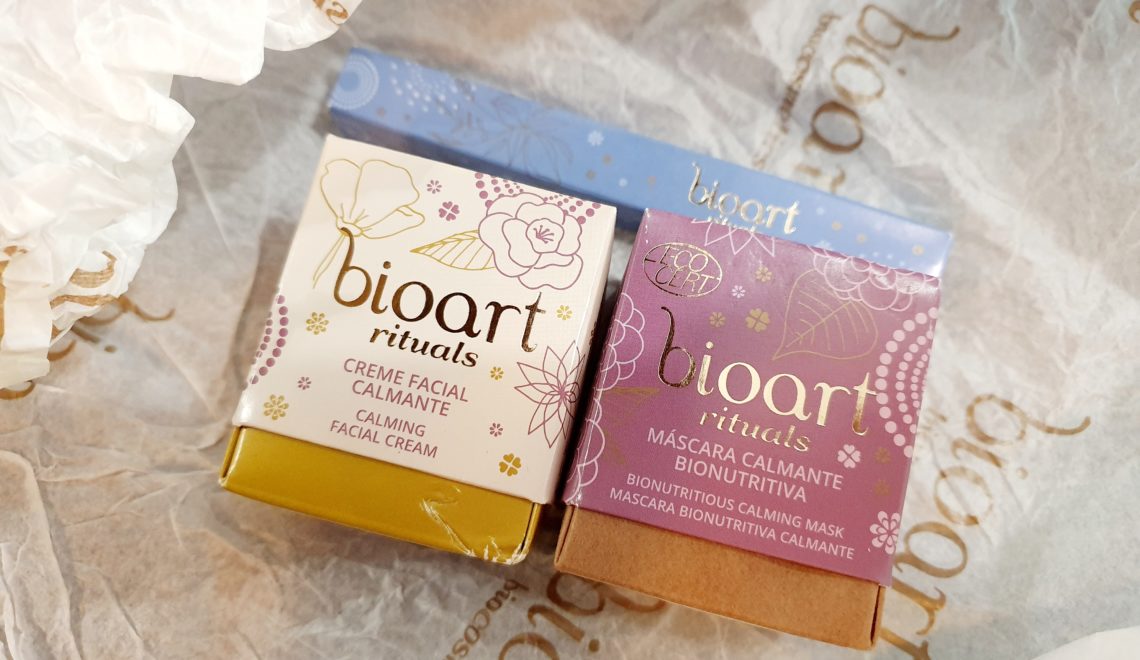 I have just tested some bio products from a Brazilian beauty brand; Bioart. This brand was one of the first in Brazil to create organic makeup and biocosmetics … I have tried their day cream, mask and perfume and love them because …
They are 100% natural, organic and healthy.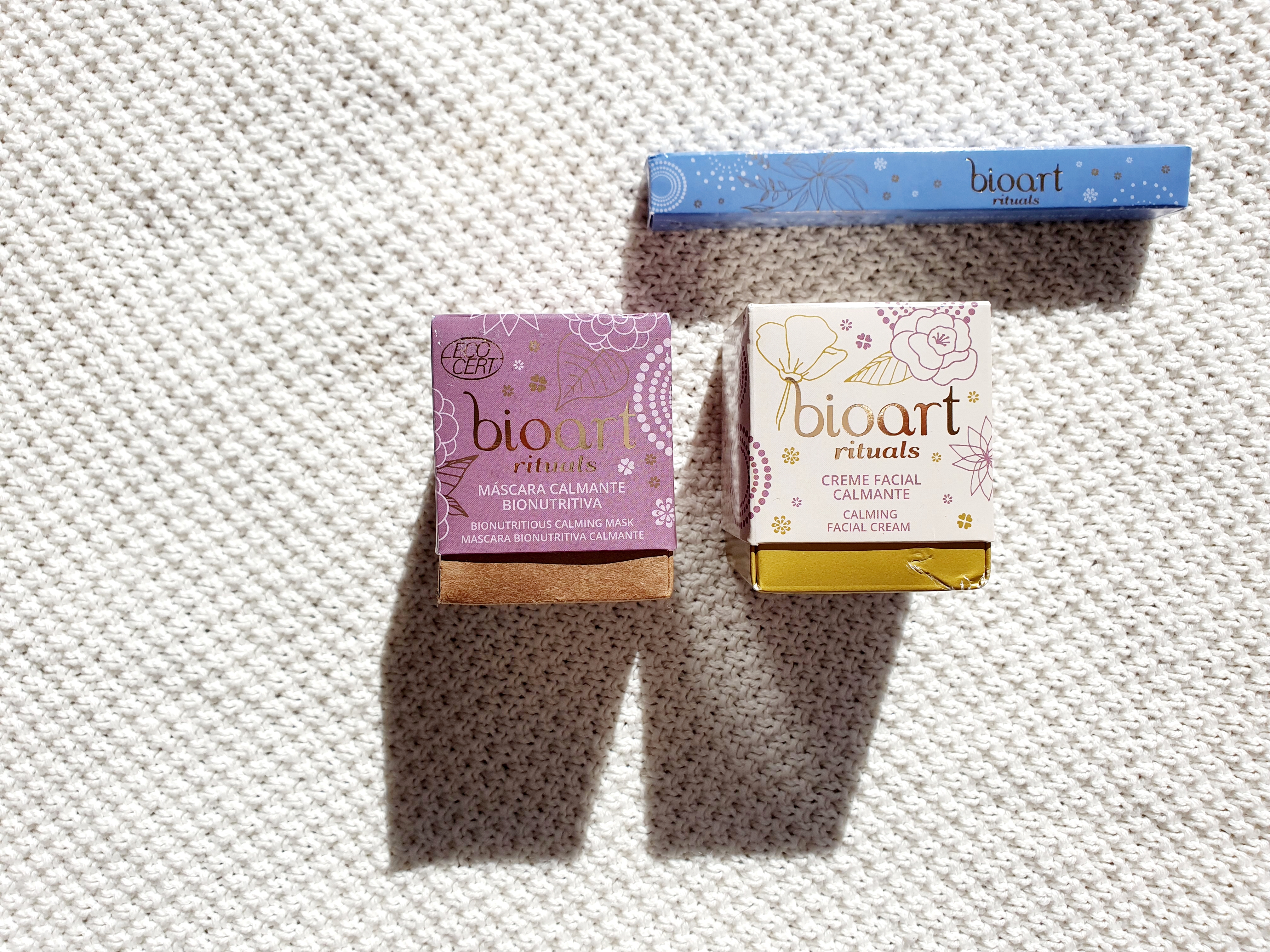 Bioart was created in 2010 and aims to make a difference in the cosmetics industry by making beauty products that are 100% natural and vegan (free of animal origin ingredients), free from animal testing, free of toxins, free of pesticides, free of synthetic fragrances. and with natural sun protection and pigments such as clay and nuts etc.
They have been certified as ECOCERT, which guarantees a high quality and standard.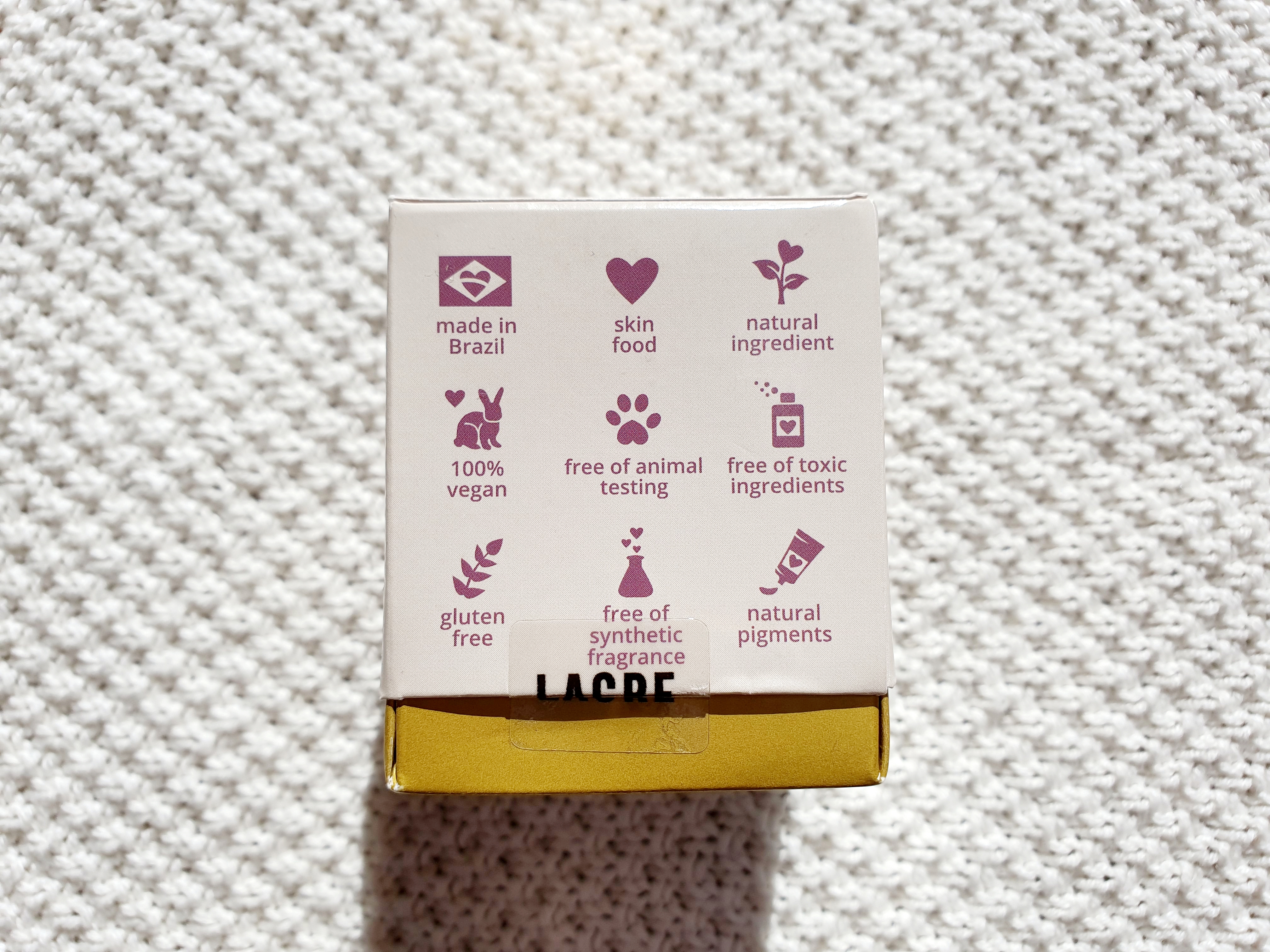 The details matter, and here I am not just talking about the products and their good virtues! The packaging is recyclable and the ingredients are organic and certified to ensure that what comes back to nature does so without contaminating the soil and water.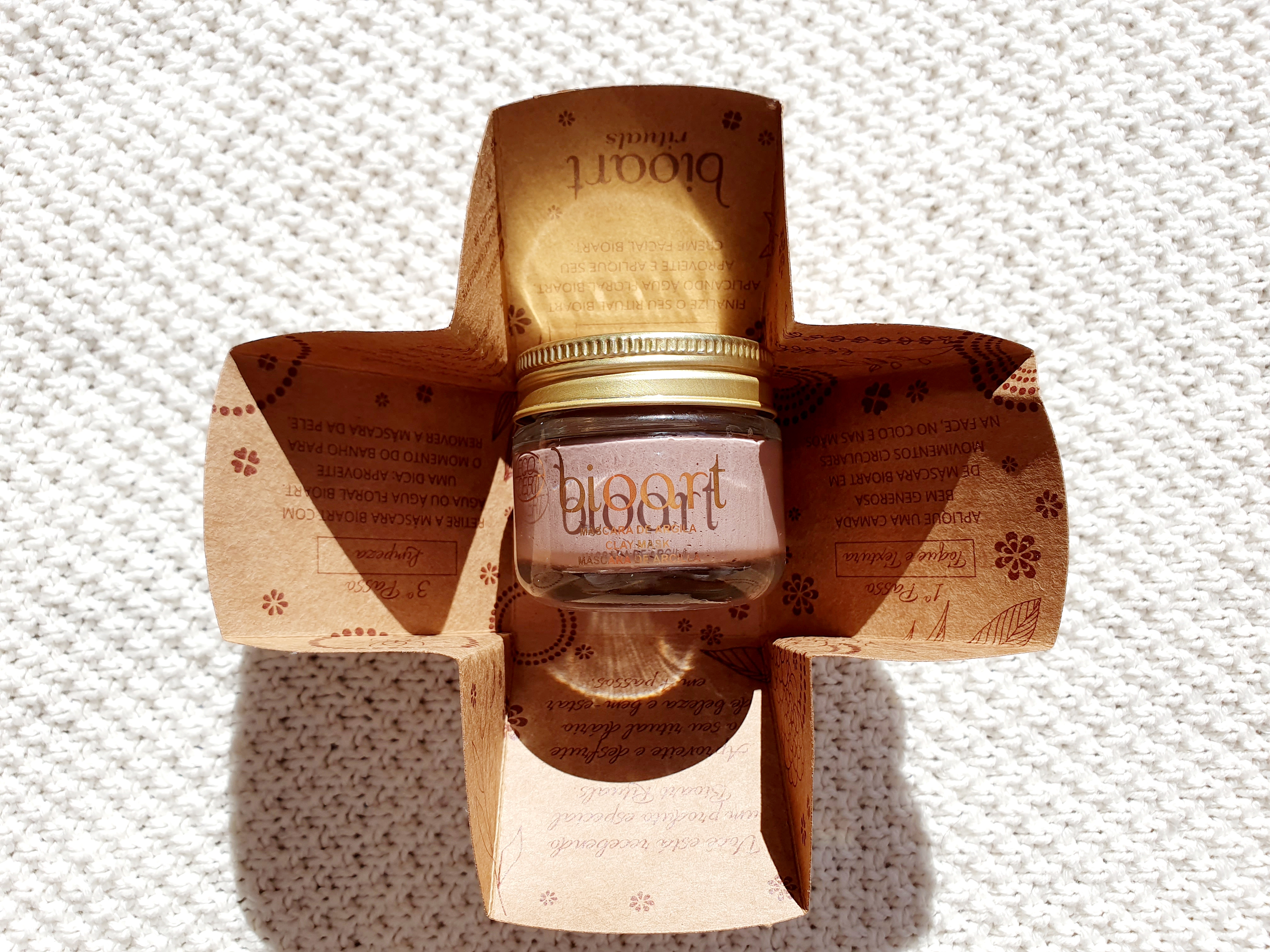 I tried the calming mask.
It is made of purple clay, acai and crabwood … and is supposed to help against irritated skin … nourish, moisturize and soothe the skin … but also activate the blood circulation. It is good. It blushes redness on my cheeks.
The Bionutritive Calming Mask is used after cleaning the face. Apply a thick layer and allow to sit for at least 20 minutes. This period can be extended when the use of the product becomes more frequent. Remove with water.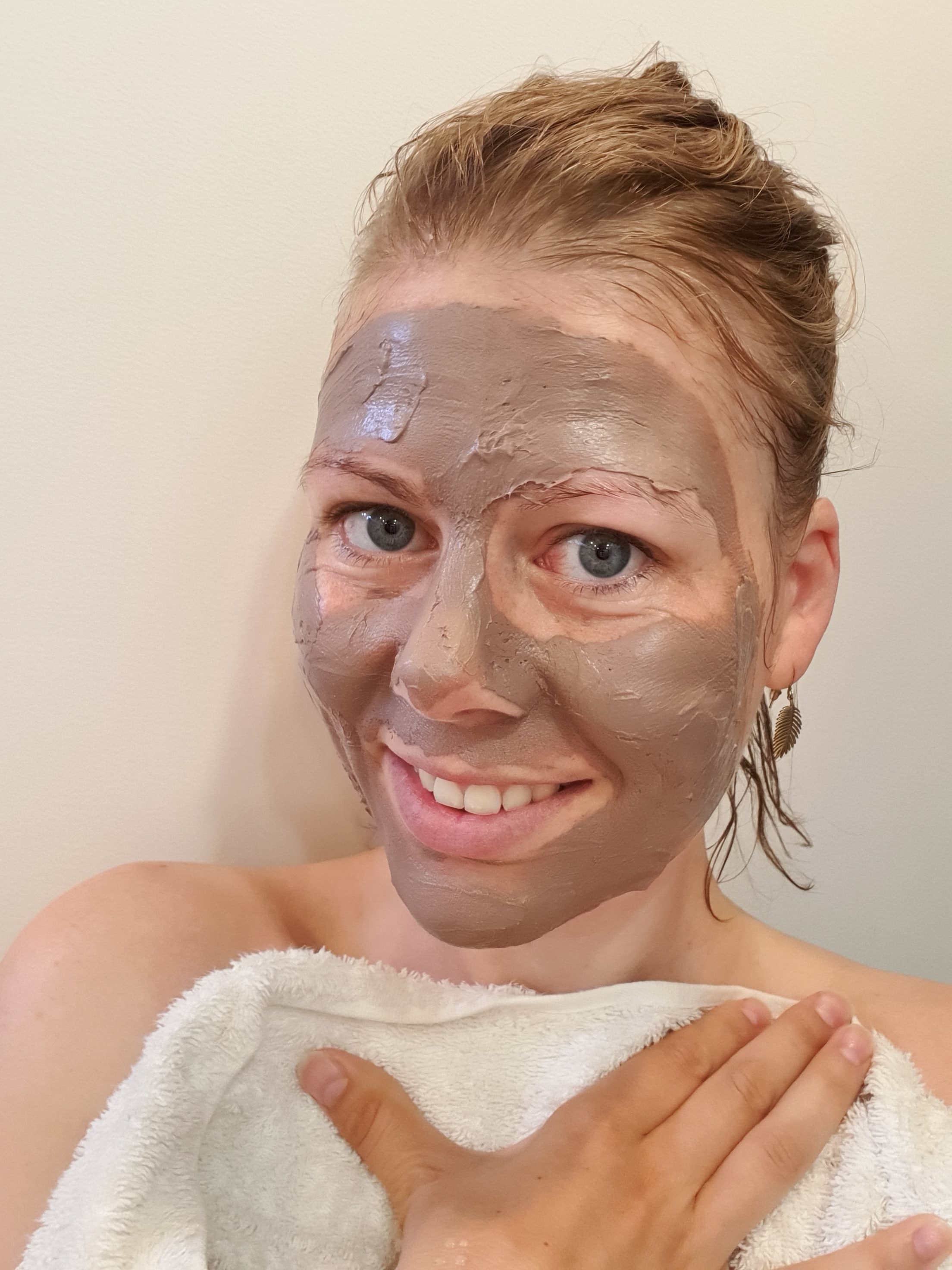 The mask contains many active ingredients that nourish the skin:
– The purple clay contains important oligo elements that help maintain and balance the skin. It activates blood circulation
– The Italian olives: provide moisture and increase skin elasticity and balance
– Açai Oil and Copaiba oil: are natural, anti-inflammatory, antiseptic, rich in selenium, polyphenols, phytosterols, fatty acids, oleic acid, palmitic acid and stearic acids, which act as a film on the skin tissue and minimize water loss and keep moisturization and prevent aging
– Zemea®: a moisturizer that enhances hydration through humectants (keeps water in cells), and when combined with our natural minerals, stimulates the skin's functional nutrition;
After the mask I use the soothing day cream … it's really great. It contains active ingredients such as aloe vera, lavendar, etc. Its texture is nice and smooth. The skin looks and feels all soft afterwards.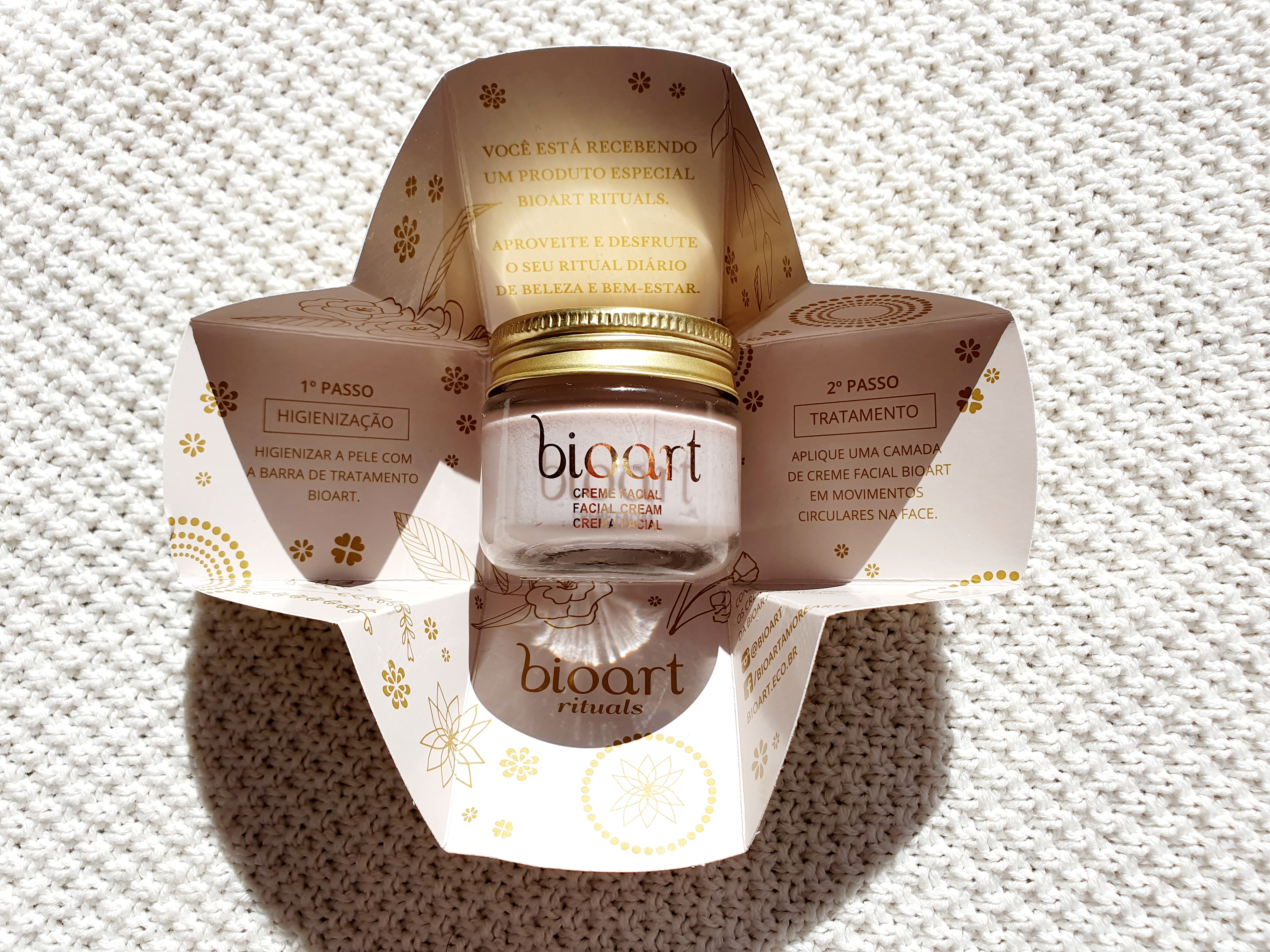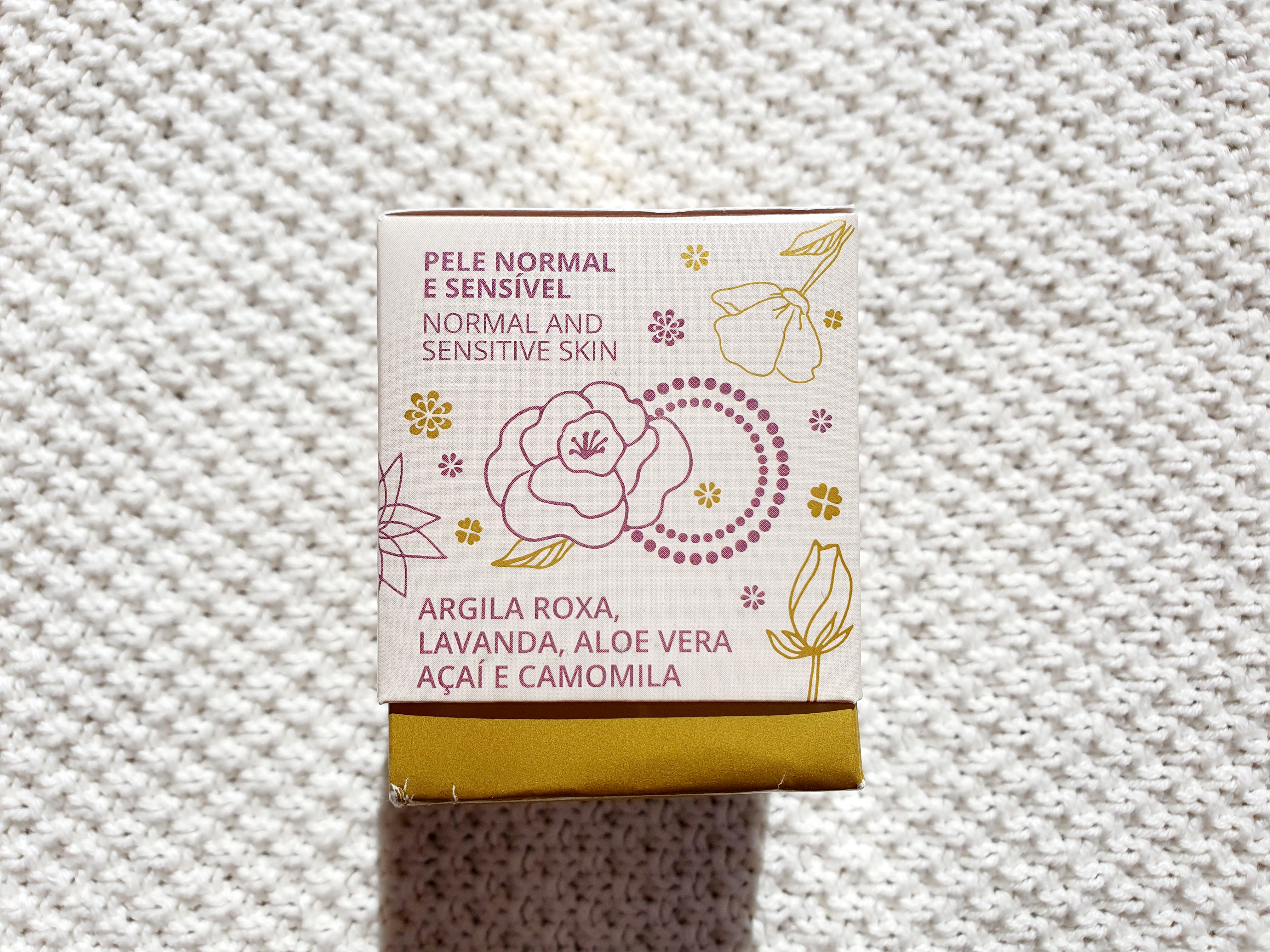 Then I apply their perfume on my wrist to stimulate the happy senses. It is made of lavendar and orange.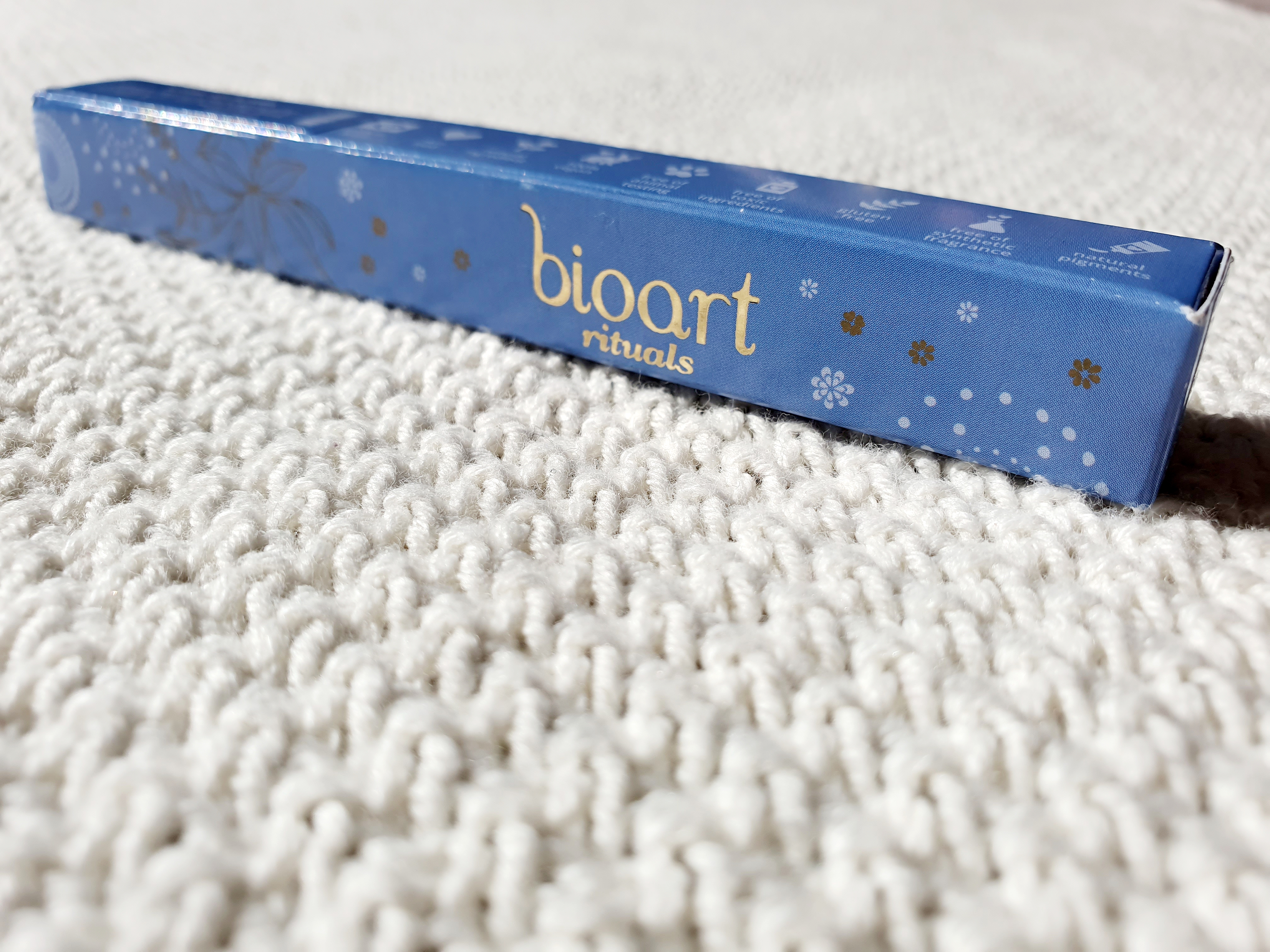 – The essential lavender oil: acts on the skin as a regenerative product, and in the CNS as a natural sedative product (free of synthetic scents).
– The essential sweet Orange Oil: works in the CNS and stimulates the feeling of happiness .. it is a strong antiseptic and anti-inflammatory.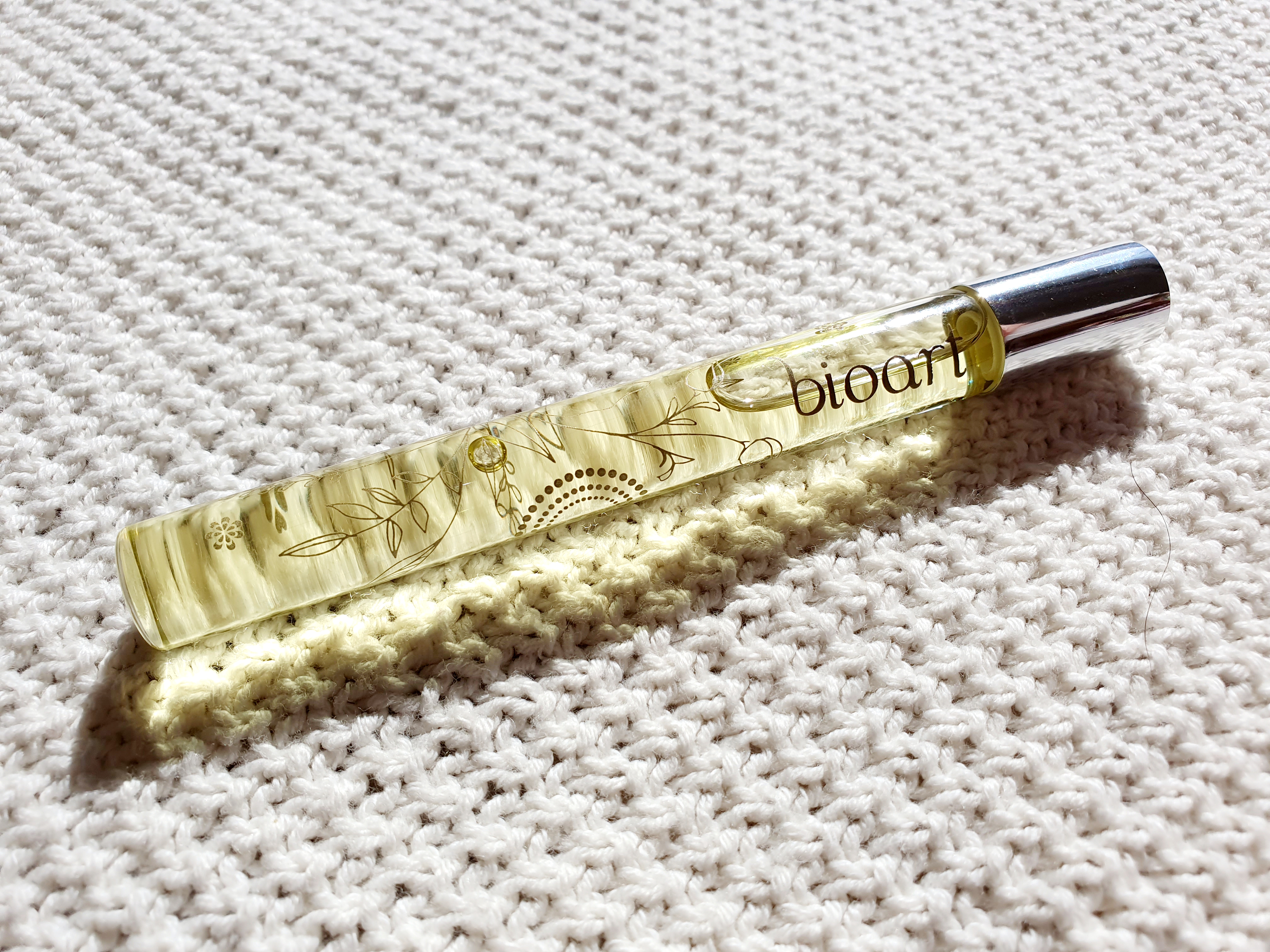 I can highly recommend these products from bioart.