Alepia natural beauty products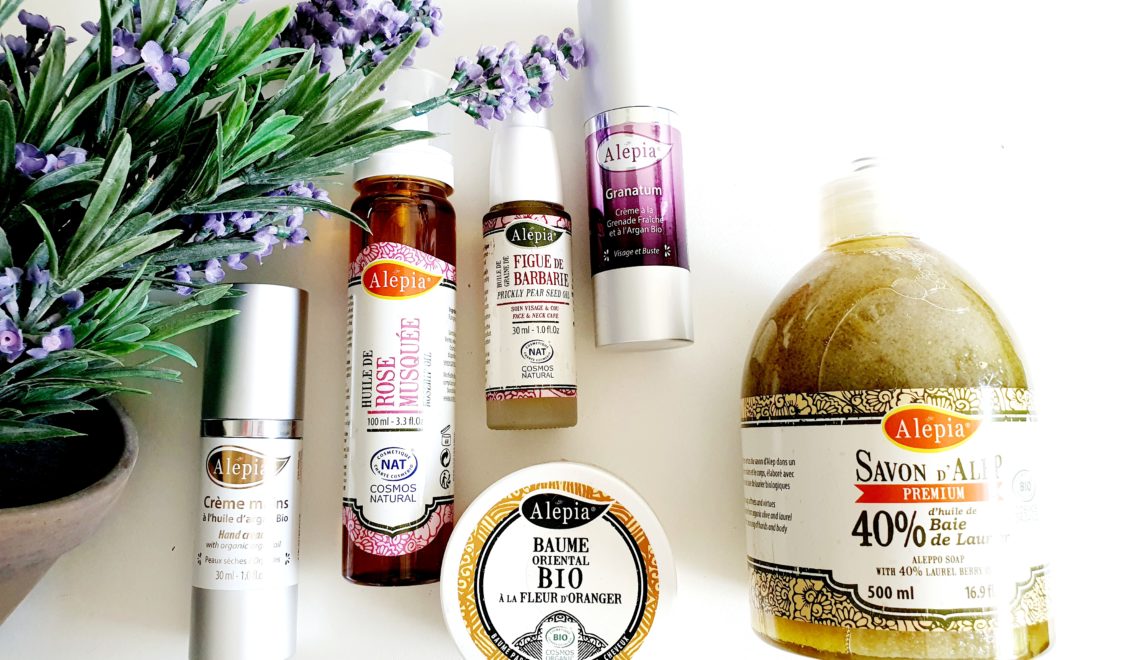 Do you know the natural beauty brand Alepia? Otherwise take a look here, where Ill show you some of their products that I really recommend you try..
First of all I want to tell you some of the reasons why I choose Alepia's products.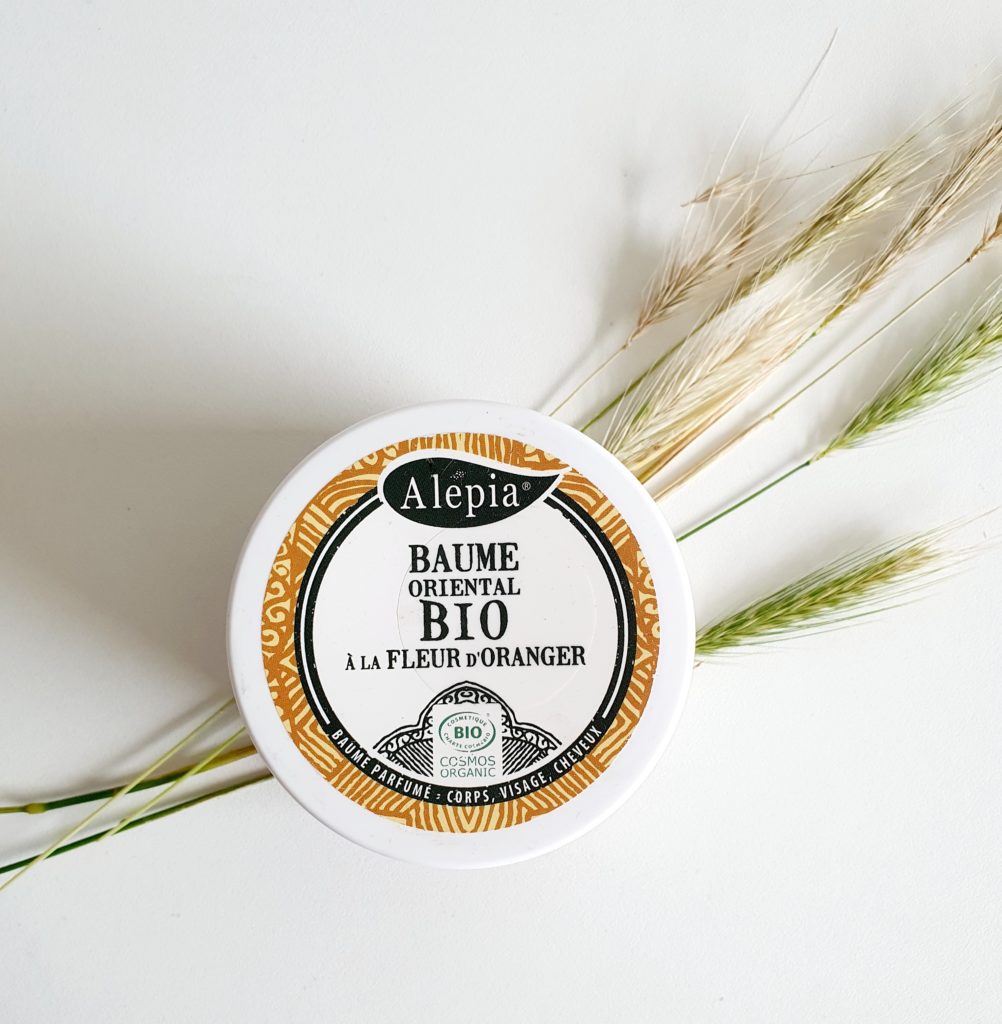 Without even knowing it, many people are daily using soaps containing animal fats, detergent and silicone…creams with stabilizers and other chemical preservatives….sunscreens with nanoparticles, allergenic detergents and other unhealty ingredients that are both bad for the body and the planet. Until a couple of years ago I was one of those people…buying overpriced cosmetics, stuffed with stabilizers, detergents, dyes and preservatives. Simply because the marketing was amazing and the brand wellknown.
But today I consider cosmetics differently: I prefer to consume less and opt for quality ingredients, natural and non-toxic. That's some of the reasons why I like Alepia…their products are all natural, ecological and of an excellent quality.
I think we owe it to the world to think about the products we use.
I have tested the Alepia hand cream which is amazing…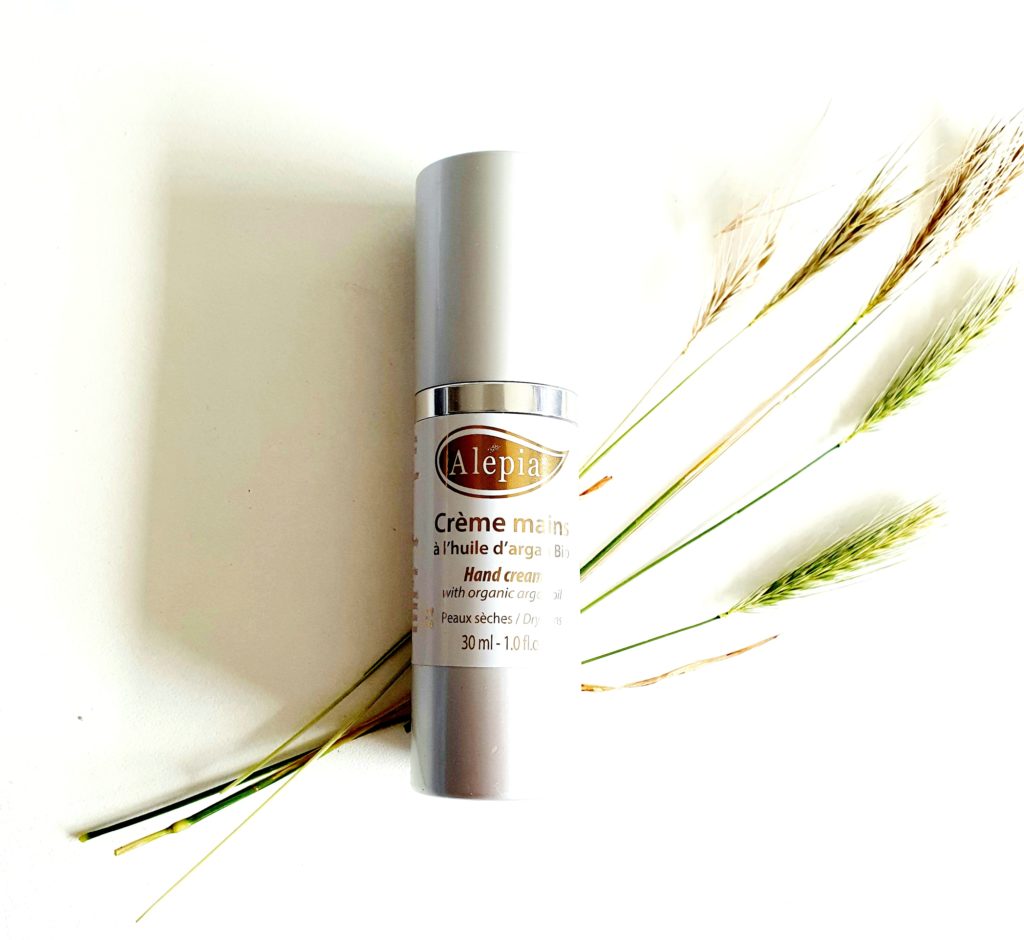 .. It is made up of bio argan oil… and protects and hydrates the hands. I can only say that it's a must have in your handbag this summer.
The same for the Alepia Rosehip Oil.
It is extracted from the seed of the rose and offers many virtues for the skin. Not only does it nourish the skin… a regular use should also help limit the effects of aging, fight stretch marks and scars. It has actually been proved.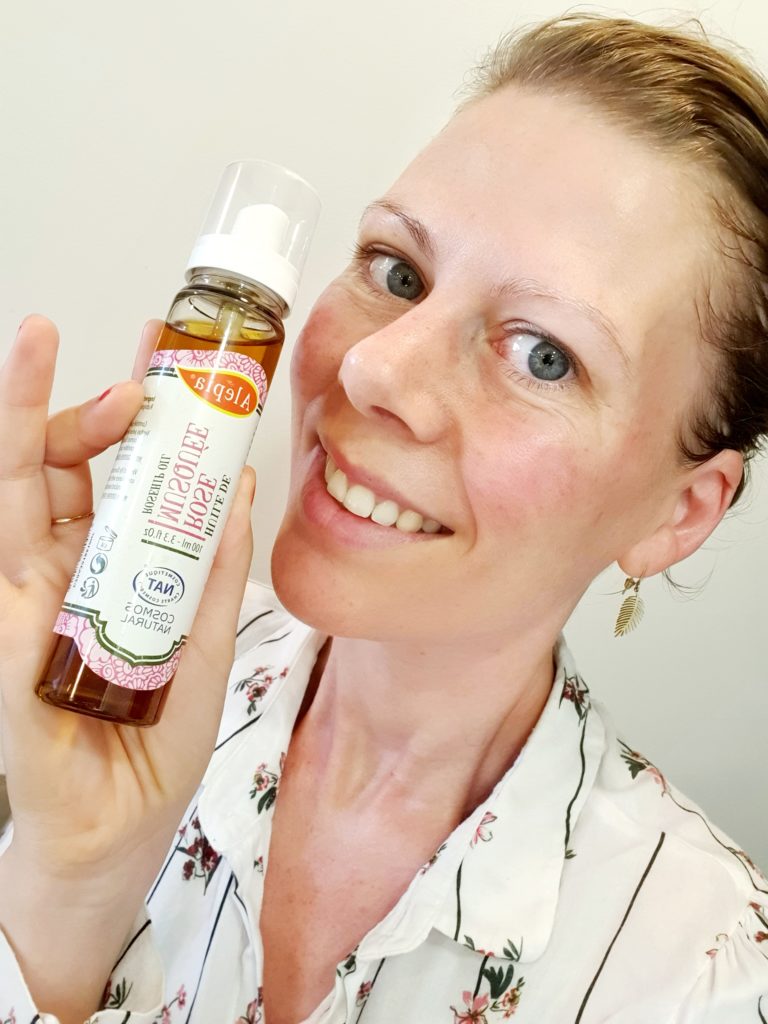 I apply it to the body and face… and I really like how it makes the skin all soft, without leaving it greasy. It even makes you look a little tanned.
I have a super sensitive skin with red cheeks and it works great on that.
I am equally fan of their Prickly pear oil which is magical…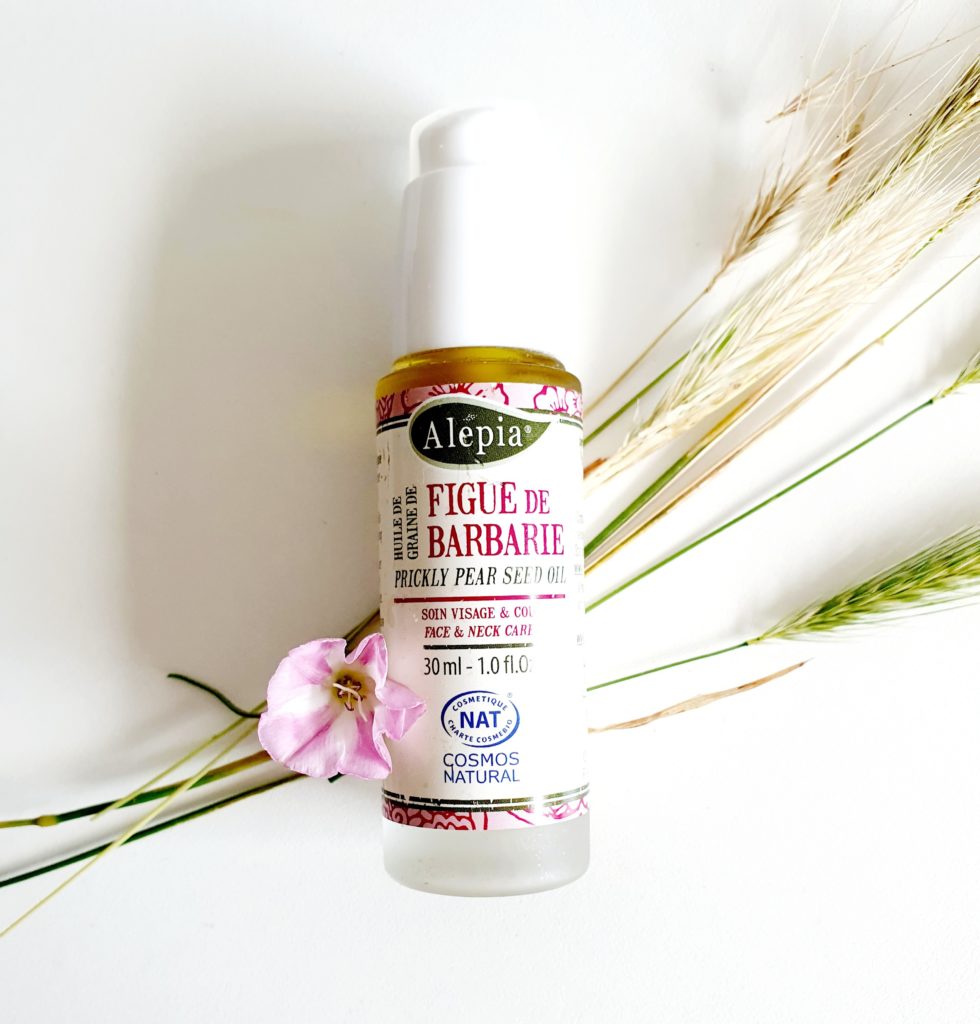 It is obtained by cold pressure, handcrafted, from the picking of wild fruits from the Syrian desert. It is different from oils from other countries which are produced on an industrial scale and whose figs come from cultures with fertilizers. Syria produces very little prickly pear oil, but the quality and virtues of this Syrian oil are great. To make a liter of this oil, you need 800 kg of prickly pears, which makes it the most expensive oil in the world.
You apply a drop of this oil to the eye area, lips and wrinkles..then massage the face and neck with your fingertips after. It is great.
I am also using the Alepia BIO Premium soap every day now…for body and face.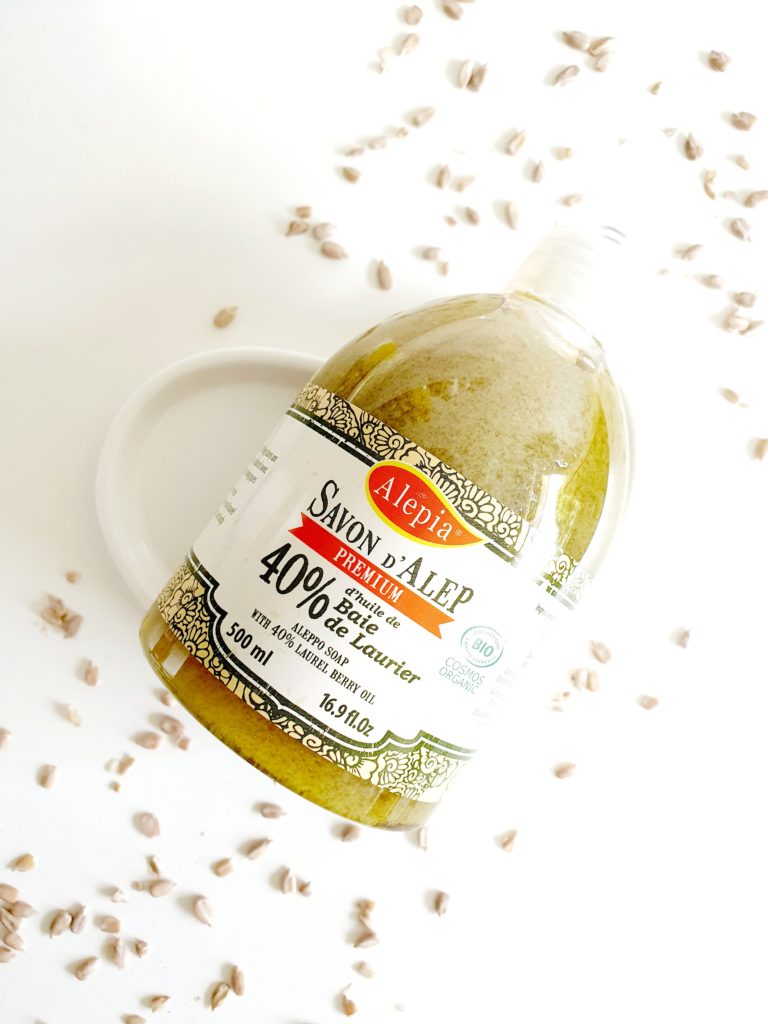 It is a must have. It has a special smell, but I love how it brings extream softness to the skin thanks to the extra virgin olive oil of 1st saponified pressure…and I like that there are no parabens or other preservatives, SLS or EDTA added to it. No artificial perfume or chemical preservatives…just a good product with raw materials of a great quality.
I also recommend you try the Granatum cream…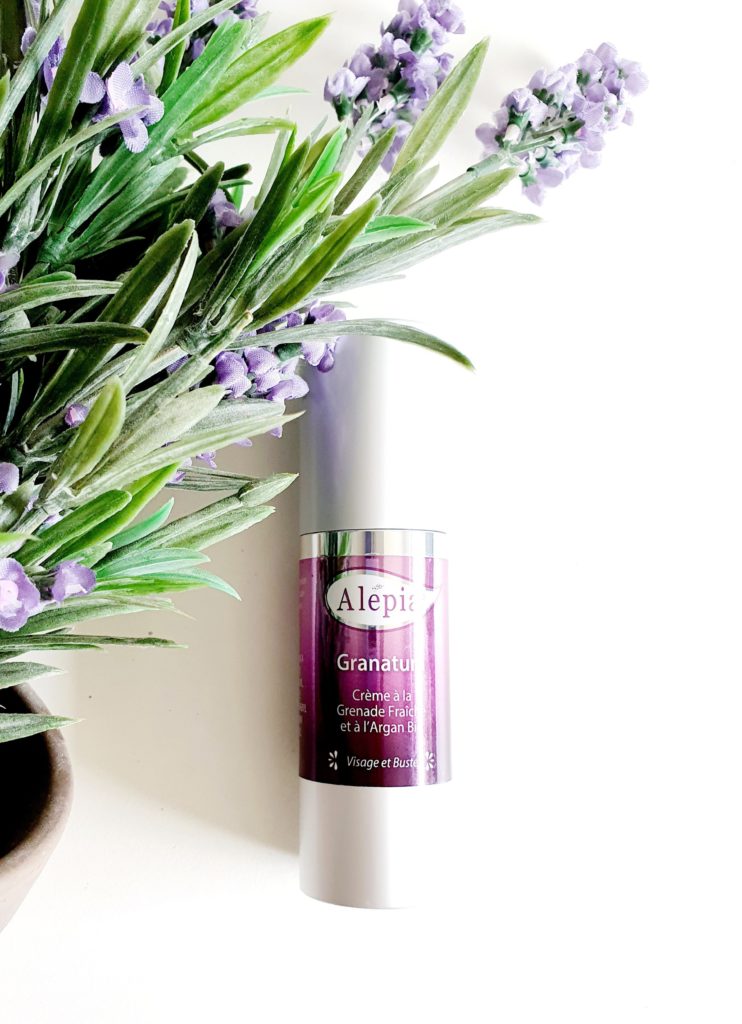 It is made up of fresh pomegranate and argan oil. It is hydrating and a good antioxidant cream. Perfect for the face, neck and bust. The organic argan oil and its precious natural ingredients provide the essential nutrients the skin needs. But its secret lies in the presence of the pomegranate seed oil and fresh pomegranate juice. Pomegranate is a plant extremely rich in antioxidant polyphenols. It is thanks to this fruit that this cream exerts active protection.
I love that I can use it on my sensitive skin as well.
So buttom line is that I recommend you try these products if you want to be good to yourself and the planet.
Find them here.