New beauty products from La Biosthetique Paris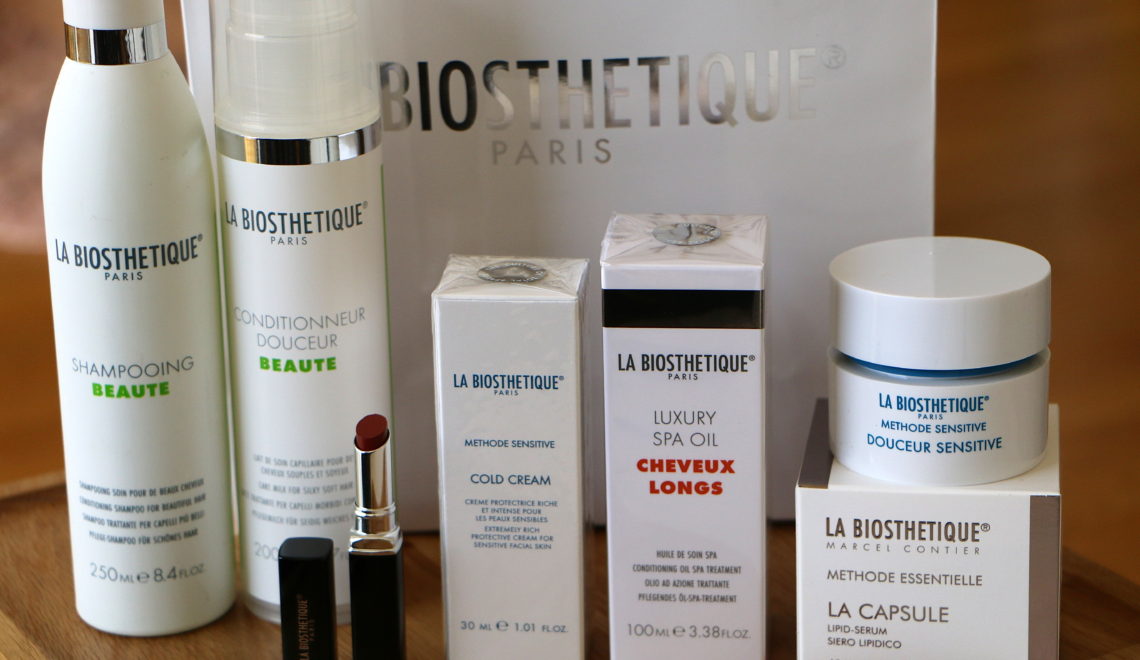 I just tried some of the new beauty products from La Biosthetique and I was really surprised to discover that…
The luxury spa oil for long hair is more than excellent. The smell is fabulous and I love how it nourishes the hair, makes it soft and shiny without being greasy. This leave-in-product is definitely worth having at home. It is made of Peruvian Inca nut fine oil & Moroccan Argan almond oil to repair the hair and make it softer and more supple. I am fan!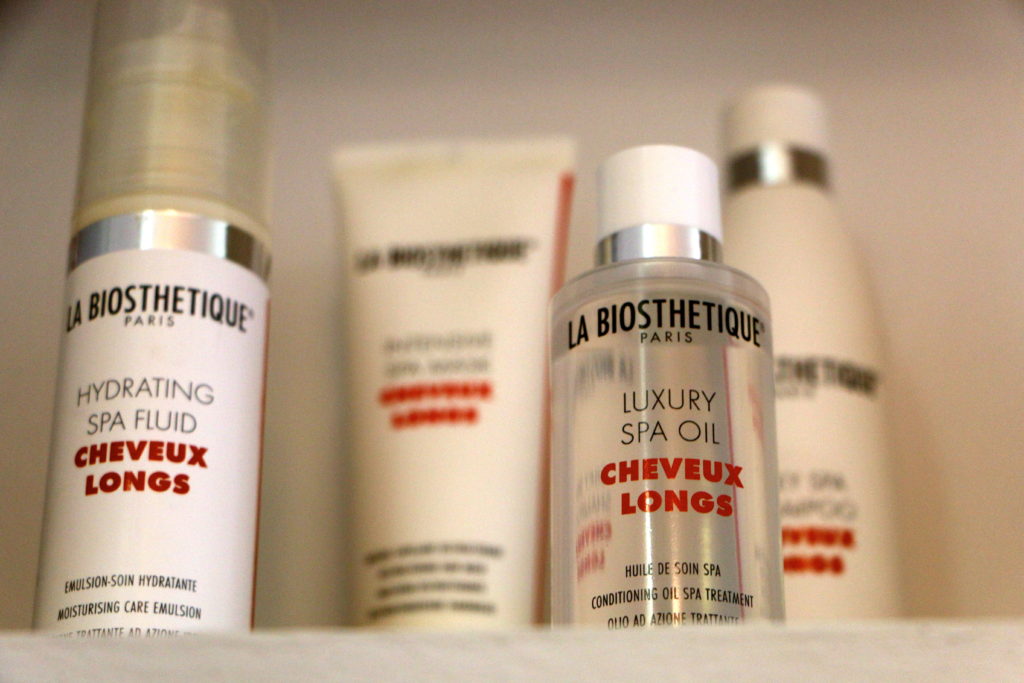 The Beauté Shampoo has a fabulous floral and fruity fragrance. You almost wish you could eat it. It has a combination of notes of lychee, bergamot, blackcurrant and tangerine with a bouquet of roses, jasmine, iris and magnolia.
The combination of gentle cleansing substances extracted from natural coconut oil cleanses and nourishes the scalp and hair.
The beauté conditioner is made of avocado oil extracts that are supposed to balance irregularities and close the scale layer…and mango oil to make the hair soft, shiny and easy to comb.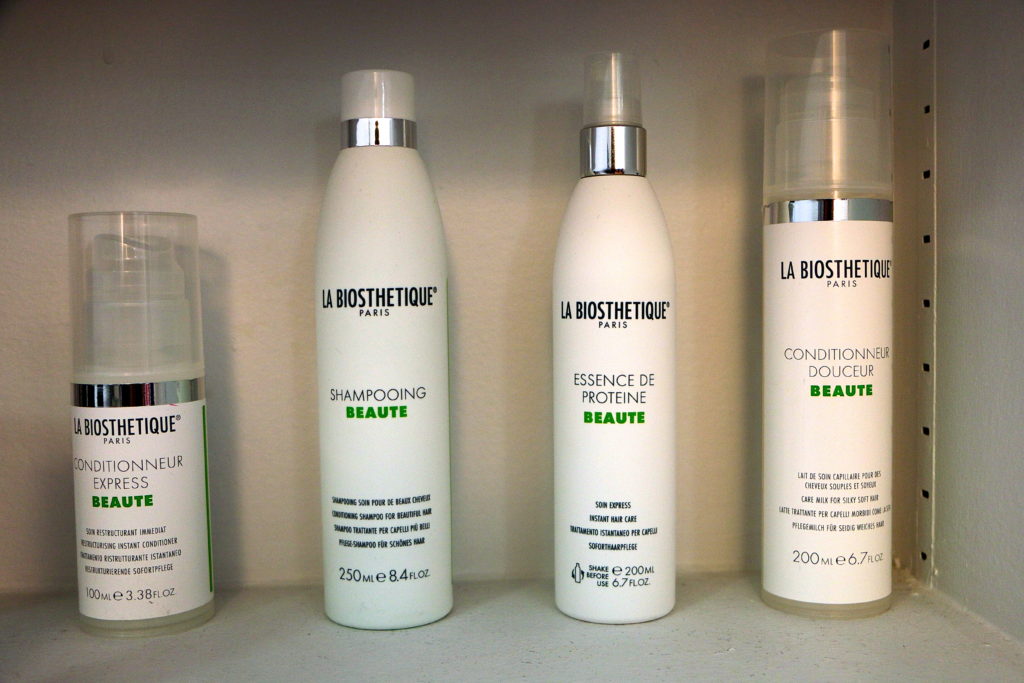 Besides the hair products I´m crazy about the new makeup-serie from La Biosthetique. I love their natural and elegant colors…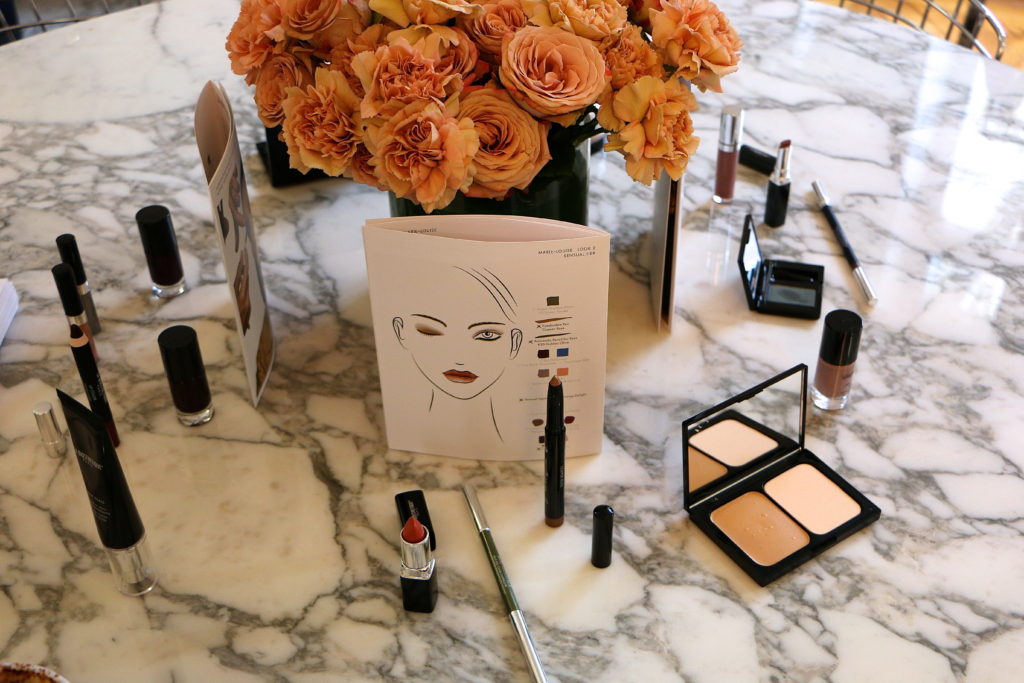 Especially the cool hazel lipstick with an intense autumn / winter color…It is really nice and comfortable to wear, so you almost forget you´re wearing makeup.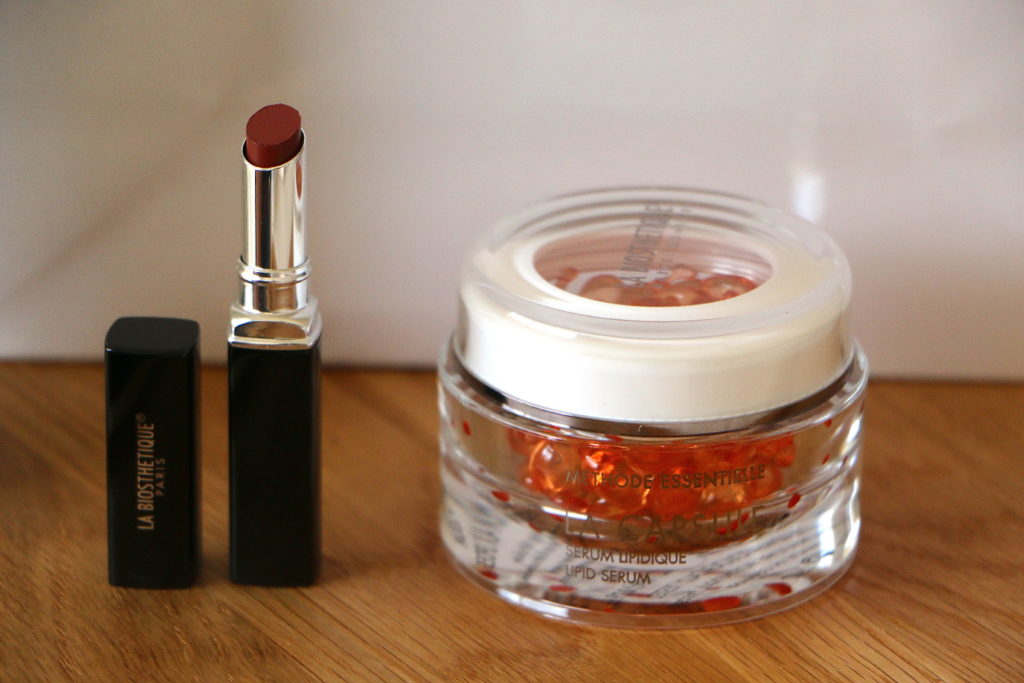 I tried it on (see picture below)…
It is made of rice germ oil, vitamin E, chamomile extract and olive extract to nourish the lips and make them more resistant to all the environmental influences.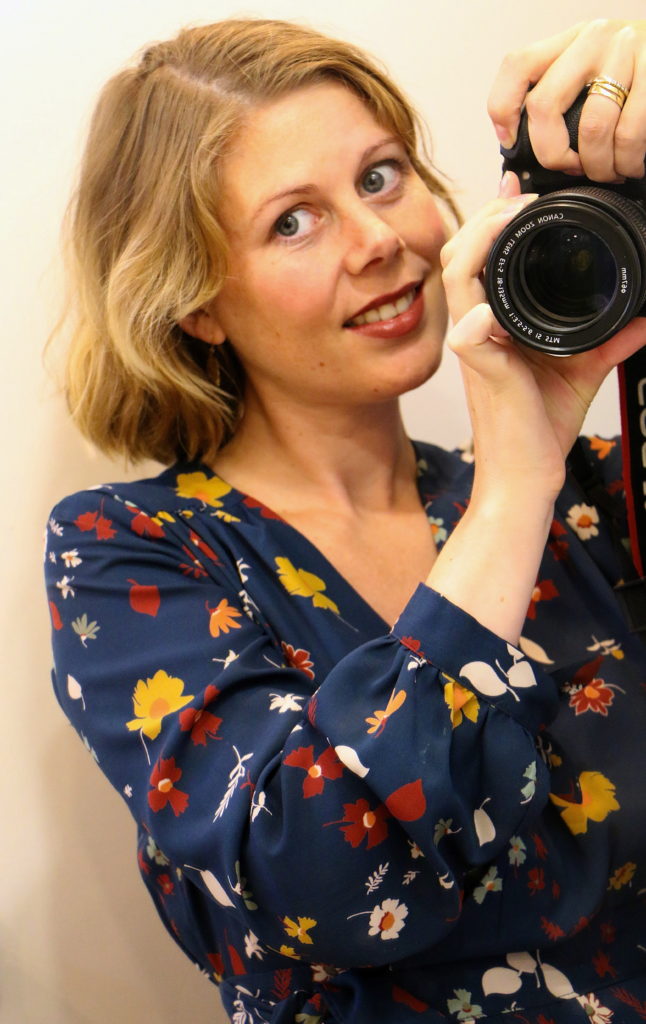 Also the new products for men are worth discovering…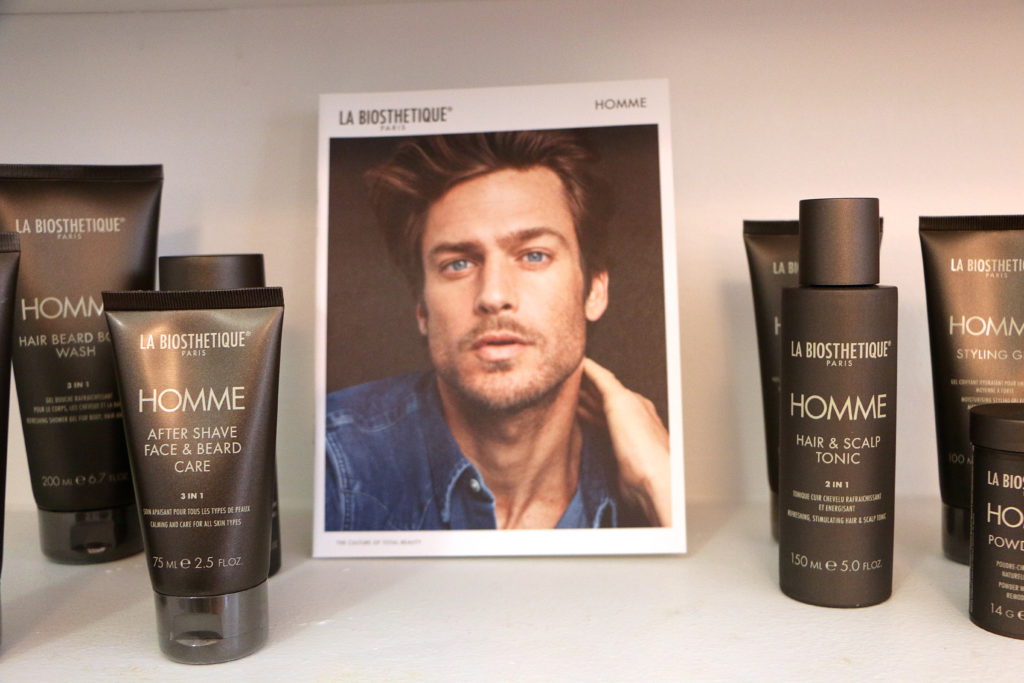 I loooooove the smell of the shaving gel for men. My man tried it and also became fan. It doesn´t foam a lot which is great, because it allows a good sliding of the blade on the skin. Besides that it provides energy and hydration to the skin, and its active algae complex deposits a protective film on the skin to exert a revitalizing action for a more uniform, dense and soft beard.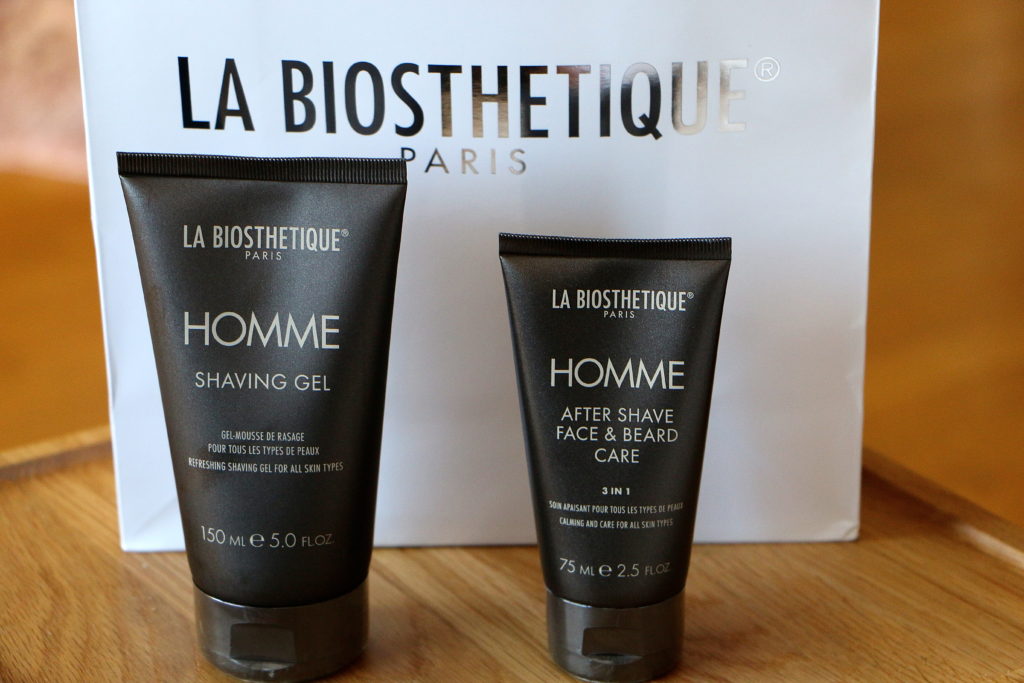 The after shave, face & beard care is good to use after shaving. The 3-in-1 treatment revitalizes the facial skin. Its minerals activate cellular improves the appearance of the skin. An invisible protective film makes the skin softer and silky while providing softness and suppleness to the beard. An effective aftershave but also ideal for a soft and neat beard.