La Biosthetique Paris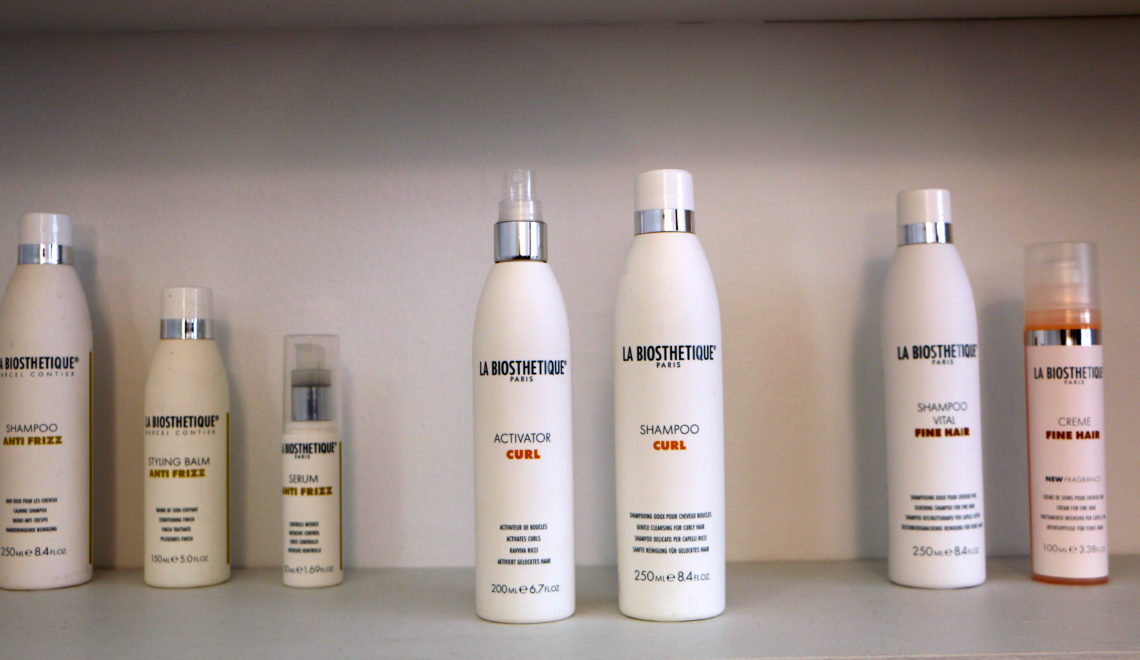 I recently discovered and tested a new beauty brand: La Biosthetique. A Parisian brand that considers beauty as a lifestyle and the use of natural ingredients and aesthetic are a part of it. Read about my experience with their products here.
Biosthetique is a Parisian based beauty brand that focuses on beauty as a part of a whole. It´s not just about the result, but about the product: the materials used and the way they are used. It is important that the product is adapted to the hair and skin type.
The brand writes 'True beauty is the shape of things to come when you make the right decisions. It is a philosophy."
I didn't know Biosthetique until recently, but it didn´t take me long to become fan of their products. I tried a selection of their basic products and I was particularly fond of the face cremes. Their soft texture and smell were fantastic. I tried the doctor sensitive creme and it impressed me. As soon as you apply it on the skin it disappears into the skin and leaves a sensation of softness and shine. It it the kind of cream where a few drops are enough for the entire face.
The same with the cold cream. Perfect for winter when a part of your skin becomes extra dry….especially my skin which is really sensitive…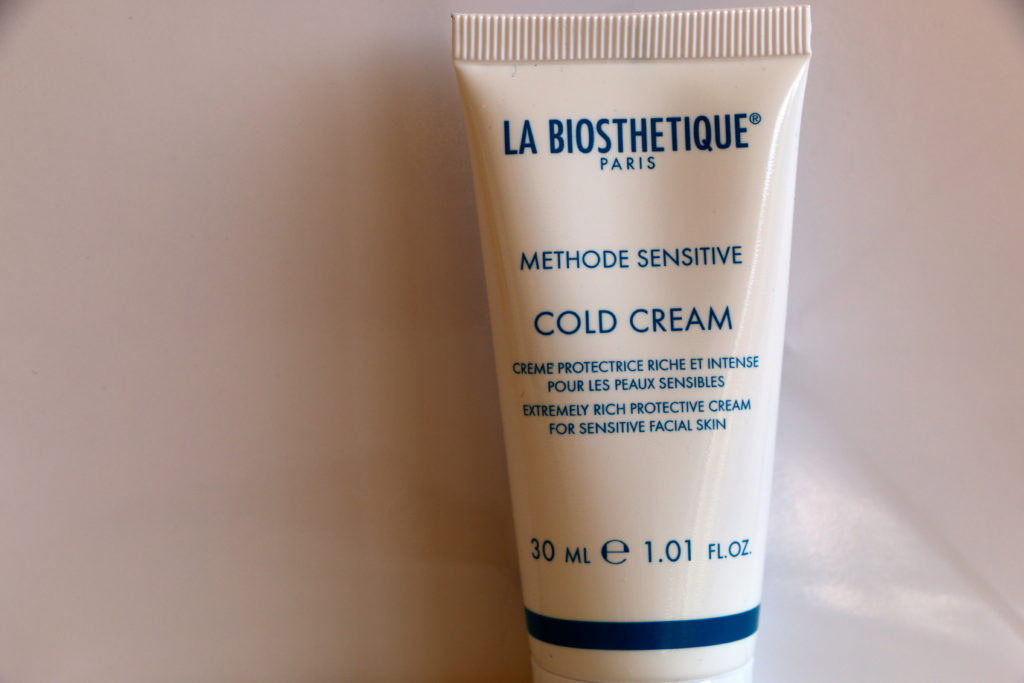 I also tested the sun-cream. Its texture is a bit thicker than the face creme because of its factor 50…but it´s great and the smell is excellent. Besides that it leaves your skin smooth. I once read that if there is one cream you must invest in it´s a sun-cream. The sun rays destroy the skin like nothing else and speeds up an aging of the skin, so I would definitely buy this one, to avoid unnecessary wrinkles.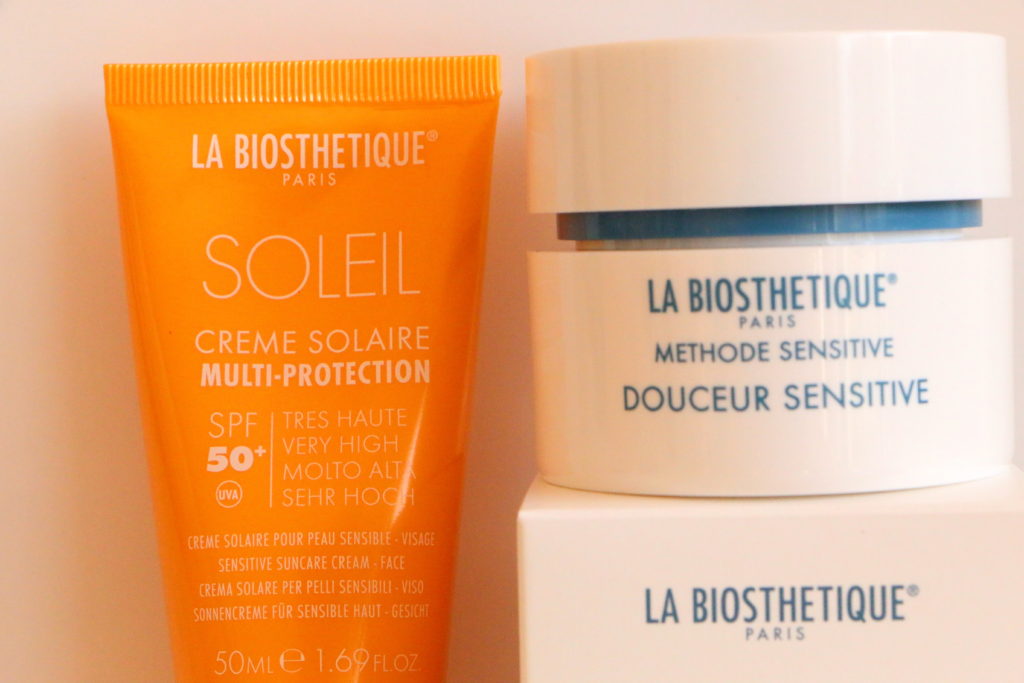 La Biosthetique have a large range of facial creams, and I would buy all of them…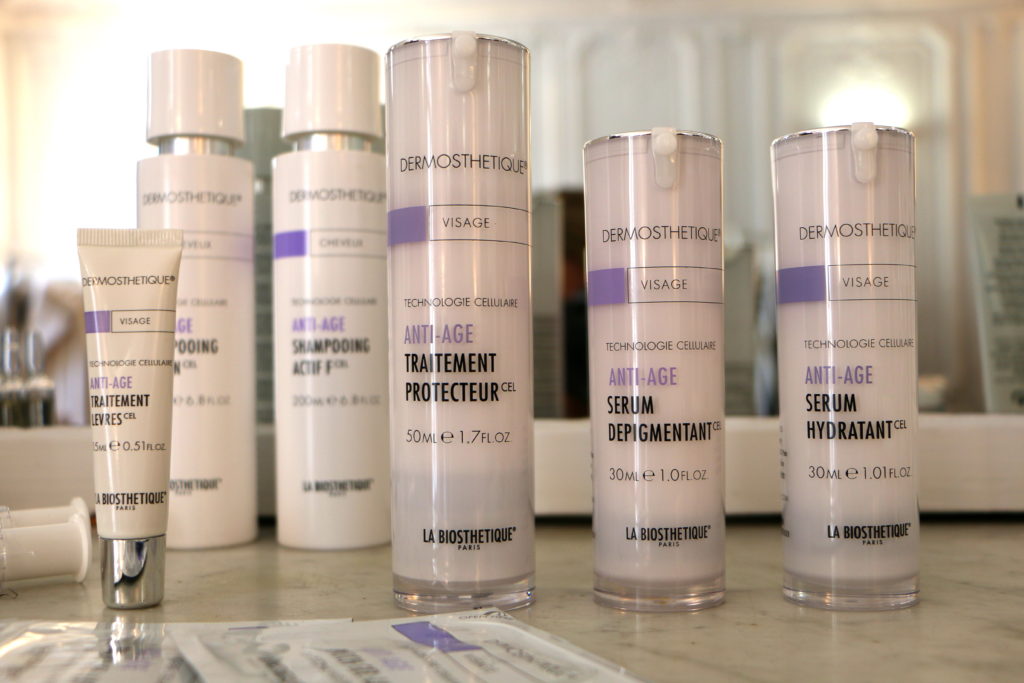 I also tested some of their hair care products.
"Hair is the primary adornment of a person, an expression of their personality, style and feelings. Beautiful, healthy hair starts with a healthy scalp, and since the founding of La Biosthétique, our scientists have been focusing on these connections." Biosthétique says.
My hair is a bit curly so I tried the shampoo and activator for curly hair.
The smell of these products is excellent but I don´t think they were truly adapted to my hair type because they didn´t leave my hair as soft as I´m used too, so I was a bit less fan of these compared to the face cremes.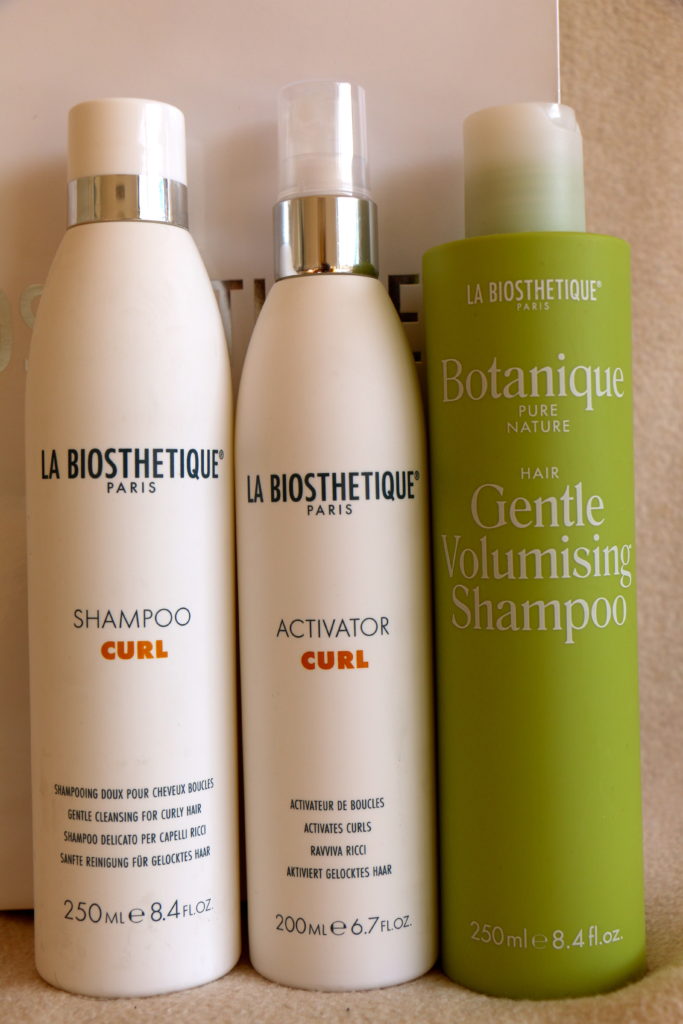 The makeup was super. I tried the one with neutral colors and love the fact that the lipstick left my lips so soft that I completely forgot I was wearing makeup! Great.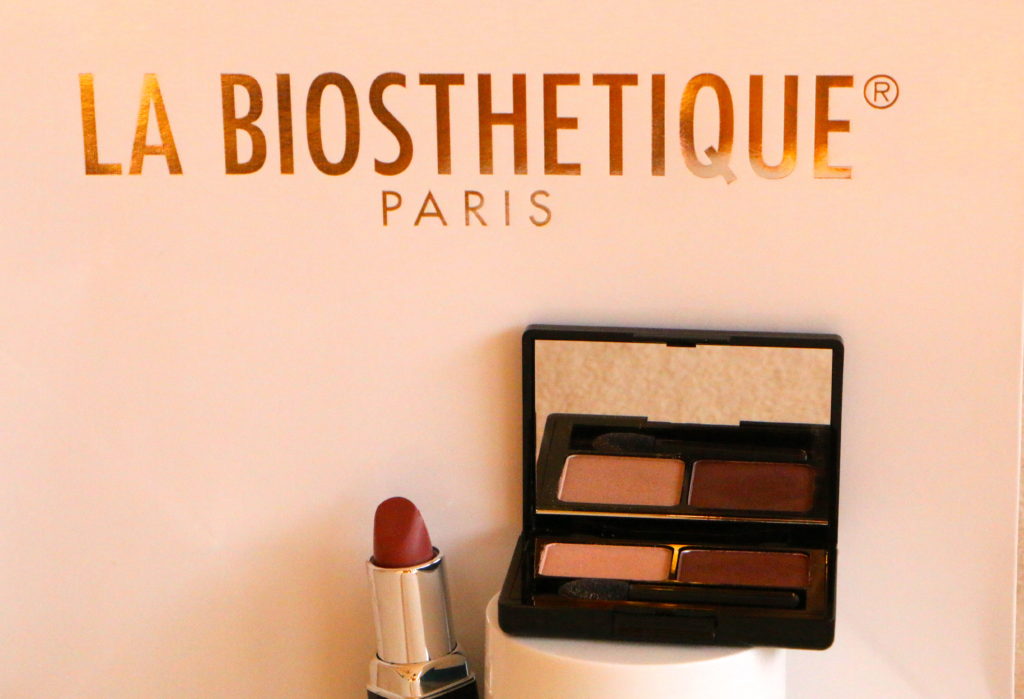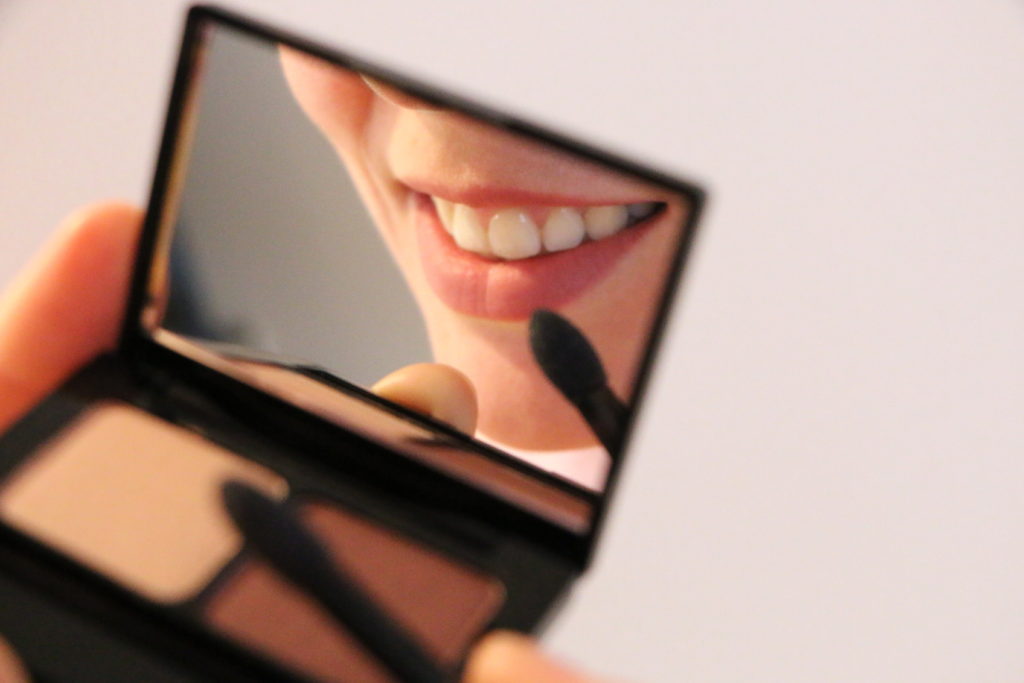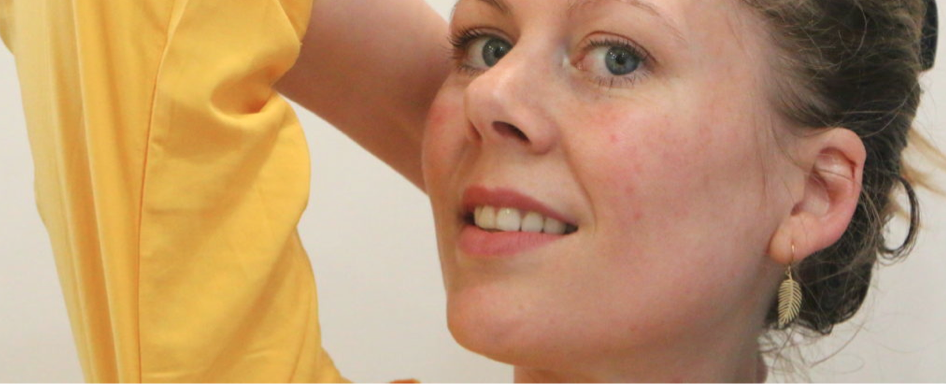 I would definitely recommend the face creams and makeup products. Find them here > La Biosthetique