La Biosthetique Paris – A fabulous & pro face treatment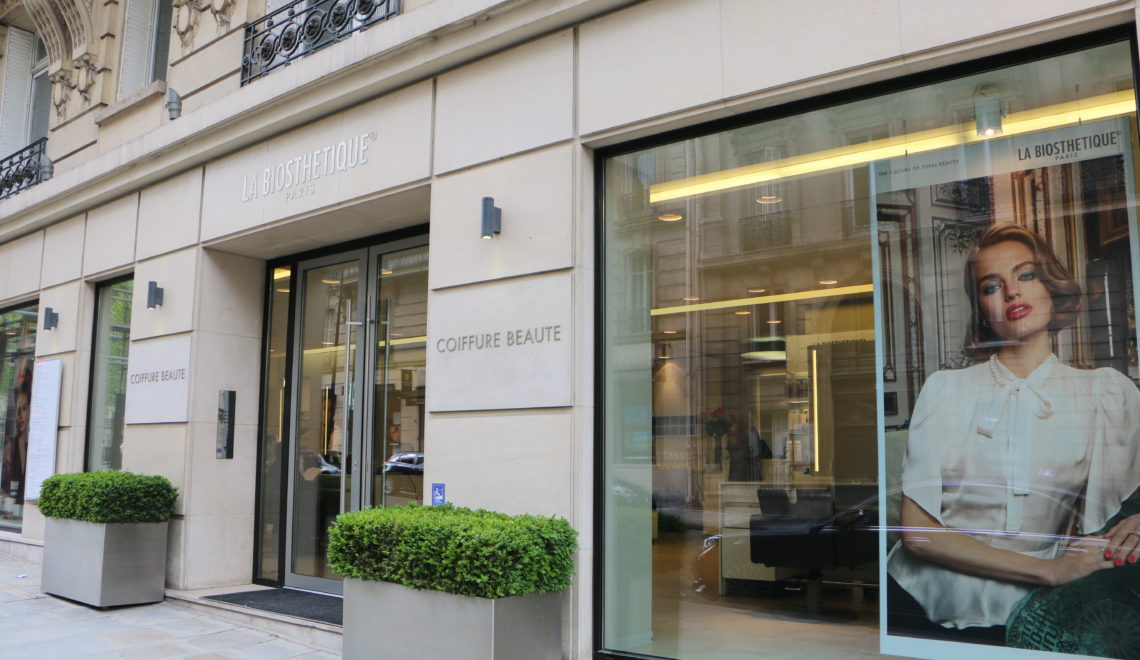 I tried the 1 hour and 30 min skin treatment at the Biosthetique institute, and can only say that it was an absolutely unforgettable experience. A must try! Their professional, A to Z beauty treatment makes it one of the best face treatments I´ve tried so far! Read about it here.
The Biosthetique beauty salon is located in one of Paris´ more elegant neighborhoods, not far from the Champs Elysée and the Eiffeltower, more precisely at 35 Avenue Pierre 1er de Serbie, 75008 Paris.
The first thing I´d noticed when I stepped into the salon was an elegant and sophisticated ambience…with where their own beauty products is in the heart of the decoration…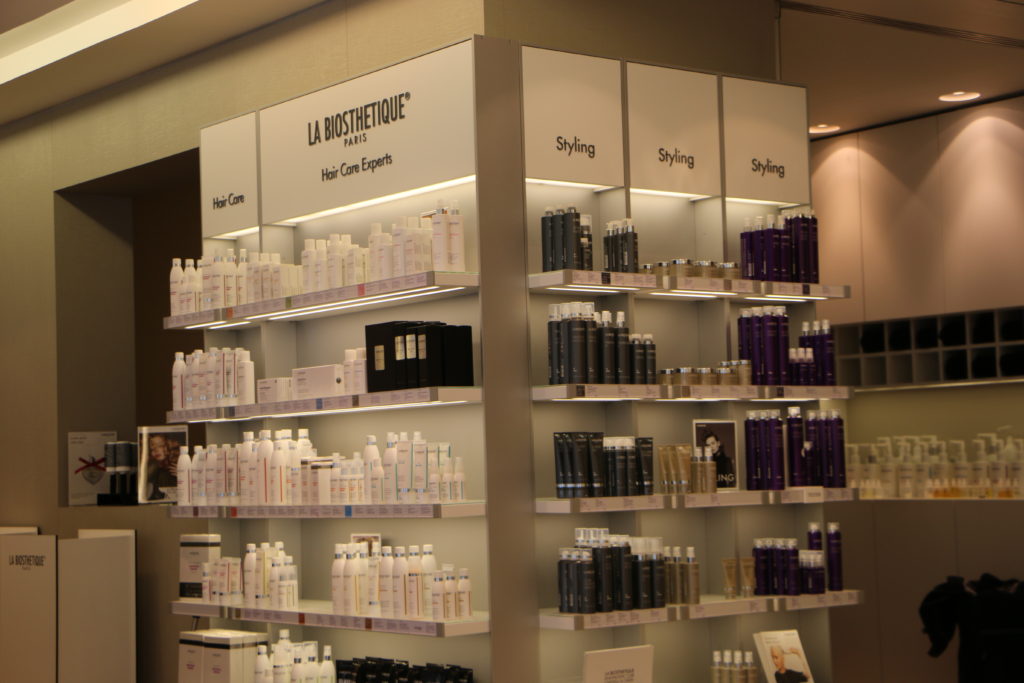 They both do hair and face treatments…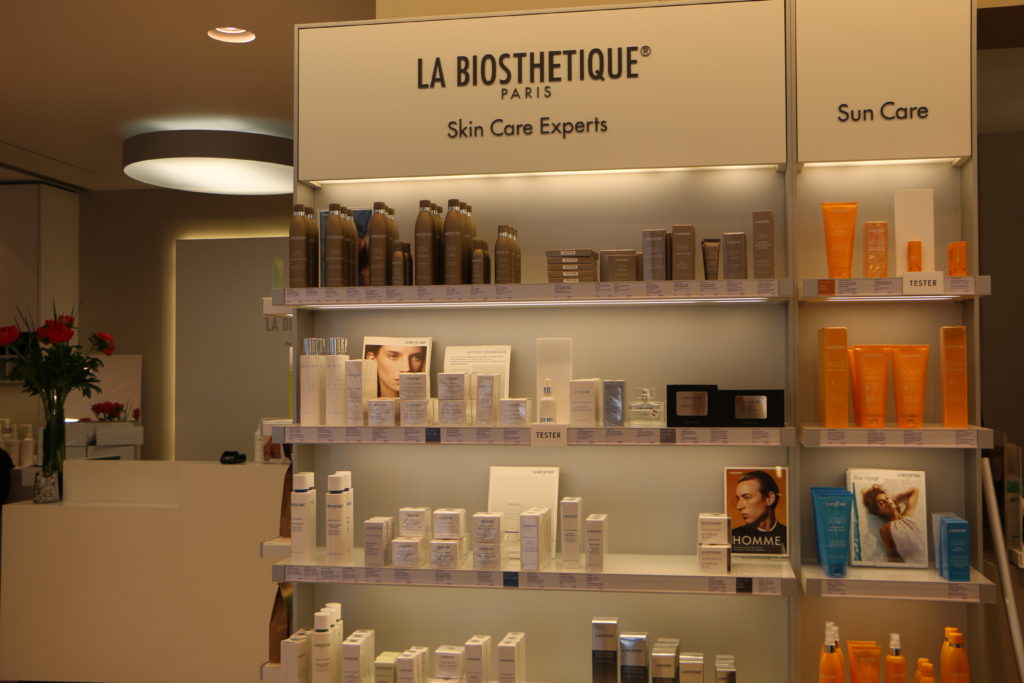 But this time I went there for a face treatment done by Sunita Ange. And I can´t wait to come back to do it again. It was extremely professional.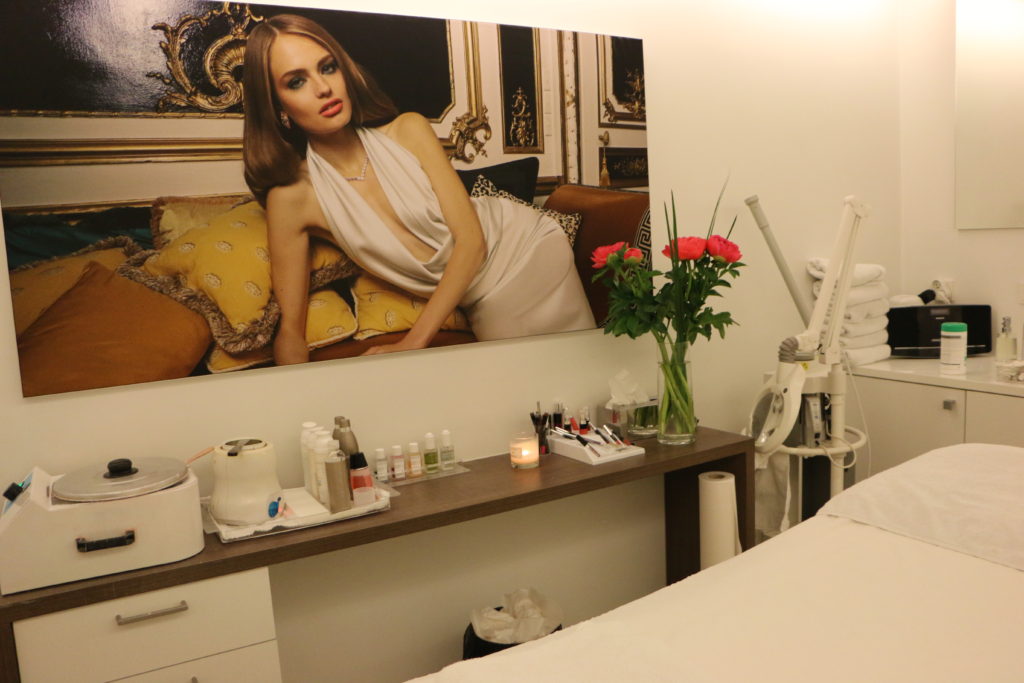 She started out doing a skin test to see what kind of skin I had, to be able to give me an adapted treatment. From that she concluded that I have a quite dry, dehydrated and reactive skin type..I was impressed how much she could to tell about my skin type within a few minutes.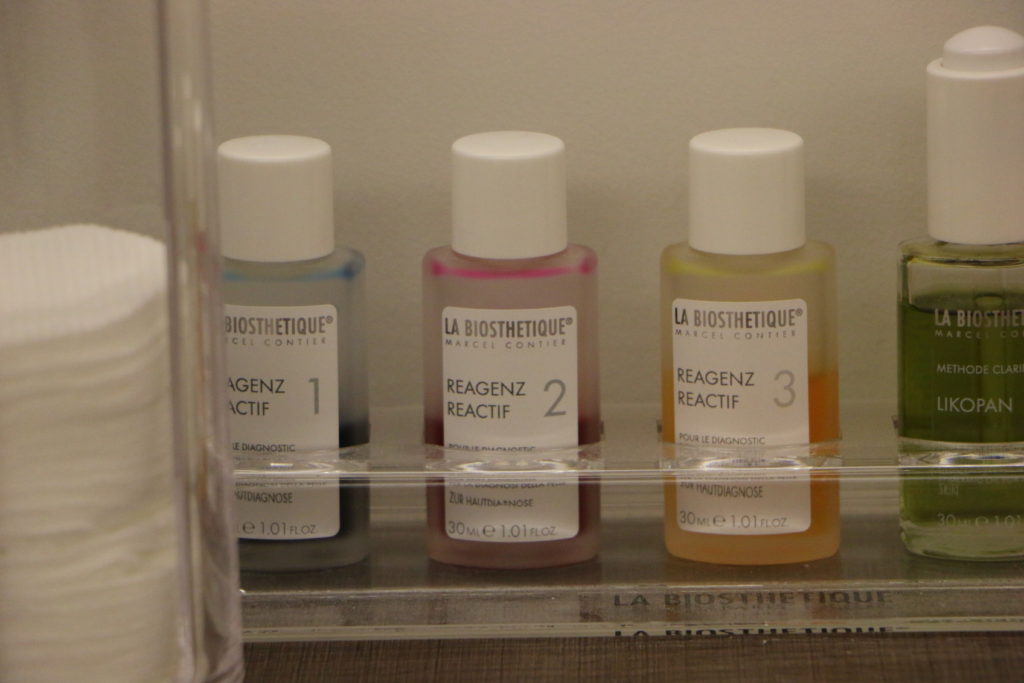 While relaxing music was playing in the background Sunita did an in-depth cleansing of my skin, continued by an amazing exfoliating scrub. The smell of the products was fantastic and it was extremely relaxing. Especially the massage she did. It really impressed me. She used different hand techniques, where she worked on the energy points (acupressure) to make the face and body relax and make it capable of receiving the treatment in the best possible way. It was fantastic!
After that she went on with a plumping mask for comfort and harmony of the complexion of the skin. This made the muscle subtle. Then she applied a cream adapted for my skin type as well…
People have different skin types which is why each treatment is adapted for the person getting it… but in the end everyone get a little makeup on if they wish so. So here you see the final result: A very happy and satisfied me…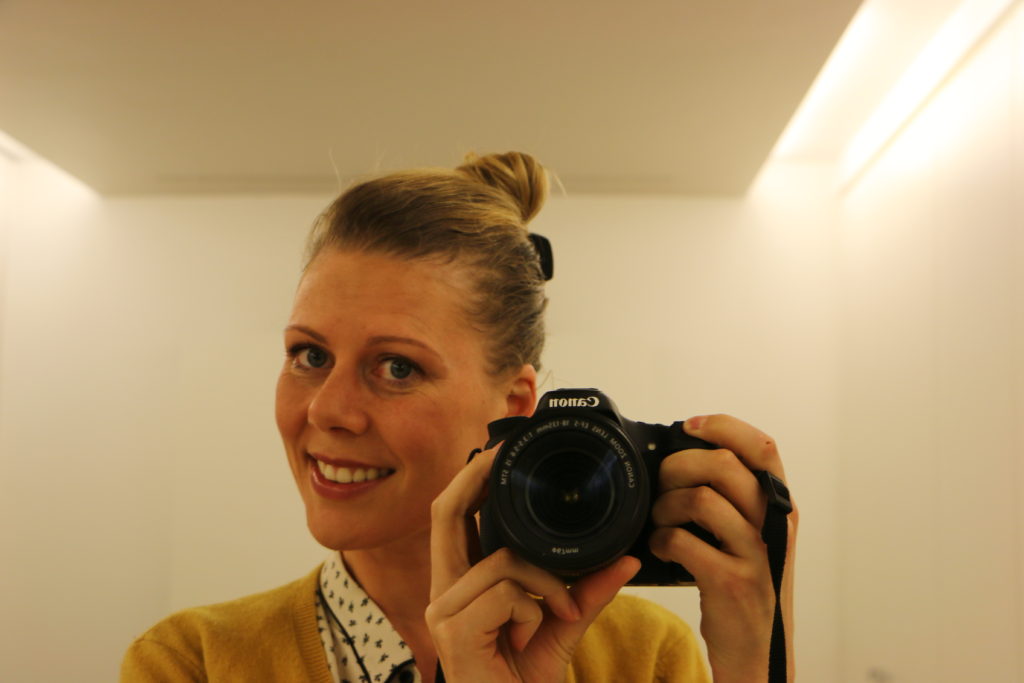 I love that at the Biosthetique you get an A to Z beauty treatment. You are guaranteed to get out of there with a smile on your face! Find out more on their website.