New spring make-up from La Biosthetique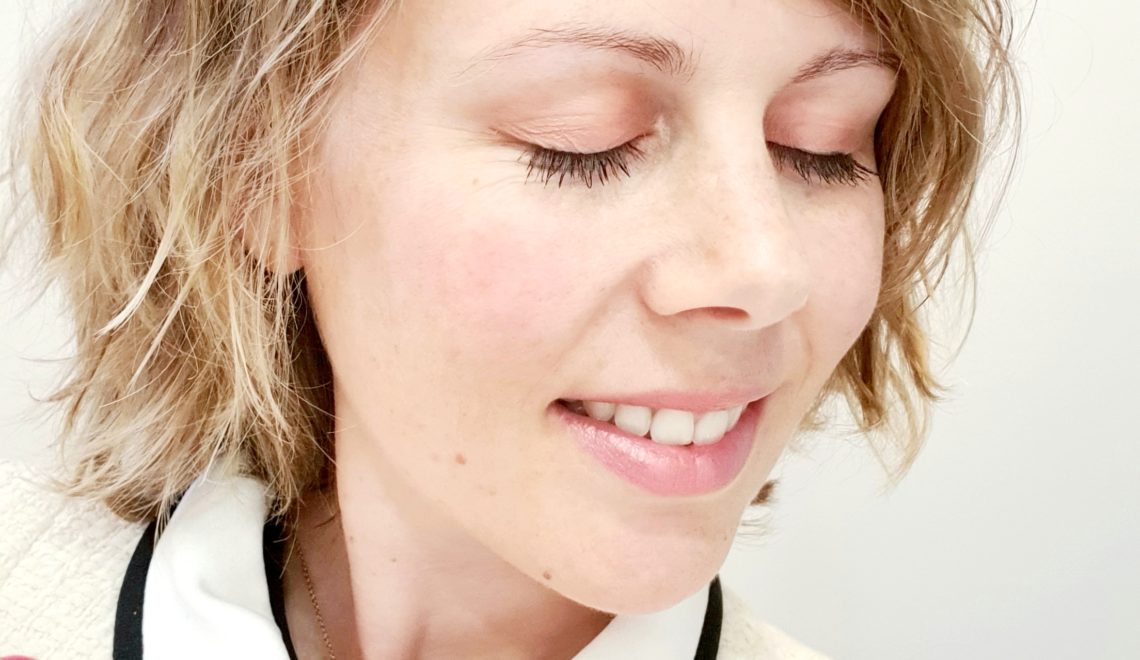 I am crazy about the new spring colored makeup from La Biosthetique. Discover it here..
Ever since I discovered La Biosthetique's makeup I've been one of their greatest fans. I use it all the time now. Their soft and natural colors always make one look very extravagant..
For spring they have created a fabulous pink lipstick…and transparent pouder that gives the skin an extra shine…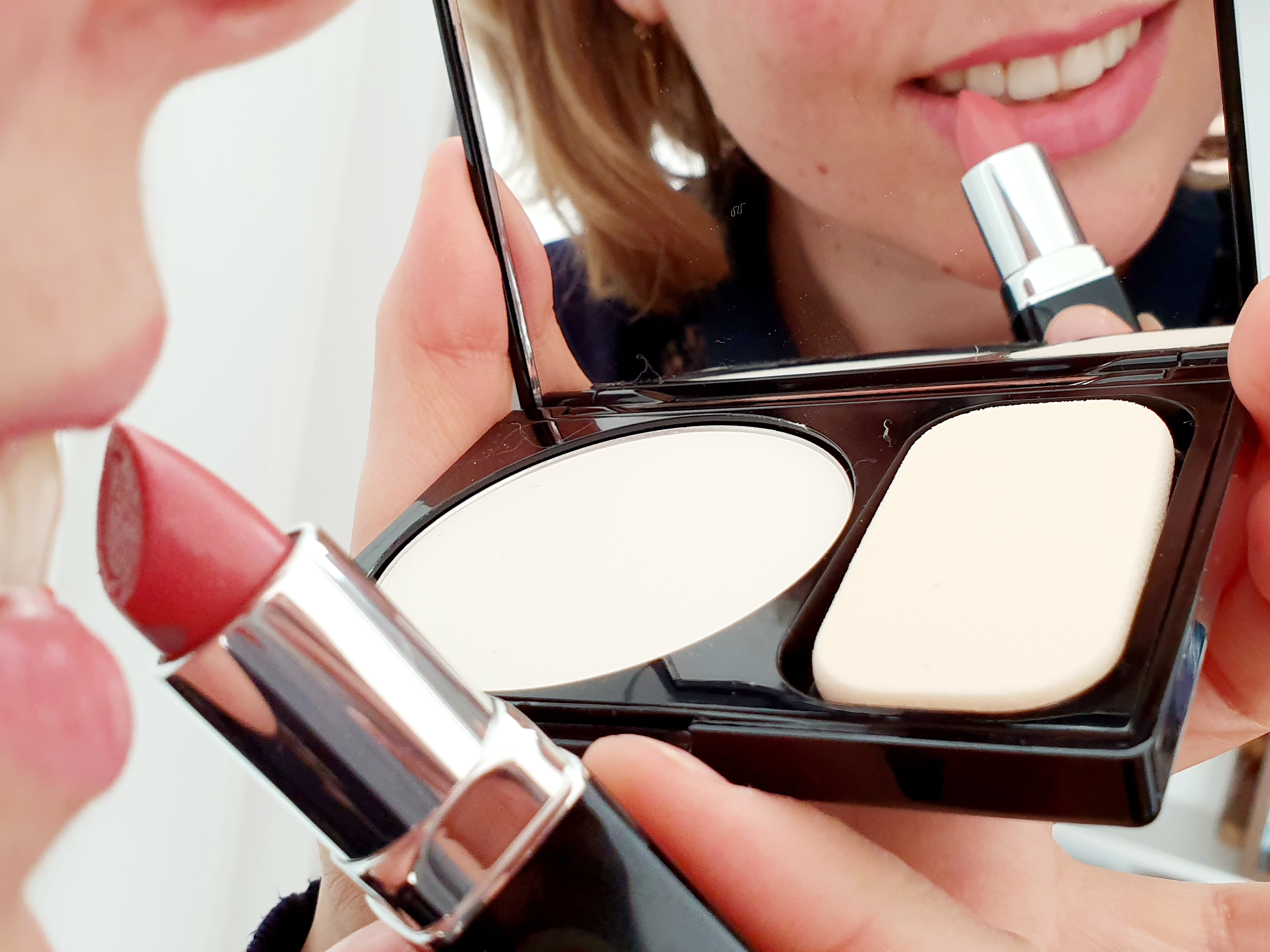 Not to forget the matching eye shadow…a must have in your bag this spring..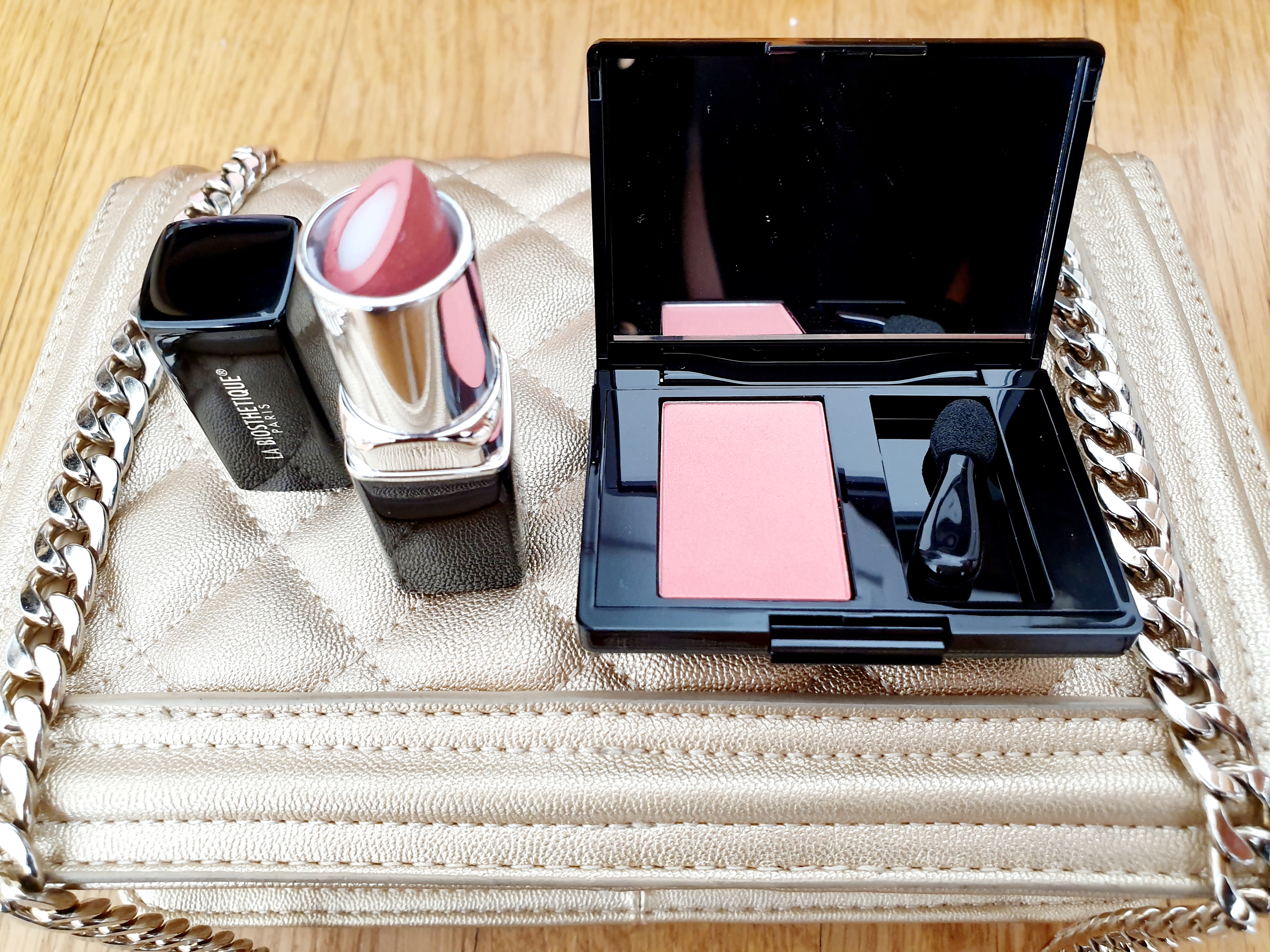 And the pink color for the nails…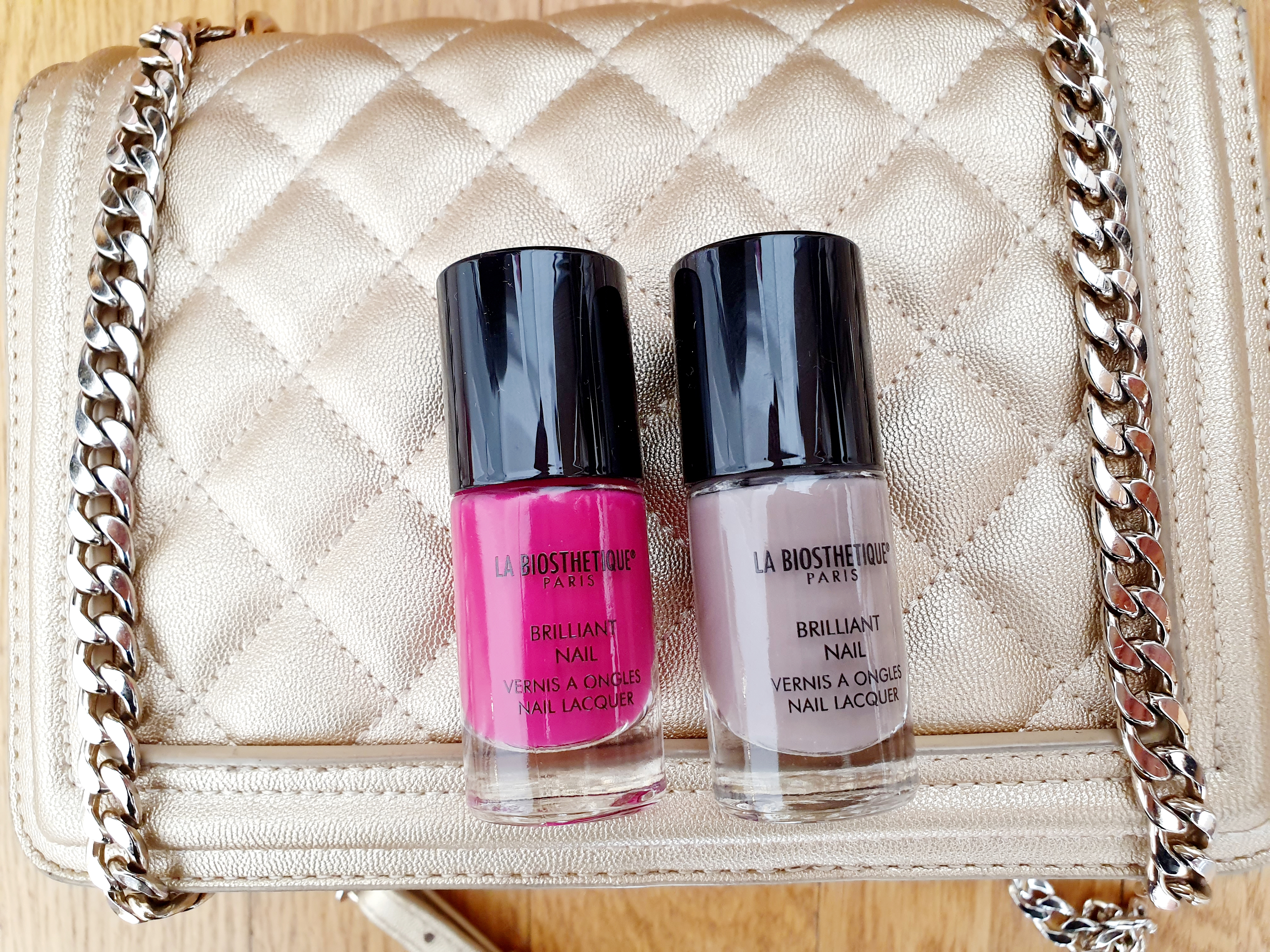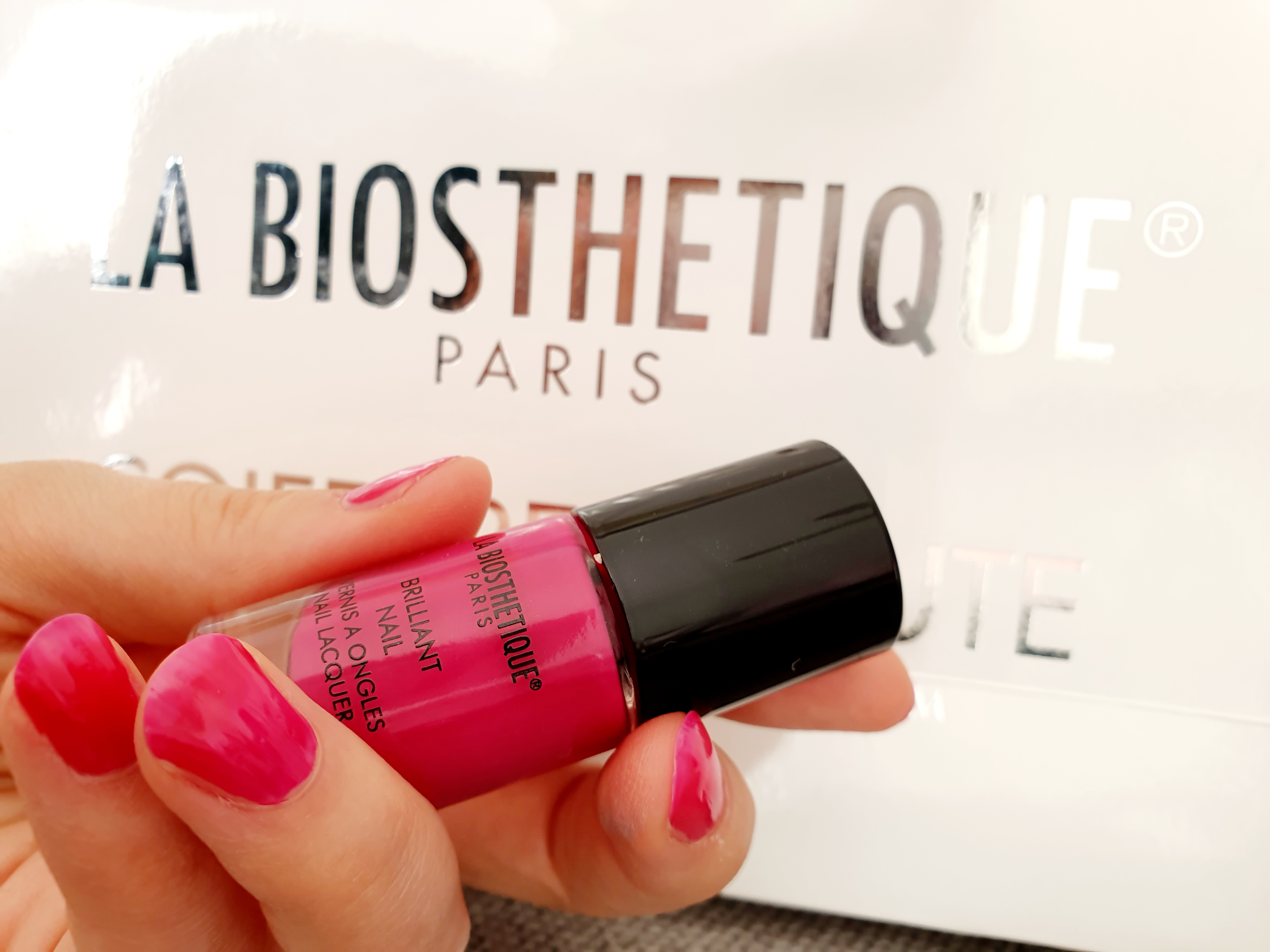 I love the fresh spring look…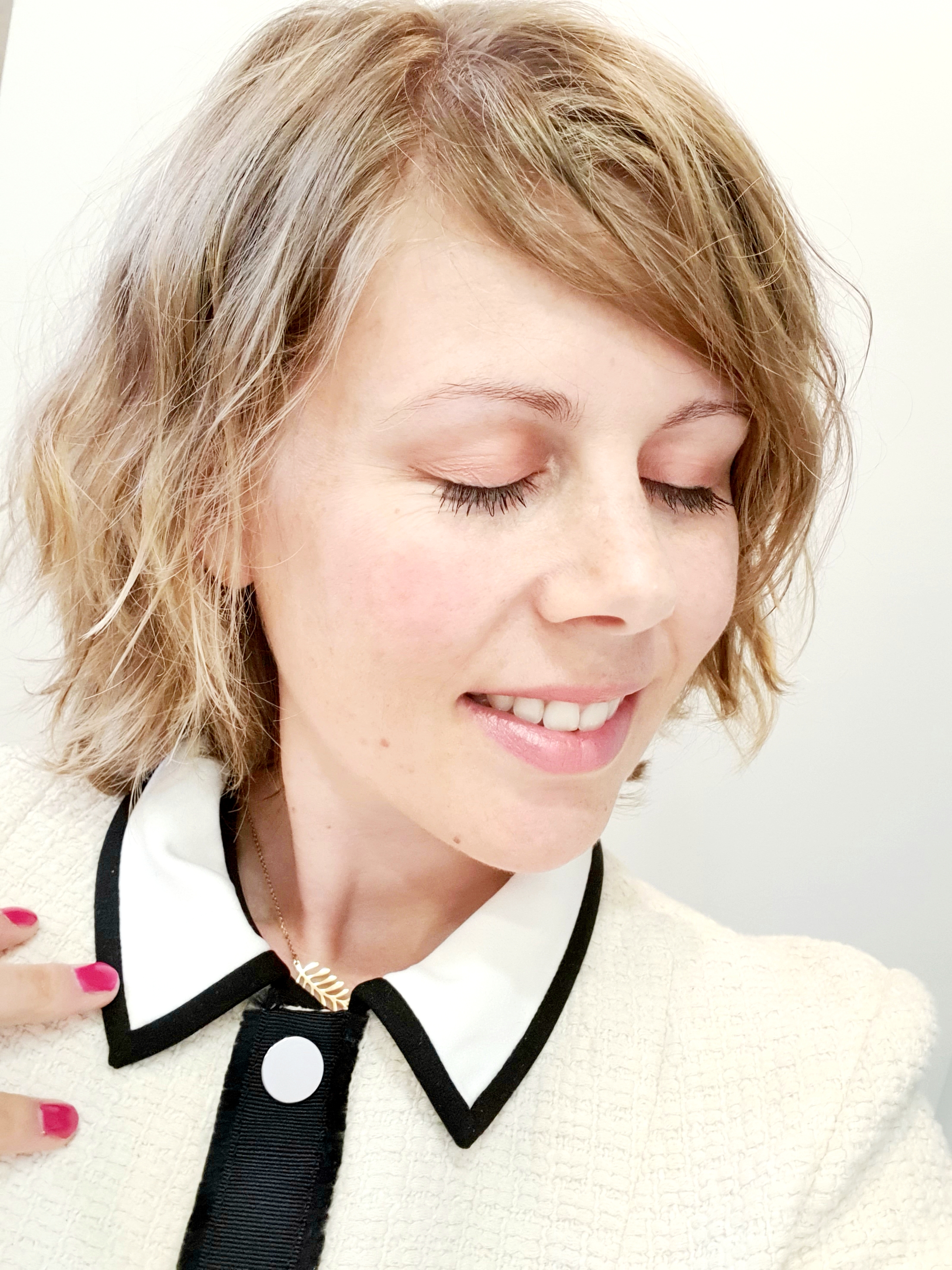 If you want a little more color on your eyes for an evening party for example you can use their shiny blue eye color..it's beautyful…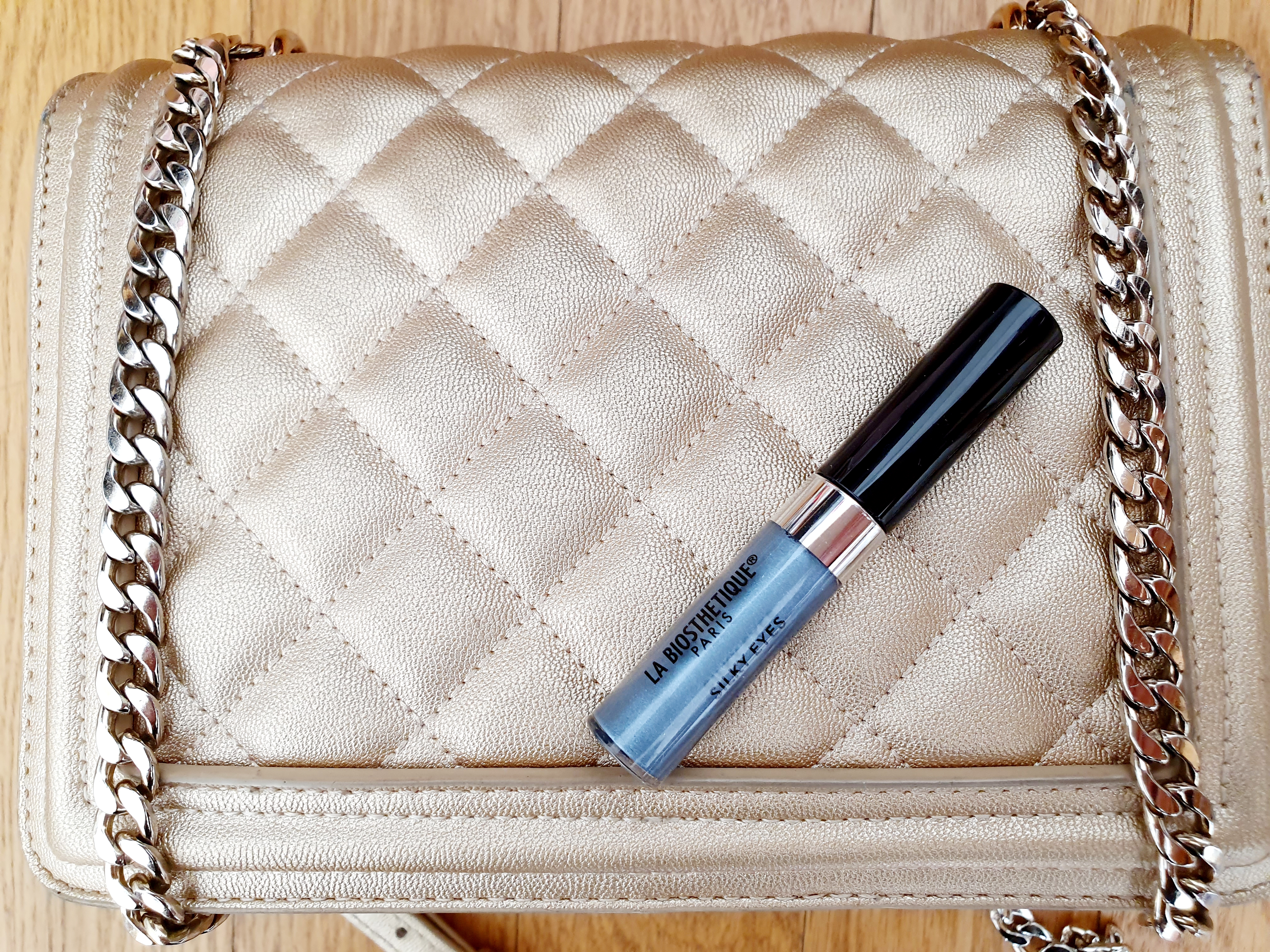 Remark the blue color on the pictures below…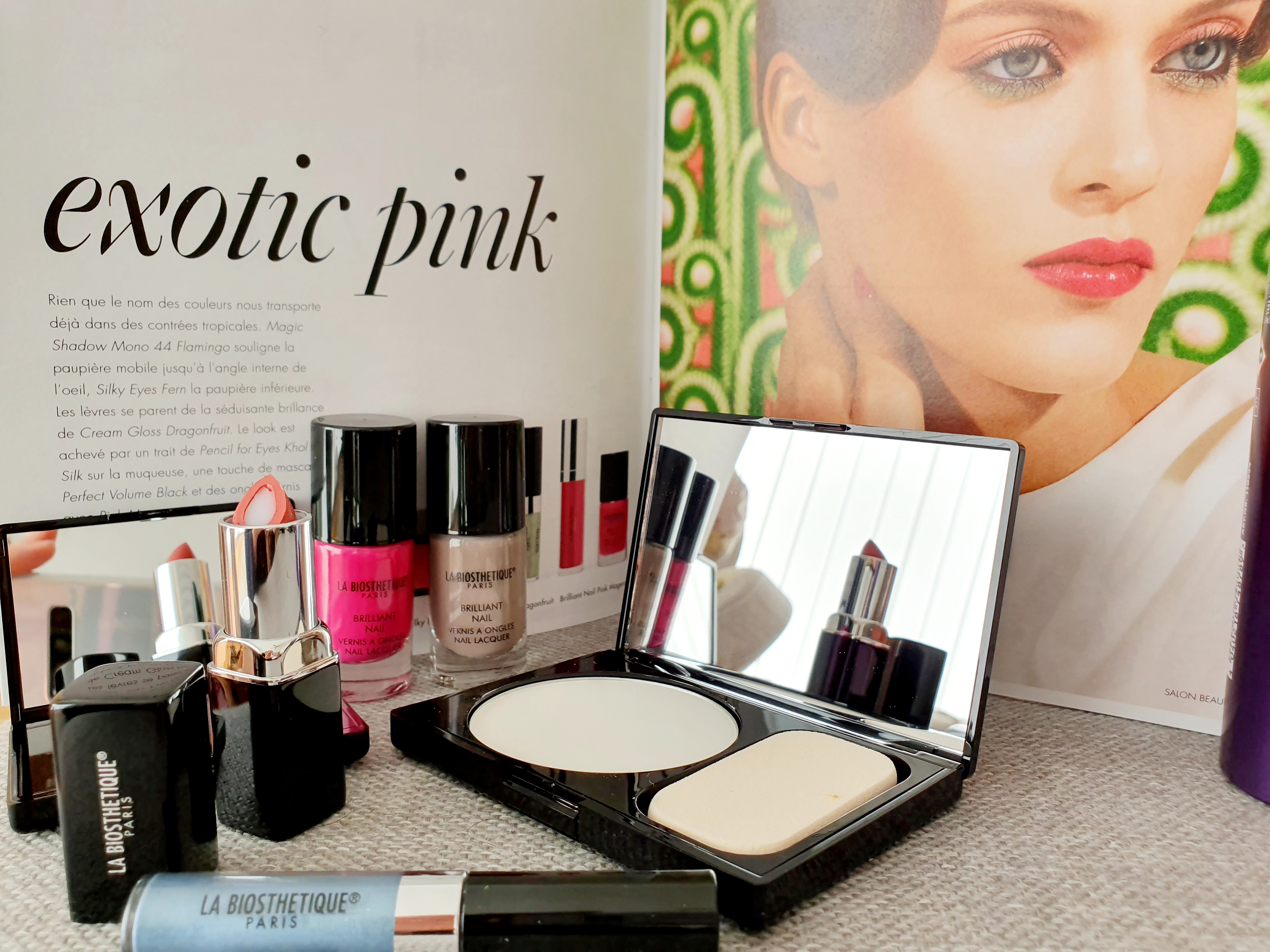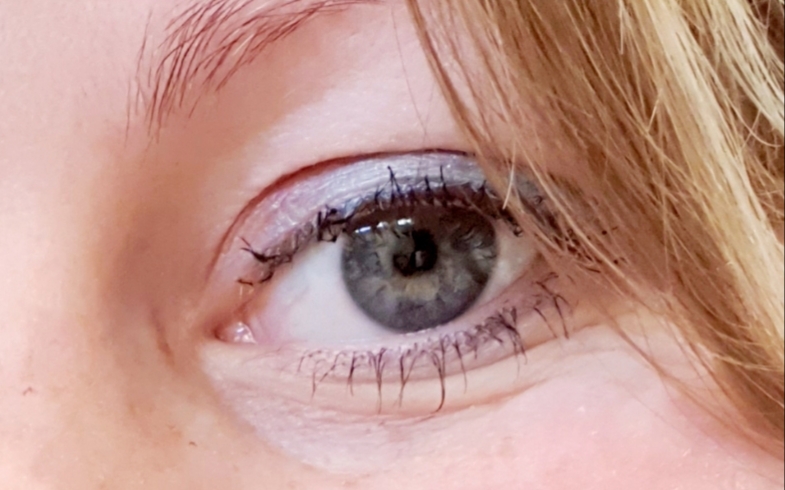 For my skin I use the new anti pollution serum. It is fantastic and leaves the skin super soft.
You can find the new colors and skincare on La Biosthetique's website…it all comes in a fabulous packaging.