Best hair salon in Paris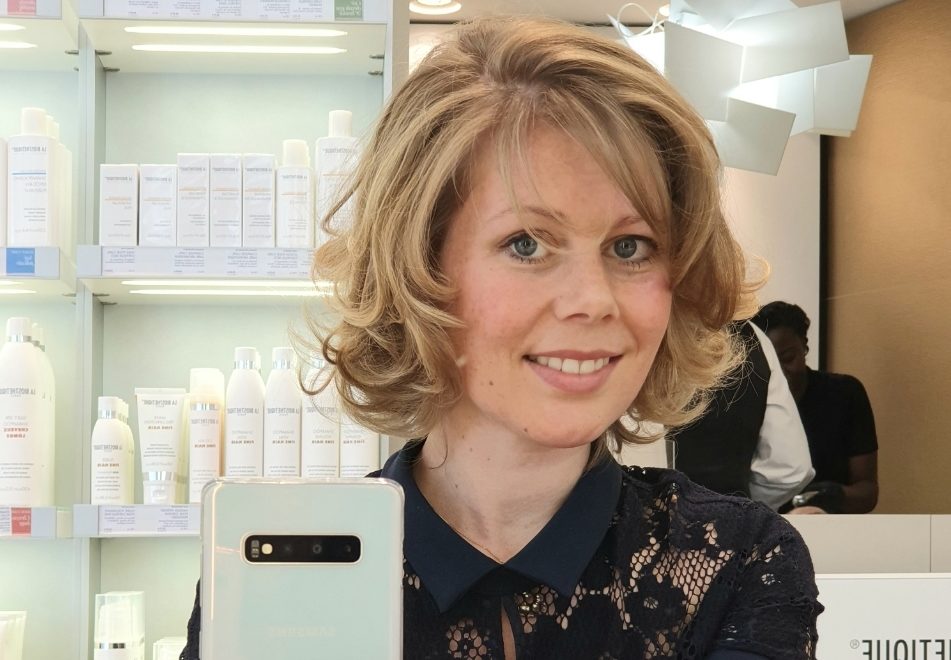 If you are looking for a place to get your hair done in Paris, I'll recommed that you pass by La Biosthetique beauty salon in the 8th arrondissement. I tried their hair cure and it was absolutely fabulous. I went out of there looking like a movie star. Read here what made it so special…
At La Biosthetique beauty salon the service is fantastic all the way through…the people working there are so kind and professionnel.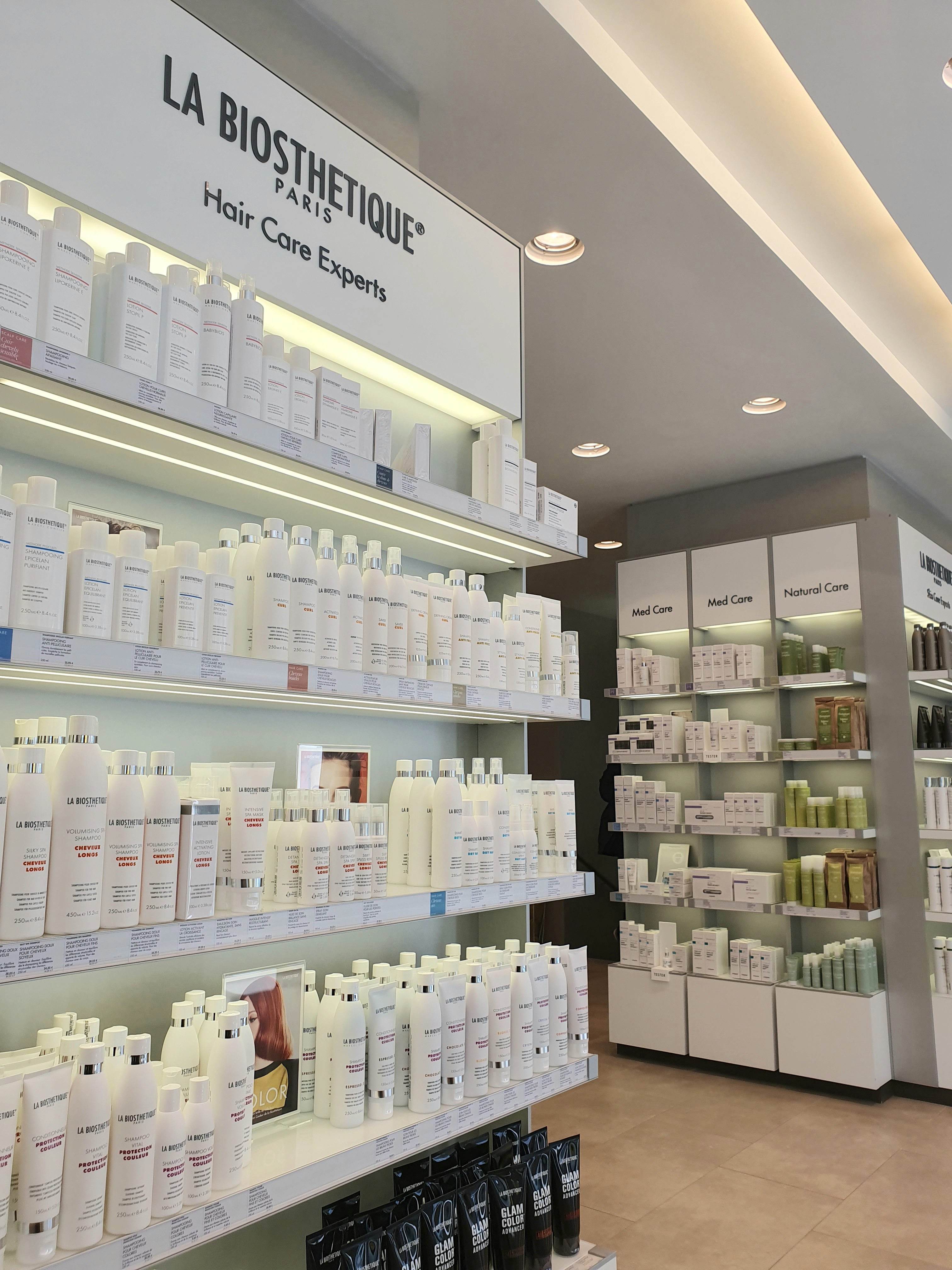 I had my hair done by Veronique Majoros.
Before she started on the hair cure, she made me choose between two essential oils: one for relaxation versus one for energy … I chose the one for relaxation.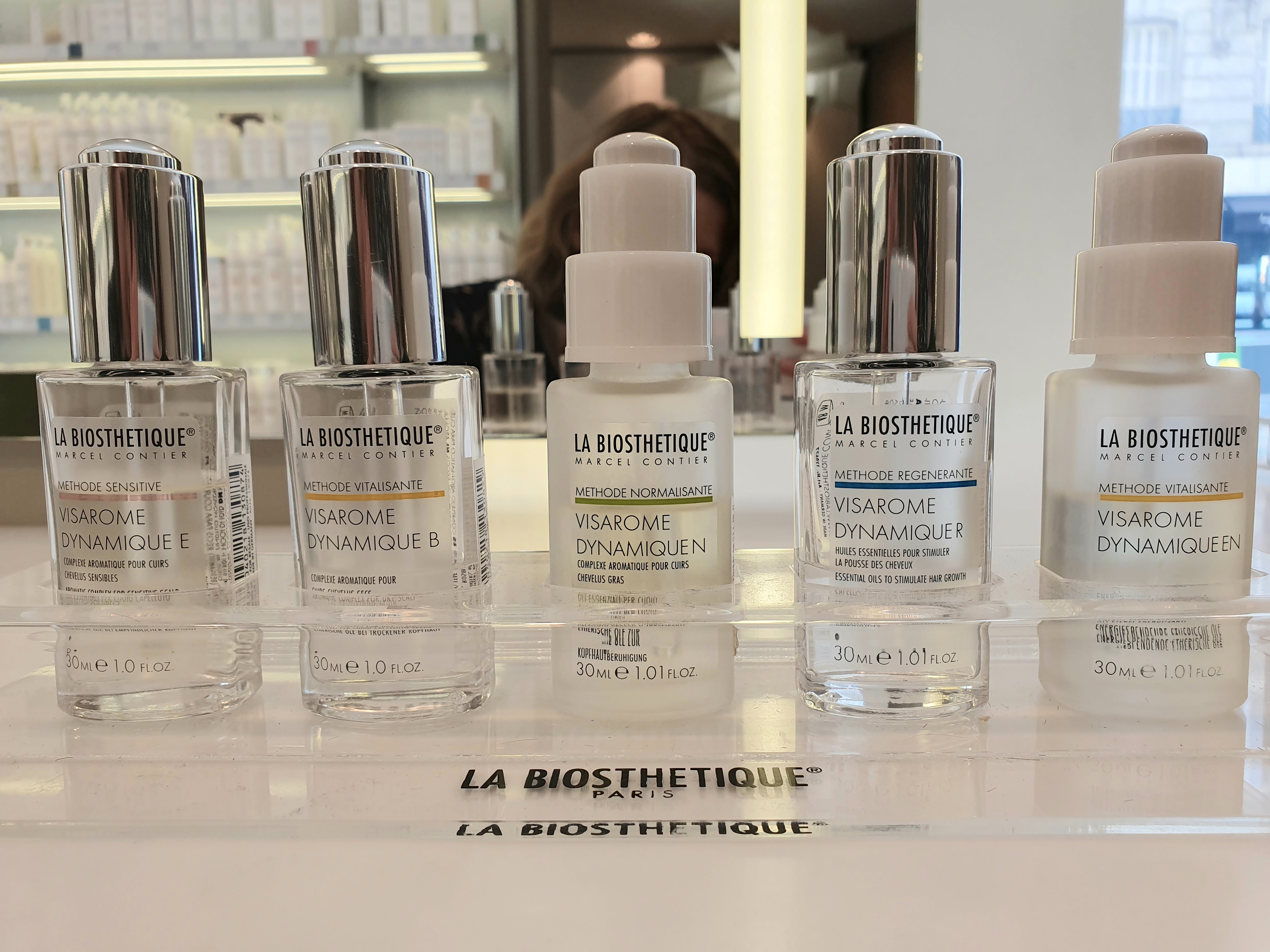 Then she massaged it into my scalp. It was amazing. This ritual prompted me to stop and enter the ideal state to receive the cure.
Afterwards, she did a test on my scalp that should indicate whether my scalp was dry, normal or oily. Based on the result, she suggested a hair treatment that was adapted to my needs.
Really professional.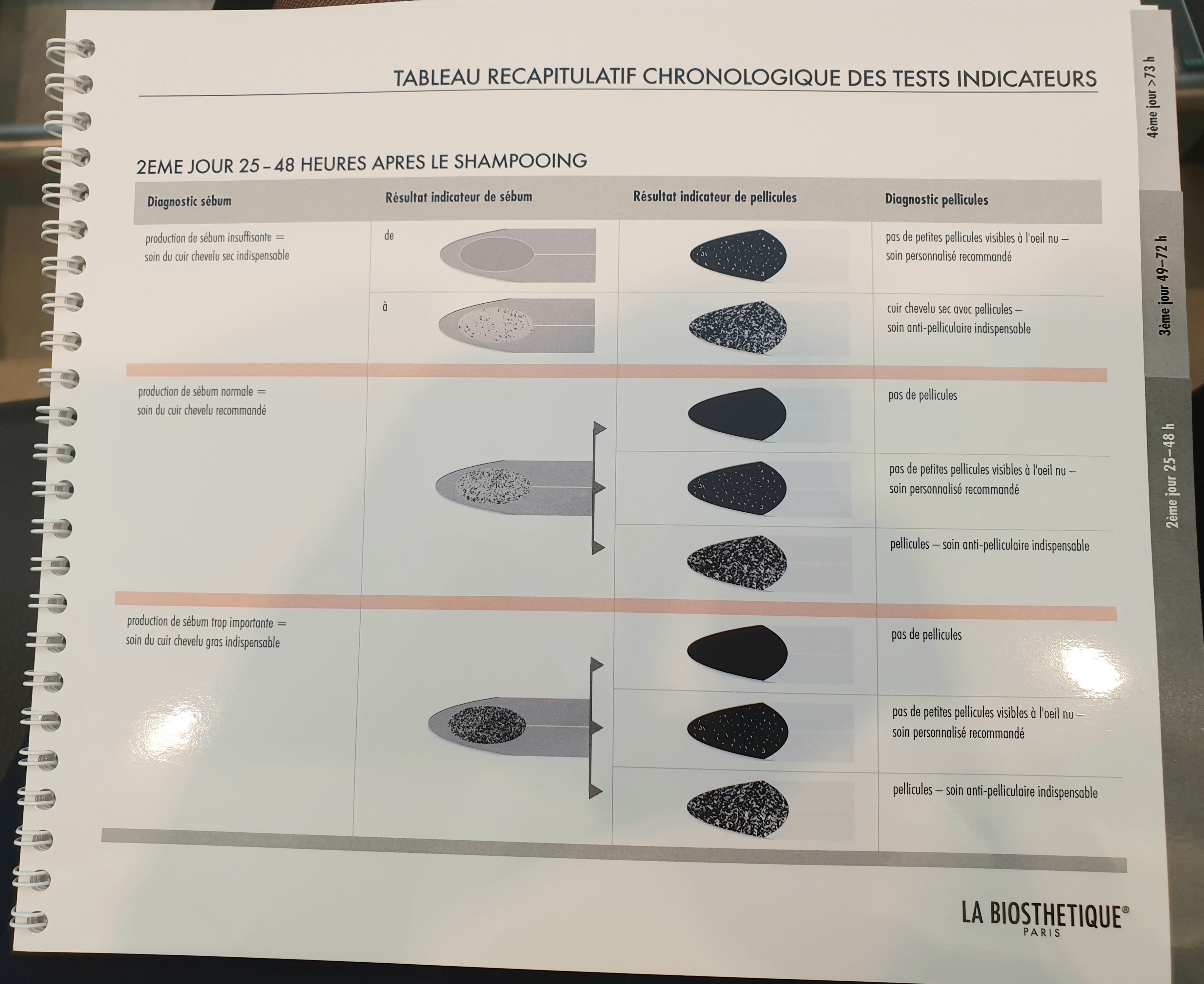 It seems that my scalp is normal but sweats a little which causes the hair to look greasy without being so. So she suggested a shampoo to help against that. And I have to say the shampooing was super.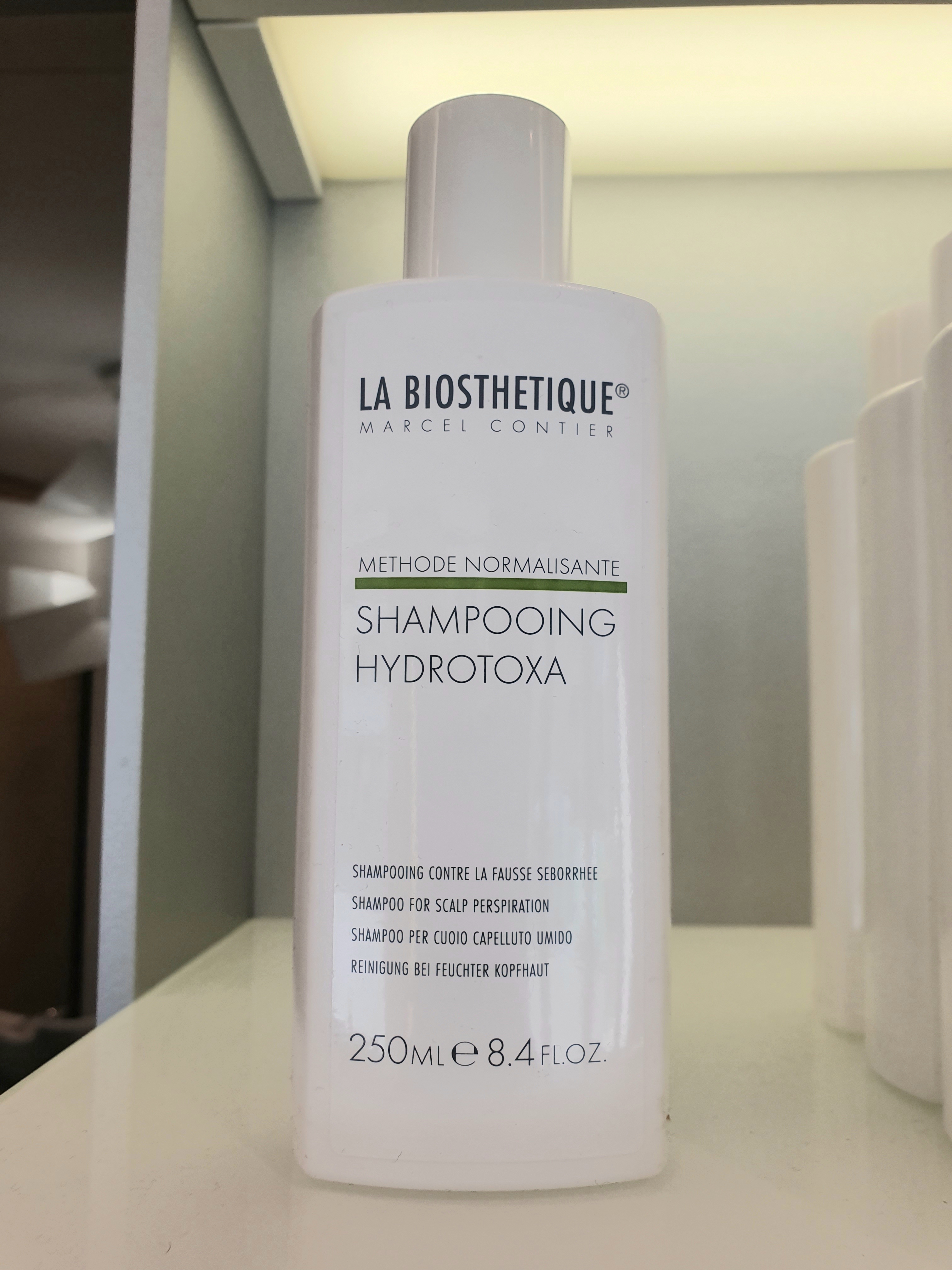 the following oil treatment was nice. 15 minutes under the hairdryer which allowed me to enjoy a cup of coffee while I leaned back and relaxed.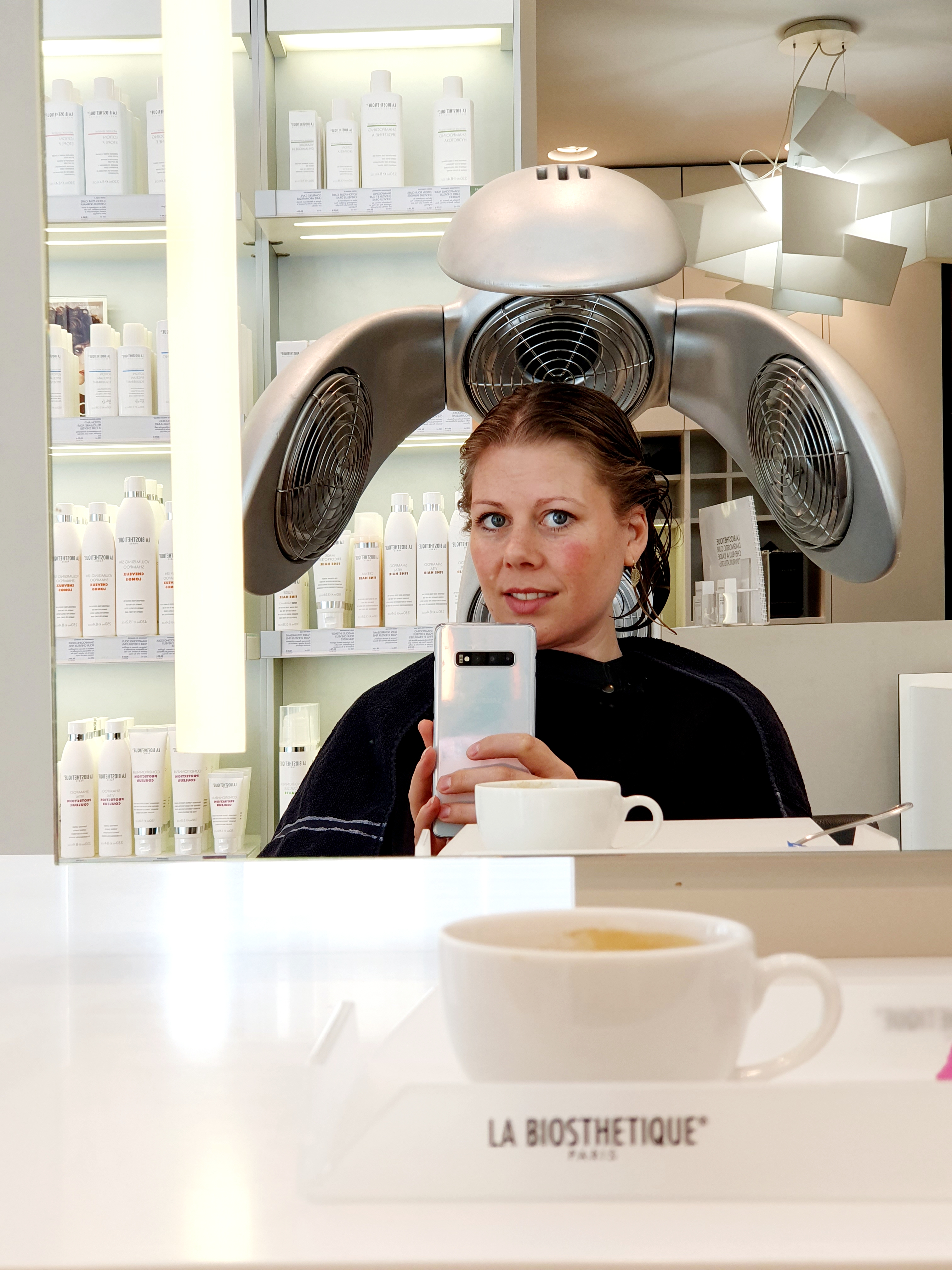 Then she applied a hair mask made from natural ingredients from South America with several good effects. This mask is only made on their hair salon to ensure that you achieve the desired result; extreme softness and shine. I was surprised.
Last step was styling. For that she used the moisturing care emulsion to soften the hair…I love this product and use it at home everyday now.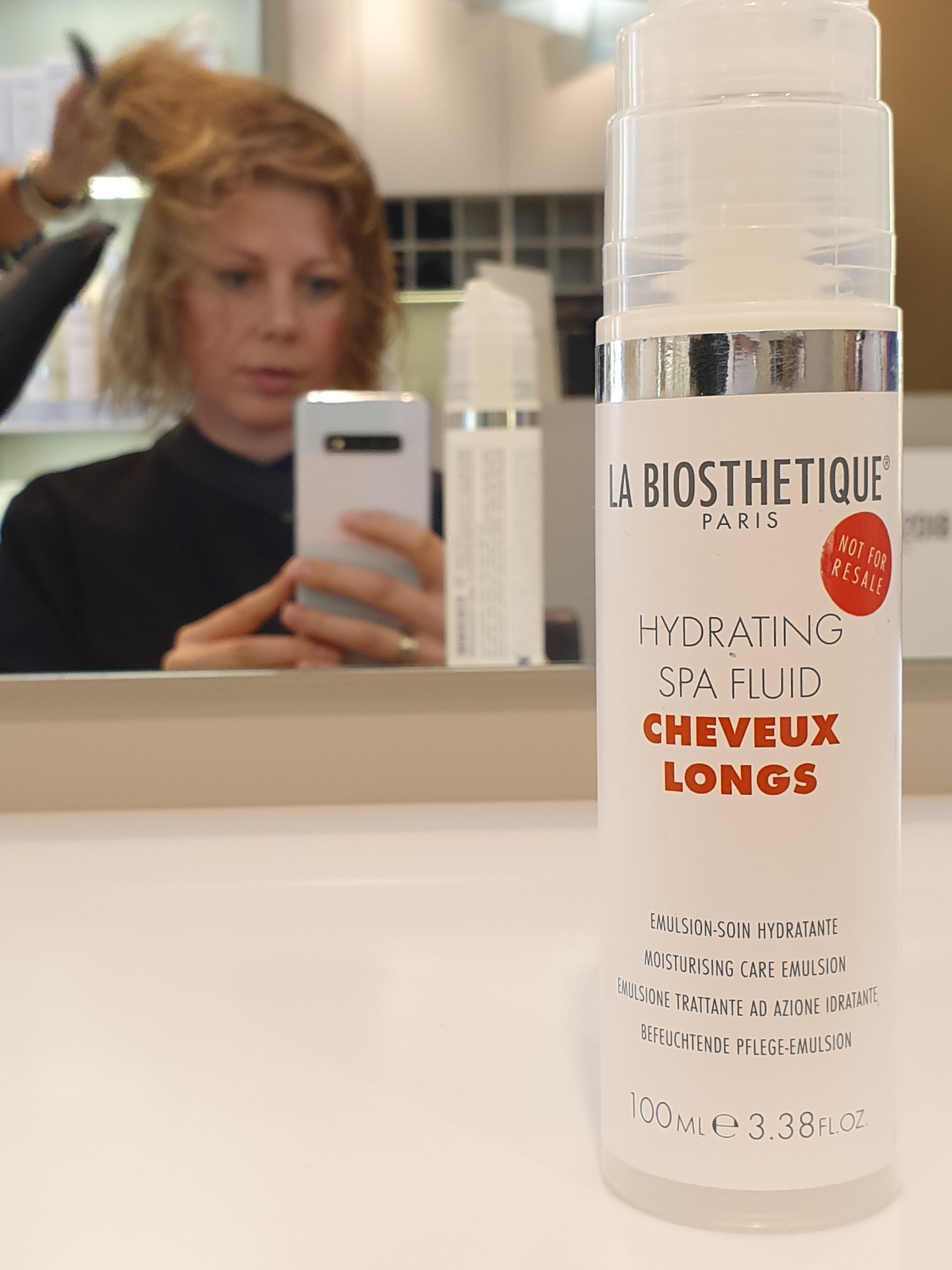 The same with the glossy hair spray…it is fabulous and smells good.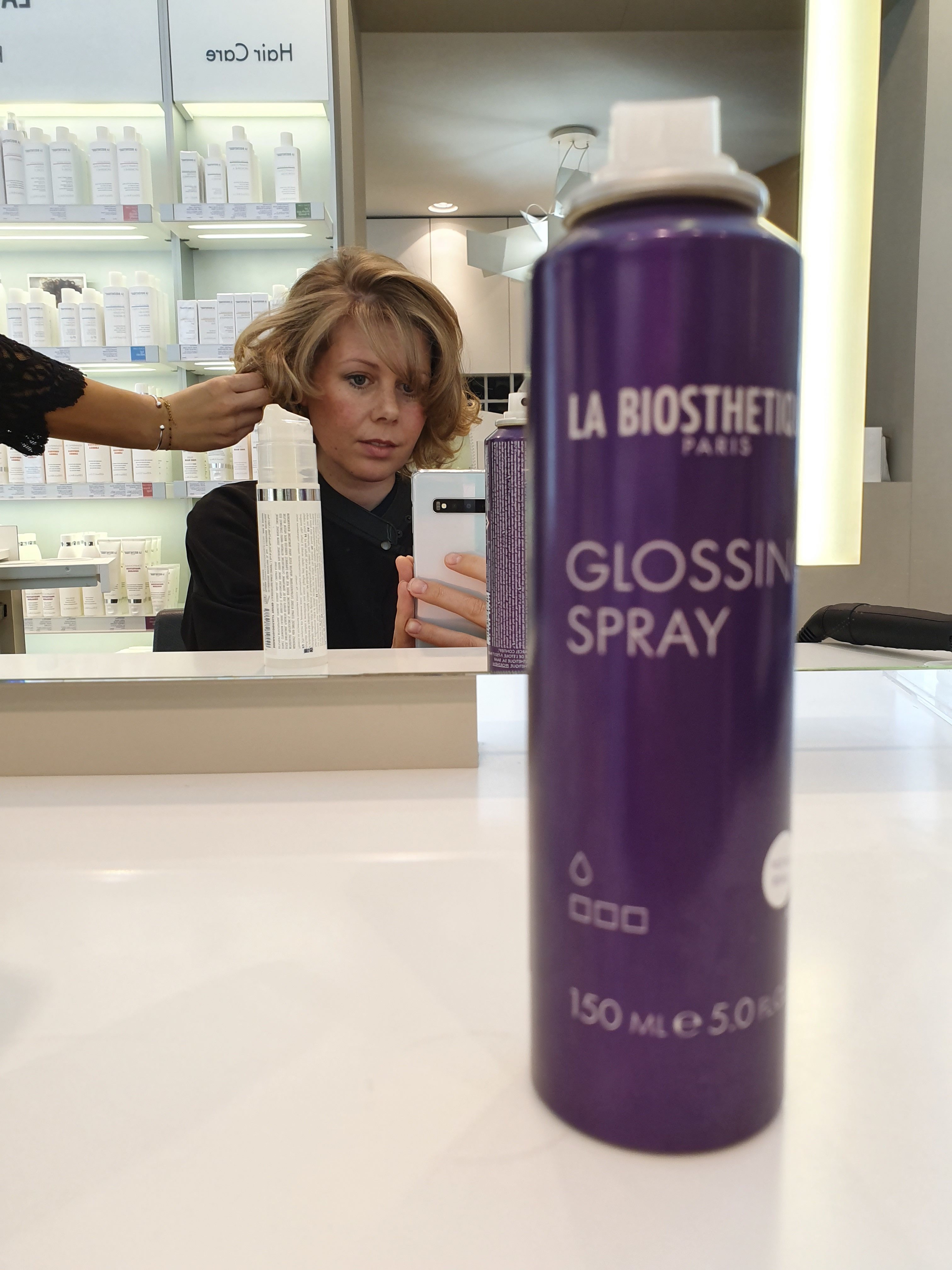 The result was stunning…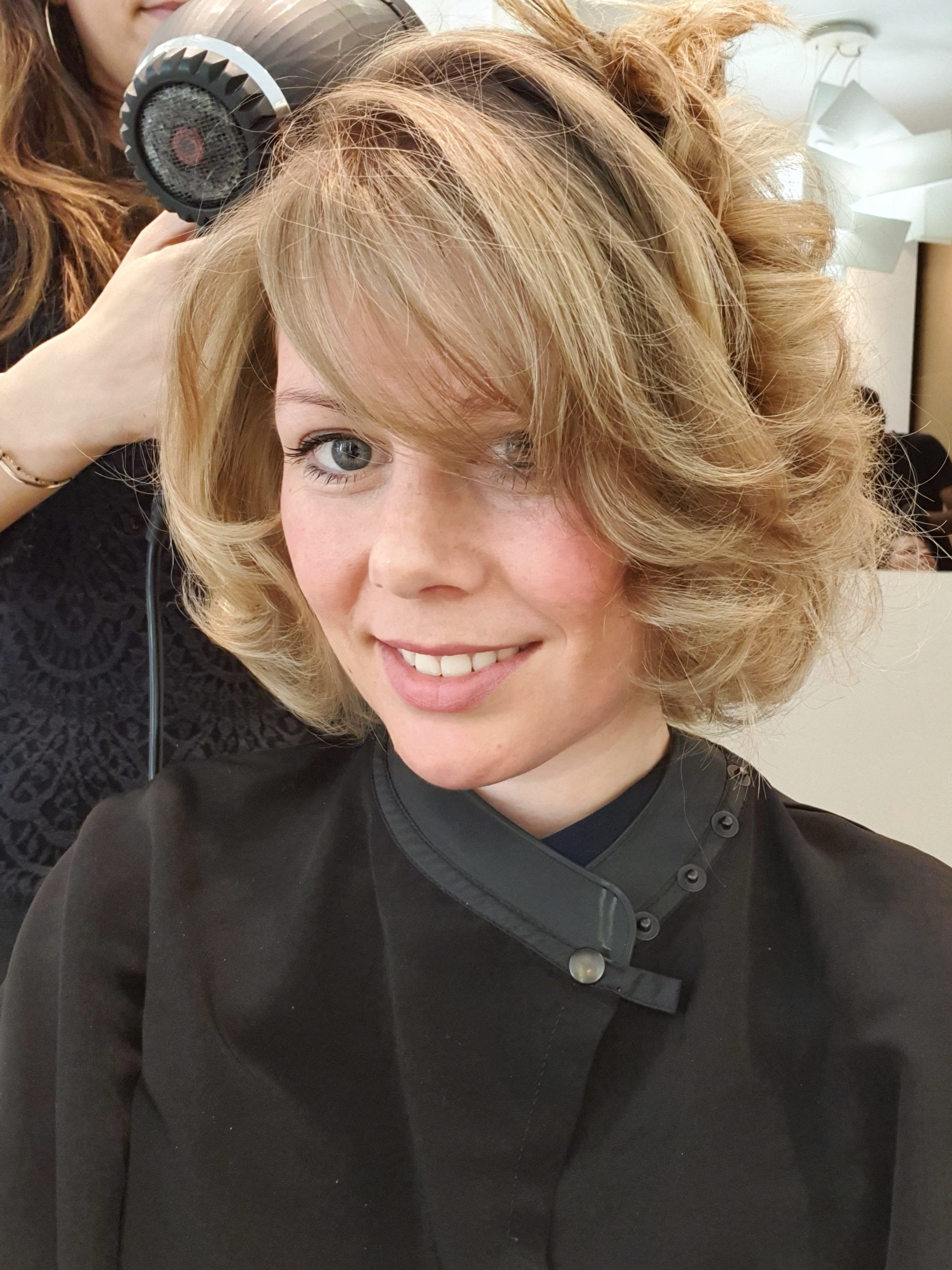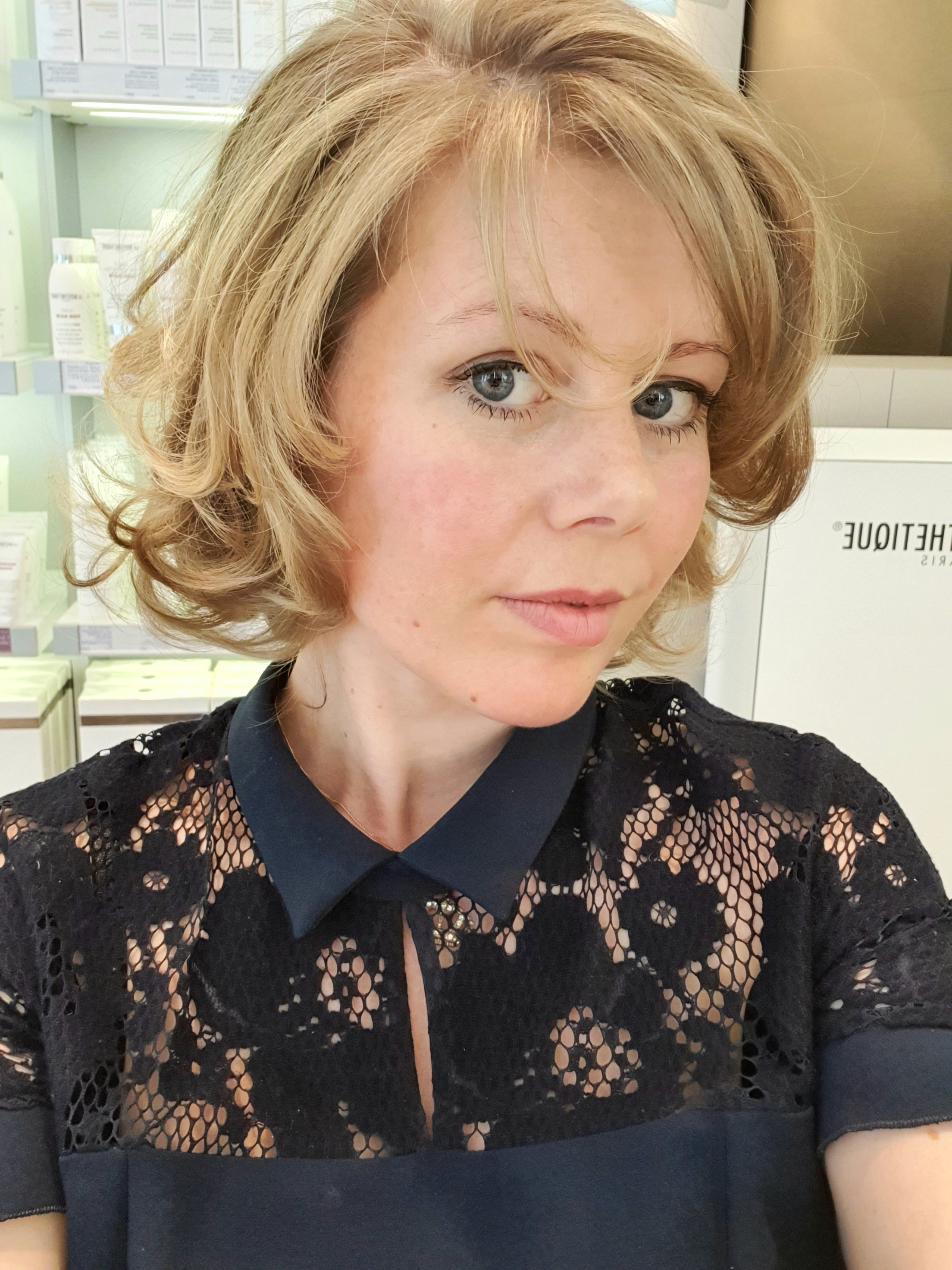 Not only did my hair look much cleaner and bright..I can't remember last time my hair felt so light, soft and fabulous. I was like 'wow' and went out of there feeling like a movie star.
Thank you La Biosthetique for this fabulous result. I can only recommend their products and salon..