ROXIE – a new restaurant and fashion spot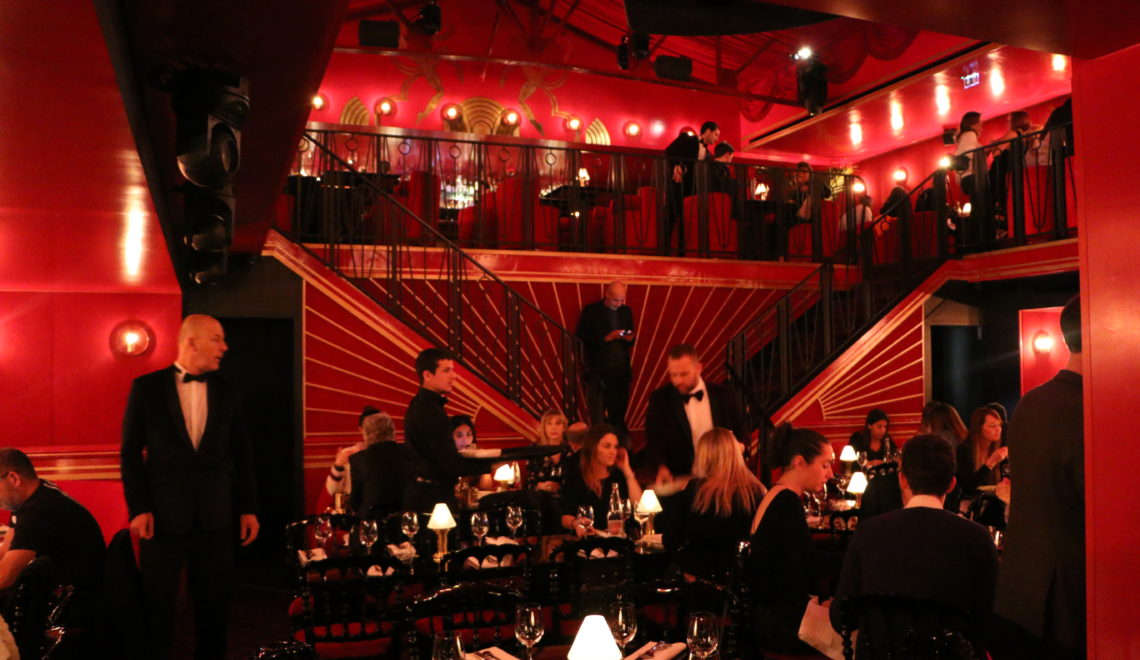 On the streets of the 8th arrondissement in Paris you will find the new super trendy restaurant and dance venue: Roxie! This is the new fashionable place to see and be seen. I am sure you will be seduced by the live band's amazing rhythms, the slightly secret mood and the extravagant surroundings, just like I did. Discover it here…Right from the moment I stepped in the door, I was absorbed by the unique atmosphere that you´ll find here…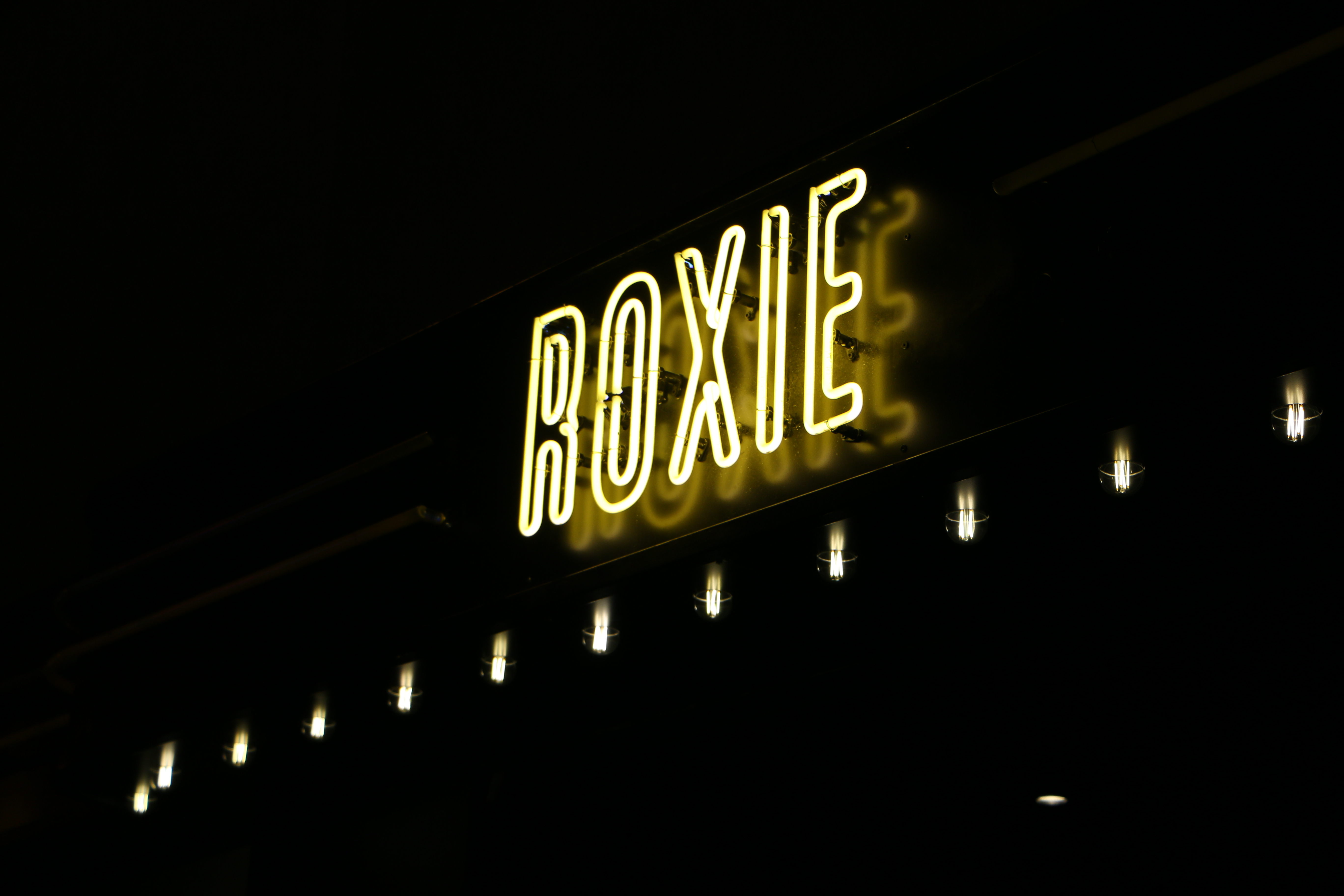 It was as if I opened the door to Chicago in the 50s…where a liveband played the rhythms of Soul, Jazz, R & B and Pop tunes…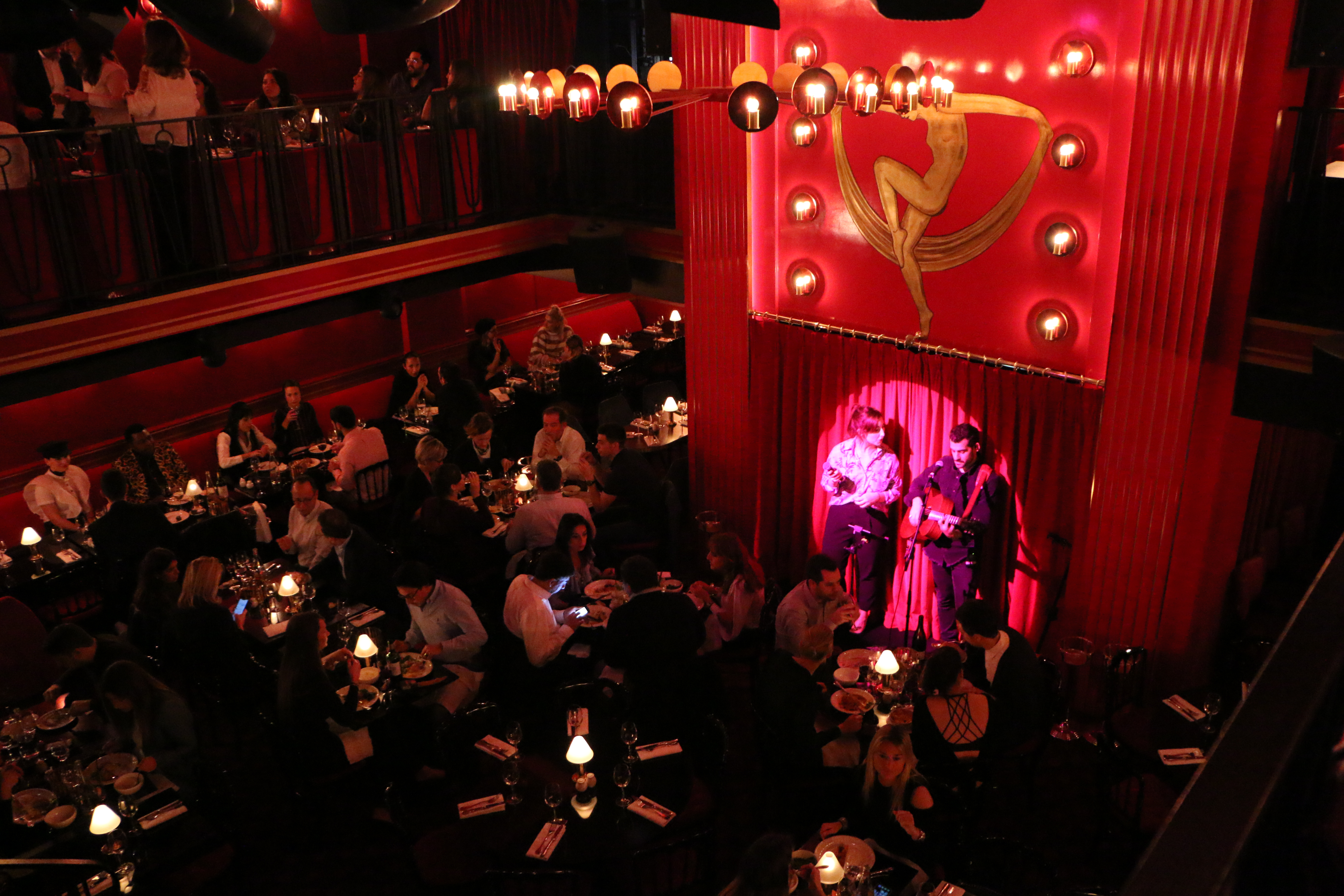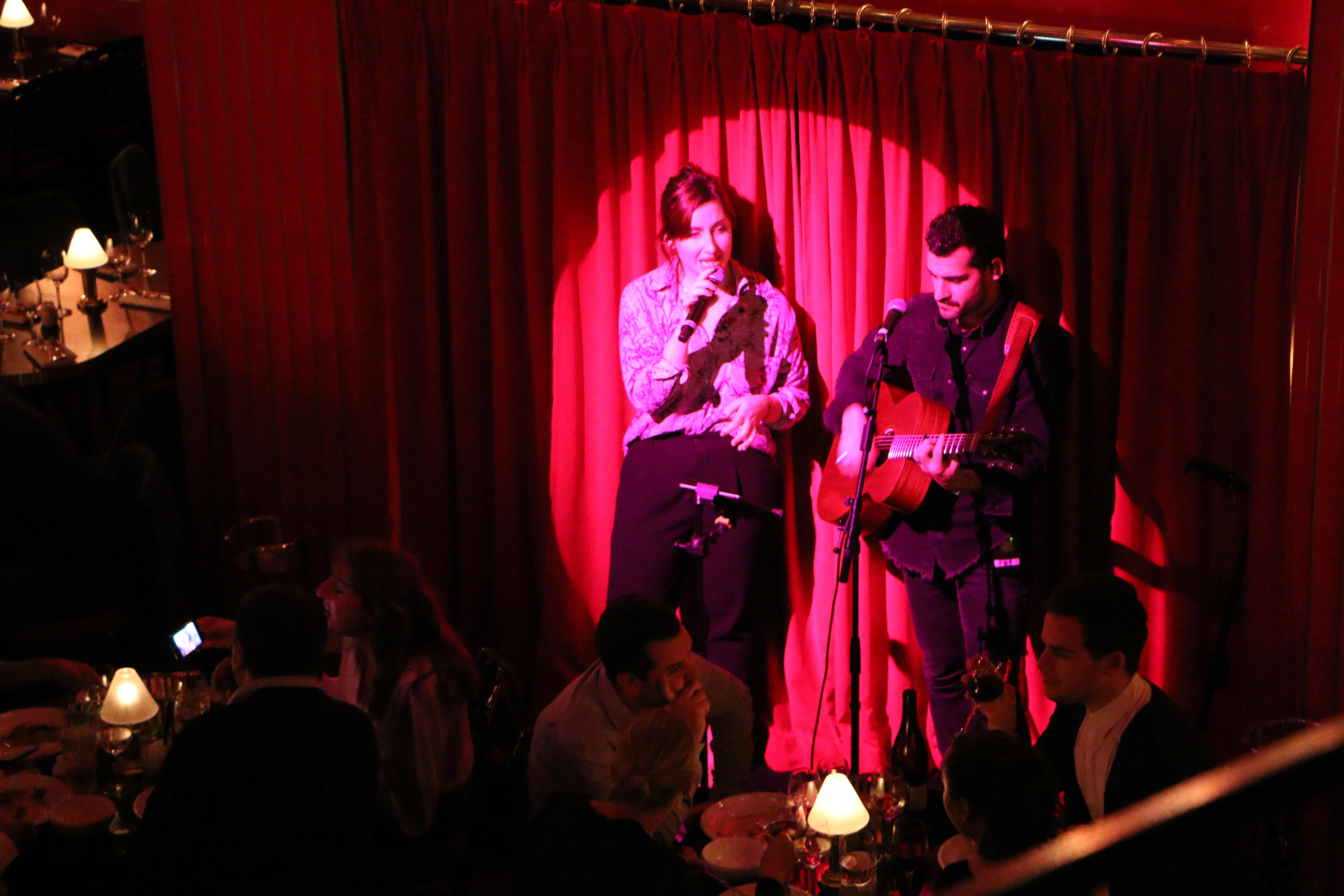 I was accompanied upstairs and felt incredibly elegant … the place allowed me to…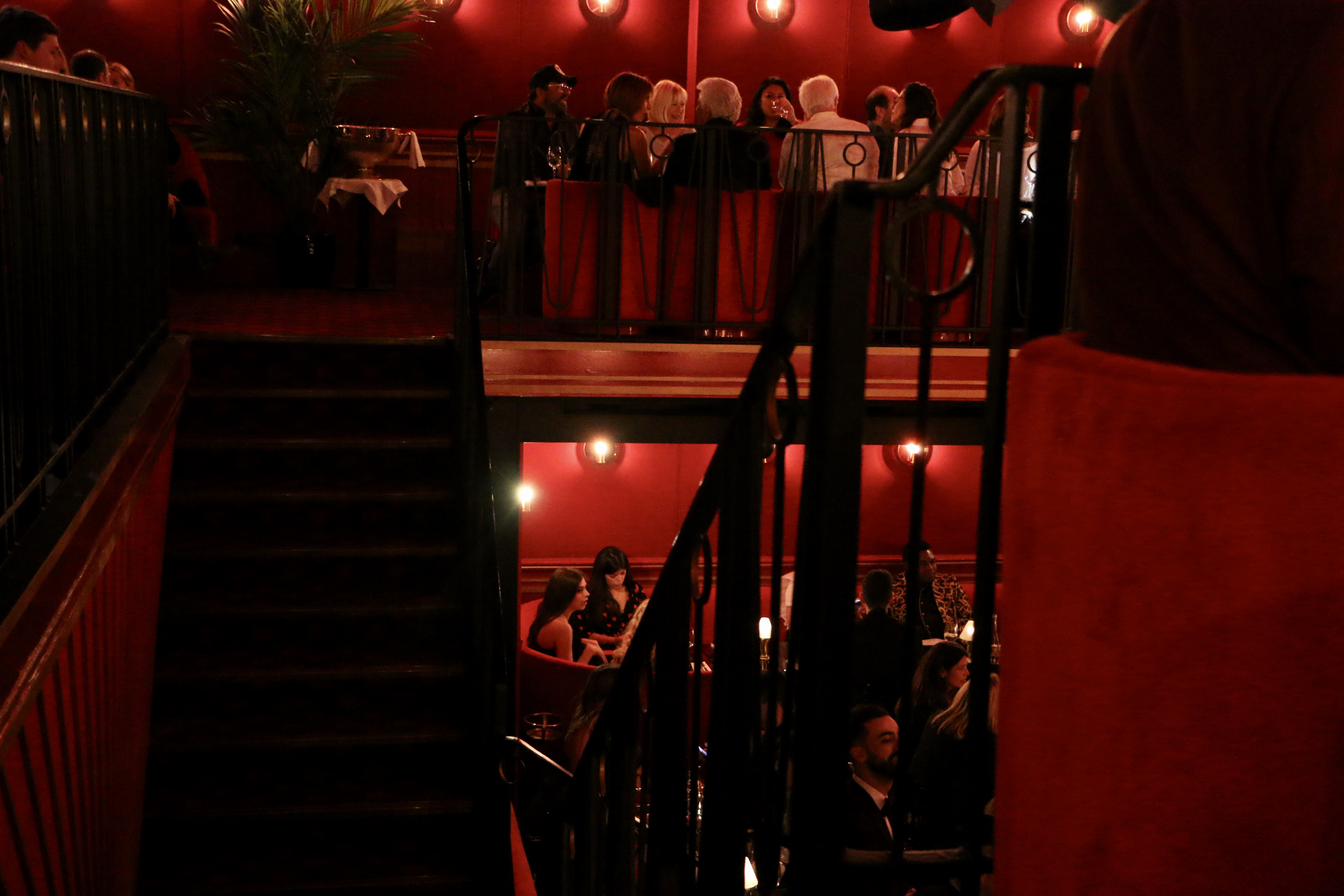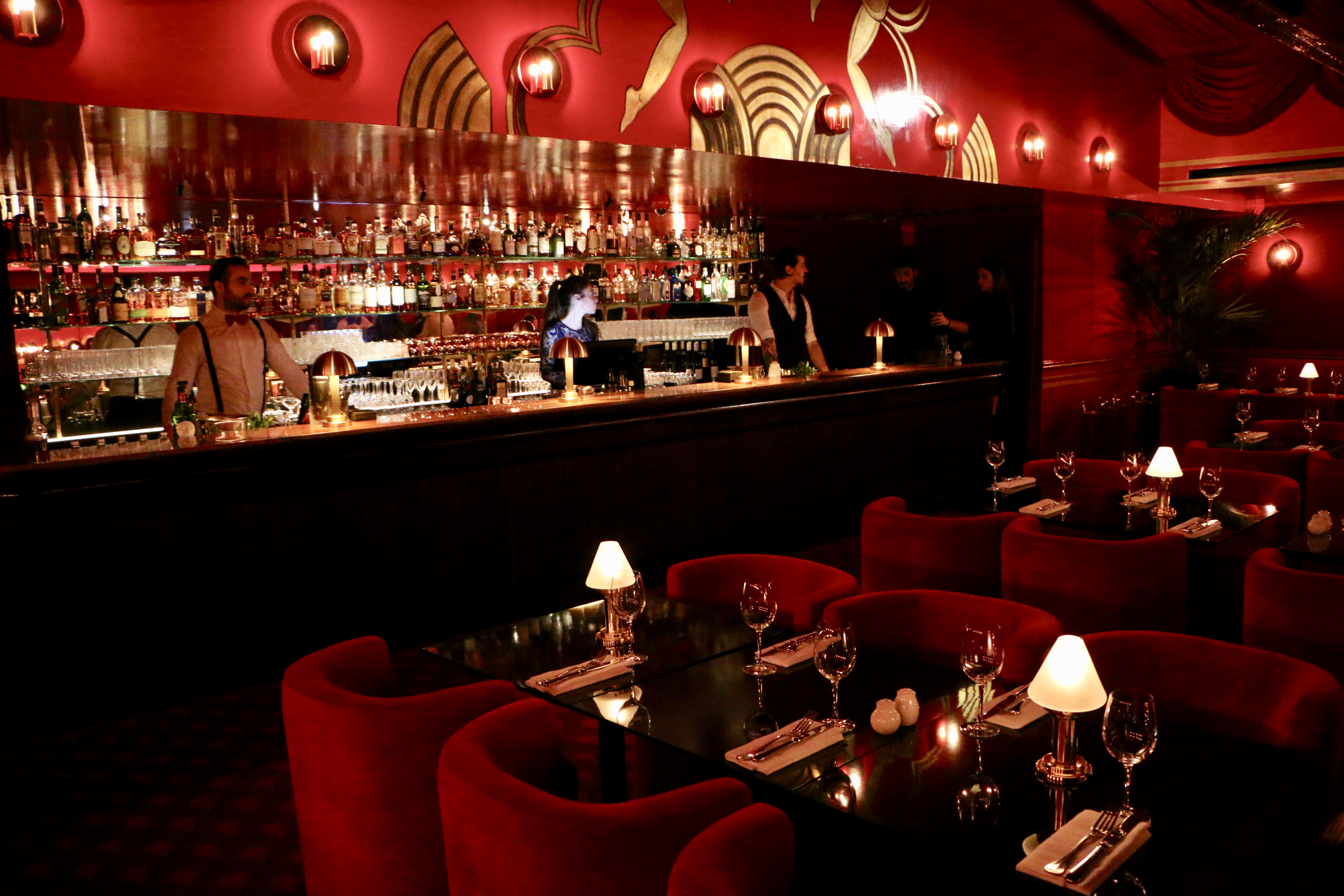 Here I sat down at one of the many beautiful dark shining tables with associated red chairs. They added a touch of sophistication to the place …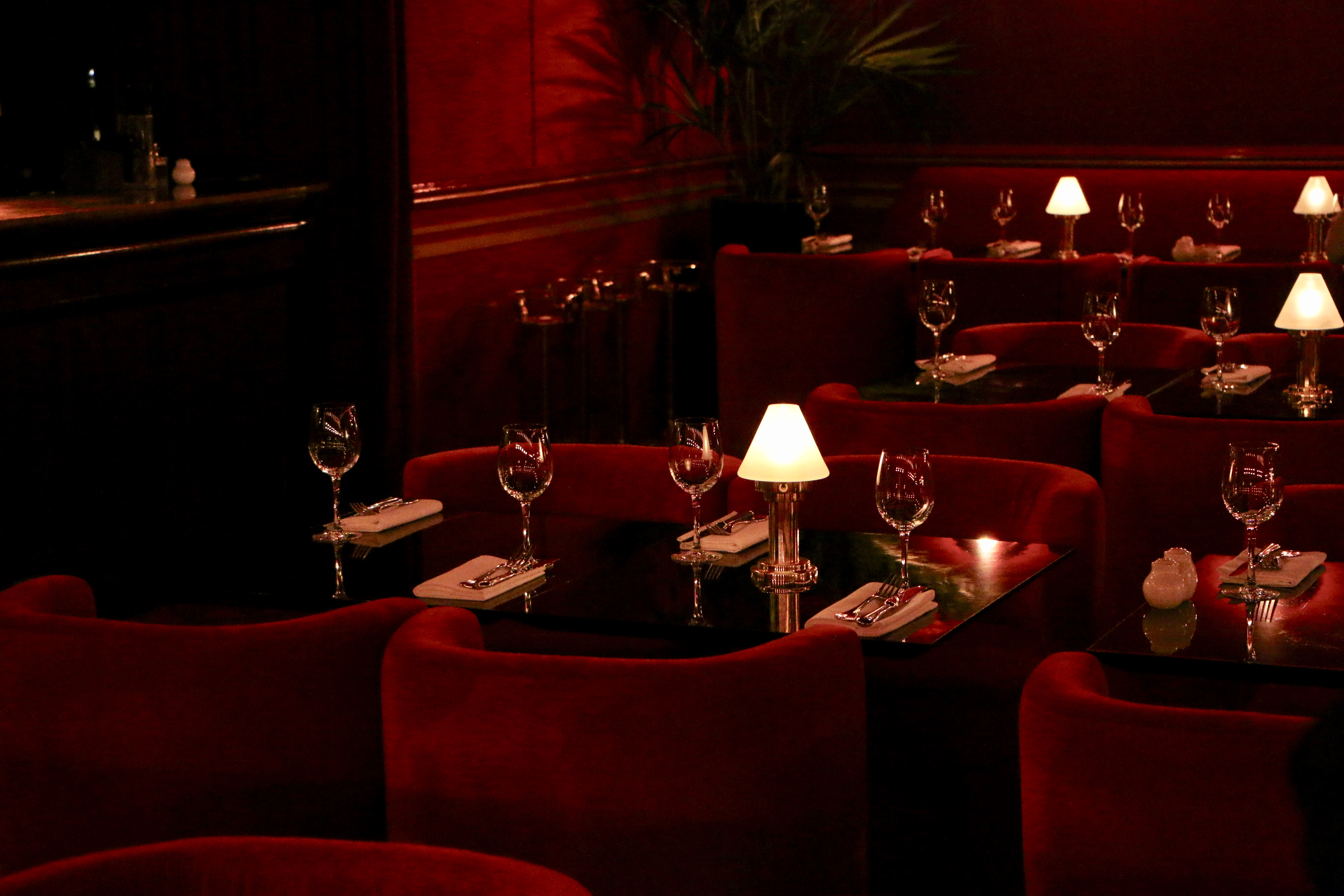 The ambiance was incredible: A mixture of the prohibited, the exclusive jet-set minded and the elegant..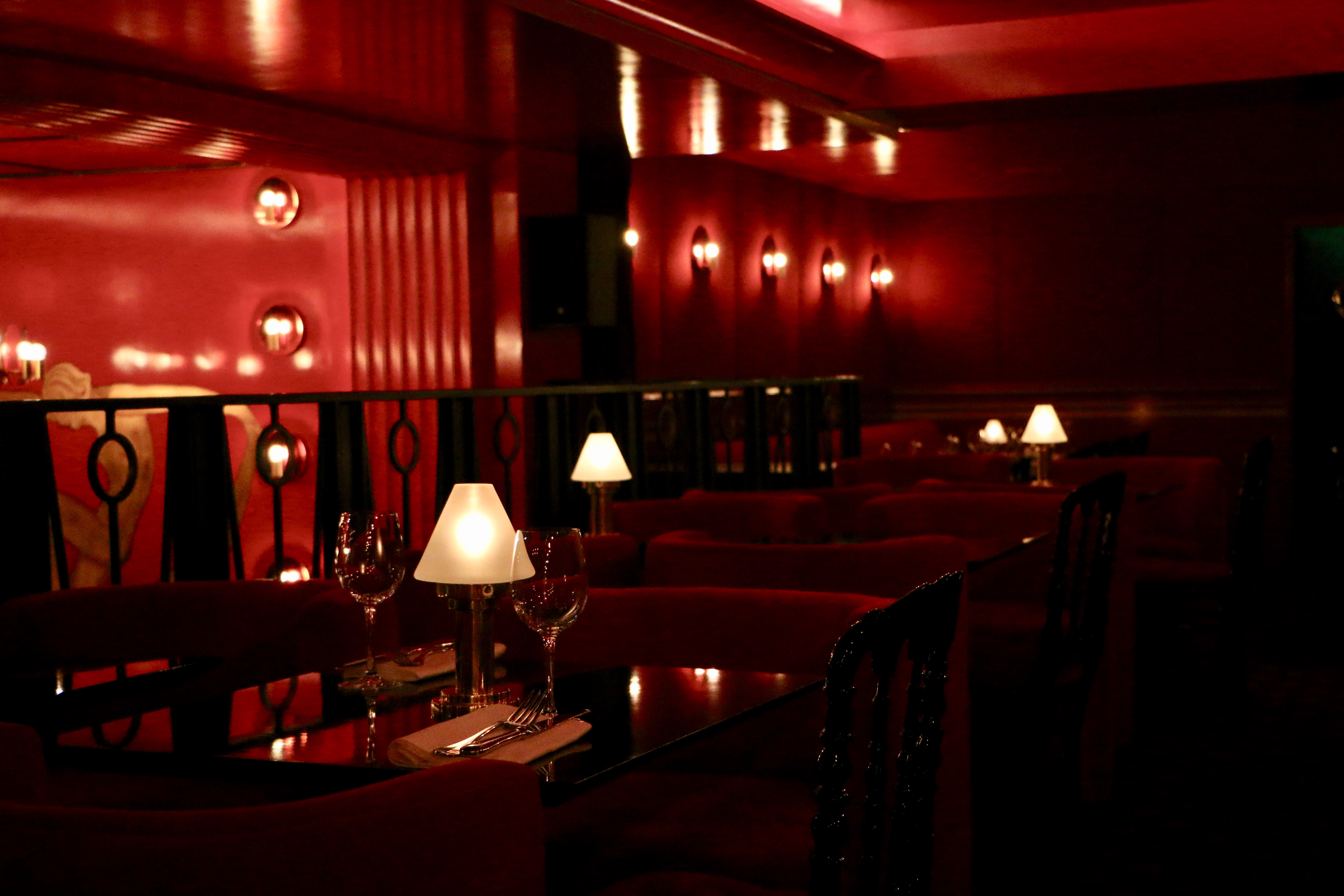 To begin with I ordered a `Roxie´cocktail and a glass of champagne! An excellent choice…the taste of the sweet cocktail (with gray goose vodka, vermouth, raspberry purée, cranberry soda and cherry bitters) plus the sparkling champagne made the smile on my lips…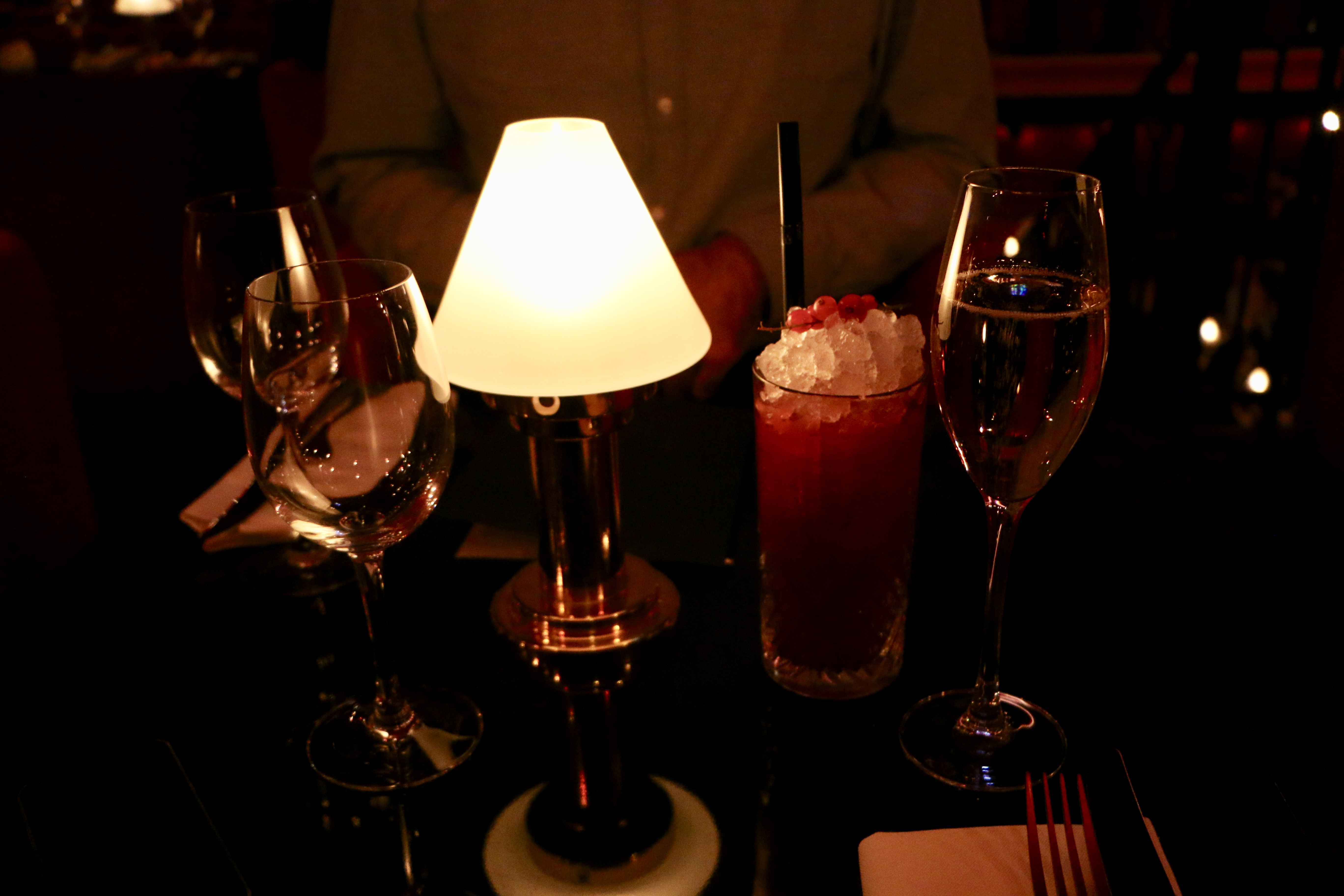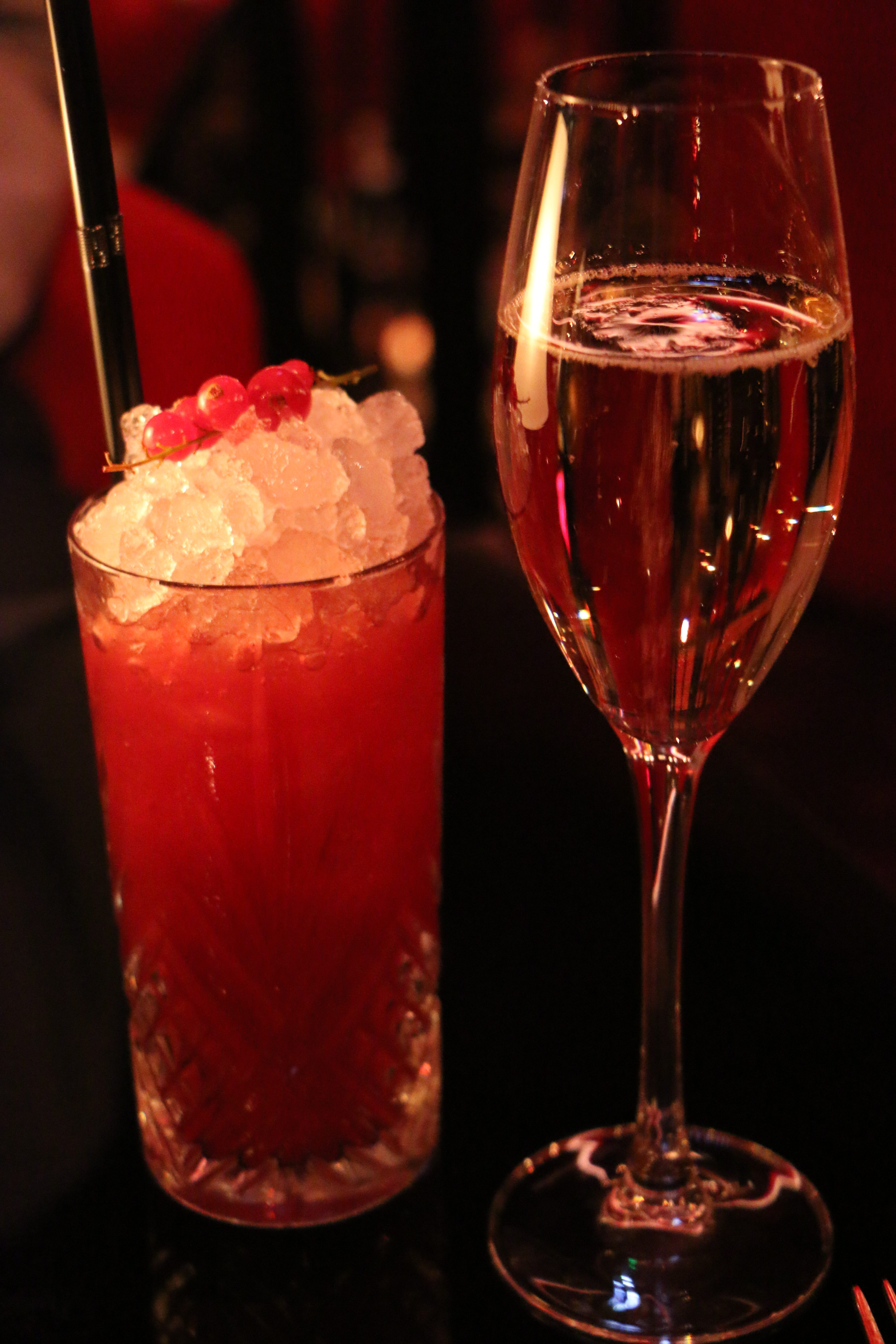 Then the starter was served: A duck foie gras with cajun spices…delicious and soft. Very good!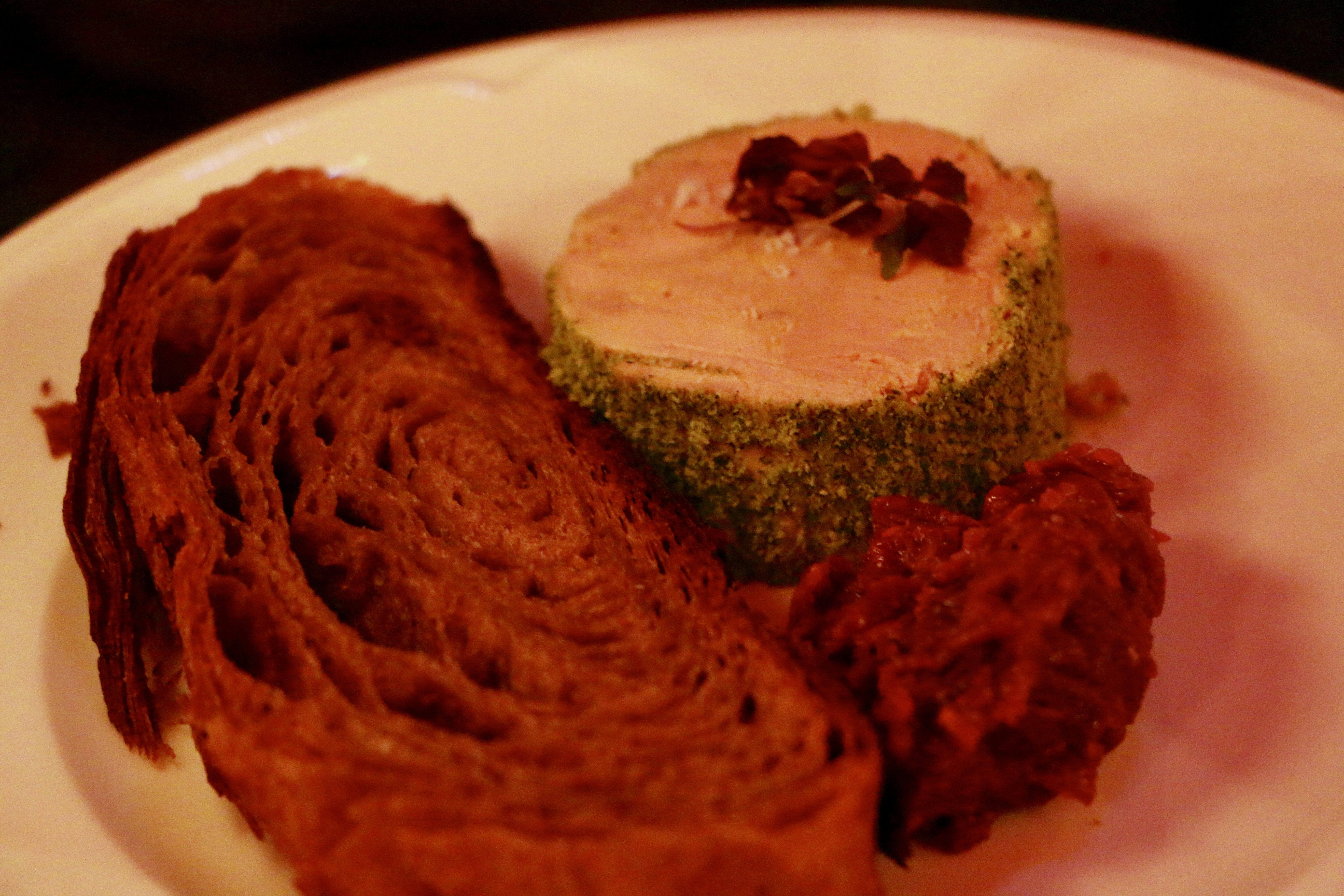 And then a fresh salmon gravlax with whipped cream. There was no doubt about the great quality of the food here…simple but excellent!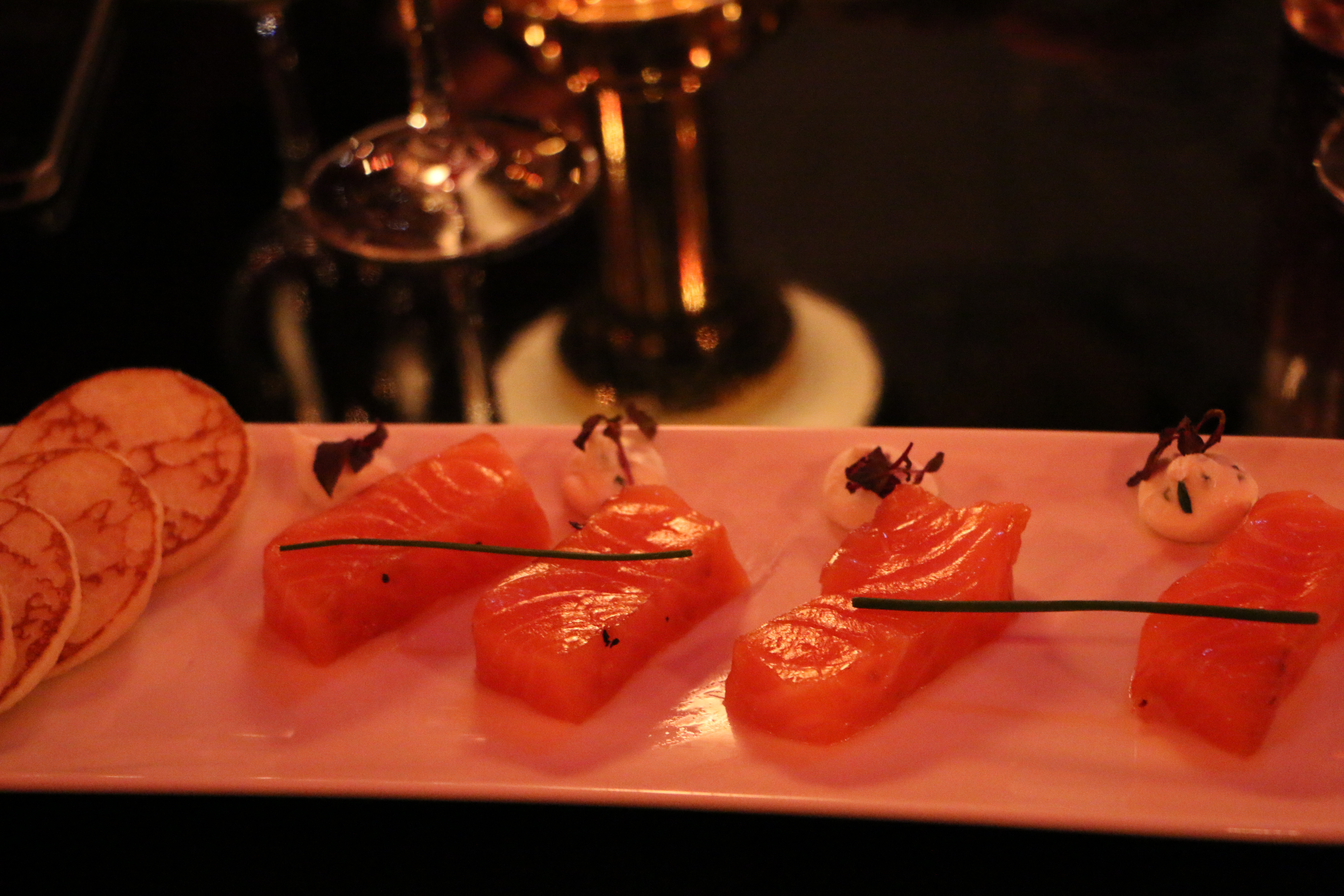 For the main course I got an Entrecote Angus Colorado with french fries, candied shallots, and homemade béarnaise!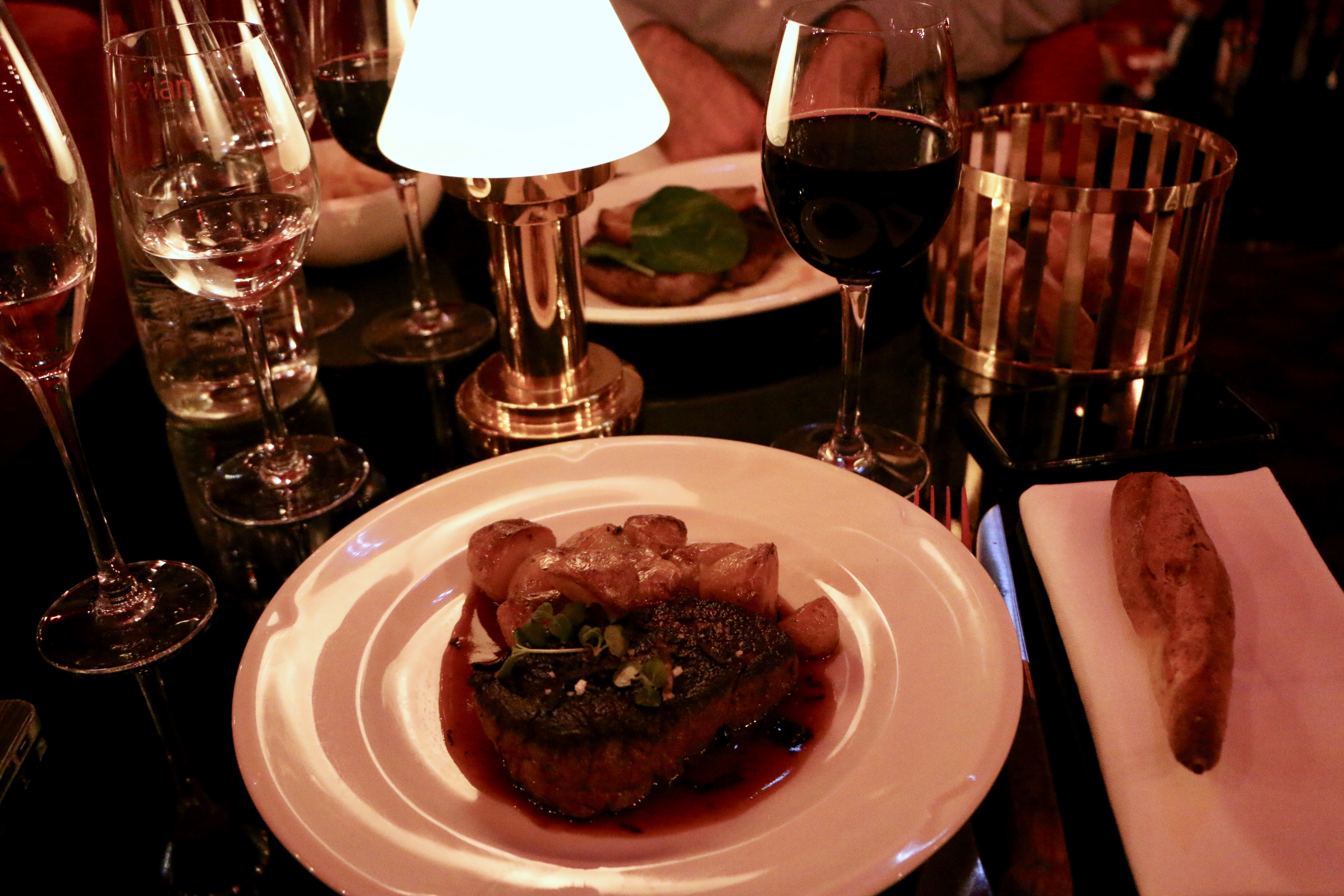 I was soooo soft and absolutely delicious…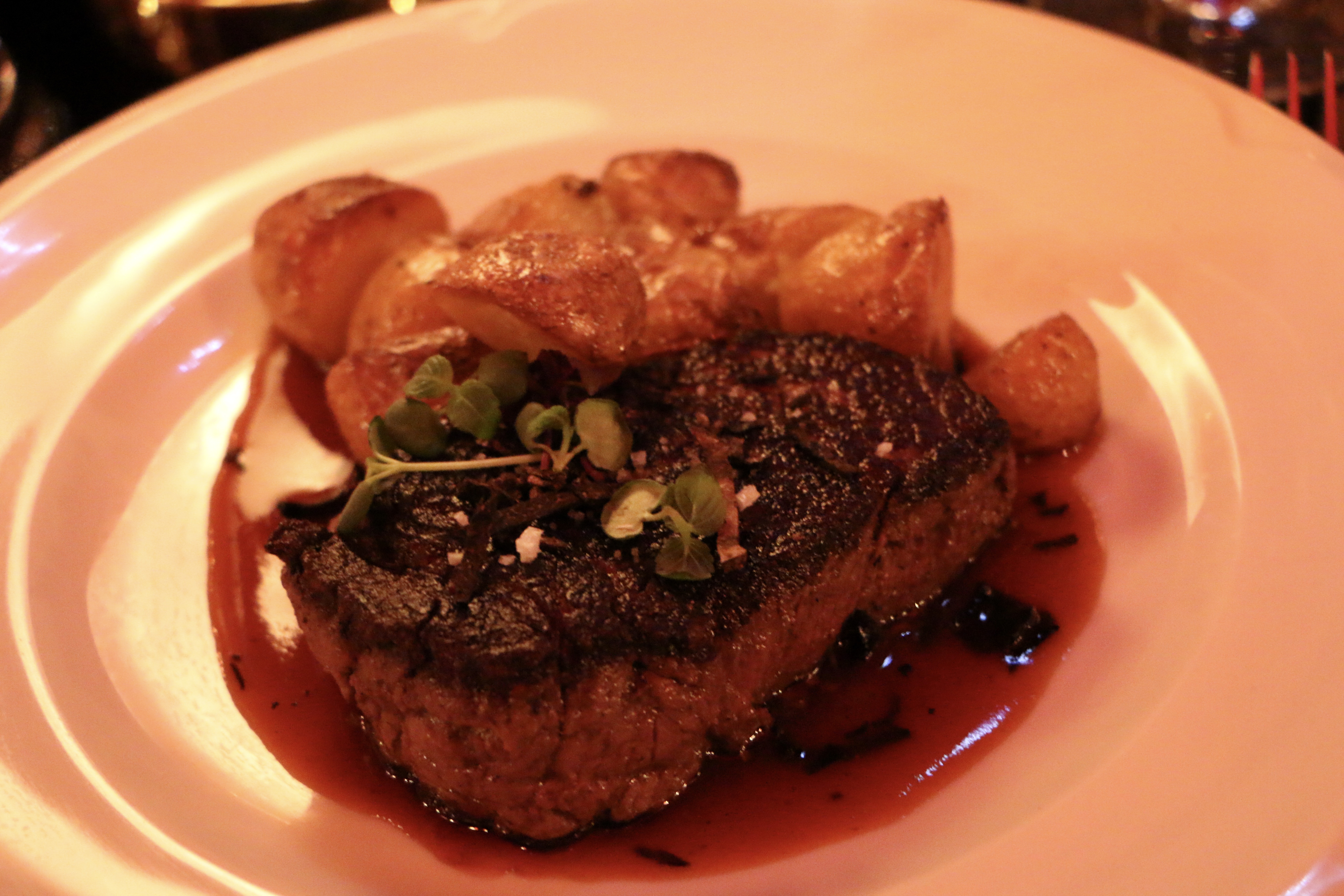 I loved this place. The only inconvenience was that there were more servings during the evening, so at some point we had to leave the table.
Around 11PM all the fashion people fell in, after a long day with fashion shows. This confirmed the success of this place. As I said to begin with: this is the new place to go in Paris. Book your table here.