Vin et Marée restaurant – A surprising menu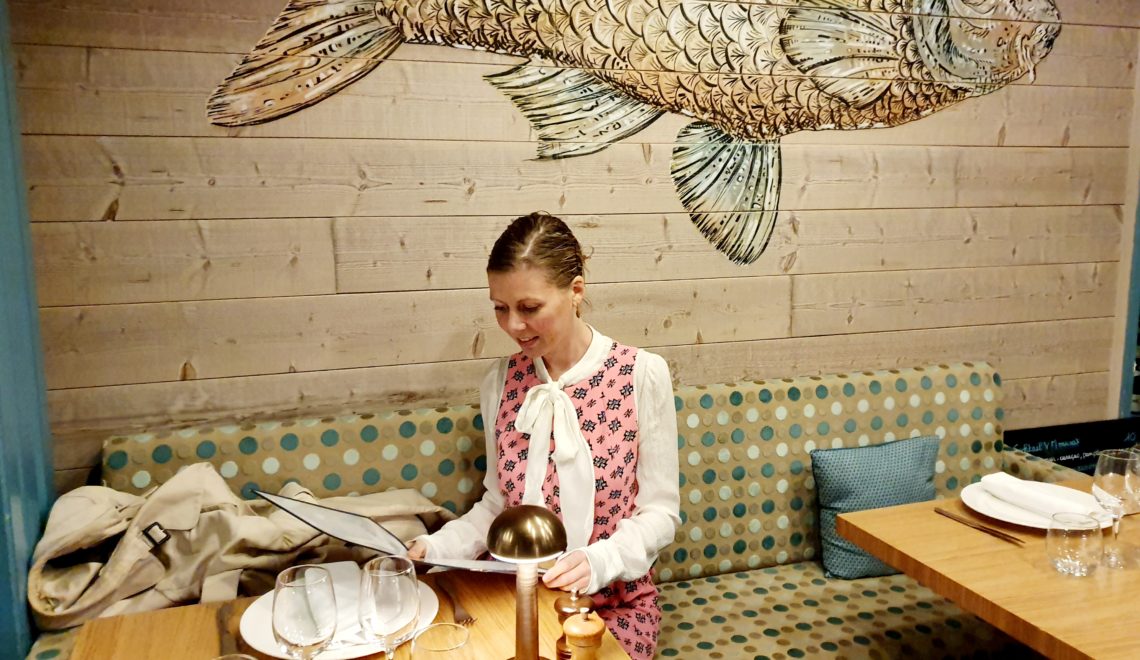 I just tested the Vin et Marée restaurant in the 16th area of Paris! This restaurant surprised me in the finest way with an elegant and cozy atmosphere, luxurious surroundings and a menu that left me speechless…I'll tell you why!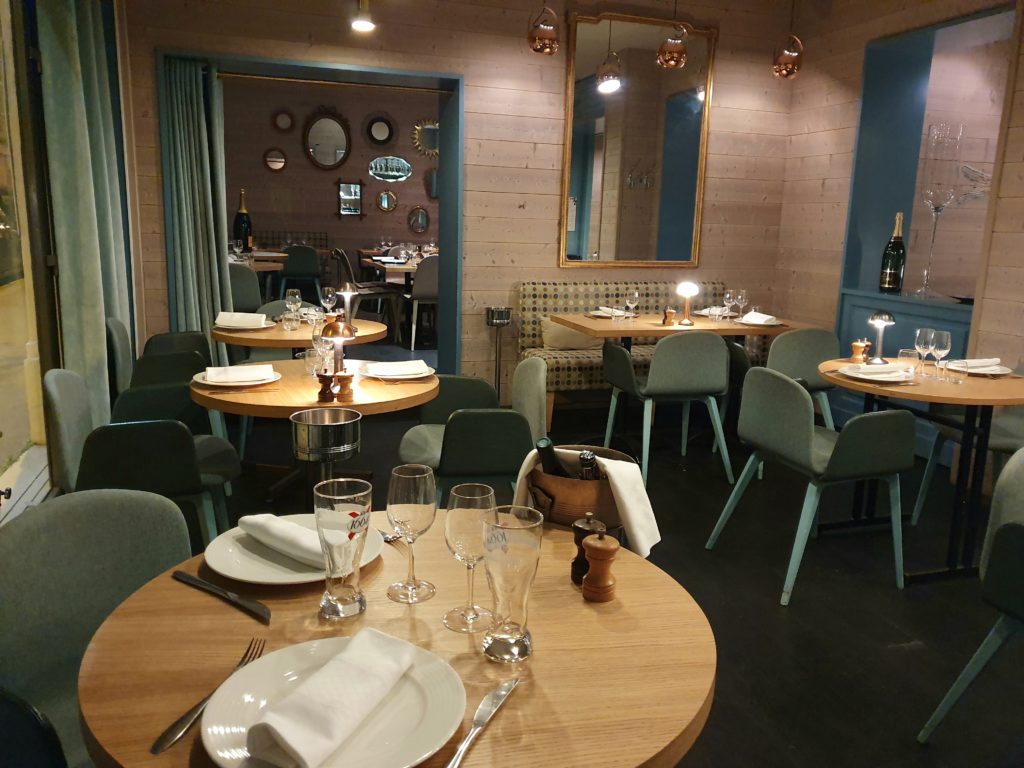 In addition to its fine interior decorations with silk soft chairs, cozy lighting and a painted fish on the wall, this restaurant offers a very special experience, namely its all-inclusive menu, which is really worth dropping by for…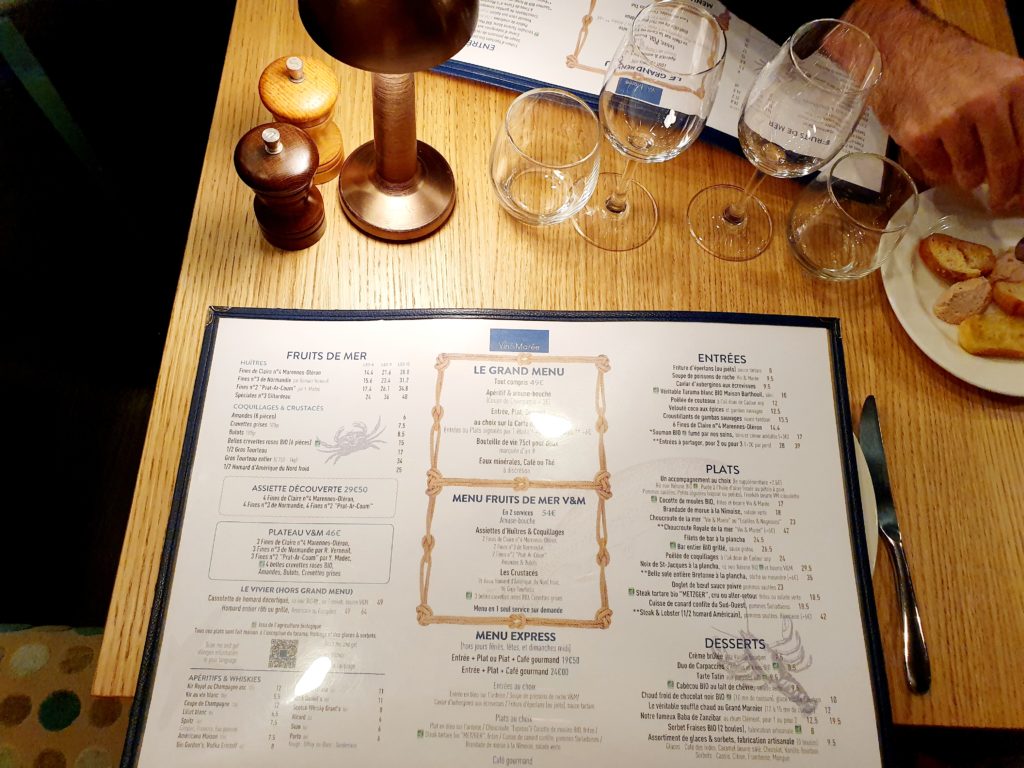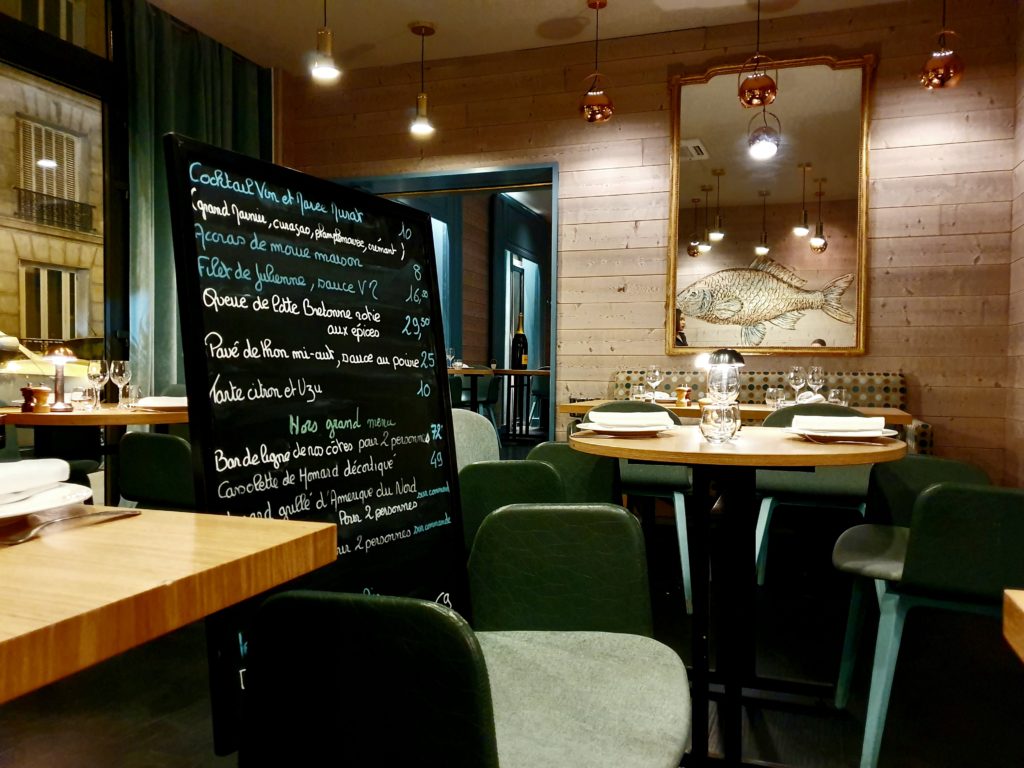 For 49Euro you'll get a fabulous menu and an unforgettable experience!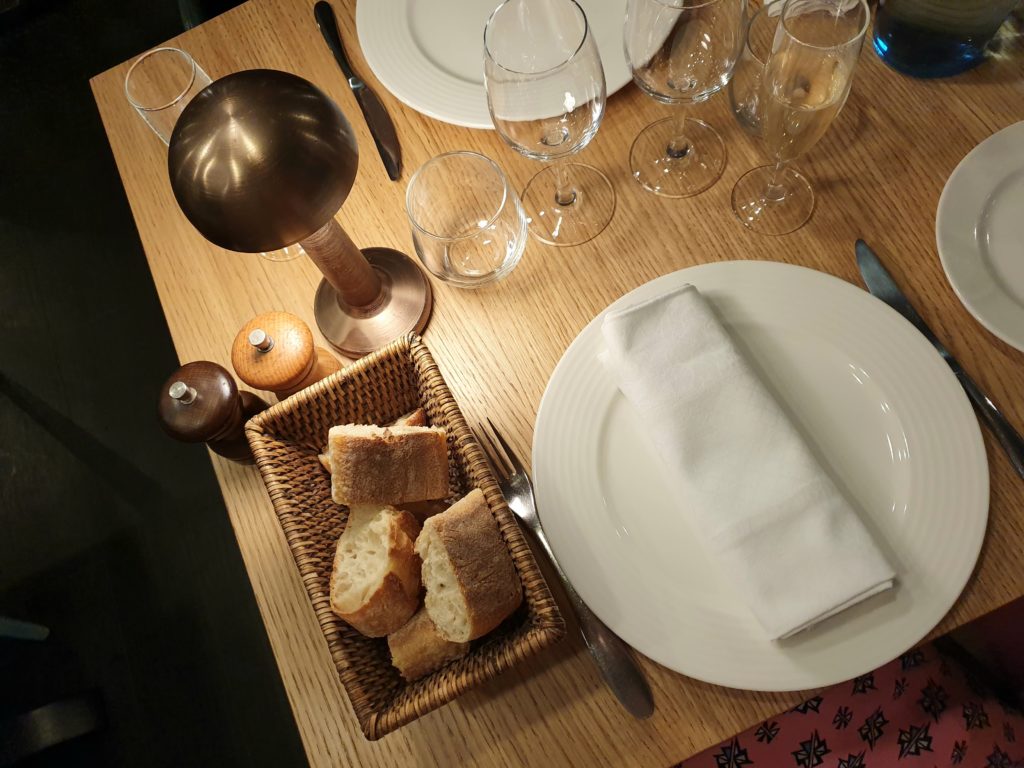 Included in the menu: a glass of really good champagne … Then a starter, main course and dessert that you can put together yourself. A bottle of excellent wine and coffee plus water! I mean "wow"! And all of it in the best quality.
As a starter I chose the salmon….it was excellent: tasty, soft and biological…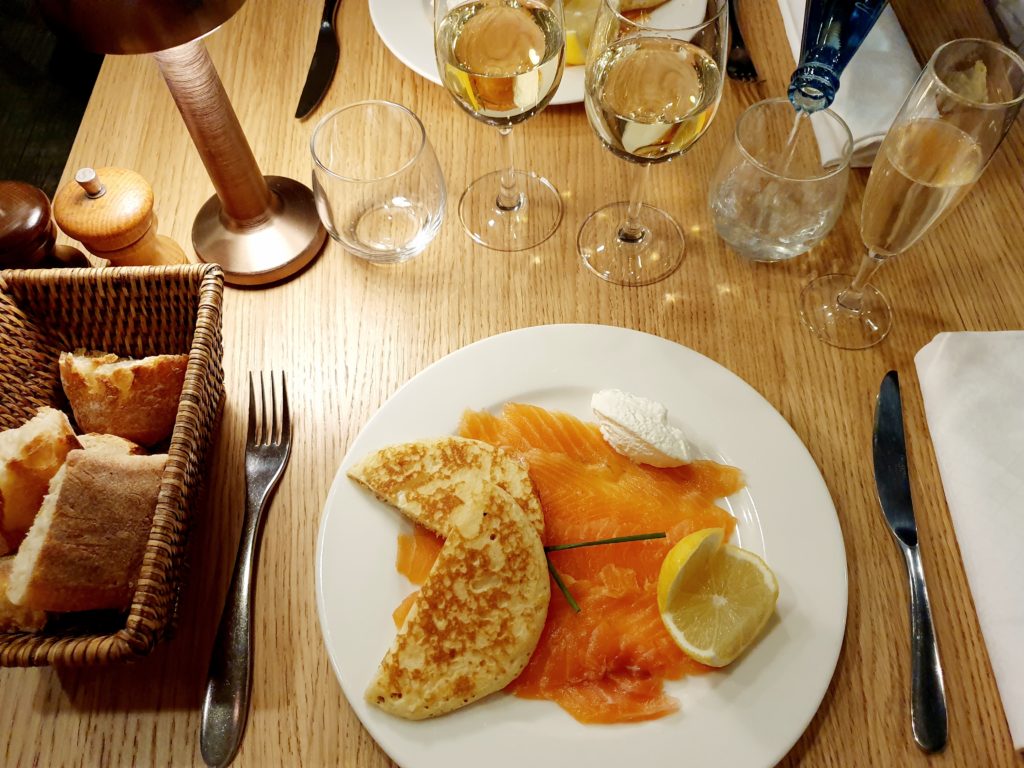 And this white wine, wow…I recommend it..I'm gonna order a bottle at home…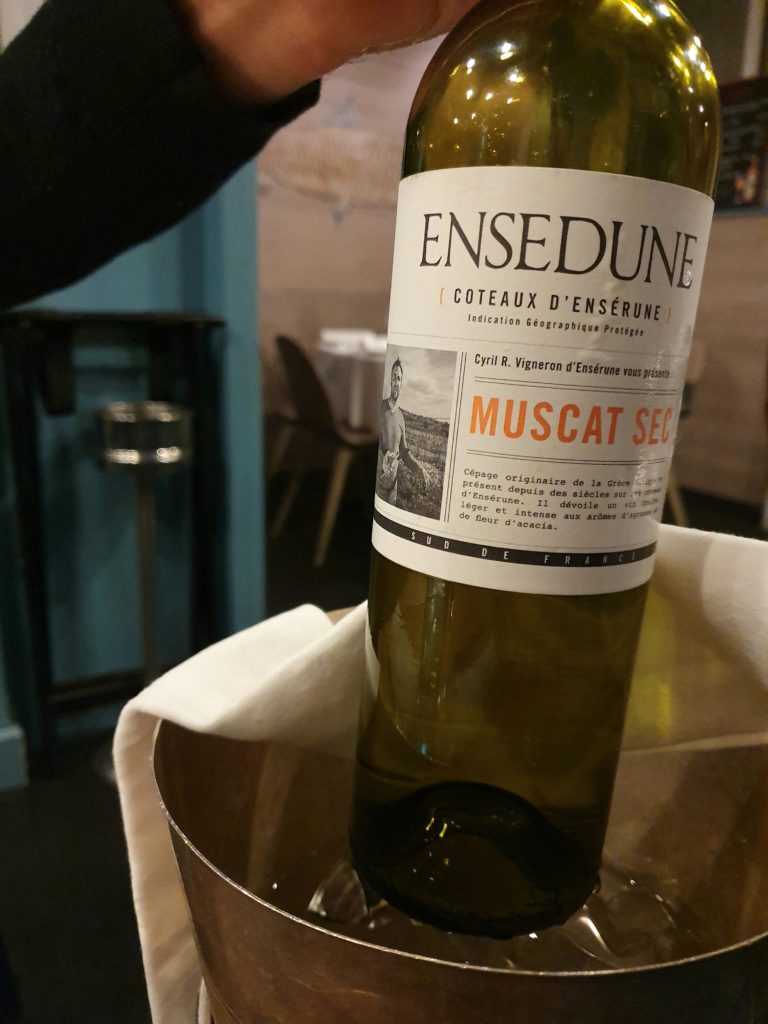 For main-course I got Scallops with black rice and butter sauce… Soooo good and soft…a real delice..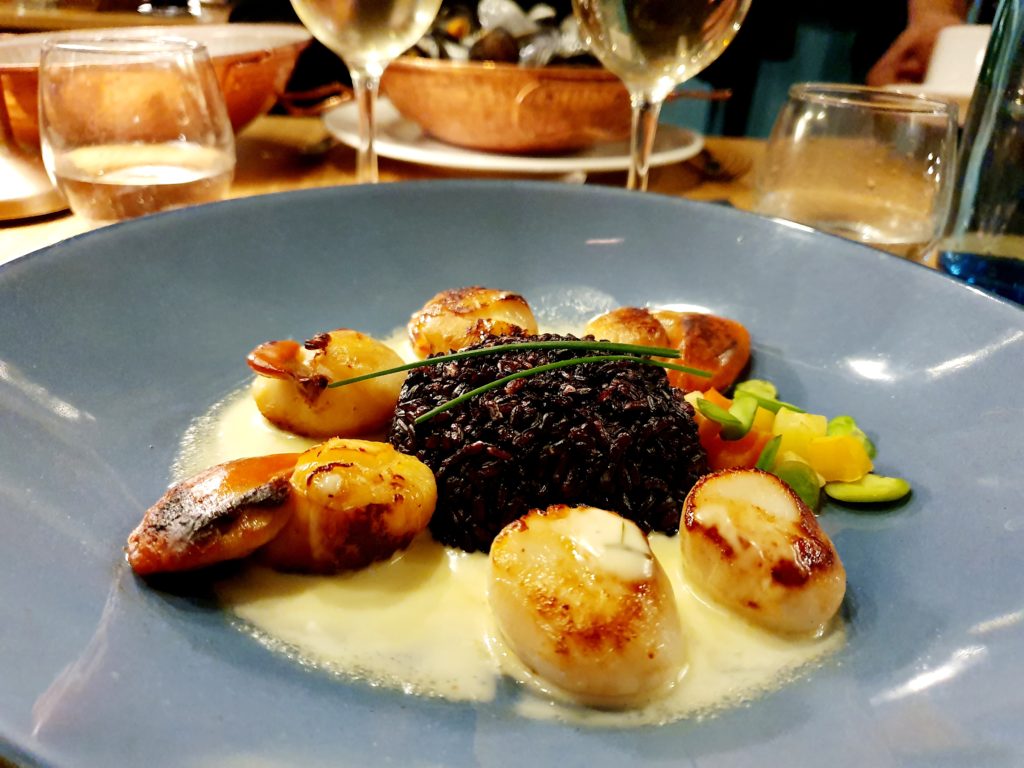 My man chose the mussels…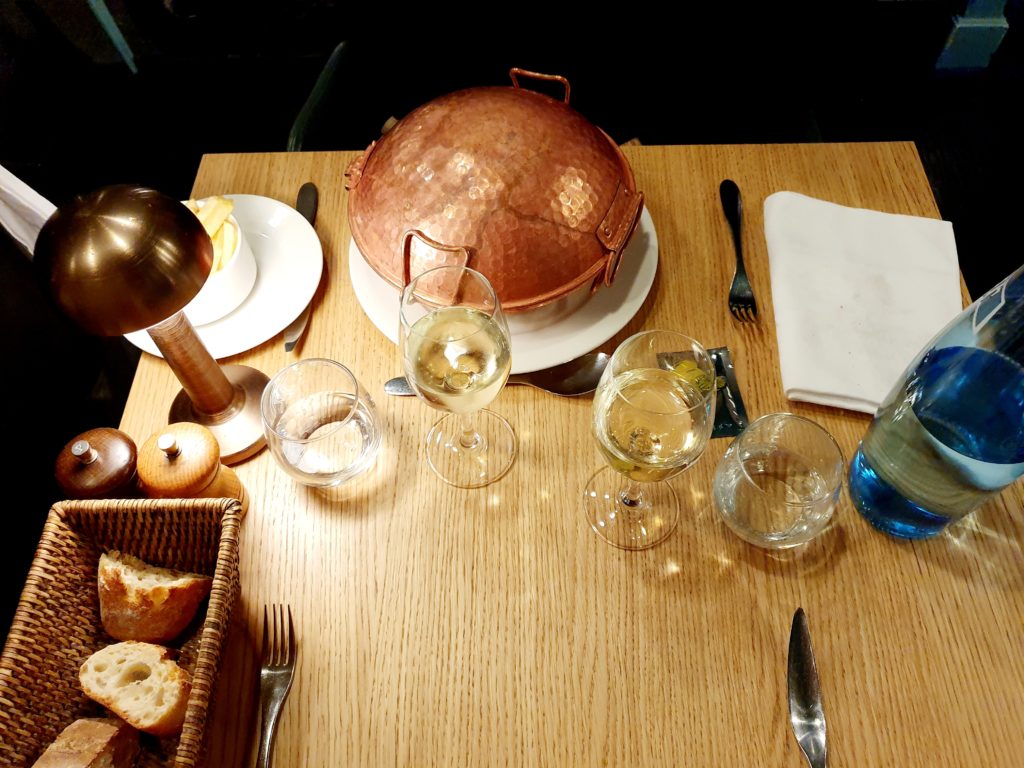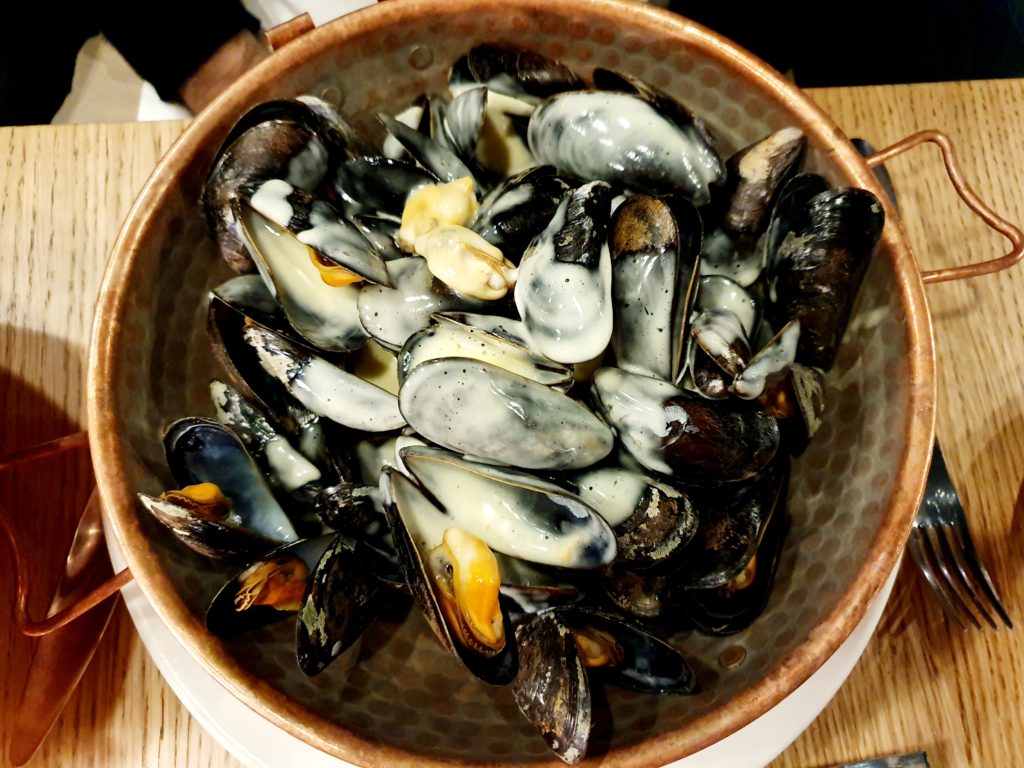 And as far as I could tell from his face they were excellent!
We were having an amazing time..and I could tell from the ambiance in the restaurant that everyone did, because at one point some people even started talking to others at the neighbour table…asking questions about their dessert…"was it good they wanted to know, because they just ordered the same"…
They were talking about the signature dessert with Grand Marnier. Absolutely delicious.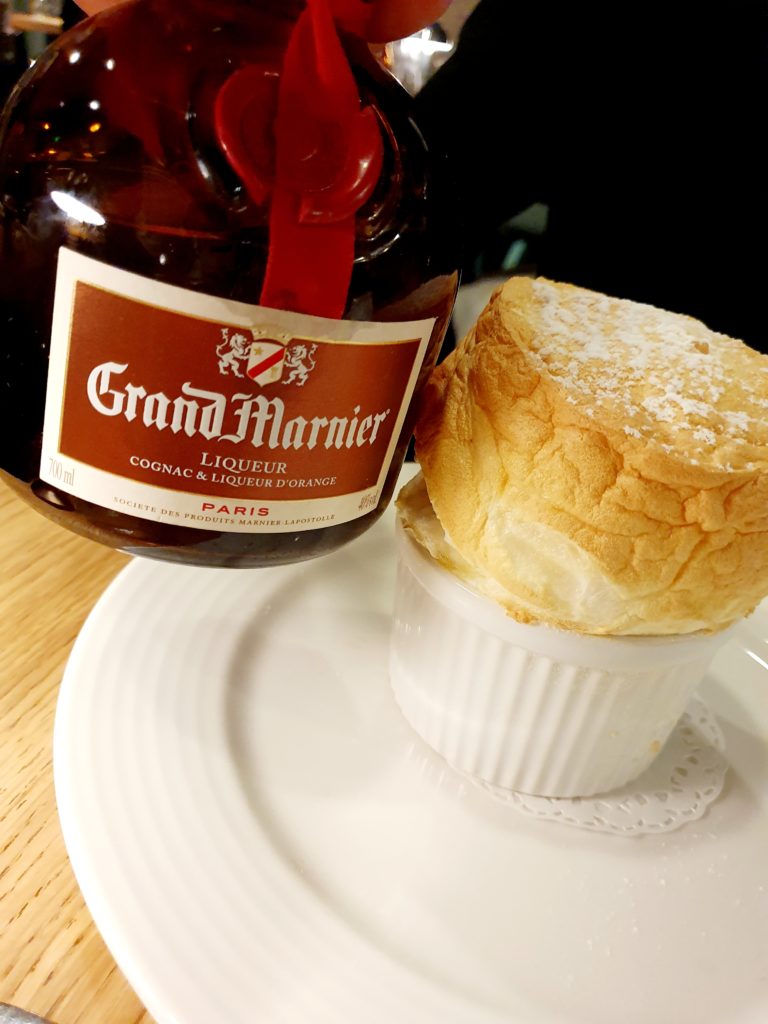 I had ordered the chocolate dessert with vanilla ice-cream…amazing…perfectly cooked.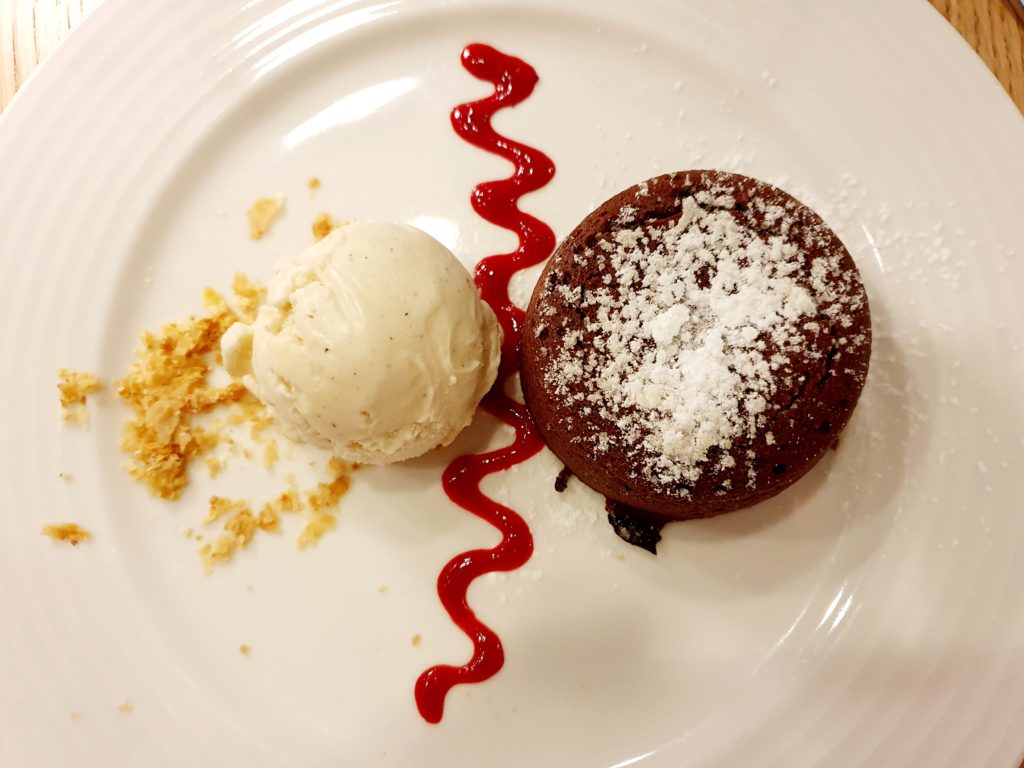 I was surprised how much I got for 49euros! The price / quality of this place was really surprising and worth emphasizing.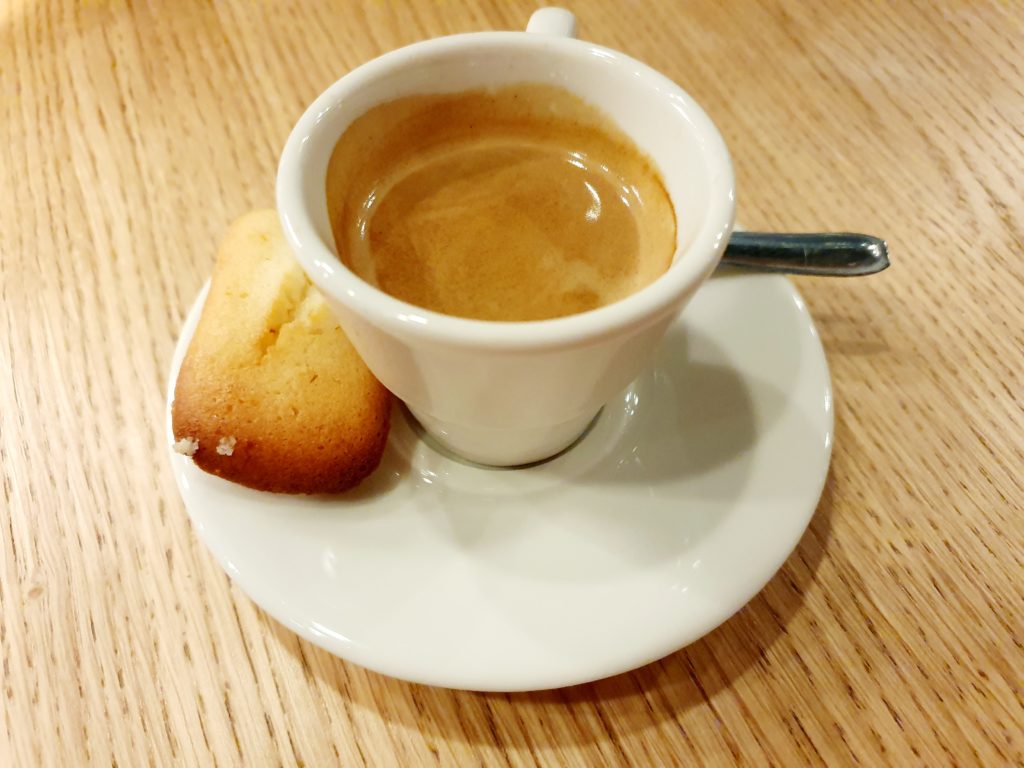 You'll find it at: vin et Marée
183 Boulevard Murat, 75016 Paris